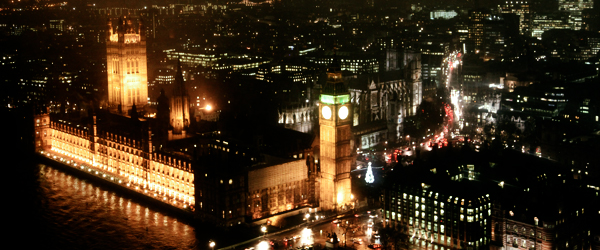 England Journal: Day One. This morning I flew into Heathrow Airport around 6:00 am and seeing the city waking up to darkness and already bustling with activity was a sight to behold. Breathtaking. It was an unexpected aerial tour of many of the largest historical landmarks of London.
PLEASE NOTE:  This article first appeared in different form on the Original Prop Blog (click here for original), and has been copied to the Rock Subculture Journal after the fact.
Lacking sleep, the excitement of landing in this wonderful city in such welcoming fashion filled me with such excitement that I skipped any attempts to catch up on sleep and began to explore London on foot and via rail and tube just minutes after checking into the hotel.
I had a fantastic day spending time with two other hobbyists who also flew into London to meet up – Mario Kirner from Germany and Oz who is also visiting England from abroad (and going with me to the charity Coldplay concerts).
In addition to many sites (Oxford Street, Soho, Picadilly Circus, Trafalgar Square, the London Eye, and more), we had a quick after hours tour of the London Film Museum (also known as the Movieum) courtesy of its Chief Executive, Jonathan Sands. I am planning to return later next week when I return to London. I did take some photos as a preview. For those who have never been, it is very impressive.
A photo of the awesome nighttime exterior of the London Film Museum: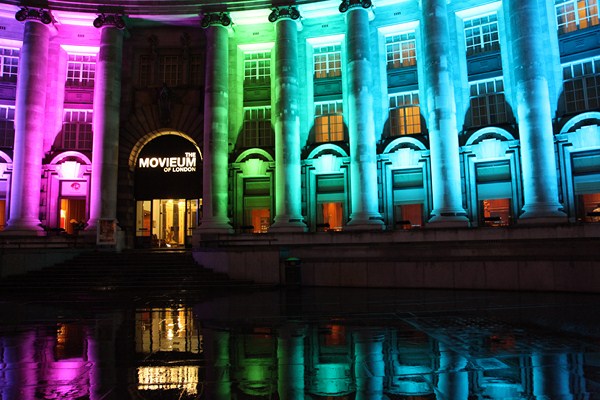 Below is a photo of Oz, Mario, and Jonathan: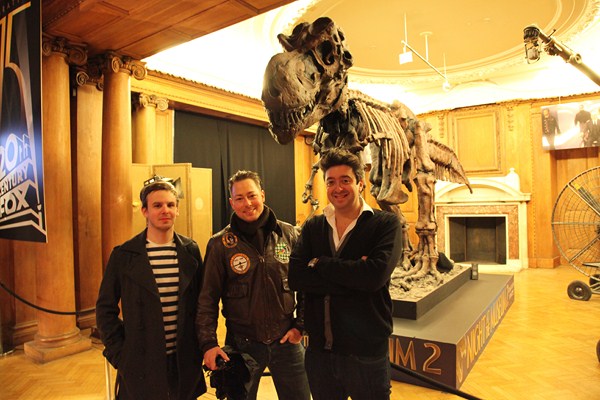 A few photos inside the museum: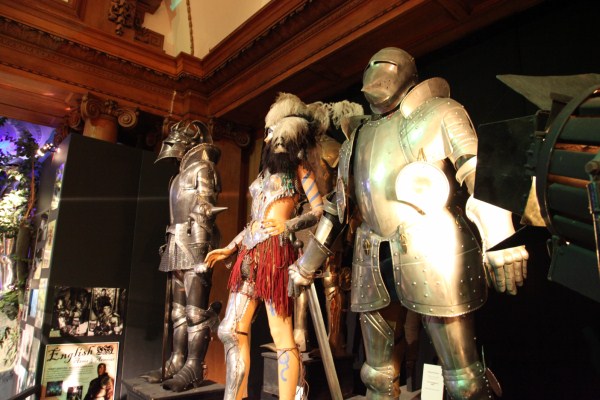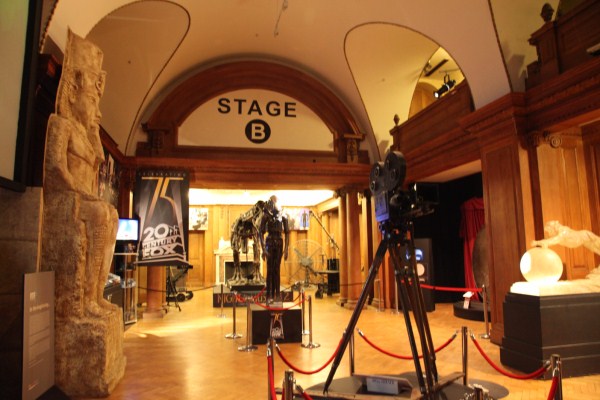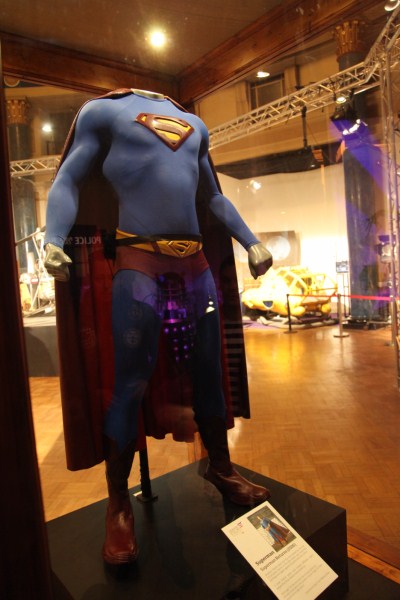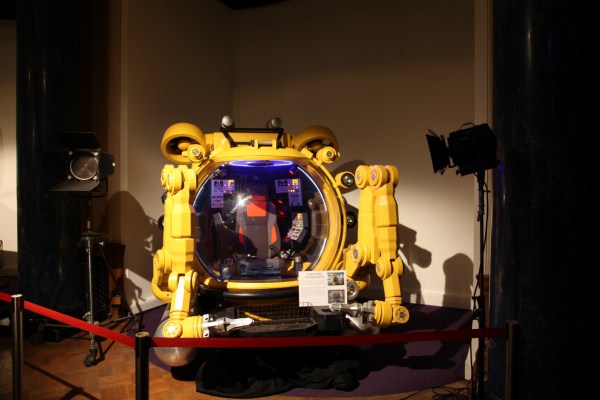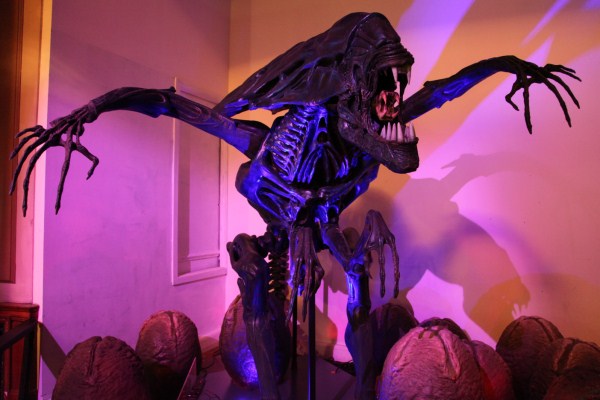 I plan to publish a full feature about the London Film Museum in the future, so this is merely a mention and special thanks to Jonathan for the personal tour.
All articles in this series can be found via the link below: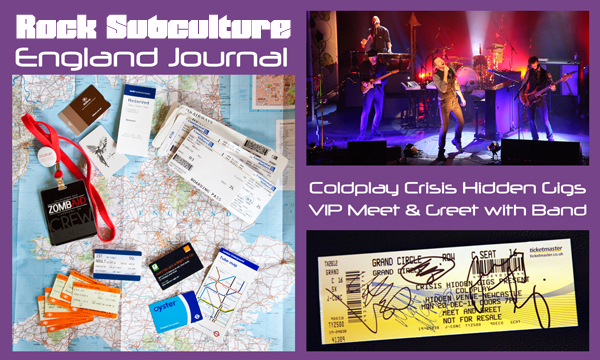 Jason DeBord