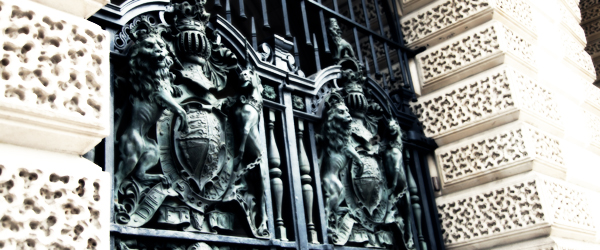 England Journal: Day Six. Today was the first day of the trip I didn't need to be somewhere by a certain time, so that was a relief. I used the opportunity to have a halfway decent night's sleep (over three hours!). Both Oz and Carrie left late night/early morning to catch their respective flights out. Unfortunately, around the time I was planning to check out of the house, I received a text from Carrie that powerlines related to the train system had come down, and her train was stalled on the tracks.
PLEASE NOTE:  This article first appeared in different form on the Original Prop Blog (click here for original), and has been copied to the Rock Subculture Journal after the fact. 
I made my way to the train station in Newcastle Upon Tynes, where we had seen the second of the two charity Coldplay "hidden gigs" the night before, and quickly learned that all trains into London were canceled for the day.
I befriended another woman looking to make her way into London, and we talked with a train representative about alternatives. We ultimately took two different options – I took the rep's advice to take a train to Sheffield and explore options from there. The train was leaving within minutes, so I jumped on, figuring as long as I was going south, it was preferable to another night in Newcastle with uncertainty about my options getting back to London, where I would ultimately fly out via Heathrow, which is in the news across the globe due to the adverse weather and stranded travelers due to all the flight cancellations. I did not have a map of the country (only London), so had no idea about where exactly I was going, other than that I was at the northernmost point trying to get to the southernmost point…
The train was filled beyond capacity, and with each stop became more overflowing with passengers. There was even an announcement about prohibiting travelers from using the toilet as a passenger seat!
Some time later, we arrived at Sheffield. It took tremendous effort to collect my baggage and make my way to the exit. Once about to disembark, a rep with the train company awaiting us told us not to get off if we were planning to find transit to London… At this point, I had also lost my seat on the existing train, so had no choice but to get off and be stuck in Sheffield, or go to first class in order to stay on, and see if I could find another option while moving south. I did the latter, and had advice from another train employee to stay on the train and get off at Derby, and hope that we would make it in time for another train to switch to going into London. Long story short, it worked out, and I made it to London timely.
Along the way, I learned that Carrie missed her flight out of Heathrow due to the train issues, and Oz's flight was canceled, so as was the case with Mario (who was still stranded), every friend who has tried to leave the country has ended up stuck.
Fortunately, making it into London, I was able to keep my plans of meeting with fellow prop collectors Dave Abberly (who I'd had dinner with on Friday) and Adam Bosman, a really close friend in the hobby that I'd never before met in person. I also had an opportunity to see their original prop and costume collections, which were extremely impressive.
///
England Journal: Day Seven. This was my last day in England. I had plans for an interview that did not pan out due to illness on his part (should be good for a phone interview for the "Prop Talk" podcast in the future) and logistically could not fit in a revisit to the London Film Museum, as much as I would have loved to finish my visit.
In the end, I did some traditional tourist sightseeing. England is such a wonderful country – I had the best time and cannot wait to return.
I will publish a couple of follow-up articles with some photos from the London Film Museum and Prop Store as well as some video from the latter.
///
England Journal: Day Eight. Somehow, on Day Eight, in spite of the experiences of my friends' attempts to return to their respective countries from England out of Heathrow, I was able to leave with no problems on my originally scheduled departing flight.
Special thanks to all of those who I spent time with and/or otherwise visited in my journeys. This was without a doubt one of the best vacations I've ever taken.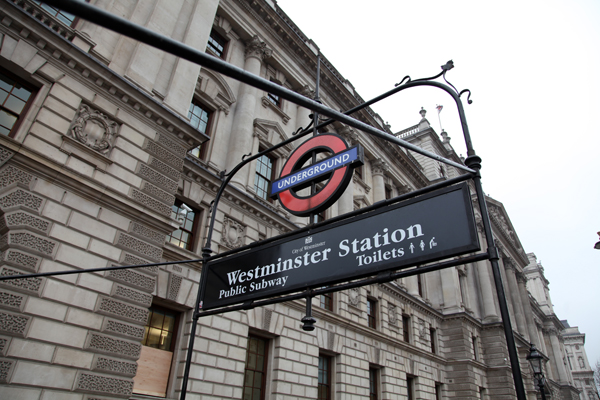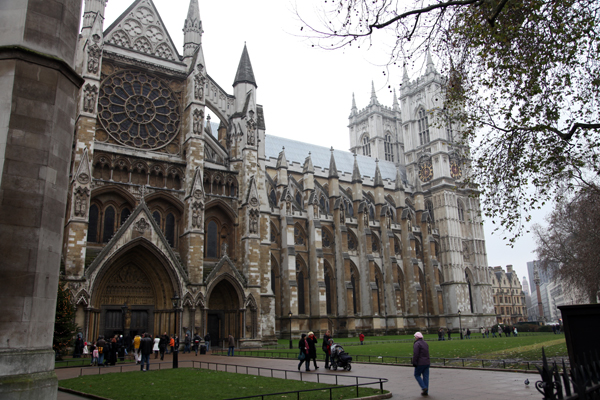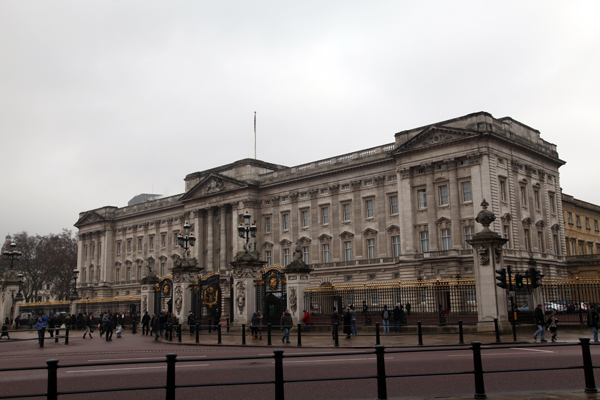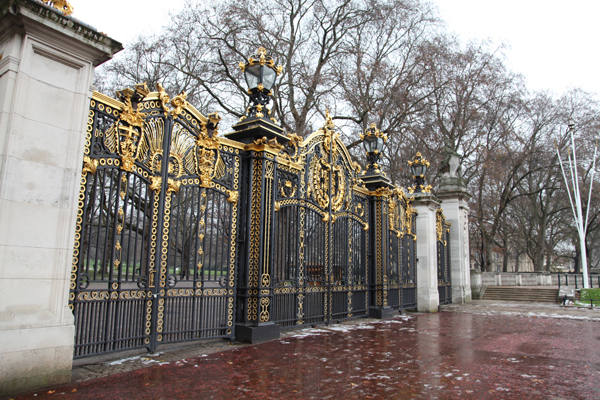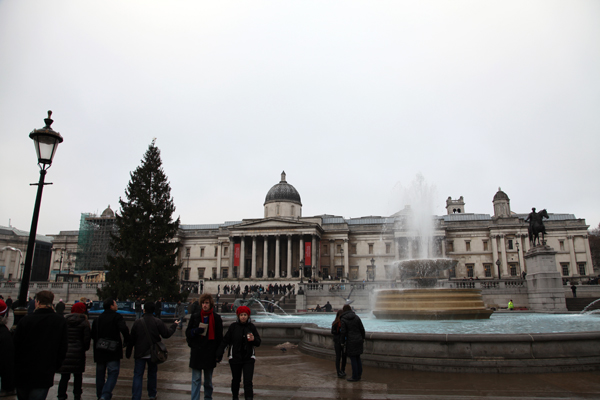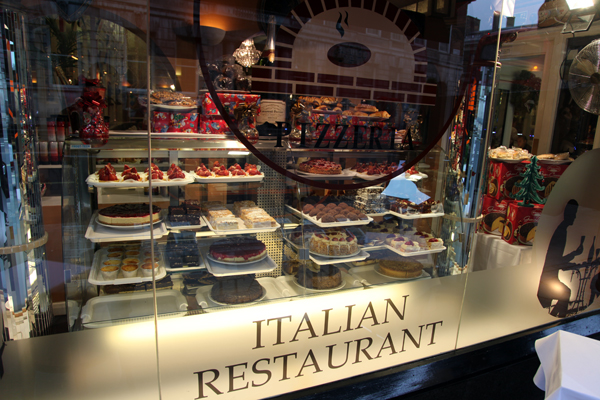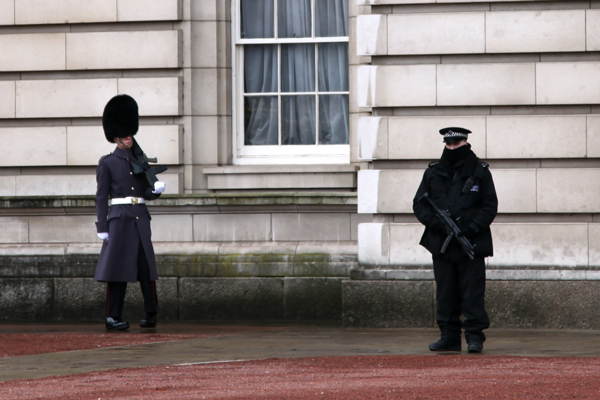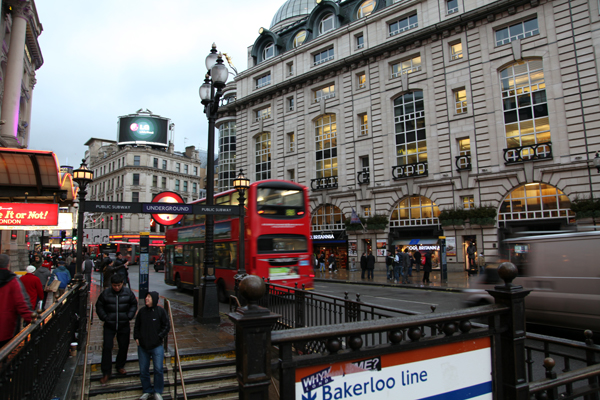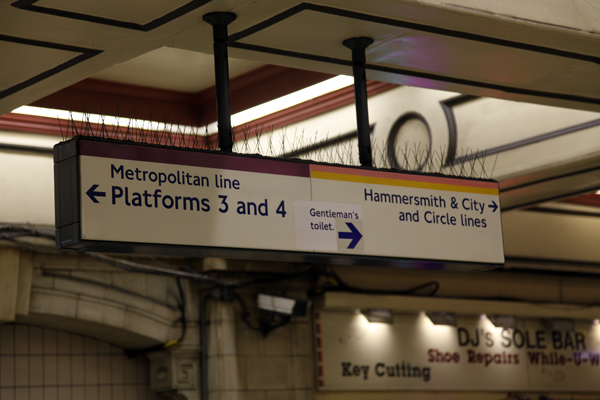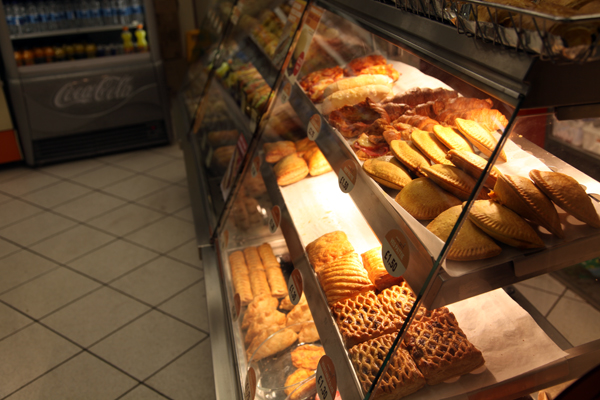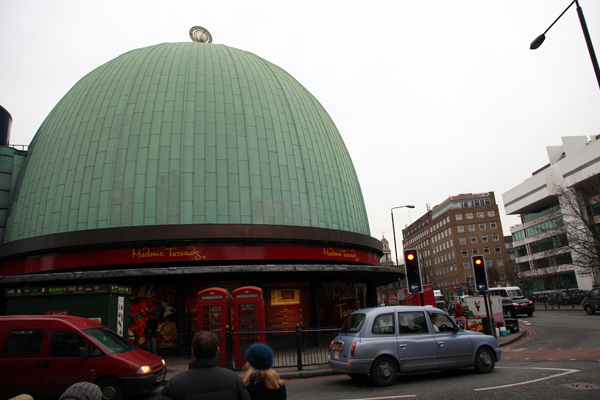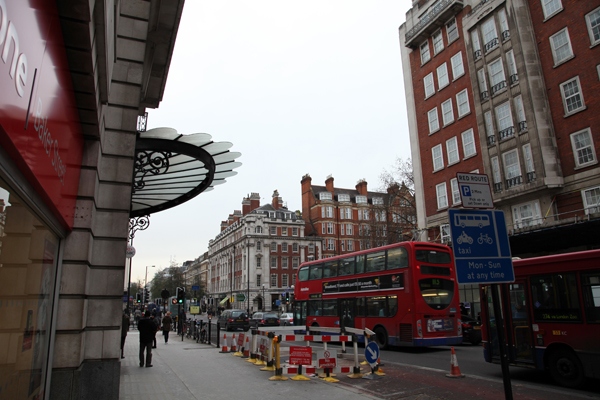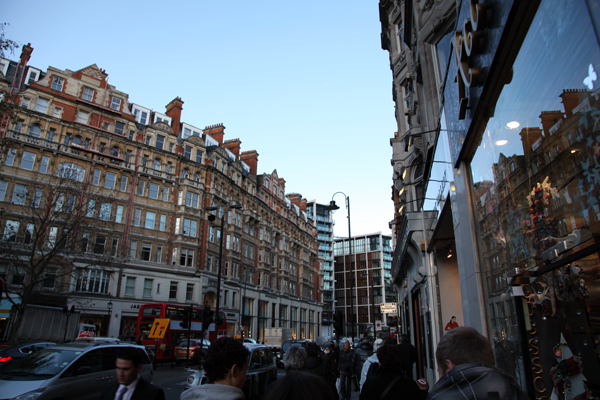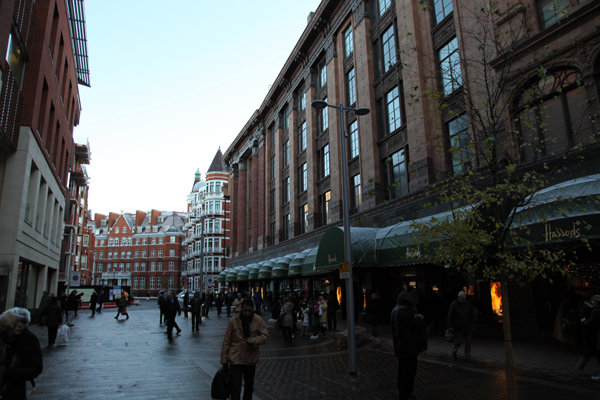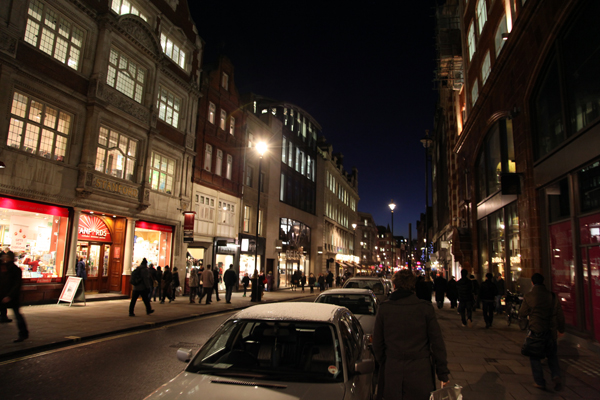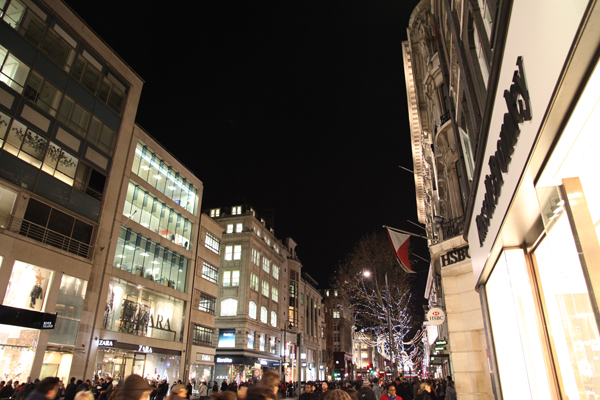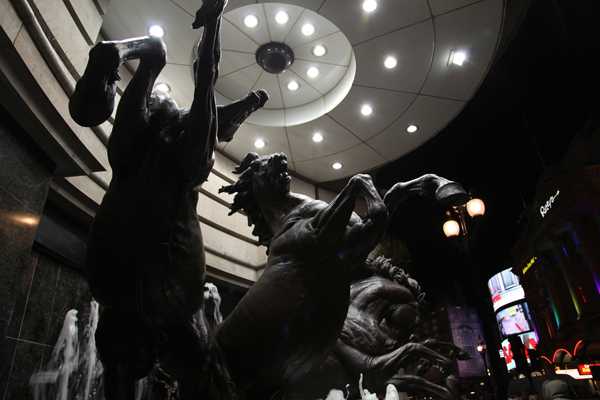 All articles in this series can be found via the link below: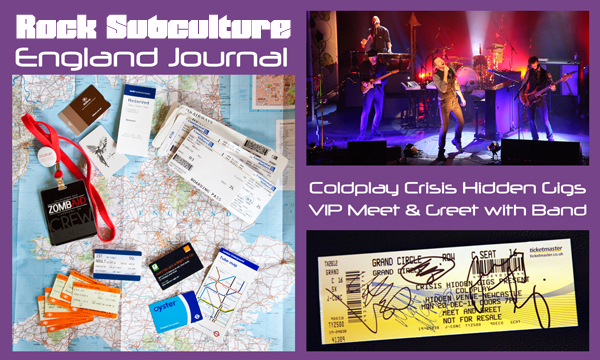 Jason