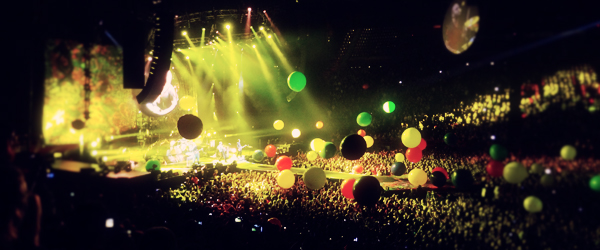 This is the fifth in a series of photojournals covering concerts during my trip to England and France. Tonight's performance was Coldplay, which took place at the Palais Omnisports de Paris Bercy in Paris, France on December 14th, 2011.
Who: Coldplay
Venue: Palais Omnisports de Paris Bercy
Where: Paris, France
When: December 14, 2011
Seating: Porte Gradin O, Rang 11, Place 49
PLEASE NOTE: This article first appeared in different form on the Original Prop Blog (click here for original), and has been copied to the Rock Subculture Journal after the fact.
Articles that are part of this London/Paris/Liverpool Journal can be found within the "England/France Journal 2011" category: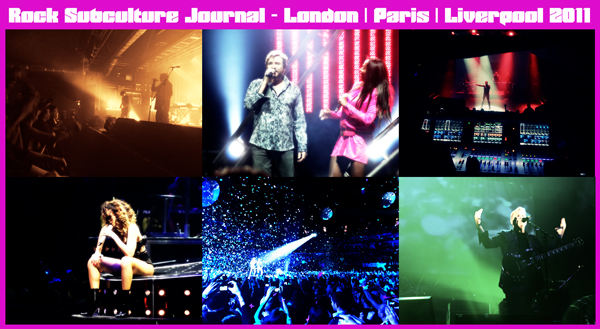 This marks the fourth Coldplay performance I've seen this year (having seen them in Madrid, Spain in October and in Los Angeles California in July, as well as in London a few days ago). As such, I will keep the write up to a minimum. This is my first visit to France, but having arrived just yesterday afternoon, have not had too much opportunity to explore the city as of yet.
Tonight's show was very similar to the one in London on Friday, with some tweaks to the set list (some shuffling around, and playing 'Shiver" in place of "What If" and "Don't Panic").
While I was on the floor, close to the stage in London, I opted for seating at this show for the different perspective. As such, photos aren't as close up, obviously, but gives larger sense of the arena than was the case with the London gig.
Unfortunately, the WiFi at my Paris hotel is surprisingly worse than what I had at the London hotel (with a 200 MB daily cap as well), so I will be updating the article with videos in the future (quite a few of them).
Below is the video for 'Politik' + 'Viva La Vida':
Below is the video for 'Violet Hill' + "God Put A Smile Upon Your Face':
Below is the video for 'Shiver':
Below is the video for 'Paradise':
Below are photos from the event: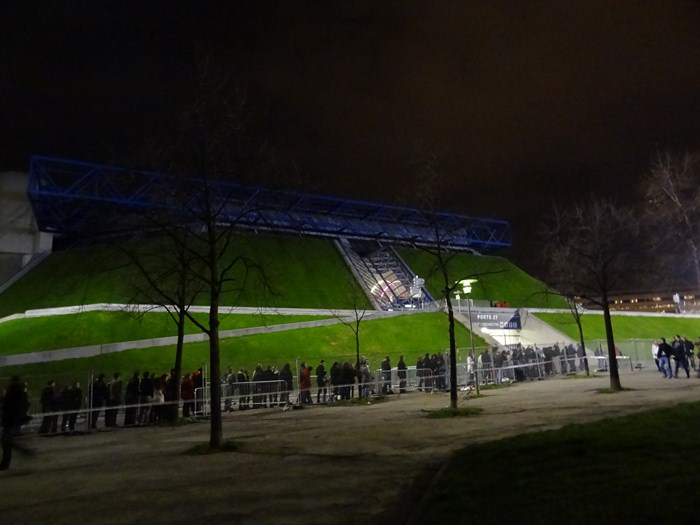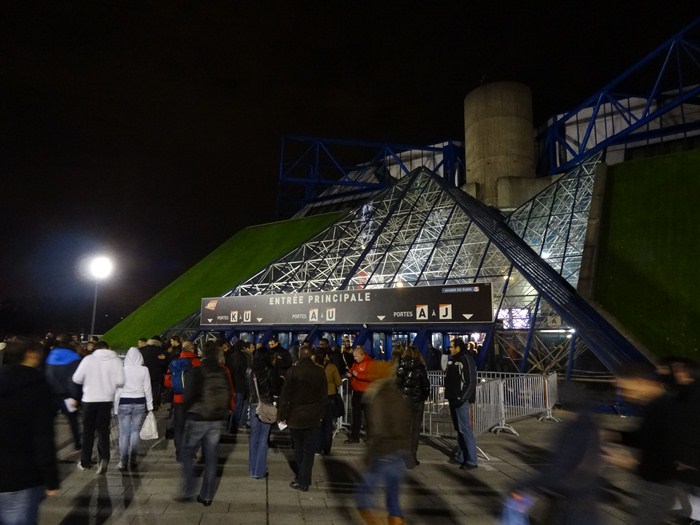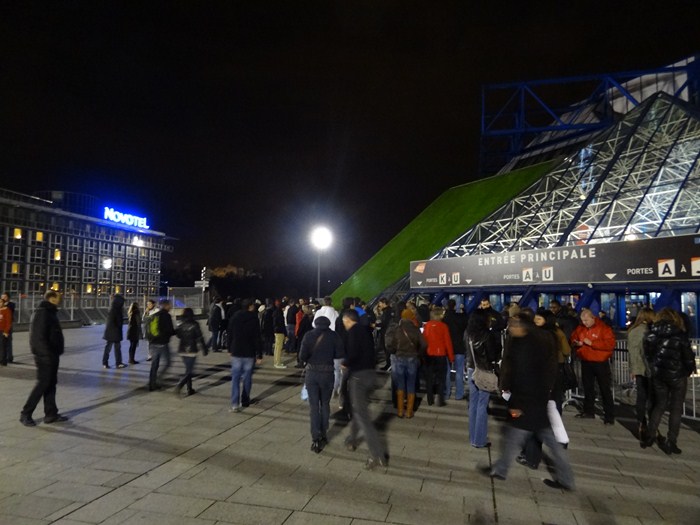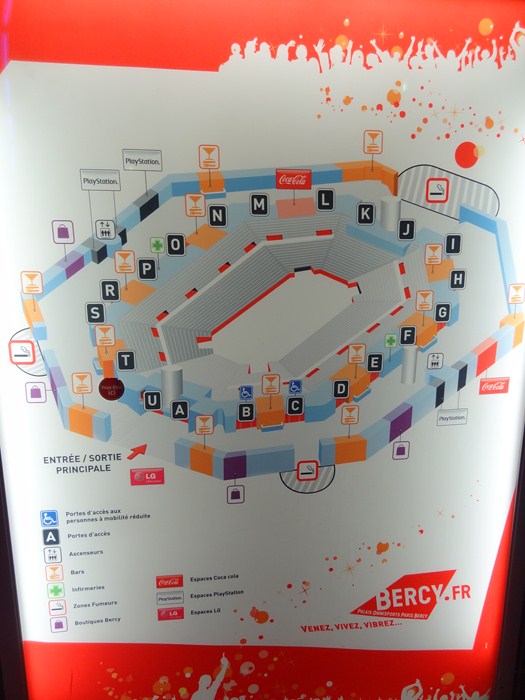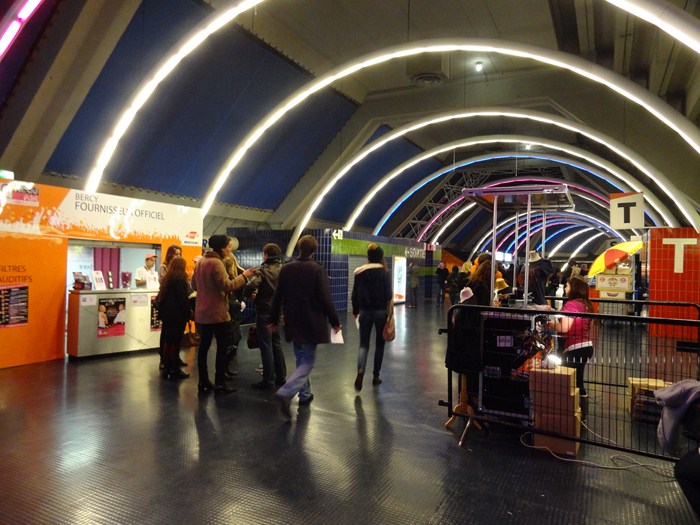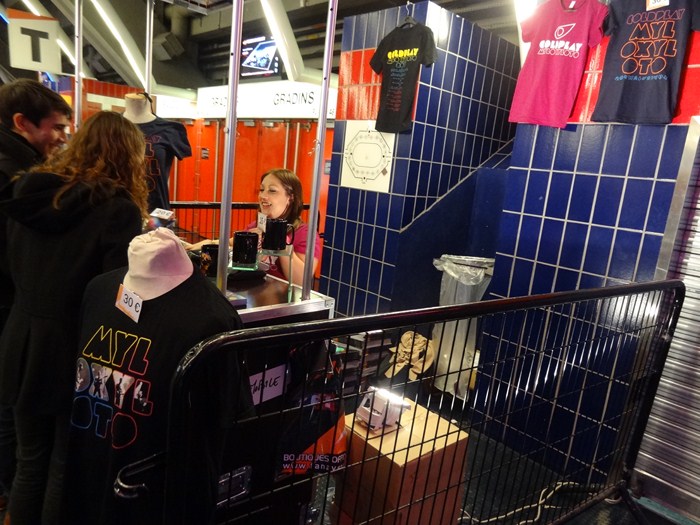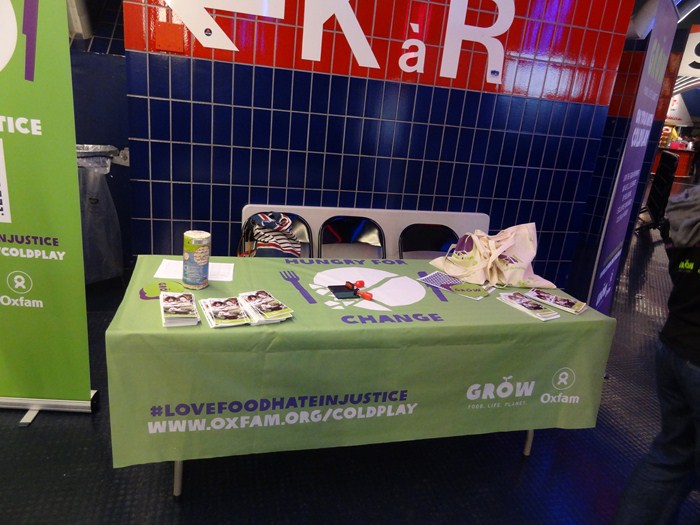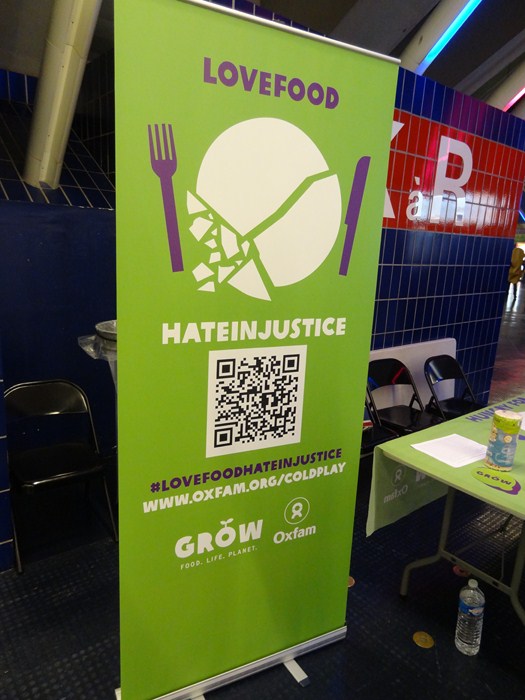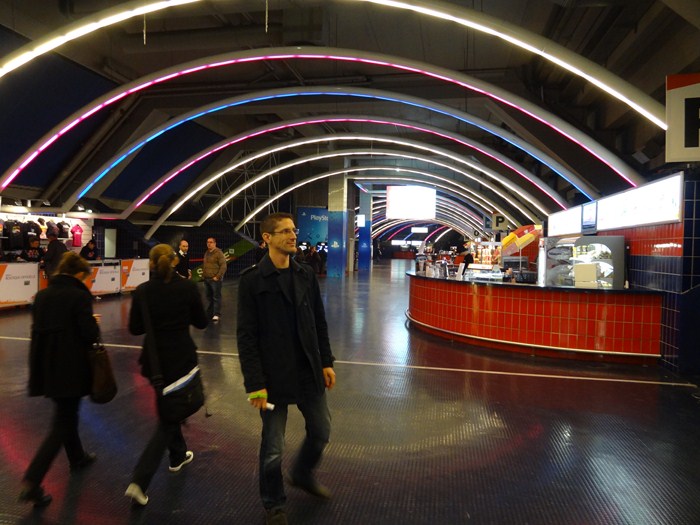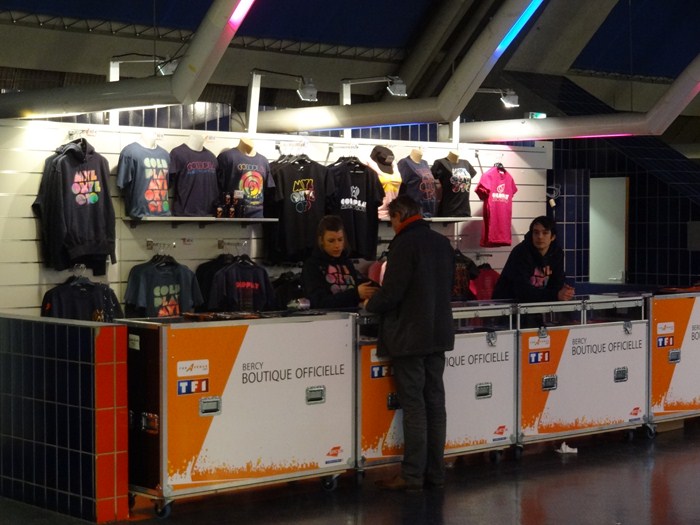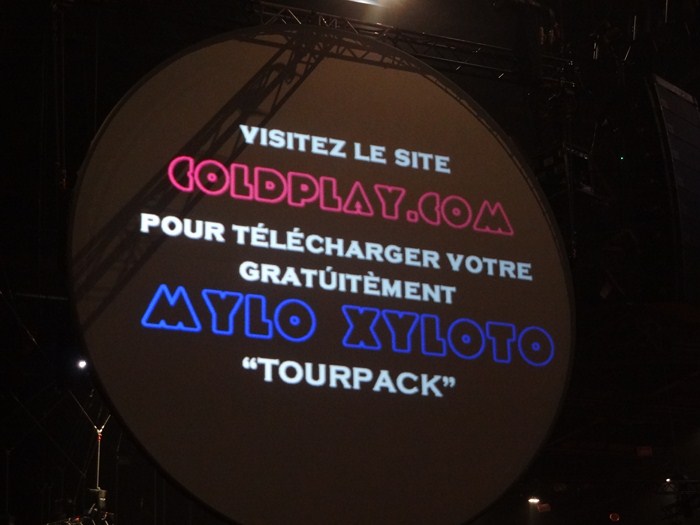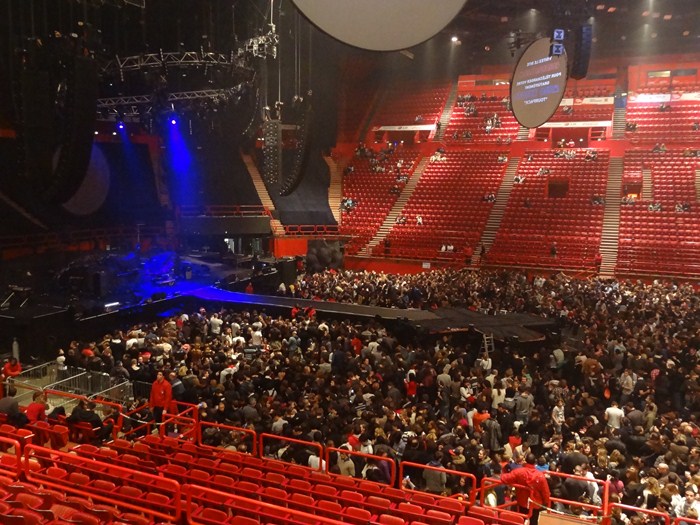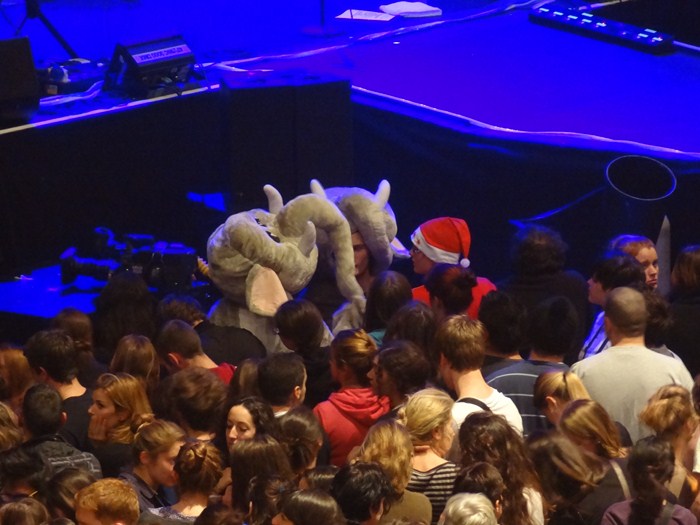 Concertgoers with elephant costumes a la the 'Paradise' video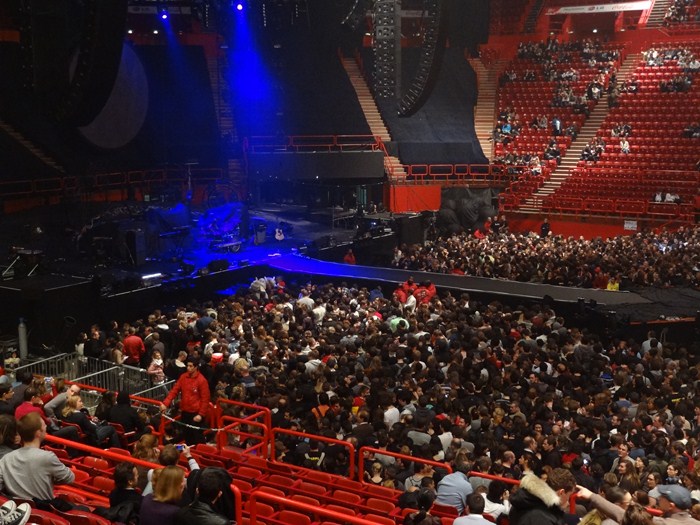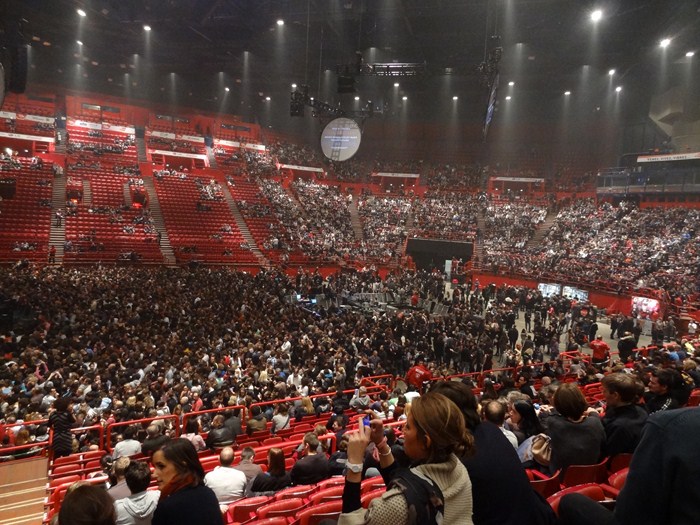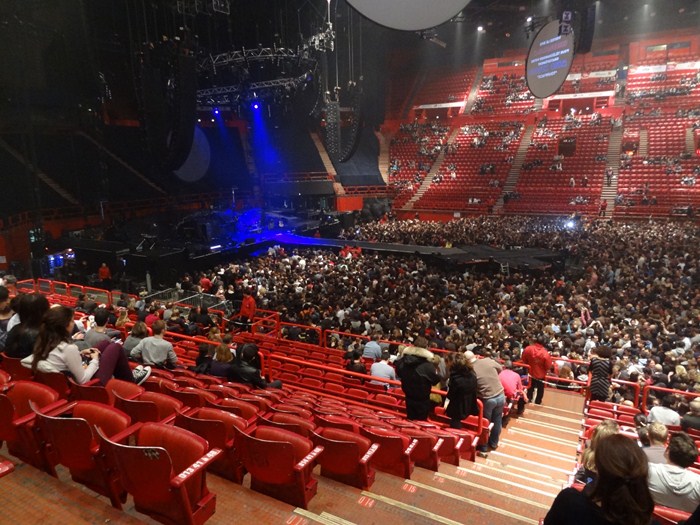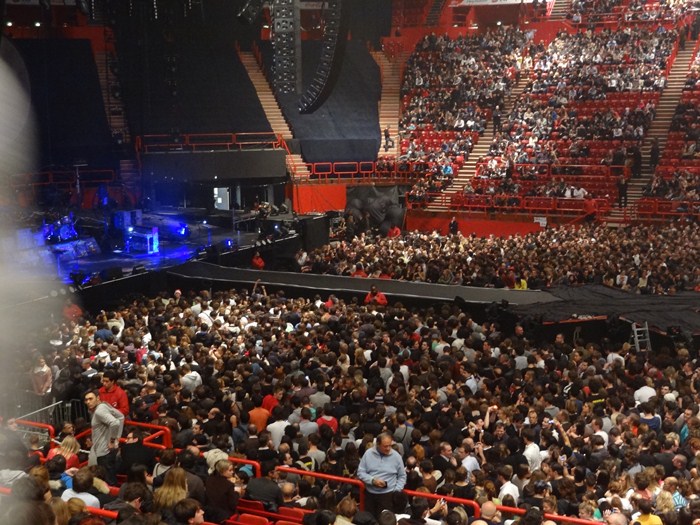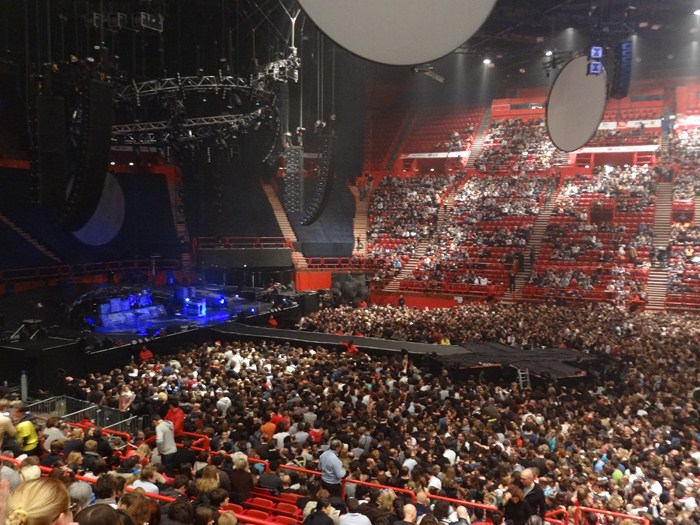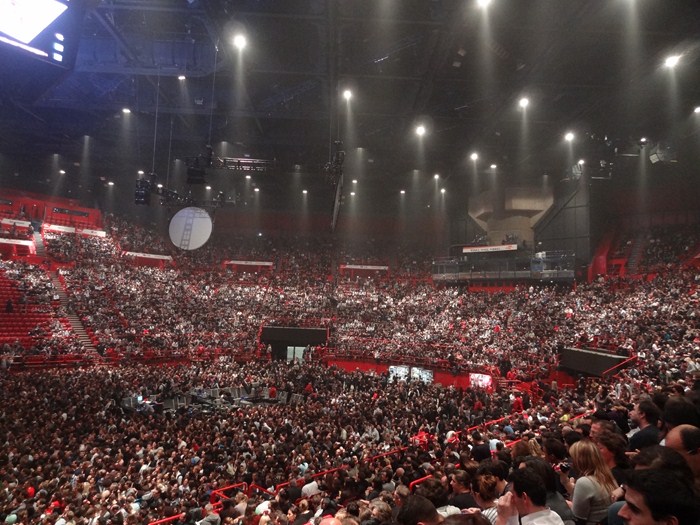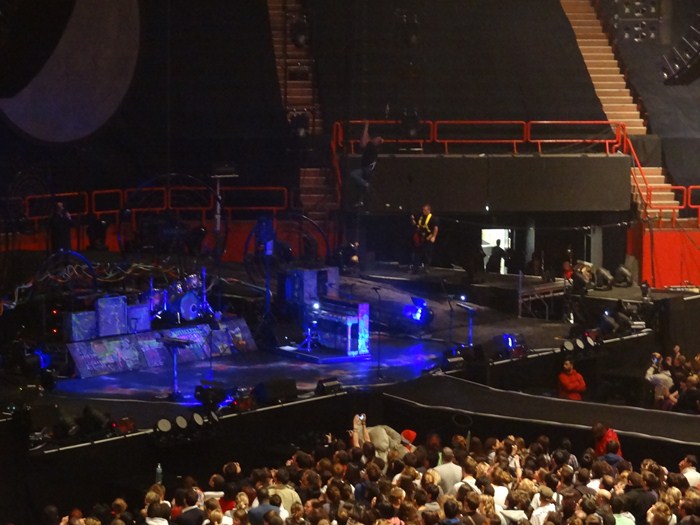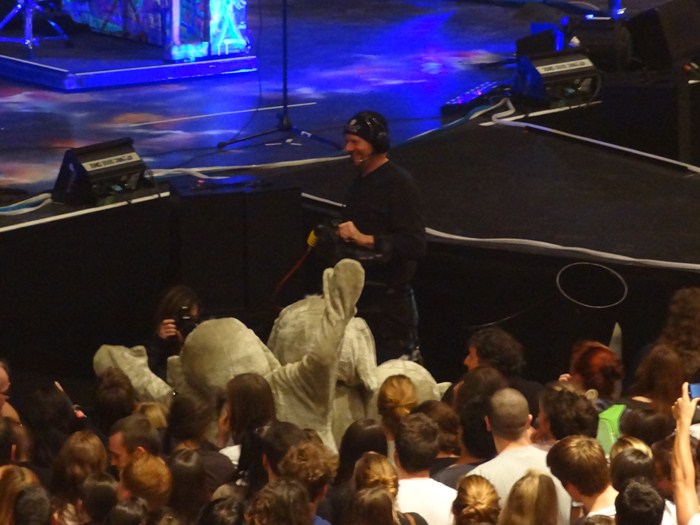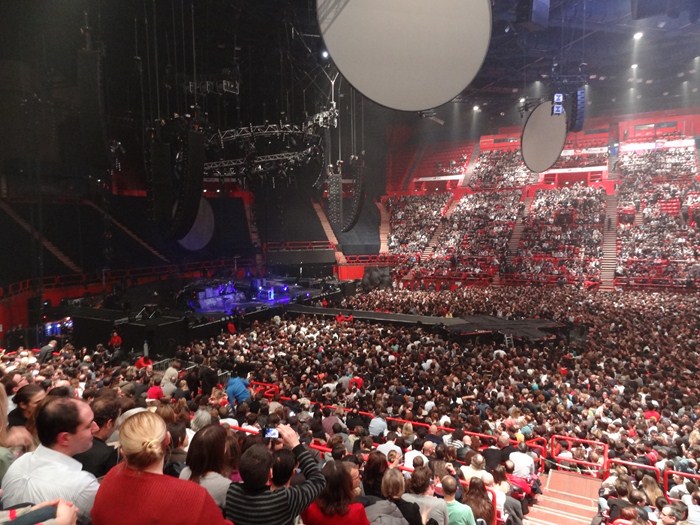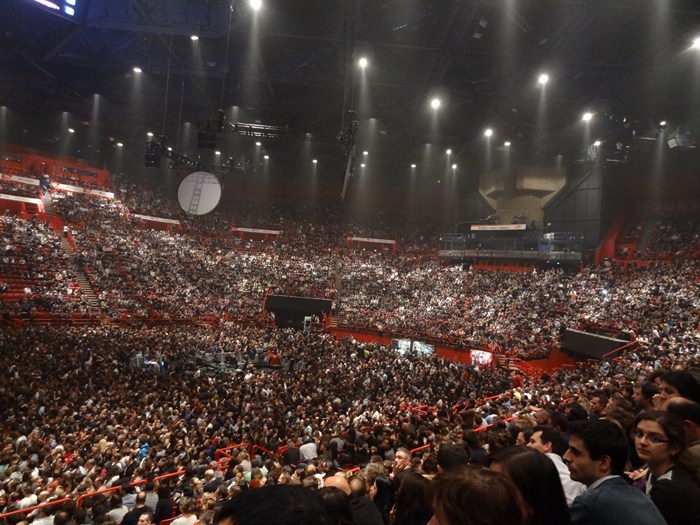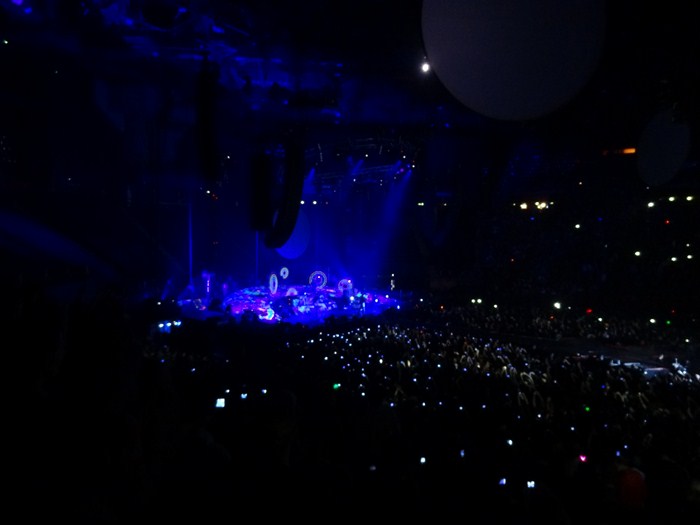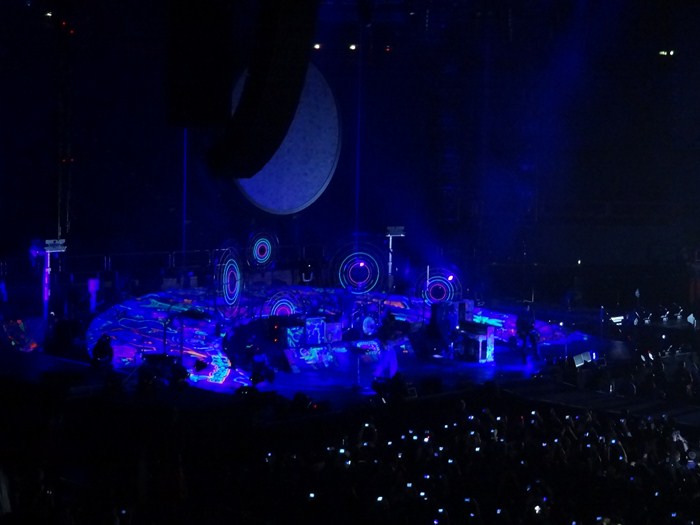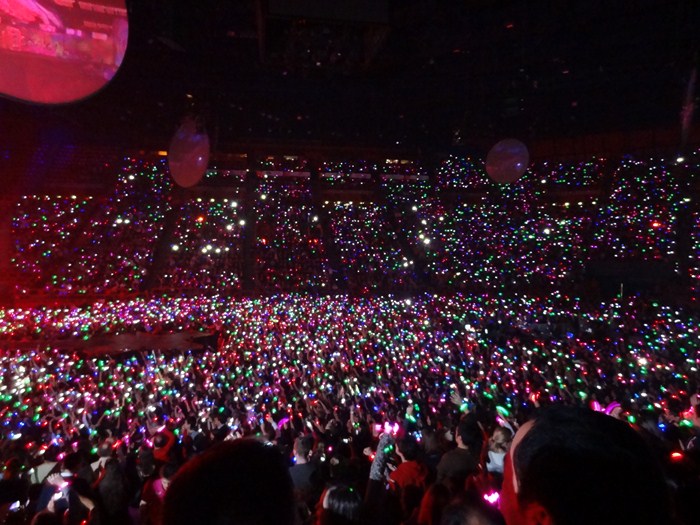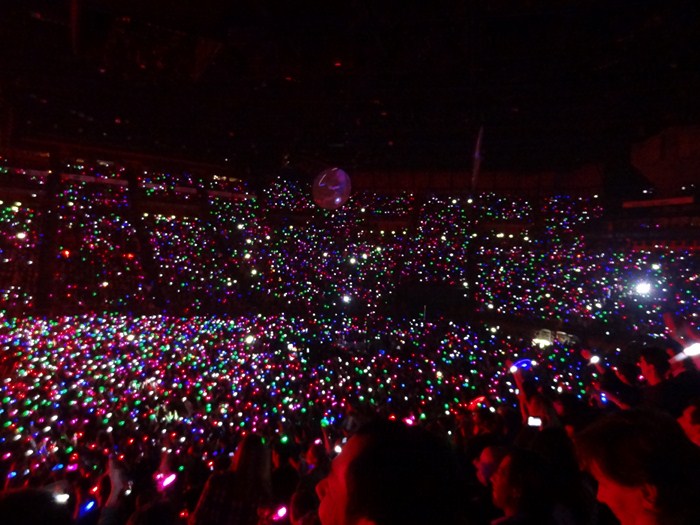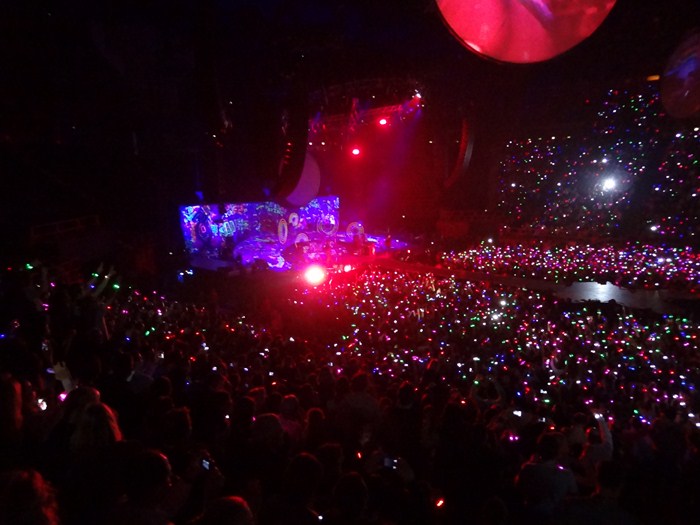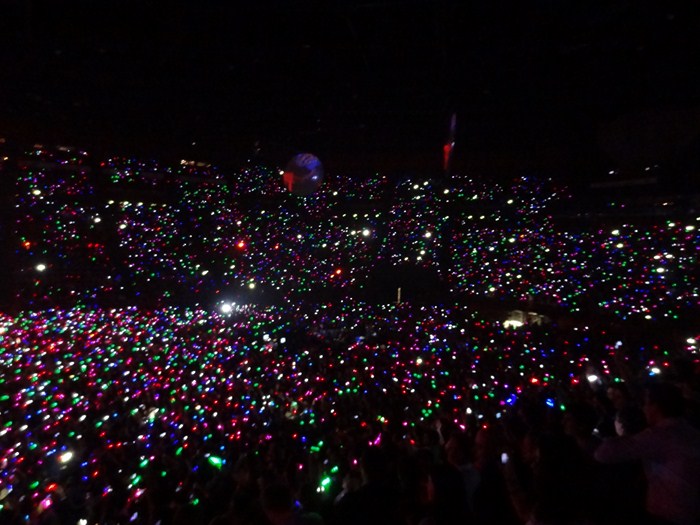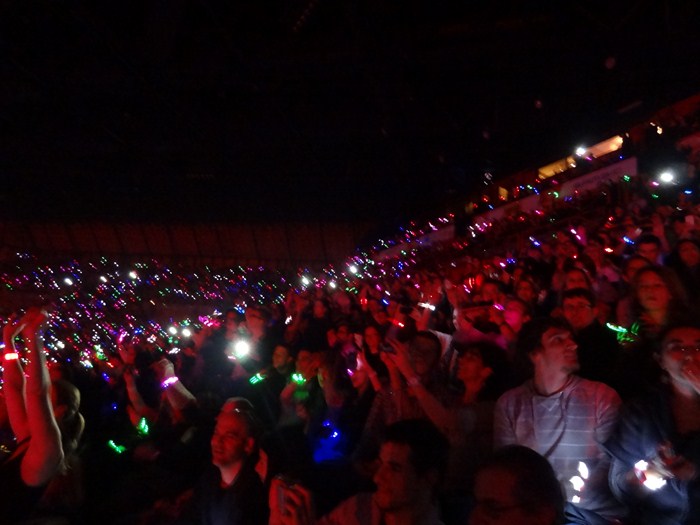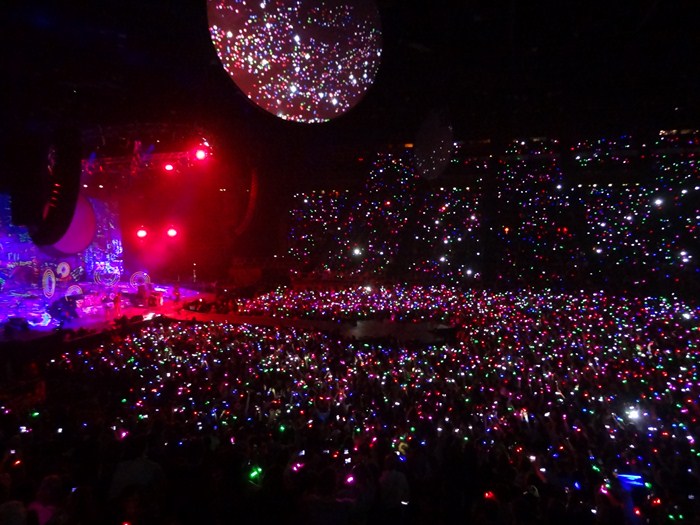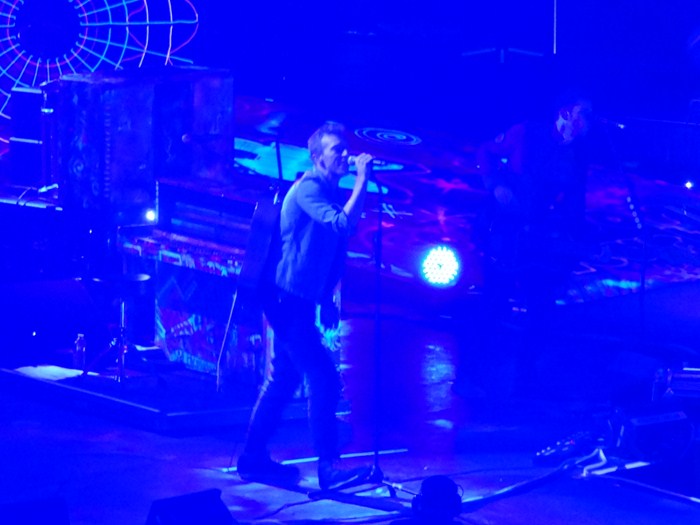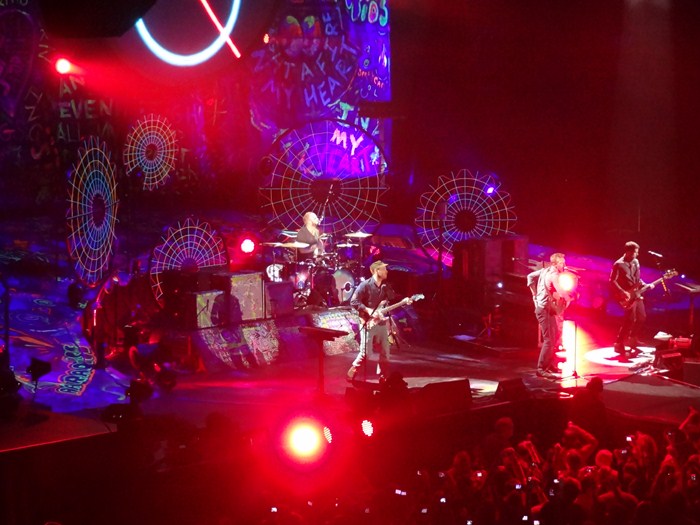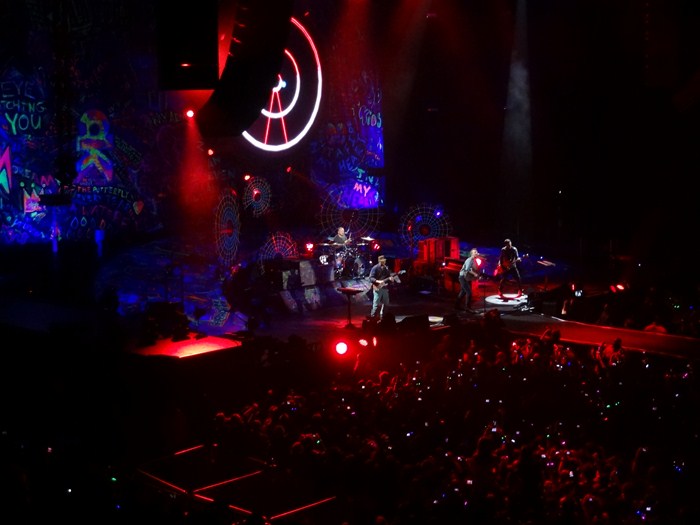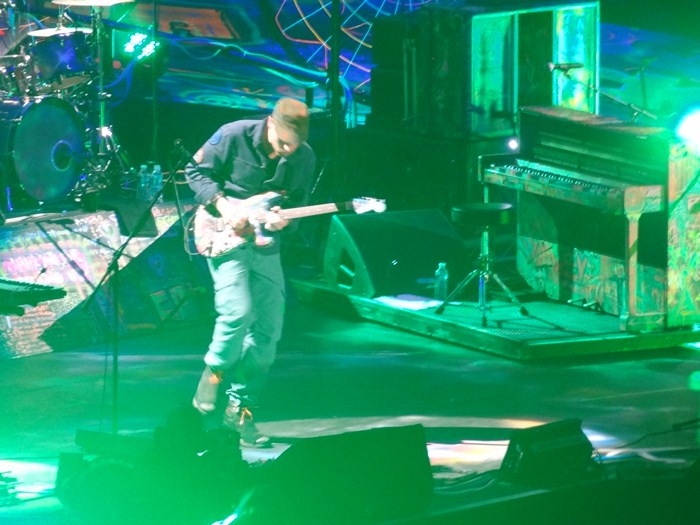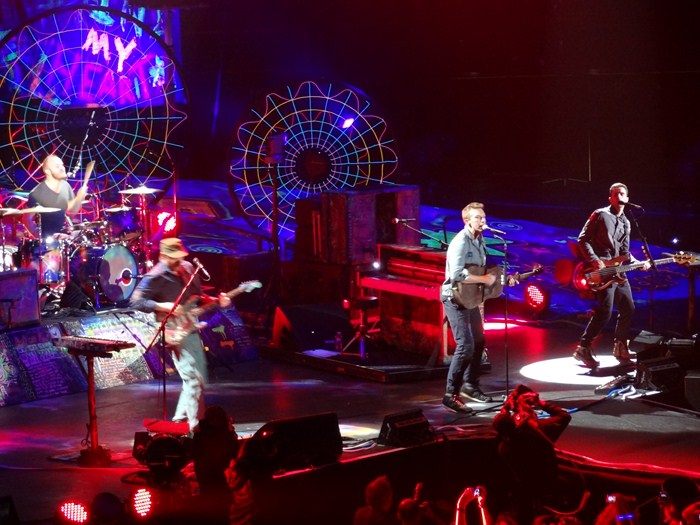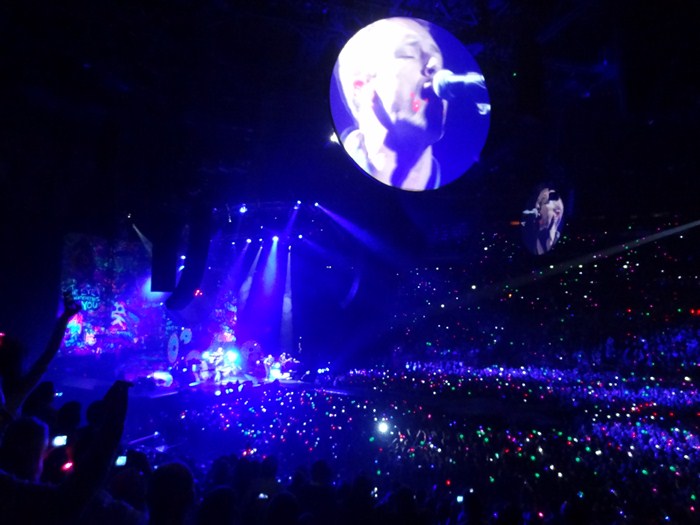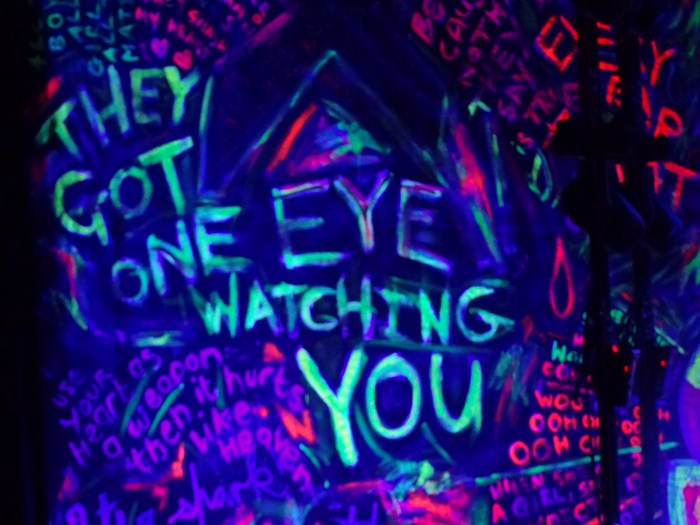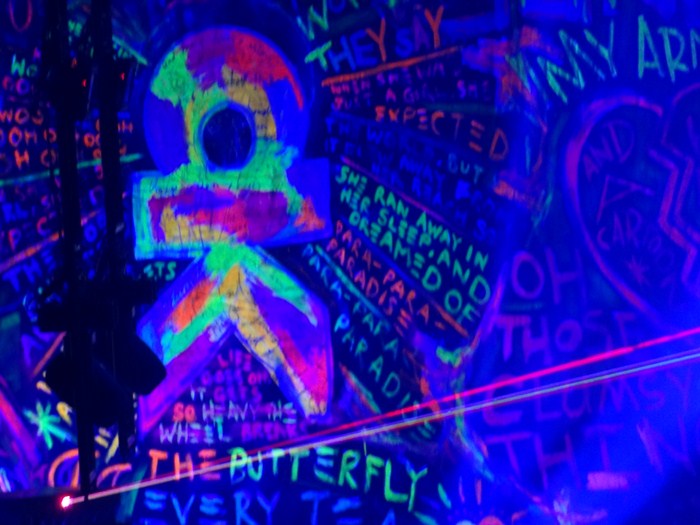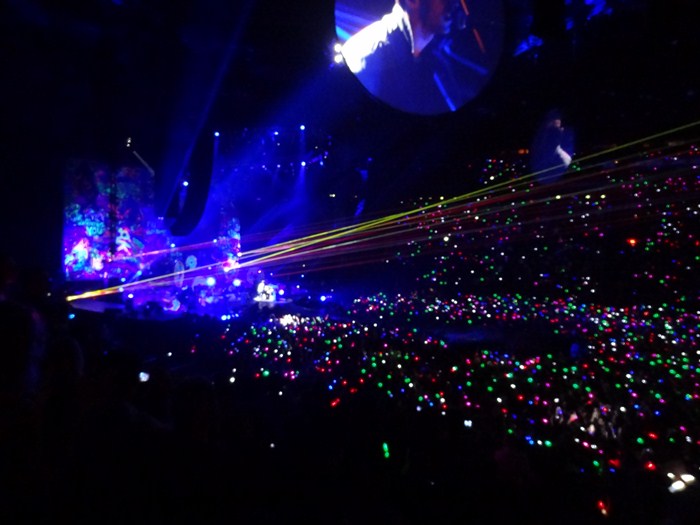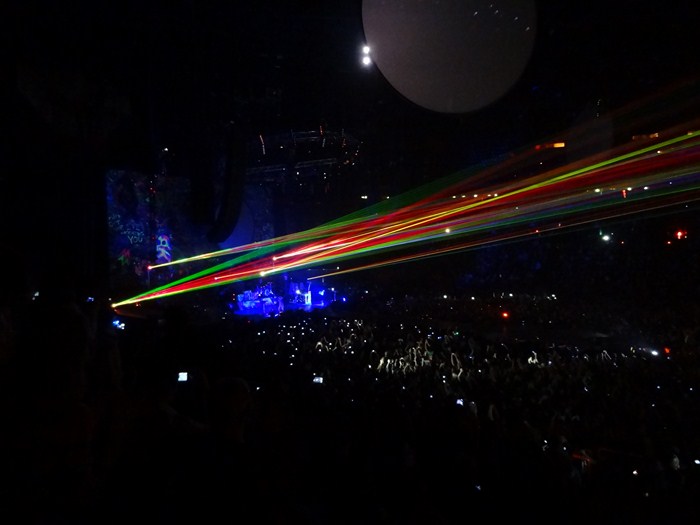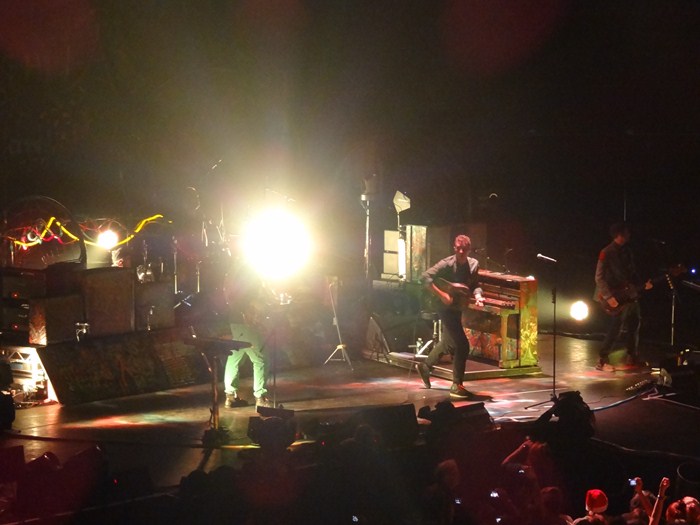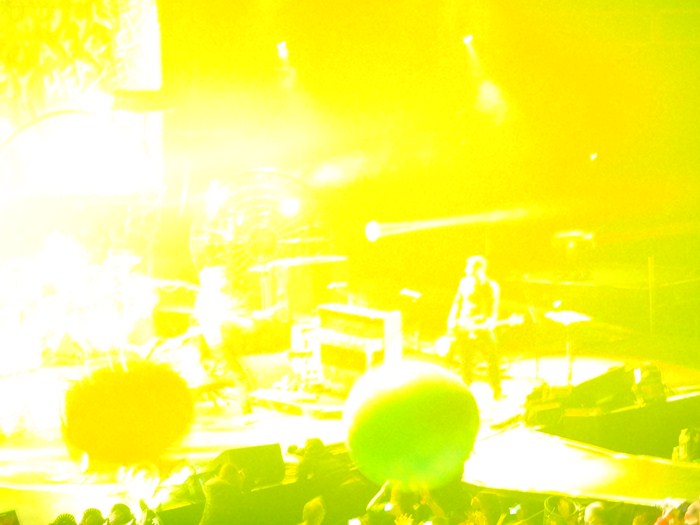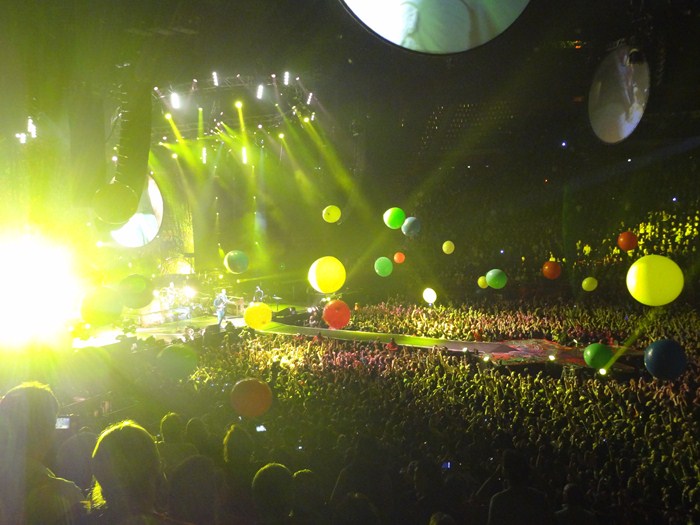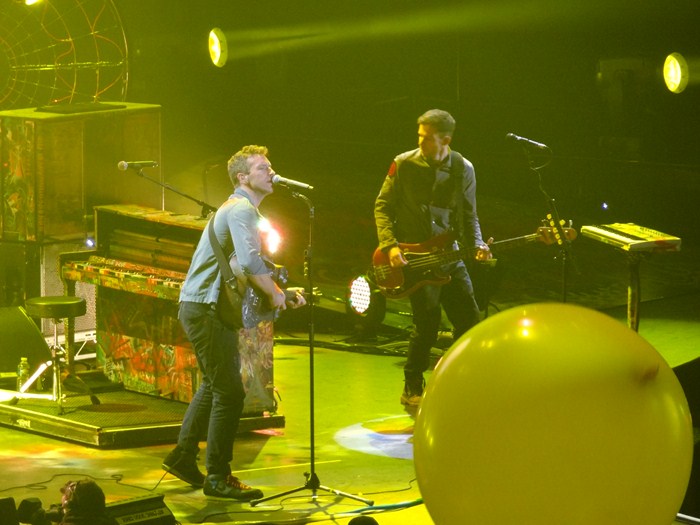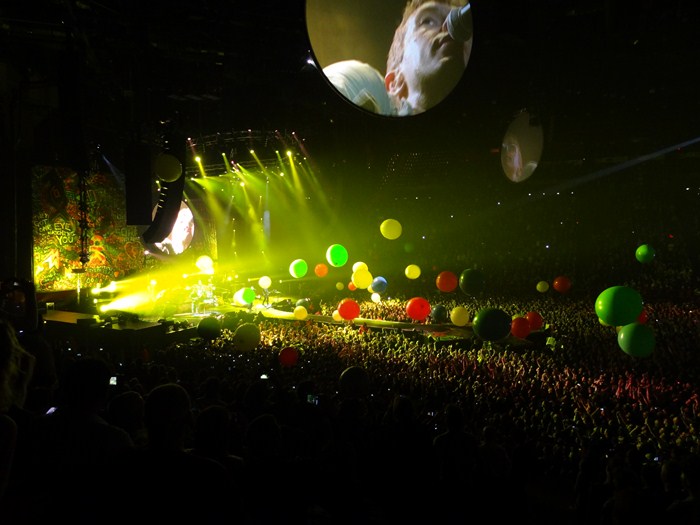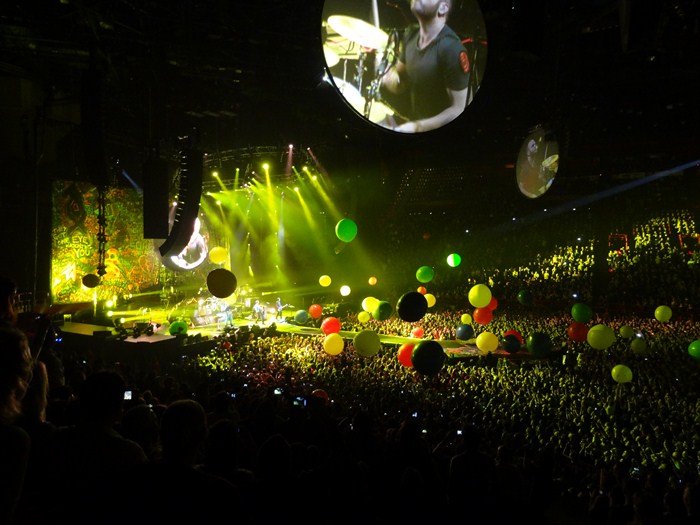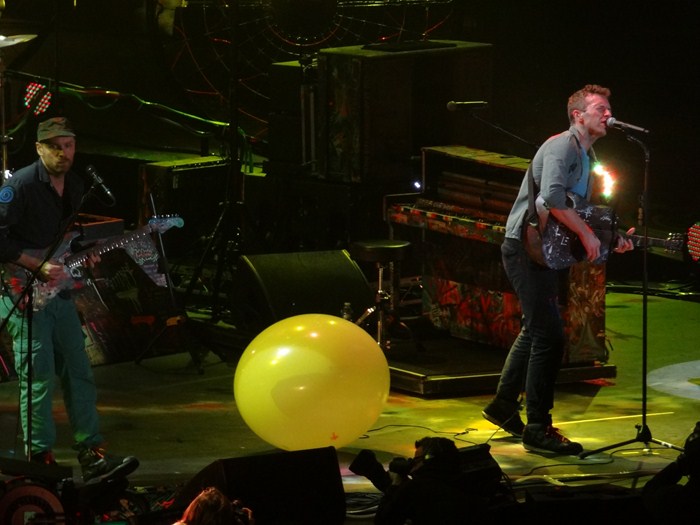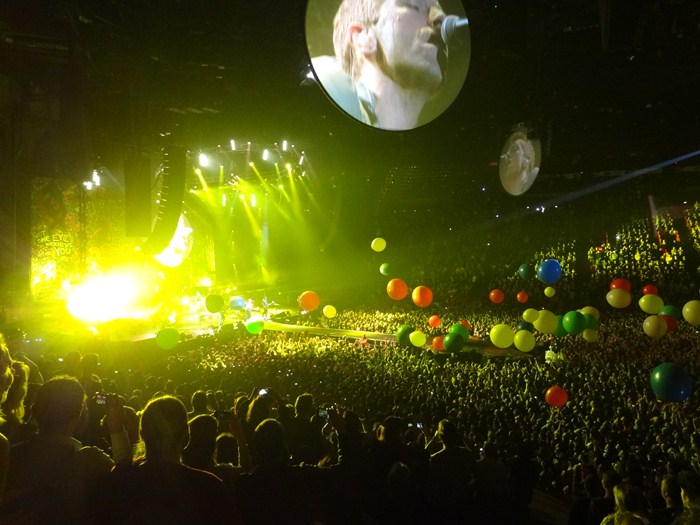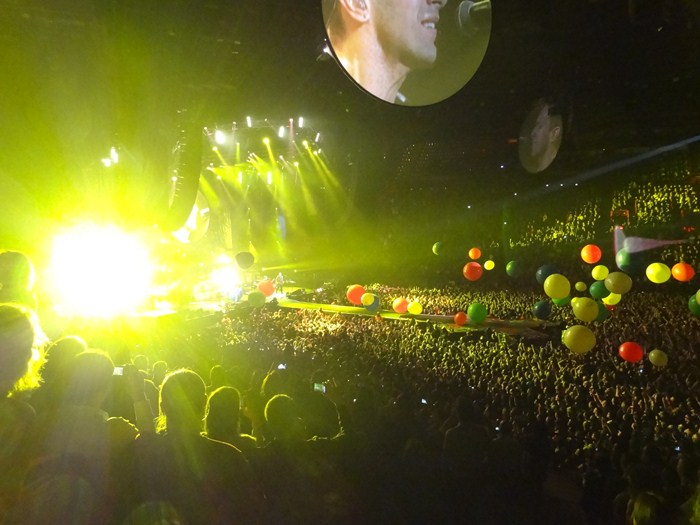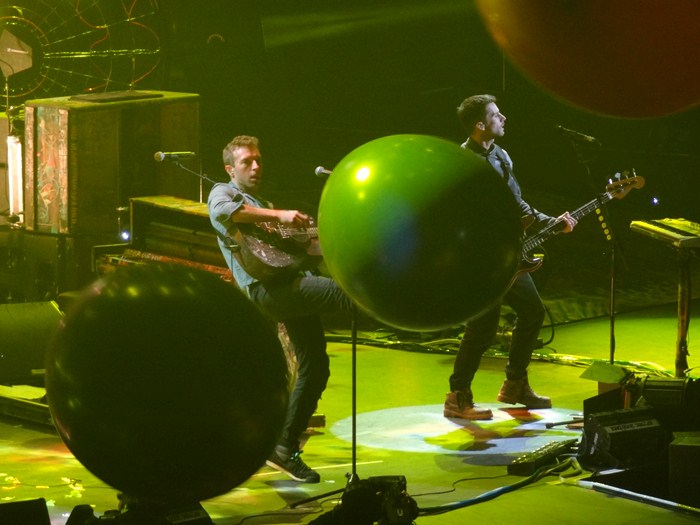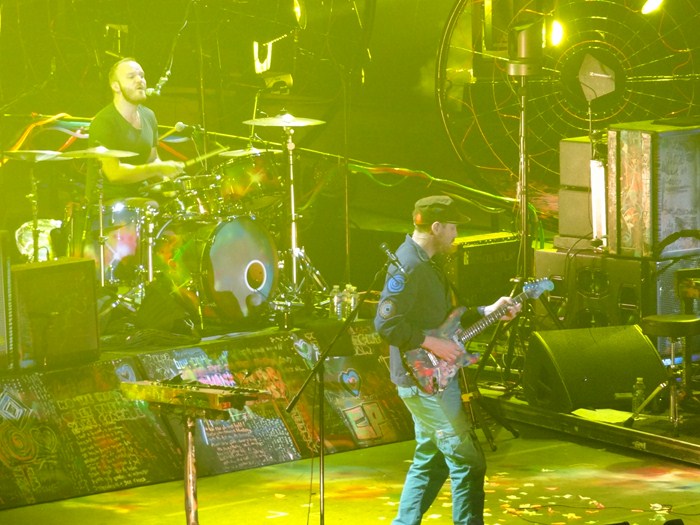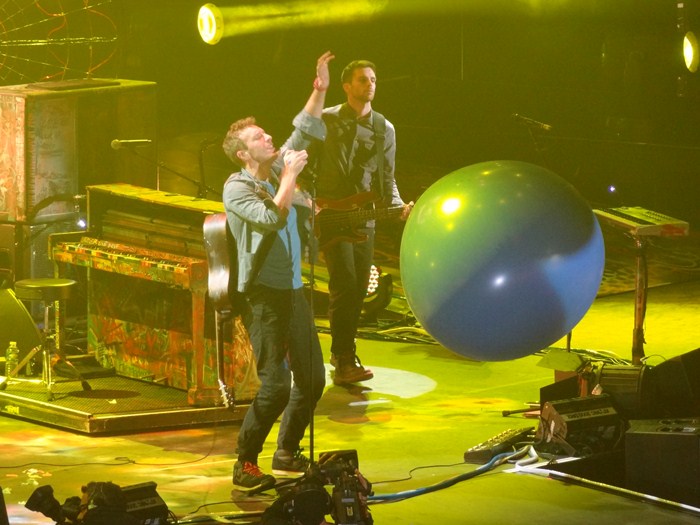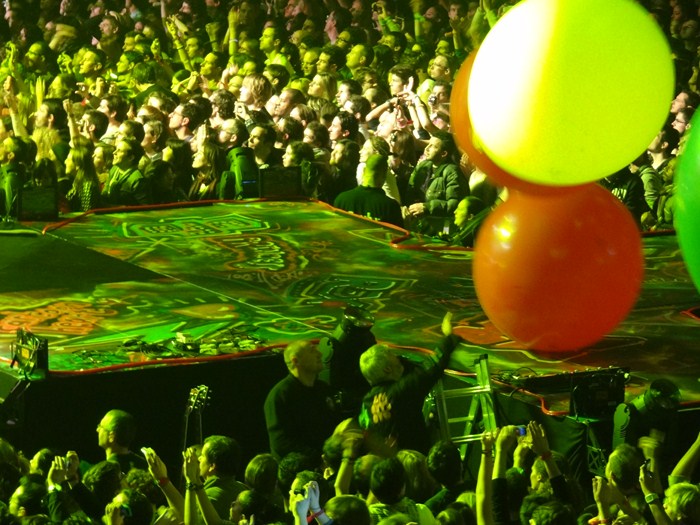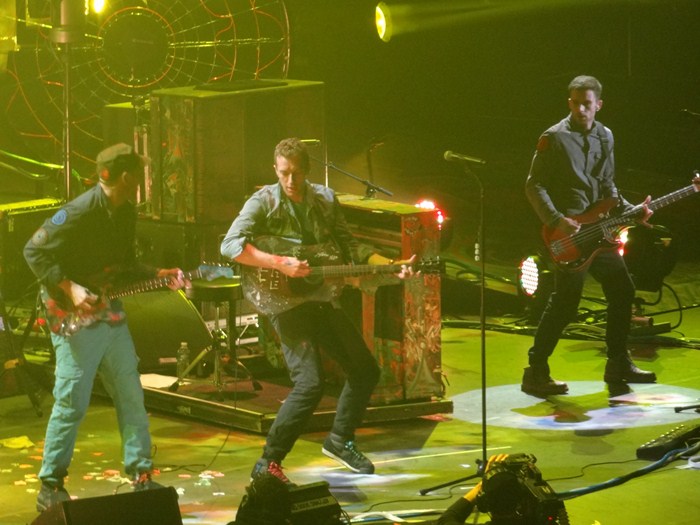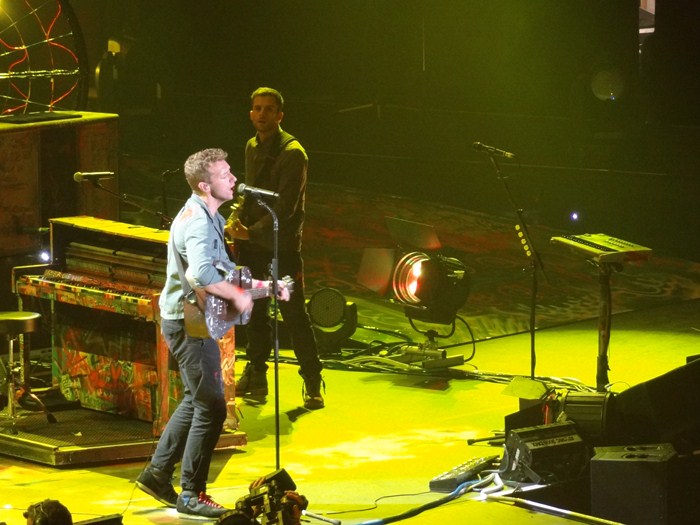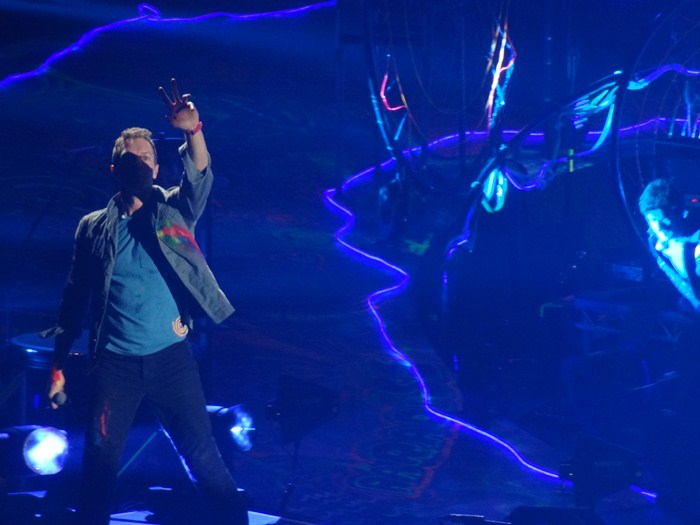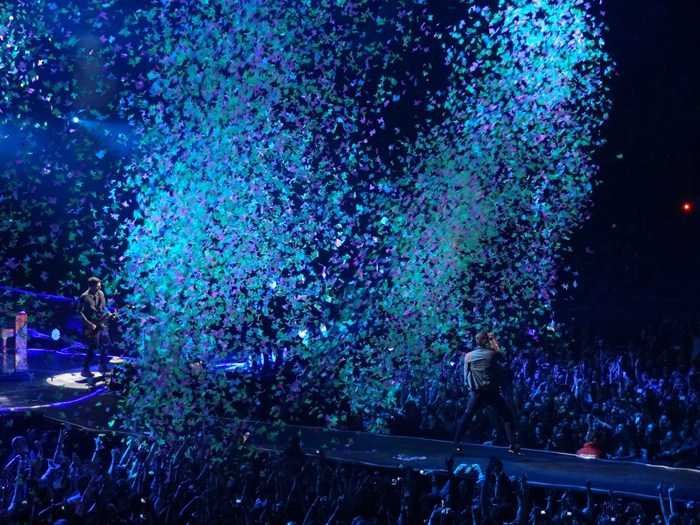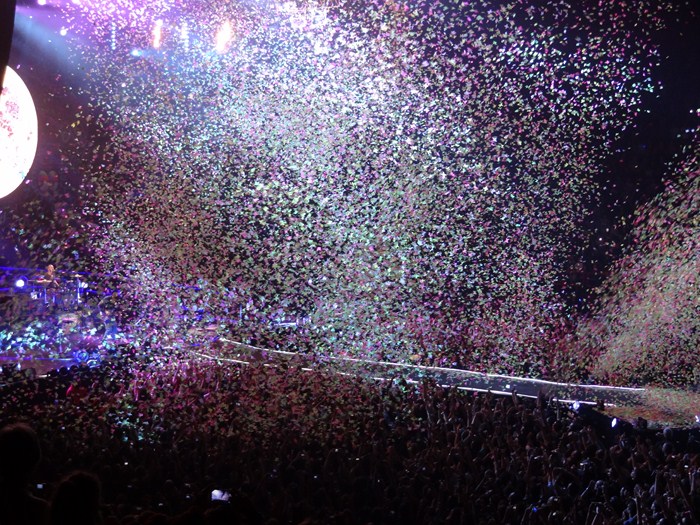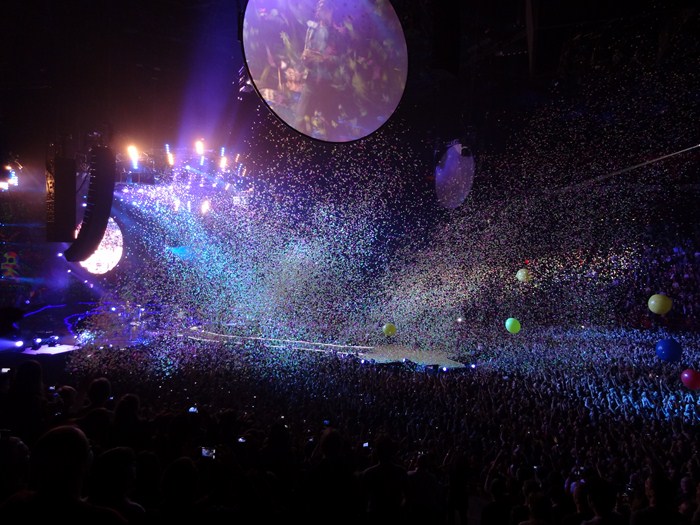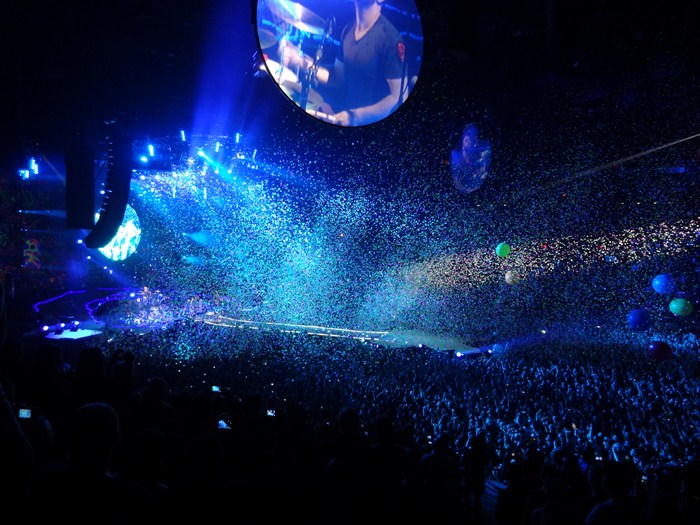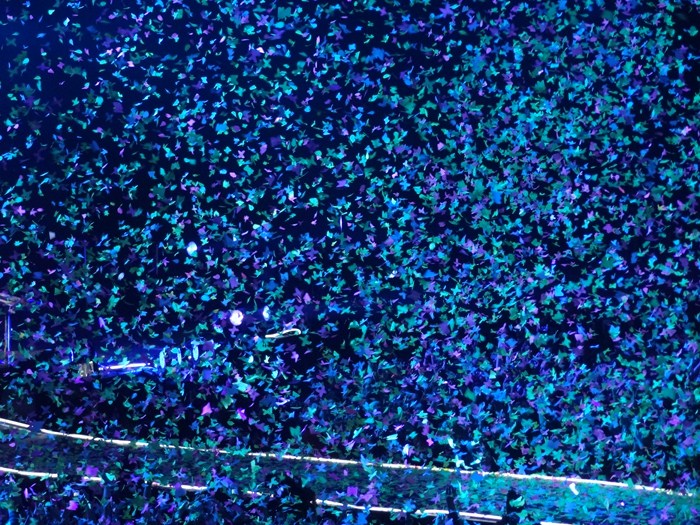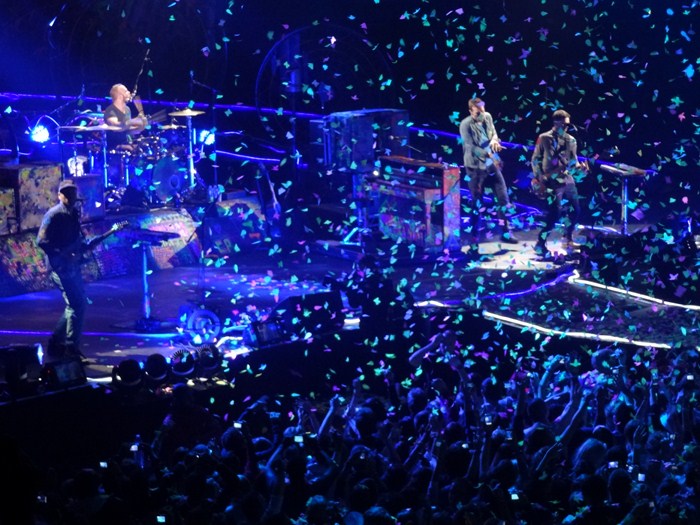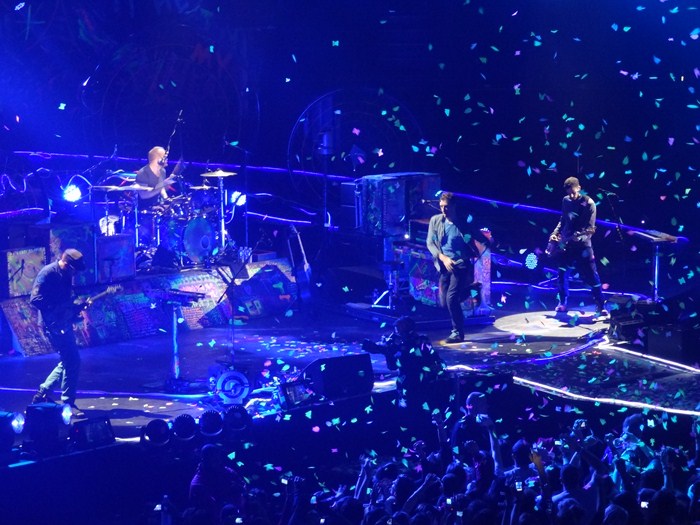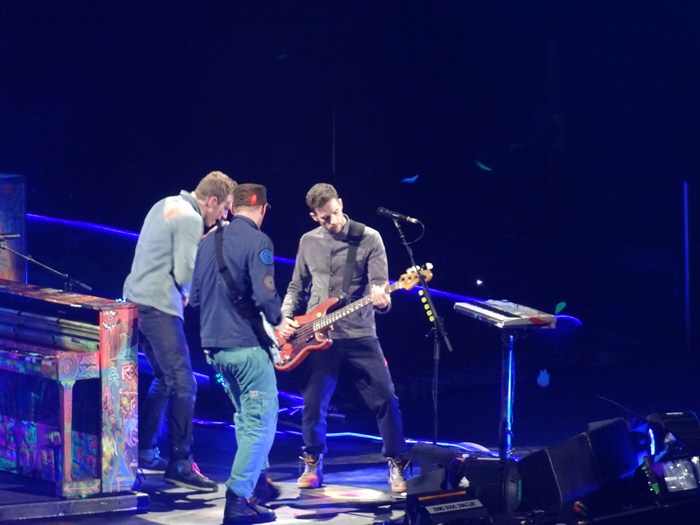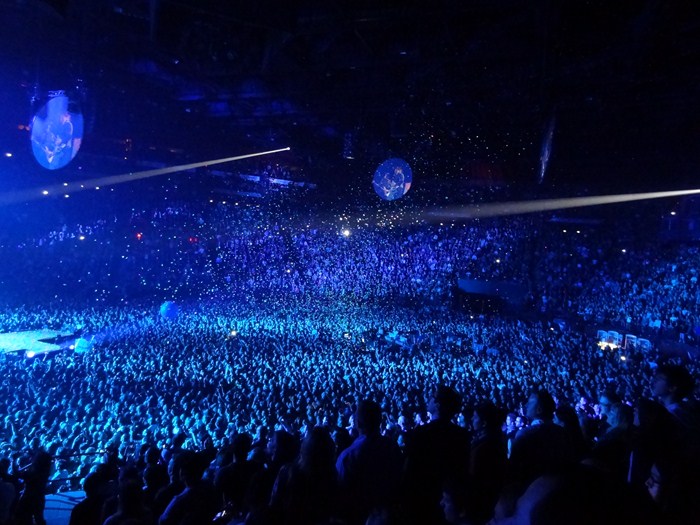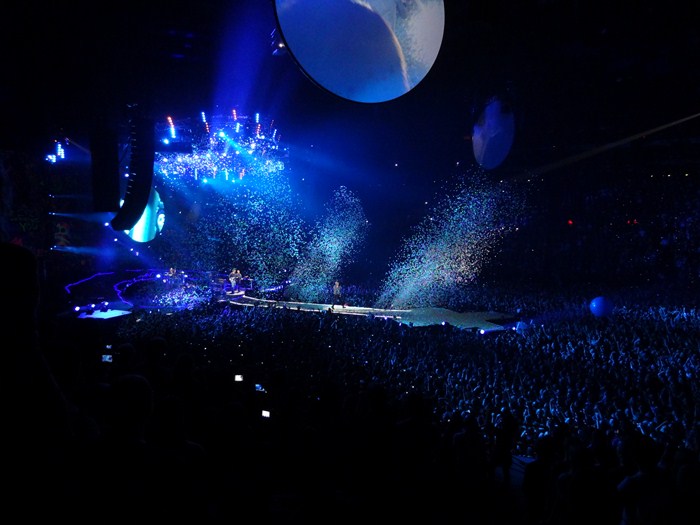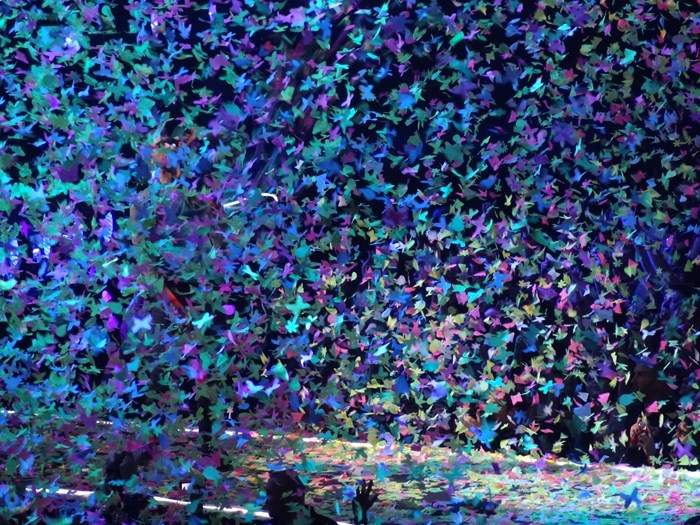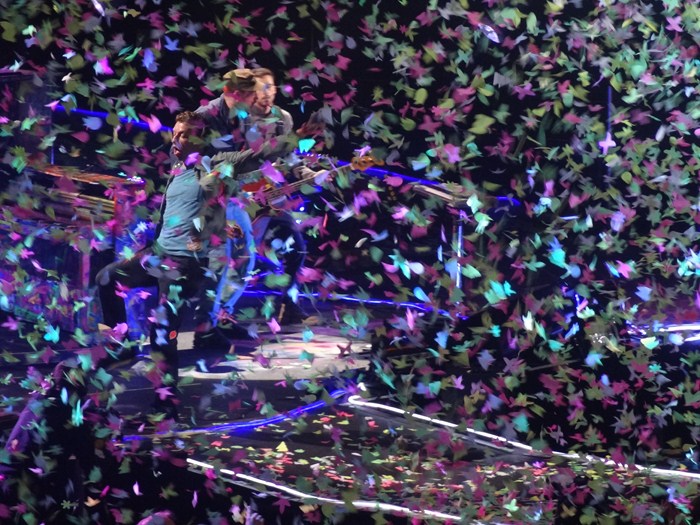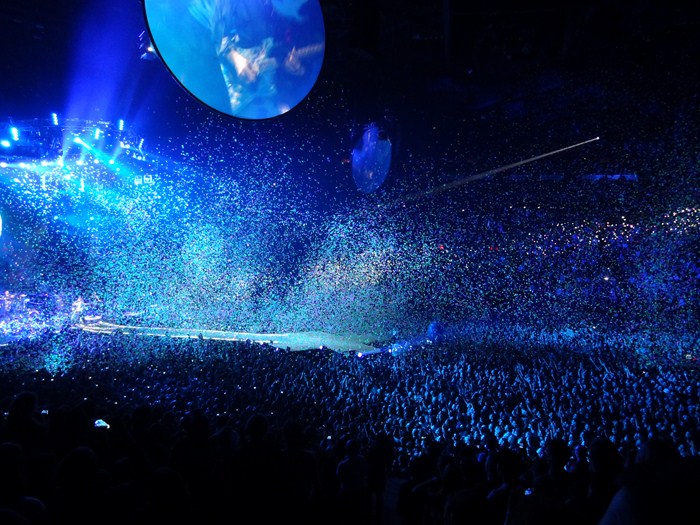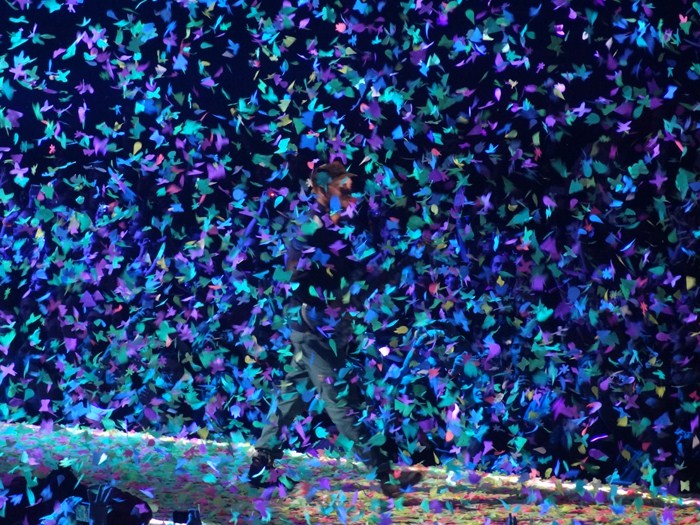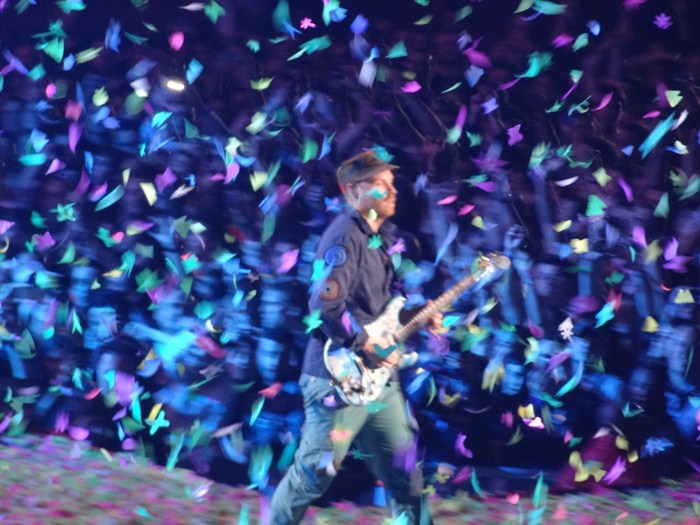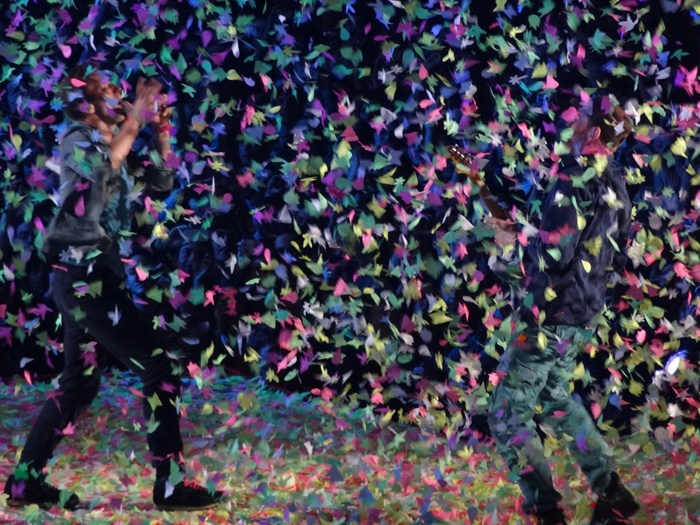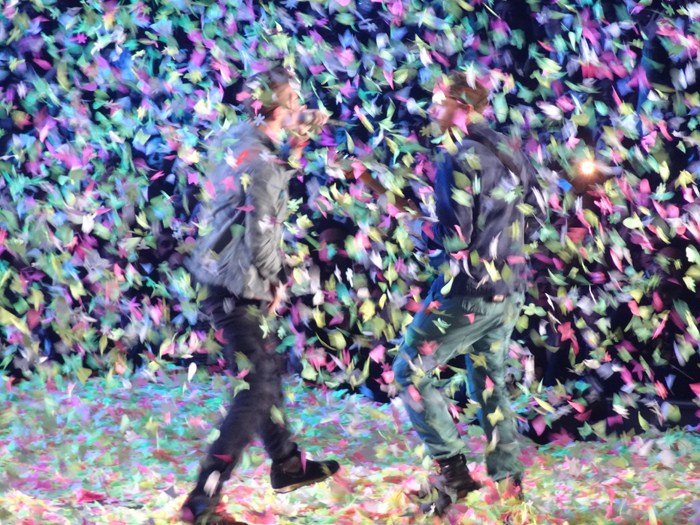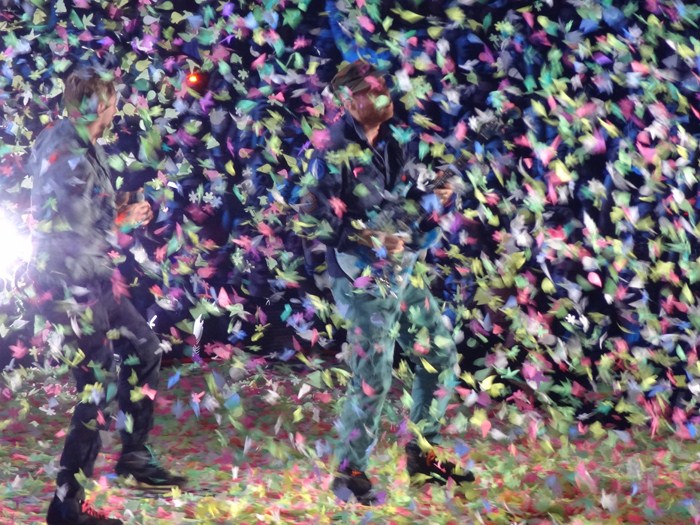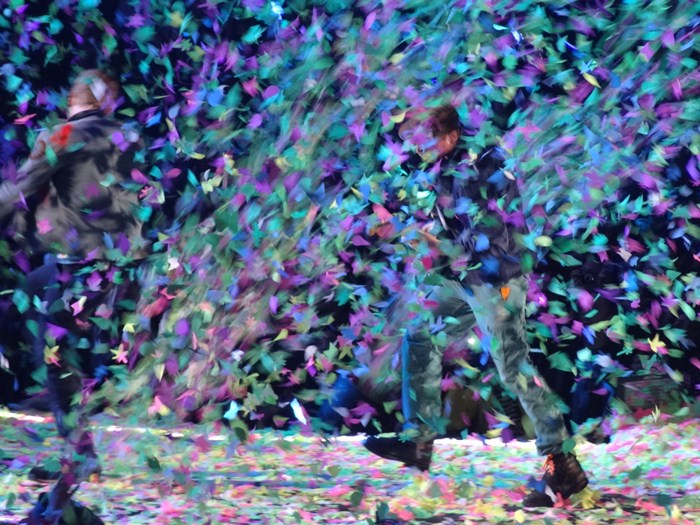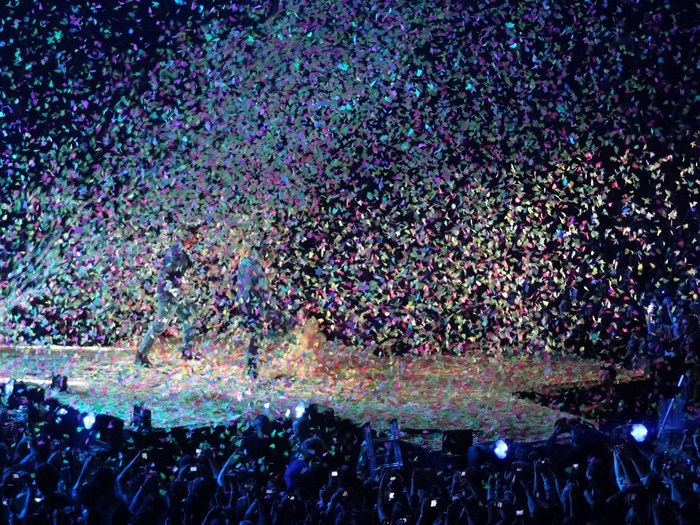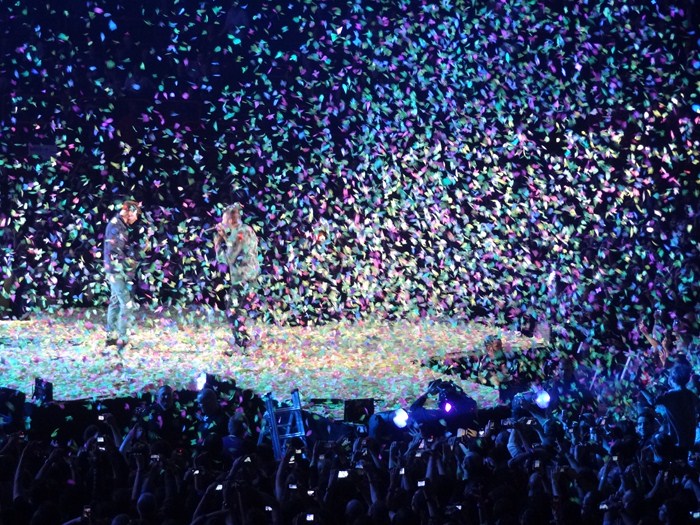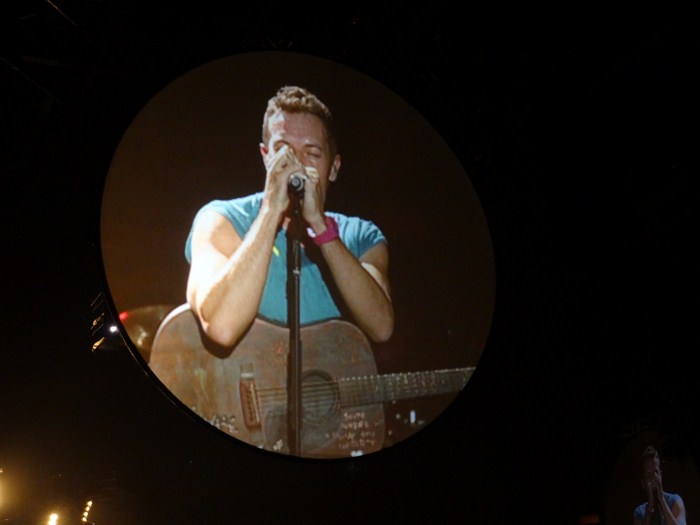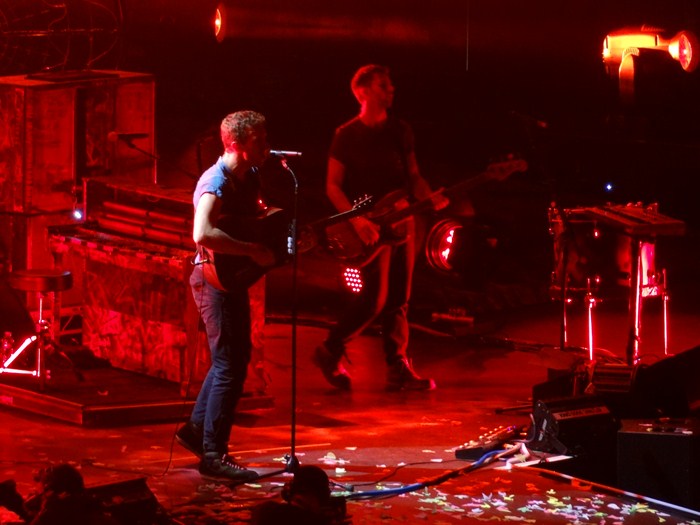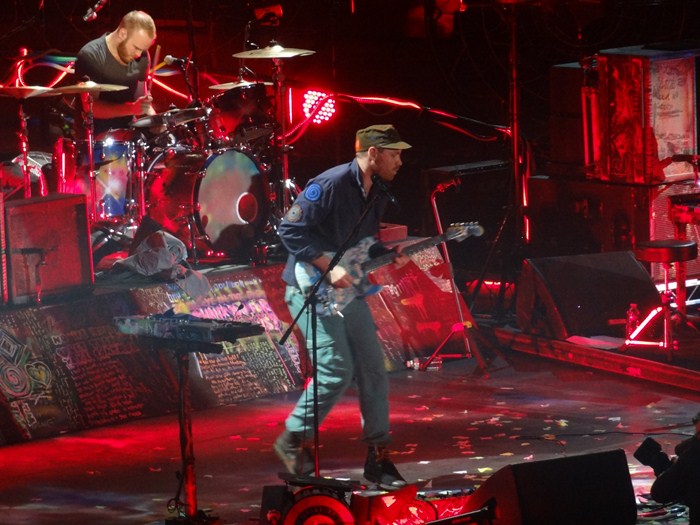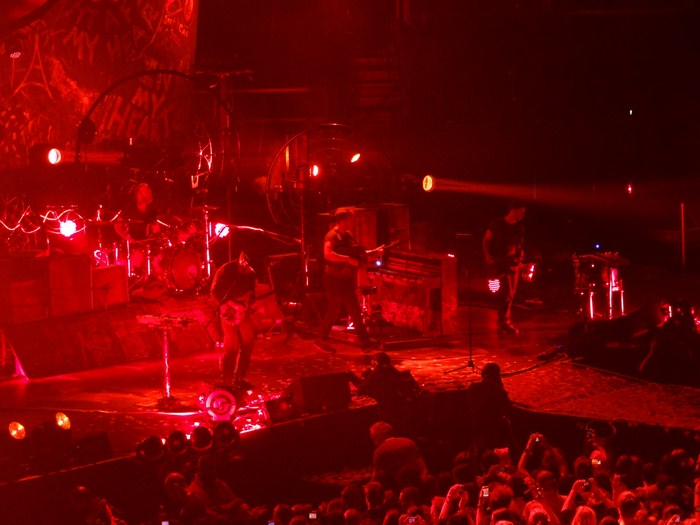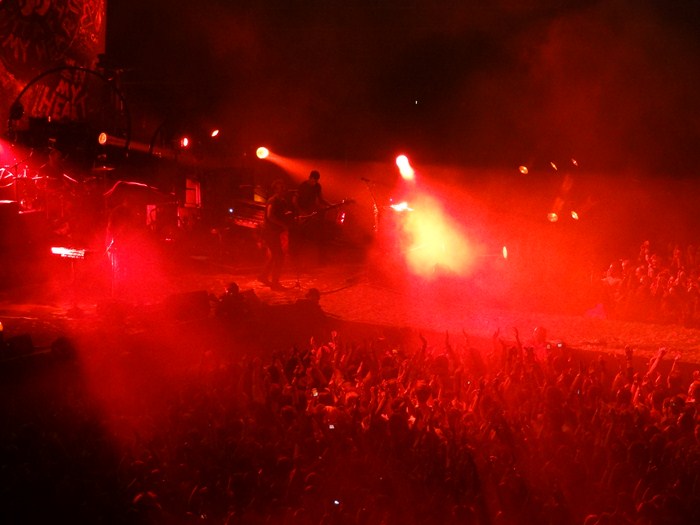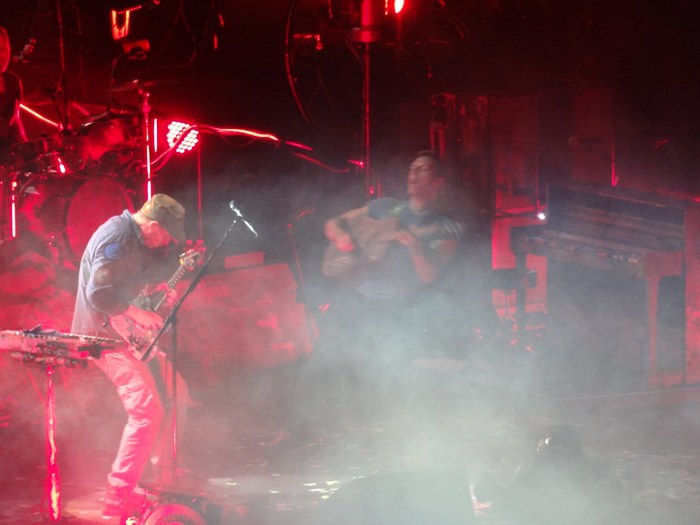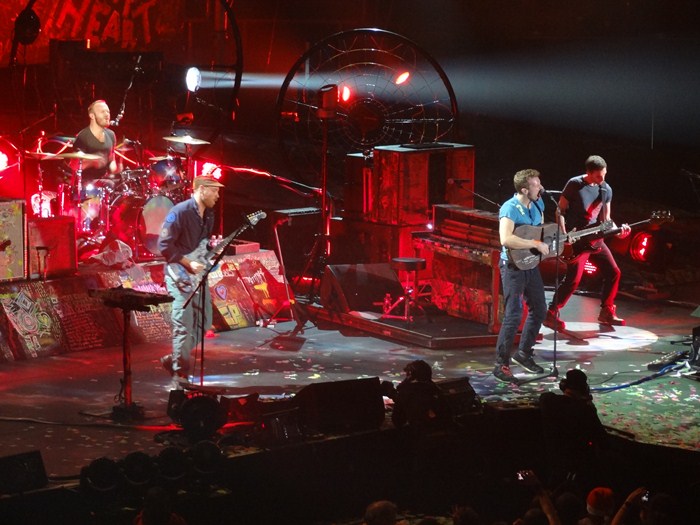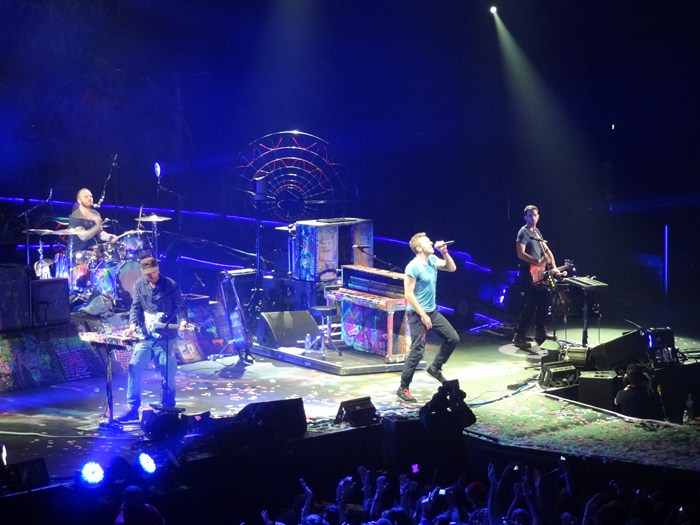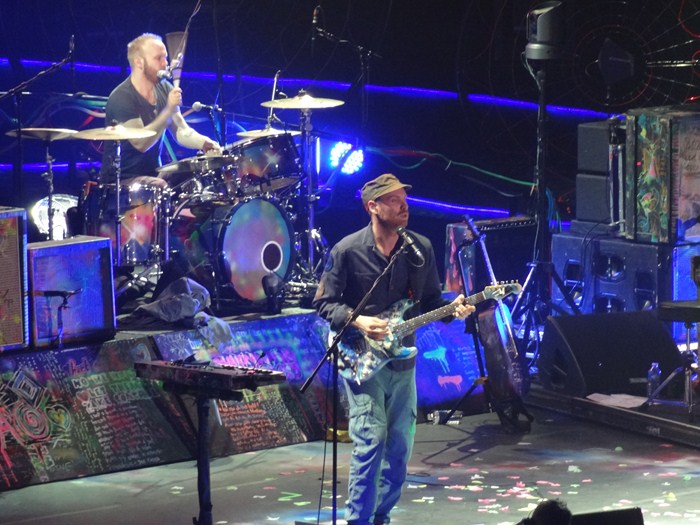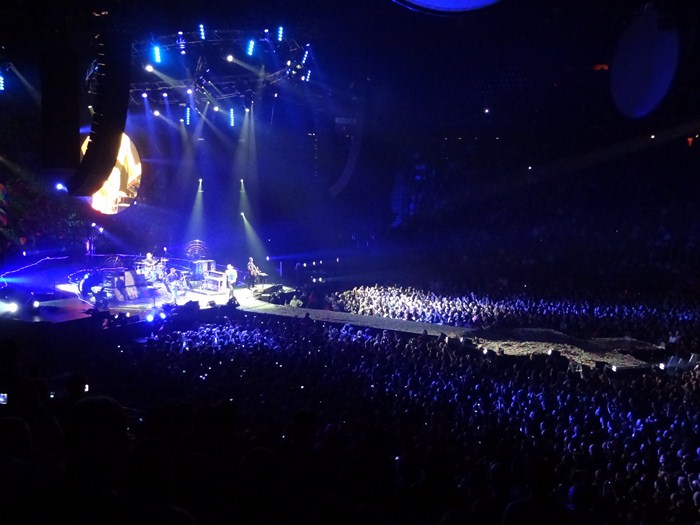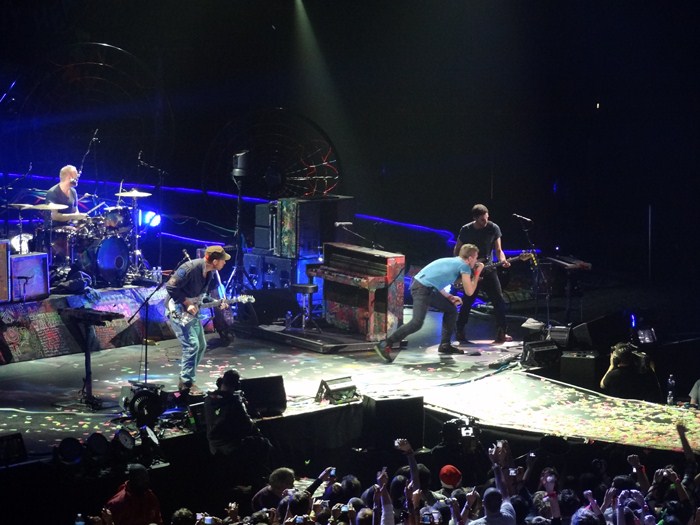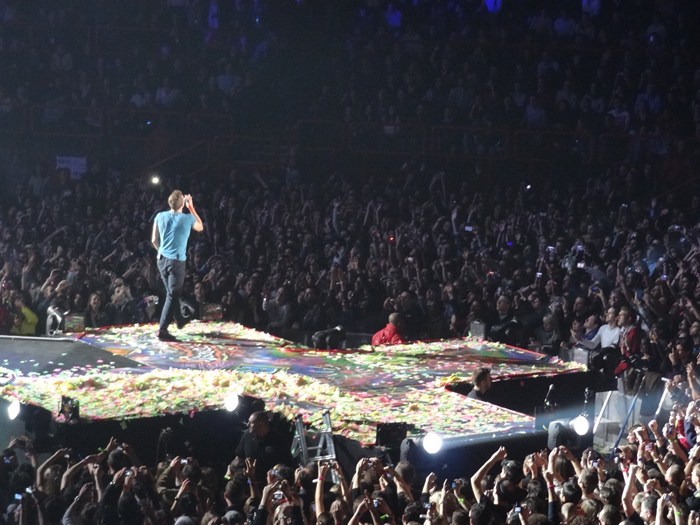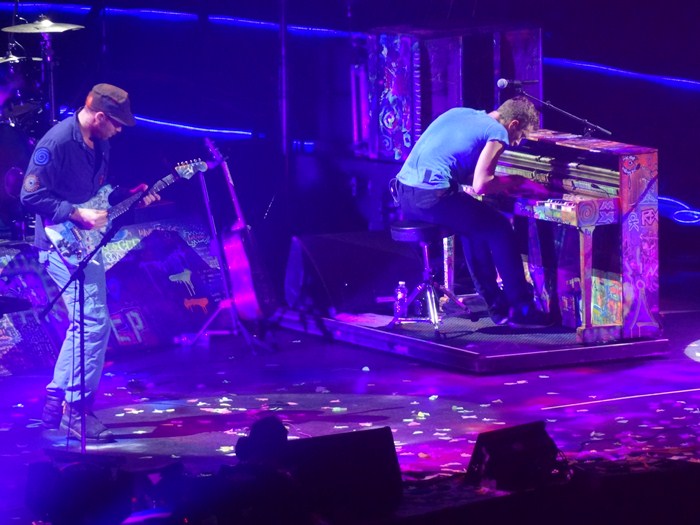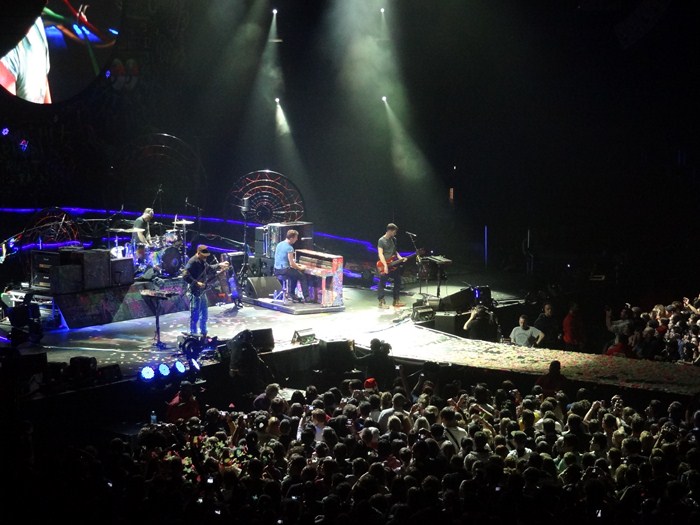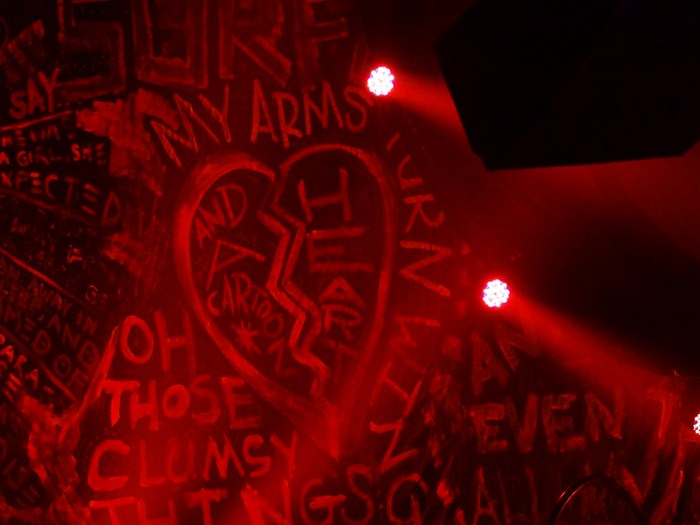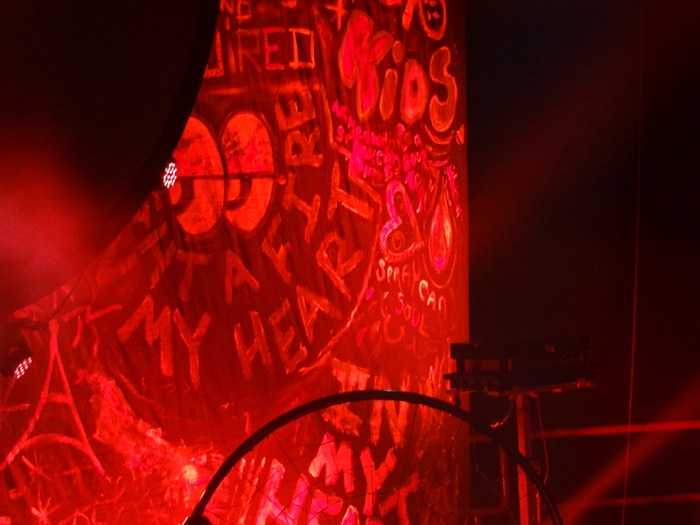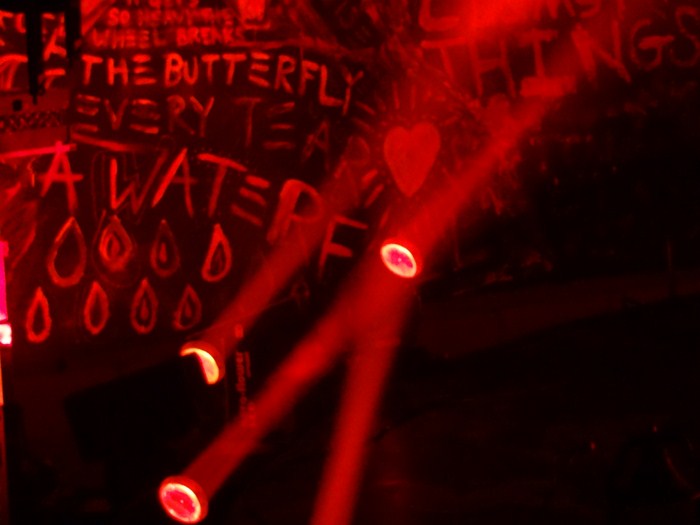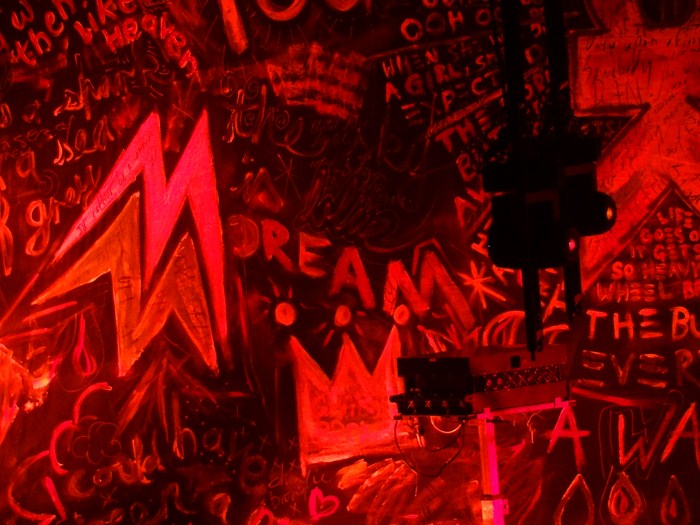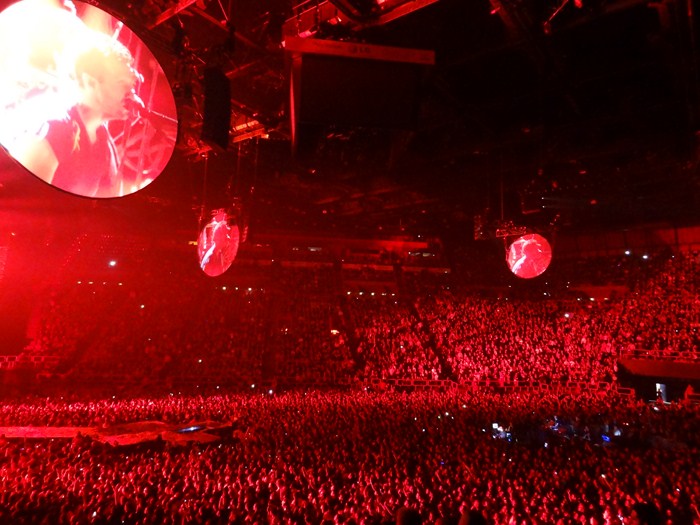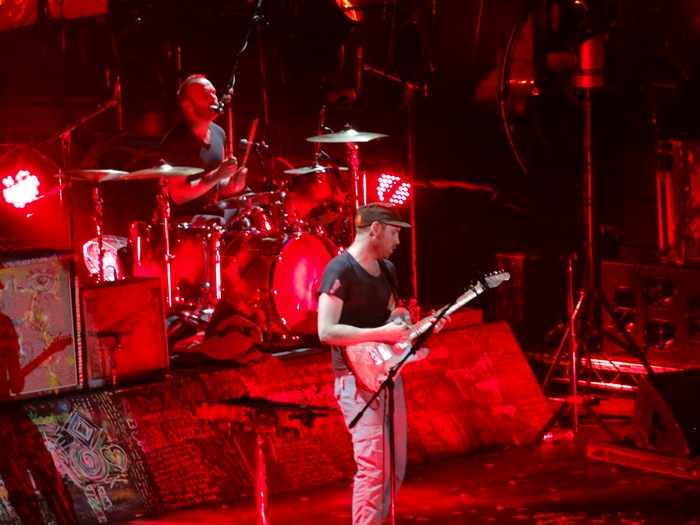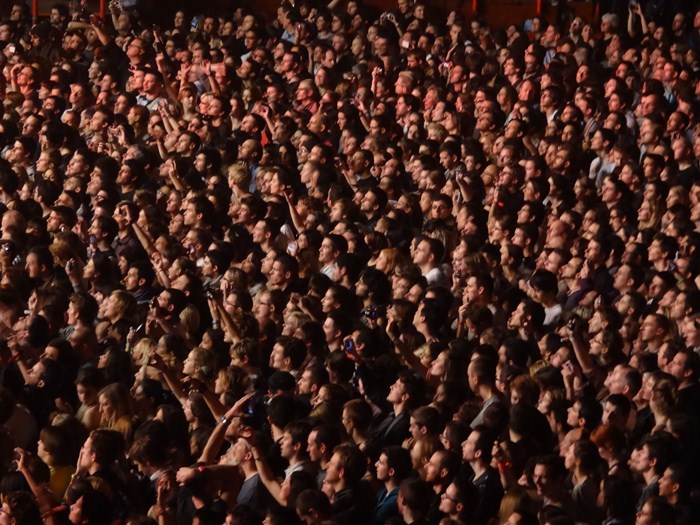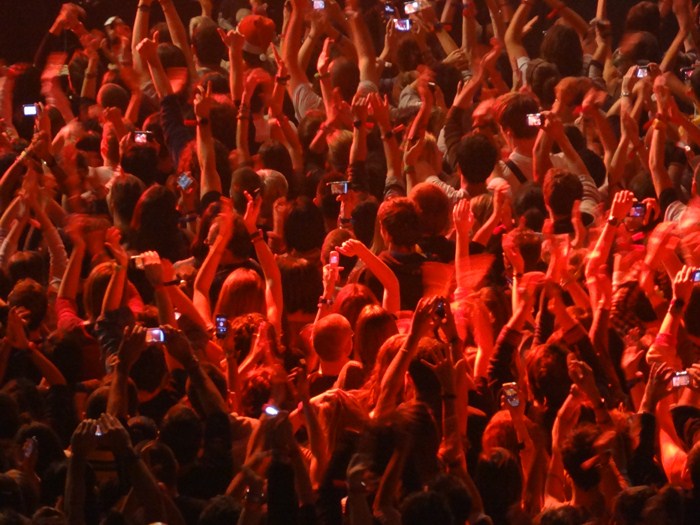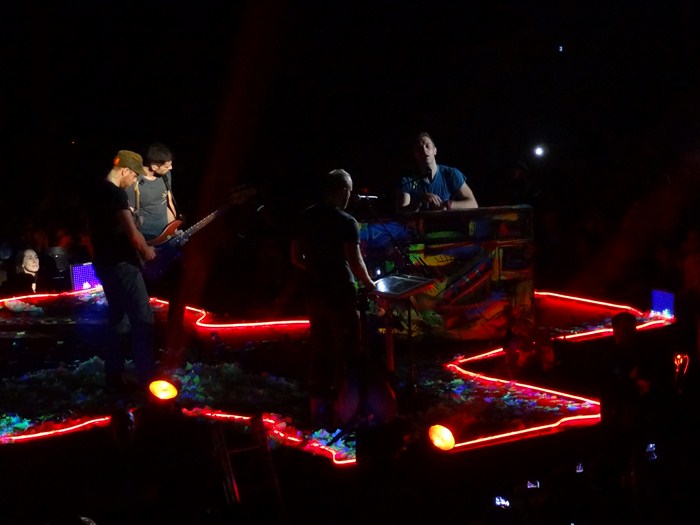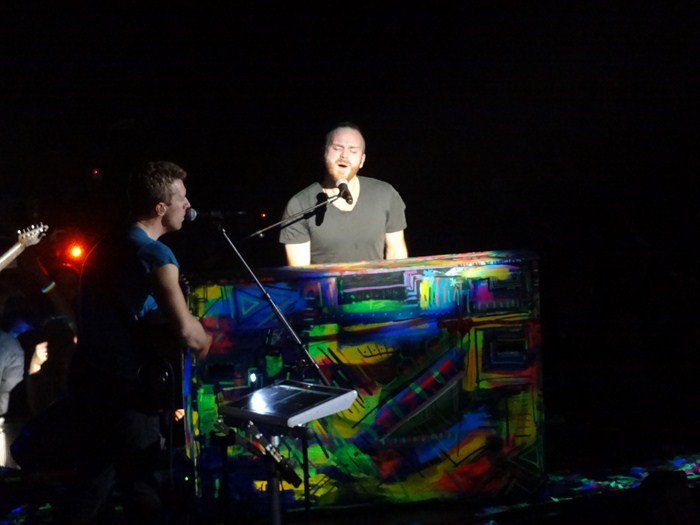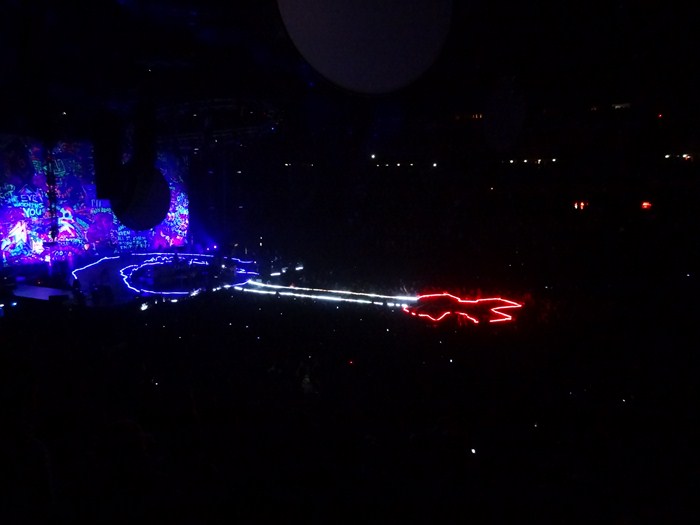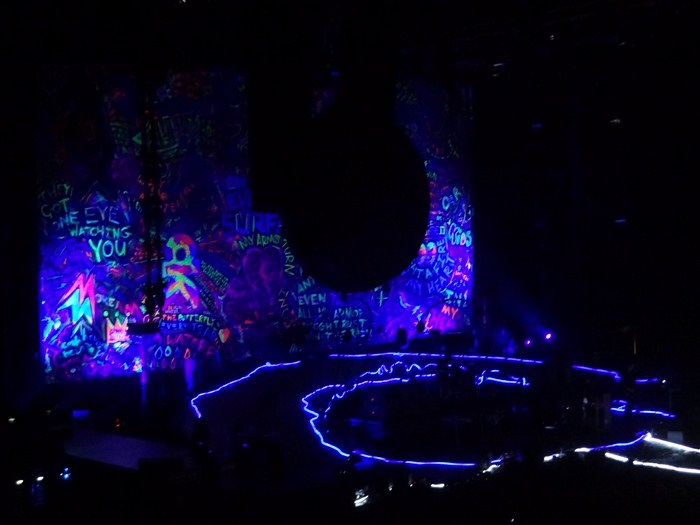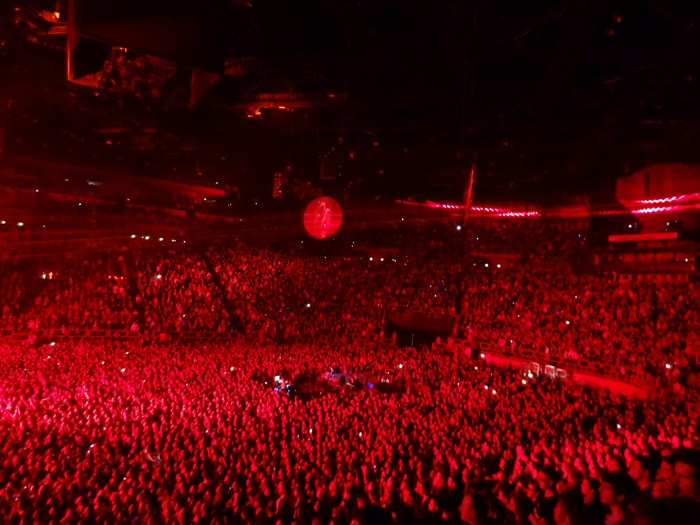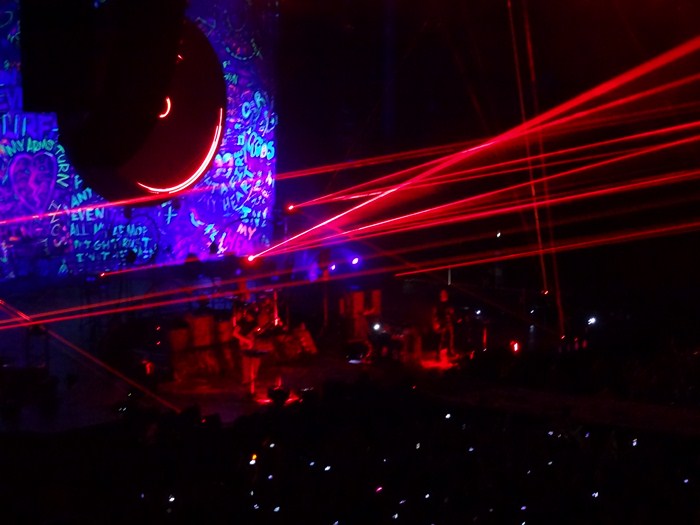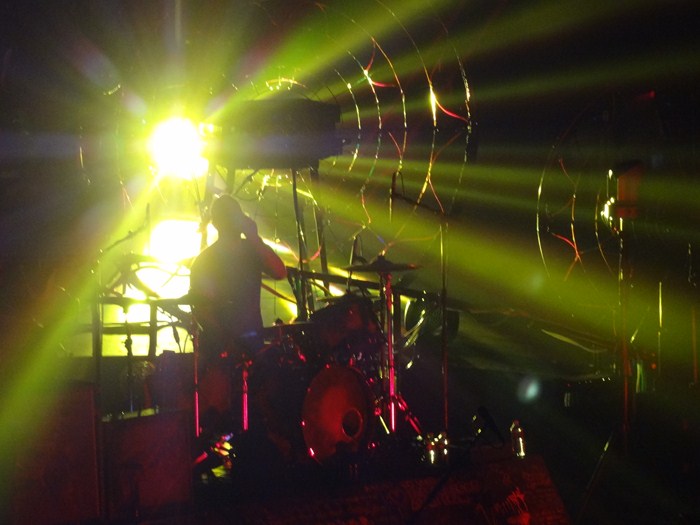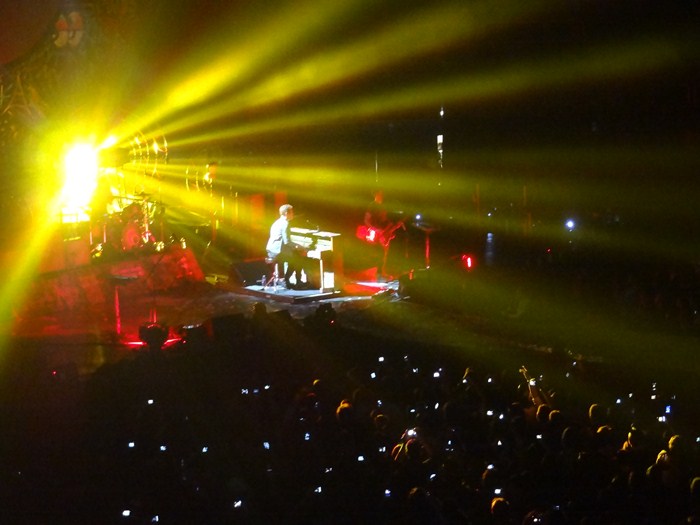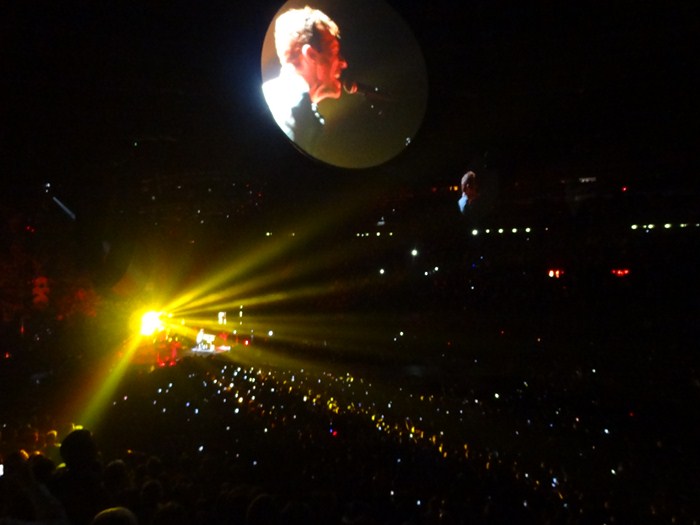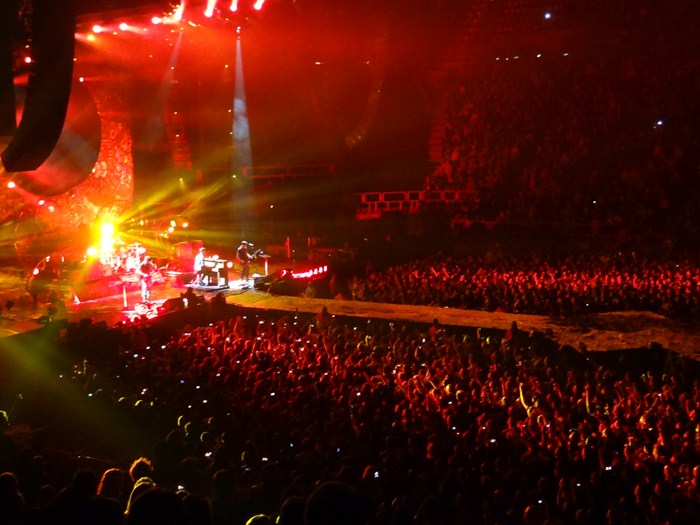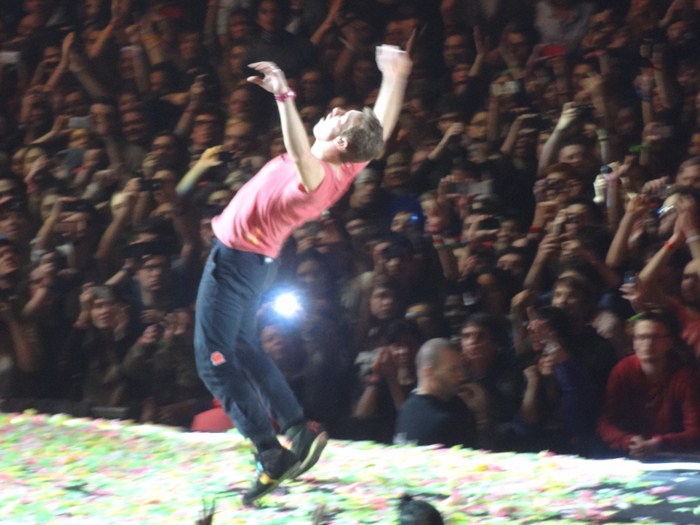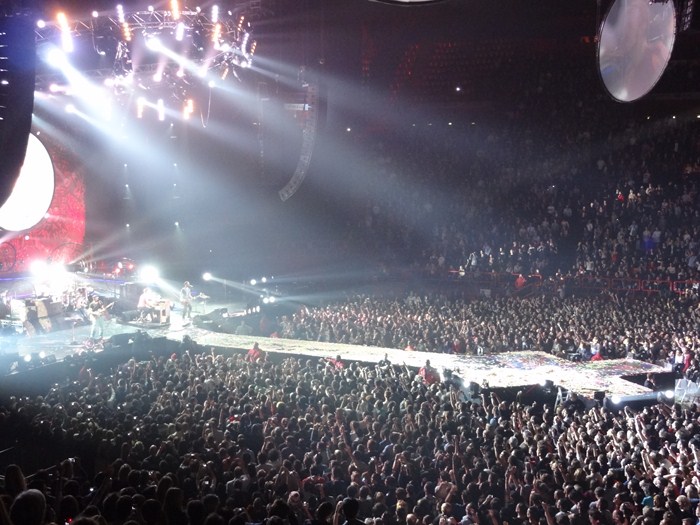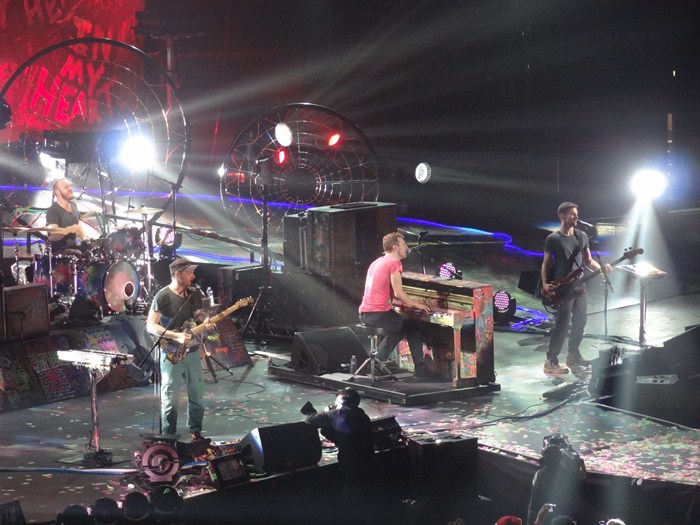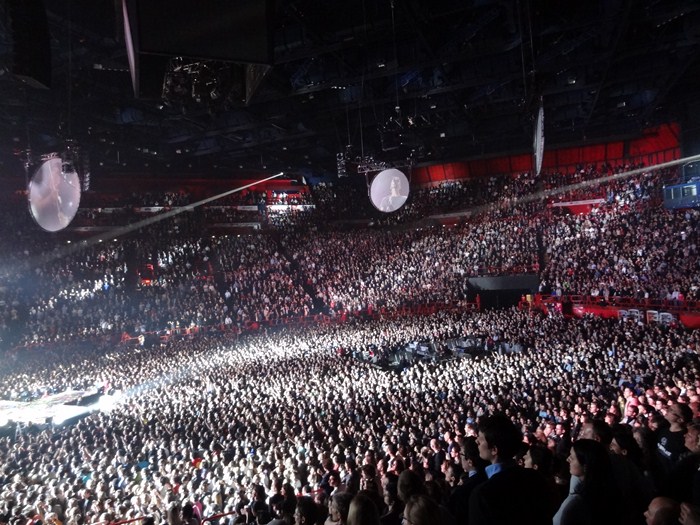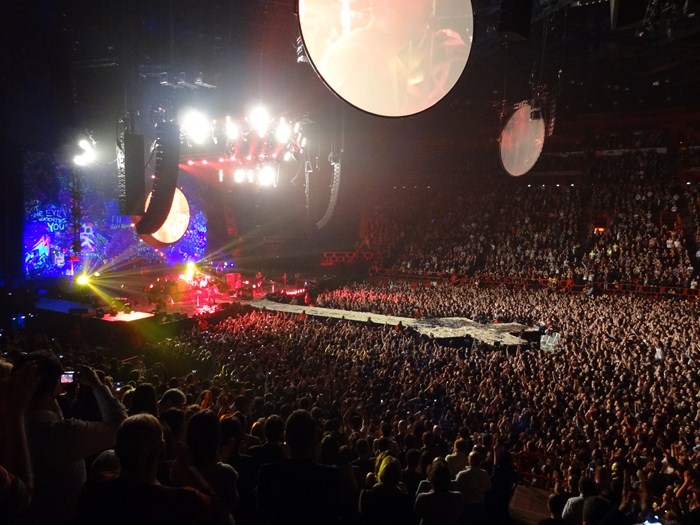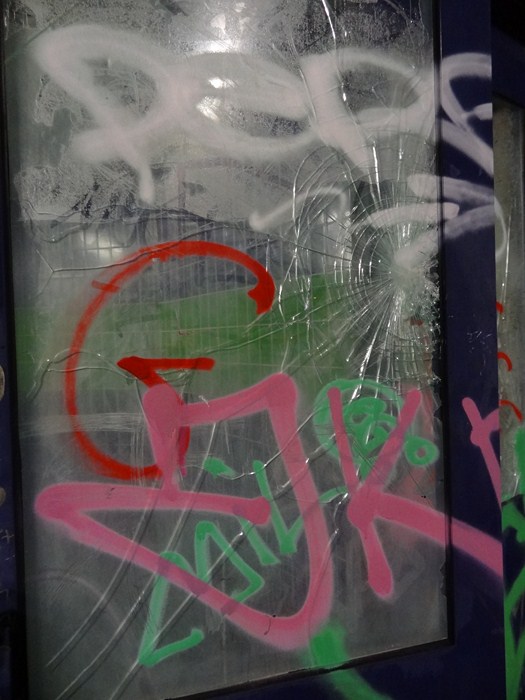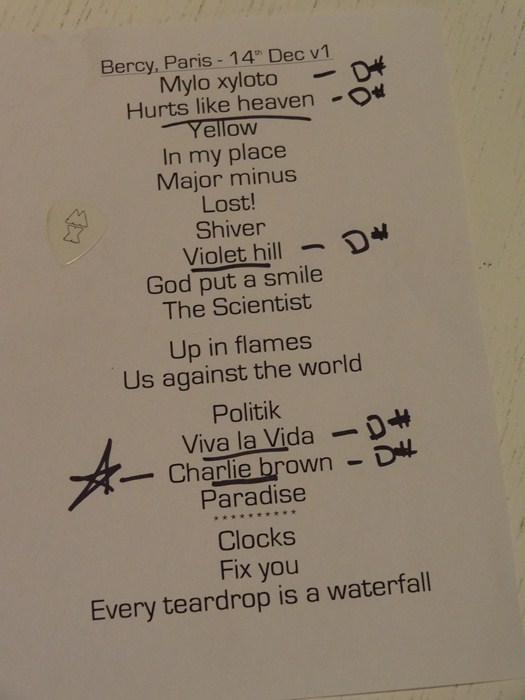 Jason DeBord