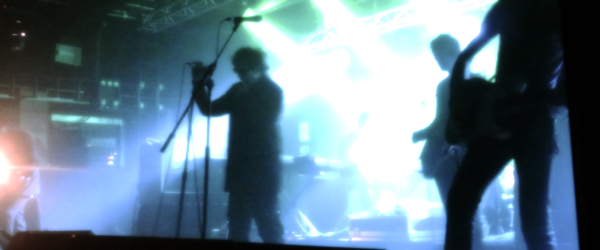 This is the sixth in a series of photojournals covering concerts during my trip to England and France. Tonight's performance was Echo and the Bunnymen, held at the O2 Academy in their hometown of Liverpool, England on December 17th, 2011. Who: Echo & The Bunnymen
Venue: O2 Academy
Where: Liverpool, England
When: December 17, 2011
Seating: General Admission (front row to right of stage)
PLEASE NOTE: This article first appeared in different form on the Original Prop Blog (click here for original), and has been copied to the Rock Subculture Journal after the fact.
Articles that are part of this London/Paris/Liverpool Journal can be found within the "England/France Journal 2011" category: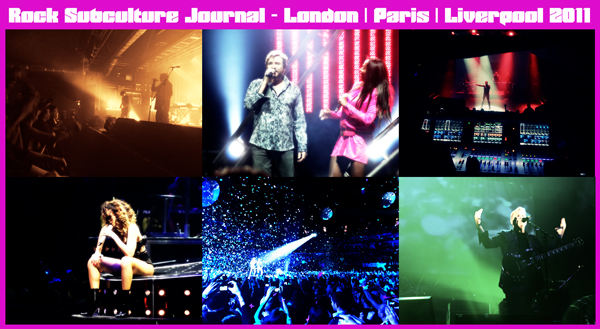 Echo and the Bunnymen were one of the few classic "alternative" 80s-era bands that I'd never seen perform live and in person, so when I was putting together my trip and found that they were playing in Liverpool around the same time, which is the town in which they were formed, I expanded my London-Paris trip to include a quick jaunt over to Liverpool (which I was already familiar with from the Coldplay charity gig I attended their last year, nearly a year to the day). In fact, I pretty much retraced my steps from last year, taking the same train from London to Liverpool (though today I started my journey much earlier, out of Paris in the morning), waiting for a taxi at the same spot where we ran into Chris Martin (he wasn't on my train this time), staying at the same hotel, and passing the Royal Court Theater and other places that we met up with other Coldplay fans from around the world.
In any event, I was very excited to finally have an opportunity to see this band, and in particular, see them perform my two favorite songs of theirs (which also happen to be their biggest mainstream hits).
The band was formed in Liverpool in 1978, as part of the "post-punk" movement. They have definitely found more success in their homeland than in the U.S. and elsewhere, where their works were relegated to the "alternative" or "modern rock" subgenres during the 80s.
I know they came onto my radar with the Anton Corbijn-directed "Lips Like Sugar" music video, in which visually they appeared in some ways similar to both Depeche Mode (in dress) and The Cure (in stature and… hair).
Another classic song of theirs, "The Killing Moon", has been helped along by featuring in the score of cult classic Donnie Darko (and, to a much lesser extent, Gross Pointe Blanke).
Most recently, they have done some touring which features the playing of their first two albums (Crocodiles and Heaven Up Here) in their entirety, though tonight's set list included a variety of material (note: tonight's show sold out, and they actually added a second night, which occurred last night).
My experience in finding a spot in this totally open, general admission/standing event was akin to that of the New Order show – somehow finding early access and walking right to the front (though in this case I was front row, far right, not centered). The crowd was very enthusiastic, and very dedicated to the band. I spoke at length with one woman who has been following the band since the very beginnings.
Below is the video for 'The Killing Moon':
Below is the video for 'Lips Like Sugar':
Below are photos from the event: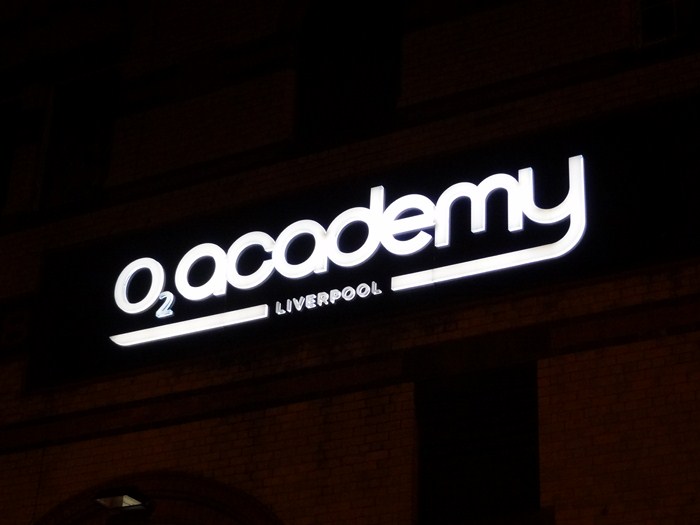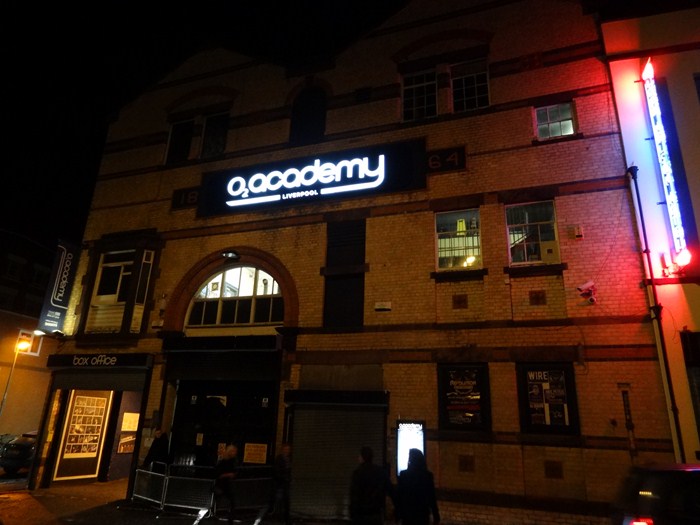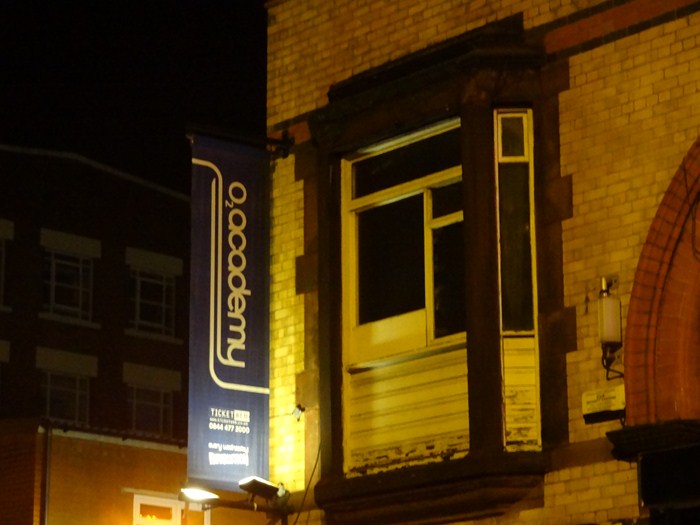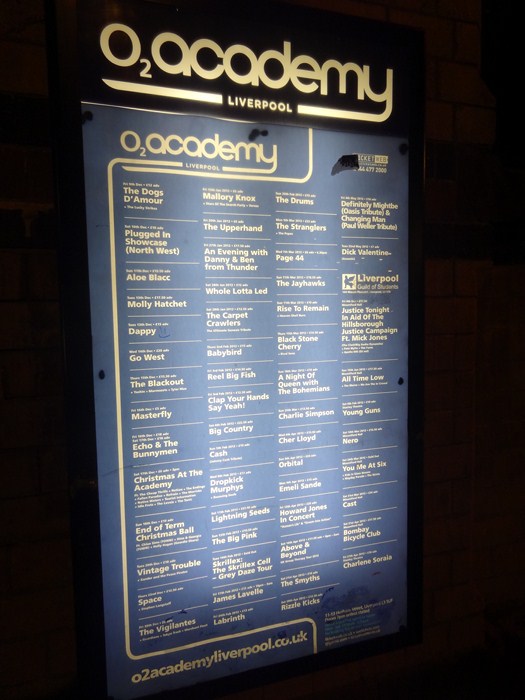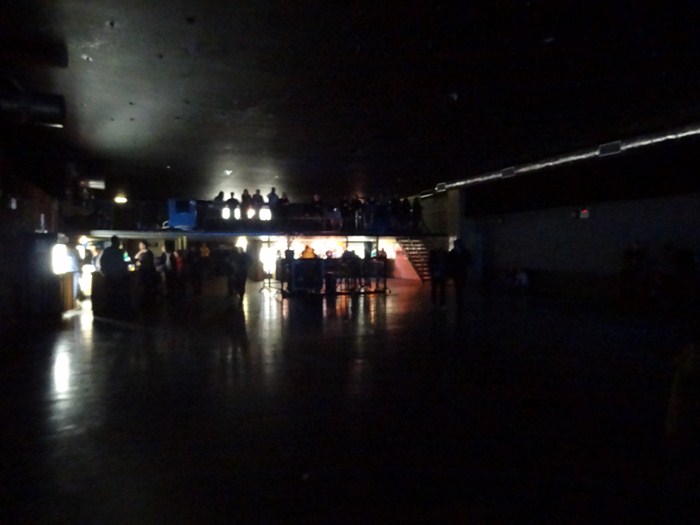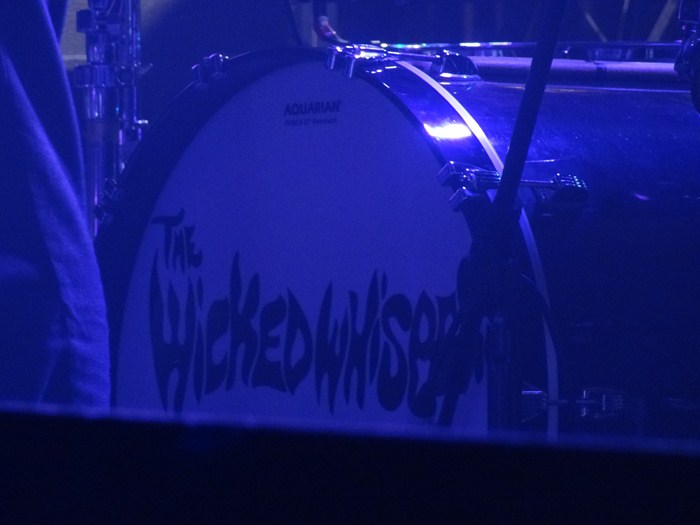 Opening act Wicked Whispers, who looked like they hitched a ride to the gig with Austin Powers in his time machine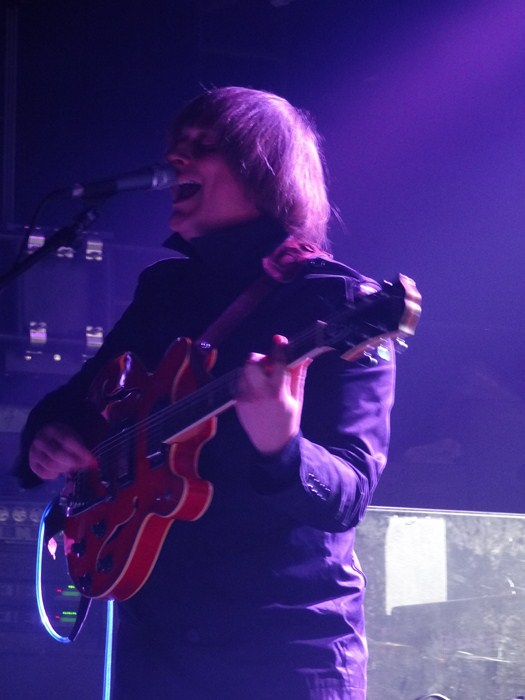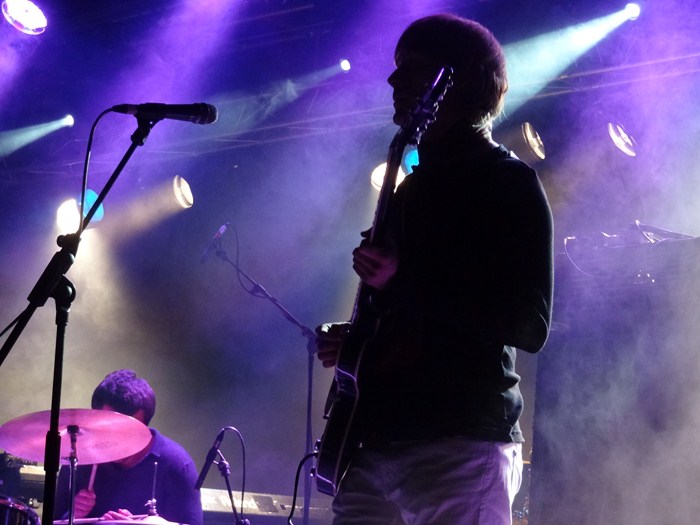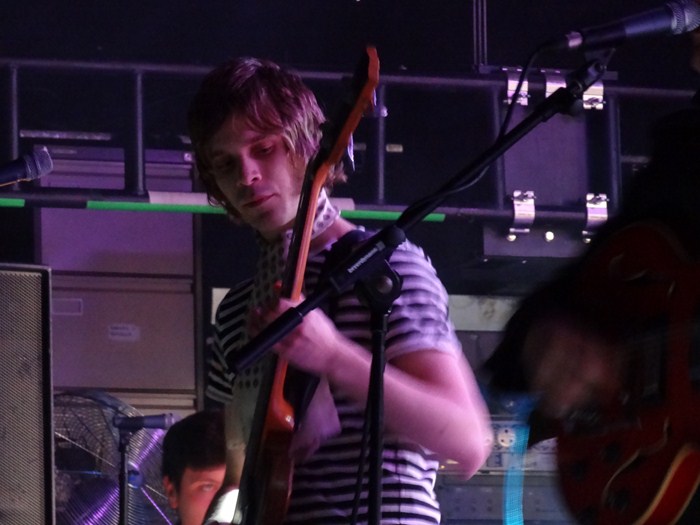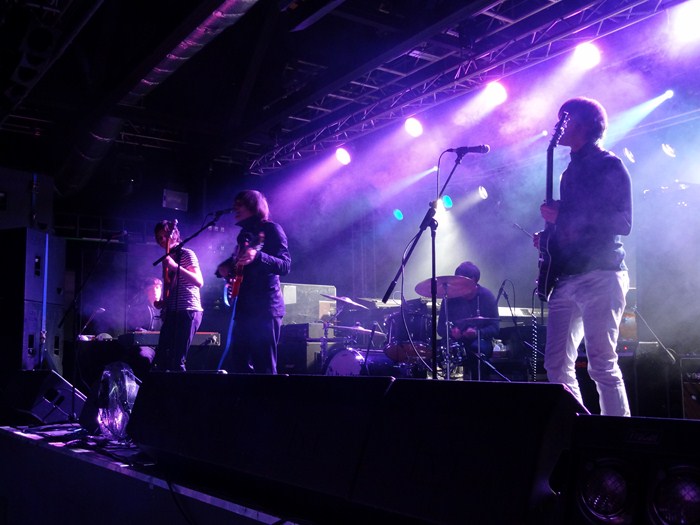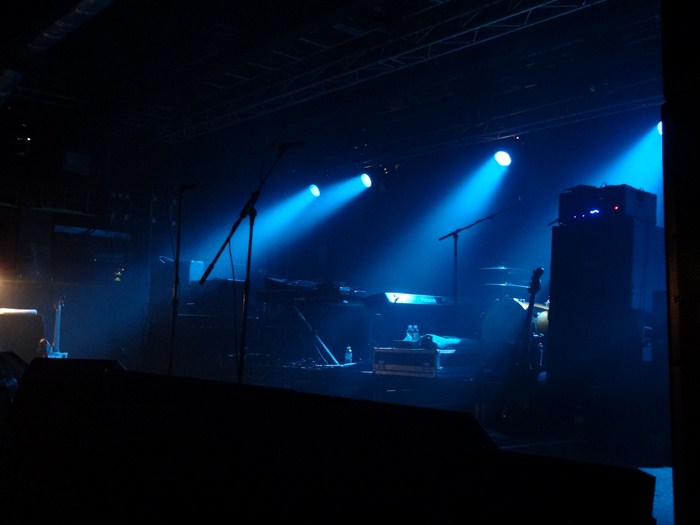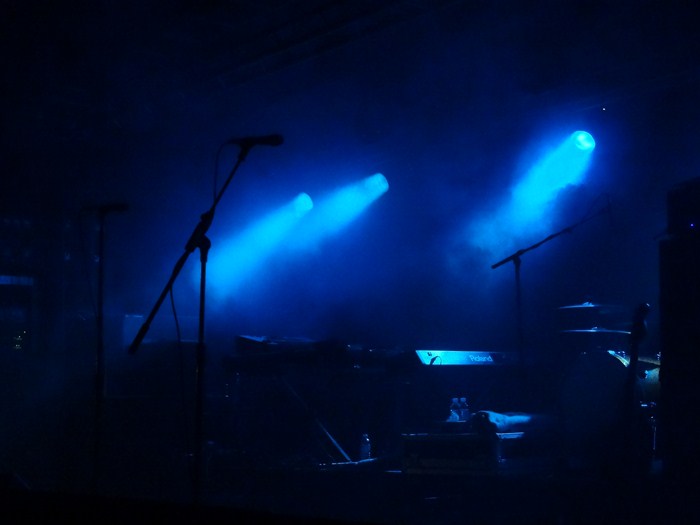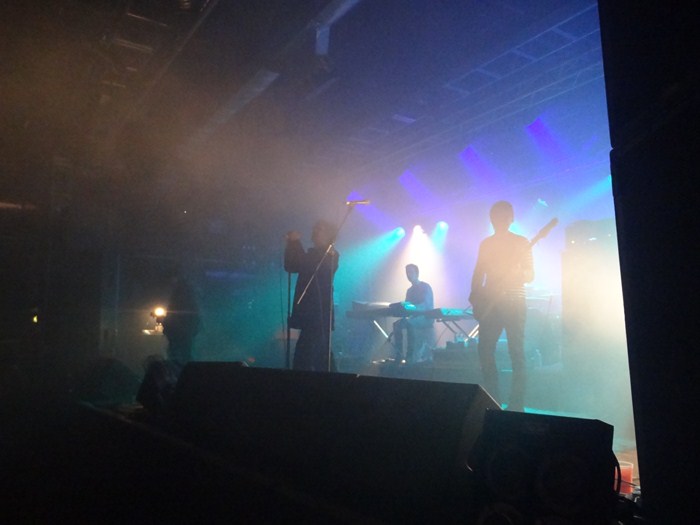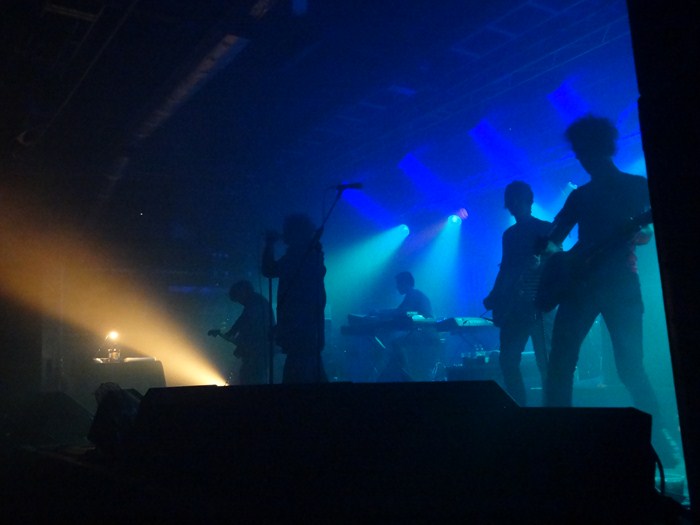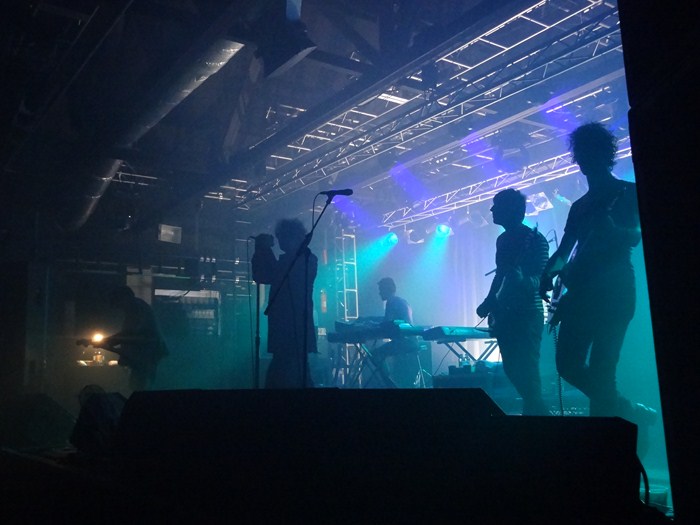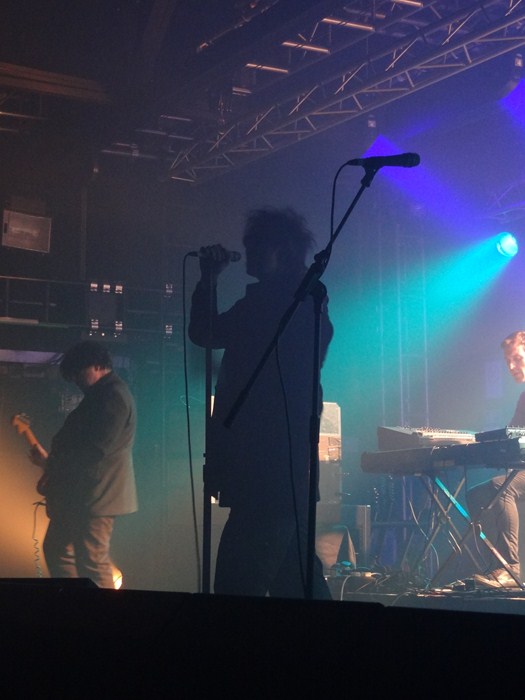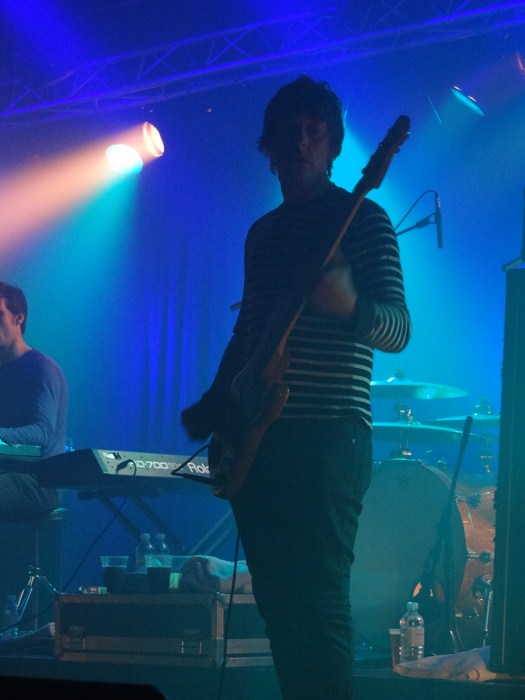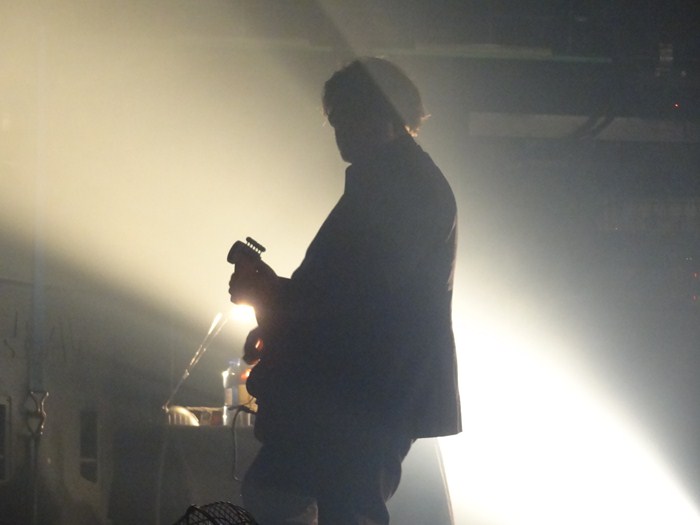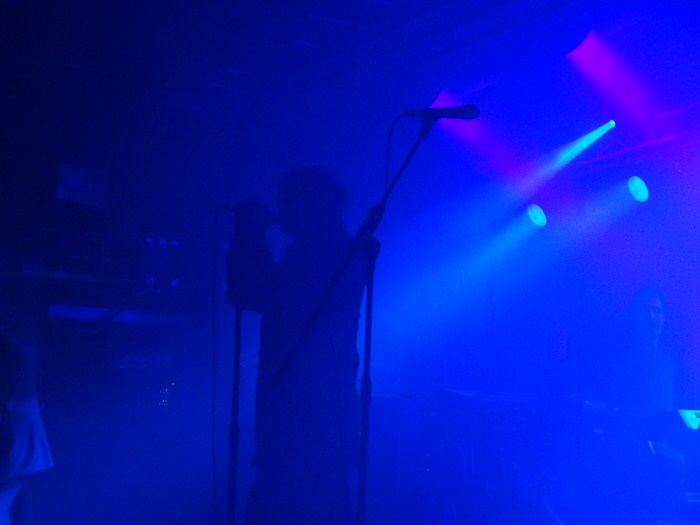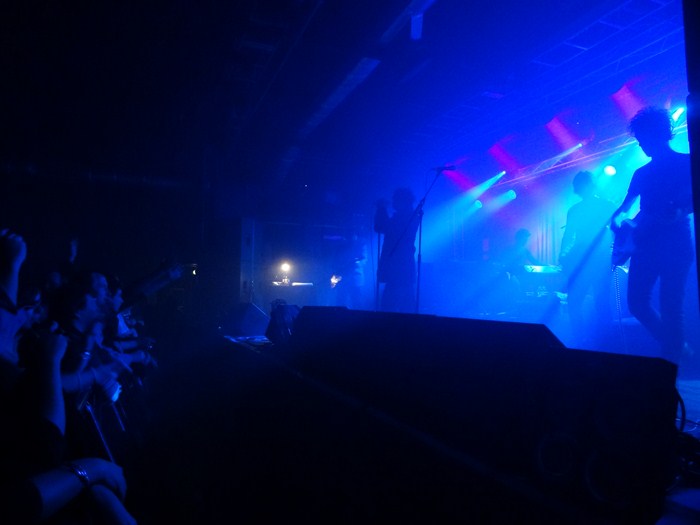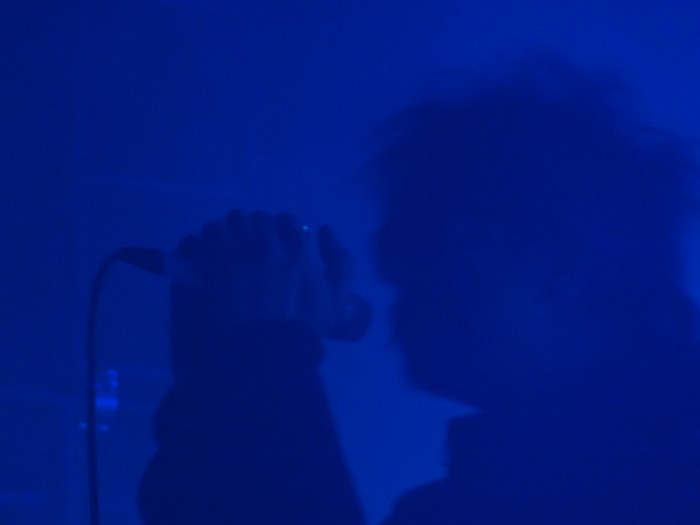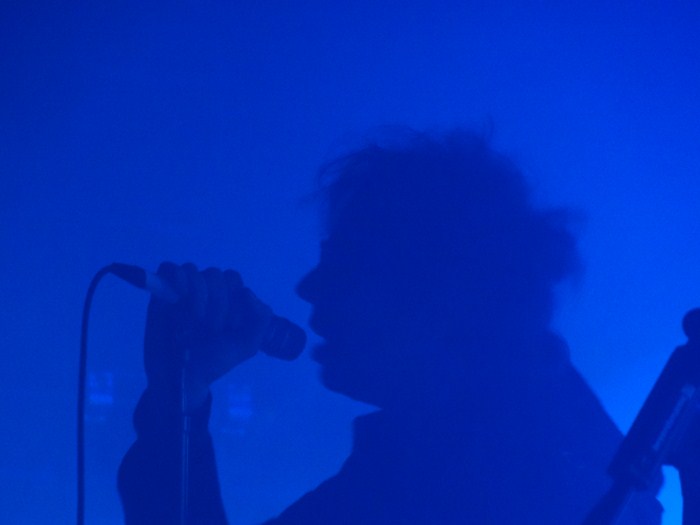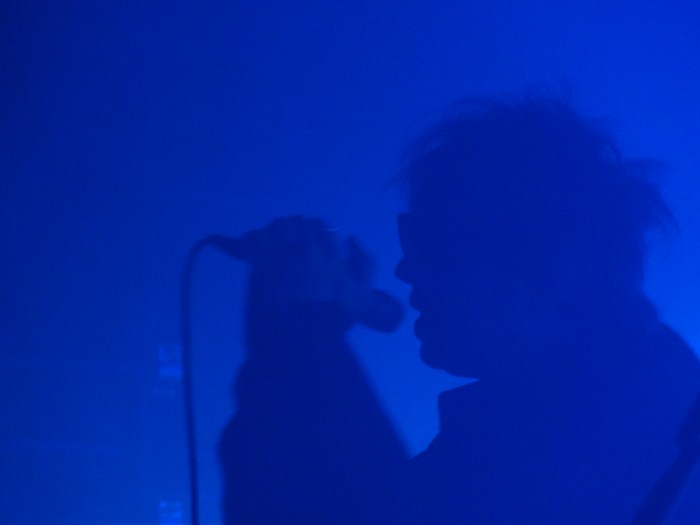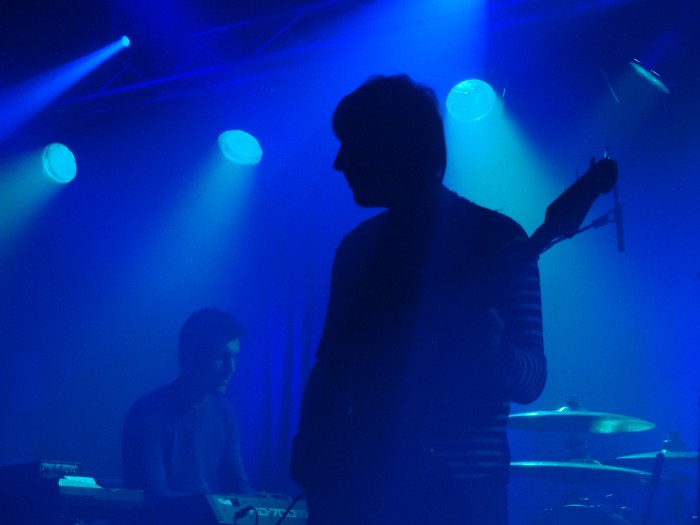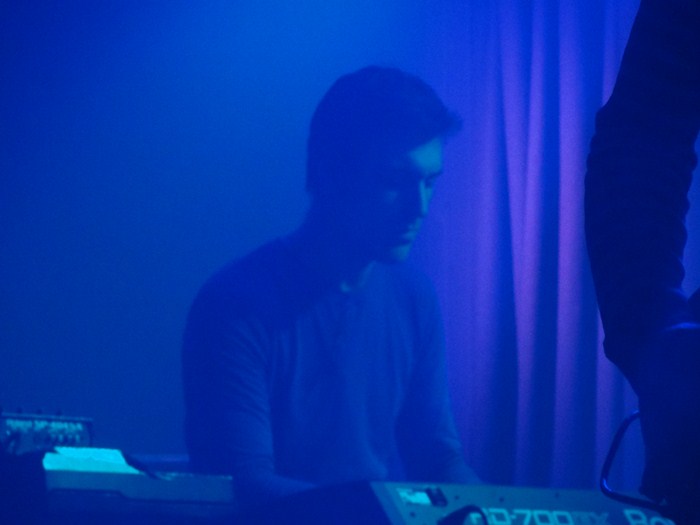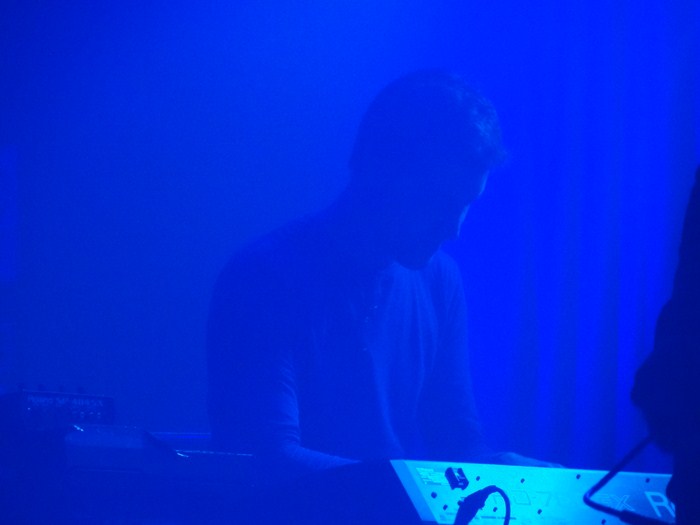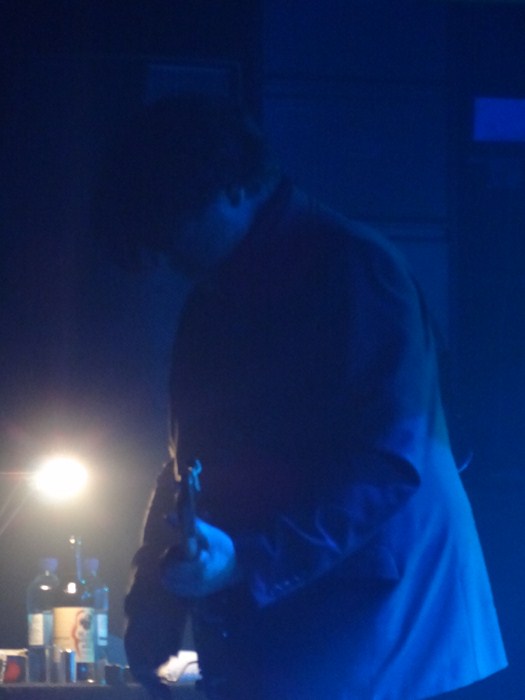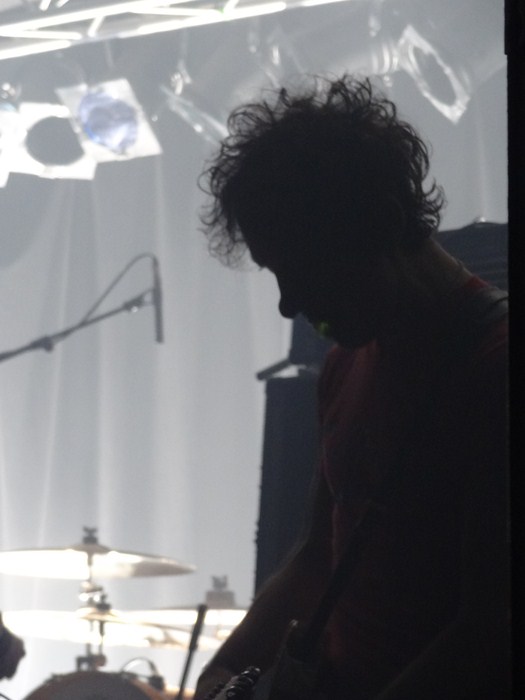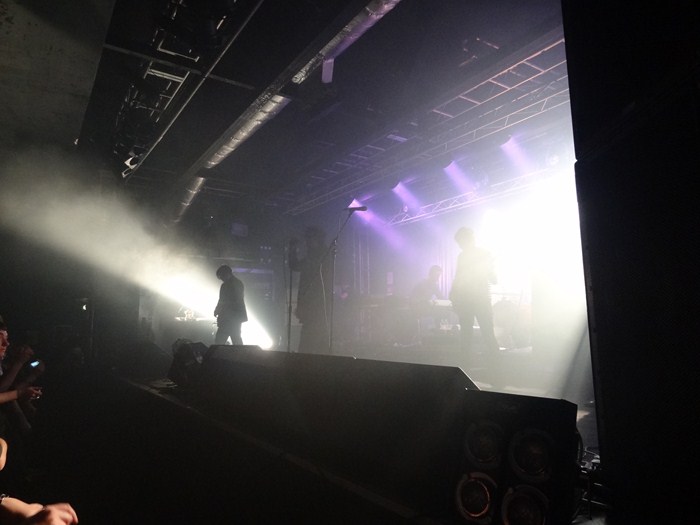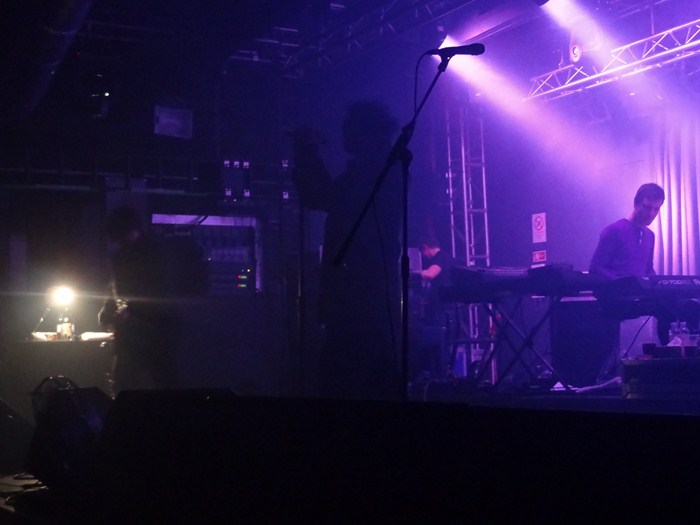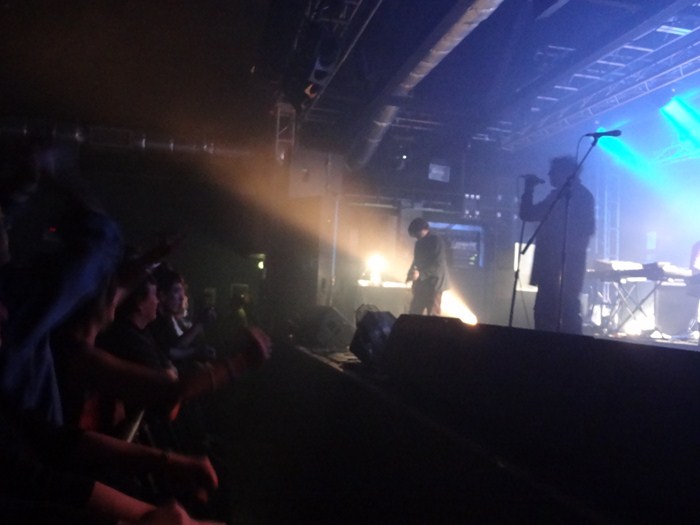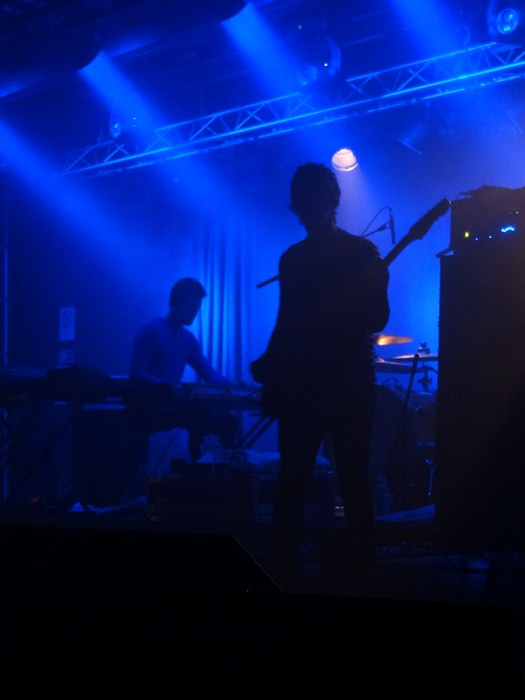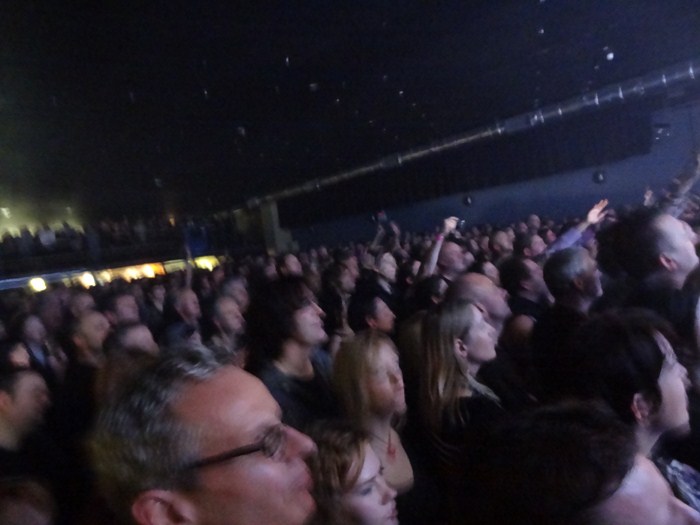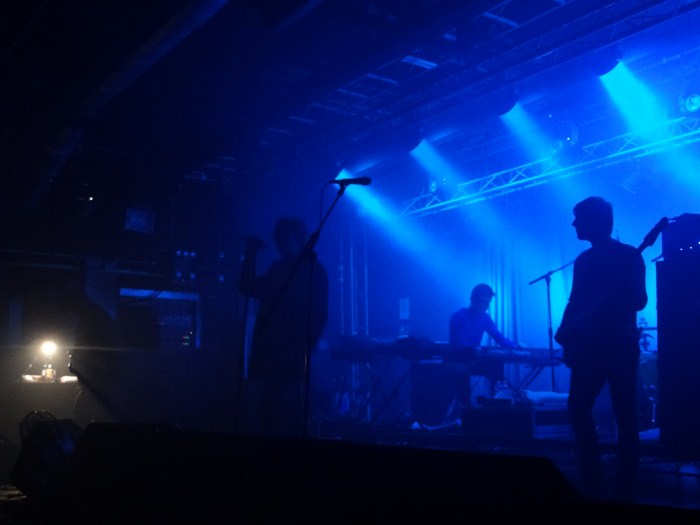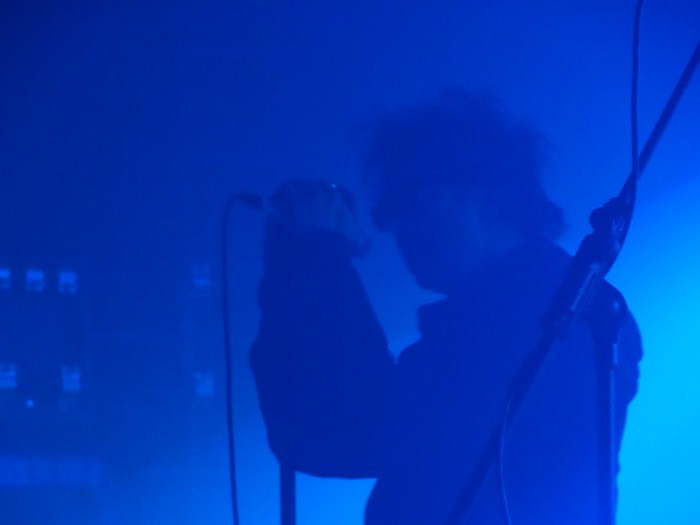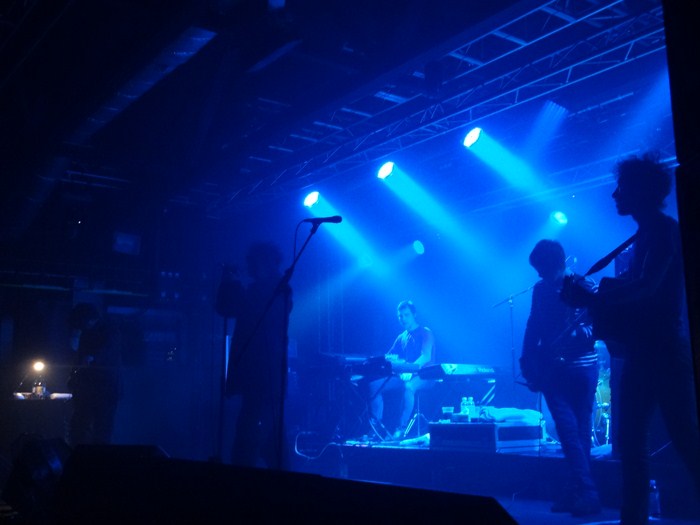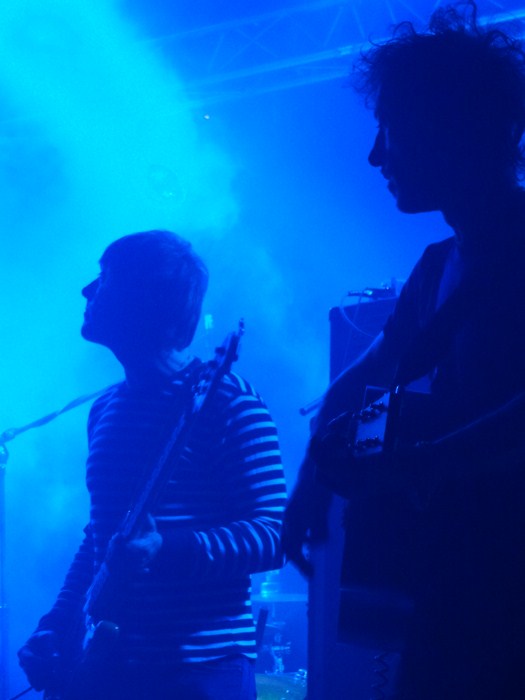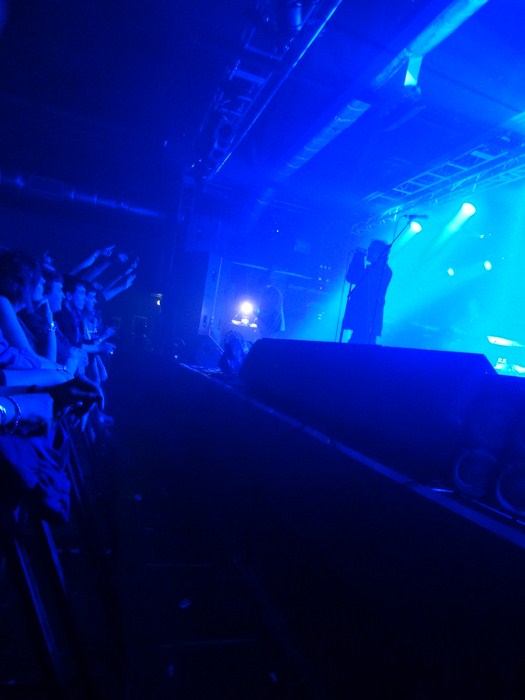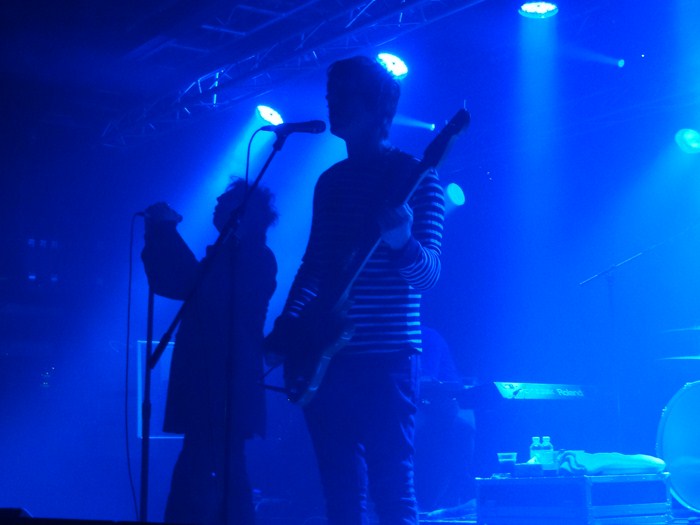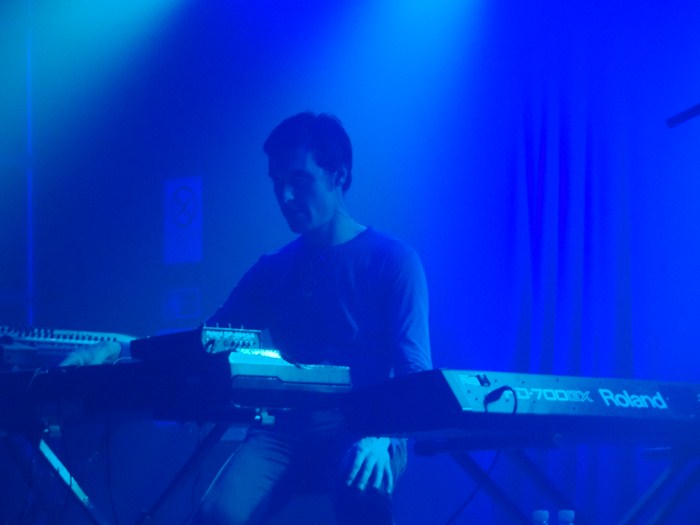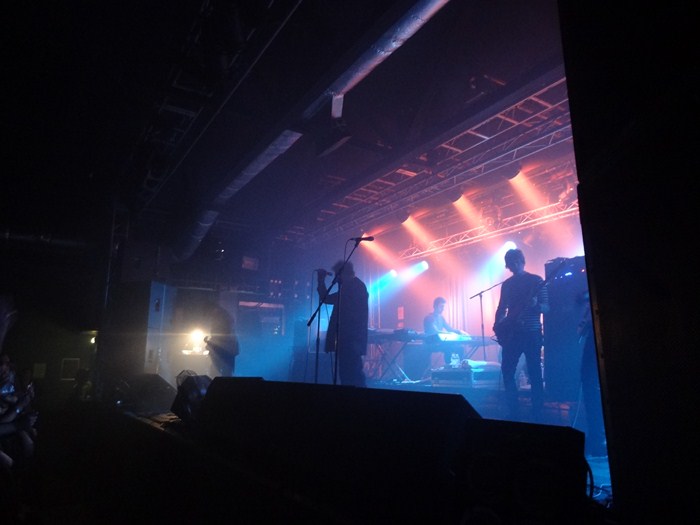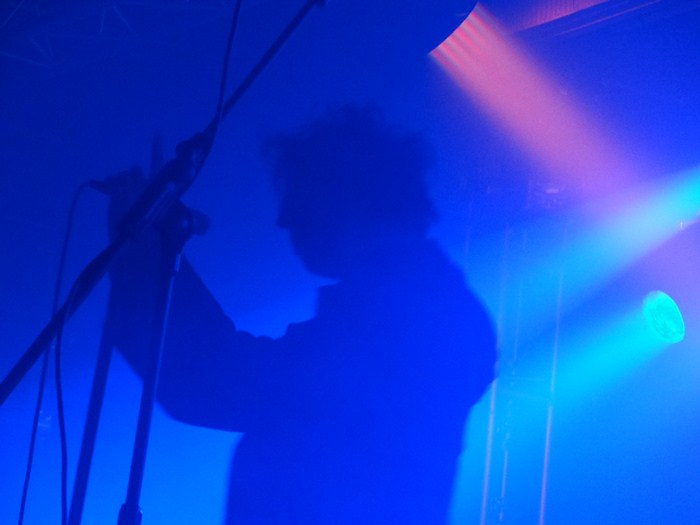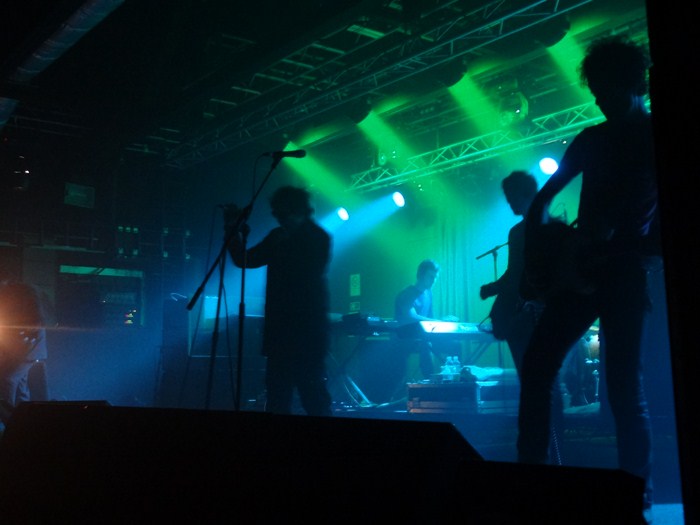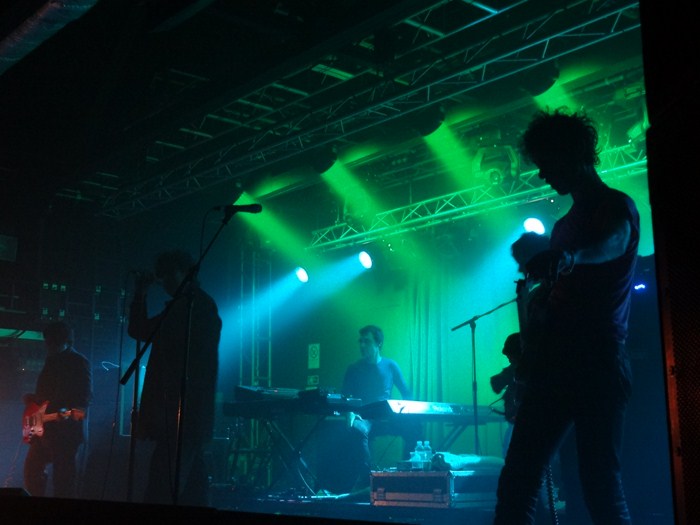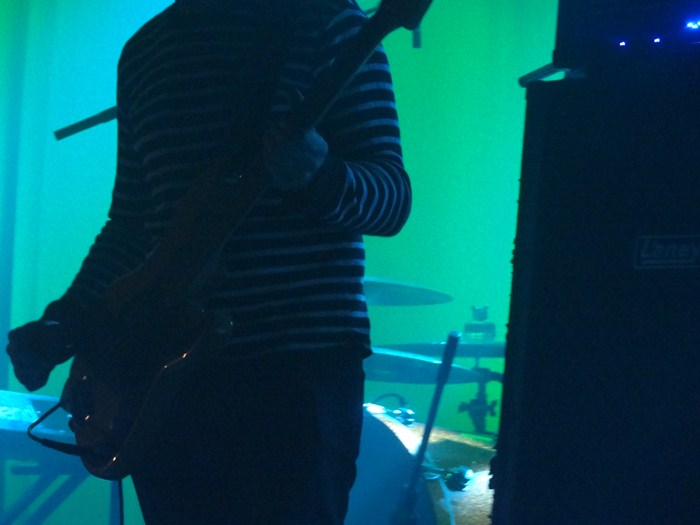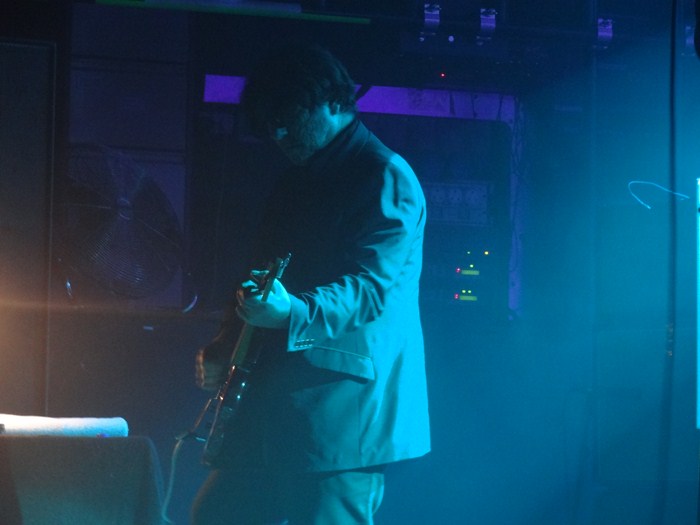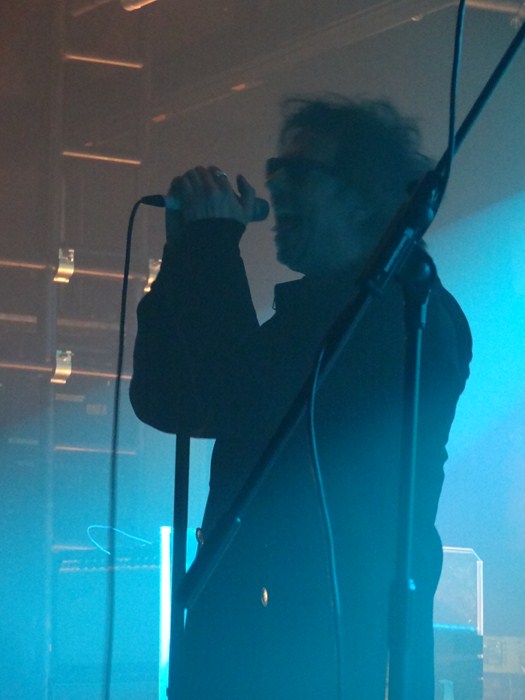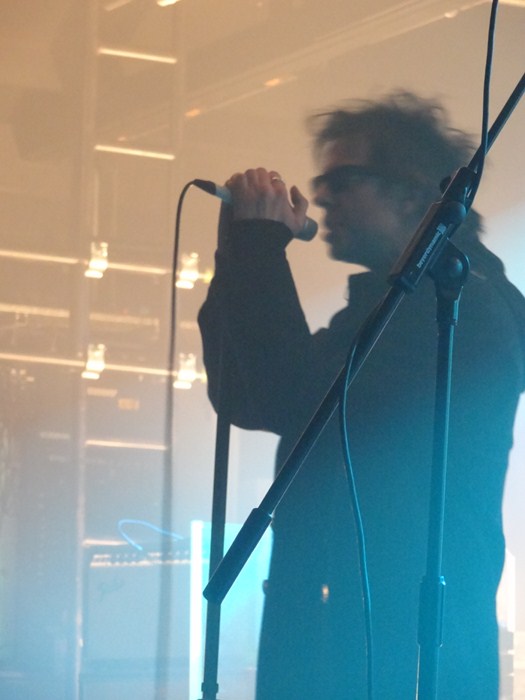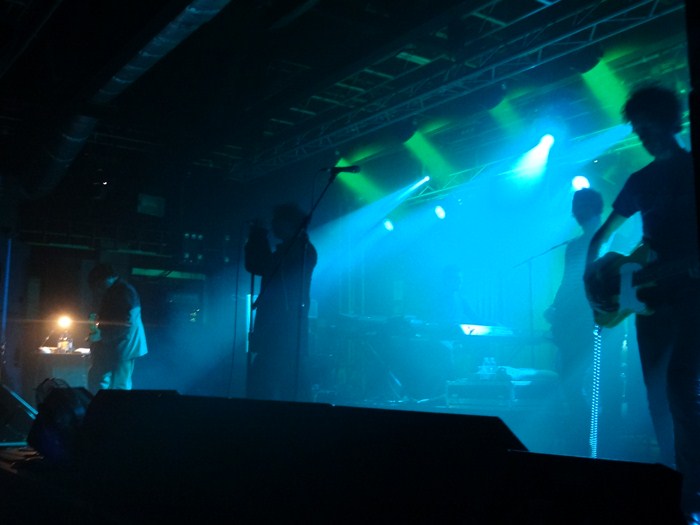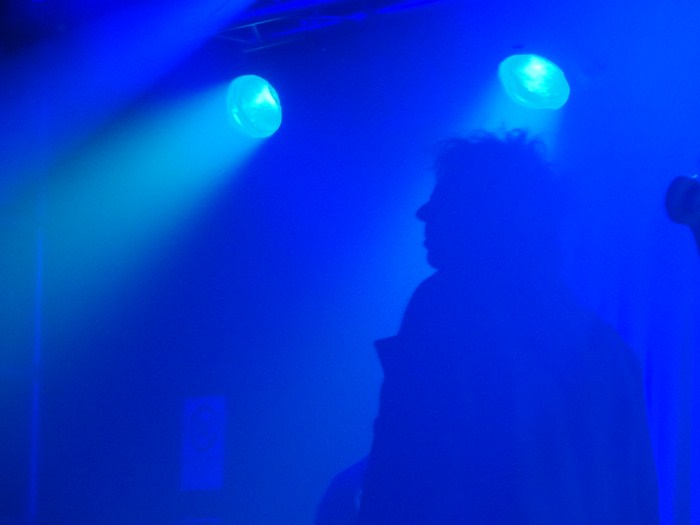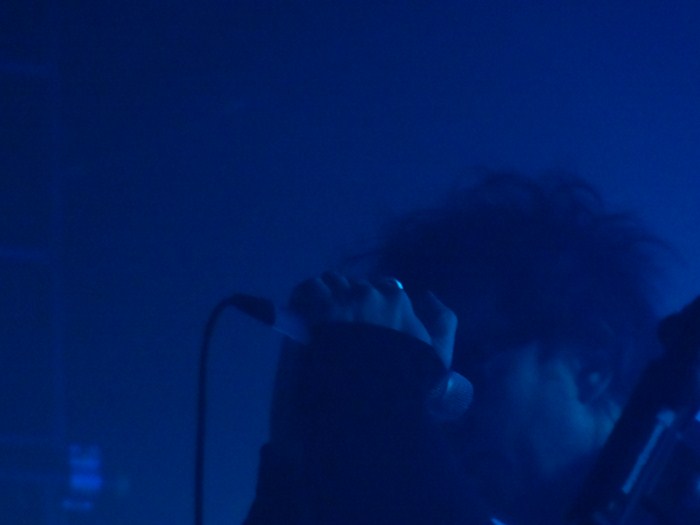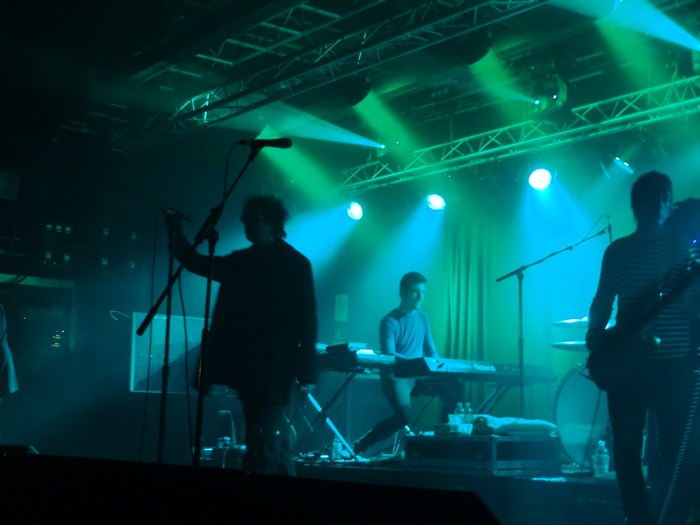 Jason DeBord