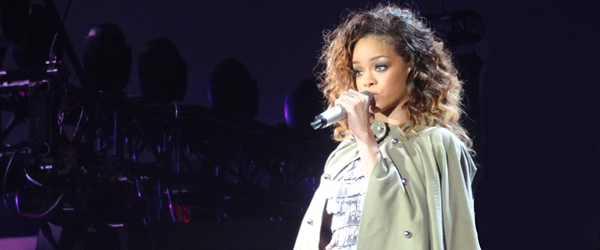 This is the seventh and last in a series of photojournals covering concerts during my trip to England and France. Tonight I attended a Rihanna concert at the O2 Arena in London, England on December 20th, 2011.
Who: Rihanna
Venue: O2 Arena London
Where: London, England
When: December 20, 2011
Seating: BK 112, Row D, Seat 374 (VIP Package with Meet & Greet)
Broadcast: Filmed for Official DVD & Blu-Ray Release
PLEASE NOTE: This article first appeared in different form on the Original Prop Blog (click here for original), and has been copied to the Rock Subculture Journal after the fact.
Articles that are part of this London/Paris/Liverpool Journal can be found within the "England/France Journal 2011" category: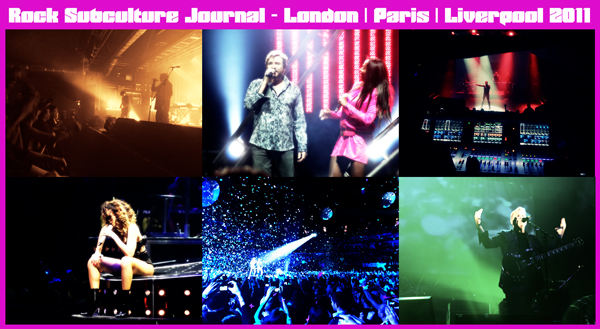 Rihanna is definitely more (really pure) pop and the most contemporary and mainstream of the shows I've been to in England and France in the past two weeks, and thus doesn't require much explanation nor introduction. She has been a very prolific and successful recording artist and is probably one of the biggest worldwide acts at the moment. She also just released her sixth album in seven years, 'Talk That Talk'.
Calvin Harris, the collaborator on 'We Found Love', her leading single on the new album, opened the show with his electronic style music, which was really spectacular, and literally had the venue bouncing (and he ended his set with the single, as did Rihanna close out her own show with the same).
The concert by Rihanna – truly a "show" in every sense of the word, was actually quite spectacular in its size, scale, scope, and sheer energy. I clocked the set list at about 22 songs at upwards of 2 hours, which left me wondering how Rihanna has the energy and ability to put on such a performance – it was really amazing. In addition to Rihanna and her band were, as one would expect, many dancers but also a lot of moving set pieces and what not on stage as well. It is really quite a production.
The last three shows (12/20. 12/21, 12/22) held at the O2 Arena in London are actually being filmed for a DVD / Blu Ray Disc of the concert, which will be edited together and released next year (early 2012).
One thing that struck me during the performance itself was that Rihanna really seems to connect directly with fans during the show (in many cases, literally), and I noticed one moment in particular in which she actually seemed a bit overwhelmed with emotion from the massively positive feedback and energy from the enormous crowd, and turned her back and seemed genuinely choked up about it for a few seconds. It's actually quite refreshing to see someone with such natural ability as well as real fame still grounded in such a way.
I was fortunate in that I had VIP seating with a post show, back stage meet and greet, so I was able to meet Rihanna as well, which was really a pleasure. Below is a photo of myself with Rihanna, which was a wonderful way to close out my trip: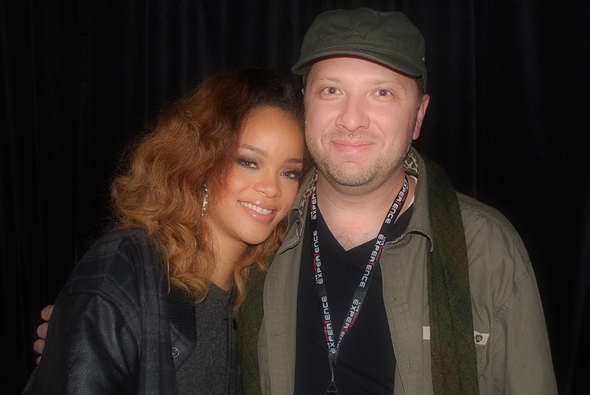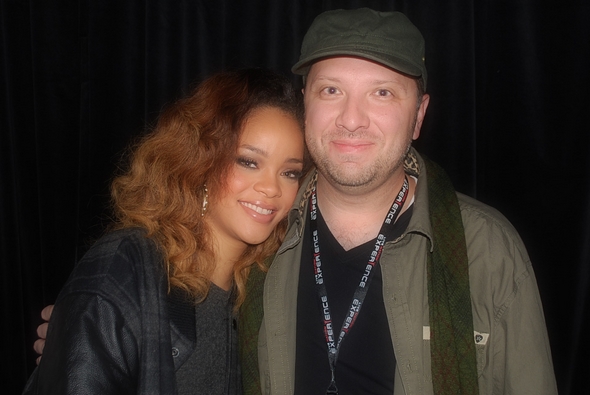 Below are videos I shot during the performance:
'Only Girl (In The World)':
I particularly liked this one because she was adjacent to my seating area during the entire song, 'Hate That I Love You':
'California King Bed':
Below is a continuous video for 'Darling Nikki' (Prince cover) and 'S&M':
'Cheers (Drink To That)':
Below is a continuous video for 'Love The Way You Lie (Part II)' and 'Umbrella':
'We Found Love':
Below are photos I took at the concert: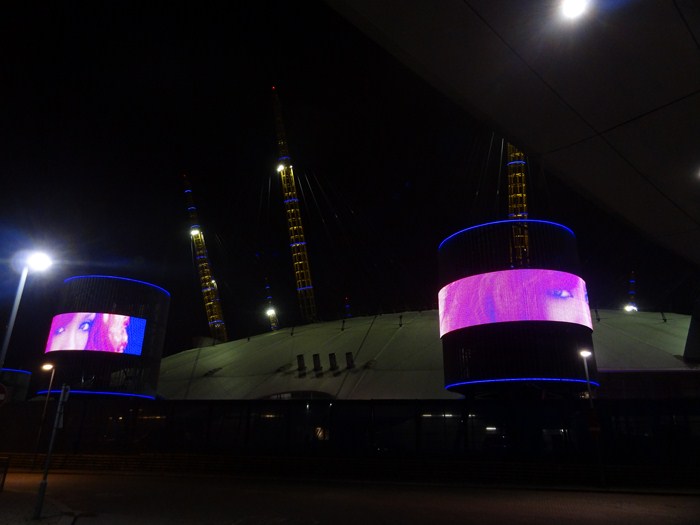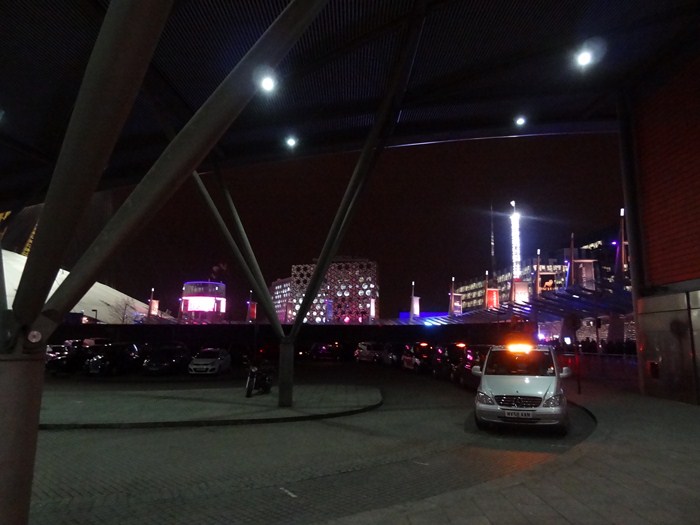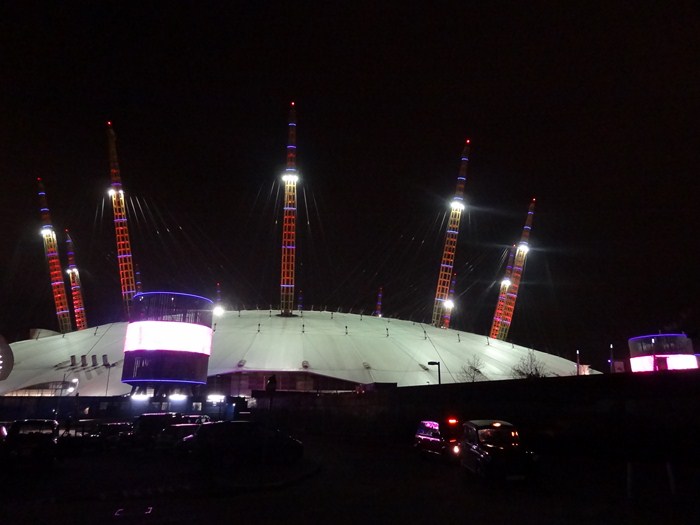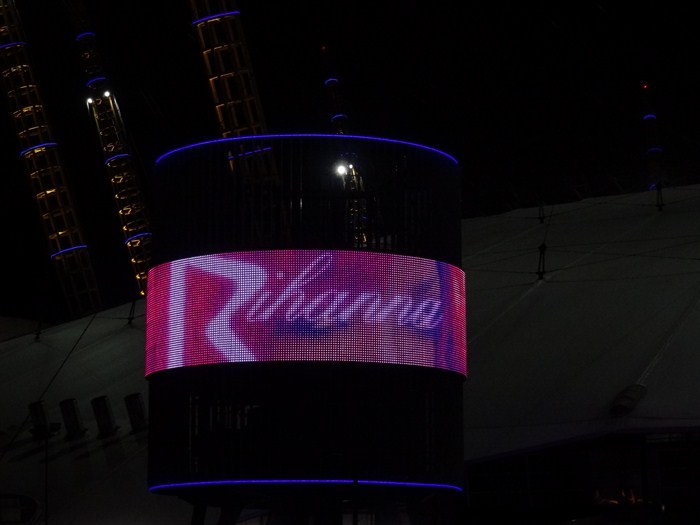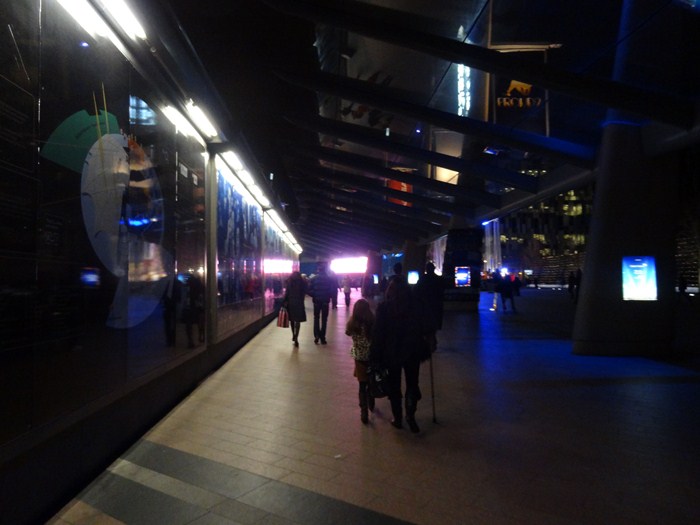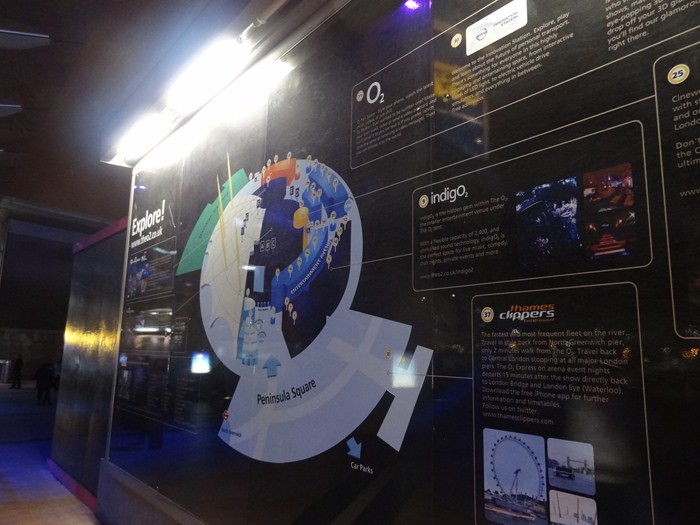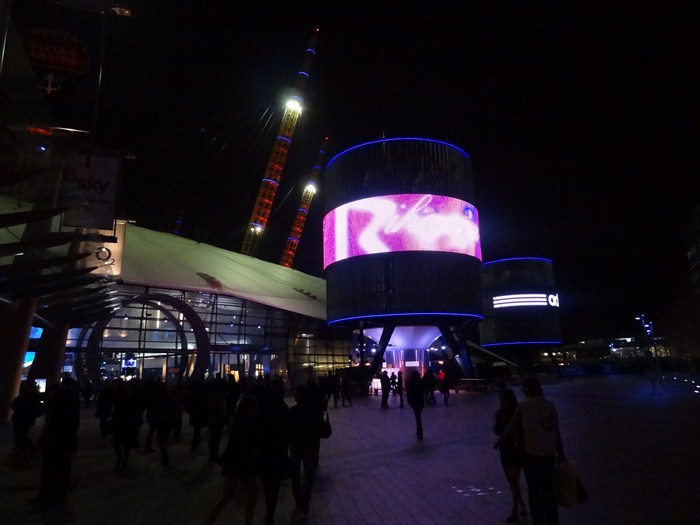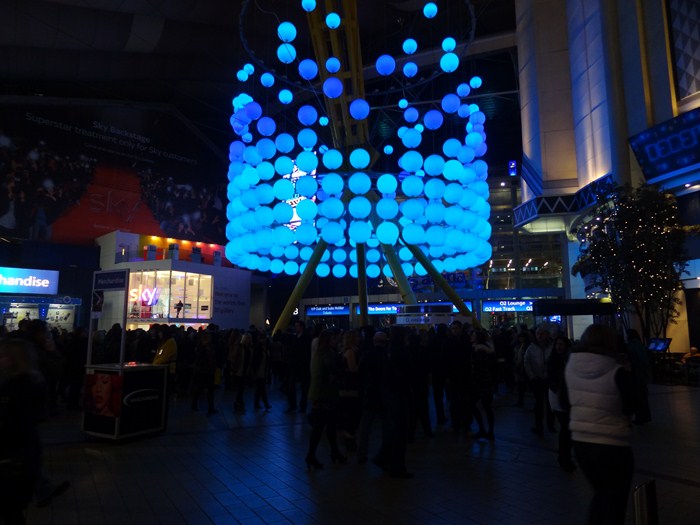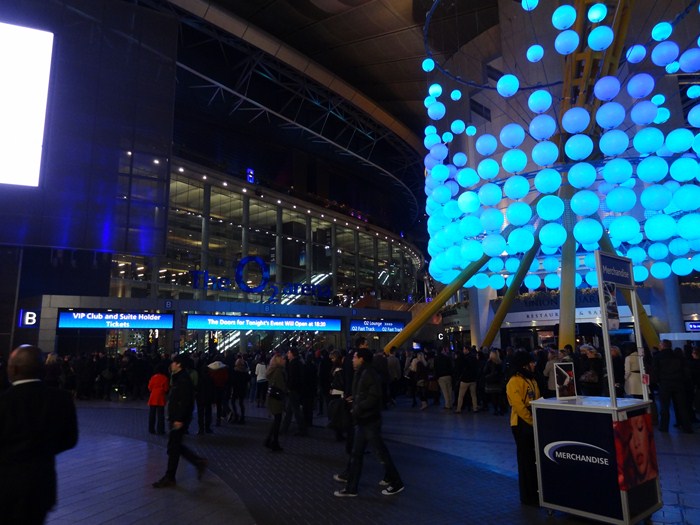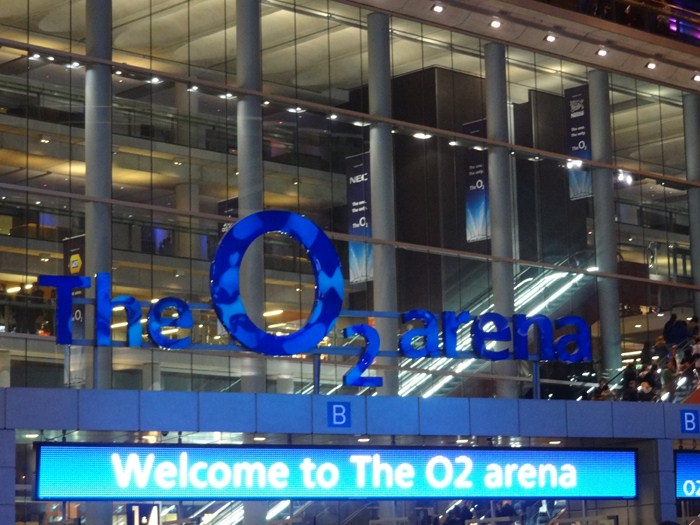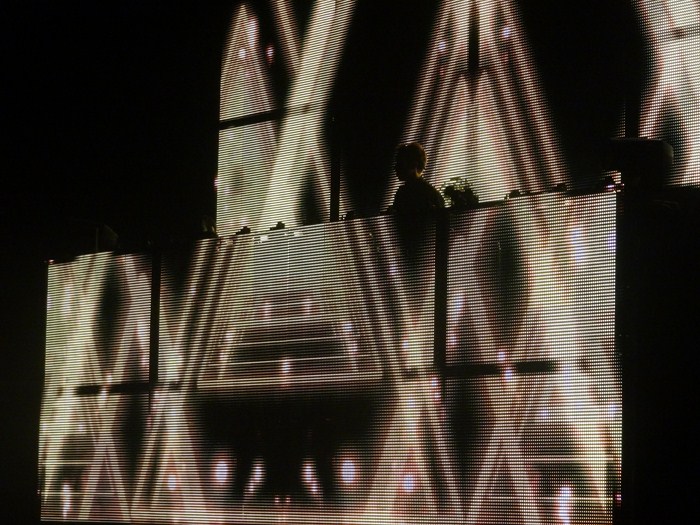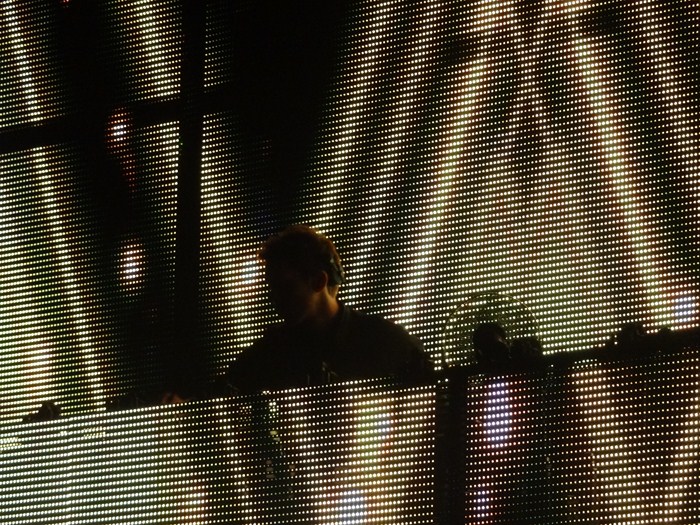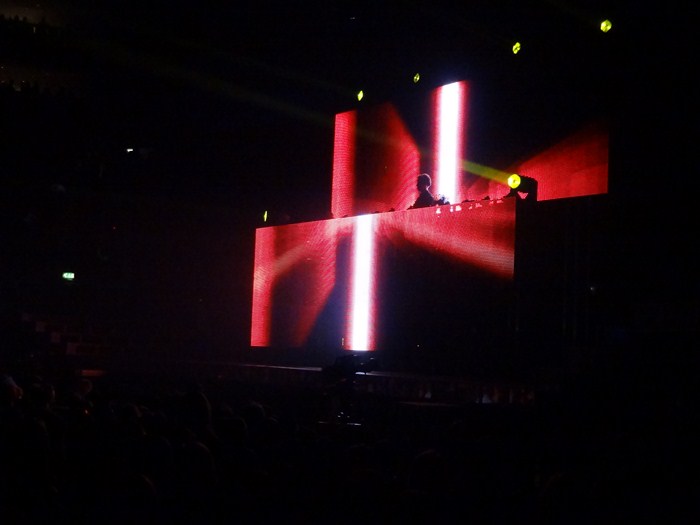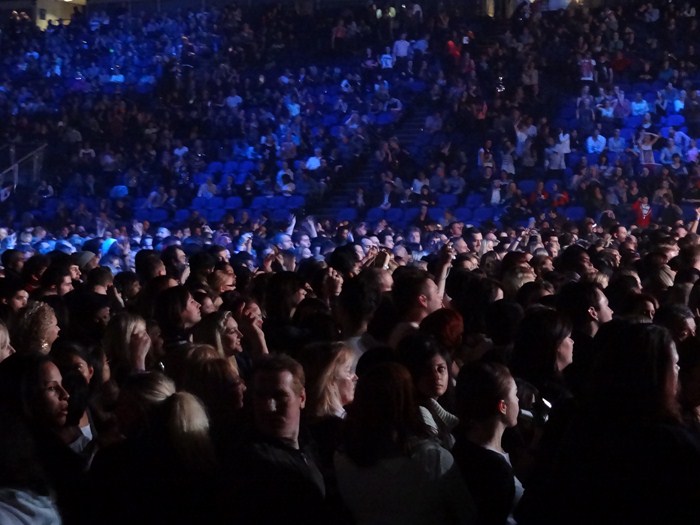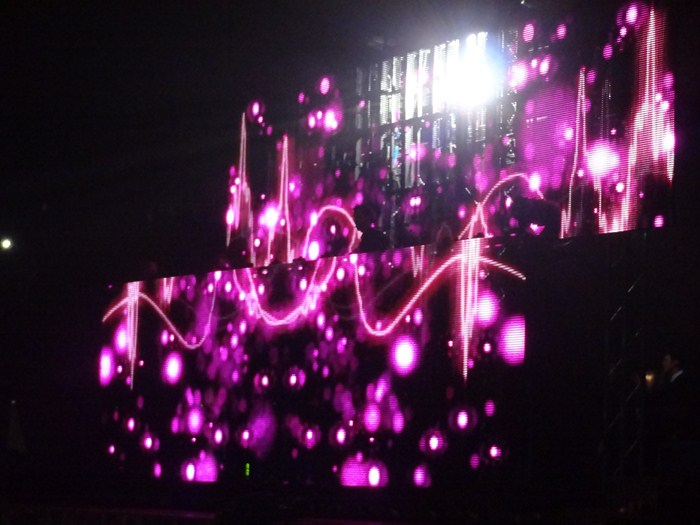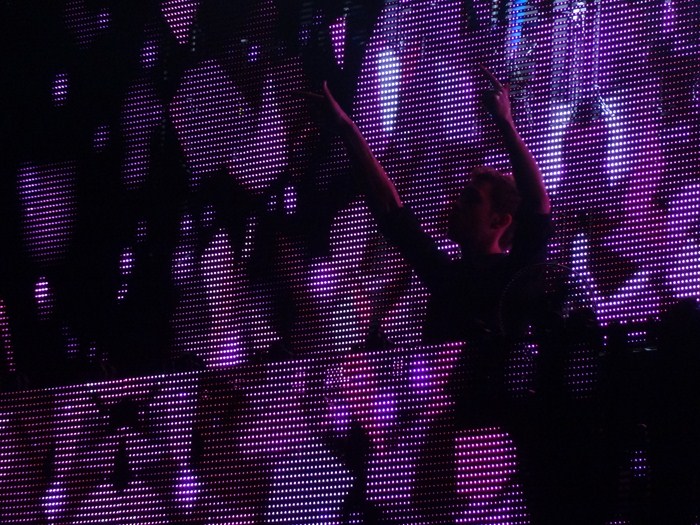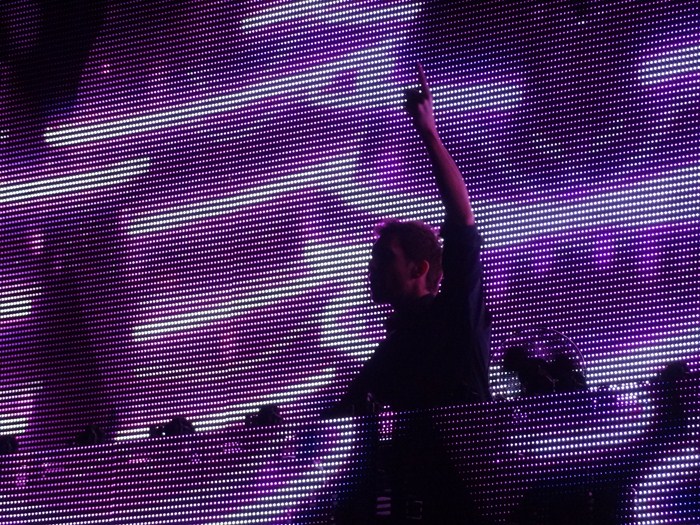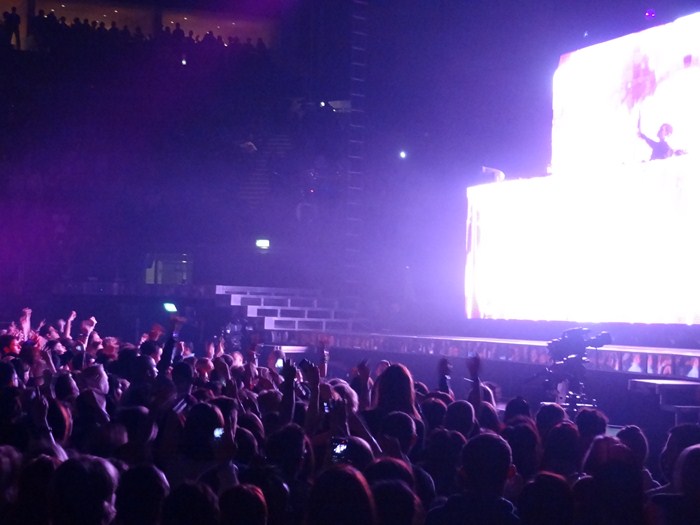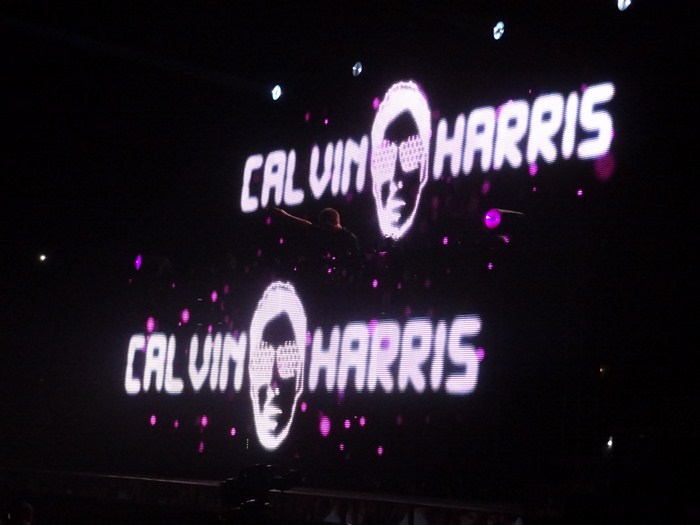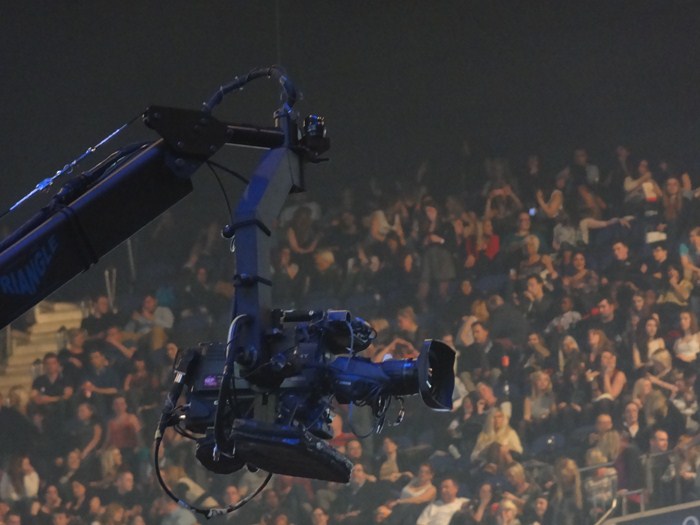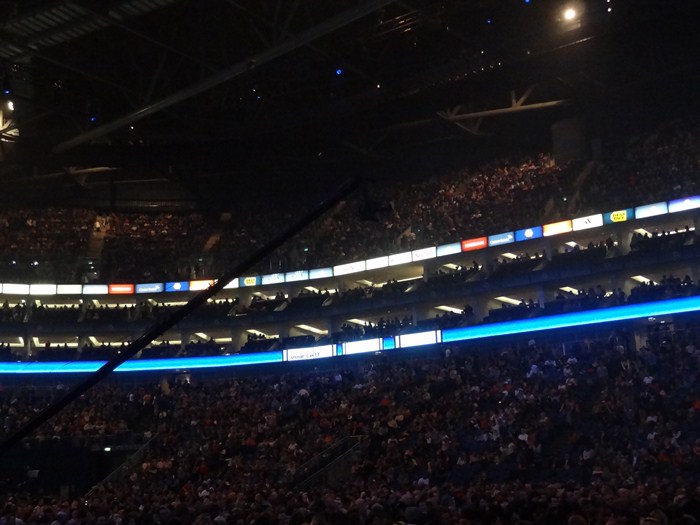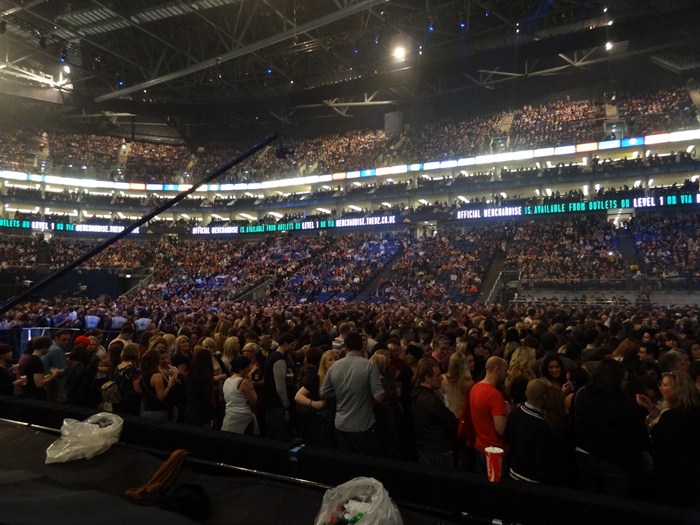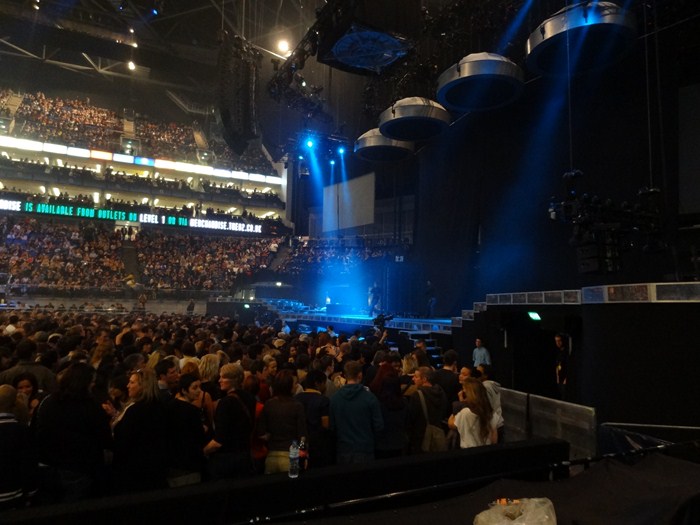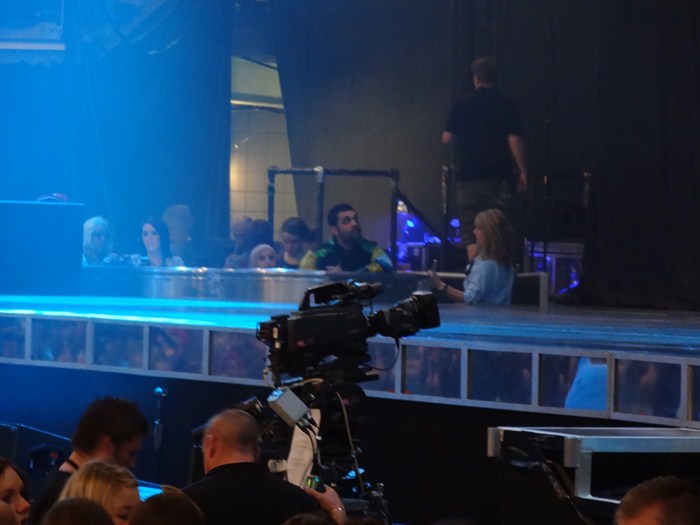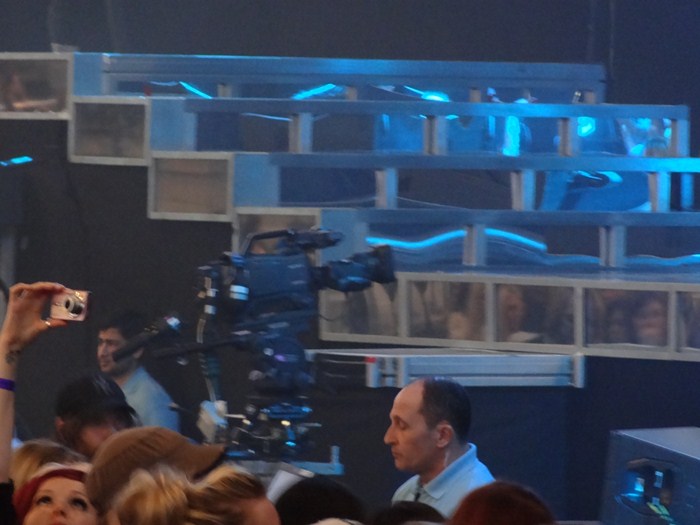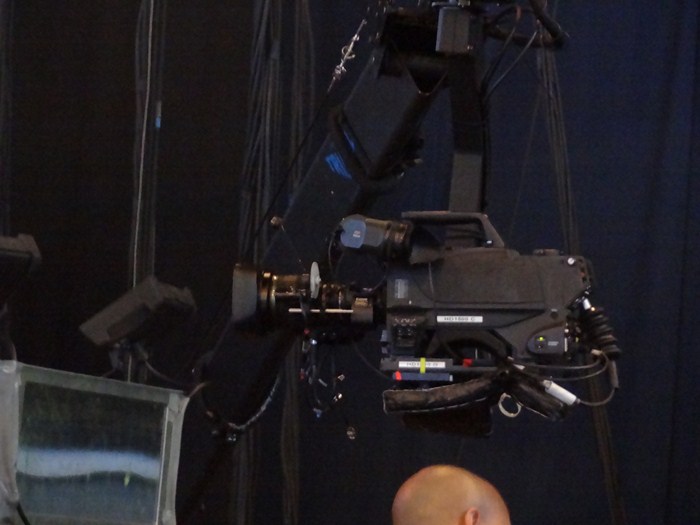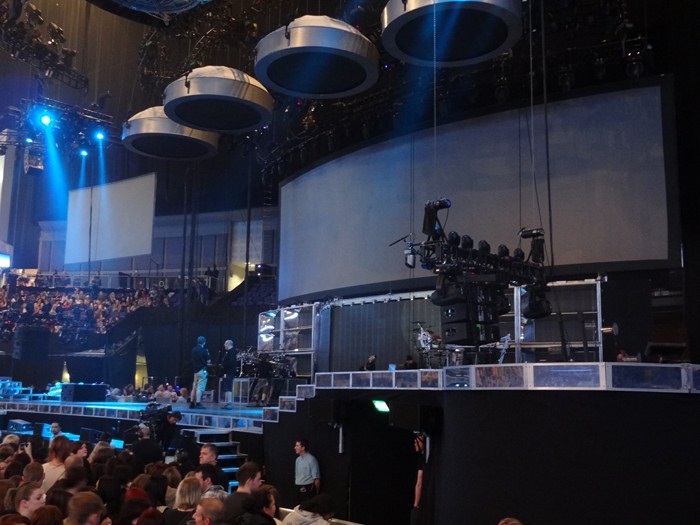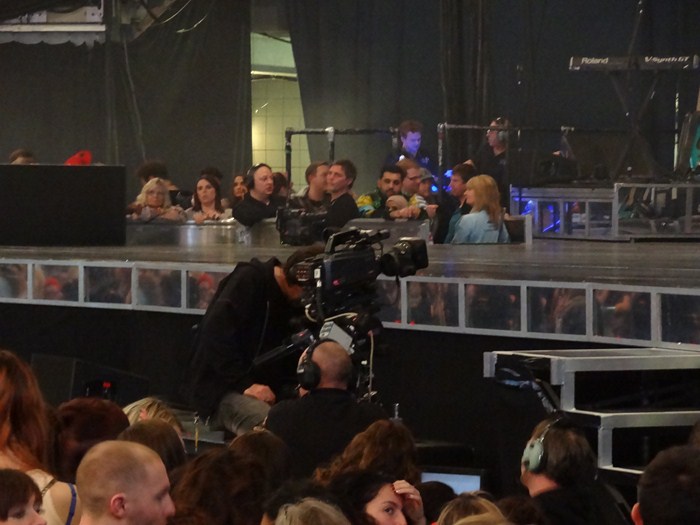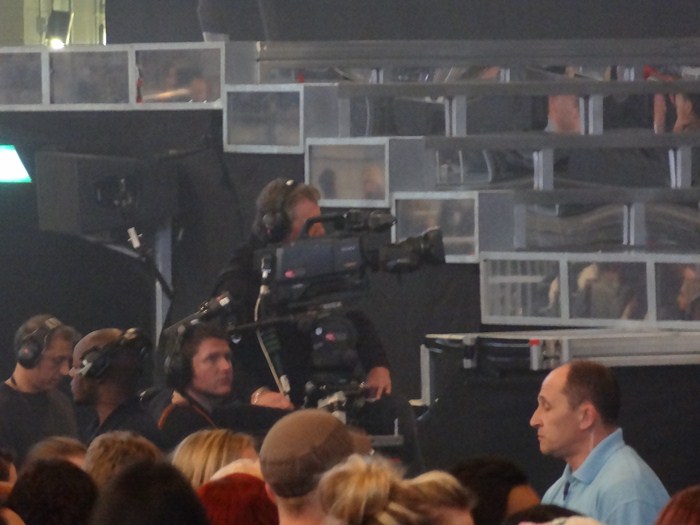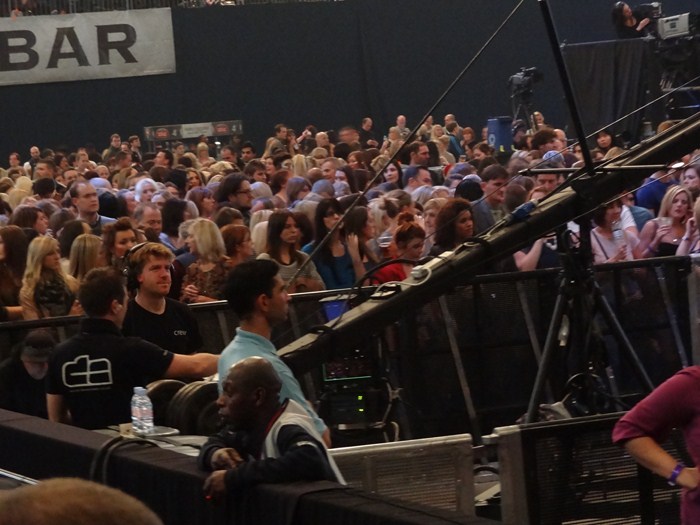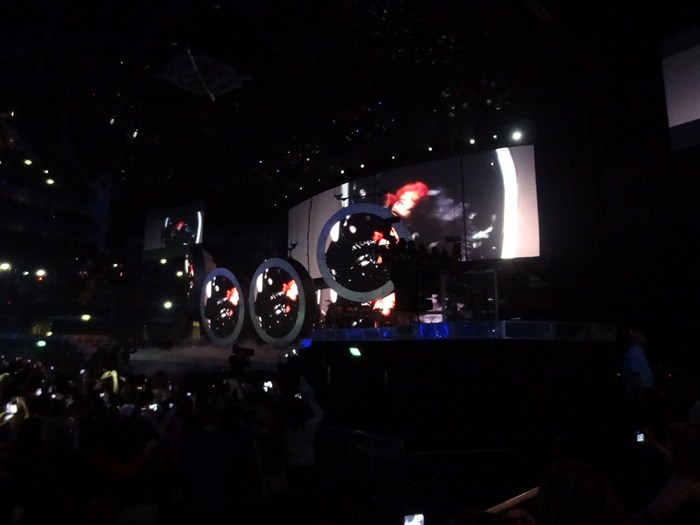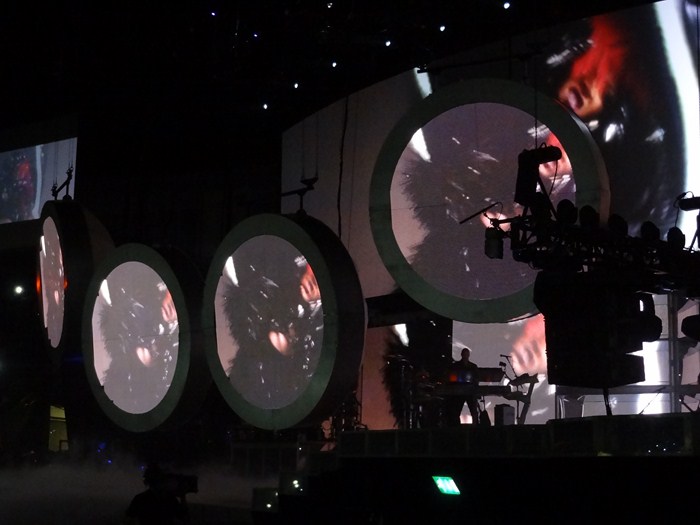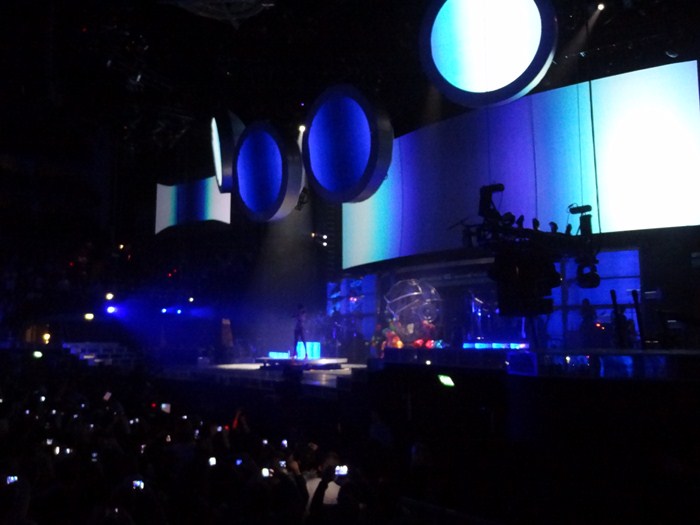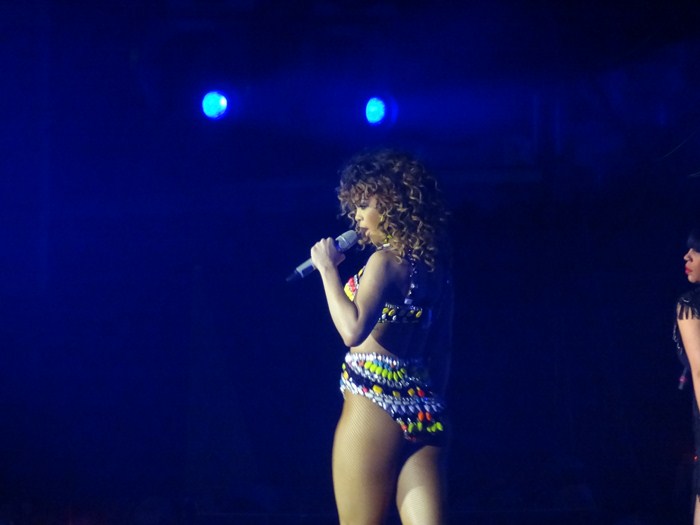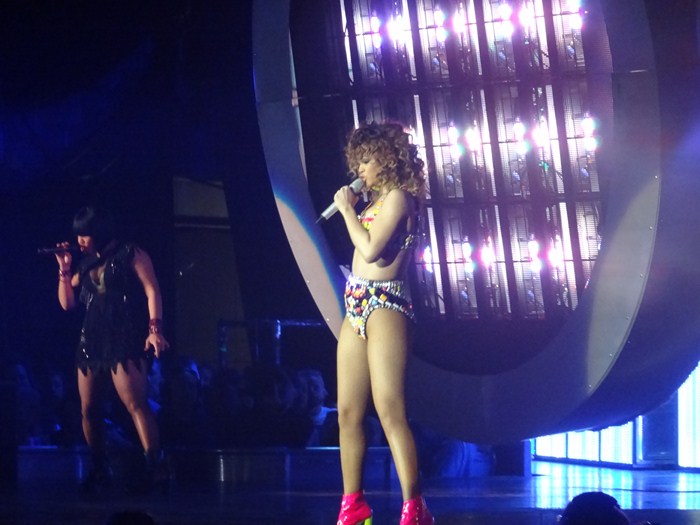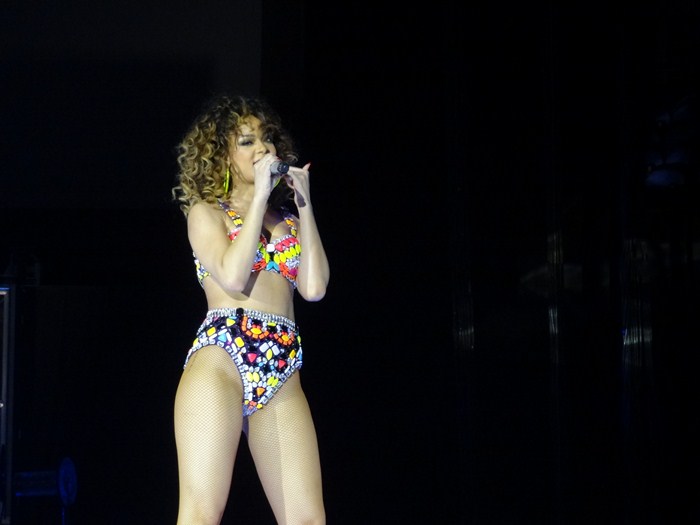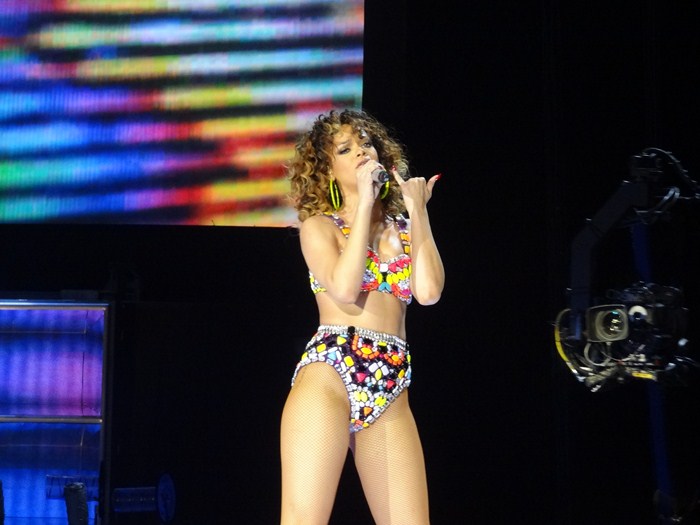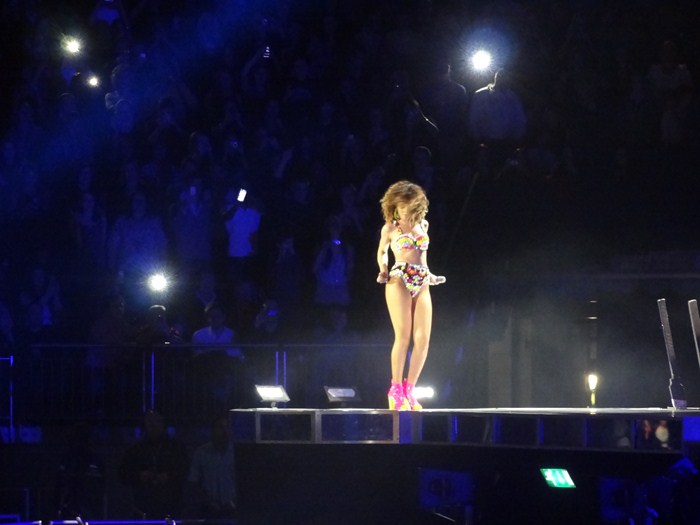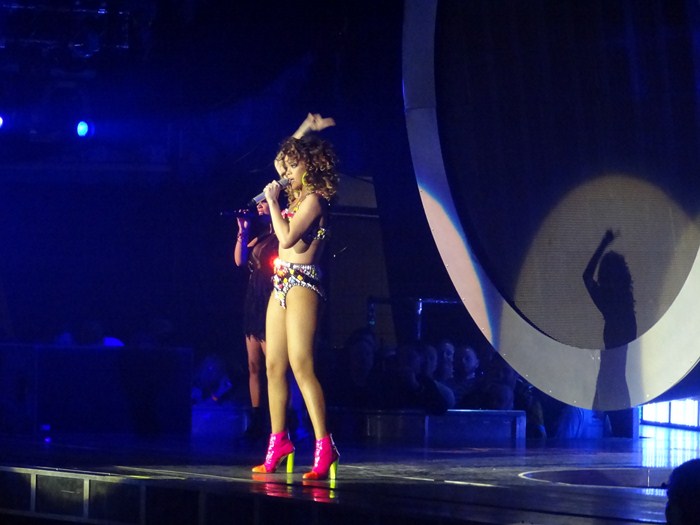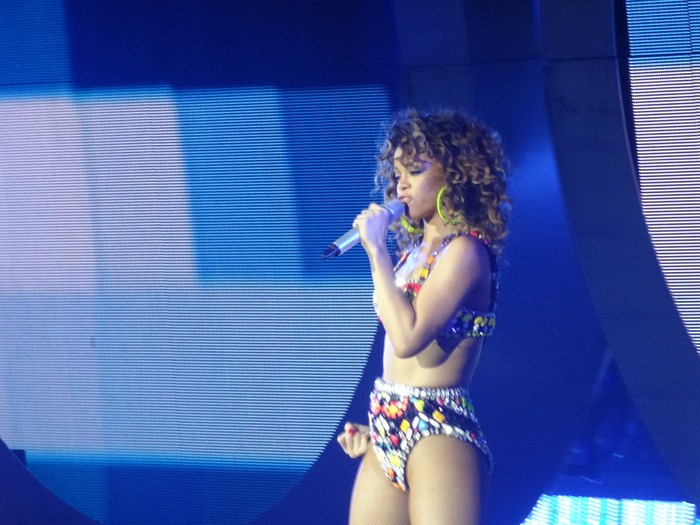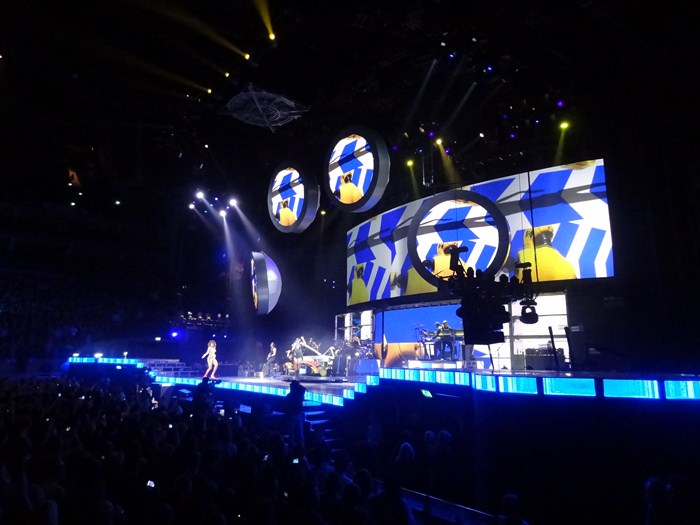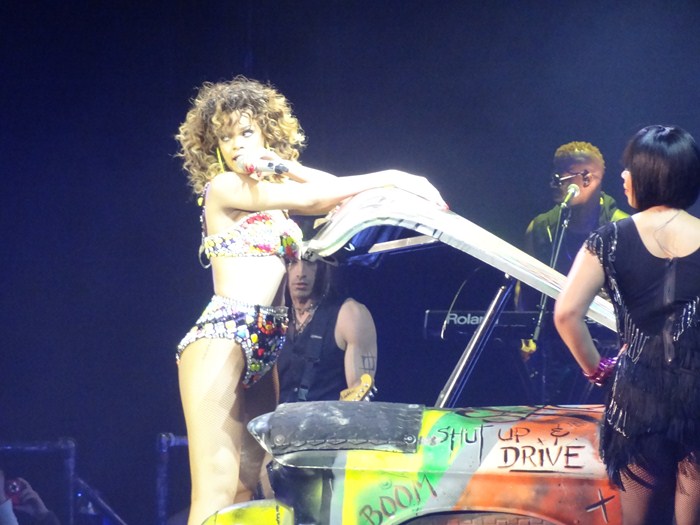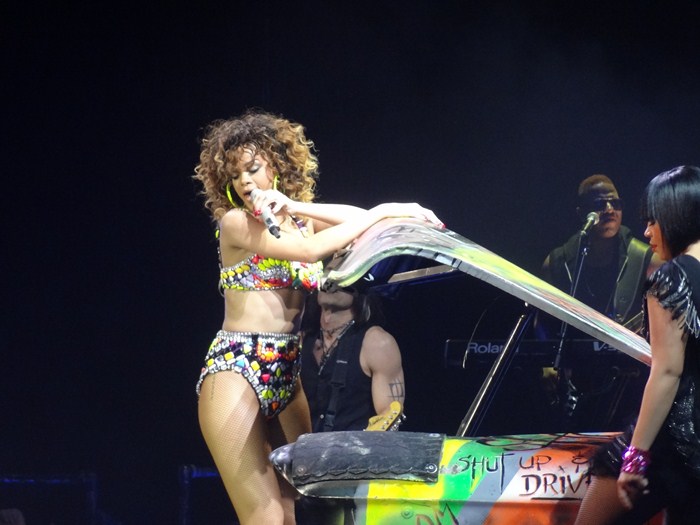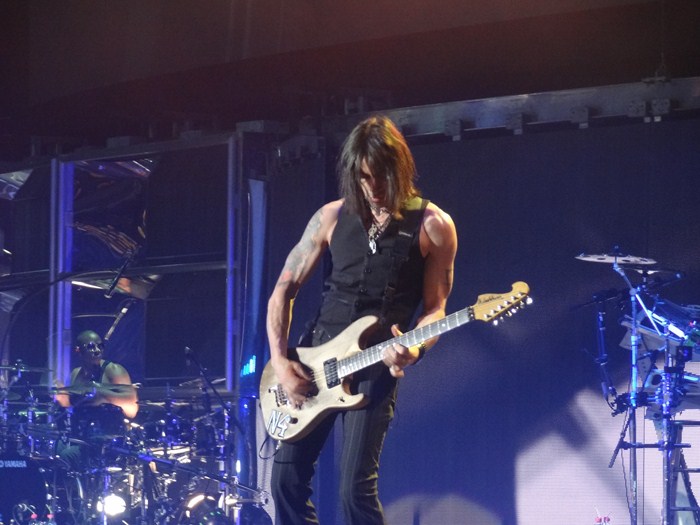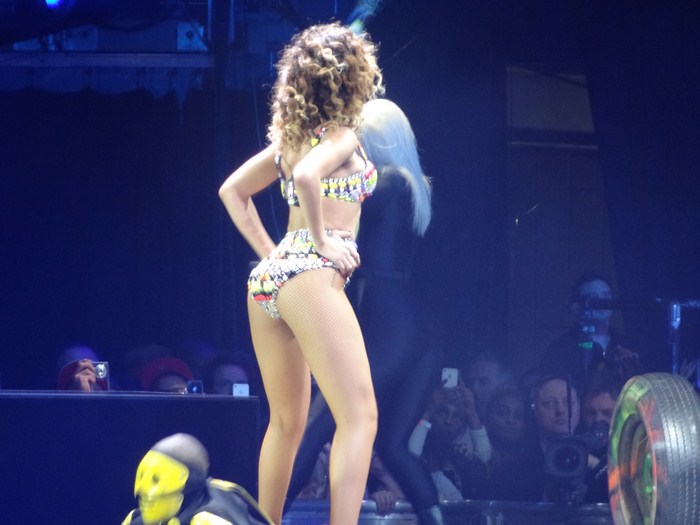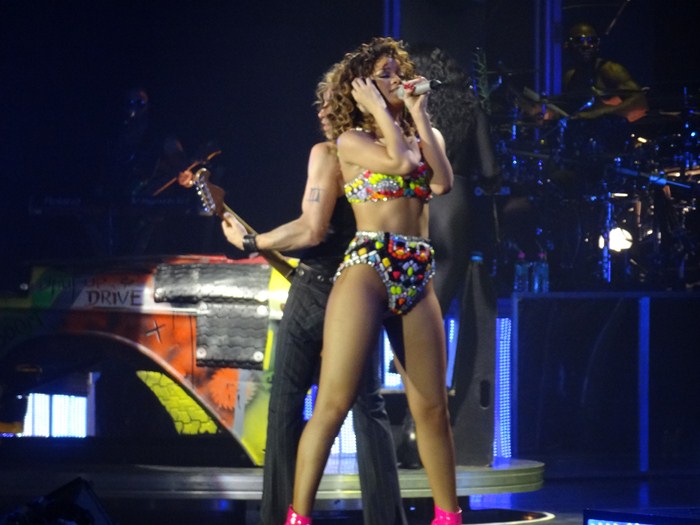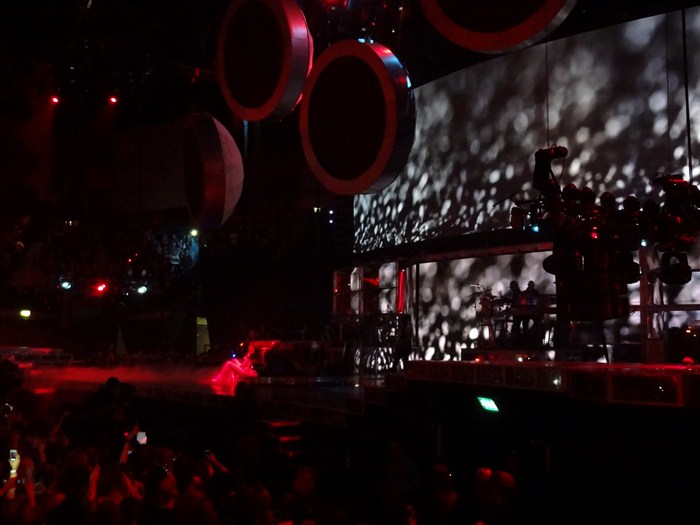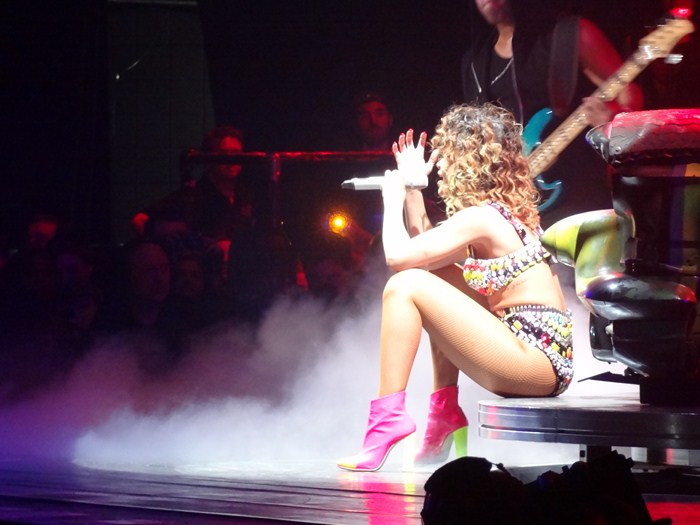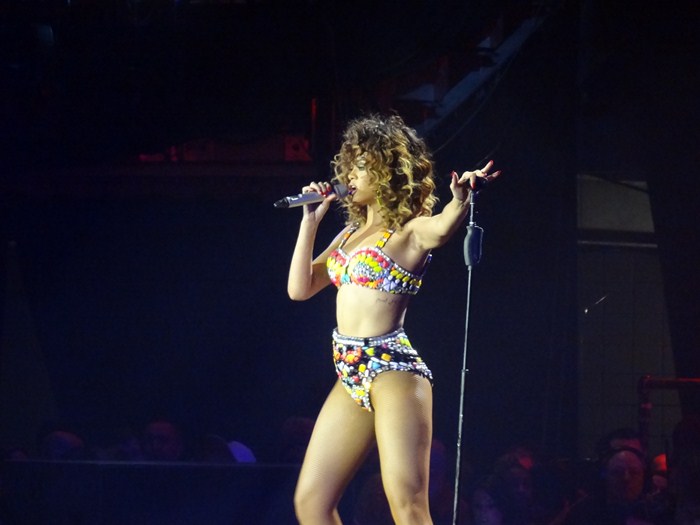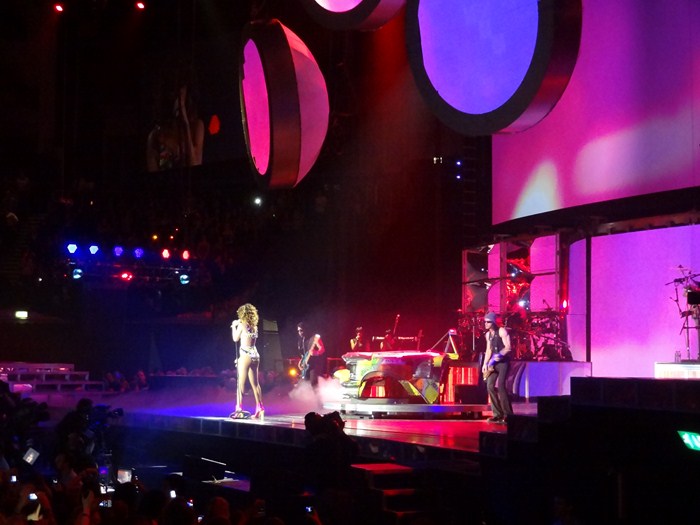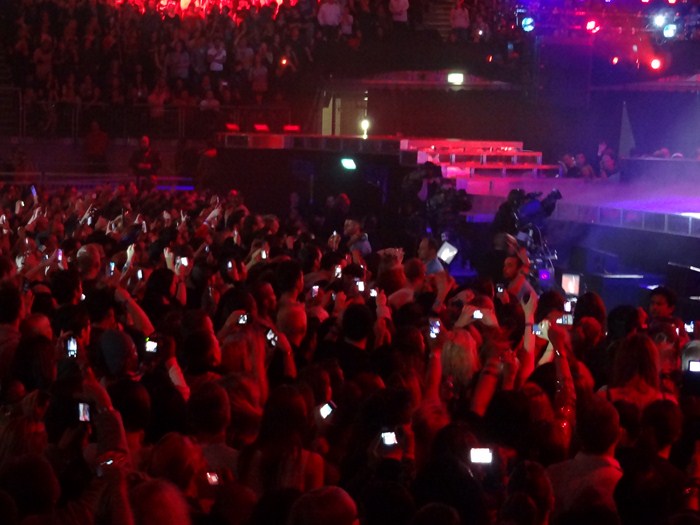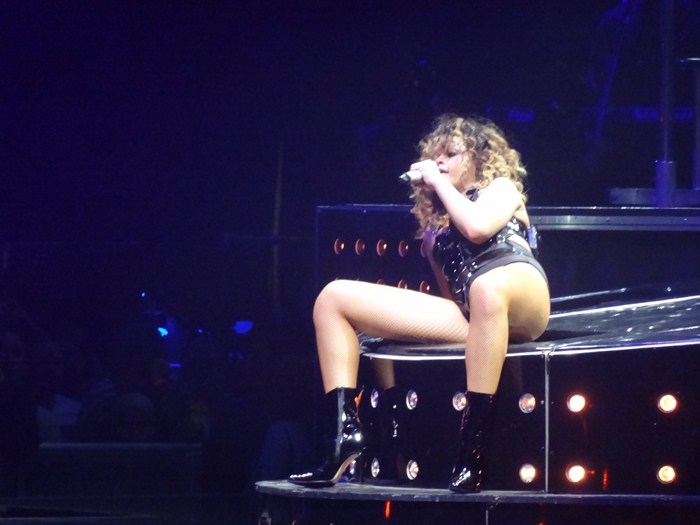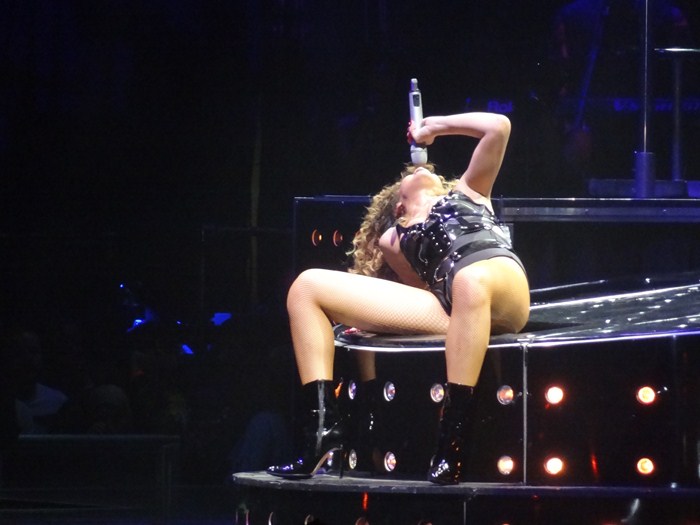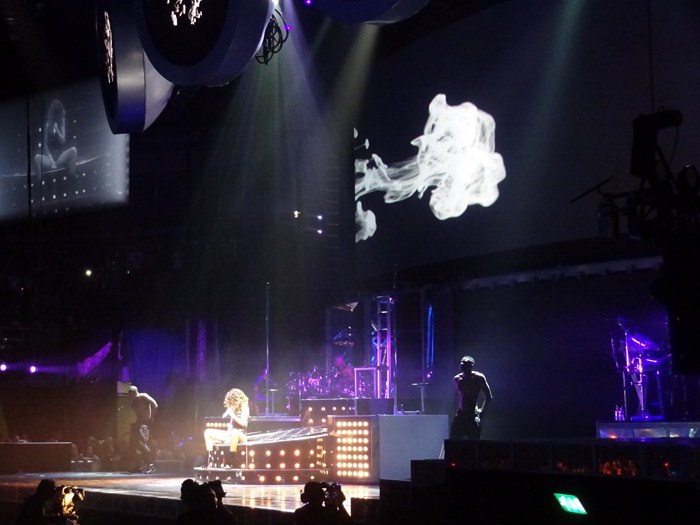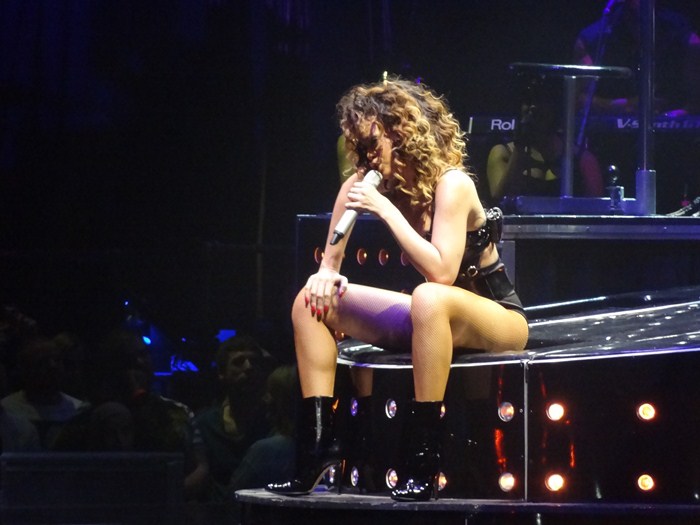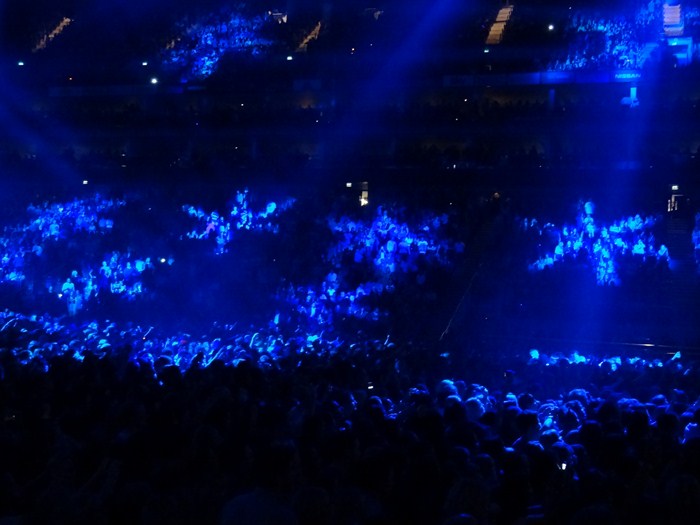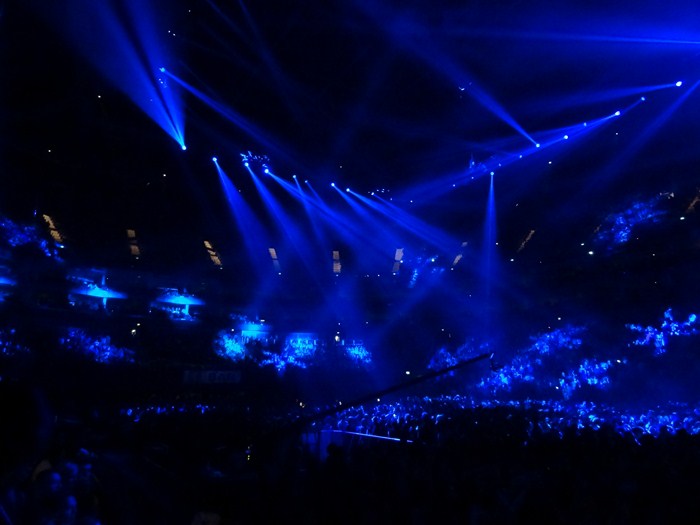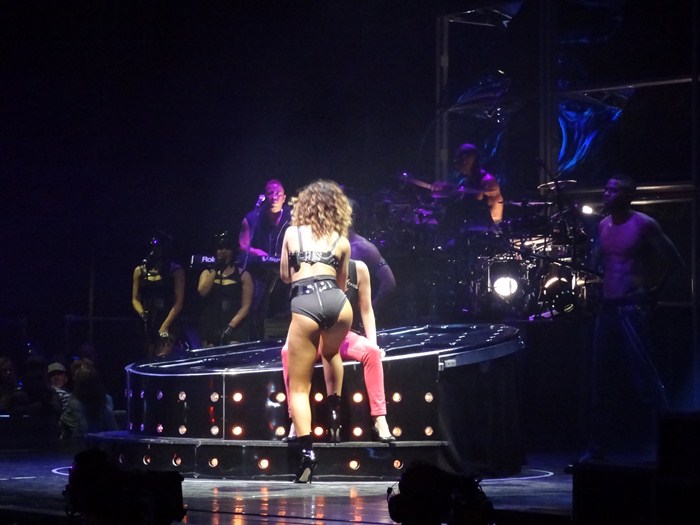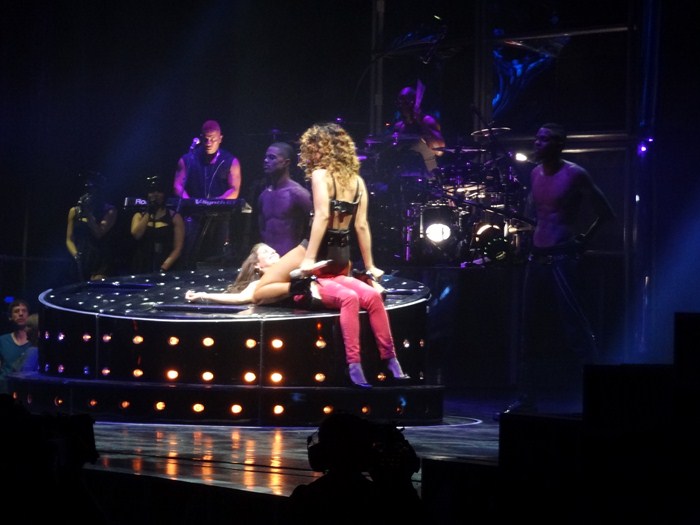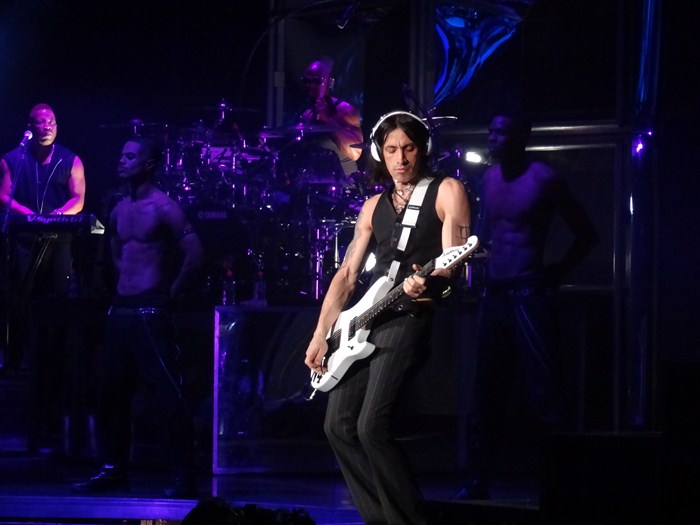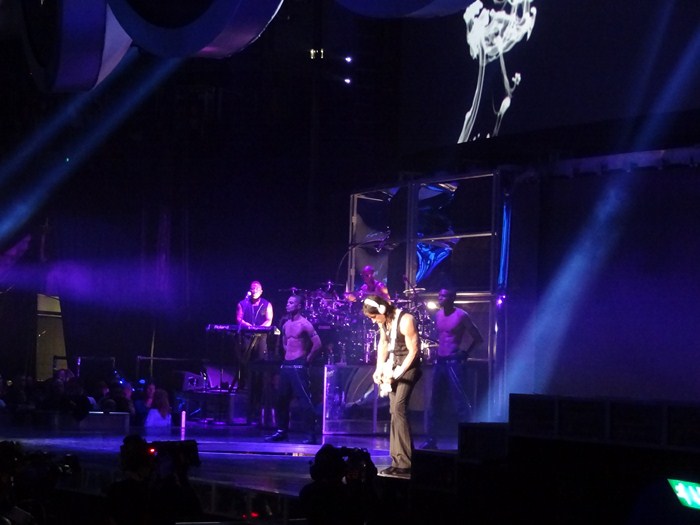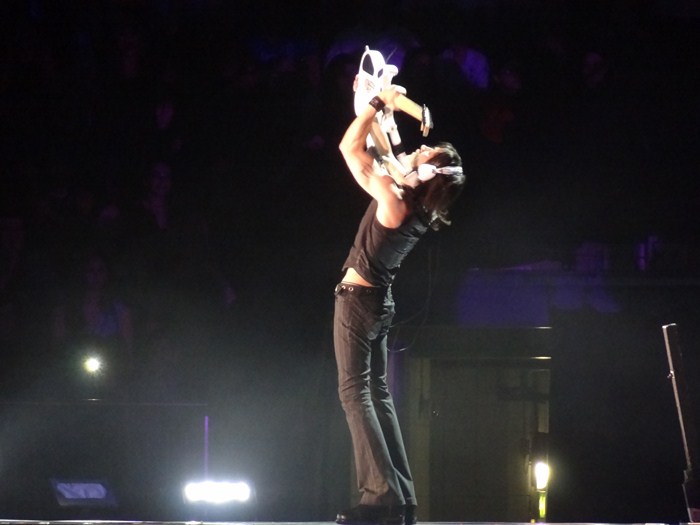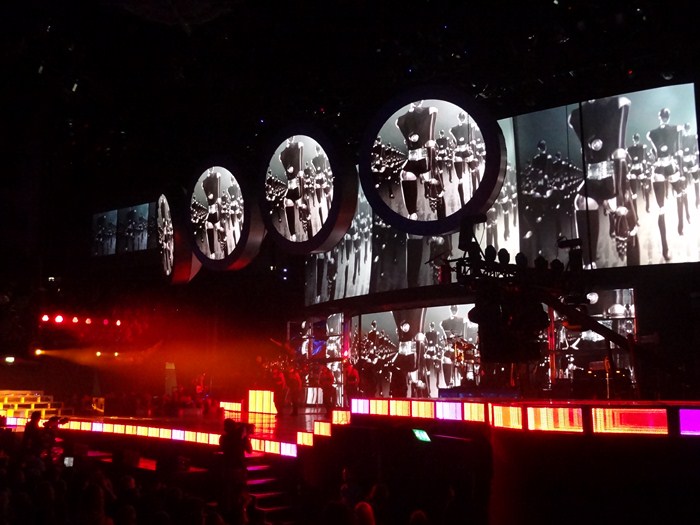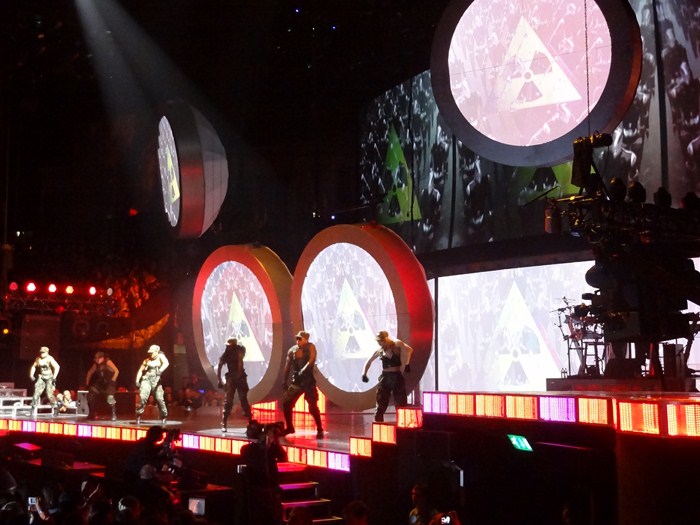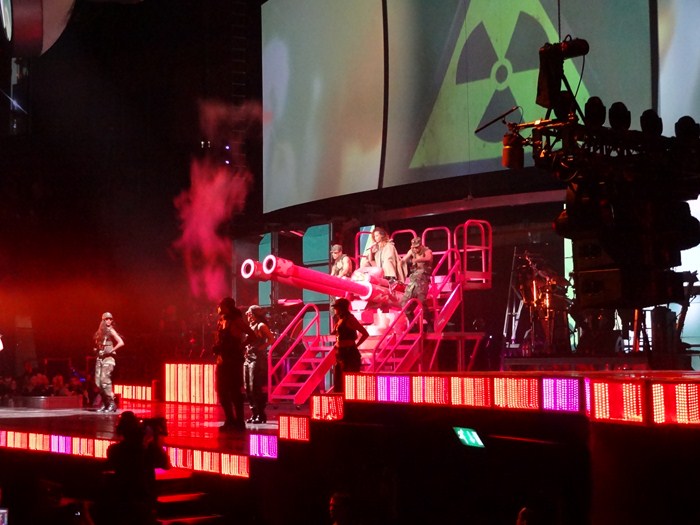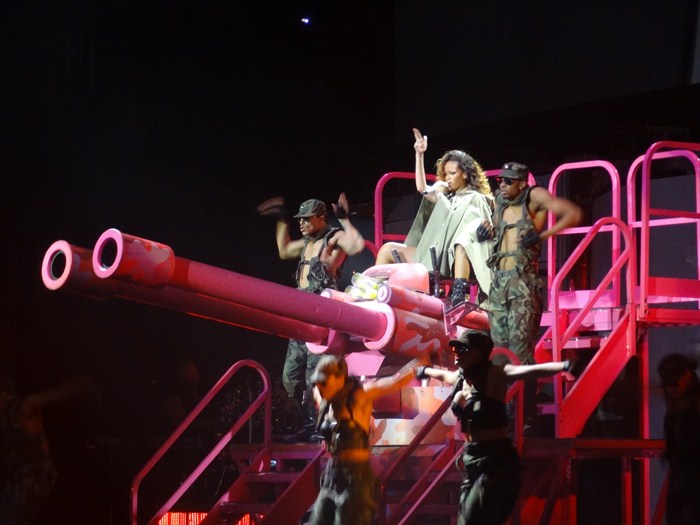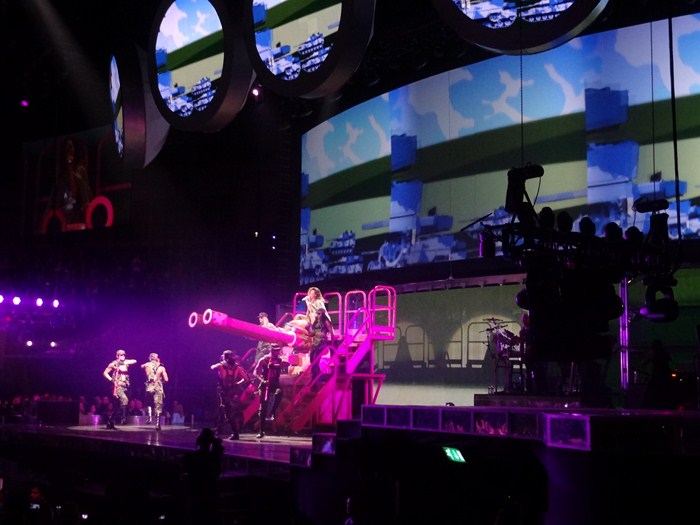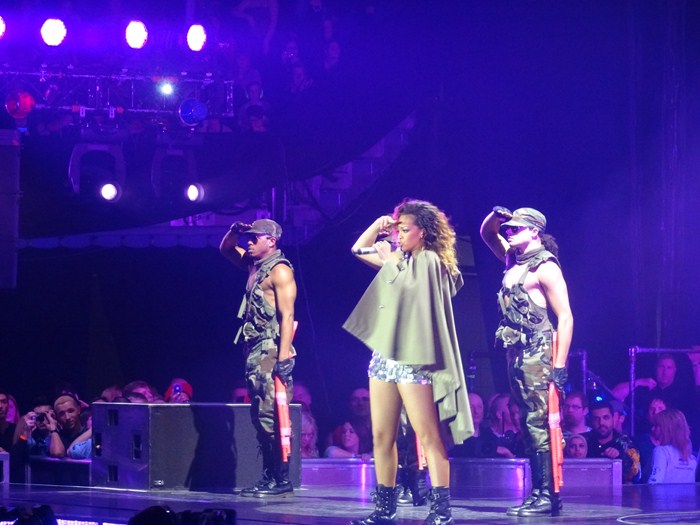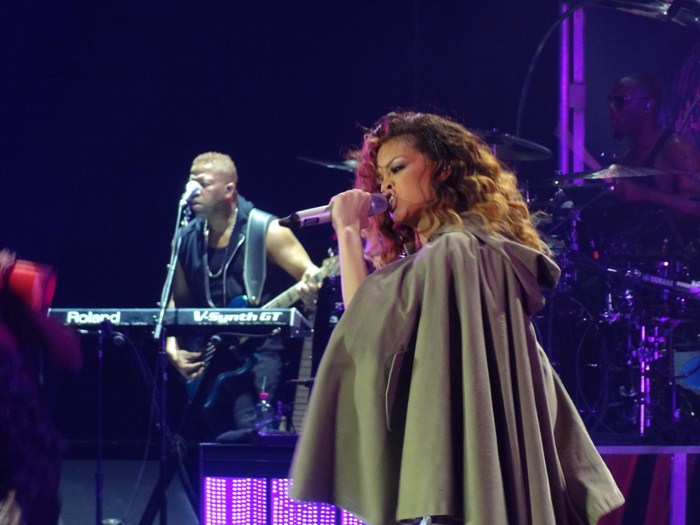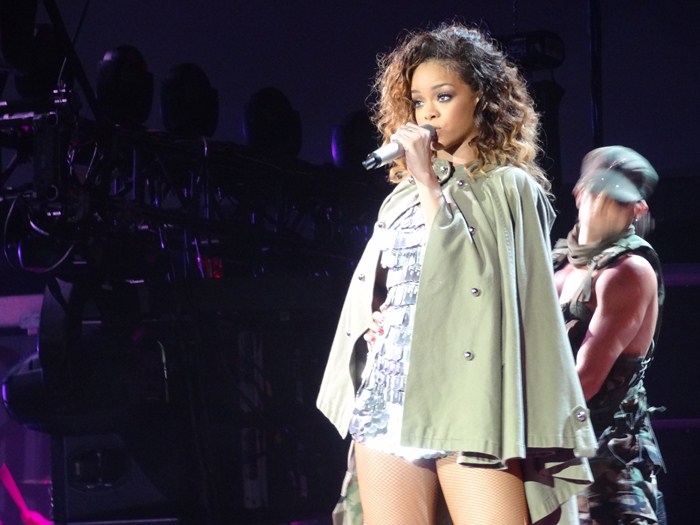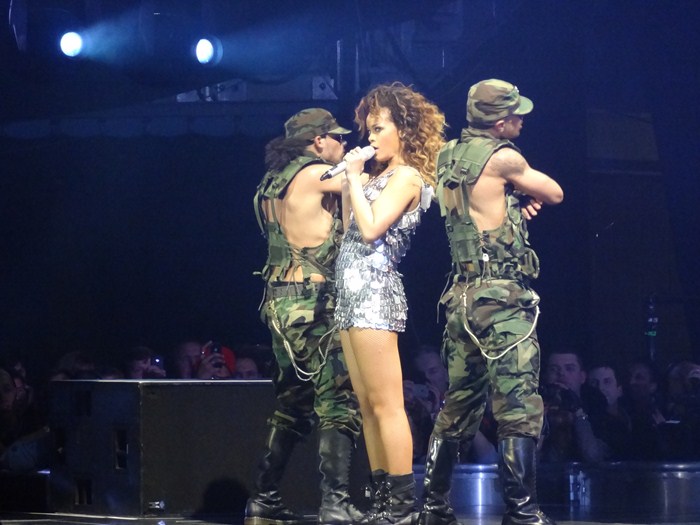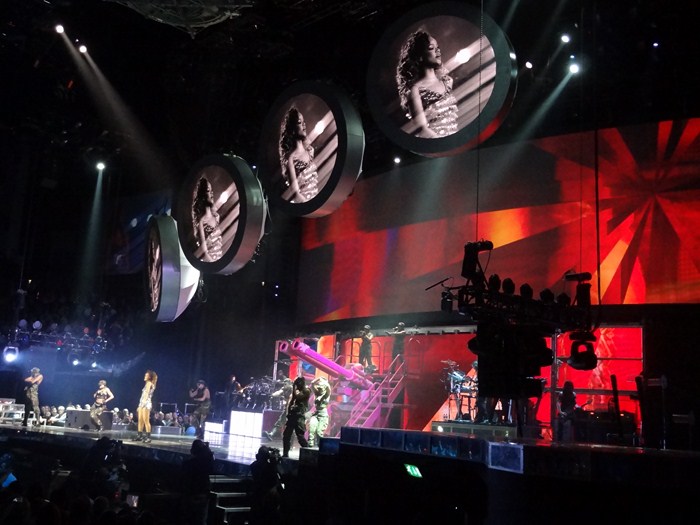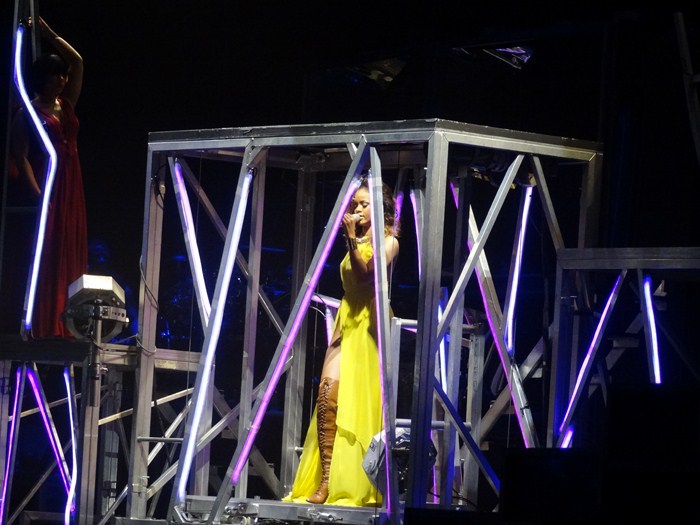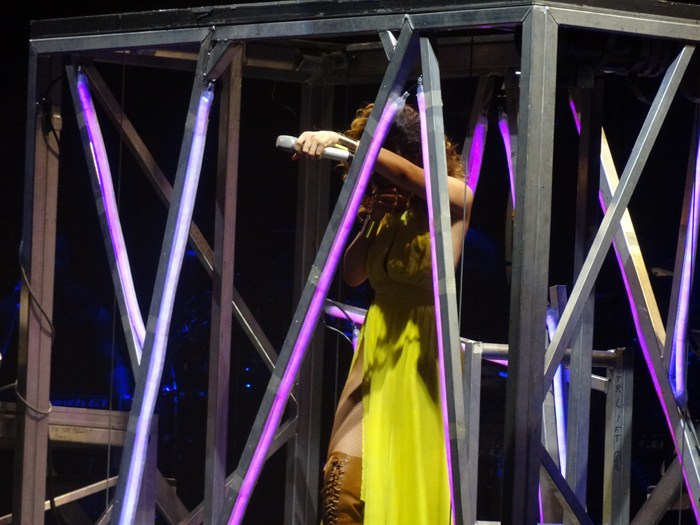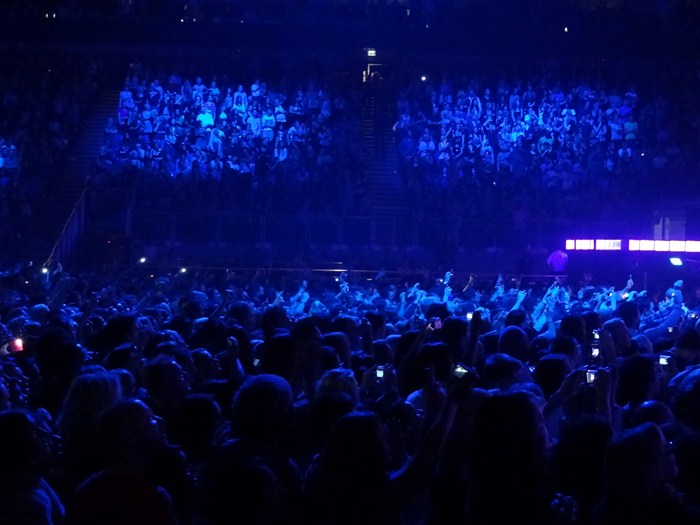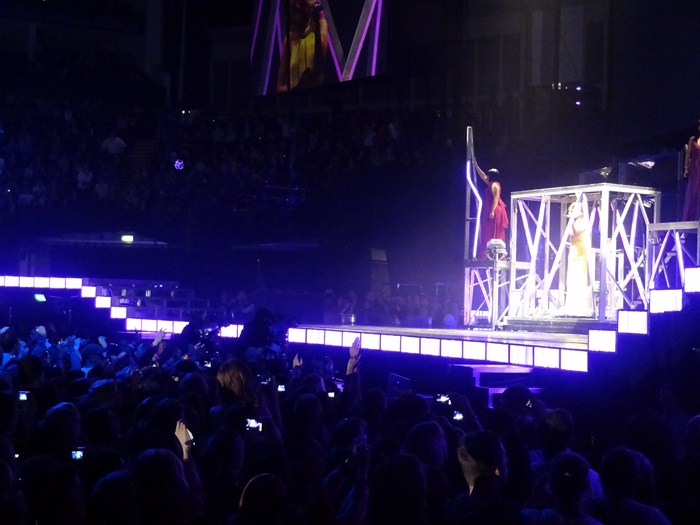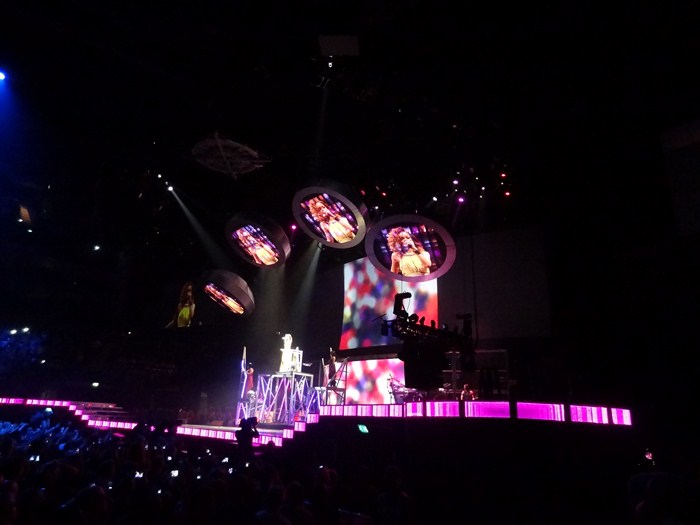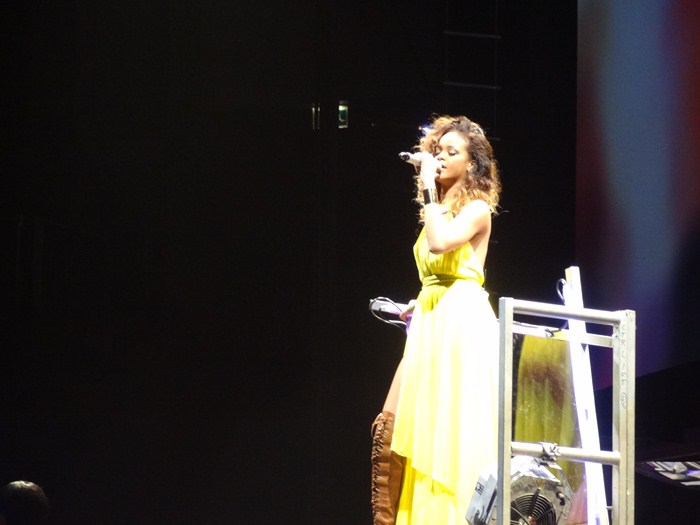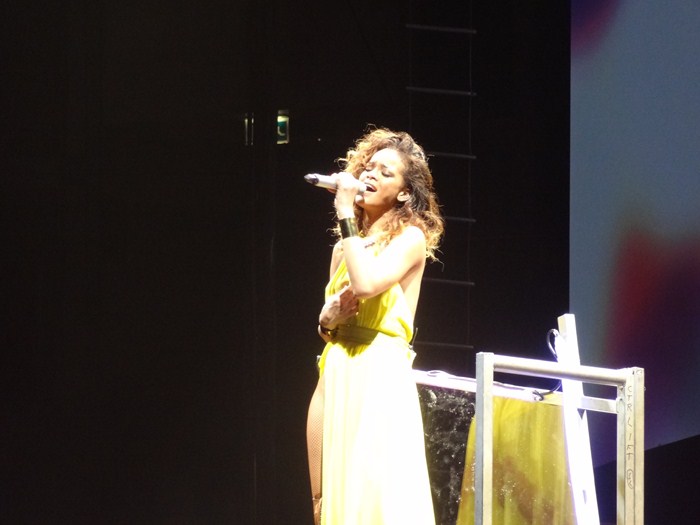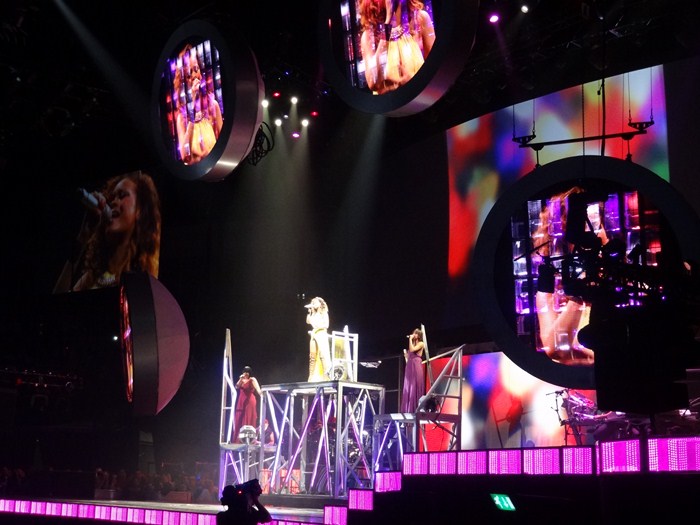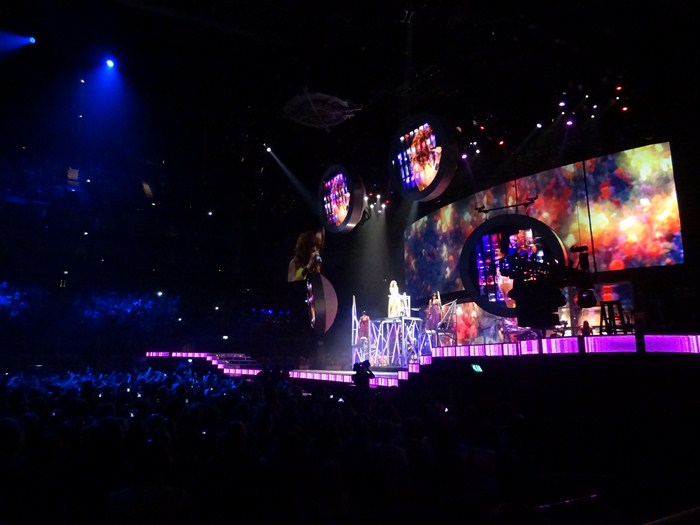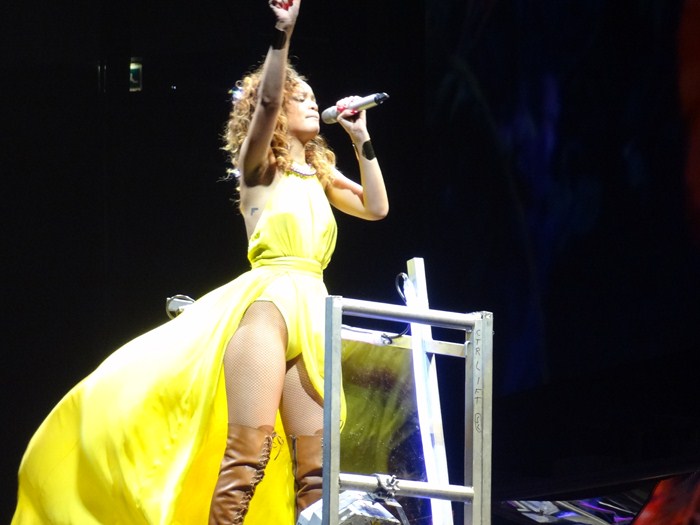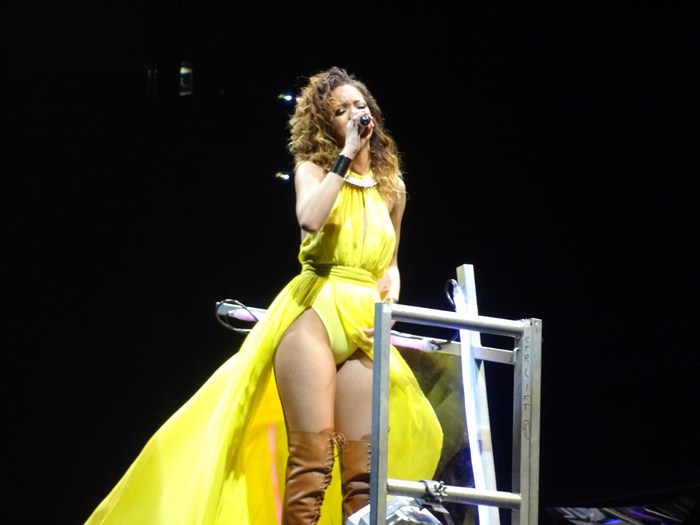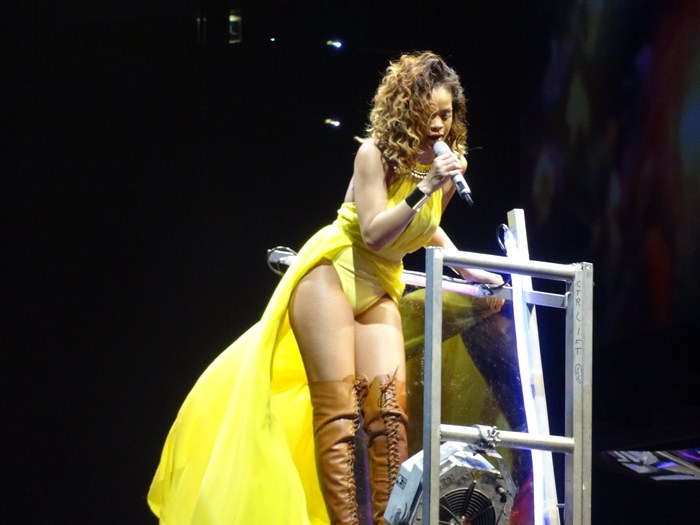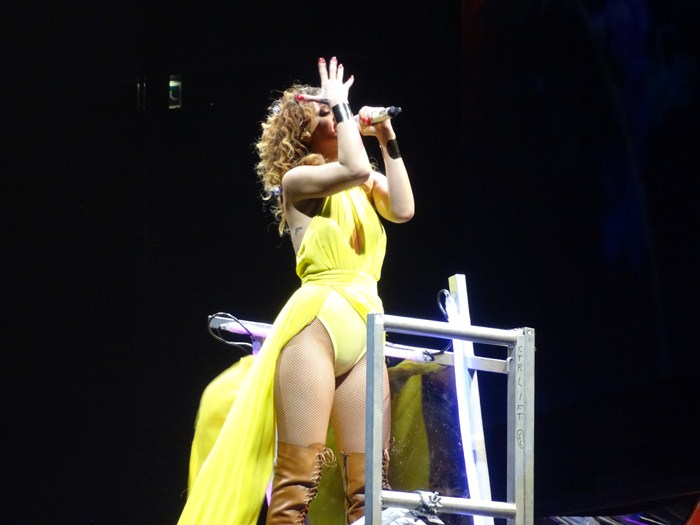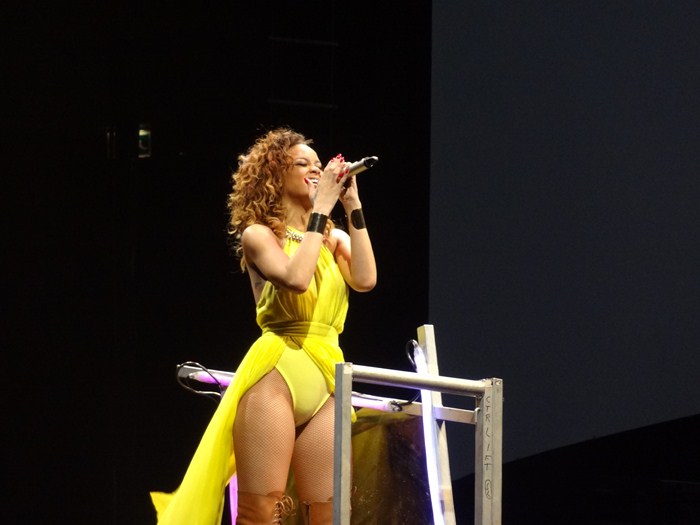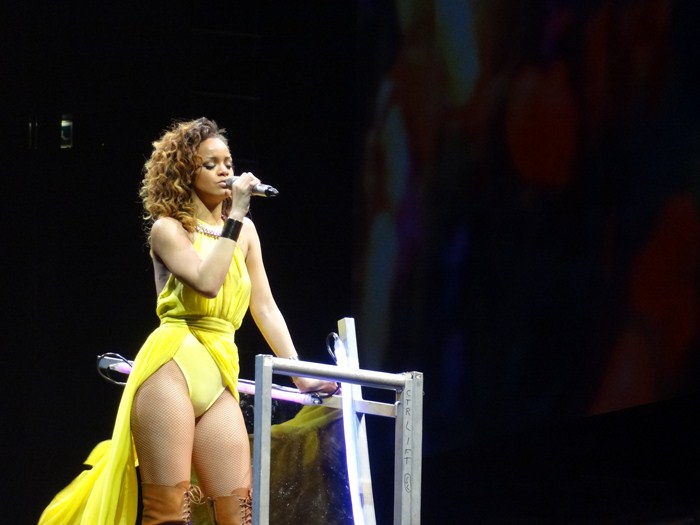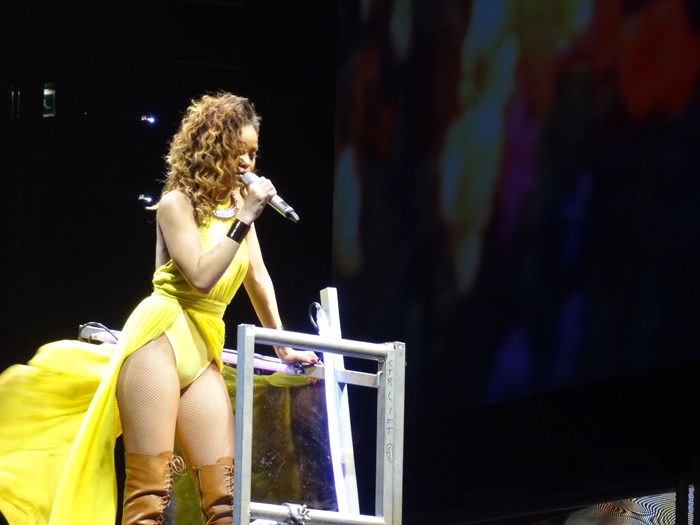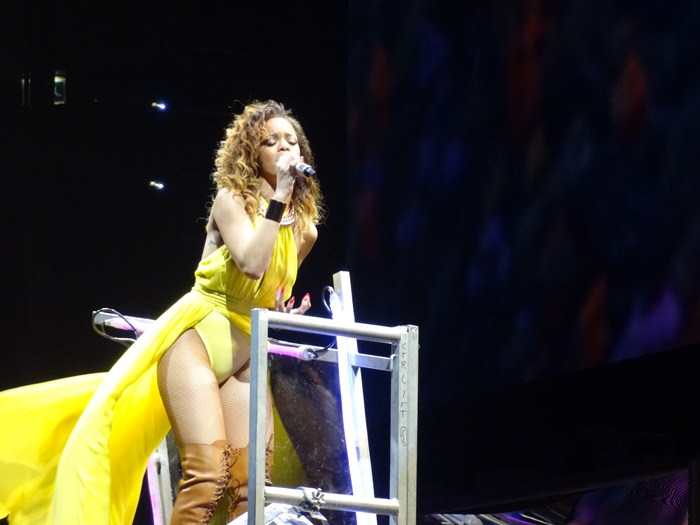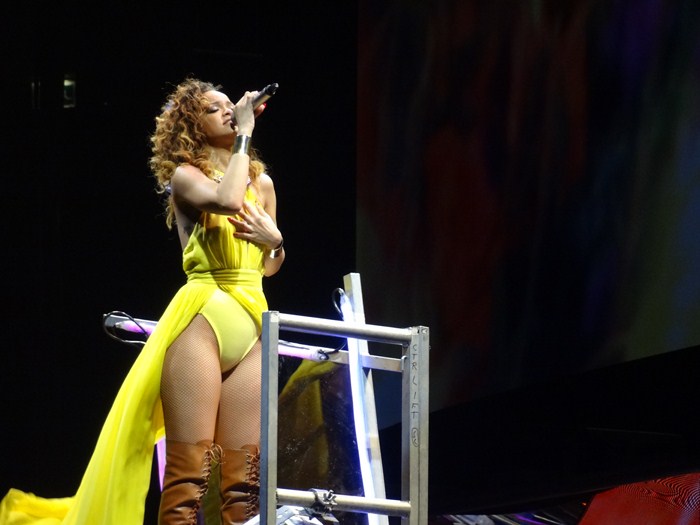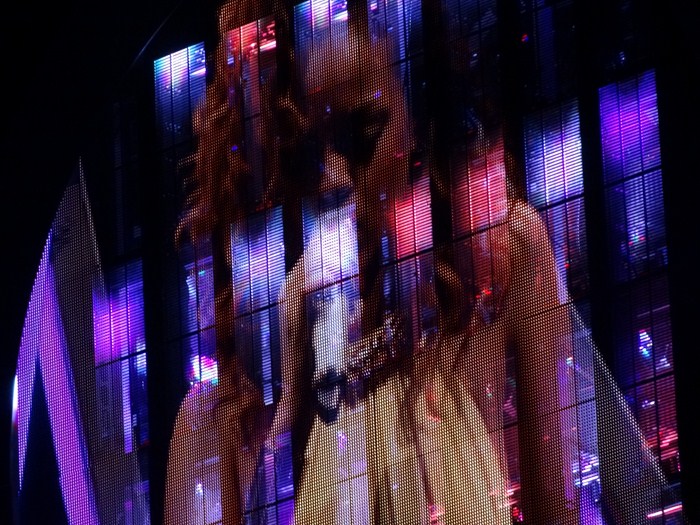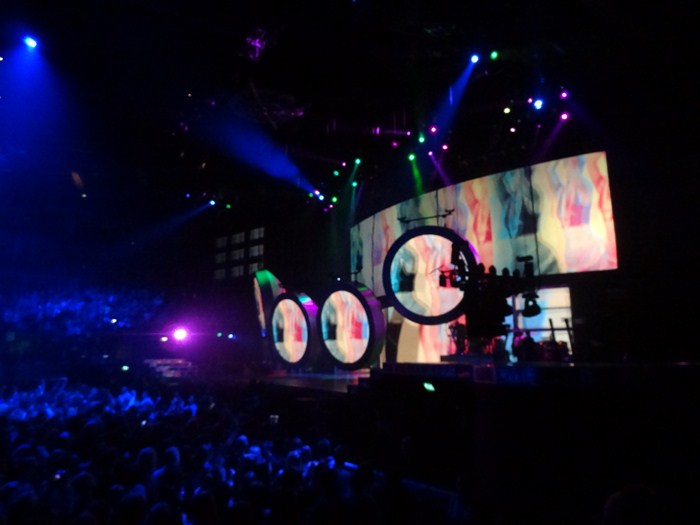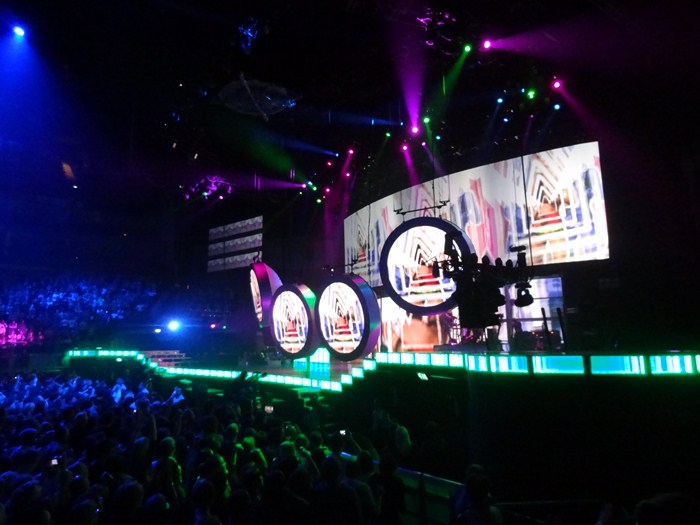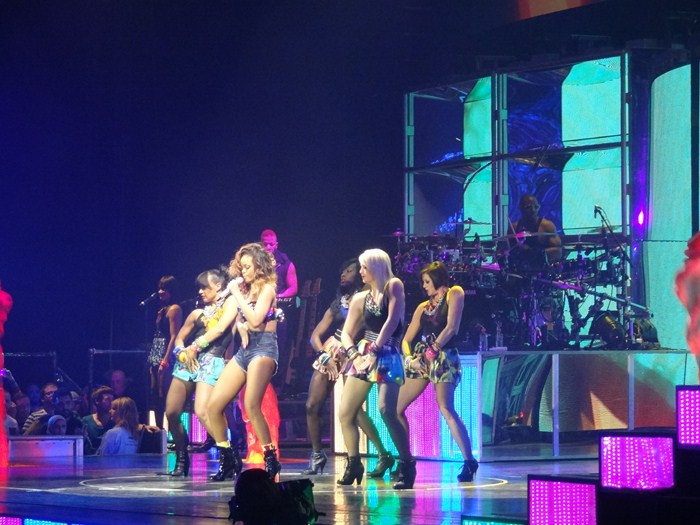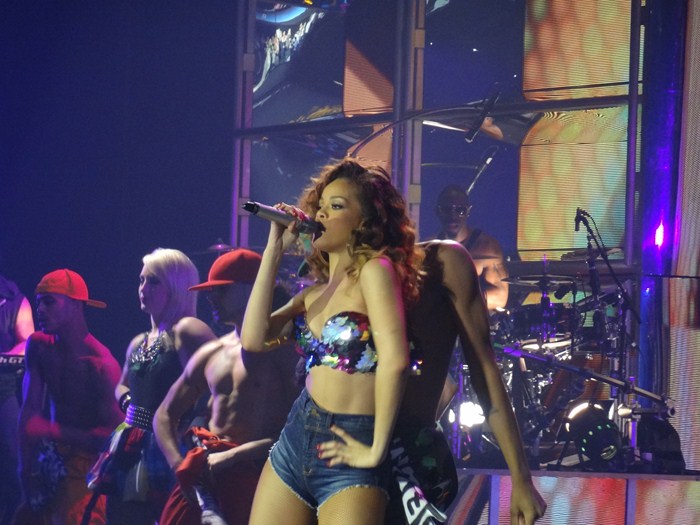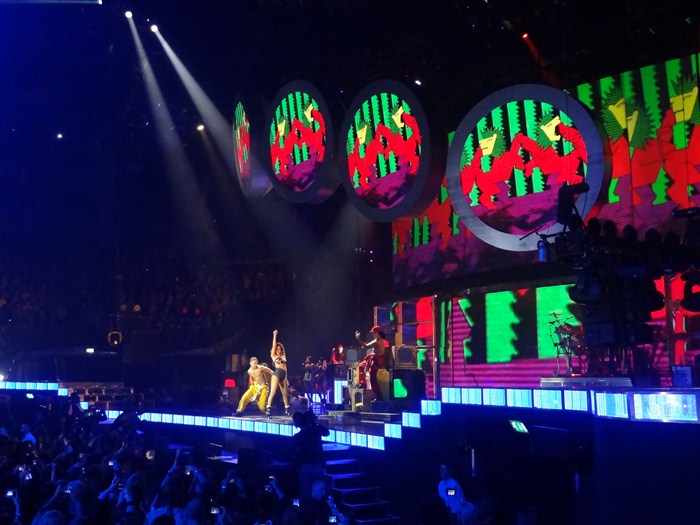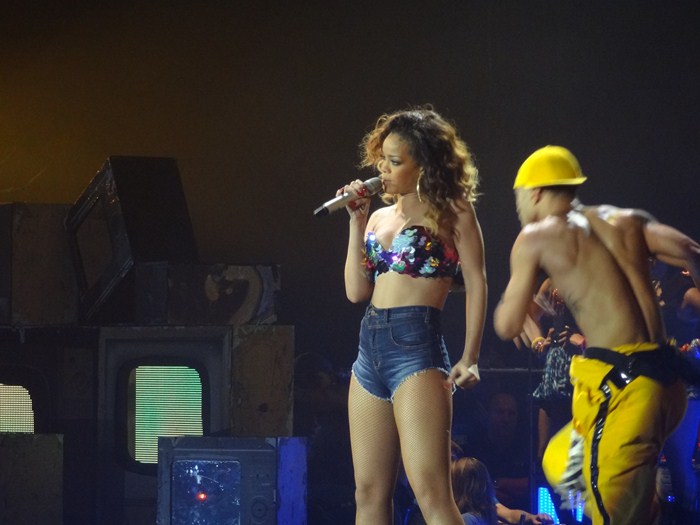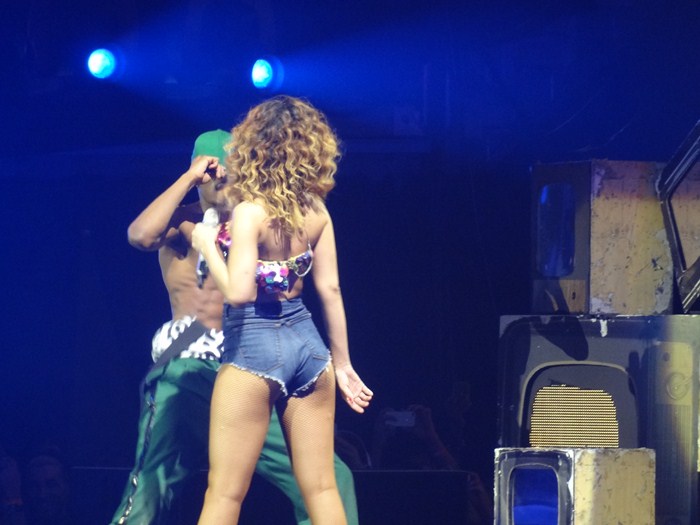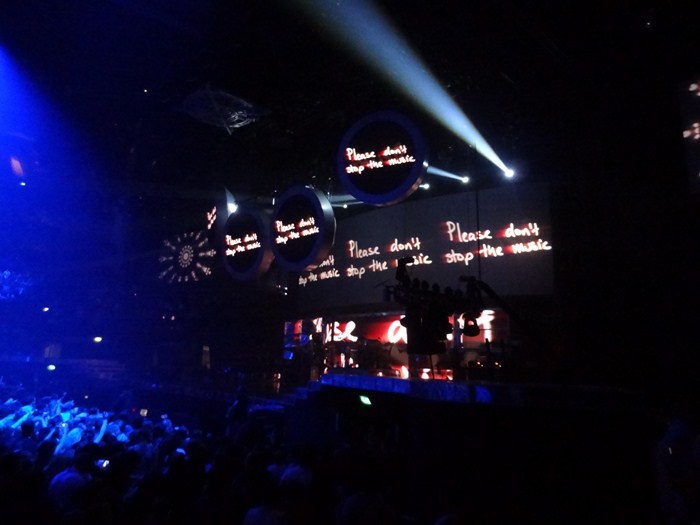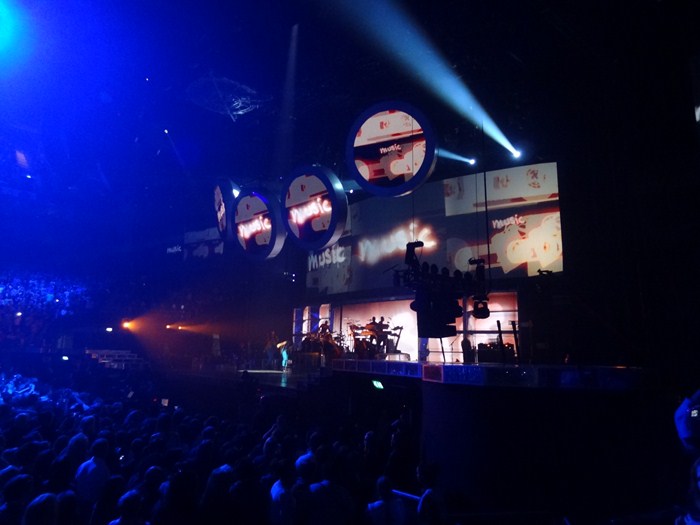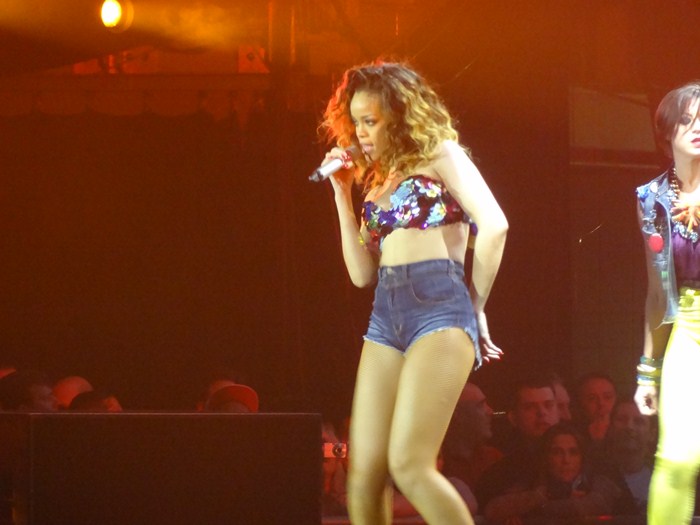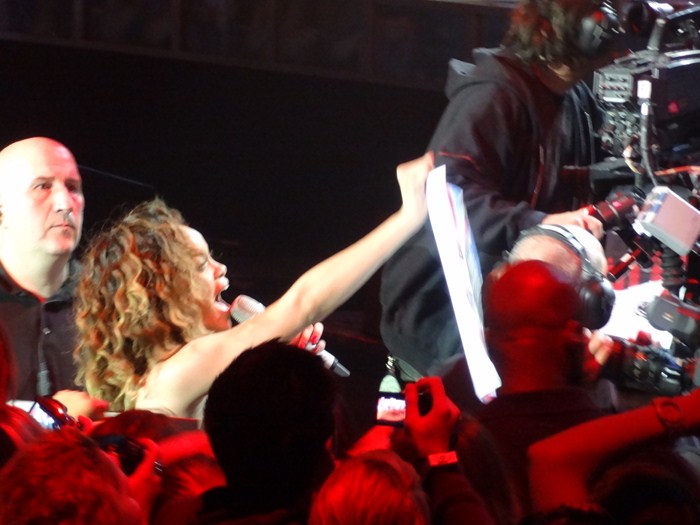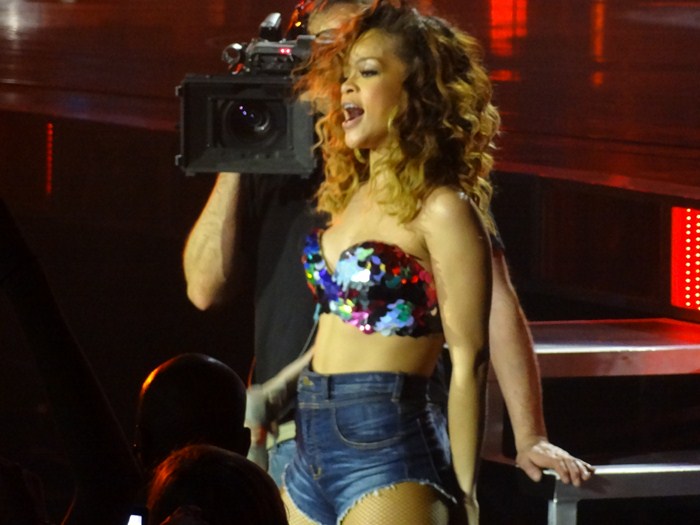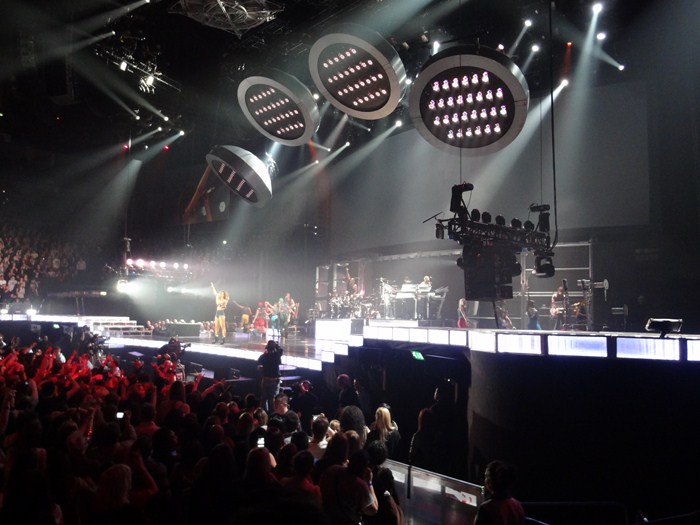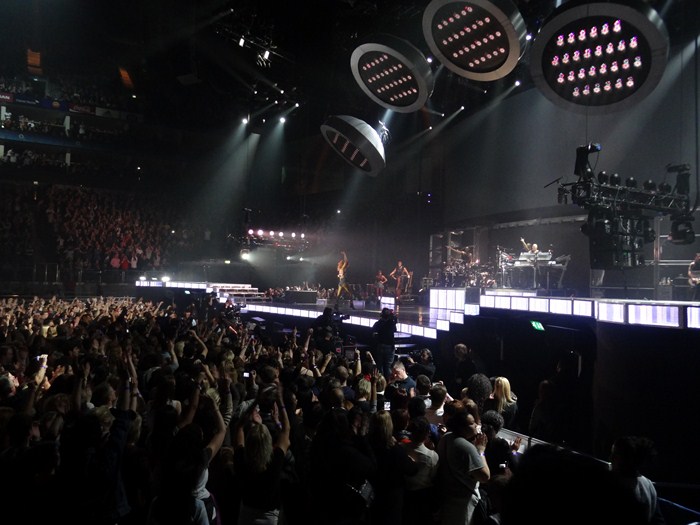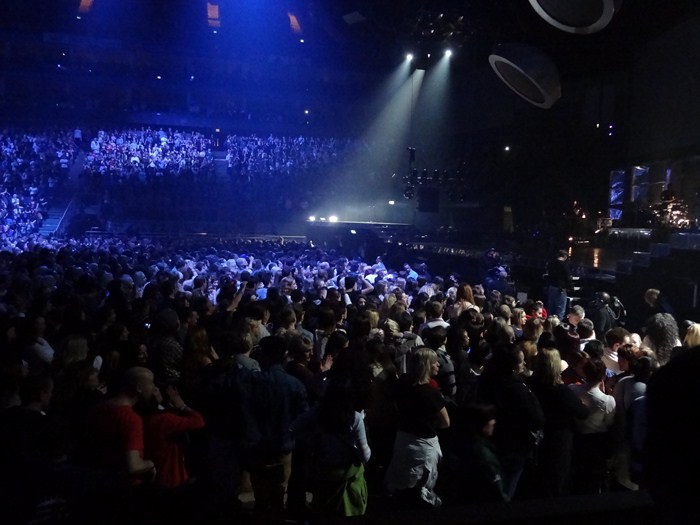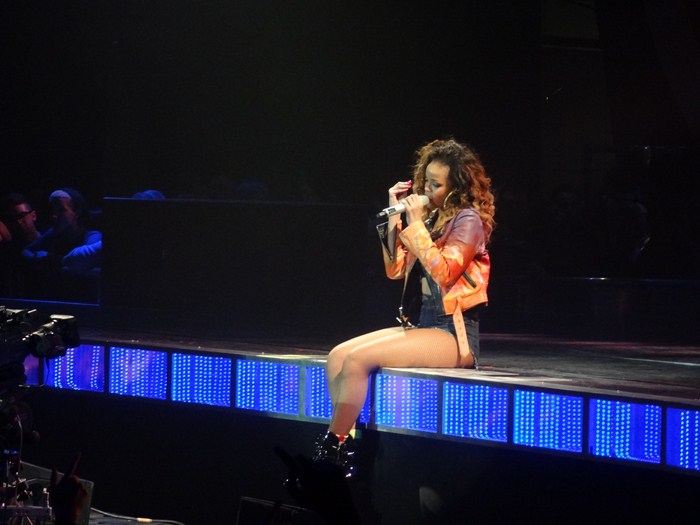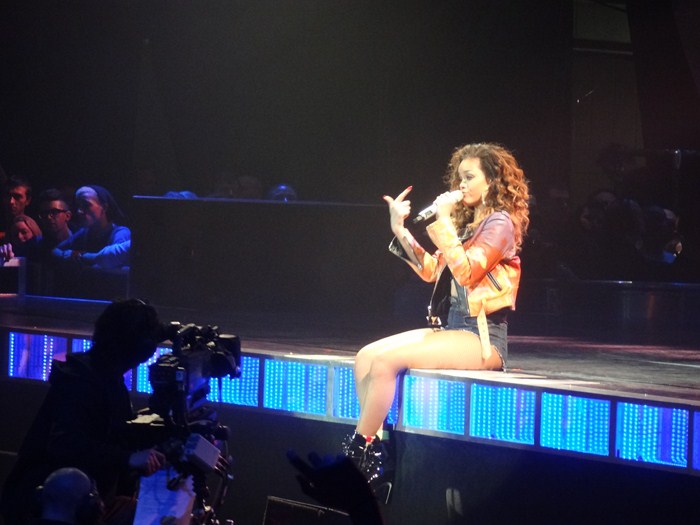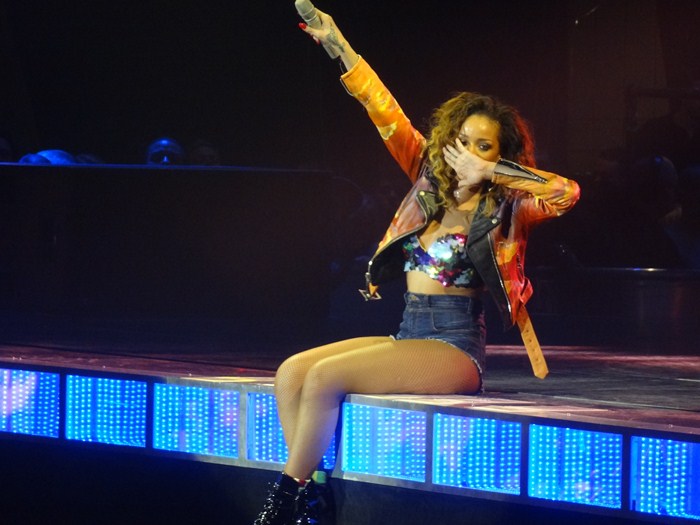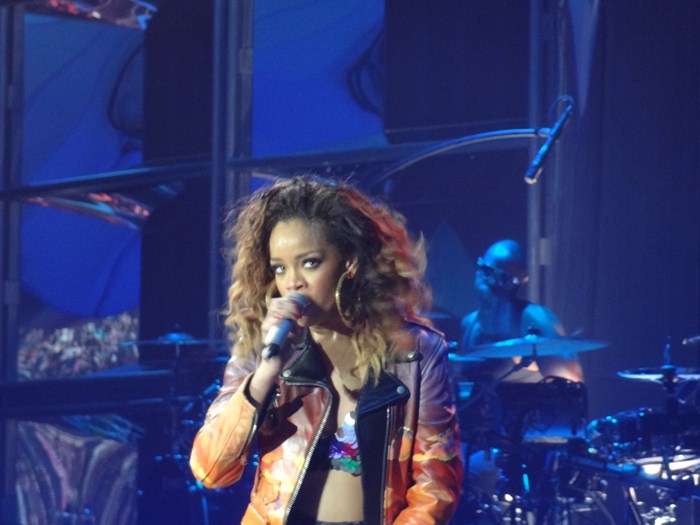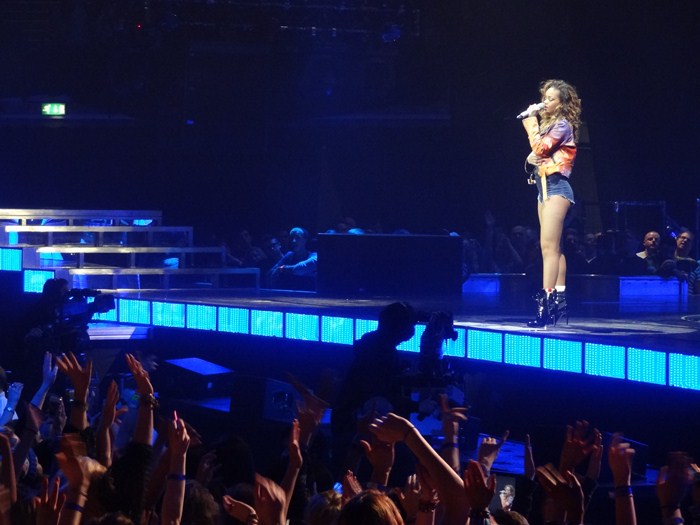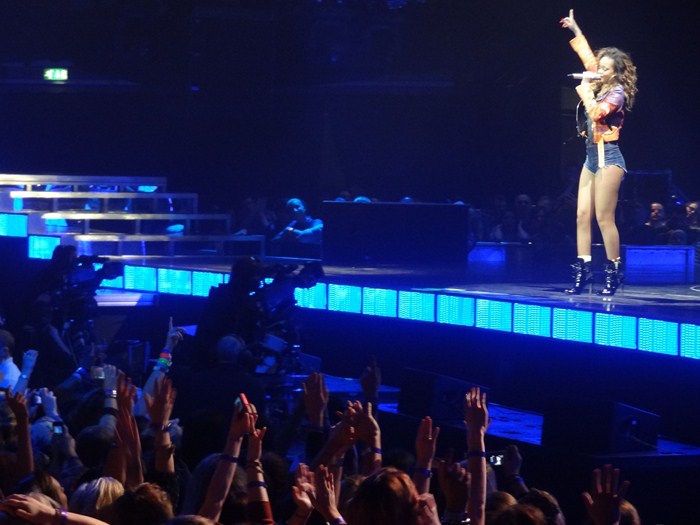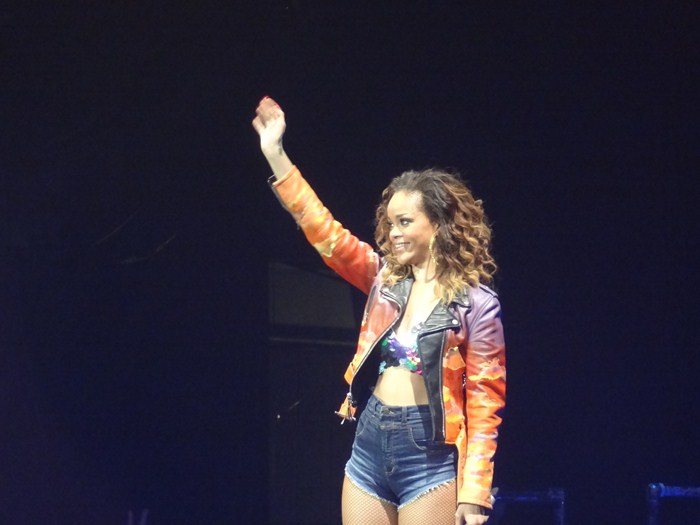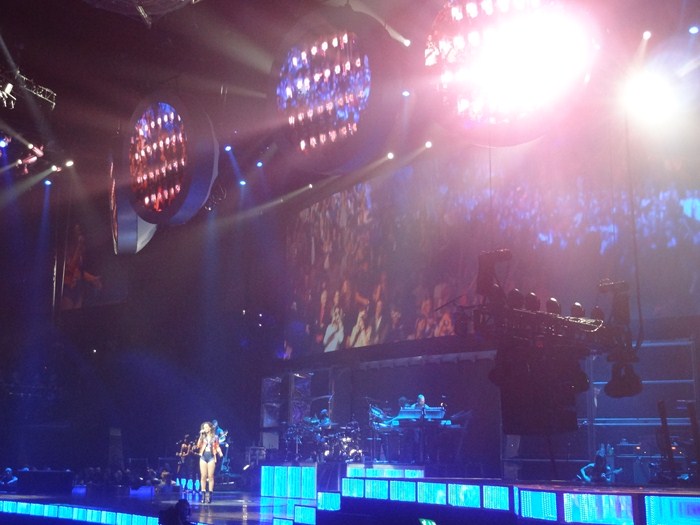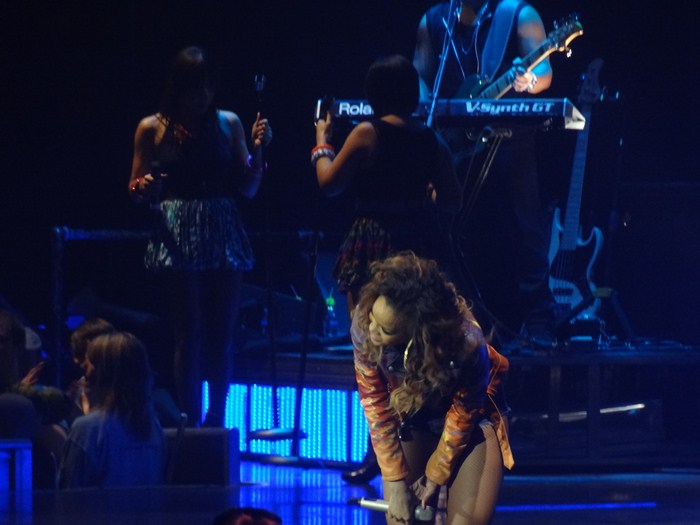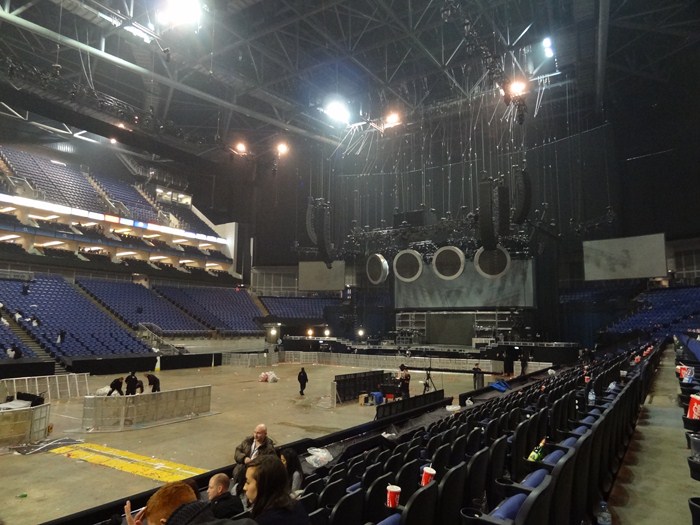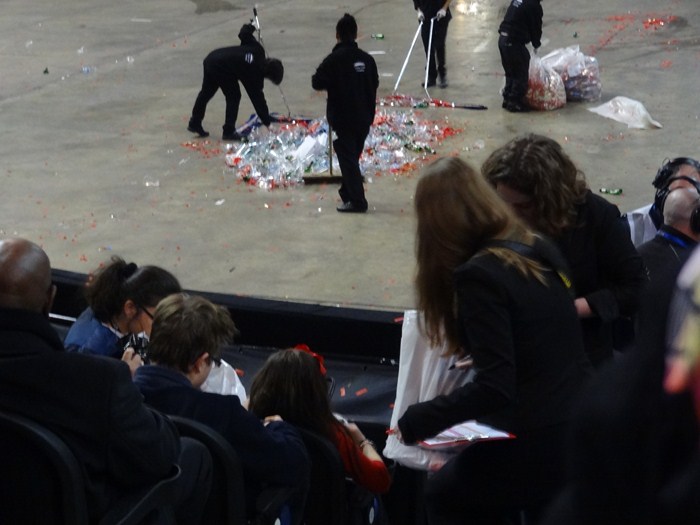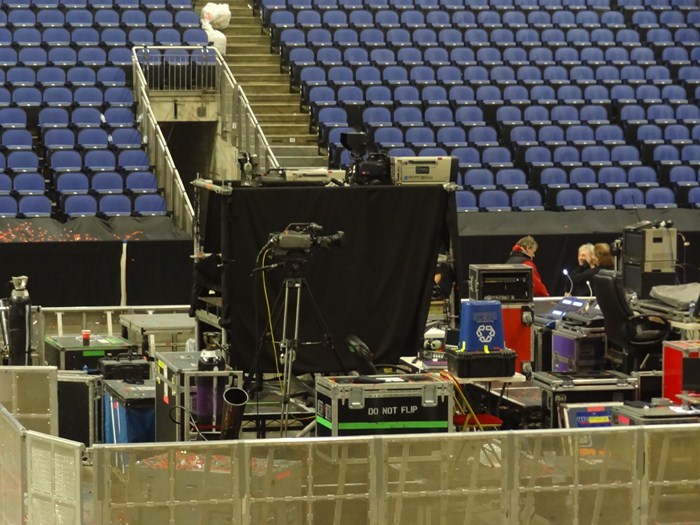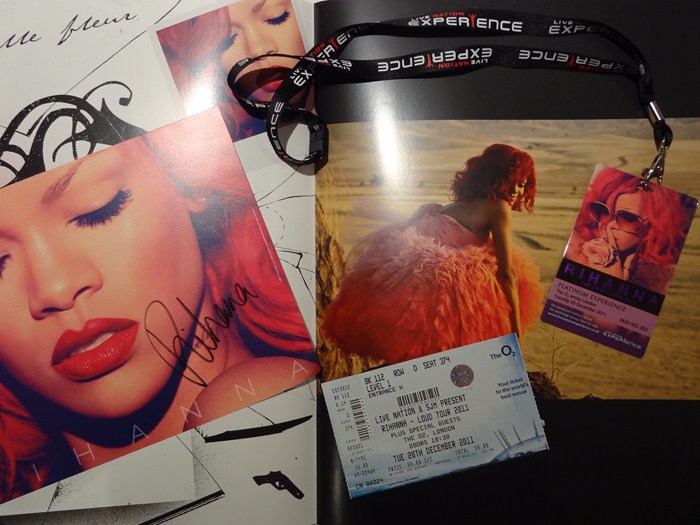 Jason DeBord