Tonight was the first Berlin concert of the year, in Lincoln, CA in the foothills of the greater Sacramento area.  The legendary band that was prominent on the radio and MTV in the 80s played through many hits, one less played song (as voted on by Facebook users) and two new songs never played before a live audience prior to tonight.  It was a fantastic show with a lot of energy, and Terri Nunn put on an amazing performance, both vocally and in terms of sheer audience interaction.  The band killed it.
Who: Berlin featuring Terri Nunn
Venue: Thunder Valley
Where: Lincoln, California
When: April 13, 2012
Seating: Section 2, Row A, Seats 11-12  (front row center stage)
Berlin is comprised of the following band members:
Terri Nunn – Vocals
Carlton Bost – Guitars
Chris Olivas – Drums
Dave Schulz – Keyboards
Berlin formed in the Los Angeles area in the late '70s, and their first single – 'A Matter of Time' – was released in 1979, and also played in concert in the show tonight.  They were very much a part of the "New Wave" movement in the 80s.  The song 'No More Words' is for many a classic 80s song and synonymous with the times.
Many of their songs involve interrelated subject matter of love, love lost, intimacy, sex, and relationships, and one of their most known songs (and somewhat controversial at the time) was "Sex (I'm A…"), though they are probably best known to the mainstream public for the ballad "Take My Breath Away", which featured in the film Top Gun (1986).
As a point of trivia, Terri Nunn had actually auditioned for the role of Princess Leia for Star Wars: A New Hope (those who know me know I am a huge Star Wars fan).  In fact, video of Terri Nunn's audition is widely available (YouTube Link).
There is a great deal of additional information about the band and their history on their Wikipedia entry.
I was a huge fan of Berlin growing up, having somehow discovered them fairly early on, with their second album, Pleasure Victim, which was released in 1982.  That was followed in 1984 by Love Life and then 1986 by Count Three & Pray.  No new work followed until 2002 and then 2005 (Voyeur and 4Play respectively, though the latter was mostly covers and live tracks).  It sounds as though a new album will be coming soon.  The two new songs played tonight were awesome, so I'm excited to see what comes next for the band.
Back in the 80s when I was first becoming a fan of the band, I really enjoyed their albums in full, front to back, and held them in the same regard as other important acts at the time, from Billy Idol to Duran Duran to Cyndi Lauper to Hall & Oates.
My favorite song of theirs, and one of my all-time favorite songs is The Metro, and I feel it is really both a strong example of their work but also a bit different as well.  But more on that particular song a bit further into my review…
With this show, I was lucky enough (thanks to second hand sales – I won't say how much I paid) to have front row center seats, and that was an amazing space to be to watch the incredible show.
I don't know how old Terri Nunn is, but she looks absolutely fantastic.  She put on an amazing performance, and being so close to the stage, it seems she really feels her music and the associated emotions that go with it.   For me, one of the highlights of the entire night was watching her perform the song she wrote for her mom (who has passed away), simply titled "Mom".  Played acoustic and with heart, one, it is a wonderful song, and two, there was real emotion on the stage in the delivery of it.
There were also some very interactive points in the show – Terri Nunn coming off stage and dancing with members at the back of the hall, as well as inviting concert goers up onto the stage to dance through one of the songs.  It was honestly all like one big party.
Being a huge fan of their music, I really appreciated the setlist, which included most of my favorites.
At the end of the show, since I was standing right in front of Terri Nunn's position on stage, I got her personal setlist off the monitor at her feet, and as the band bowed and said goodbye, the drummer, Chris Olivas tossed one of two drumsticks into the audience.  He was about to toss the other one out, looked down at me, knelt down, and handed it to me.
As we were walking out, I wanted to wait in line to buy a t-shirt or other memento.  But as we were waiting, the line wasn't really moving at all, and it was quite long.  We finally learned that Terri Nunn was sitting out in front, signing autographs for fans.  In all the many, many concerts I've been to in my life, I have never once seen an artist do this, and again, really shows what an amazing woman that Terri Nunn is, and how much she really appreciates her fans.
So I stood there in a bit of disbelief that I would have a chance to meet Terri Nunn.  When I finally made it to meet her, I asked if she wouldn't mind signing her setlist; she asked my name and personalized it to me (see further photo below).  She commented on how beautiful my guest was, and asked me what my favorite songs were.  I told her that The Metro is probably my all-time favorite, and that a few months ago I was in London going to Paris, and on the Eurostar listed to that track over and over and even shot some video and uploaded it to YouTube with The Metro backing it… that as a kid listening to that song, I would try to imagine what it would be like to visit these places.  She commented that at the time they wrote the song, the train didn't go through, so it's kind of funny it was prescient in that regard.
Anyway, it was really a dream opportunity to meet someone who is, in my eyes, a real music legend.  And it truly made an incredible evening unbelievable – to have an opportunity to see an artist who was so important to me growing up, and then meet her afterwards…  this is exactly why I am such a proponent of music, live music, and attending concerts by favorite artists, because these are experiences that are not duplicated in other arts.
Special thanks to Terri Nunn, the current members of Berlin, and Thunder Valley for putting together such a spectacular evening – I will never forget it.
Below is a photo of myself with Terri Nunn: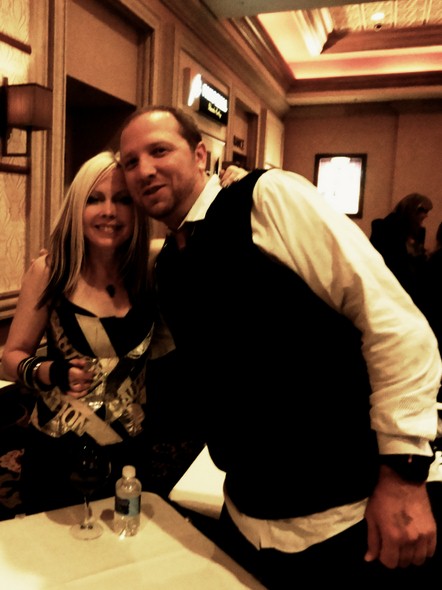 Below is a photo of her setlist, personalized and autographed for me, and the very well used drumstick from the stage: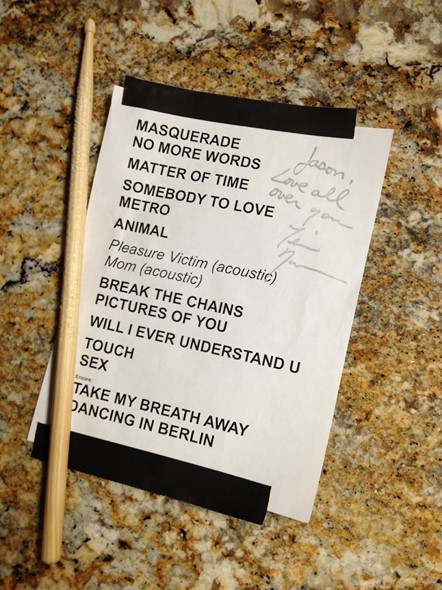 Below is the video I shot for 'No More Words':
Below is the video I shot for 'The Metro':
Below is the video I shot for 'Will I Understand You':
Below is the video I shot for 'Pleasure Victim':
Below is the video I shot for 'Pictures of You':
Below is the video I shot for 'Take My Breath Away':
Below are photos I took at the event: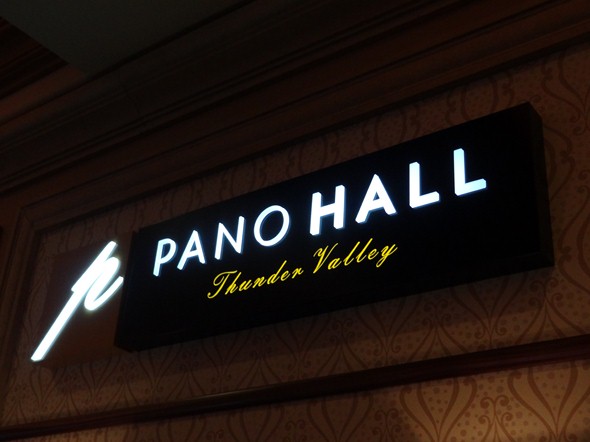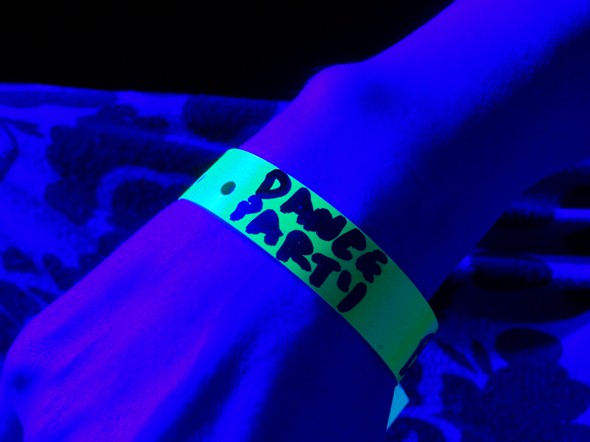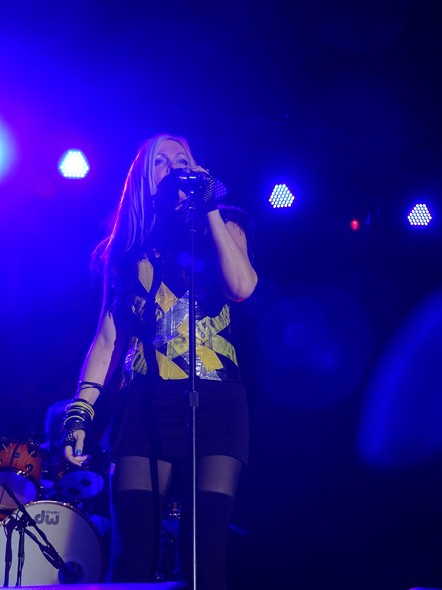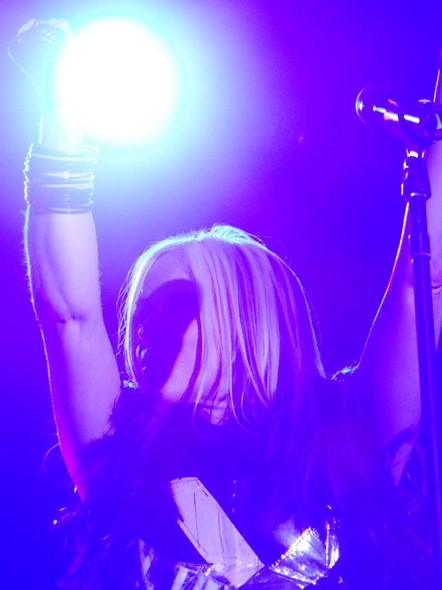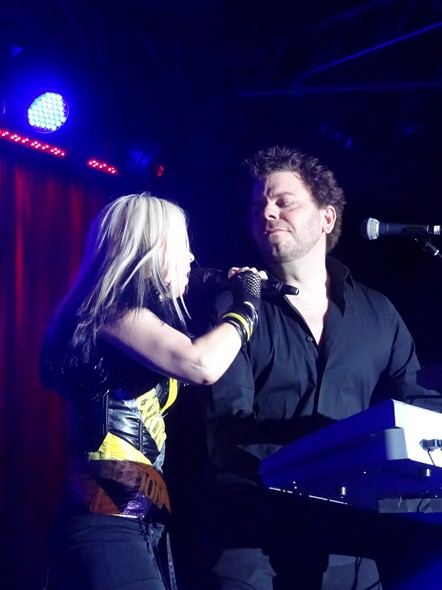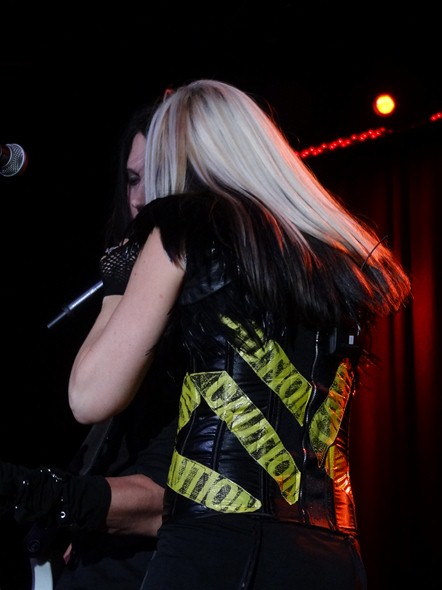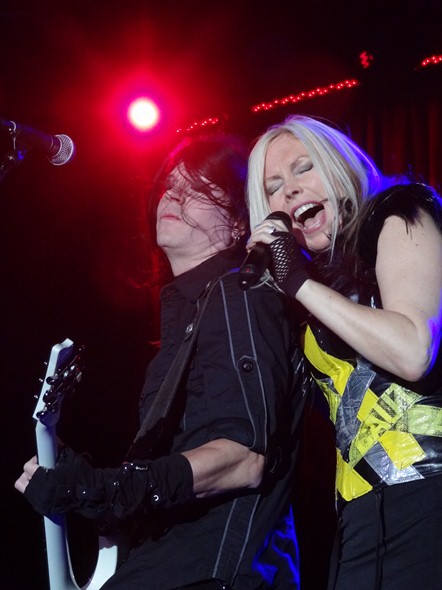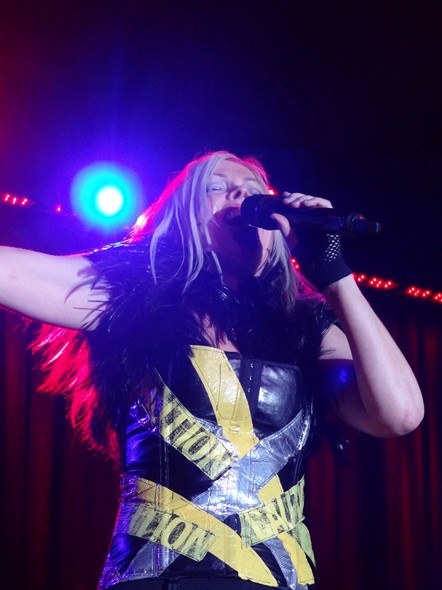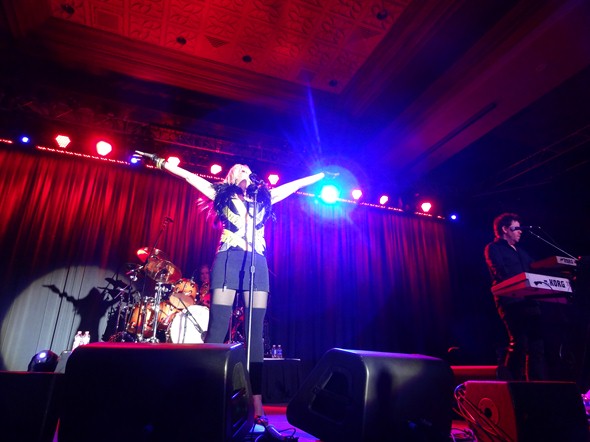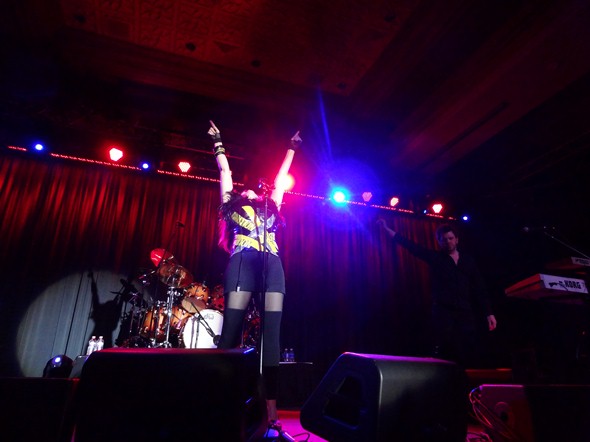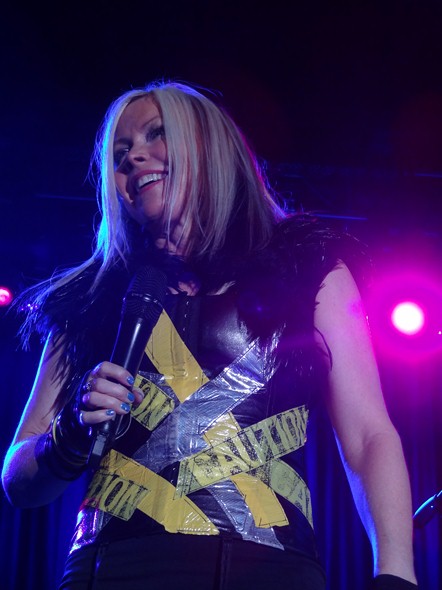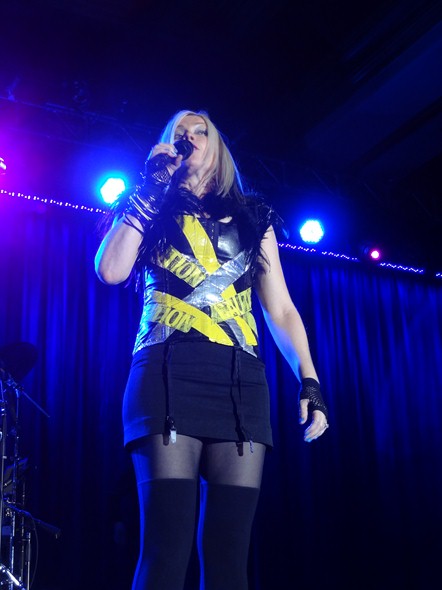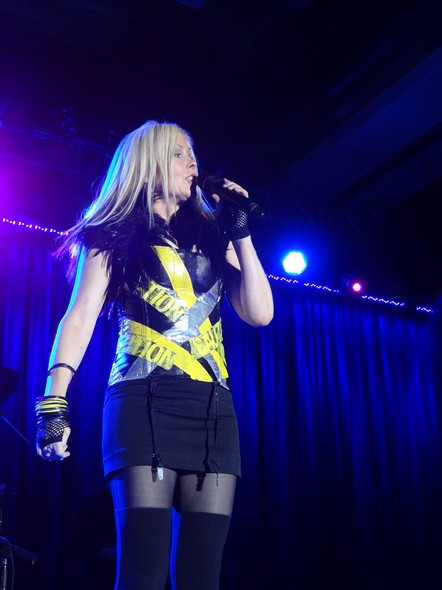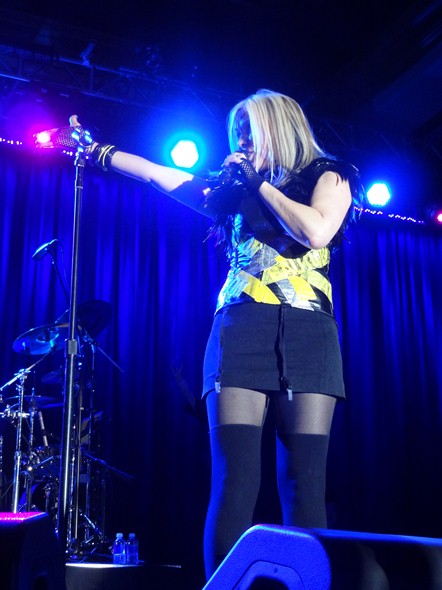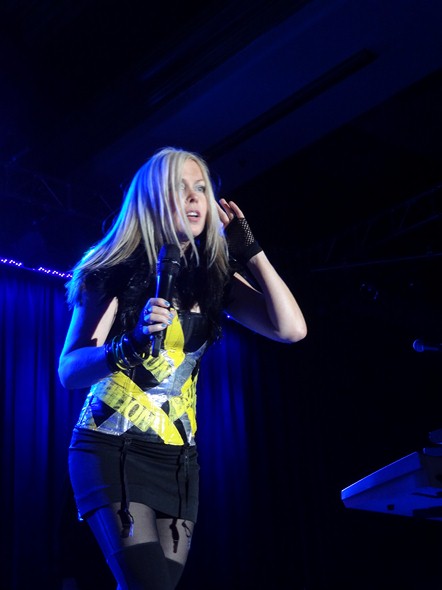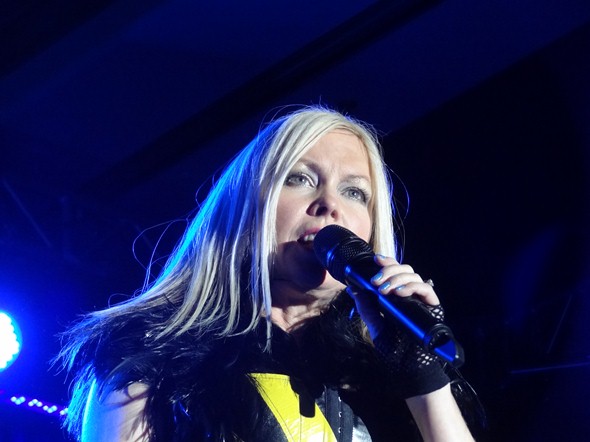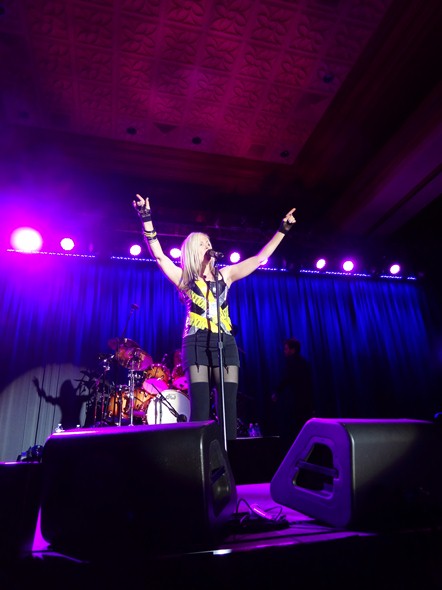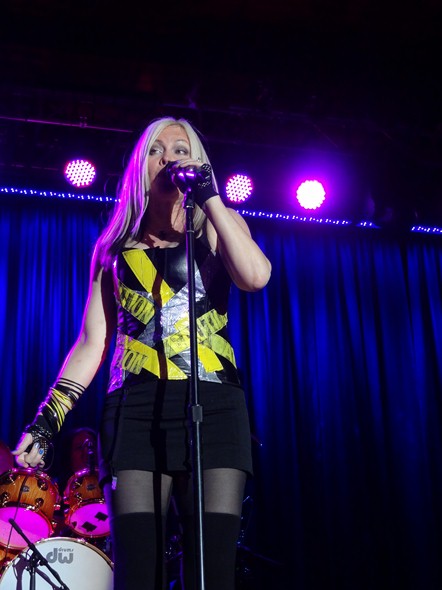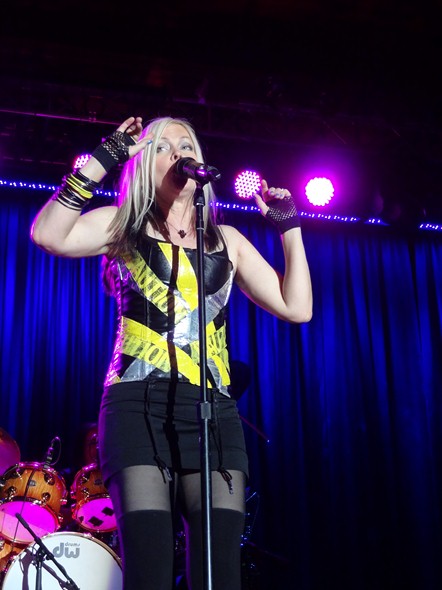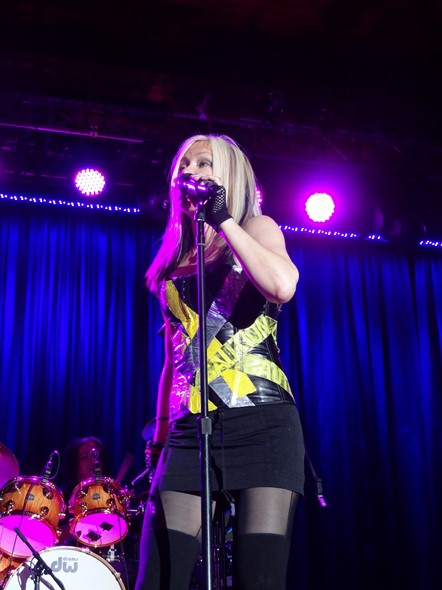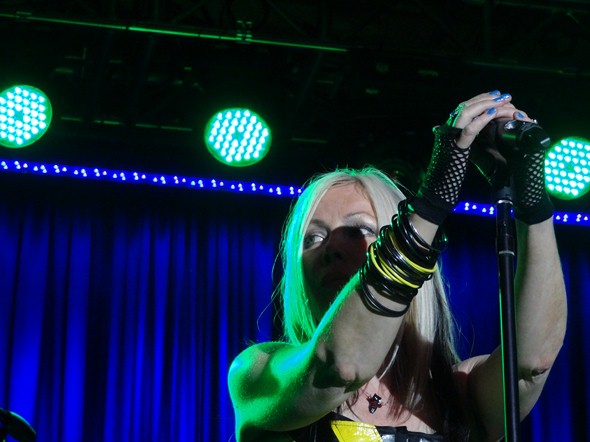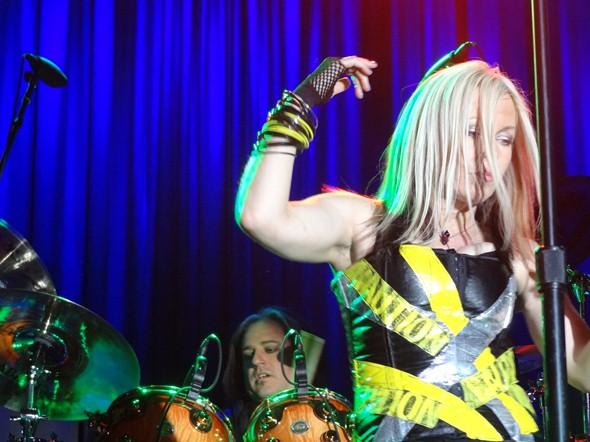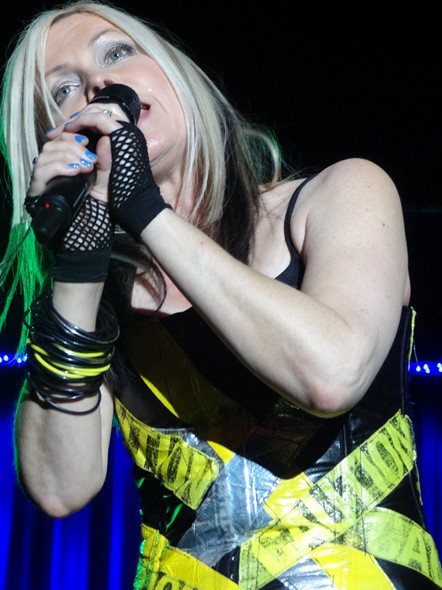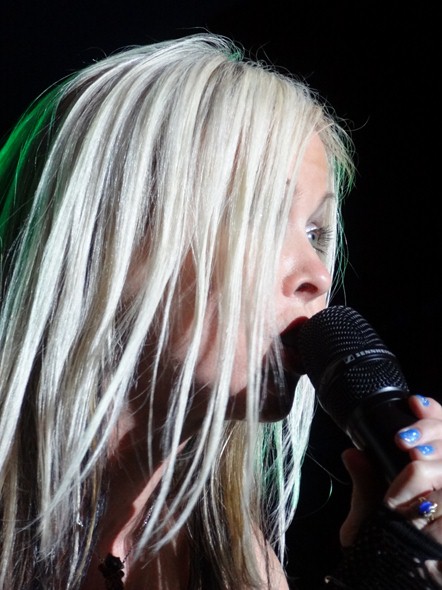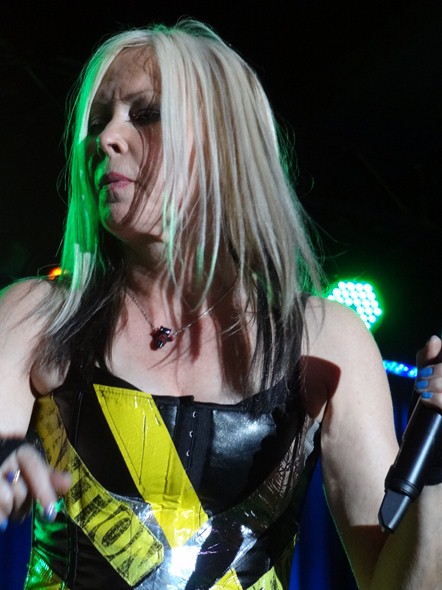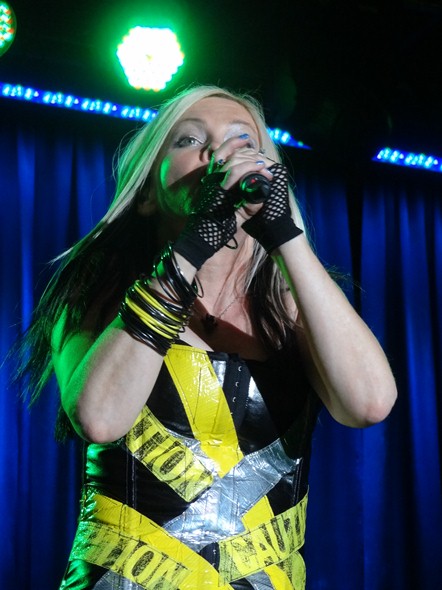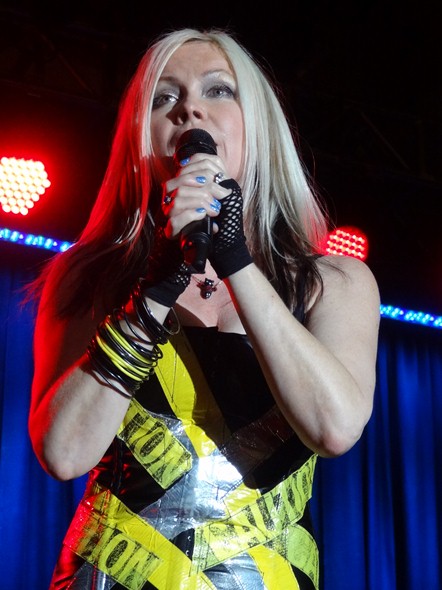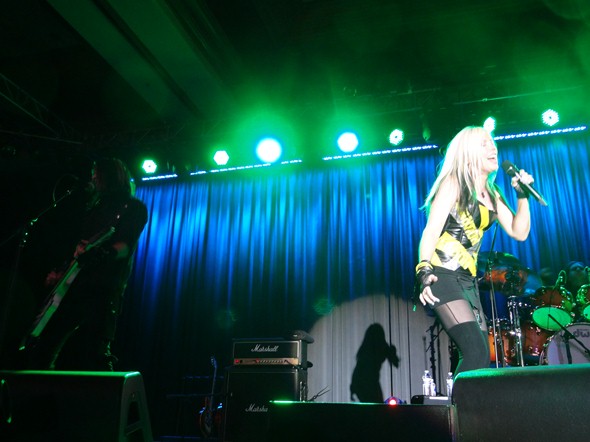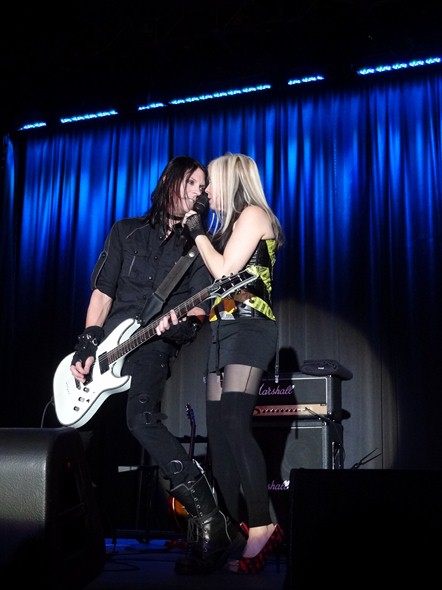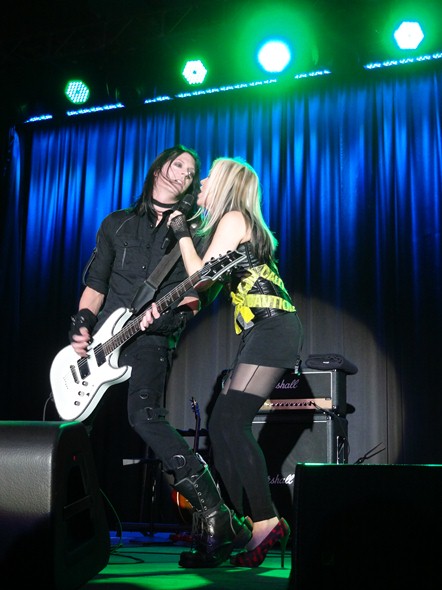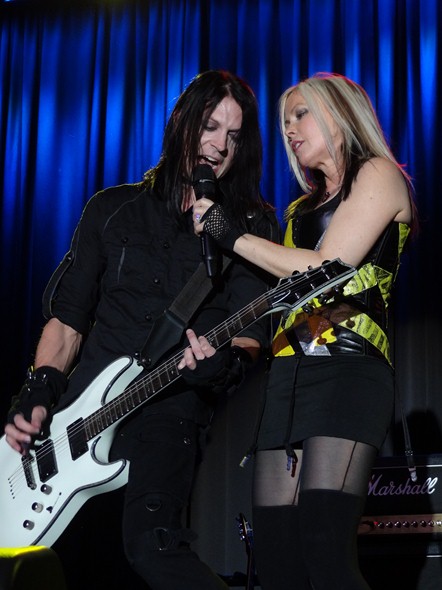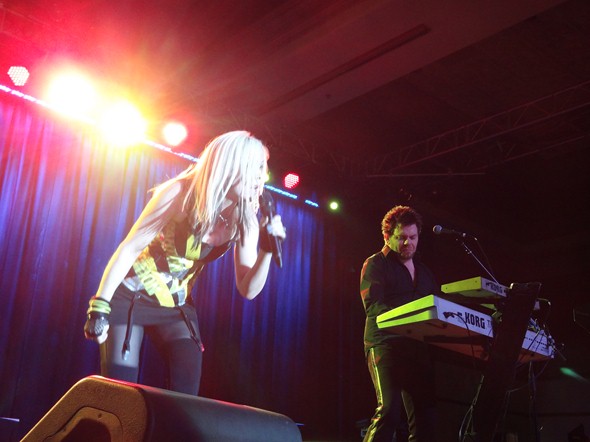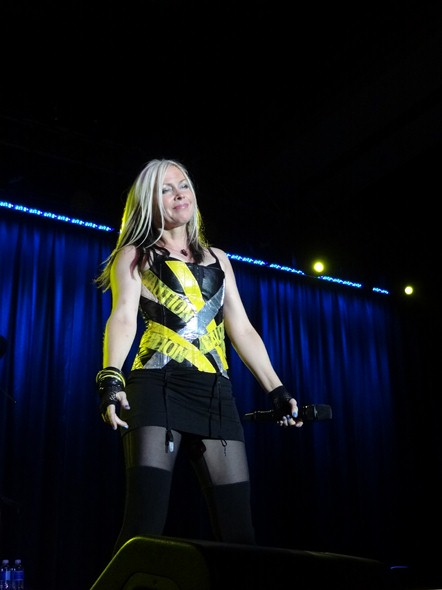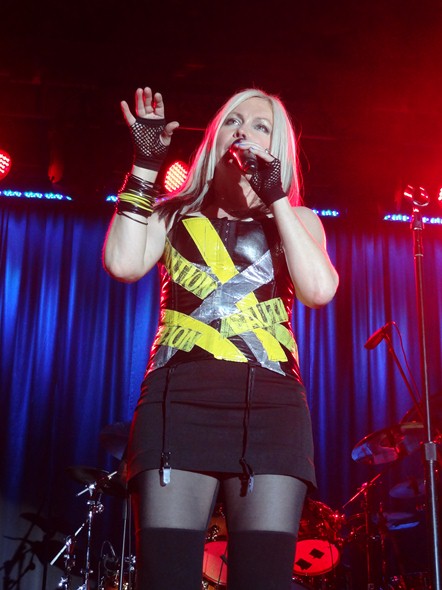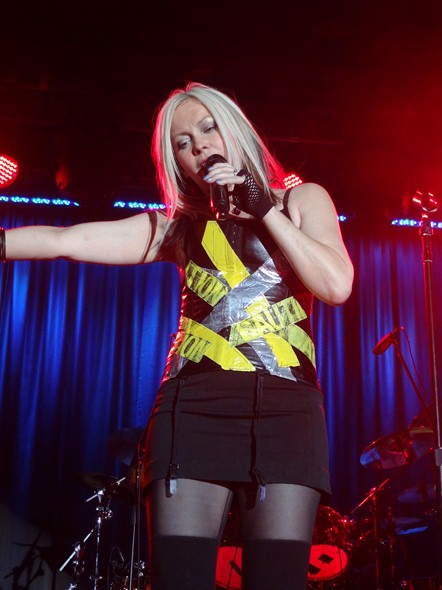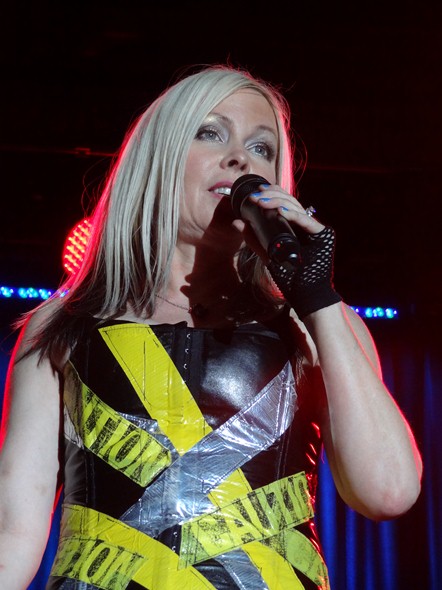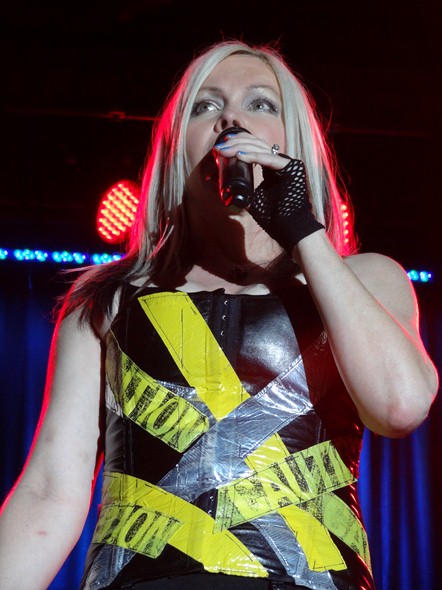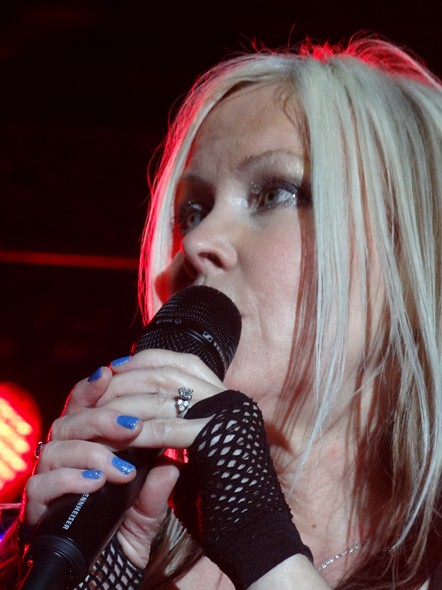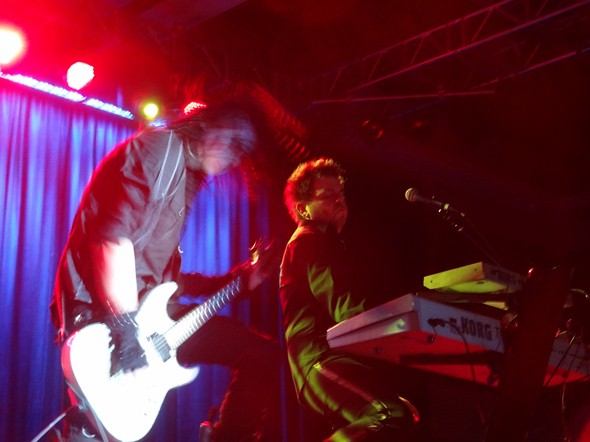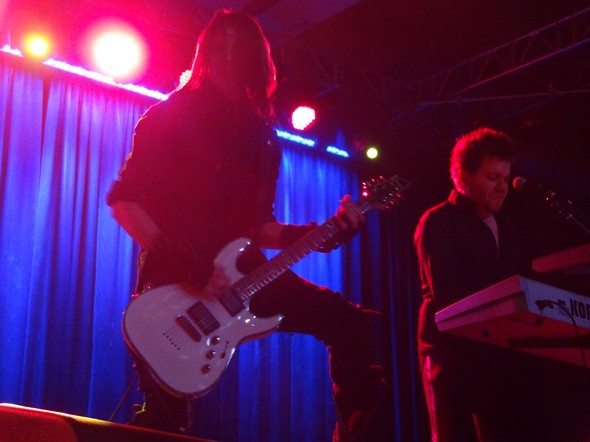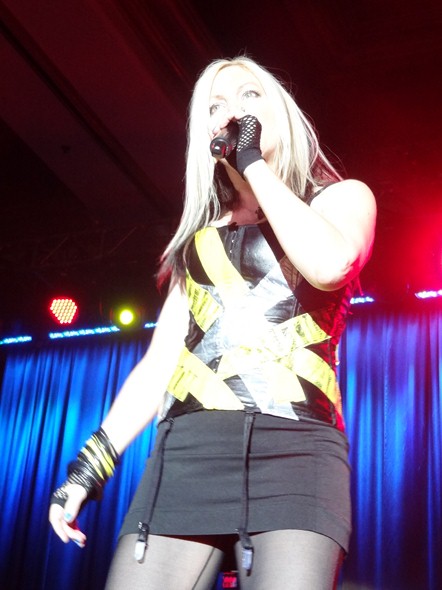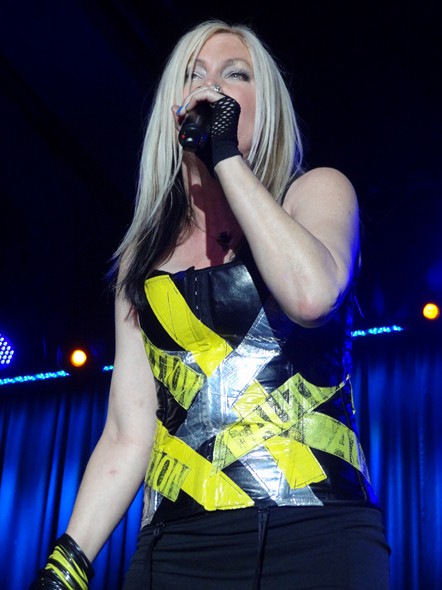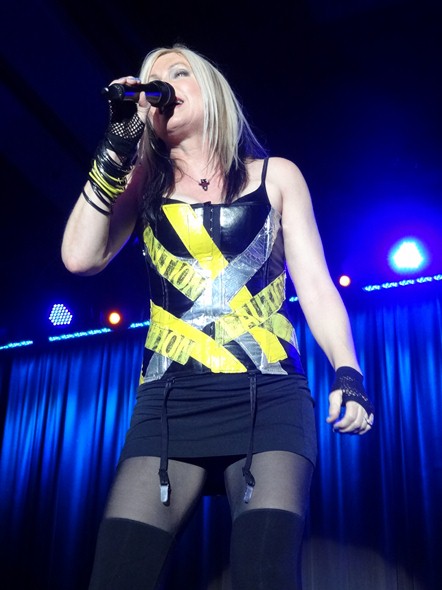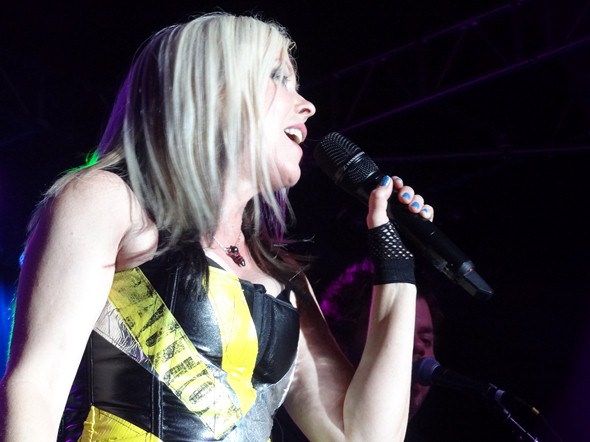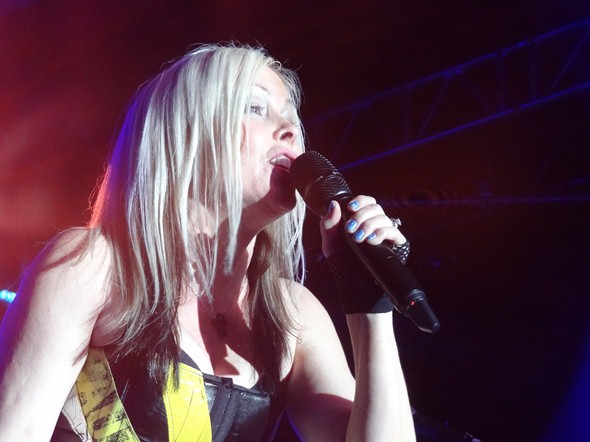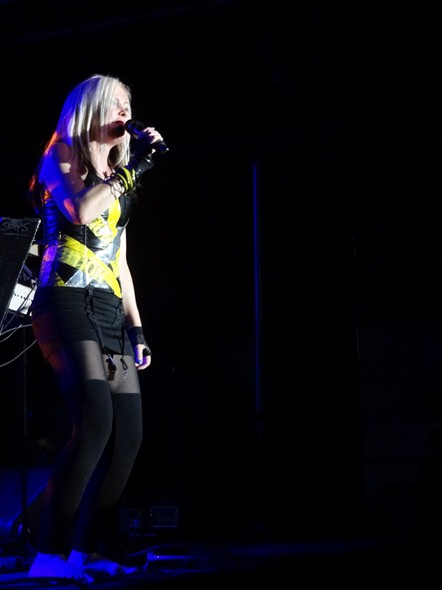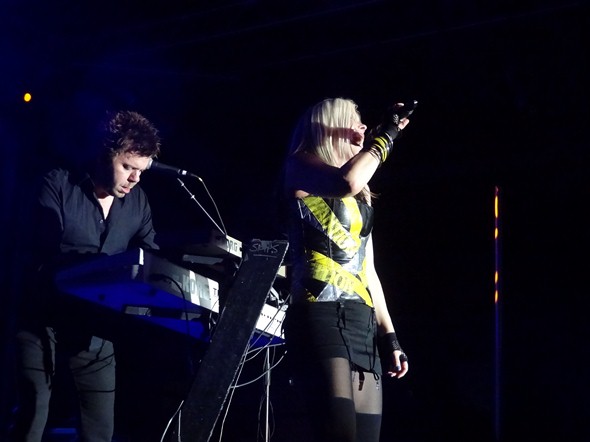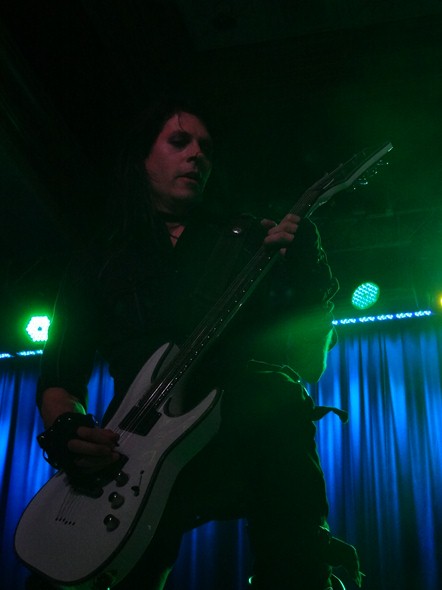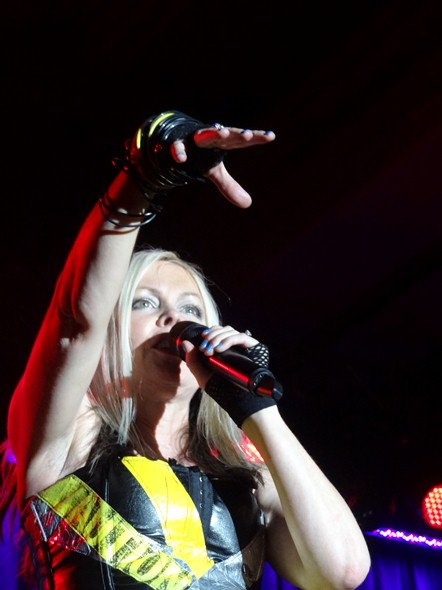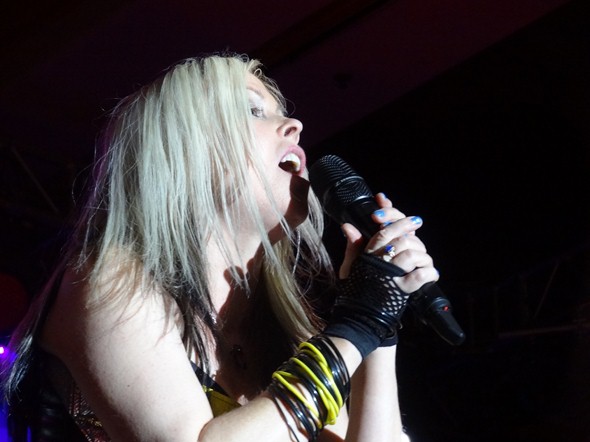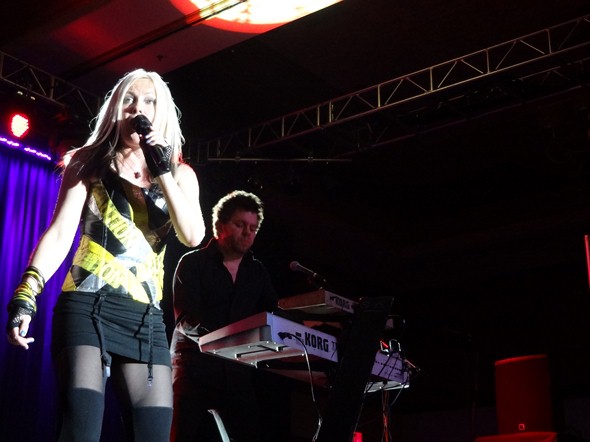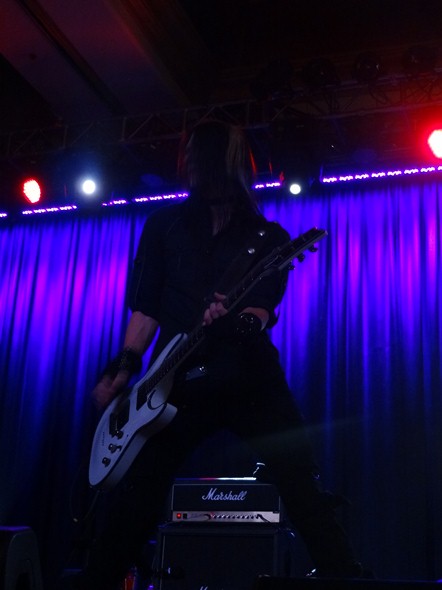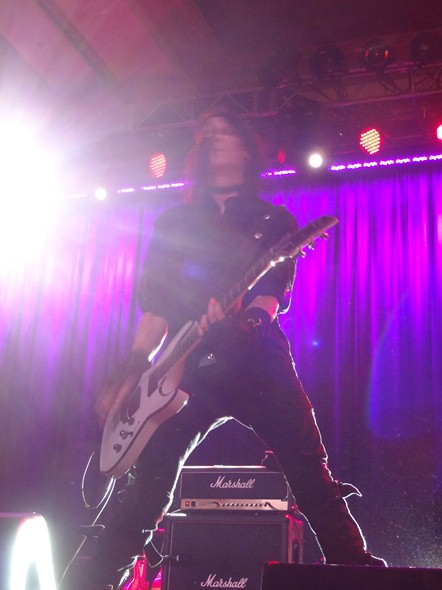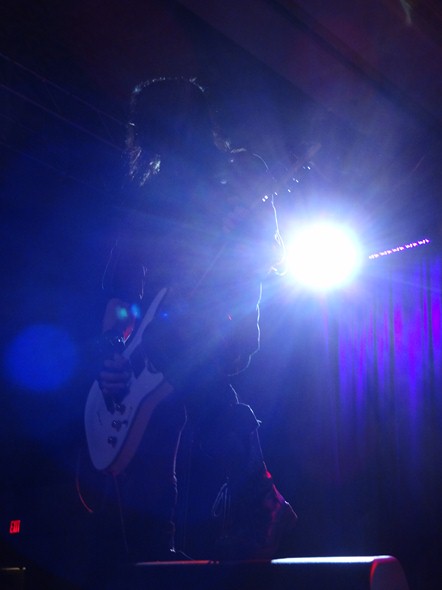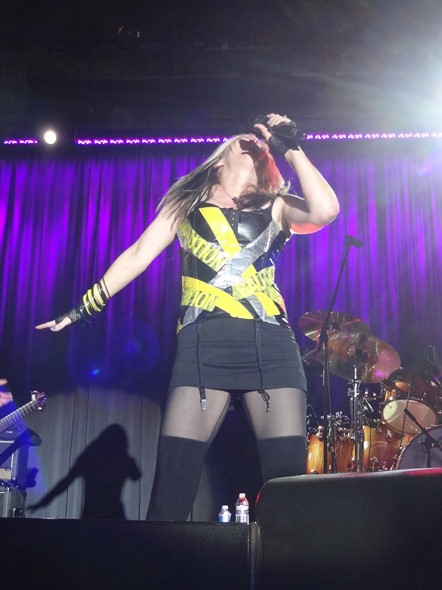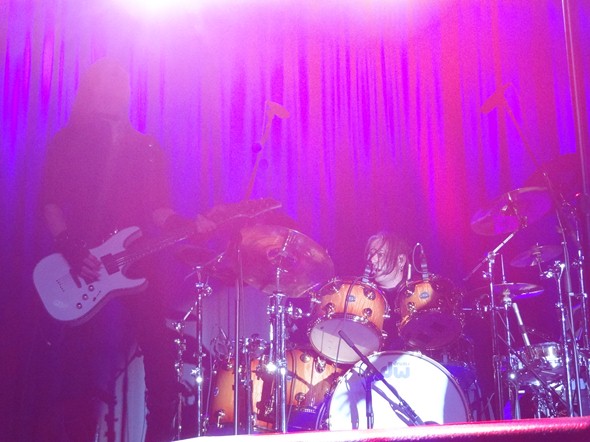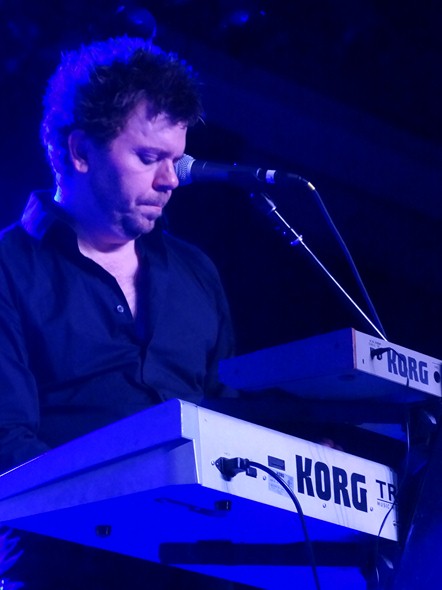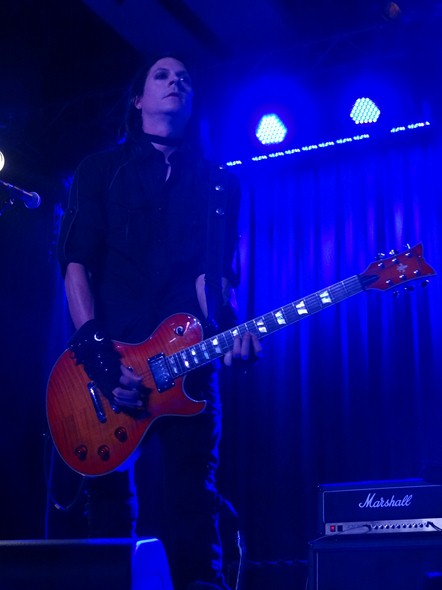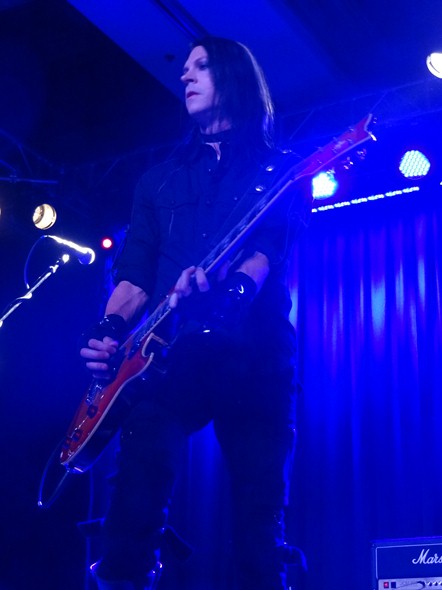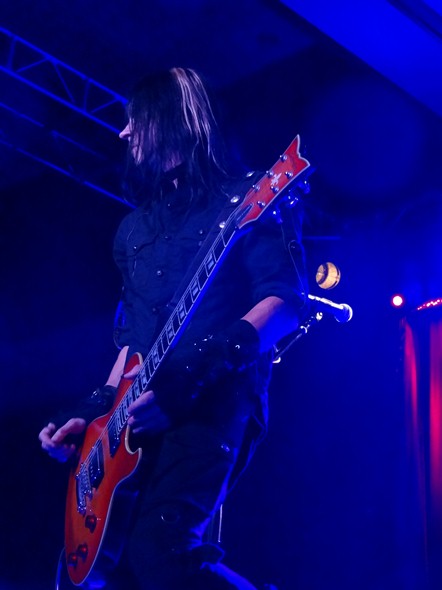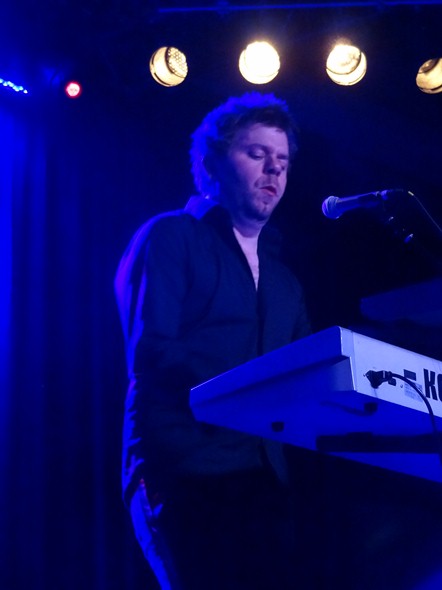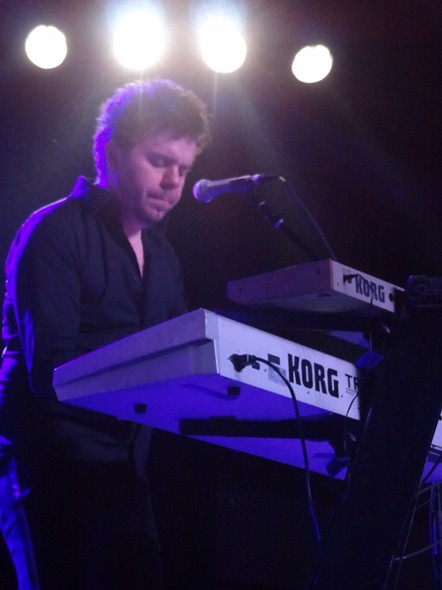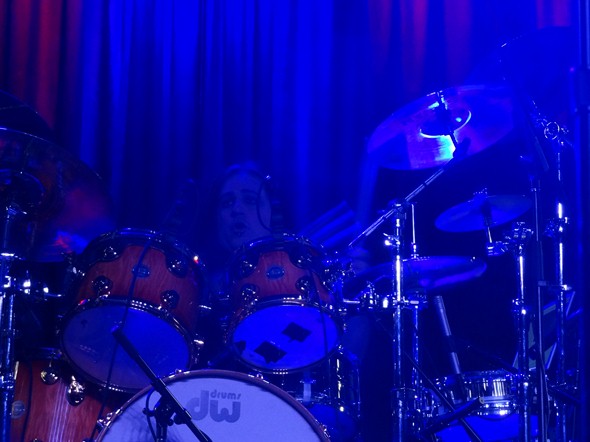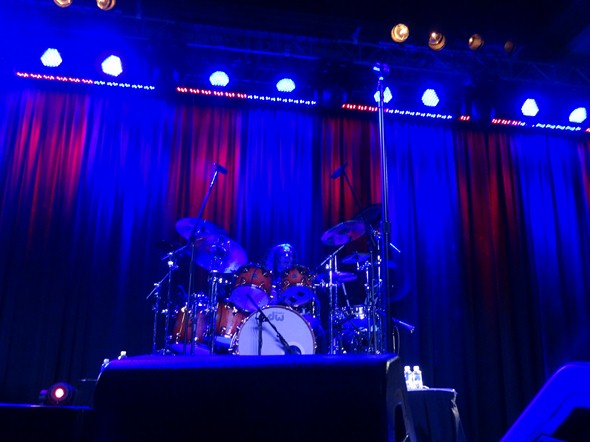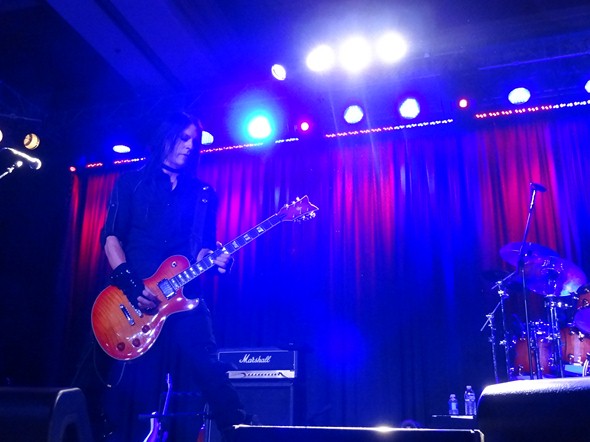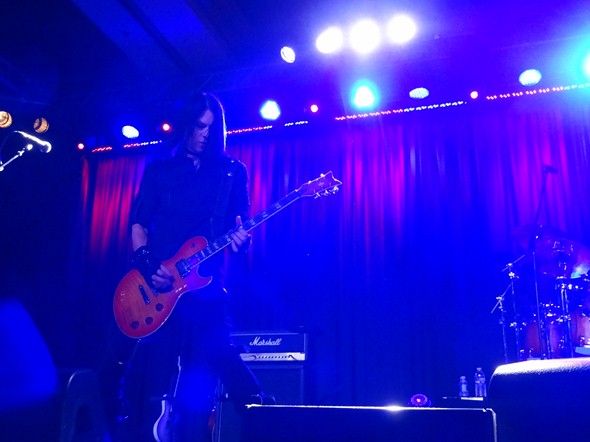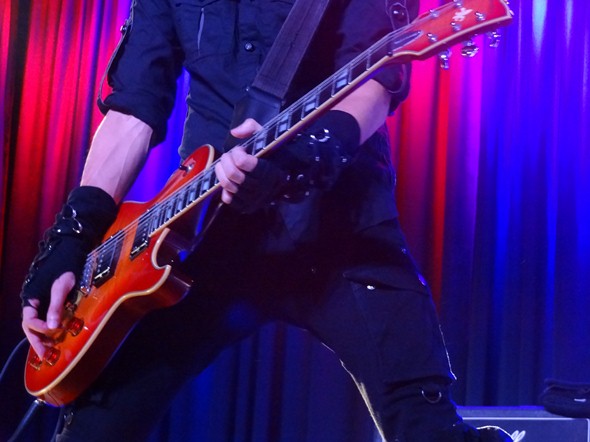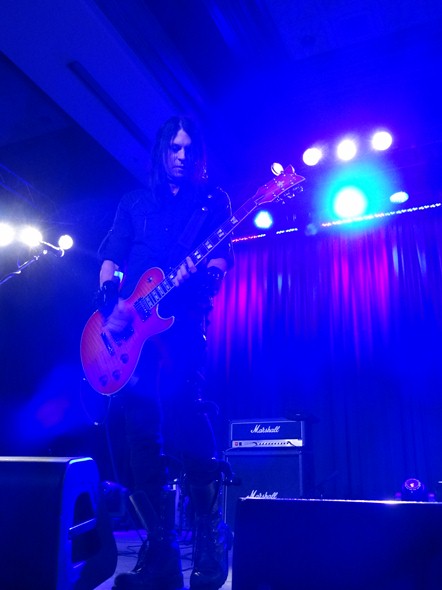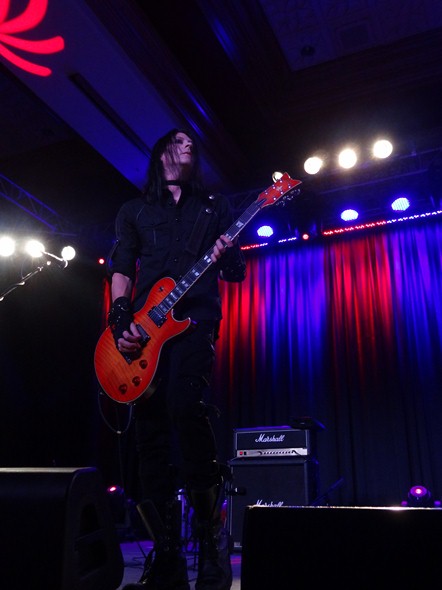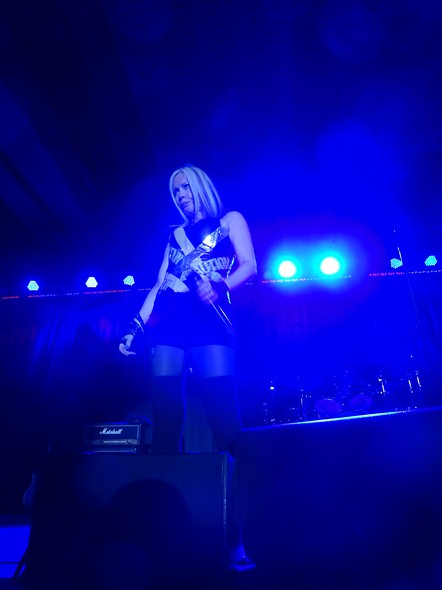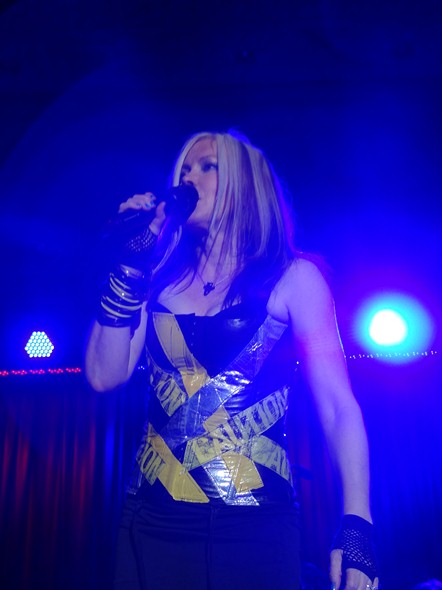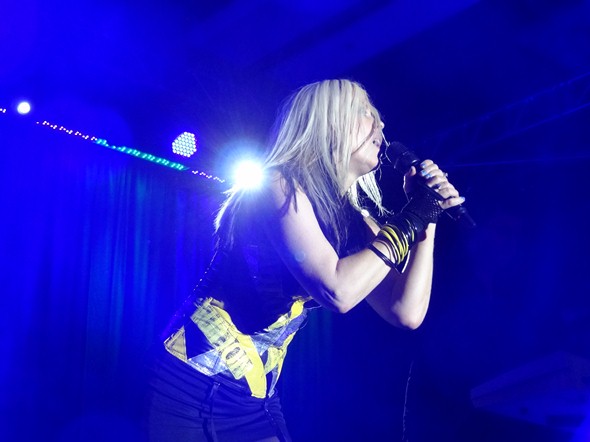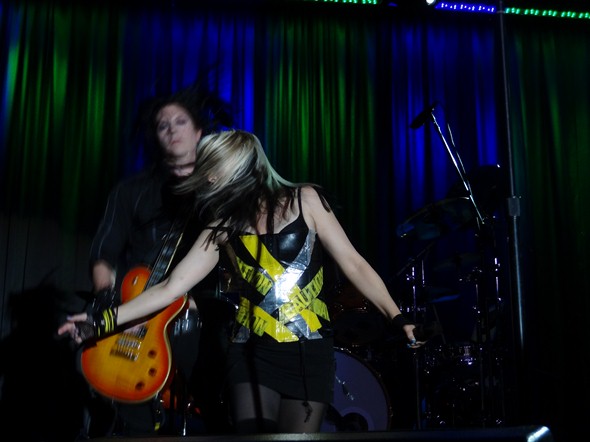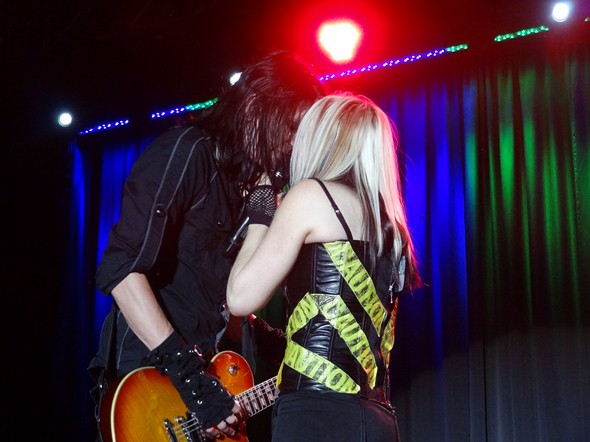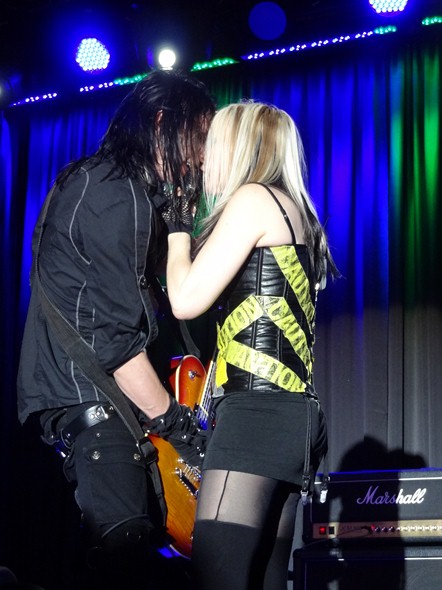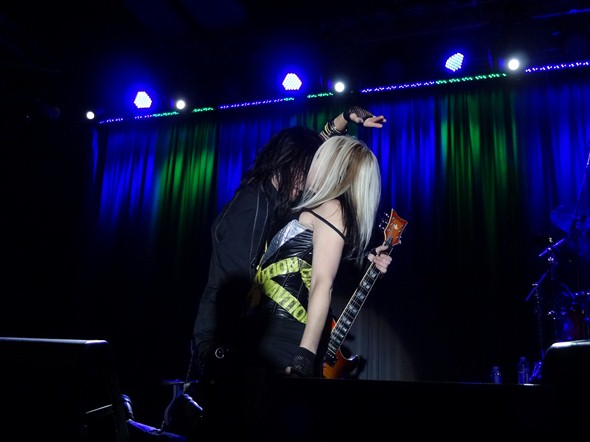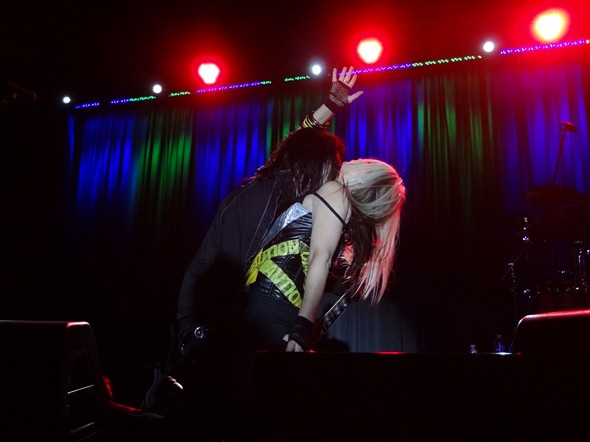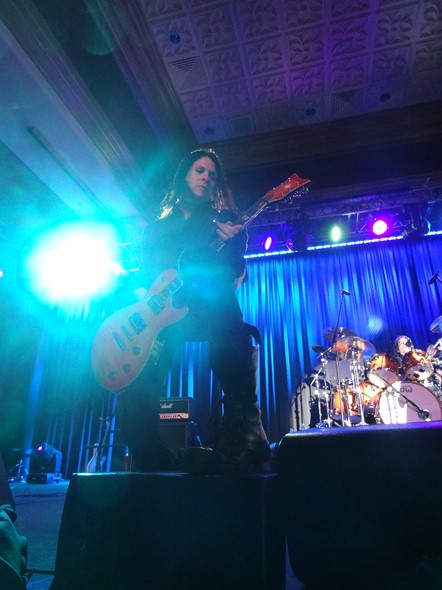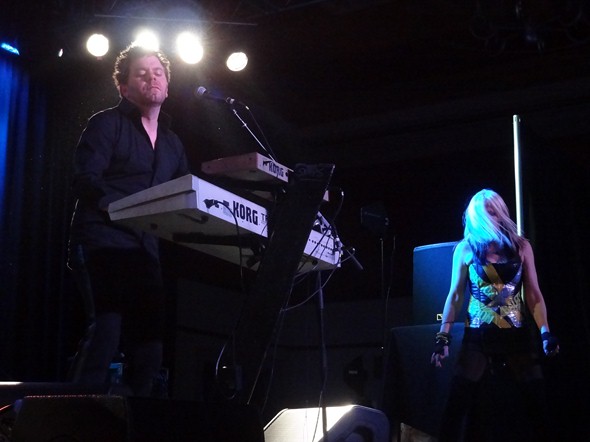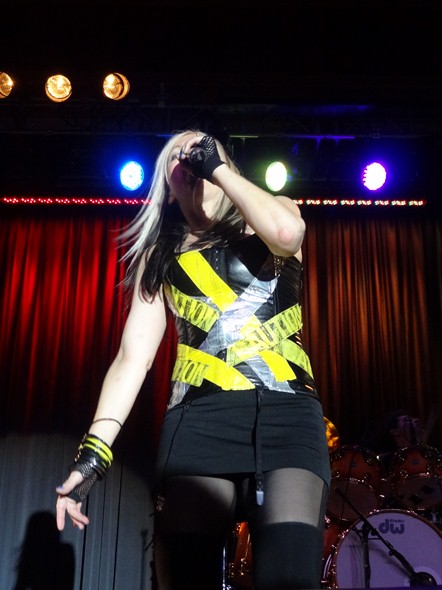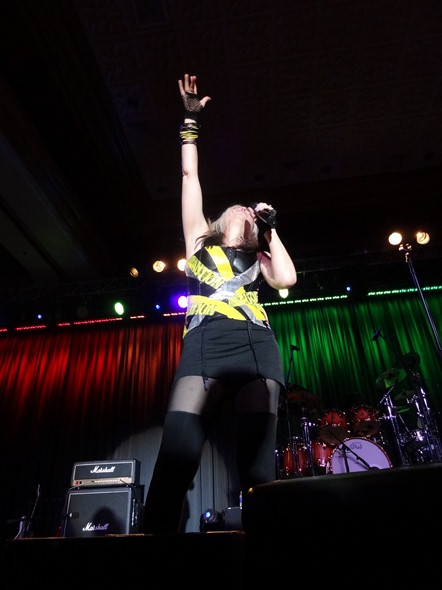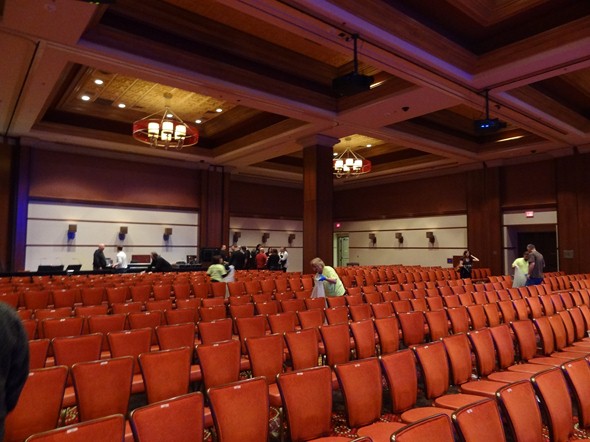 Jason DeBord