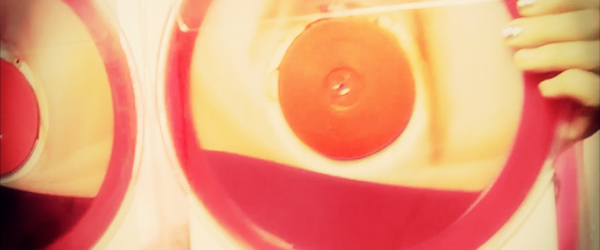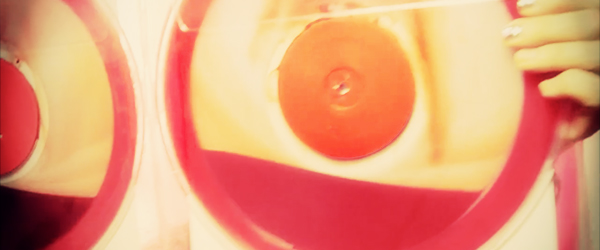 This is probably the strangest music memorabilia collectible ever, but it is for charity…  the "Human Blood Version" of Heady Fwends, by the Flaming Lips.  The double vinyl album includes the actual blood (yes, bodily fluid) from other musical artists inside of the plexiglass records.
All details about how to purchase one of these can be found at:
Limited to just 10 pieces, each is offered for sale at $2,500 each, with an additional $200 for hand-delivery.  Available only to those in the continental U.S.
All proceeds benefit the OK Humane Society and The Academy of Contemporary Music at The University of Central Oklahoma ([email protected]).
Below is a video explaining the collectible produced by The Flaming Lips:
A friend of mine already bought one, so that means nine or less are left…
Jason DeBord