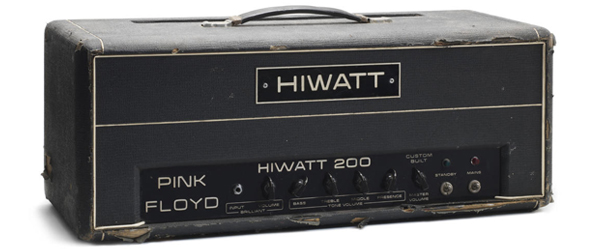 Bonhams will be holding their "Entertainment Memorabilia" sale event in London on July 3rd (in addition to their Los Angeles-based sale the week earlier). This sale includes a mix of film/television as well as music related memorabilia, as well as some animation.
The online auction catalog for the sale can be viewed at Bonhams.com: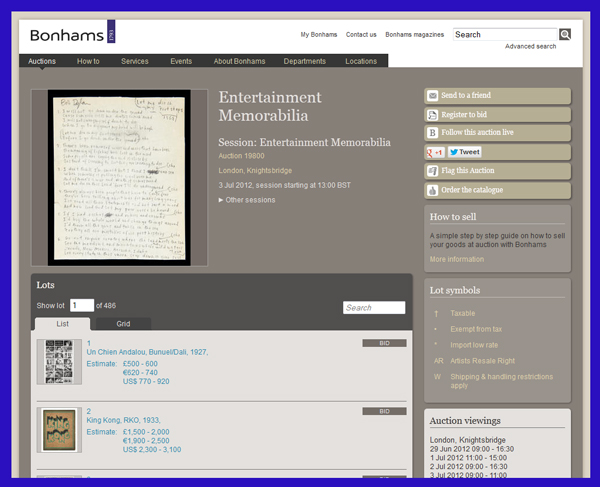 This sale includes 486 lots. There is an impressive selection of music/rock memorabilia, and some film and television material.
Jason DeBord