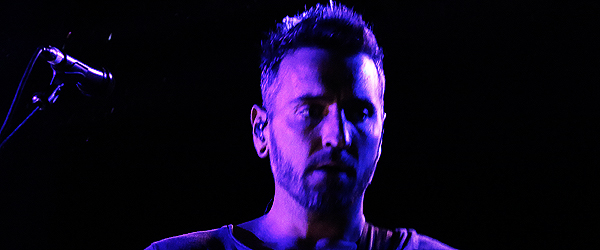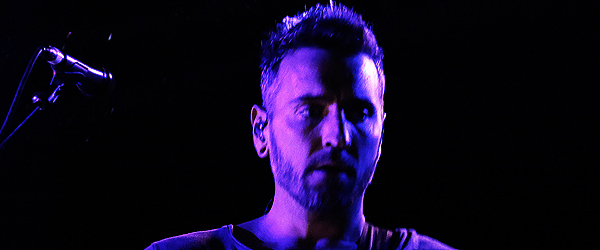 This article features the fourth in an ongoing series of "Rock Talk" podcast audio interviews for the Rock Subculture Journal. Today's guest is Christian McAlhaney of Anberlin. I saw the band perform live at the Bill Graham Civic Auditorium in San Francisco on Friday.  Anberlin's sixth studio album, Vital, will be released in the U.S. tomorrow, and they will be headlining a new tour throughout November.  Mr. McAlhanely, guitarist with Anberlin, talked about their new album, touring, their history as a band, and the music industry at large.
The audio interview can be heard in its entirety in the player embedded below, and is also available as a free download from iTunes HERE as well as YouTube HERE:
Podcast: Play in new window | Download
Subscribe: Apple Podcasts | RSS
You can use the following links to learn more about Anberlin, their music, and their live dates:
Official Website: www.anberlin.com
Facebook: www.facebook.com/anberlin
Twitter: www.twitter.com/anberlin
YouTube: www.youtube.com/user/anberlinmusic
Many thanks to Mr. McAlhaney for taking the time with his busy schedule to talk with me today with their ongoing touring as well as new album hitting stores in the U.S. tomorrow.
Additionally, below are some photos I shot during the Anberlin set at the San Francisco concert on October 12th (click any image for higher resolution):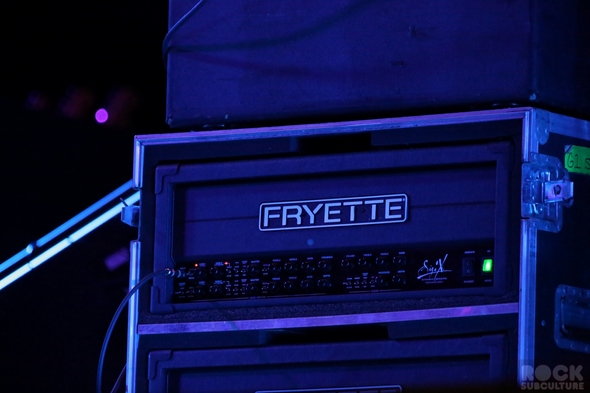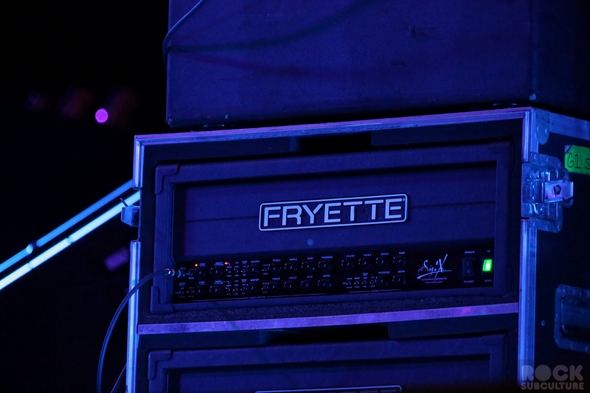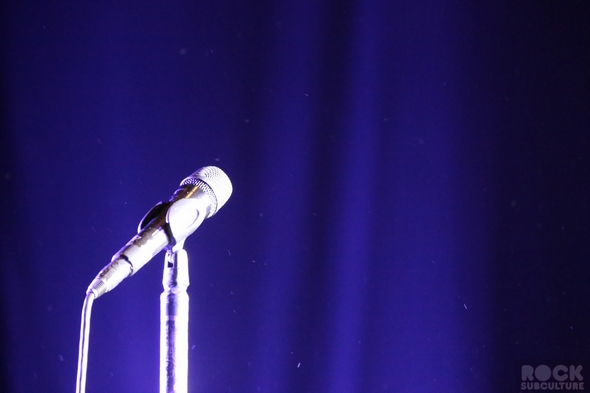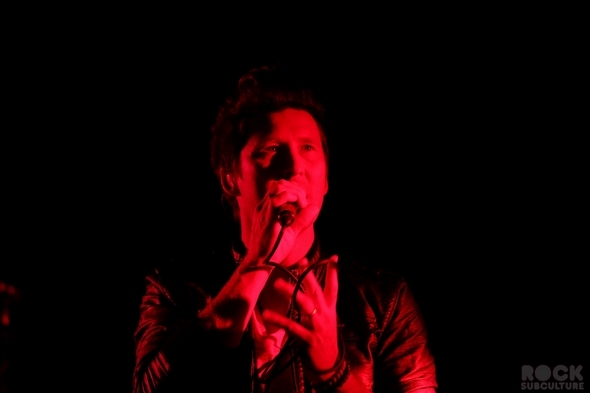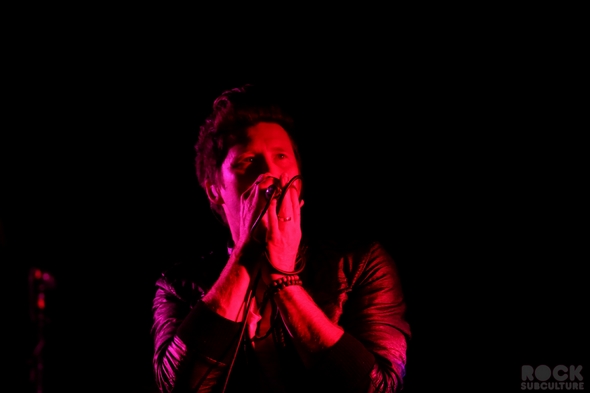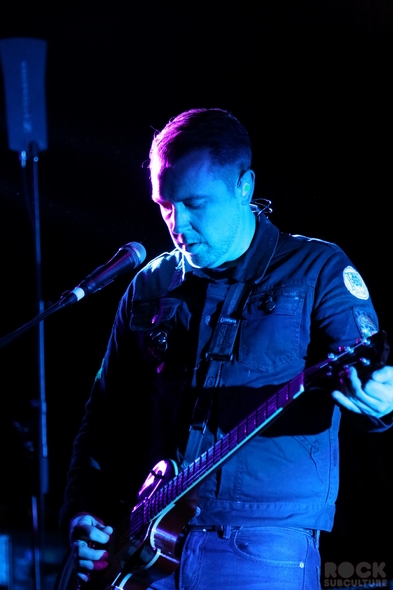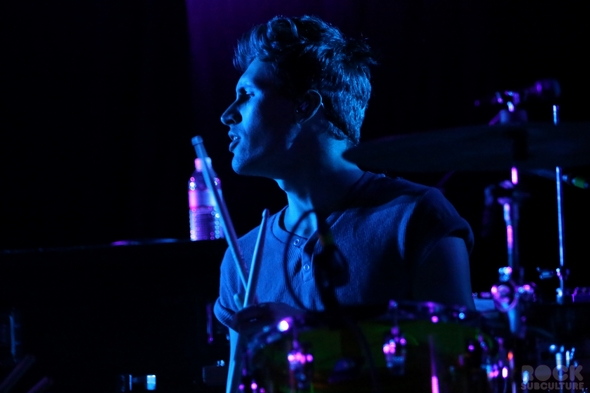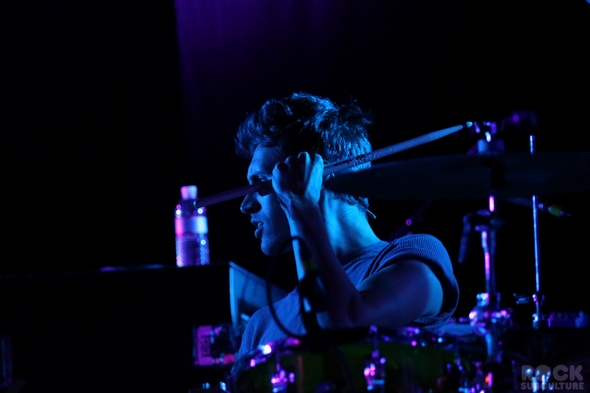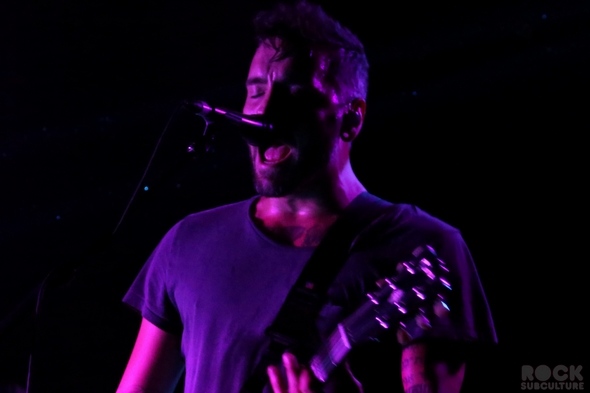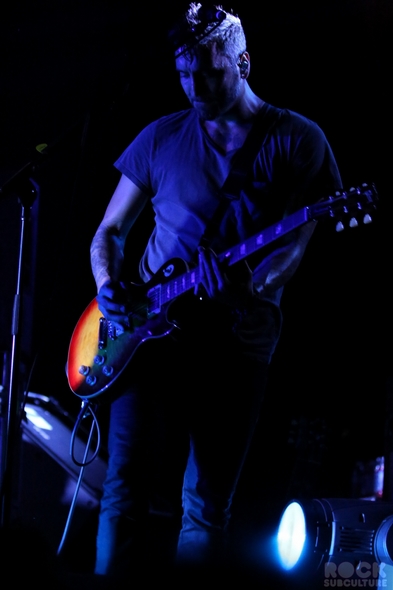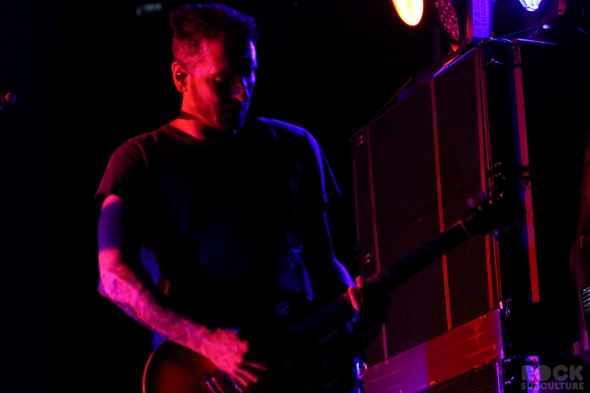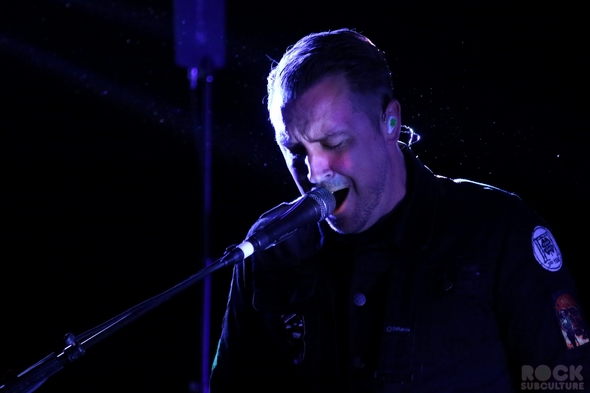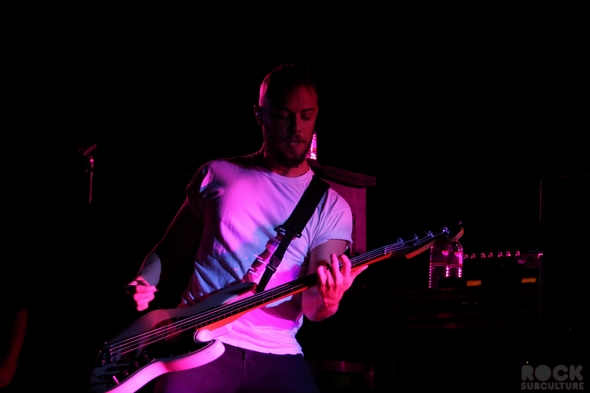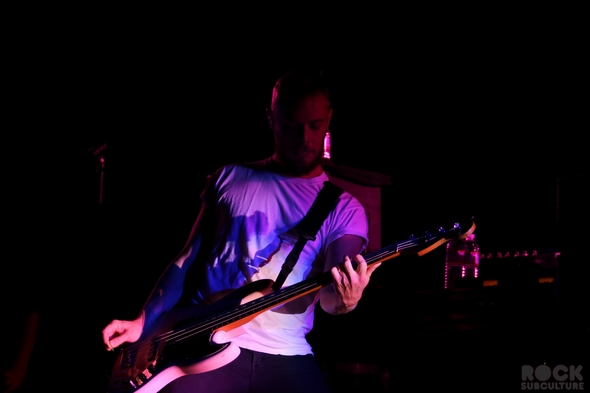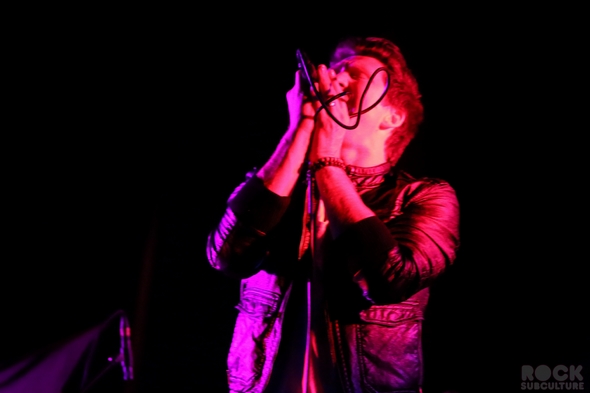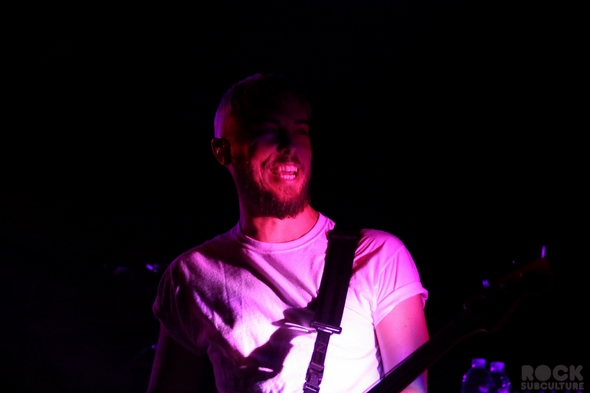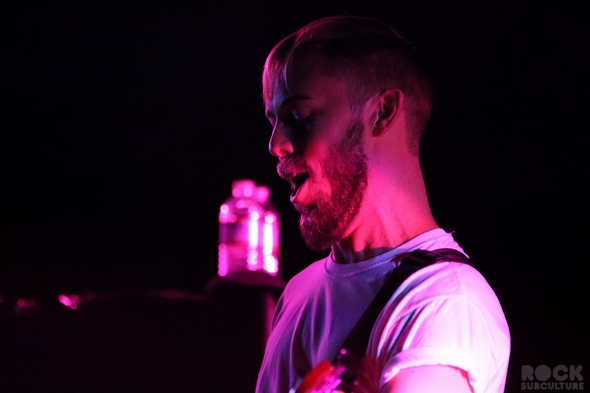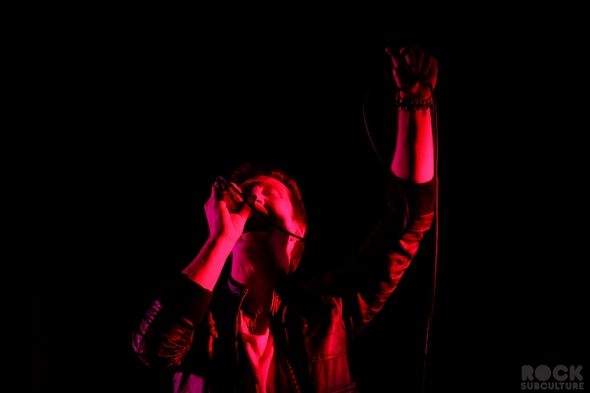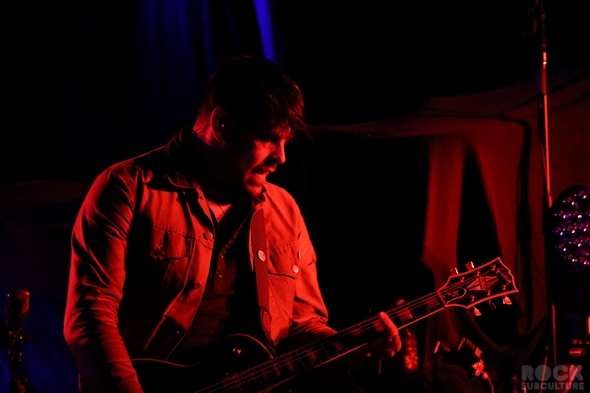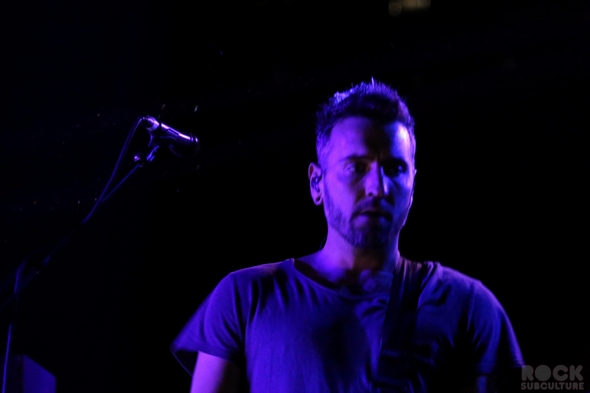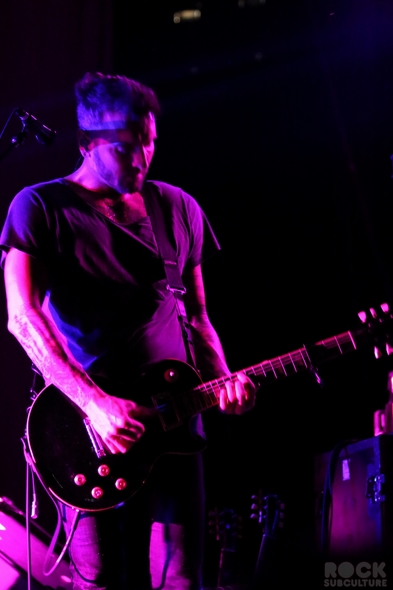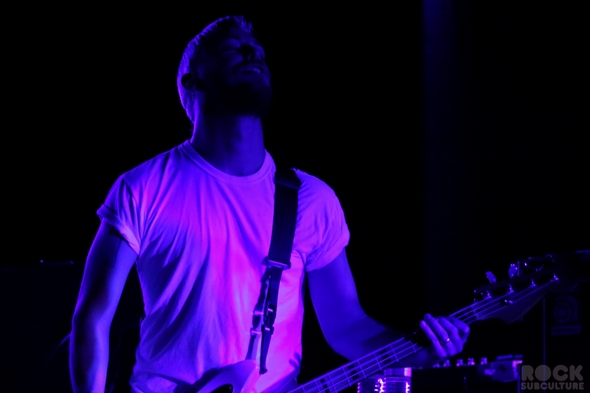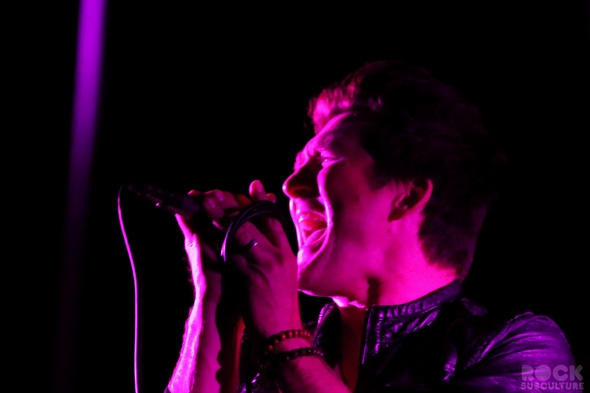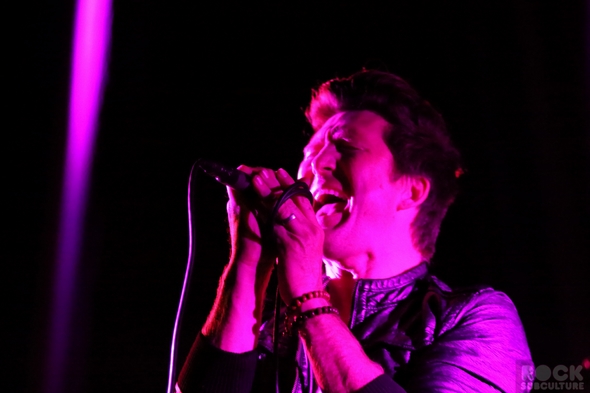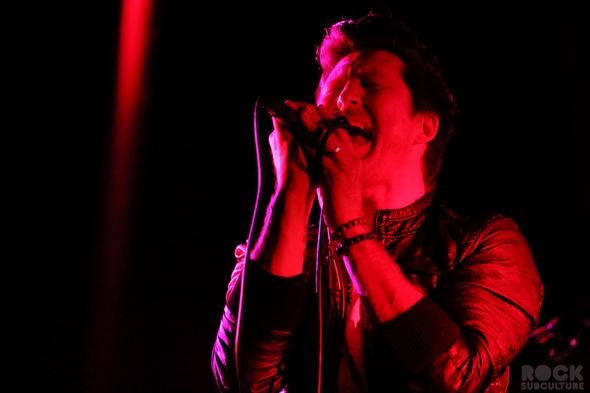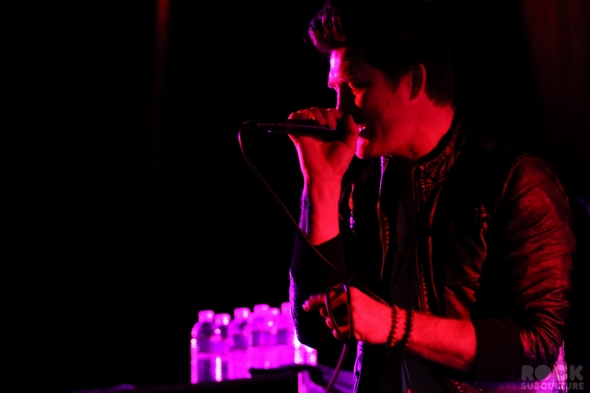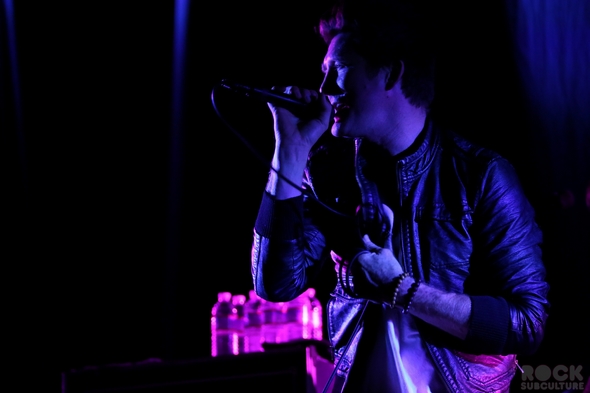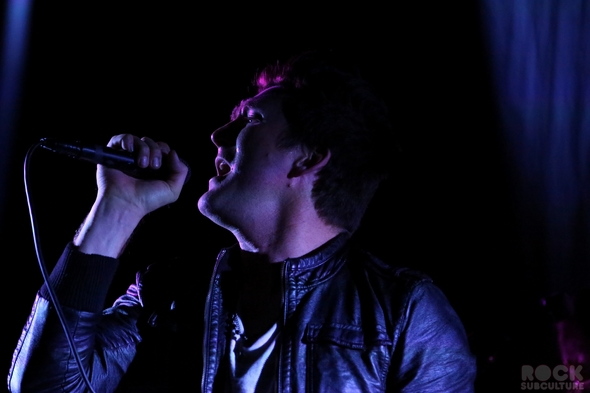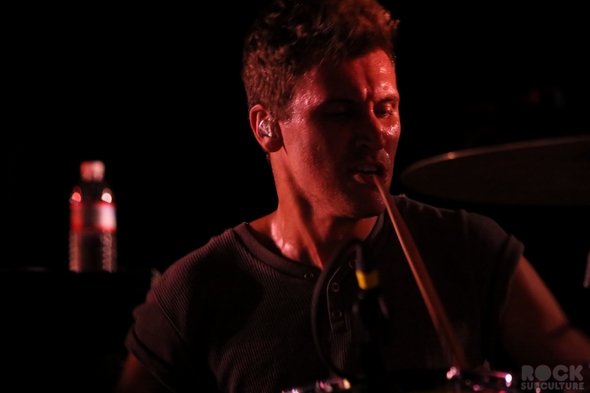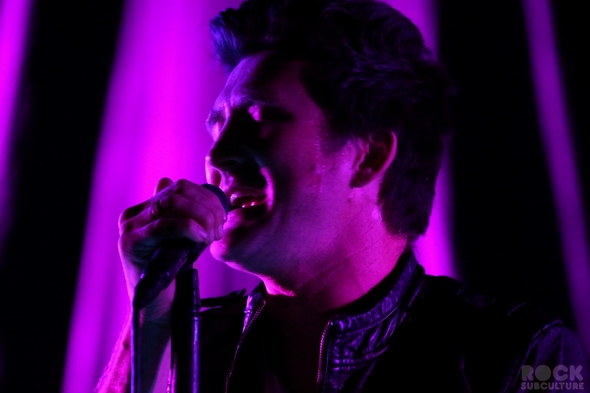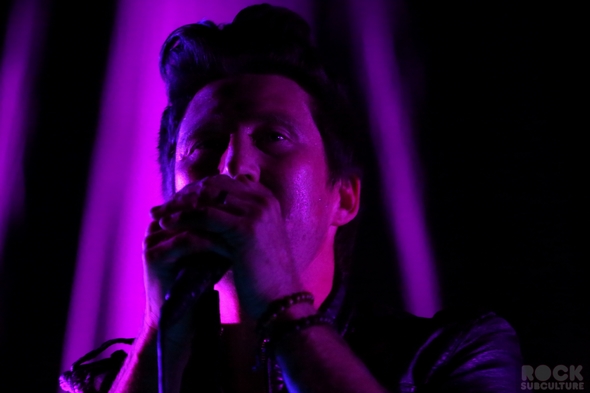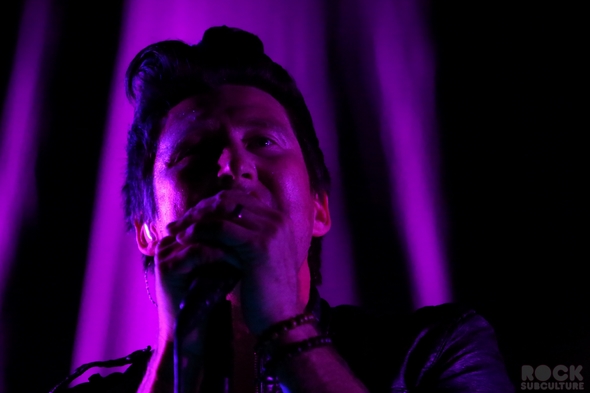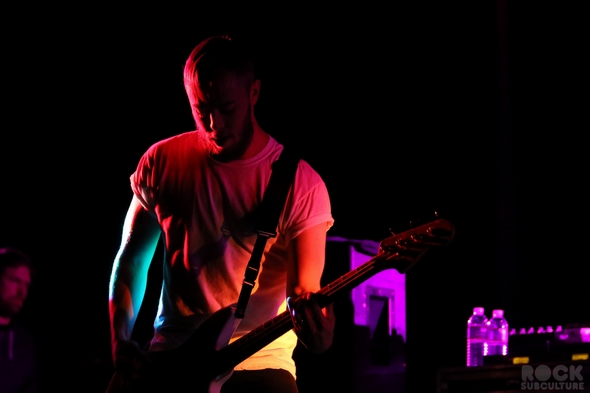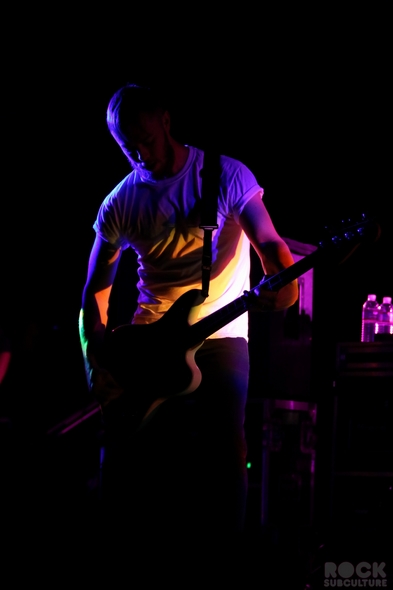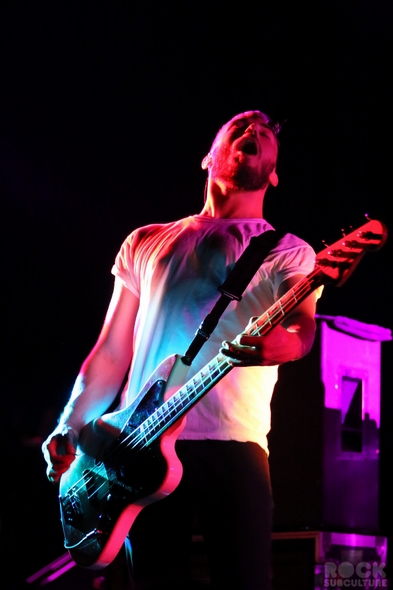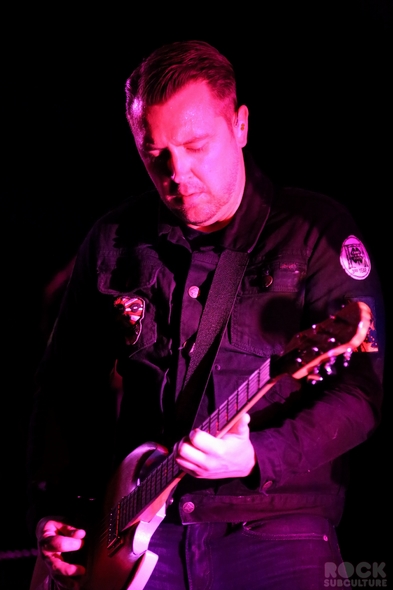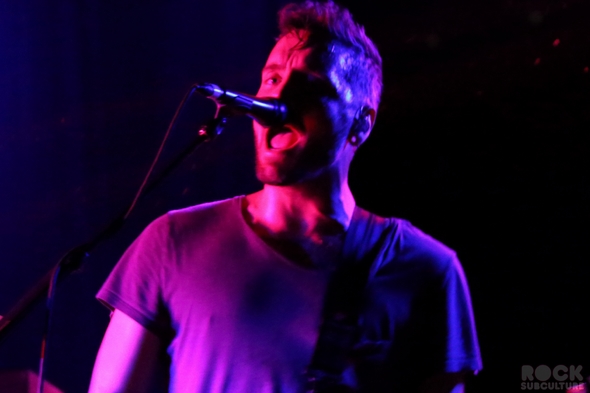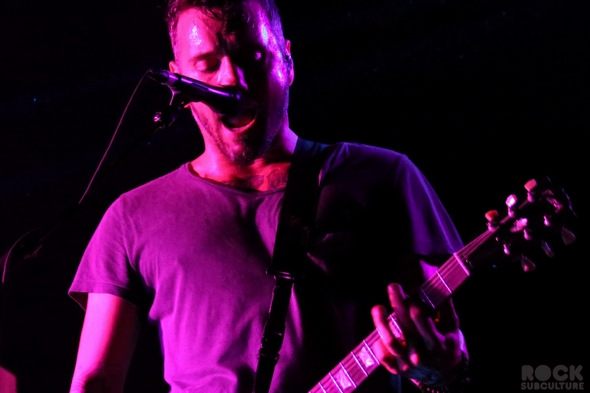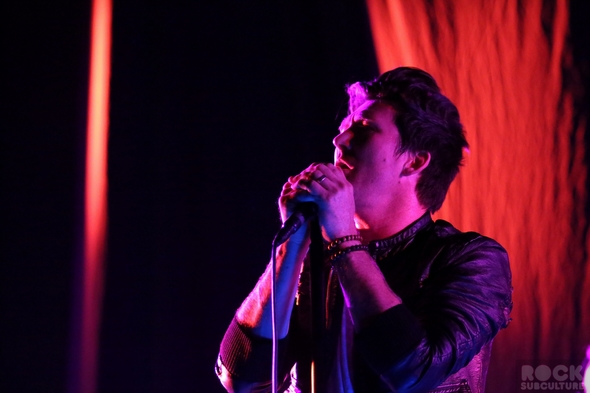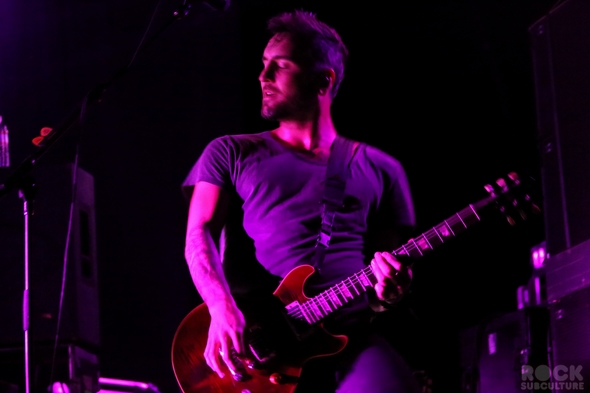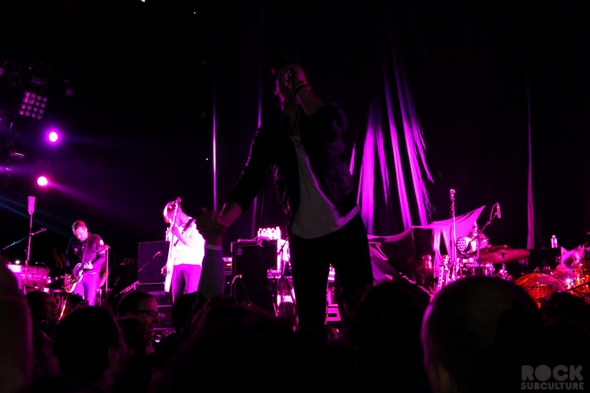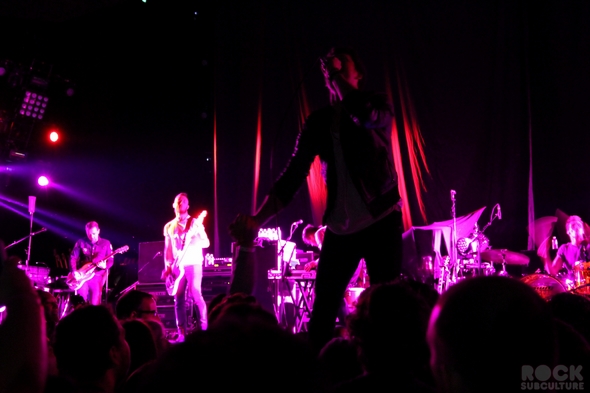 Jason DeBord