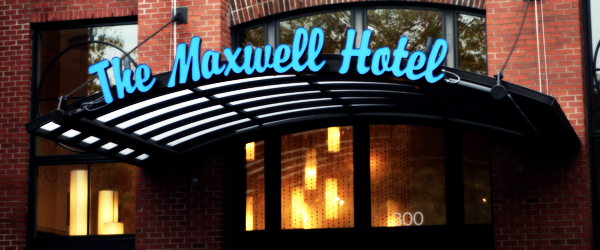 This is part of a continuing series of my impressions and experiences staying at various hotels and resorts while traveling to attend concerts worldwide. This review is for The Maxwell Hotel in Seattle, Washington.  I had a great stay and give very high marks along with my recommendation
Property: The Maxwell Hotel Seattle
Location: Seattle, Washington
Address: 300 Roy Street, Seattle, Washington 98109
Phone: (866) 866-7977
Website: www.themaxwellhotel.com
Room Type/Class: Standard
Date: October 25-27, 2012
TripAdvisor Page/Reviews: LINK
Booking Source: Travel Partner Points
Overall Rating: 4/5 [Note: Score is totally subjective based on price, location, and comparison to "like" properties within same area and price range]

This was one of the properties I stayed at for a recent trip to the Pacific Northwest to review some concerts in Seattle, Washington and Eugene, Oregon.
I stayed here for two nights, so had a little bit more time than usual to get a feel for the property.
The one negative is that where to park for check-in was a bit confusing…  signs direct a driver into an area with a handful of parking spaces – all were full, so I continued on to the garage… only to realize that you need a room key to raise the gate and enter, so had to back out of a tight spot and drive backwards to where I guessed the front desk area might be (luckily no cars were coming in, or I would have been stuck).
The front desk staff were nice and friendly, and check-in was simple enough.  The lobby area is fairly large and nicely appointed, with a modern sort of look, and lots of areas to hang out, so it is inviting.
Once I had a key, I relocated my rental car to the underground lot, which is small with very narrow spaces and not much space to turn into them.  Definitely, the smaller the rental car, the better.  As an aside, once night when I returned all the spaces were accounted for, and I parked in the exterior small lot (with permission from the front desk), so parking is a premium at this property.
While the rooms are not huge, they are very nice, clean, modern, and offer some welcome amenities.  Each have mini fridges, microwaves, a Keurig coffee maker, complimentary popcorn, an umbrella, an electronic safe, a desk, and wired and wireless Internet (complimentary).  The room was very comfortable.
It is in a really nice location if you have plans to visit the Space Needle or the EMP Museum – both a short stroll away, as well as other attractions.
Within the property is a restaurant, The Rock, and I had lunch there the first day… and it was actually really good, and I had lunch again there the second day.  Typical American food fare with a variety of sandwiches and pizzas and the like.
They also offer bicycles to borrow, which could be handy.
I really enjoyed my stay and would give it my recommendation.
Below are photos taken during my stay: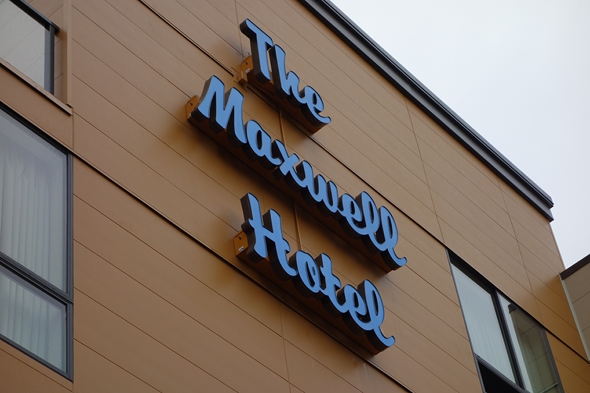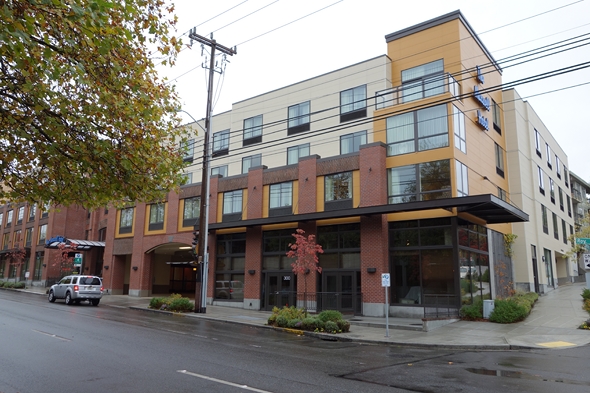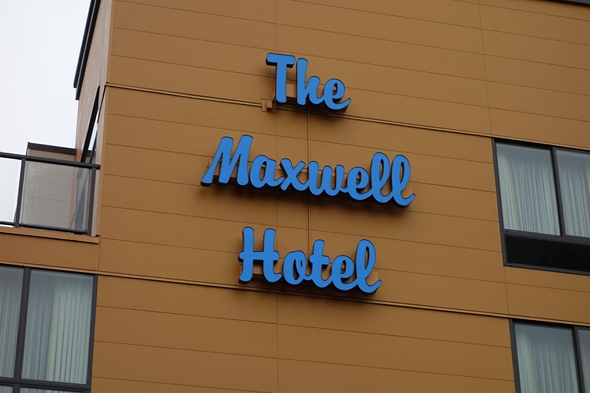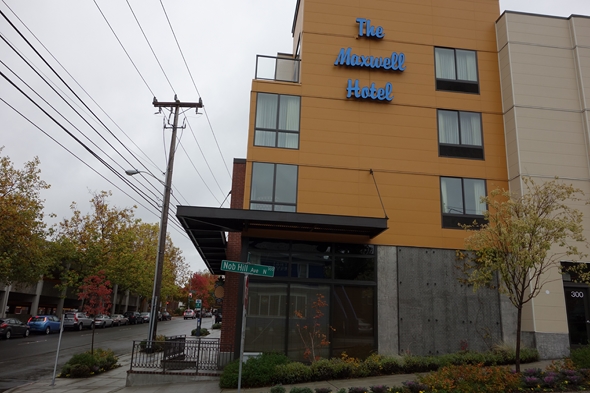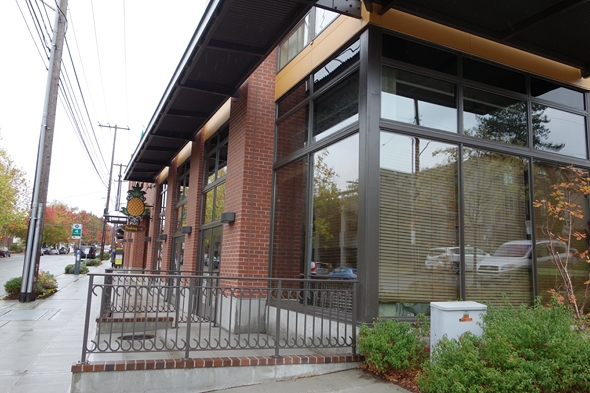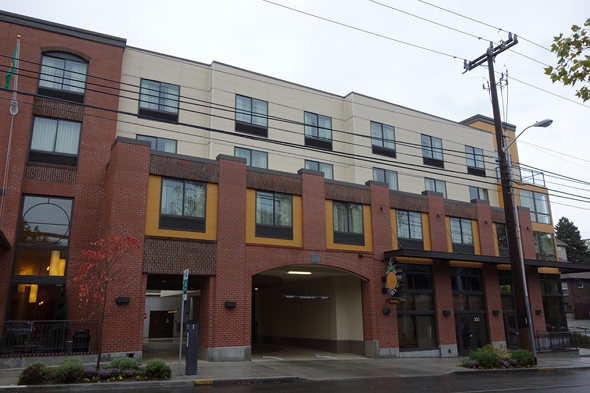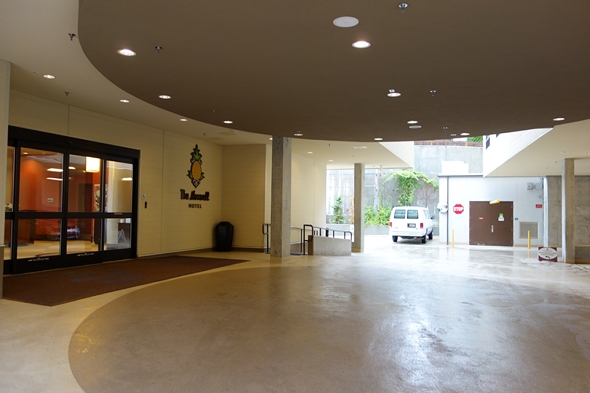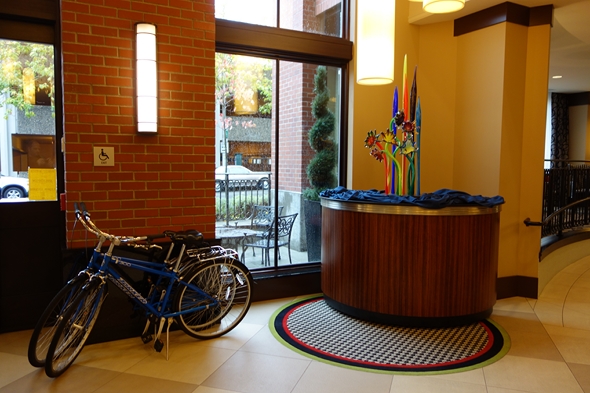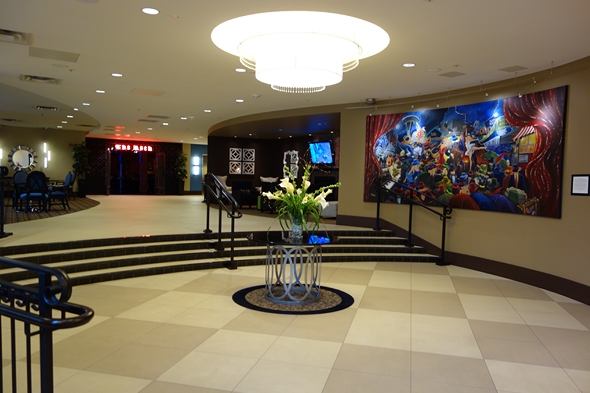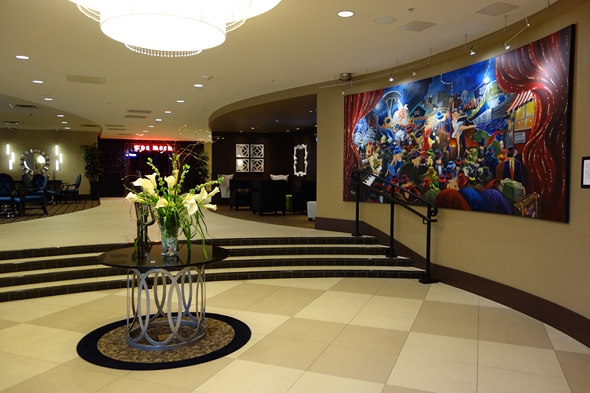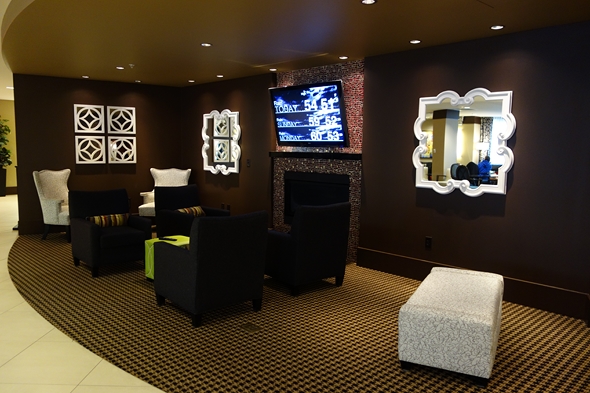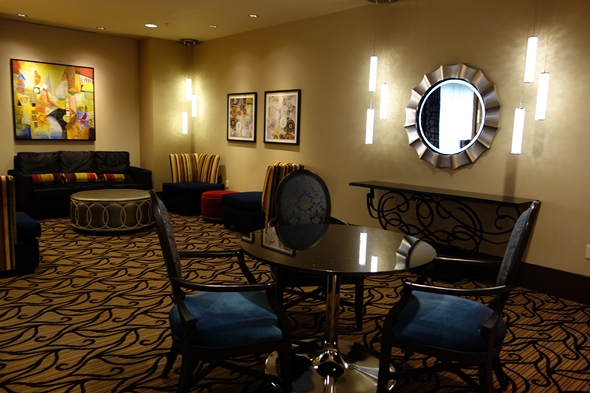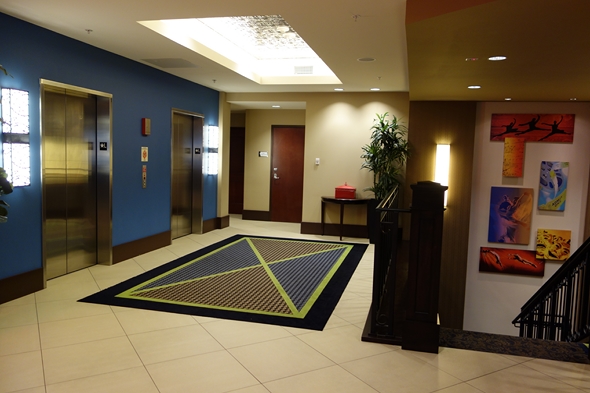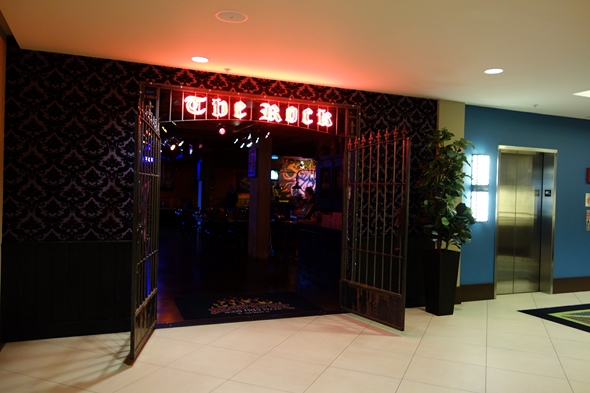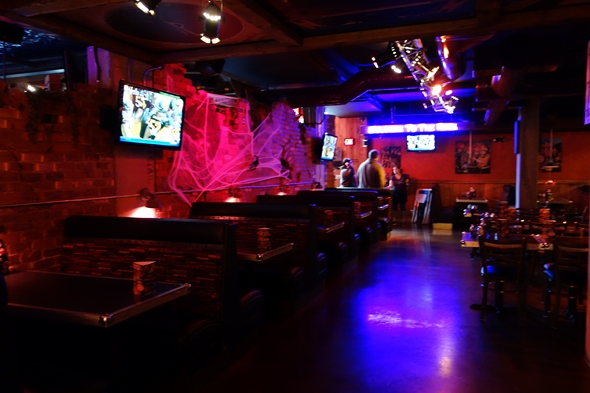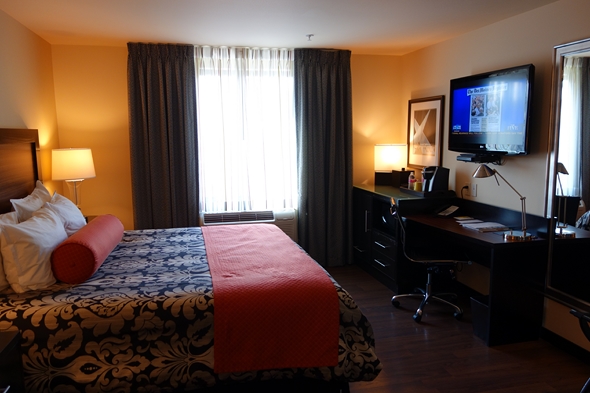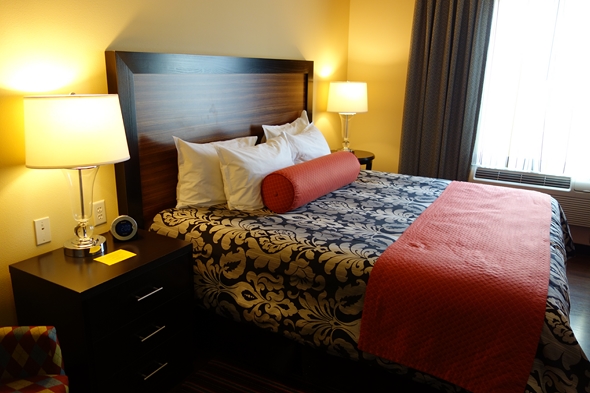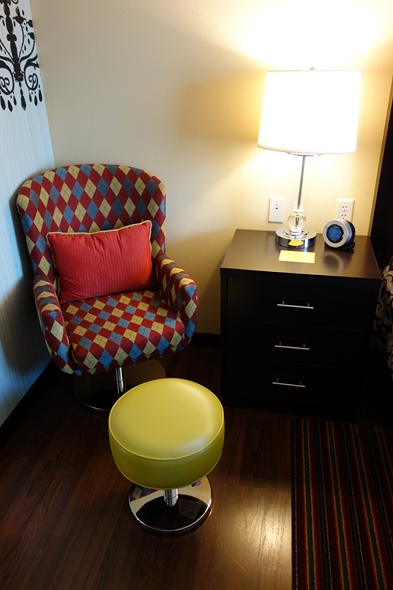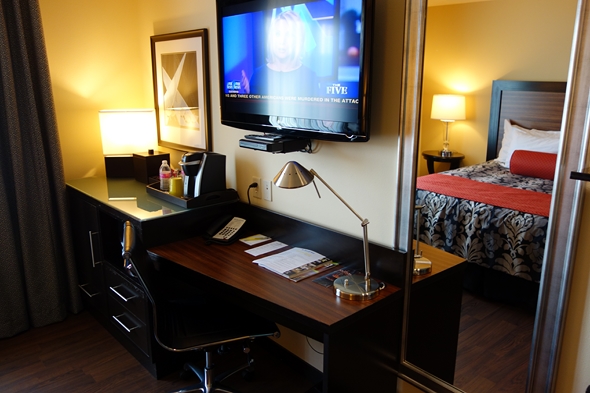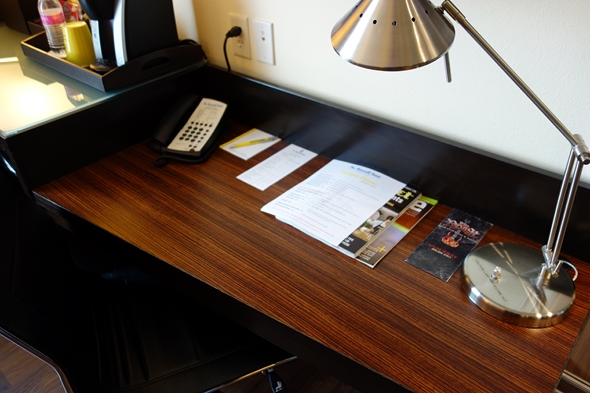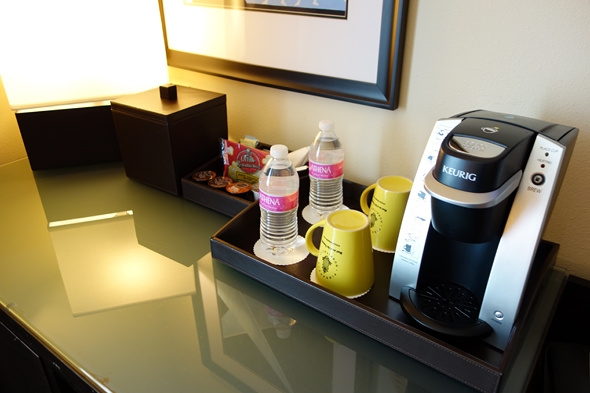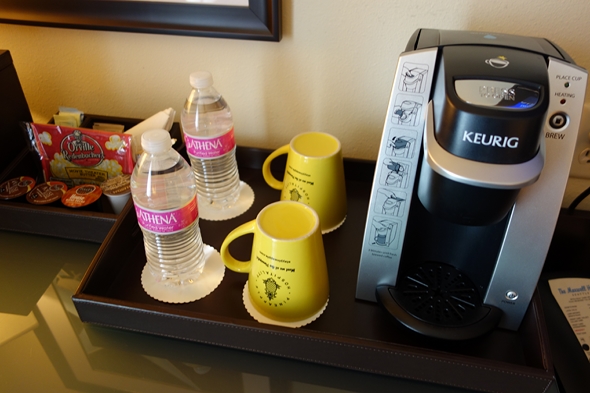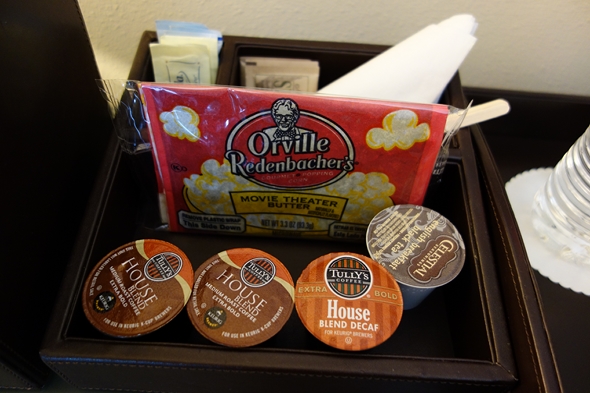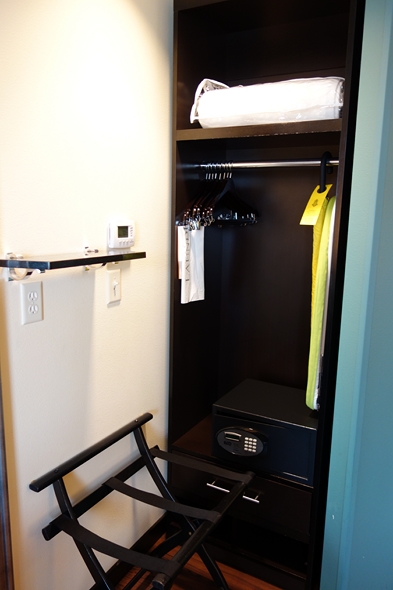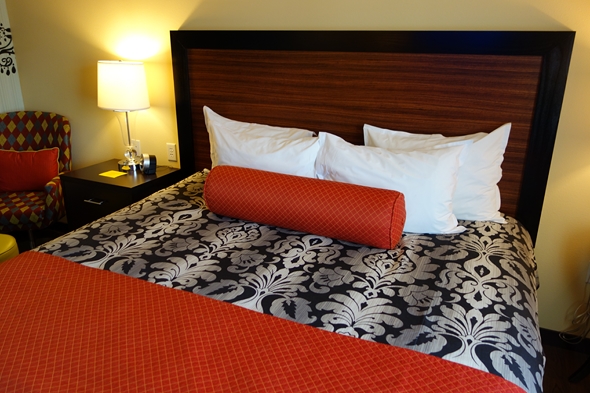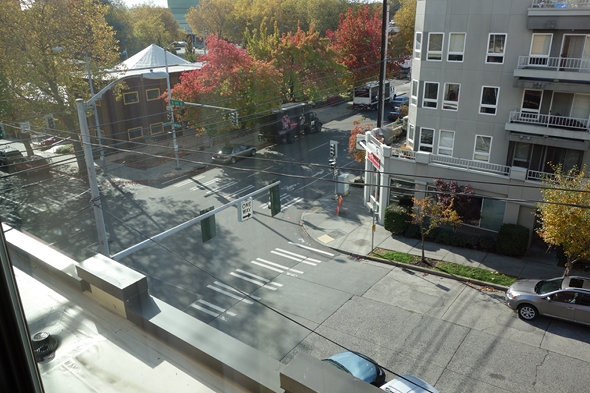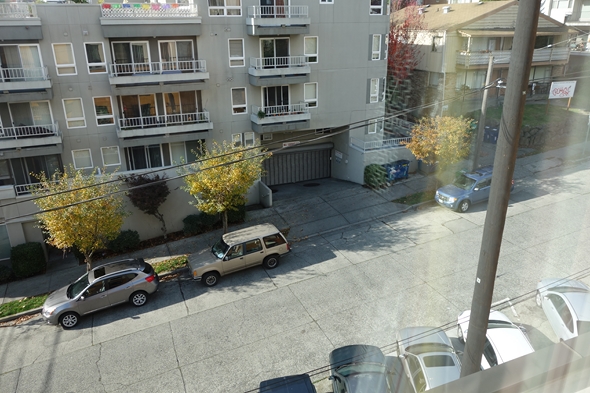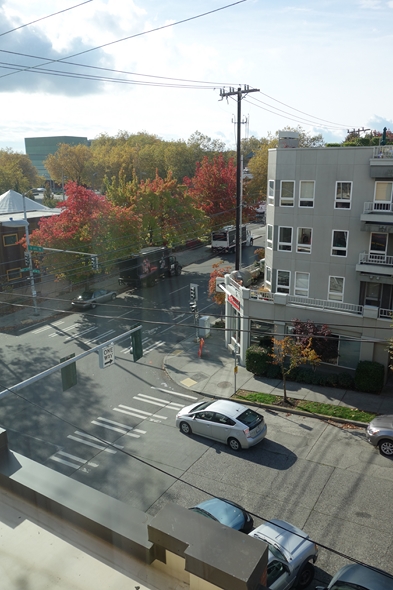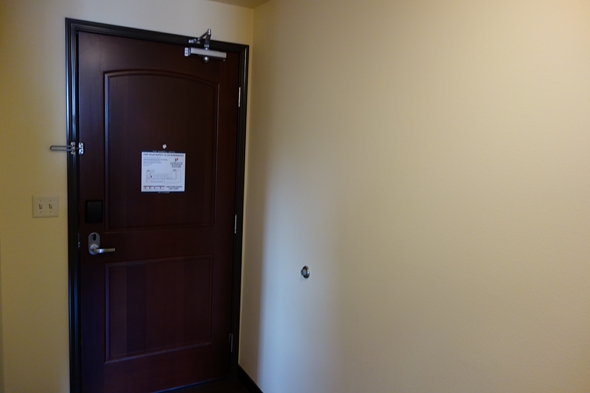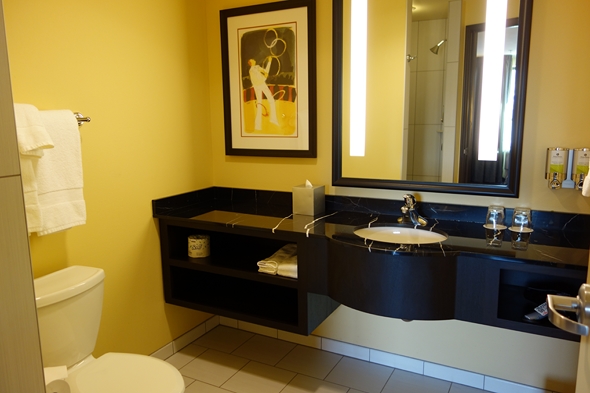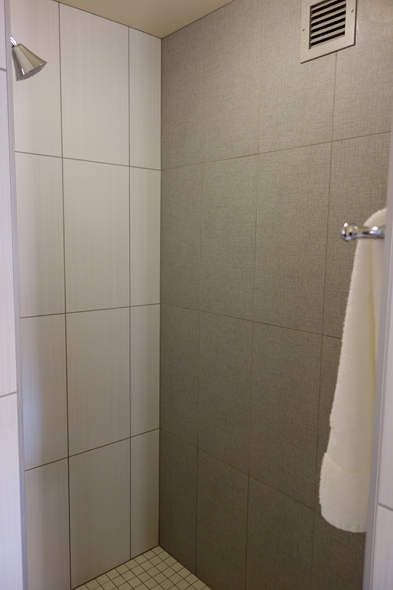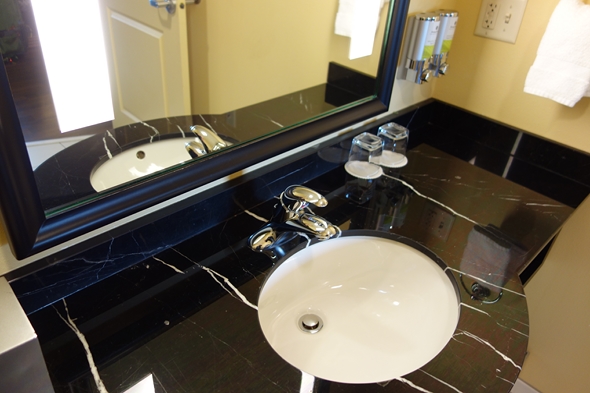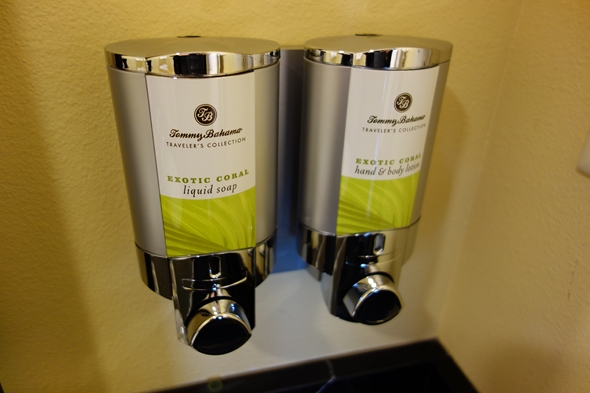 Jason DeBord