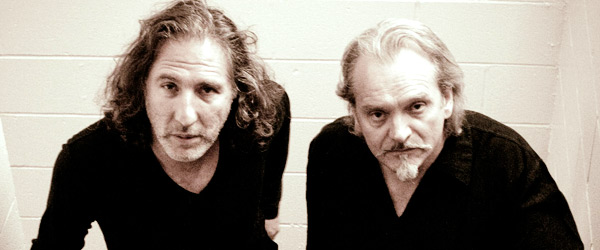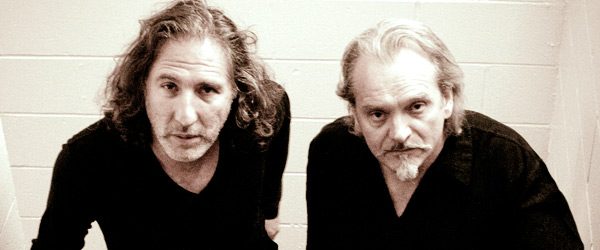 This article features the sixth in an ongoing series of "Rock Talk" podcast audio interviews for the Rock Subculture Journal. Today's guest is Jack Hues of Wang Chung.  The band is today releasing their first new album in 23 years, Tazer Up!, and front man Jack Hues took the time to talk with me from England about the new release and his thoughts as a veteran of the music industry going back to his pioneering days at the forefront of the New Wave movement of the 80s.
The audio interview can be heard in its entirety in the player embedded below, and is also available as a free download from iTunes HERE.  Apologies the audio quality is not the best (overseas call).
Podcast: Play in new window | Download
Subscribe: Apple Podcasts | RSS
You can use the following links to learn more about Wang Chung, their music, the new album, and their upcoming live dates for 2013 (to be announced):
Official Website: www.wangchung.com
Facebook: www.facebook.com/wangchungband
Twitter: twitter.com/wangchungband
YouTube: www.youtube.com/user/wangchungvevo
Below is a clever video put together by the band illustrating the extent to which the band has had an imprint on pop culture for several decades:
Gratitude to Mr. Hues for taking time to talk with me today about the launch of their new album and sharing thoughts about it and the music industry and pop culture at large.
Jason DeBord