Last month I had an opportunity to check out the Hard Rock Cafe Maui in Old Lahaina Town.  During the visit, I took some photos of the music memorabilia on display to share in this article.
This is part of a series of articles taking a look at the many Hard Rock Cafe locations throughout the world (see London and Las Vegas, published previously).
Below is the description from their official website:
Ever play that game where you sit around and try to imagine what albums you'd want on a desert island? Well, wonder no more! We've forged ahead and made the decision easy for you at the Hard Rock Cafe Maui, where rocking out is elevated to an art form. We've got great tunes a-plenty, so pack light, catch a wave and surf on over! The historical backdrop of Old Lahaina town (once the capital of Hawaii) provides an alluring setting, with a lush tropical locale beyond compare and local sights that'll blow your mind, including Haleakala, "the House of the Sun," the world's largest dormant volcano.

From our cafe's quiet garden-style oasis, drink in majestic Pacific vistas, get a close-up glimpse of whales on their migration paths, or just sit back, relax, and enjoy the airy look and feel of our glorious open beam, A-frame ceiling. Marvel at our various island-inspired memorabilia, including an entire wall dedicated to surfer greats Derek Ho, Brock Little, and Kelly Slater. So when the surf's down, or even when it's up, get on over to our most exotic location around- the Hard Rock Cafe Maui!
Below are photos taken during my visit: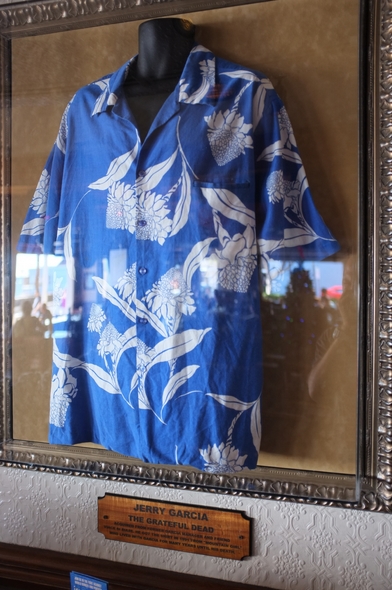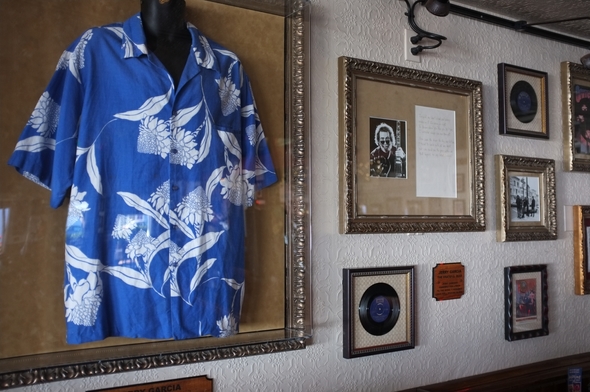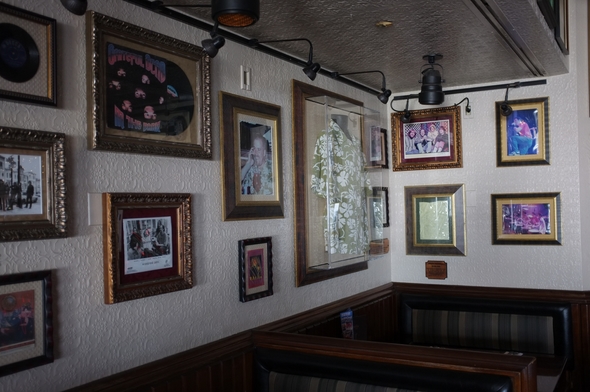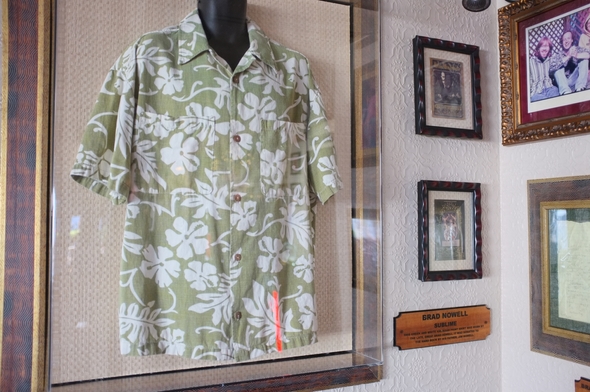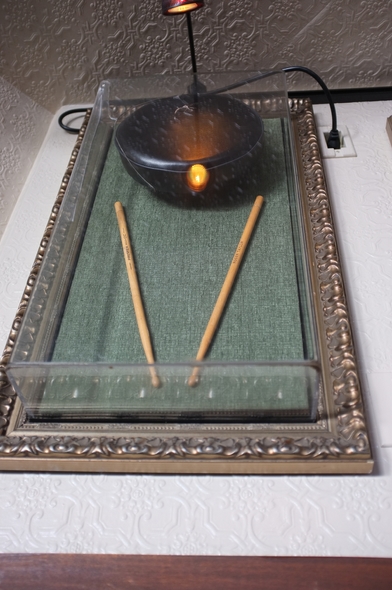 Jason DeBord