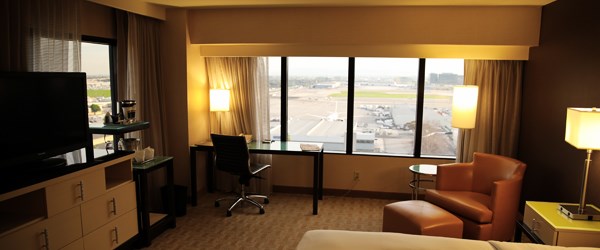 This is part of a continuing series of my impressions and experiences staying at various hotels and resorts while traveling to attend concerts worldwide. This review is for Hilton Los Angeles Airport.
Property: Hilton Los Angeles Airport
Location: Los Angeles, California
Address: 5711 West Century Boulevard, Los Angeles, California 90045
Phone: (855) 271-3621
Website: www.hilton.com
Room Type/Class: Upgraded to Corner Room
Date: February 1-2, 2013
TripAdvisor Page/Reviews: LINK
Booking Source: Direct on Hilton.com
Overall Rating: 3.5/5 [Note: Score is totally subjective based on price, location, and comparison to "like" properties within same area and price range]

I choose this hotel as I would be departing from LAX in the morning, and it is fairly close to the airport.
The property offers self-parking, which is always a nice option at any hotel.  It is accessible via a side alley and underground, beneath the hotel.  They charge $27 per night (valet is $36 per night).
There was a fairly long line for check-in, and I noticed that the non-Hilton Honors line was actually shorter than the HHonors line.  Finally when I was the next person in line, though there were five employees behind the desk, none offered to help and all eventually left the area with just one front desk person left.  I was eventually helped and given a room key.
When I went up to the room, I found that the room I was assigned was actually being cleaned, door propped open and linen all over the floor, but no housekeeper.
I went back down to get another room, and though I didn't really complain about it (I was actually in a hurry to just check in and leave), the front desk person apologized and assigned me to a room "twice as big" and a corner room.
The room was very large, with a great view of part of the airport.  Everything was up to Hilton standards, and the room included a desk, dresser, flat panel TV, coffee maker, and large closet with electronic safe.
The room had good sound isolation (even being close to LAX) and was very quiet and the bed was comfortable.
The hotel itself is definitely geared toward conferences and the like, with many conference rooms and what not.
Once checked in and assigned the room, everything went smooth and my short stay was otherwise uneventful.
Below are some photos taken of the property during my stay: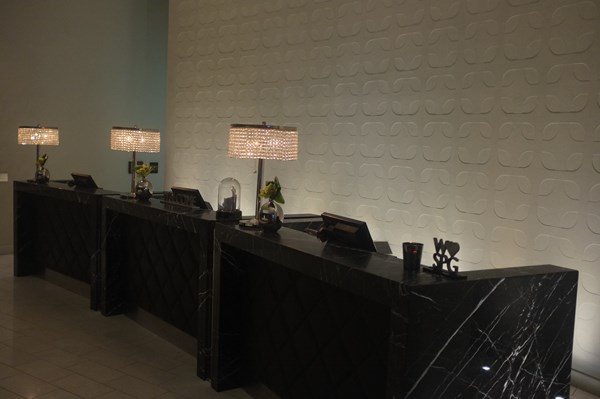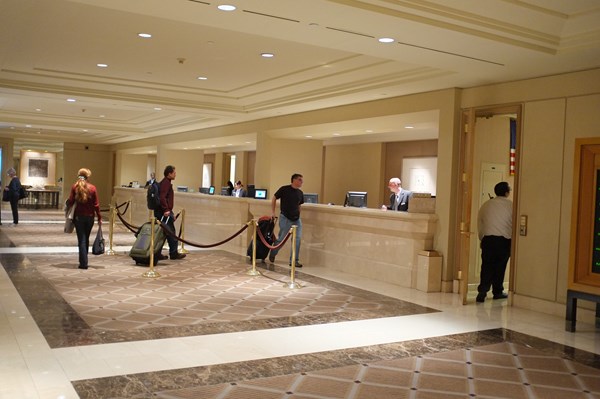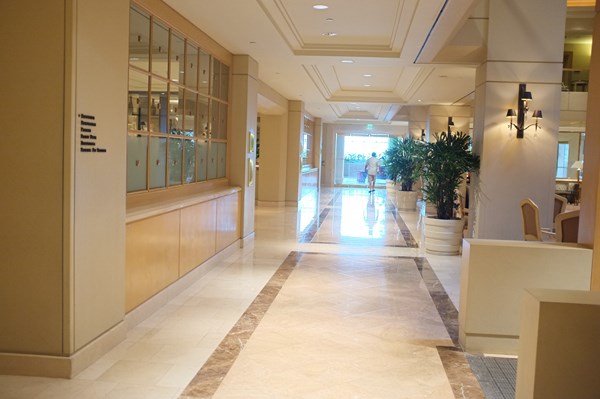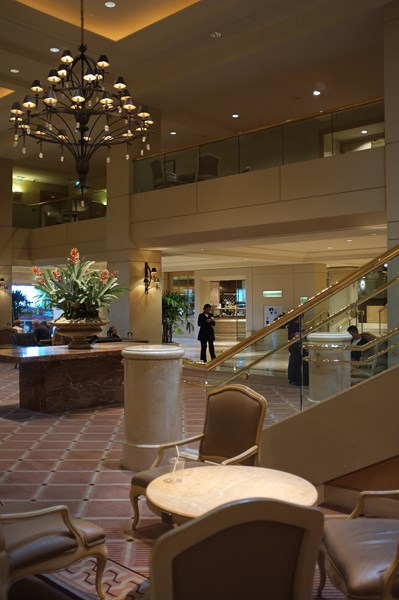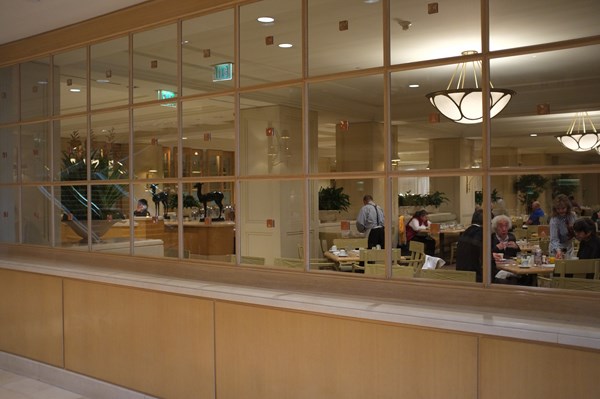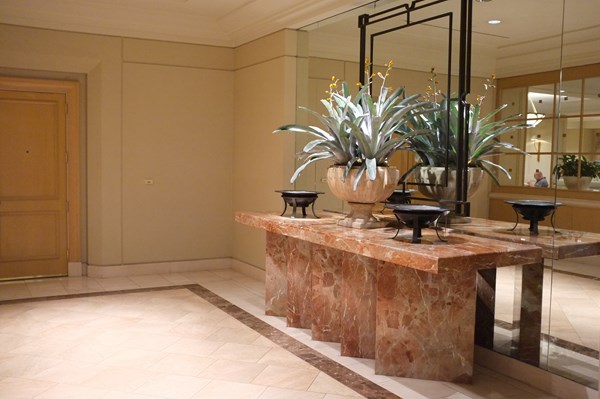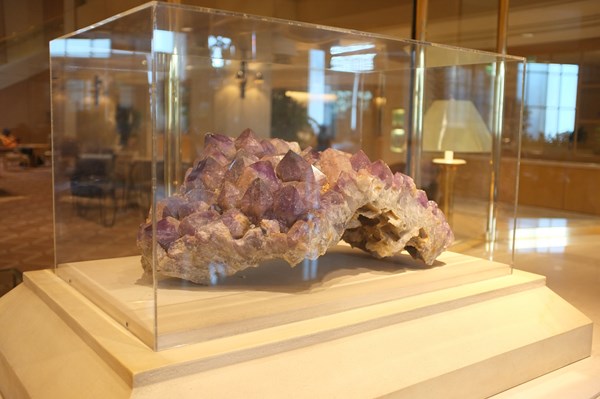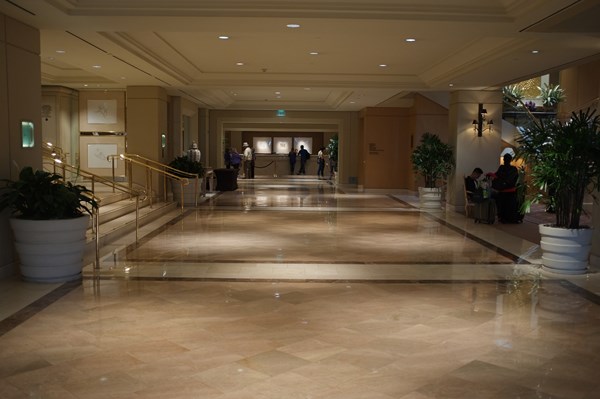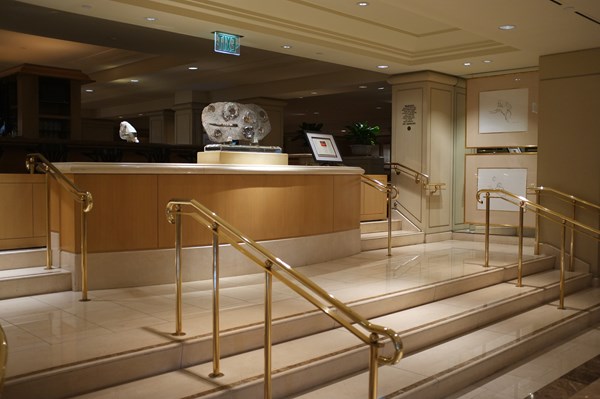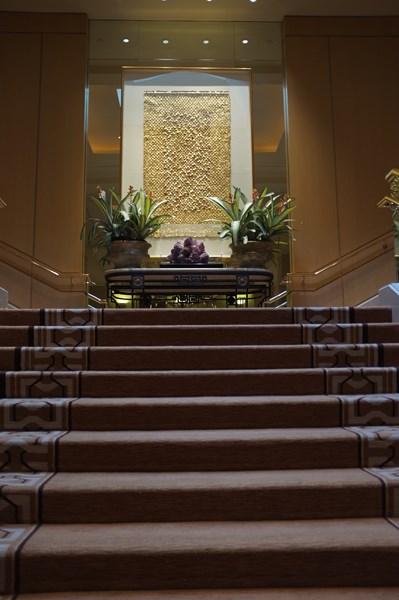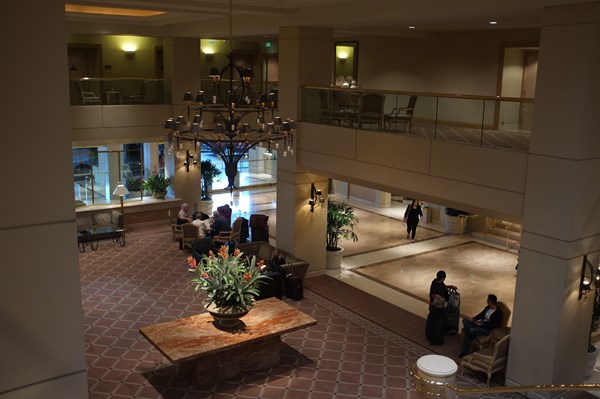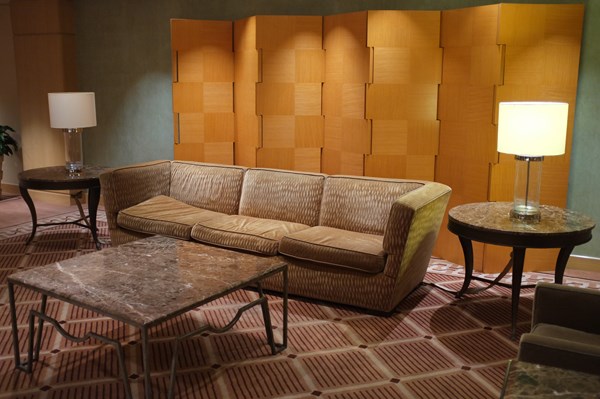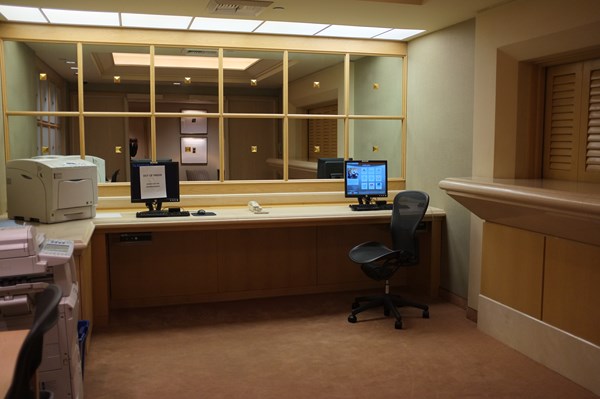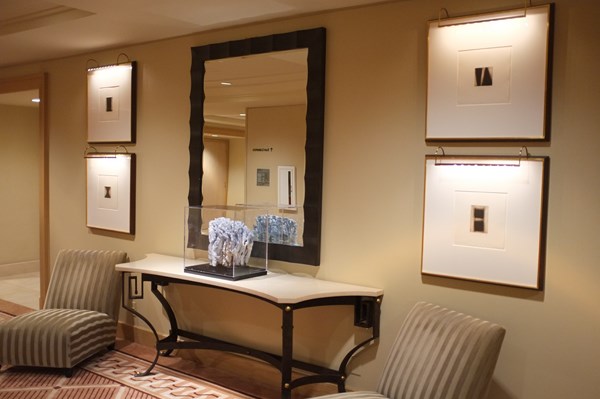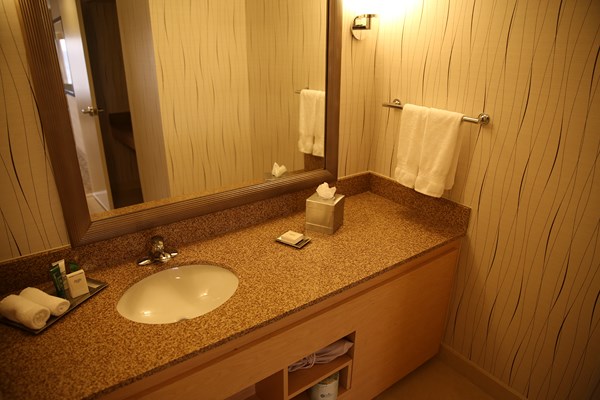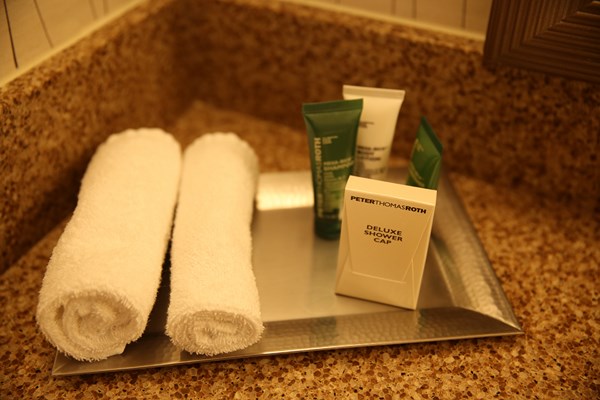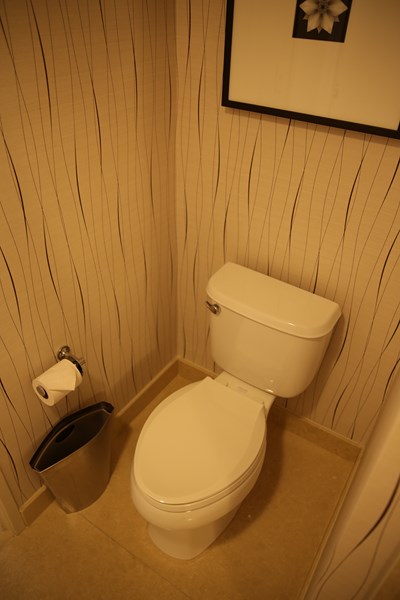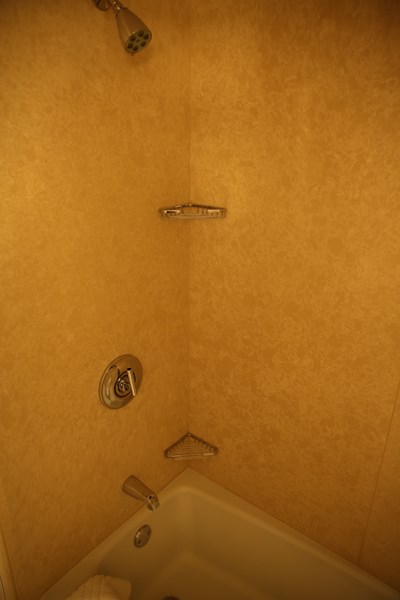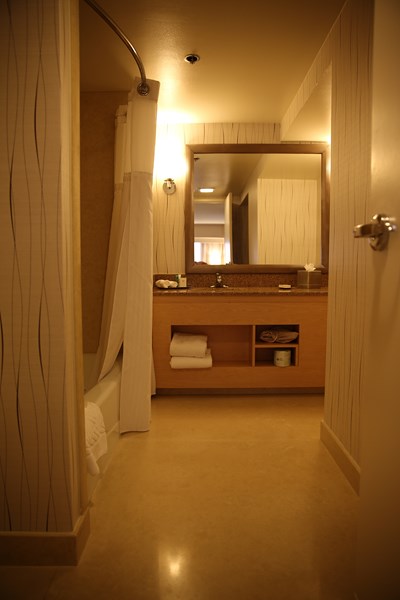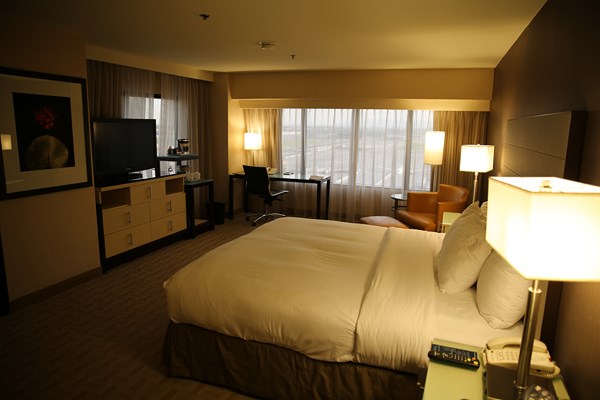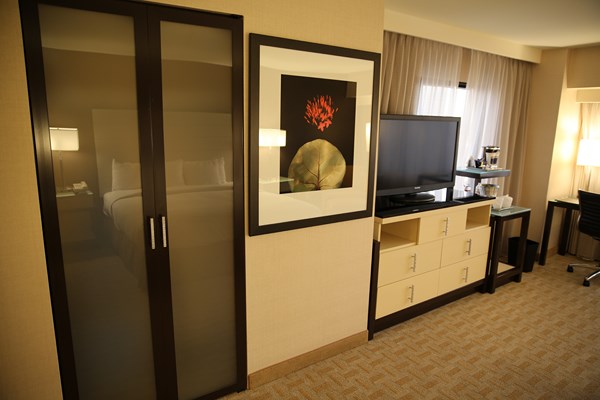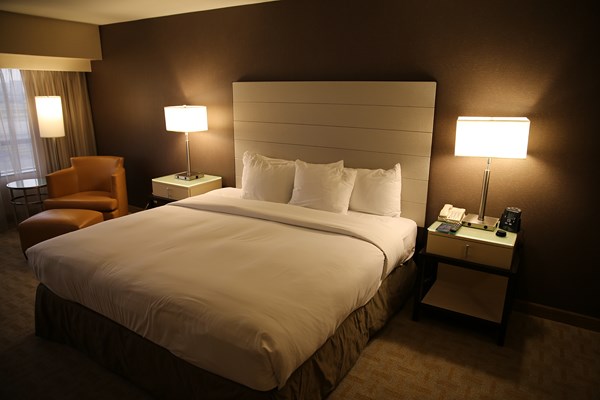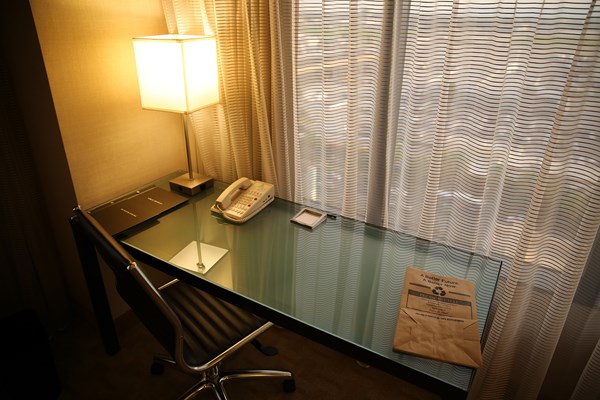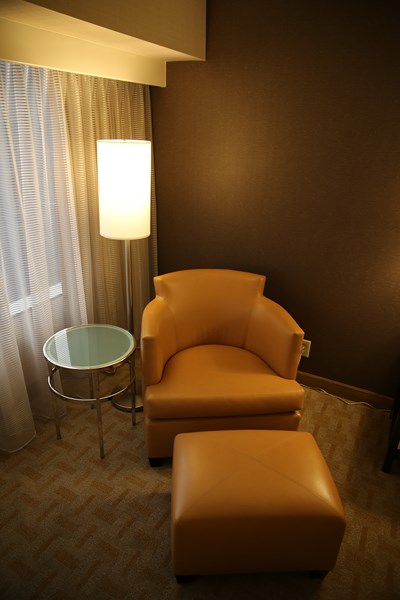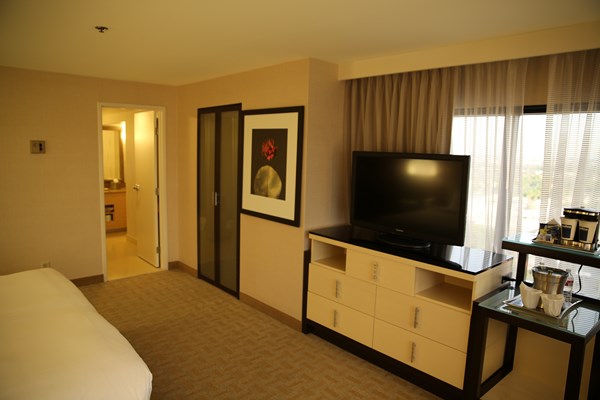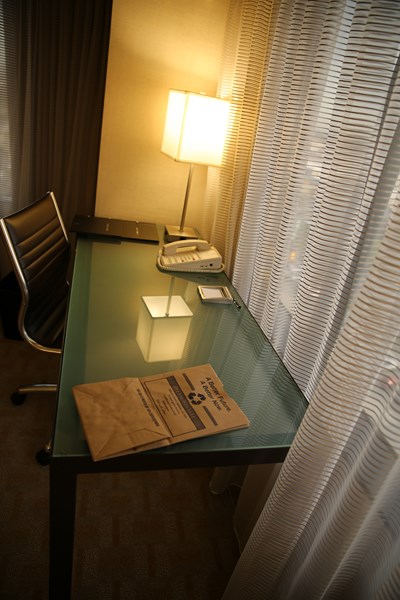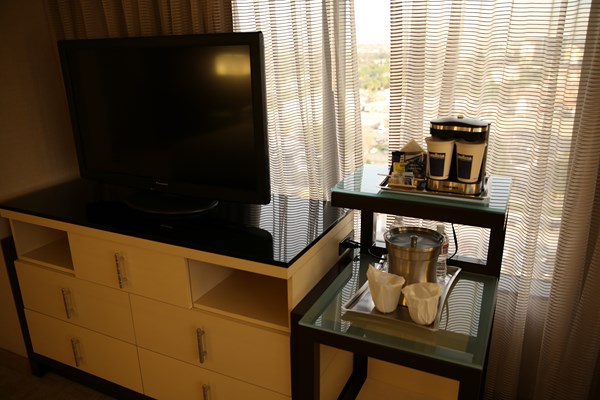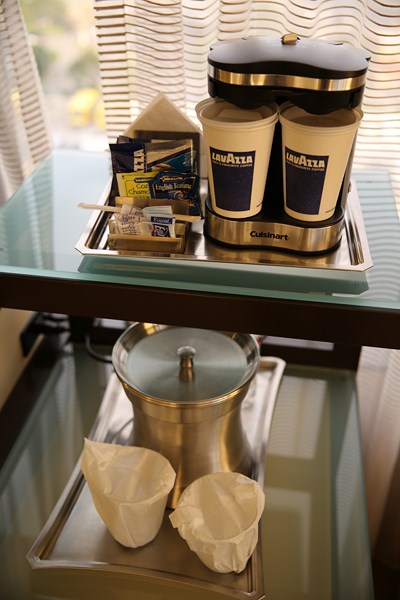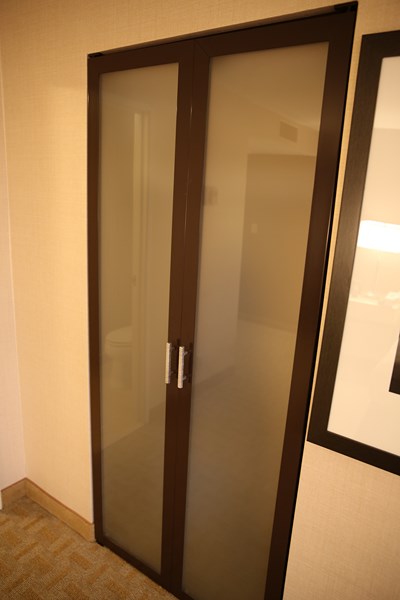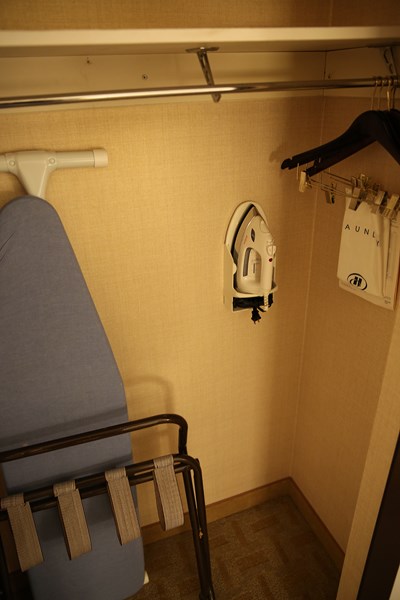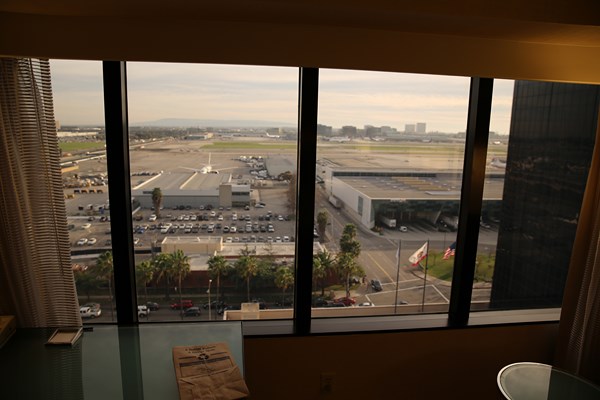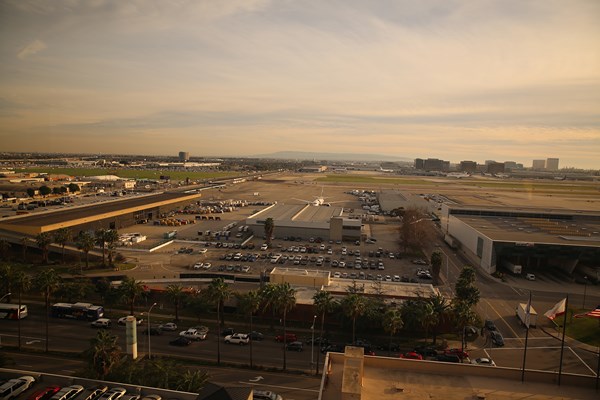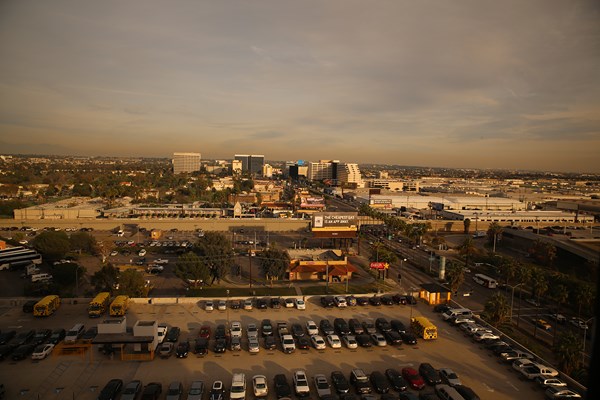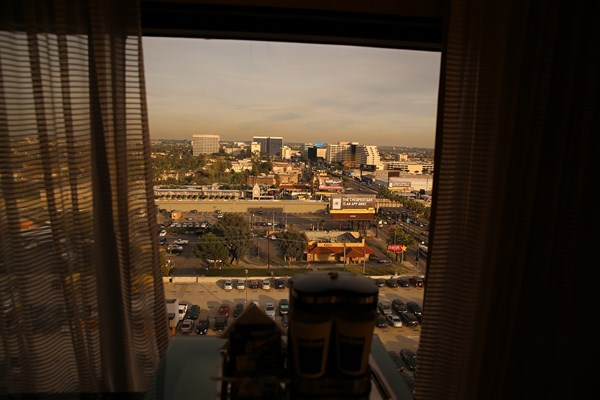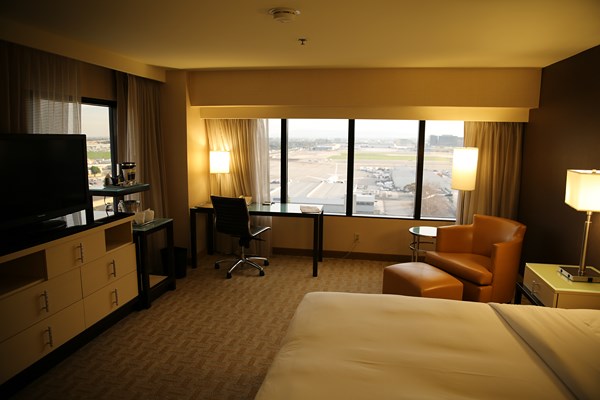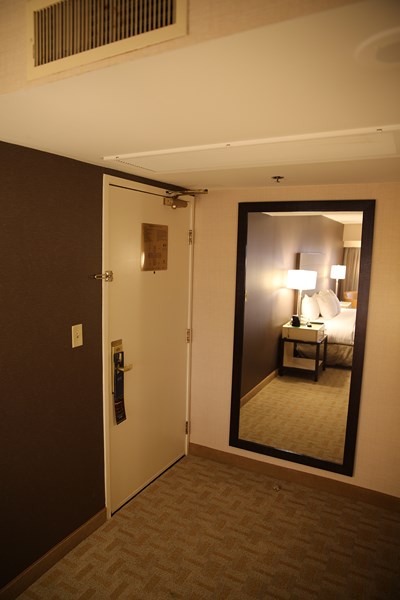 Jason DeBord