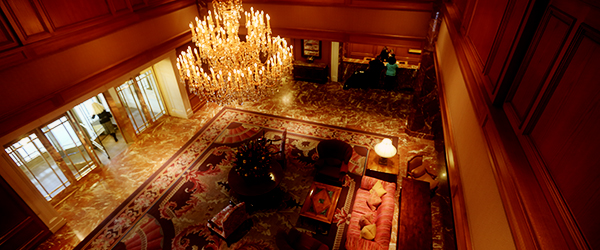 This is part of a continuing series of my impressions and experiences staying at various hotels and resorts while traveling to attend concerts worldwide. This review is for the Little American Hotel in Salt Lake City, Utah.  It is an okay value for the money, though a bit dated and at the time of my visit there seemed to be some renovations going on in the lobby and some of the exterior areas.
Property: Little America Hotel
Location: Salt Lake City, Utah
Address: 500 South Main Street, Salt Lake City, UT 84101
Phone: (800) 453-9450
Website: www.littleamerica.com
Room Type/Class: Standard Non-Smoking
Date: April 10-11, 2013
TripAdvisor Page/Reviews: LINK
Booking Source: Hotwire
Overall Rating: 3.5/5 [Note: Score is totally subjective based on price, location, and comparison to "like" properties within same area and price range]

I choose this property while in Salt Lake City for just one night to cover a concert event at The Depot, which was not too far away.
I booked the stay through Hotwire (you can determine which hotel is the mystery hotel fairly reliably using BetterBidding).
The hotel itself and lobby and common areas are quite nice, though you might feel as though you arrived in a Hot Tub Time Machine circa the early to mid-1980s, going by the style and decor.  Regardless, it is comfortable, large, and features a number of amenities like shops and restaurants.
One thing that is a little confusing upon arrival is where to park without dipping into valet service.  There is no open parking close to the hotel entrance and lobby that doesn't require walking across the main road in and out of the hotel.
I ended up with a room in the building across the way from the lobby.  Again, there is no clear pathway or walkway or sidewalk between the lobby and the hotel, so you have to navigate your way through the parking lot, and if you have luggage, it can be challenging.  There is also some kind of water feature area that is under renovation near this building.
These buildings require you to use your key to enter.
Rather than the typical plastic credit card-style room key, they give you old fashioned metal keys for your room.
The room was spacious.  A large bathroom with shower over tub and refrigerator as well as coffee maker.  There is also a second sink with vanity outside of the bedroom, near the entrance.
In the room is a flatscreen TV, dresser, table with two chairs, sitting area with two more chairs, and large closet with the usual features.
The view wasn't much to get excited about – overlooking the parking lot – but there was fairly good noise isolation, all things considered.
The one surprising thing during the stay related to housekeeping.  They started fairly early and were quite noisy outside of the room, a lot of racket bleeding in.
As I was in town to review a concert the night before, and was up quite late writing, I had hoped to sleep in a bit, which was impossible.
Worse, just before 11 am, there was a knock at my door as housekeeping was turning my doorknob to let herself into my room, giving me no time at all to respond – all this in spite of the fact that I had the "DO NOT DISTURB" sign up and the newspaper that they left outside my room earlier was still there.
I shared this with the front desk when I left, who strangely took 20% off my bill for the small lunch I had the day before at the hotel when I check in – which I think amounted to a refund of less than $3.00.
It was an adequate stay, but if I return to SLC, I will probably try another property next time.
Below are photos taken during my stay…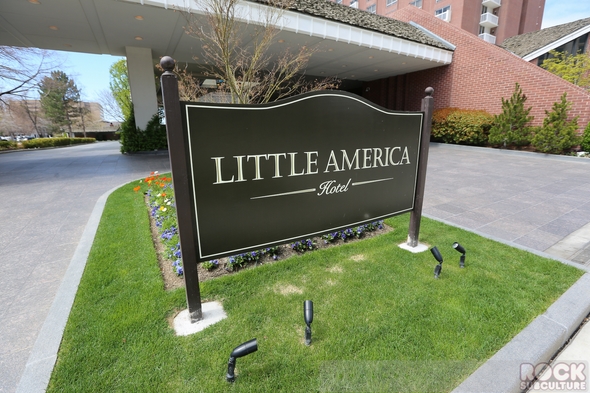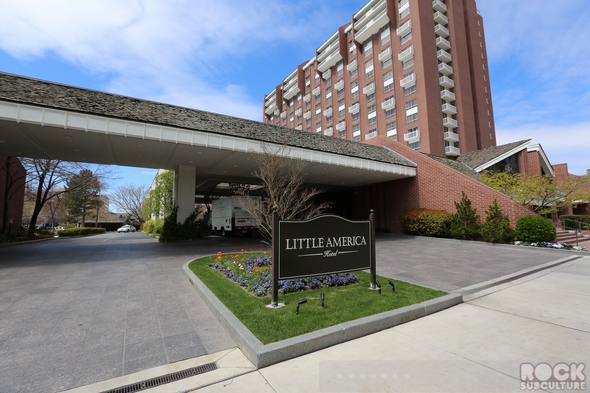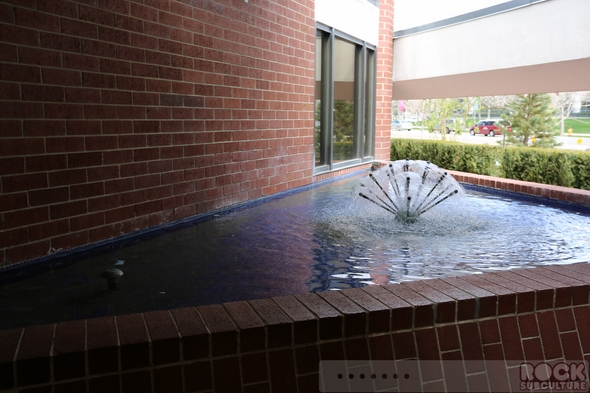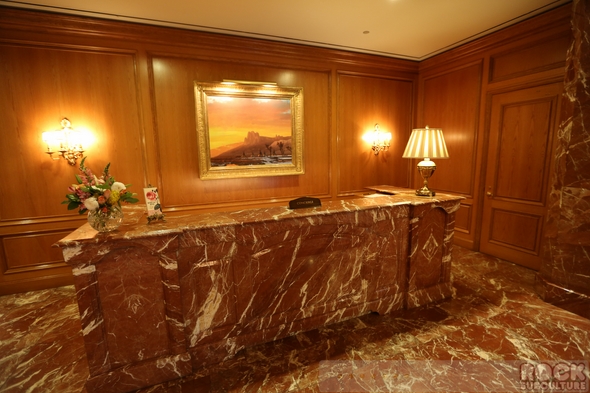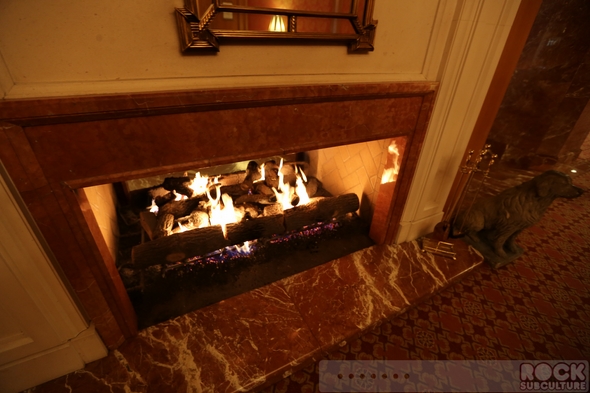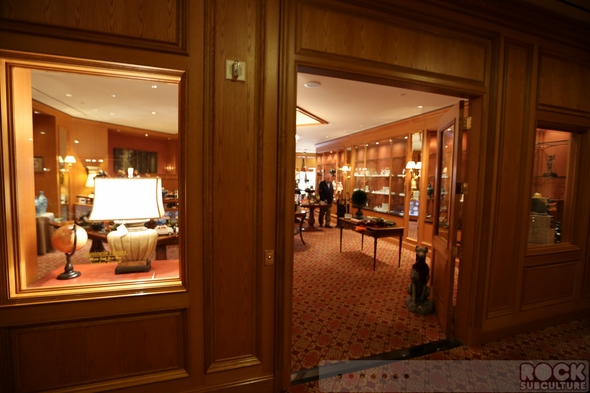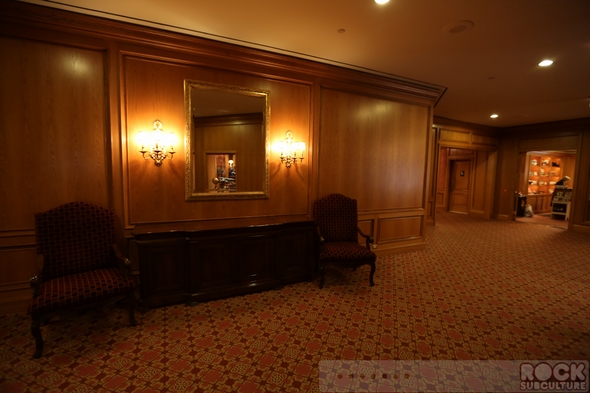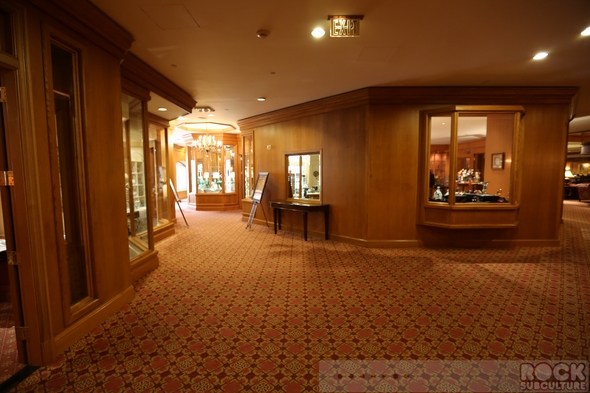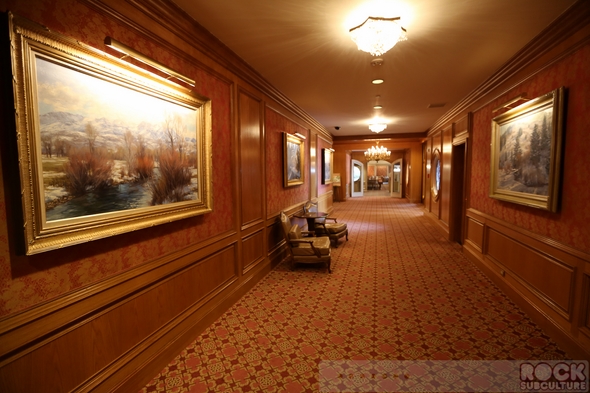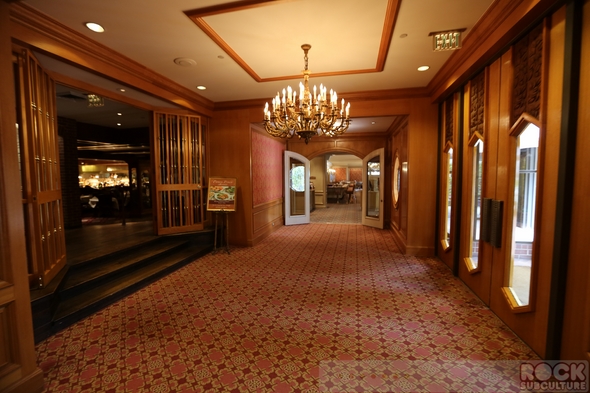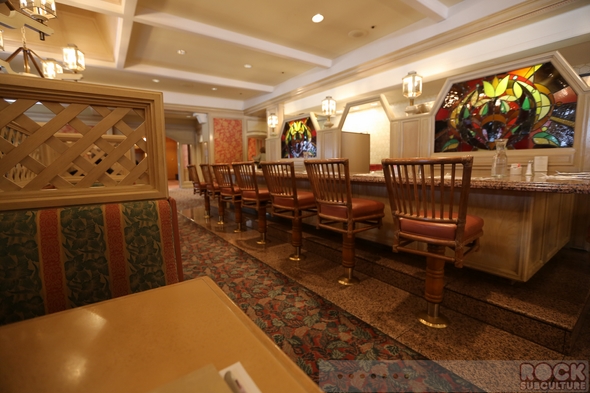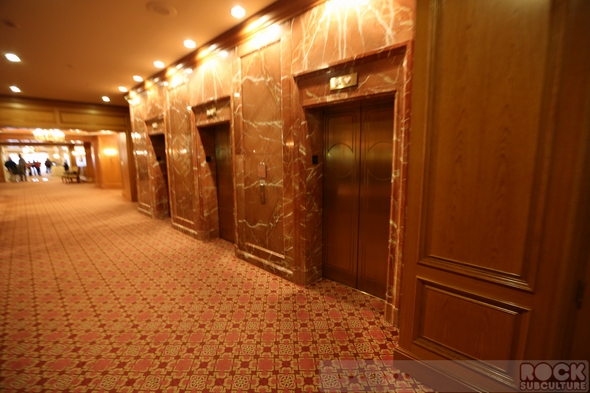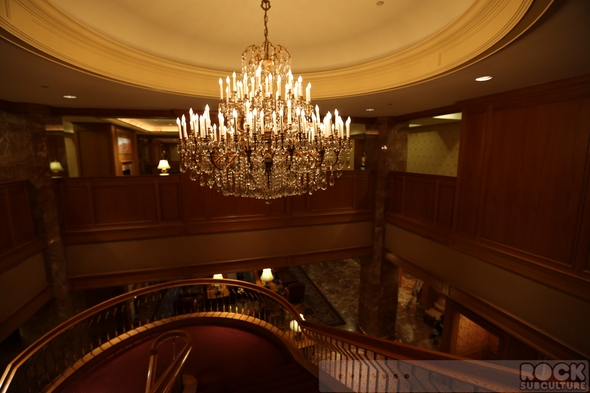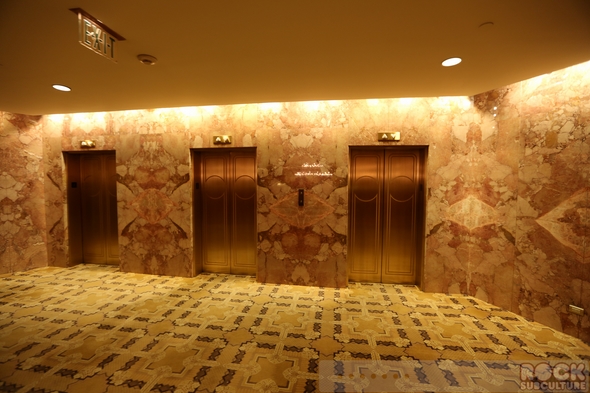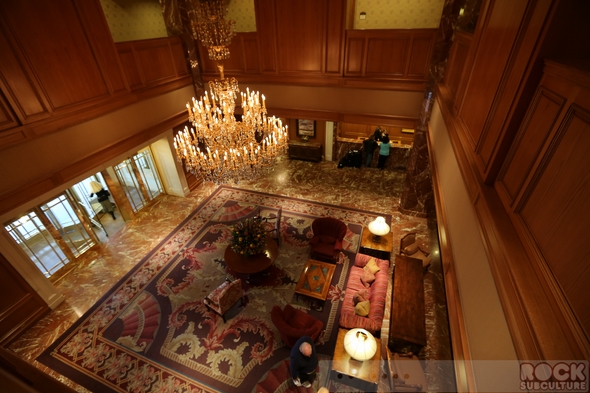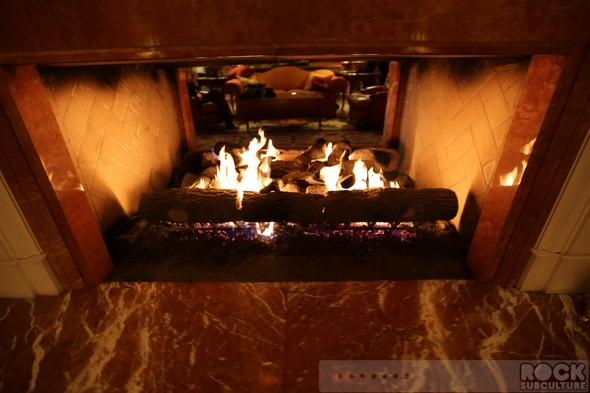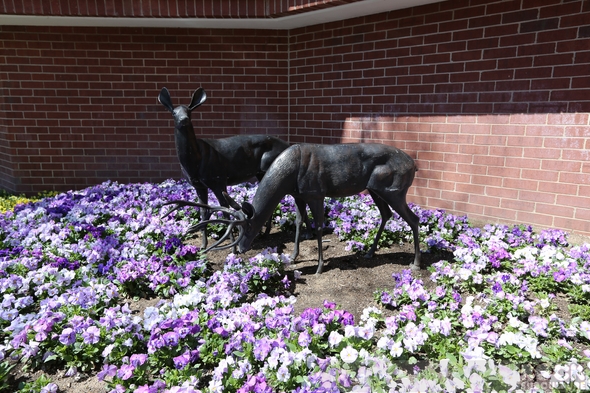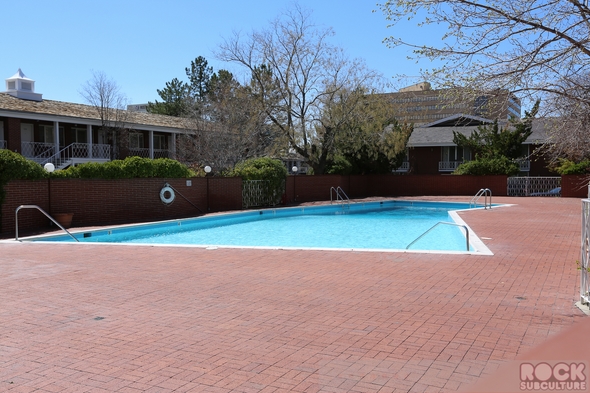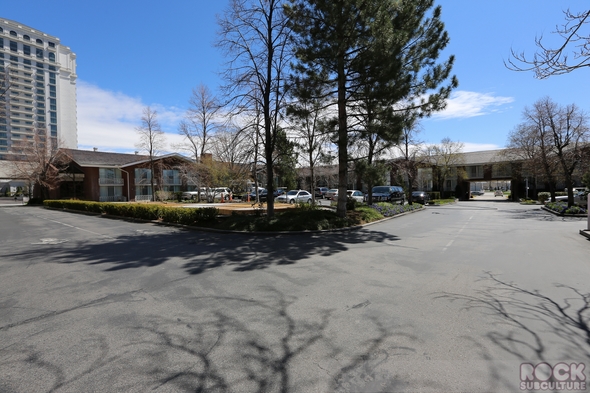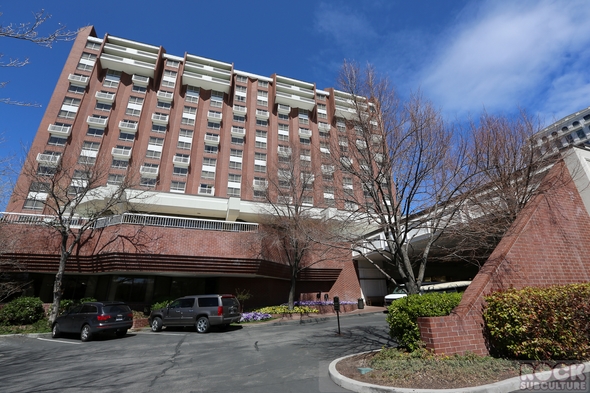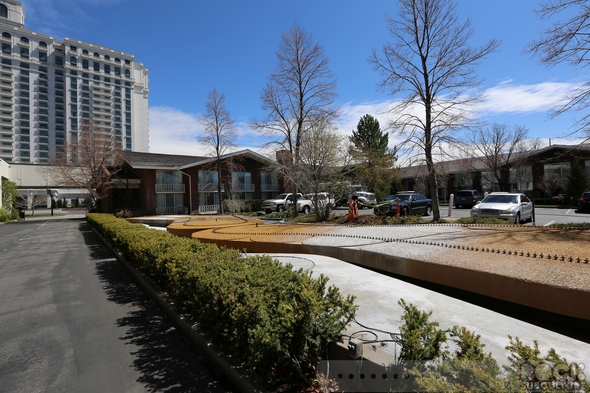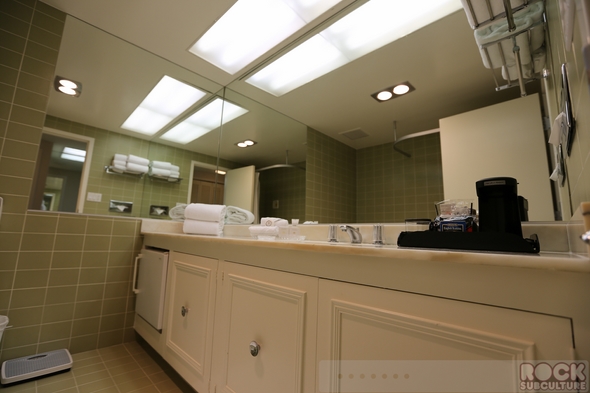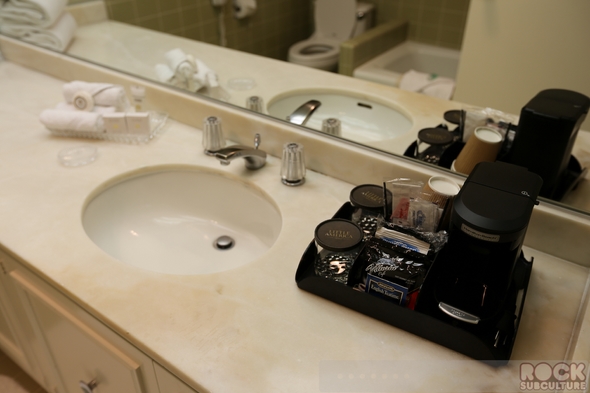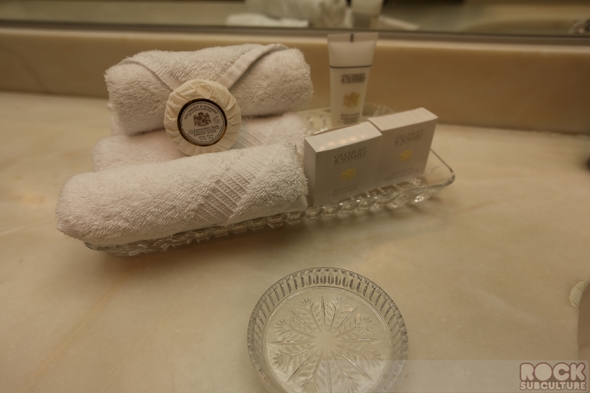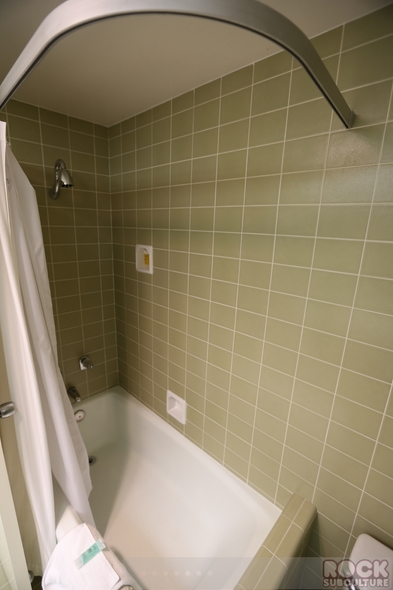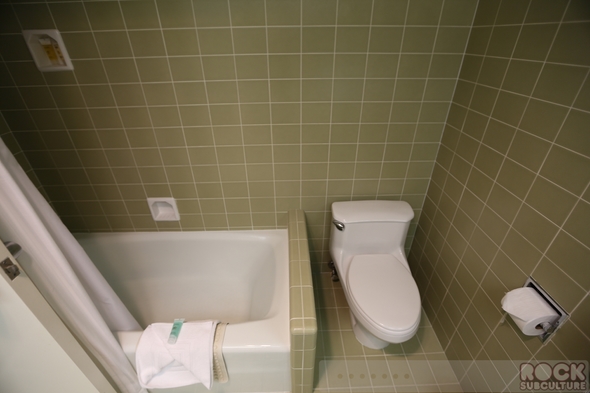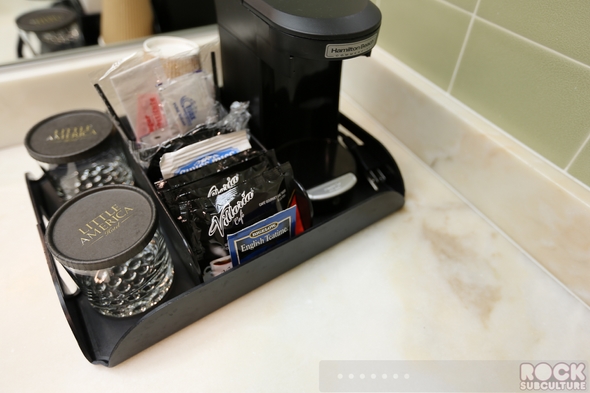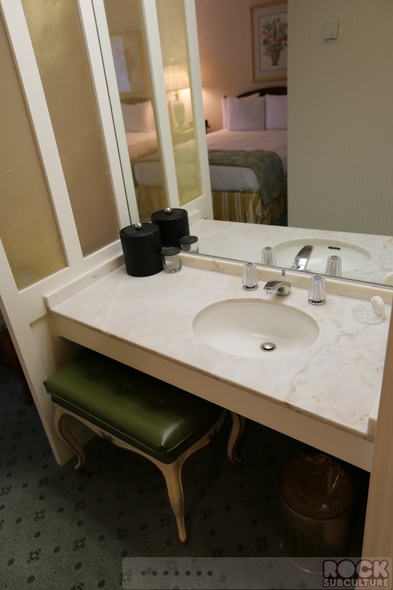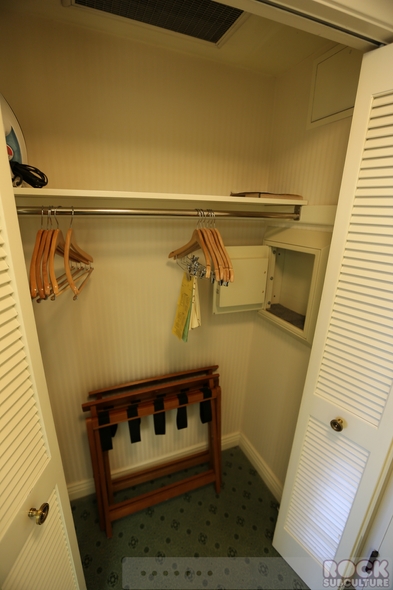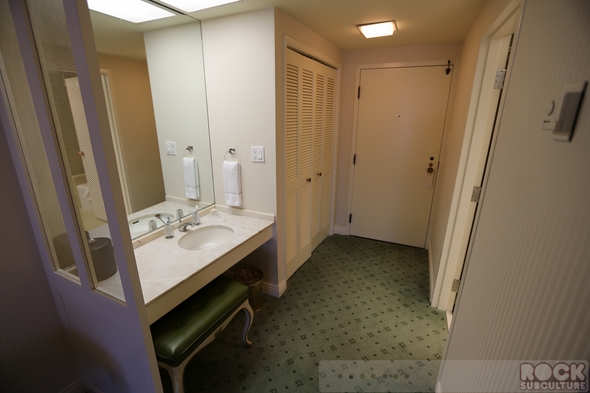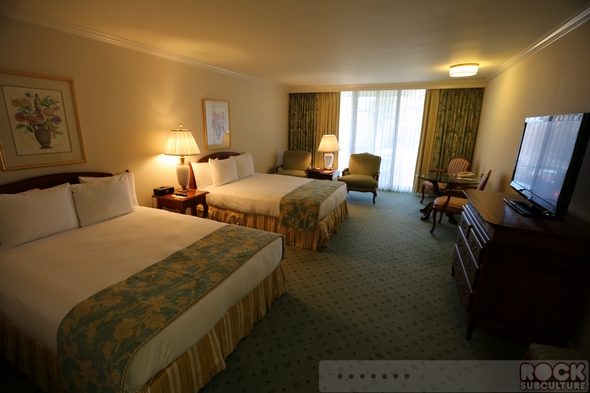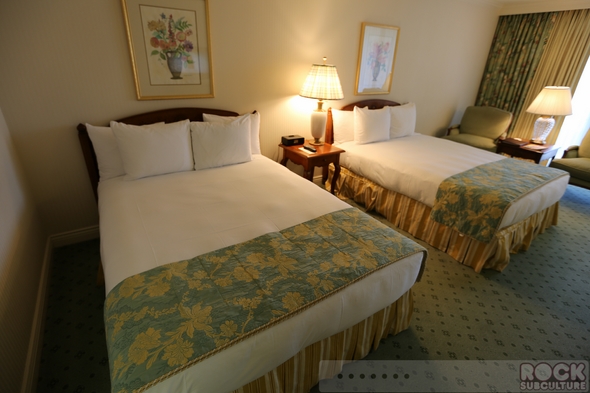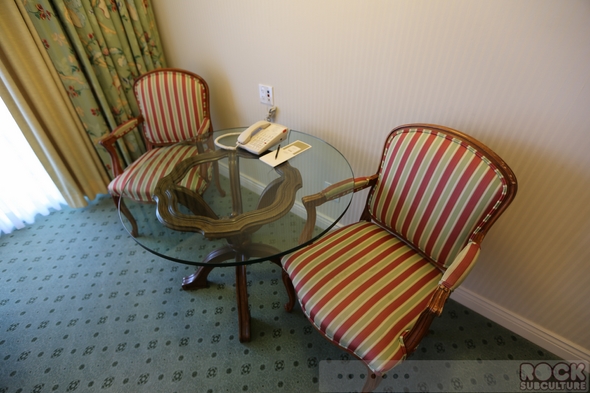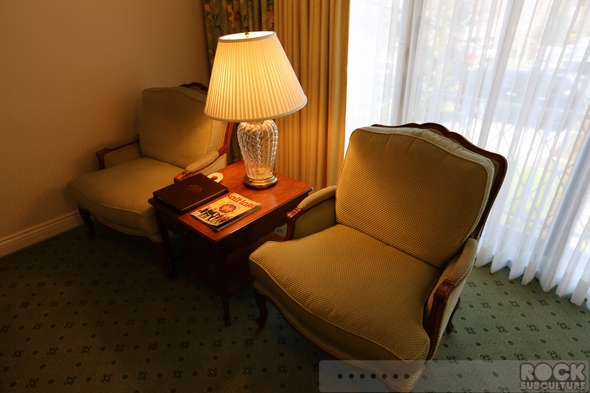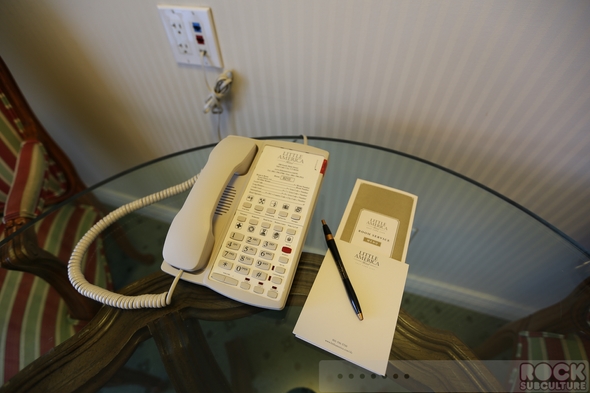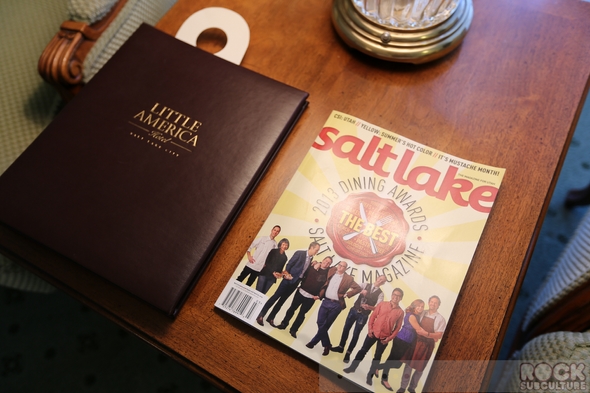 Jason DeBord