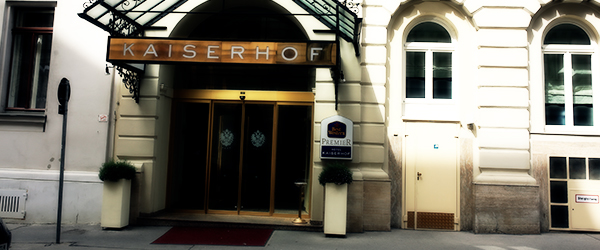 This is part of a continuing series of my impressions and experiences staying at various hotels and resorts while traveling to attend concerts worldwide. This stay was during my extension trip throughout Eastern Europe and London in May and June 2013. This review is for the Best Western Premier Kaiserhof Wien.
Property: Best Western Premier Kaiserhof Wien
Location: Vienna, Austria
Address: Frankenberggasse 10, Vienna A-1040, Austria
Phone: +43/(0)1/505 17 01
Website: www.bestwestern.at
Room Type/Class: Standard
Date: May 19-20, 2013
TripAdvisor Page/Reviews: LINK
Booking Source: Expedia
Overall Rating: 2.5/5 [Note: Score is totally subjective based on price, location, and comparison to "like" properties within same area and price range]

This was the first hotel for my two and a half week journey throughout Eastern Europe and England, and for the former I decided to rent a car to get around country to country.
Driving to this Best Western via GPS navigation, it was not too far from Vienna airport.  While this was my first experience driving in another country, as I was getting close to the hotel, I was checking my speed against the posted speed limit, which is the speed I was driving.  As I turned a corner, a car began driving aggressively behind me, about one or two inches bumper to bumper.  Since it was a one way street with no open parking, I could not pull over to let this crazy driver pass, even though I was going the speed limit while looking for the hotel sign.  The crazed, aggressive driver behind me then began honking his horn… I saw the sign for the hotel and a few open spaces right in front, and so pulled over in front of the hotel.  The crazy driver behind me pulled in as well…  to a couple standing in front of the hotel.  It end up the person trying to run me off the road was the valet for the Best Western Premier Kaiserhof Wien.  Welcome to Vienna?
Going up to the front desk, there was only one person working at the front desk (which seemed to be the case each time I walked by later).  Unfortunately, the front desk clerk doubles as the concierge…  so after maybe 18 solid hours of travel, I had to wait nearly ten minutes for her to talk to other guests about sightseeing and eating options.
Once it was finally my turn to check in, I brought the driving experience to her attention, and she didn't seem to care, nor apologize.  Funny enough, the guy who tried to run me off the road then wanted to help me with my luggage to my room…  I told him no thank you and carried my own luggage up to the room.
The room itself (and property at large) was pretty old and out of date.  The double bed was literally two separate mattresses side-by-side, so it's a matter of sleeping on one or the other.
Overall, it was a pretty basic European room.  Nothing special about it to recommend it, and you don't get a whole lot for the money.   I would not stay there again.
Below are photos taken during my stay…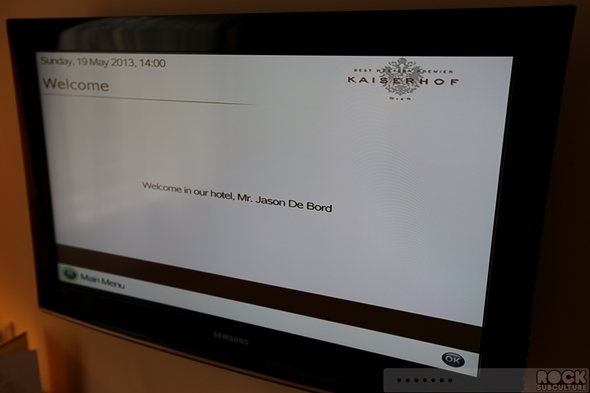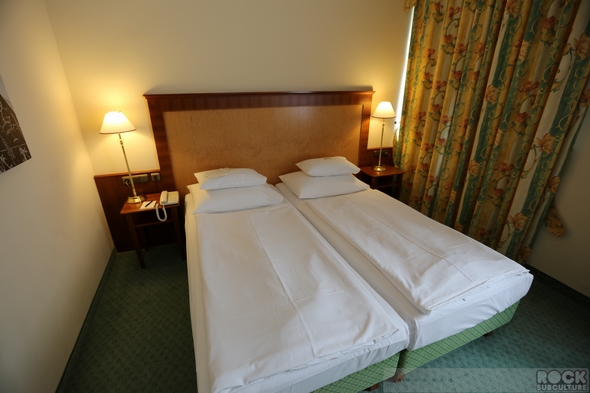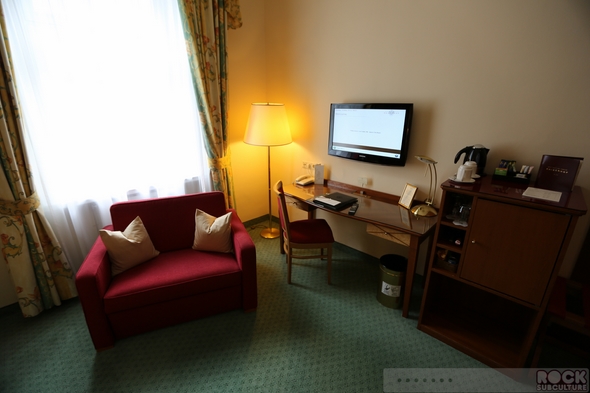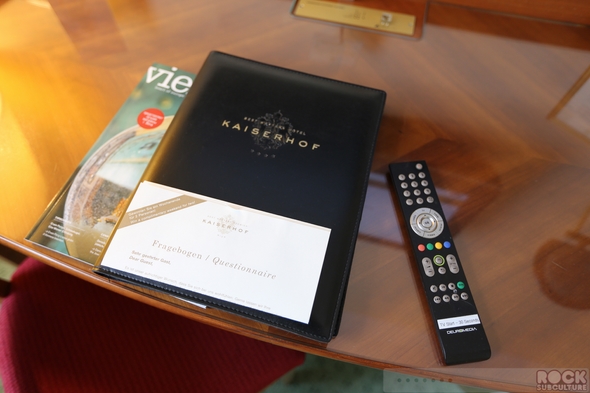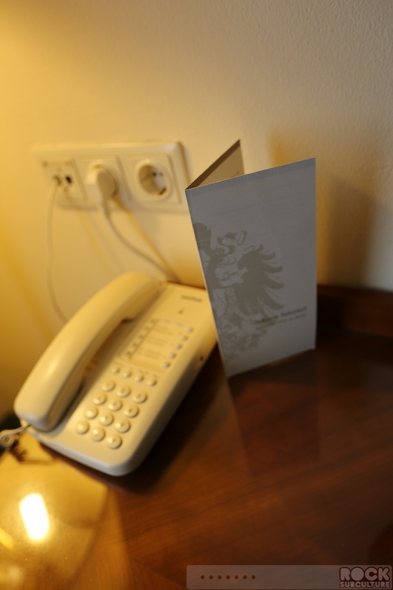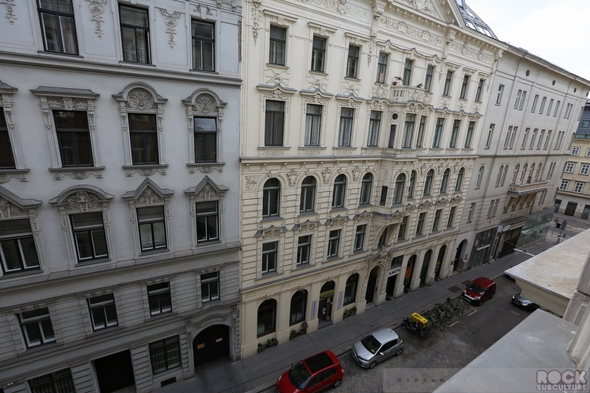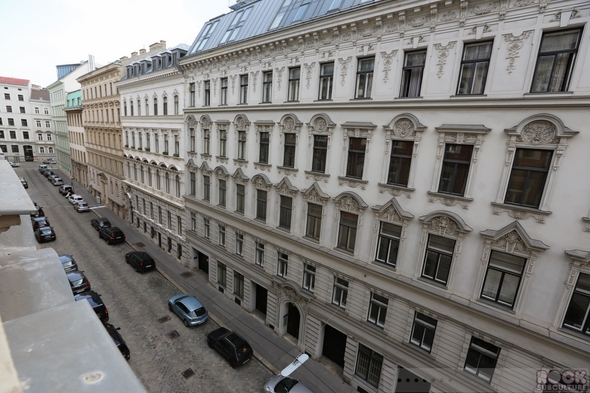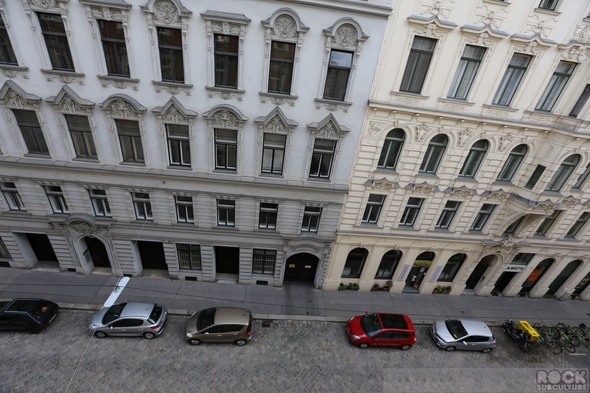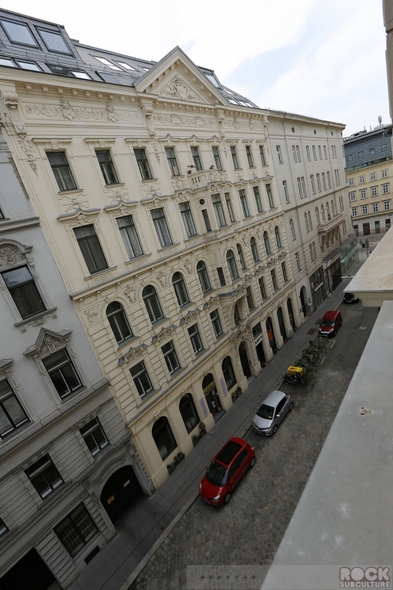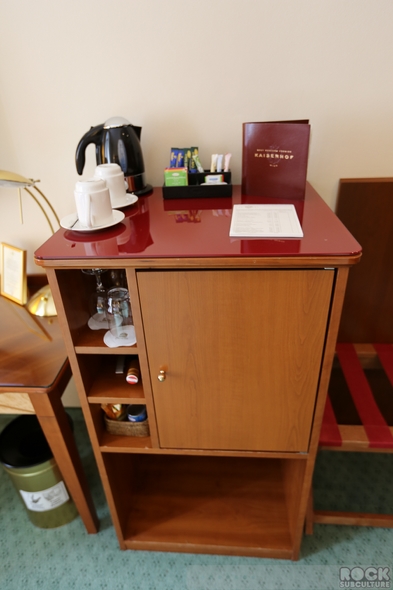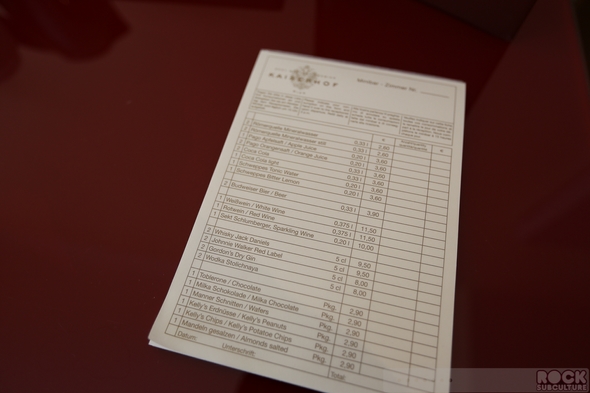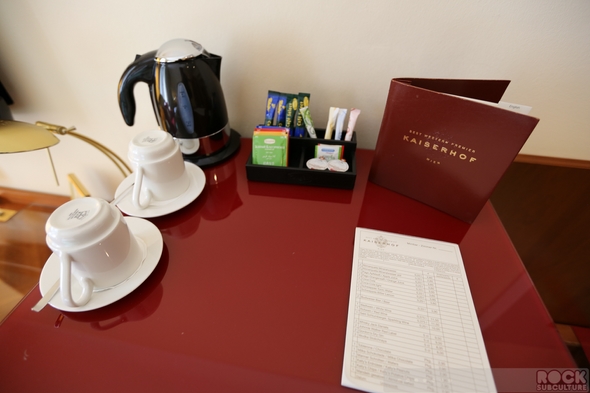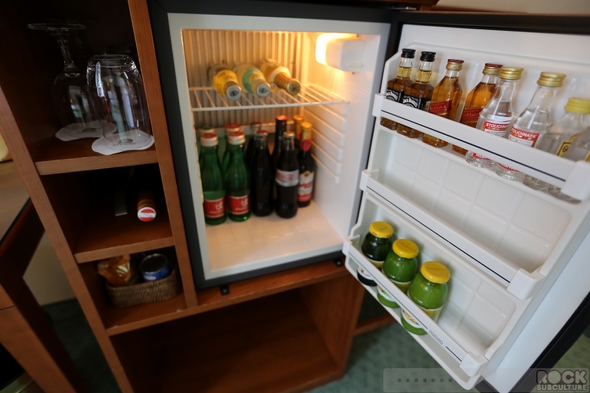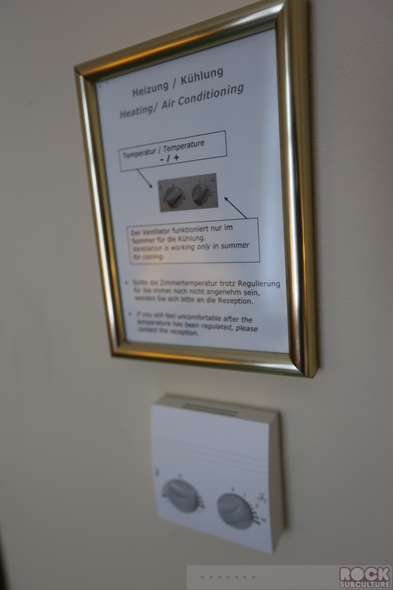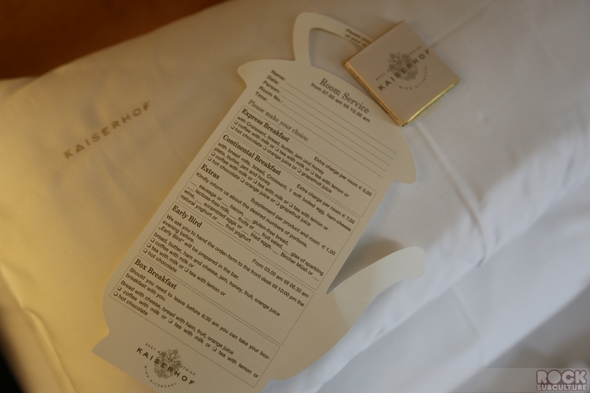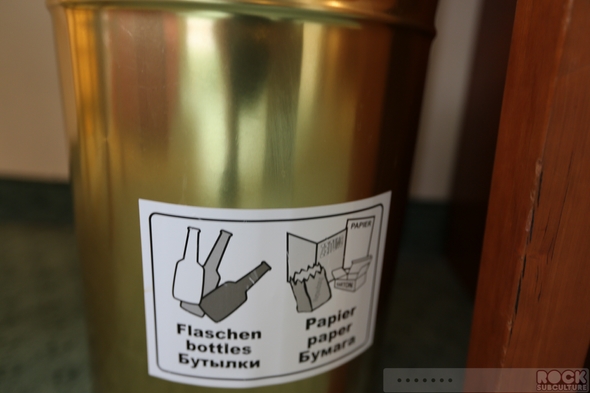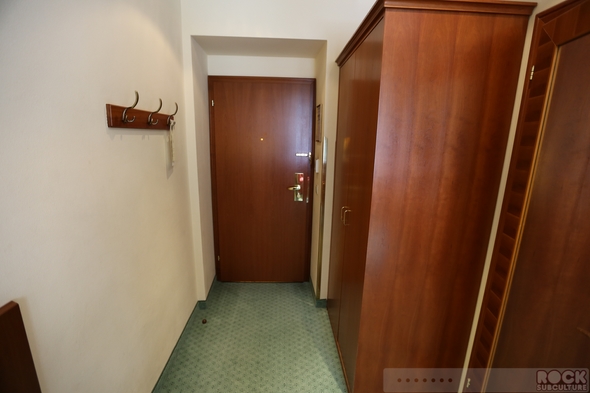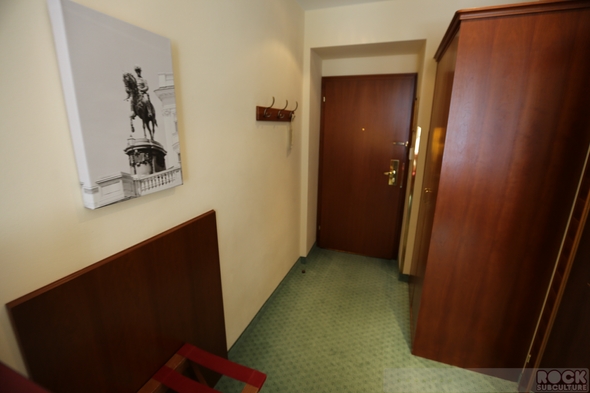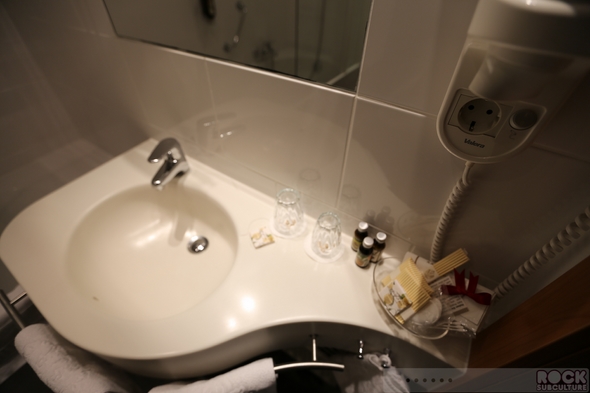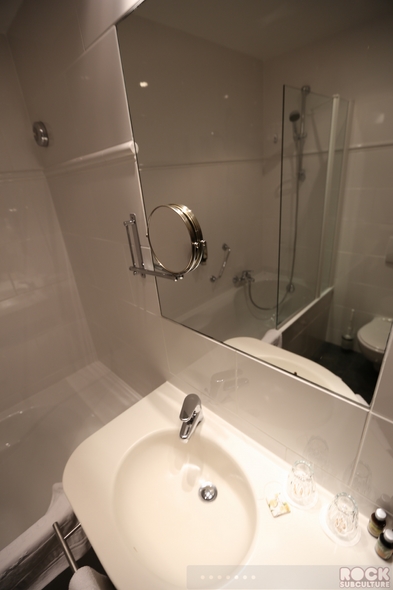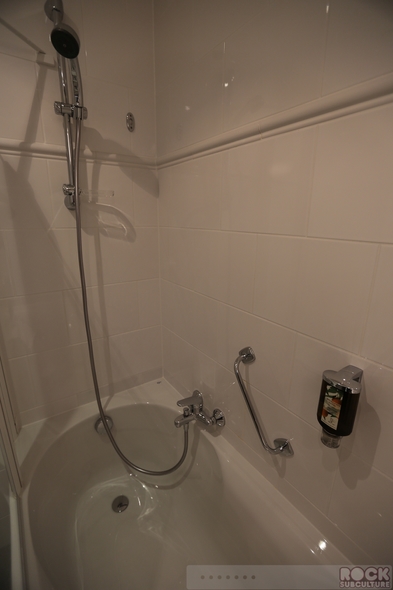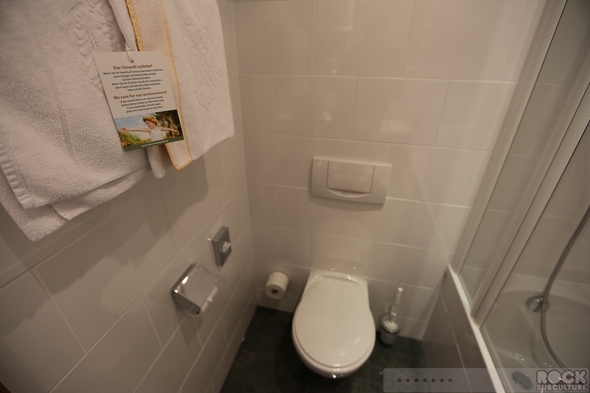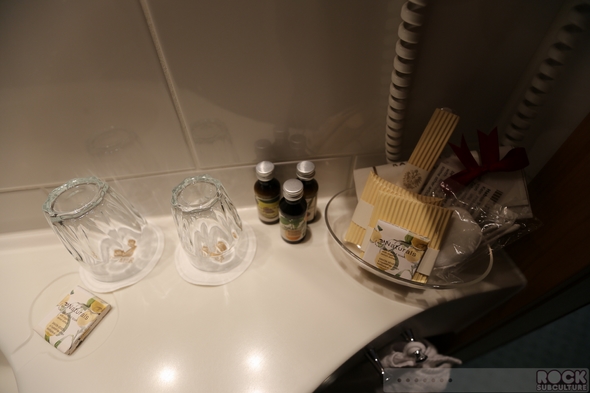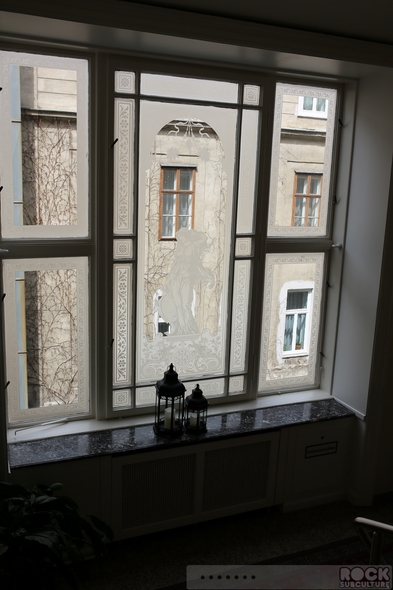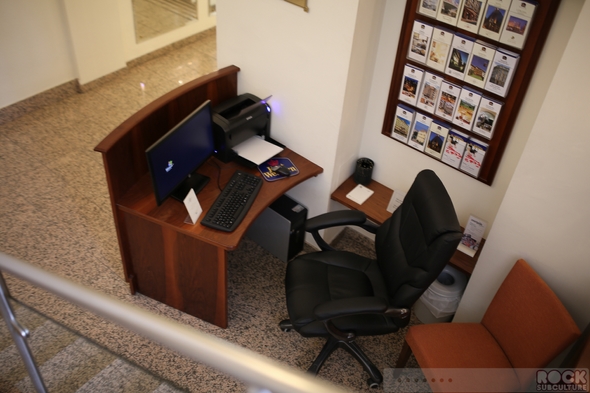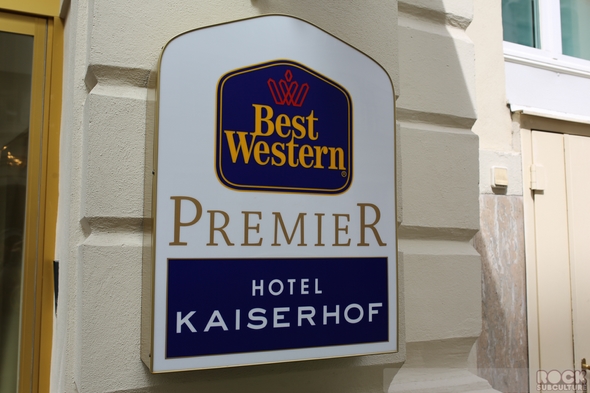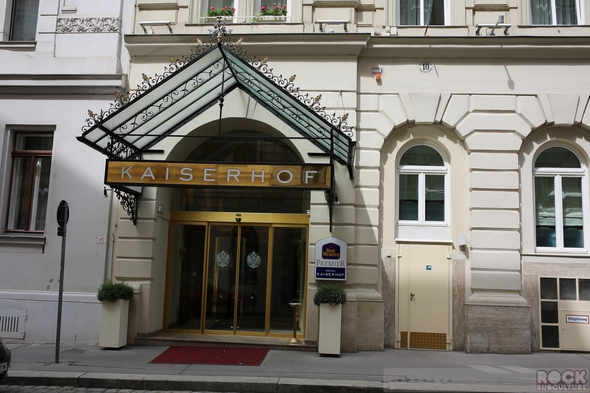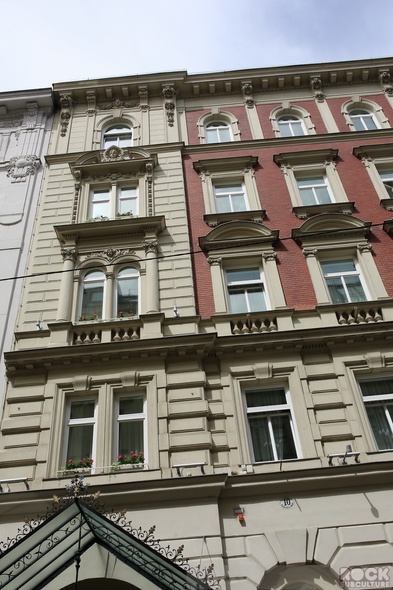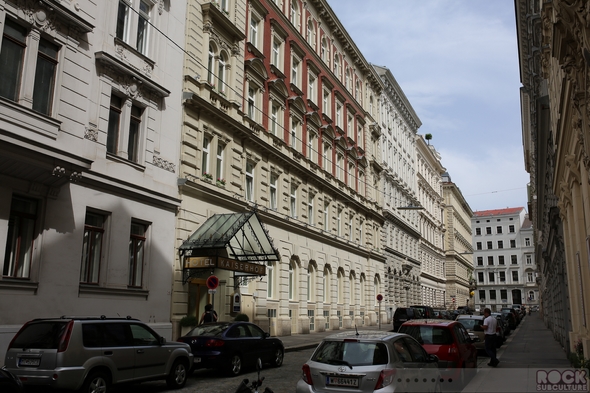 Jason DeBord