This is part of a continuing series of my impressions and experiences staying at various hotels and resorts while traveling to attend concerts worldwide. This stay was during my extension trip throughout Eastern Europe and London in May and June 2013. This review is for the Hotel Indigo London-Paddington.
Property: Hotel Indigo London-Paddington
Location: London, England
Address: 16 London Street, Paddington, London, W2 1HL, England
Phone: +1 877 859-5095
Website: www.ihg.com
Room Type/Class: Standard
Date: June 2-3, 2013
TripAdvisor Page/Reviews: LINK
Booking Source: Orbitz
Overall Rating: 3.5/5 [Note: Score is totally subjective based on price, location, and comparison to "like" properties within same area and price range]

I booked this stay via Orbitz months in advance of my trip, via a non-refundable (reduced rate) booking, and it was still relatively pricey in comparison to other properties that I have stayed at in my trips to London, and that is the primary reason for the lower score, as I did not find it to be a real "value", all things considered.  My reason for choosing it was to have a property adjacent to Paddington Station for an early flight out the next morning, so I stayed just one night.
This was my first stay at this property, and upon arriving via the Tube from a hotel across town, I planned to relay on the built-in "Maps" app on my iPhone, but in putting in the address and searching on the name of the hotel, the results were the same and sent me in a completely wrong destination point for the property, so I spent about an extra 20-30 minutes dragging around a lot of luggage trying to find the hotel.
I eventually found a map posted on the street, near Paddington Station, which listed the hotel, so that is ultimately how I found my way to it.
The property is located within a mix of similar boutique hotels and stores and restaurants.
Inside, it is somewhat modern in appearance.  The lobby is quite small, with an adjacent restaurant (which I did not use).
Check in was fairly quick and straight forward.  There is just one elevator for the property, and I had to wait about 5 minutes for it to finally stop on the ground floor, having passed up and down several times.  I would have taken the stairs if not for all of the luggage in tow (and used the stairs at all other times, except check out).
The room was super, super tiny…  I cannot stress enough how small it is, even by UK standards.  The room is basically a small bed that you pretty much have to turn sideways to side step around to get around.  If you have a standard suitcase, there is pretty much no where to lay it flat other than on the bed itself.  Keep in mine that my photos shared below were shot at a very wide angle – 16mm – which stretches the image, so might make the room appear larger than it actually is.  It is very, very, very small.
There is a tiny desk, which is great, as well as a limited amount of shelving and a mini fridge which is pre-stocked with complimentary drinks.
The bathroom is also pretty small, but not as bad as the room itself.
This property is all about location – that is what you are paying for – and being close to Paddington and lots of food options, etc., is a big deal in London.  For one night it was fine, but I can't imagine staying much longer than that… and sharing the room with another person I think would be nearly impossible.
Below are photos taken during my stay…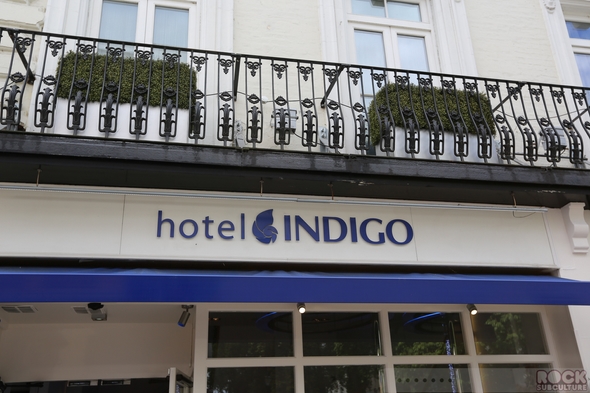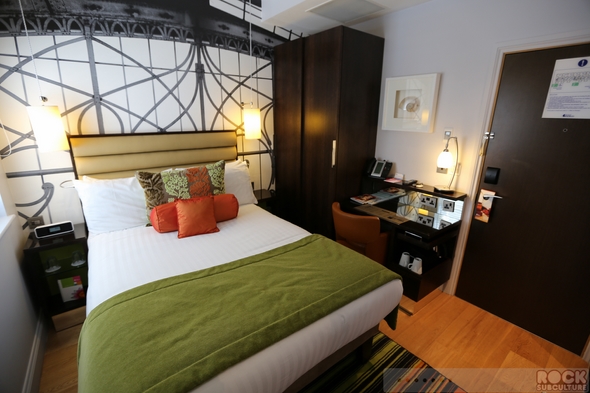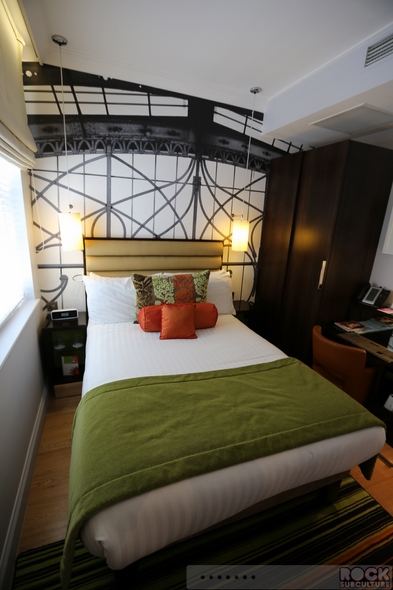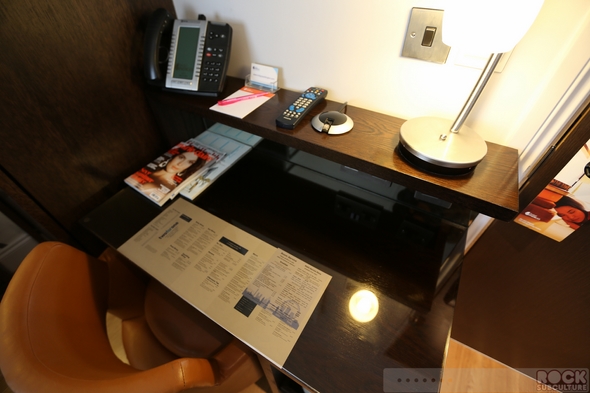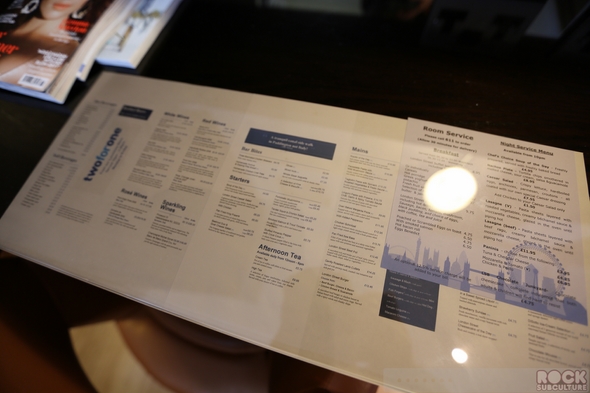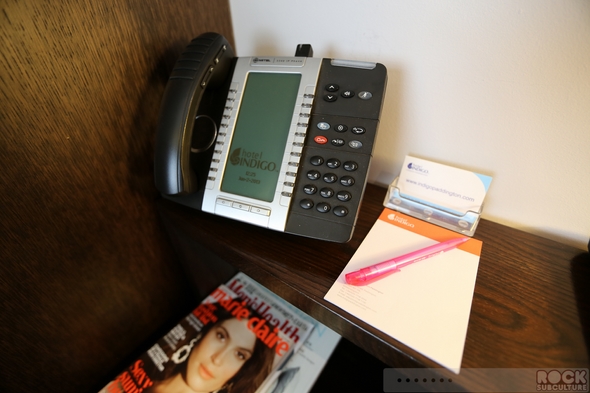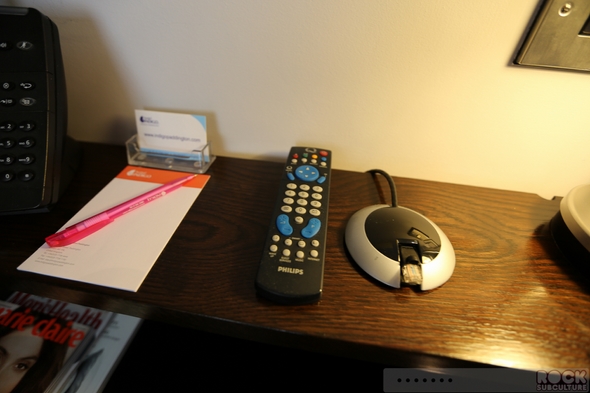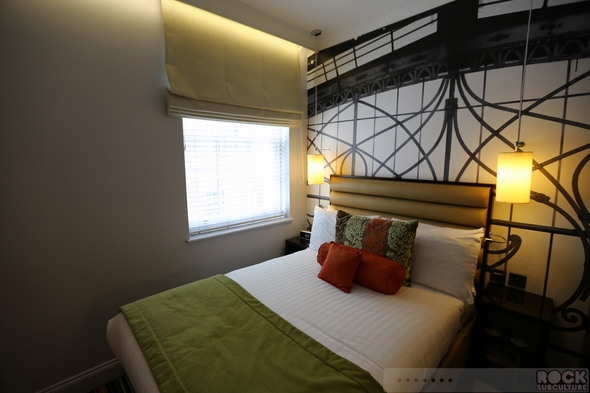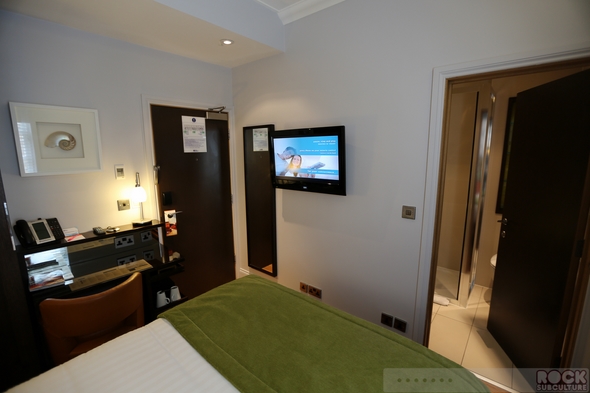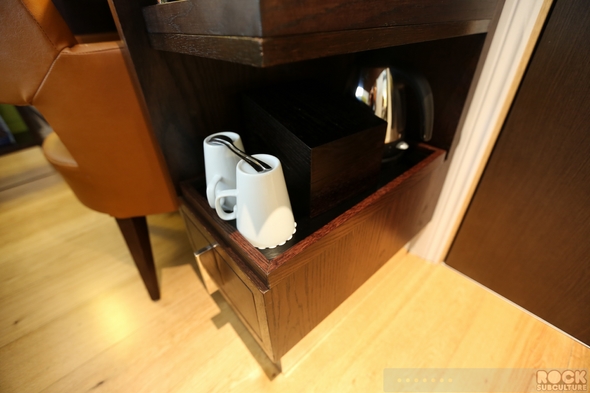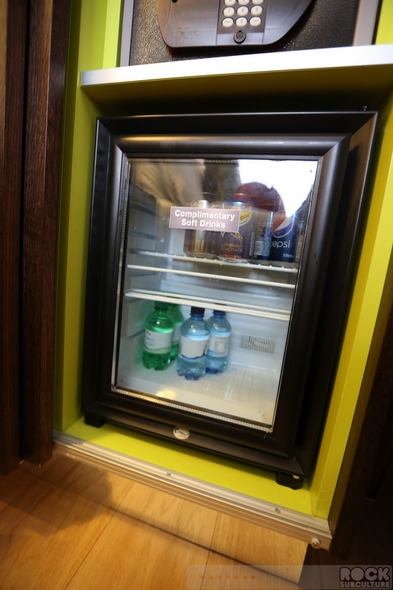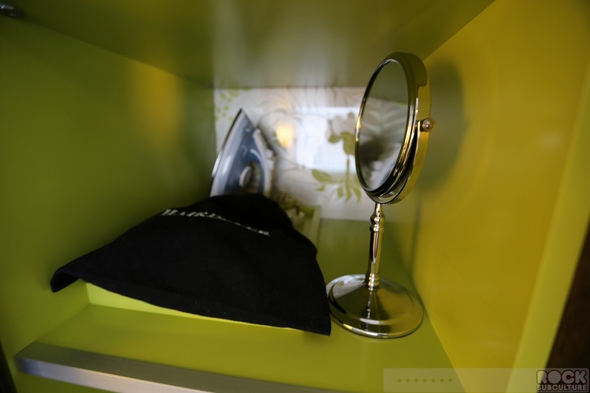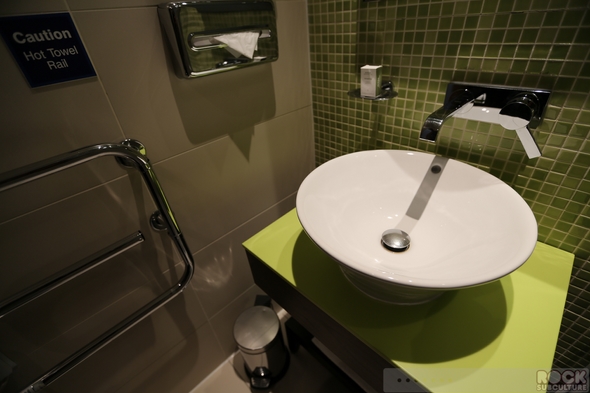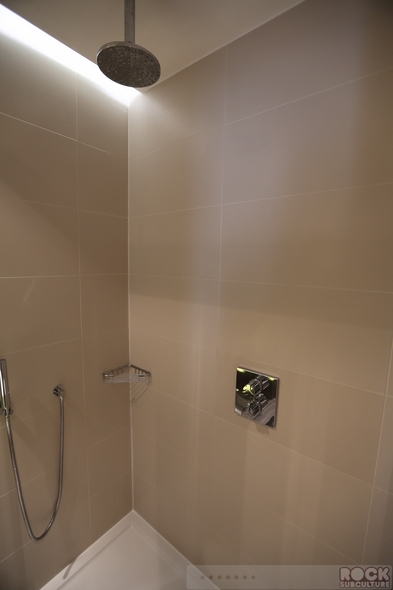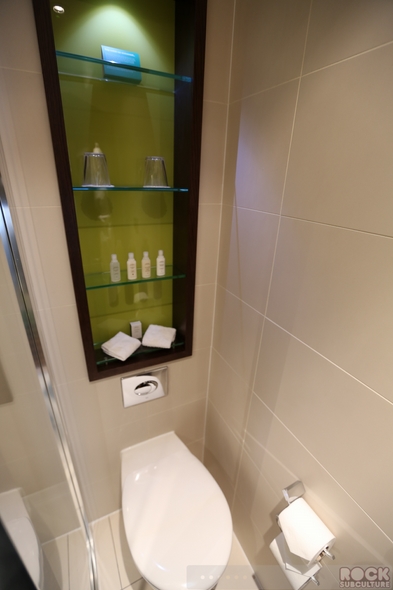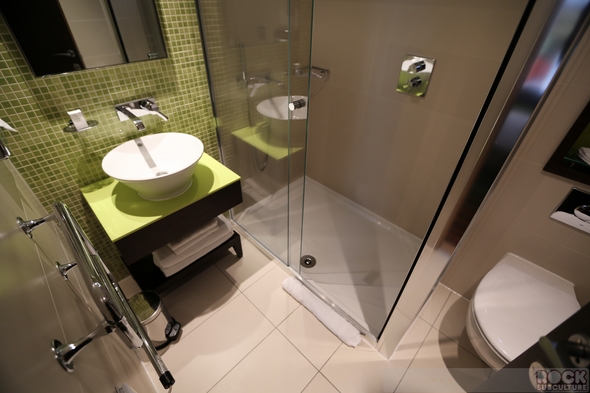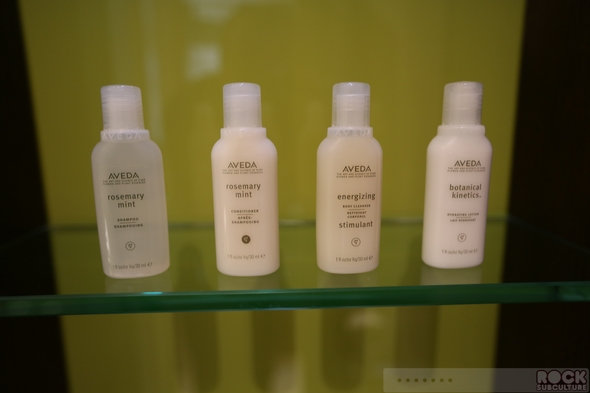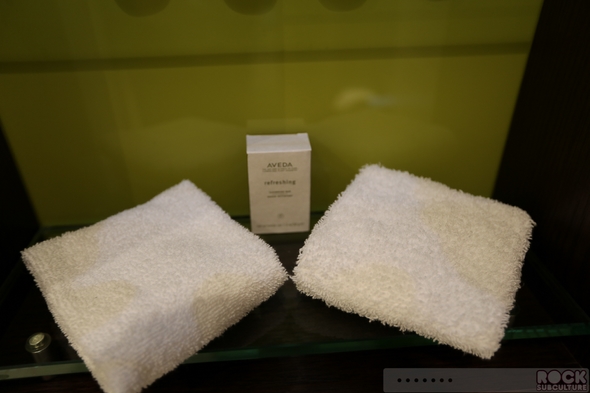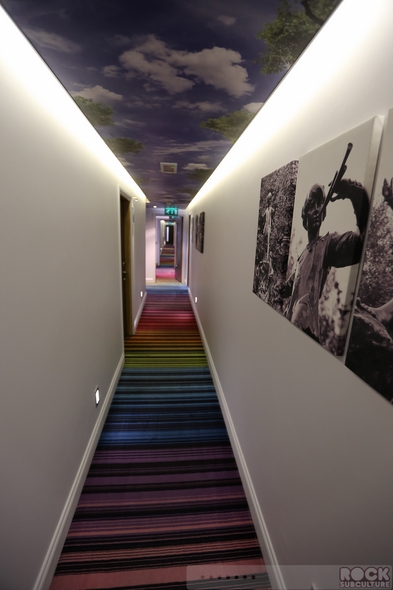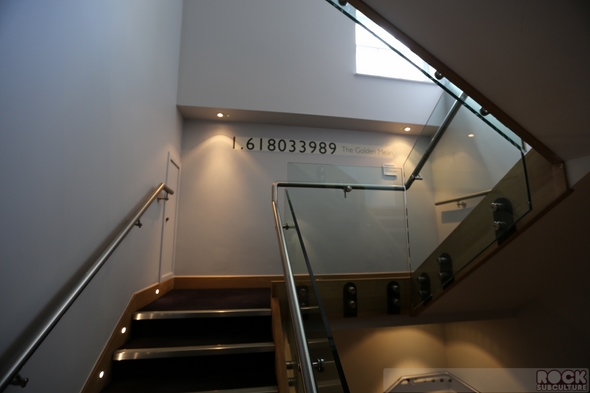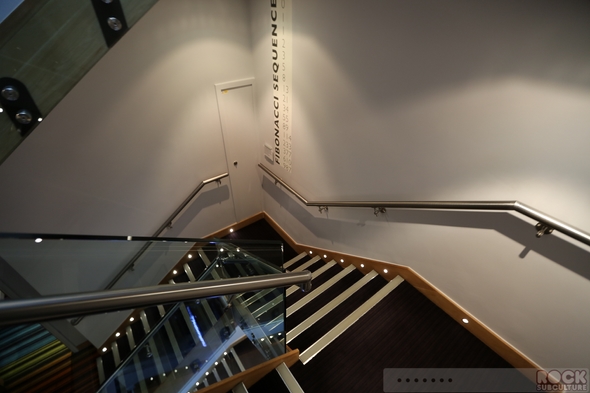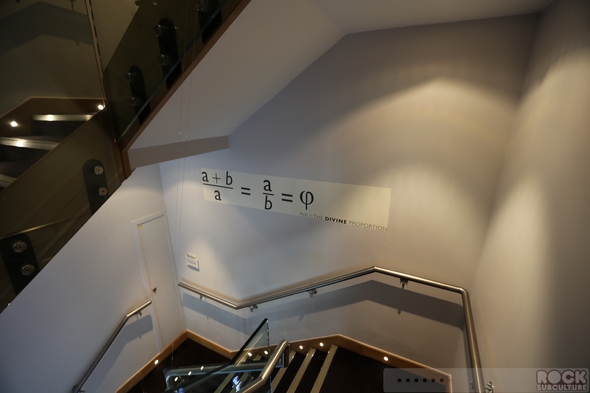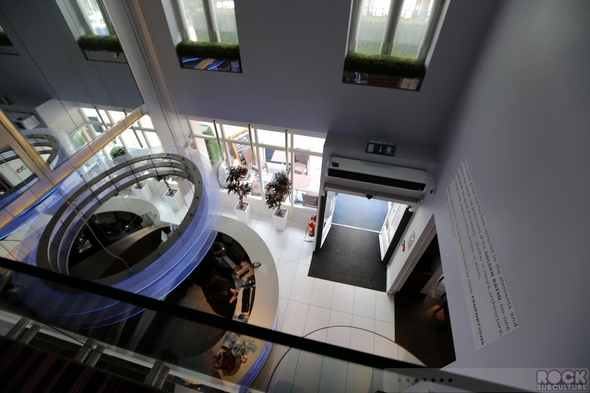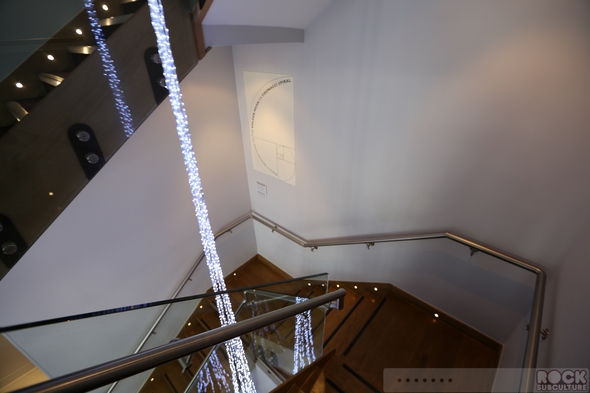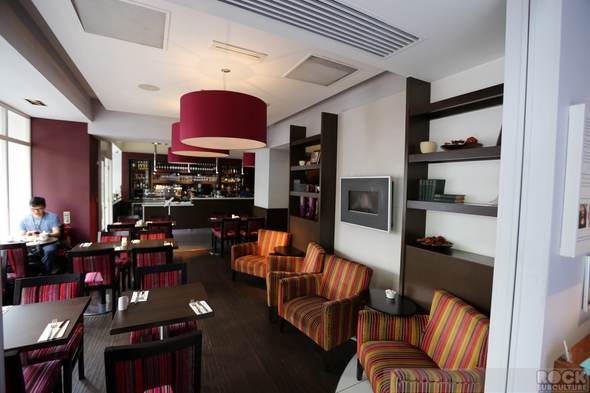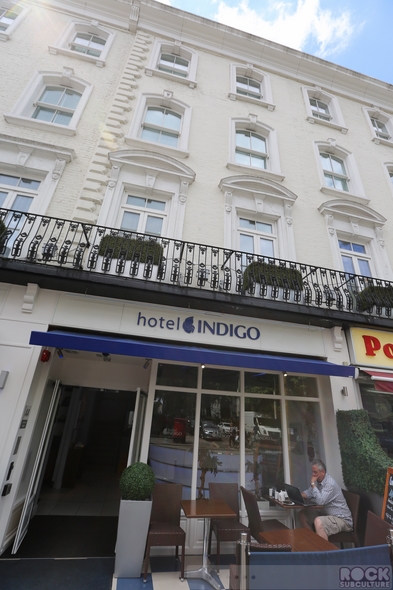 Jason DeBord