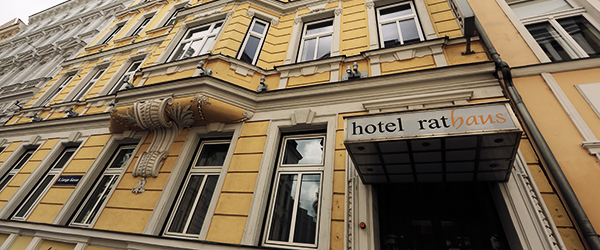 This is part of a continuing series of my impressions and experiences staying at various hotels and resorts while traveling to attend concerts worldwide. This stay was during my extension trip throughout Eastern Europe and London in May and June 2013. This review is for Hotel Rathaus Wein & Design.
Property: Hotel Rathaus Wein & Design
Location: Vienna, Austria
Address: Lange Gasse 13, Vienna 1080, Austria
Phone: 011 43 1 4001122
Website: www.hotel-rathaus-wien.at
Room Type/Class: Standard
Date: May 26-27, 2013
TripAdvisor Page/Reviews: LINK
Booking Source: Booking.com
Overall Rating: 5/5 [Note: Score is totally subjective based on price, location, and comparison to "like" properties within same area and price range]

This was the second hotel I stayed at in Vienna on this trip, for just one night after visiting other countries and returning to Vienna to fly out of that airport to London for the second half of my trip.  I selected this property based on reviews published on TripAdvisor.
Since I had a rental car, and there was no obvious parking options in front of the hotel, I found a parking garage down the street, and it just so happened to have been the parking partner for the hotel, so I paid for an overnight space and walked to the hotel.
While "vintage" in appearance externally, once inside the hotel it is something altogether different.  It is definitely one of the coolest hotels I've ever stayed at, and would not hesitate to book another stay for a future visit.
More cool and hip/different than "modern", it exudes character.
While you have to walk up a short set of stairs to get to the front desk area, the rest of the property is accessible via a single elevator, which rises up and down the center of the hotel.
Check in was simple and straight forward, and while there were some dining options on site, I did not have time to use them.
Each room is customized to a specific wine/winemaker.  In most hotels with such stylistic choices, these differences room to room are essentially hid from external eyes, so you don't really have any understanding of these differences unless you return again and again and stay in different rooms.  However, at the Hotel Rathuas, these differences are apparent just walking down the hallway on your designated floor looking for your own room, as each of the other rooms have very cool customized doors showing the theme for each of the neighbors.
The room itself was positively massive compared with the size of most rooms you find in Europe and England.  Huge.
The decor in the room and, really, everything about it was extremely impressive.  It had all of the amenities you might expect, but will otherwise let the photos speak for themselves.
One of the highlights of the room for sure is the shower, which has options to turn on many, many showerheads, some on the side and one large rain-type overhead.  It is like a car wash for people.
The bed was very comfortable and multiple windows provided awesome local views.
There was also a large, very functional desk.
Definitely a very nice place and excellent value for Europe.  Highly recommended.
Below are photos taken during my stay…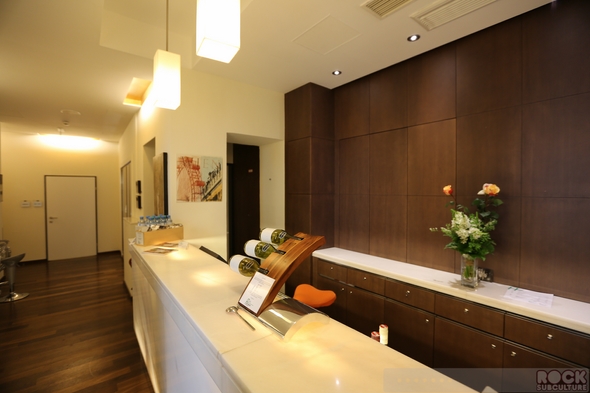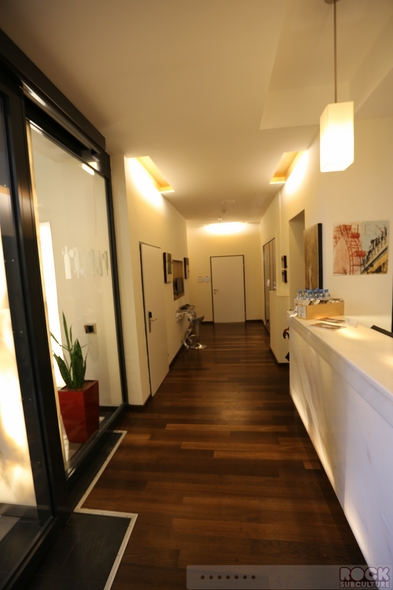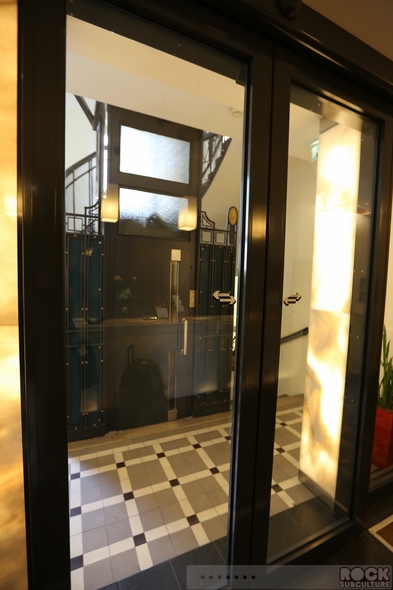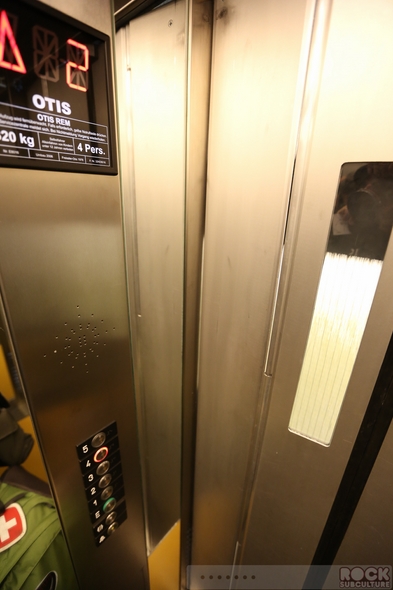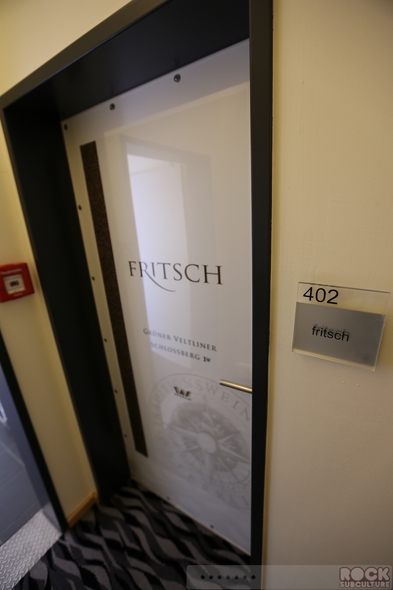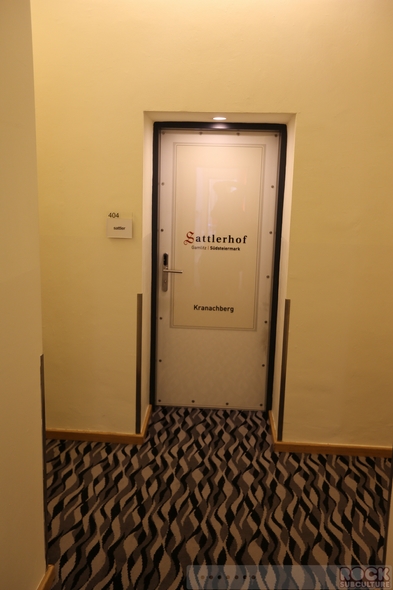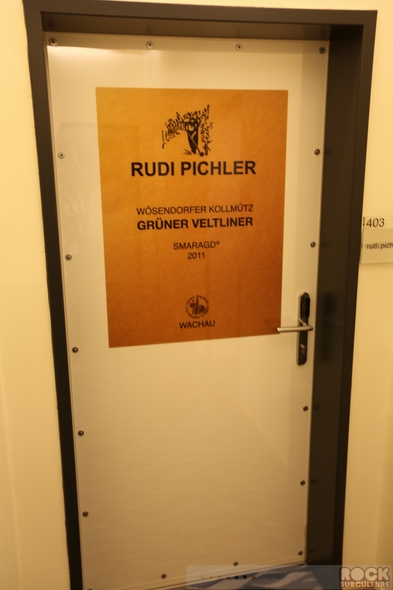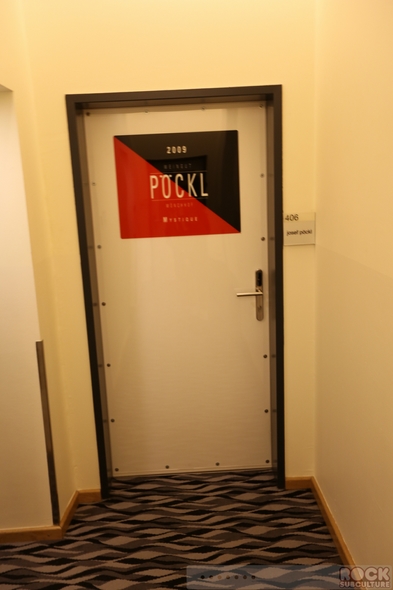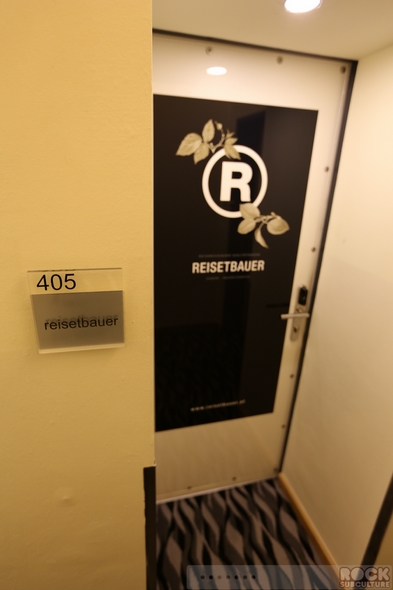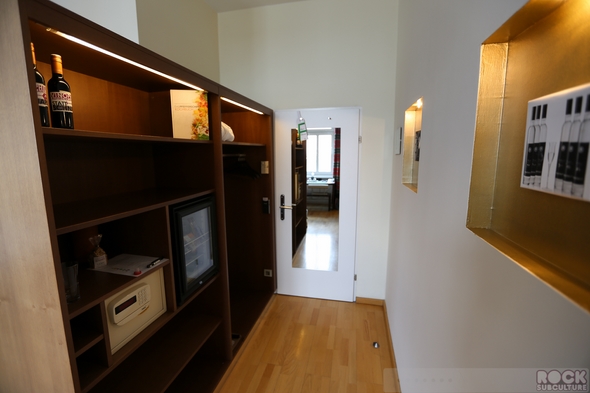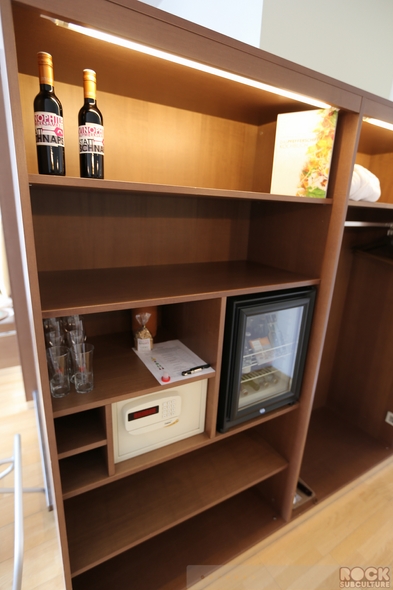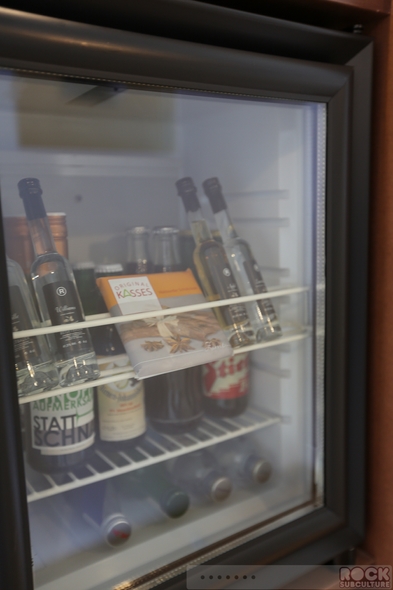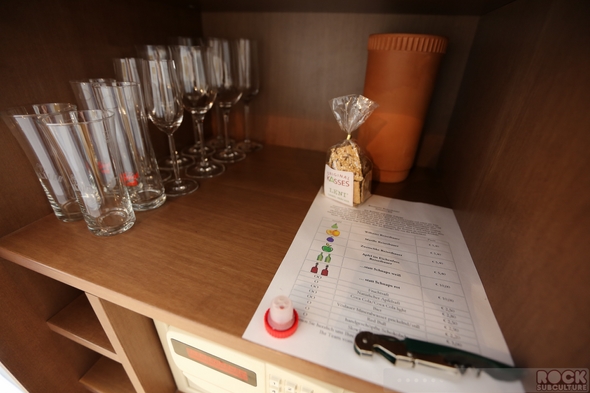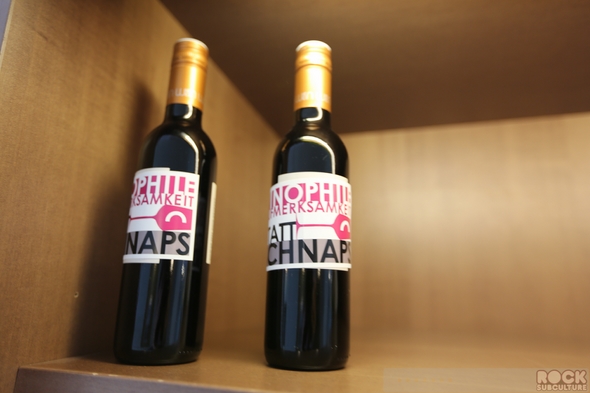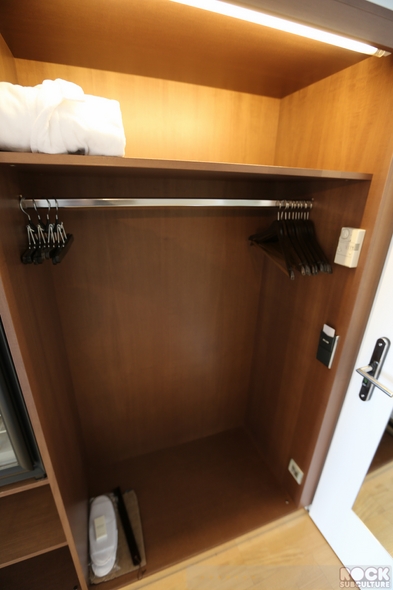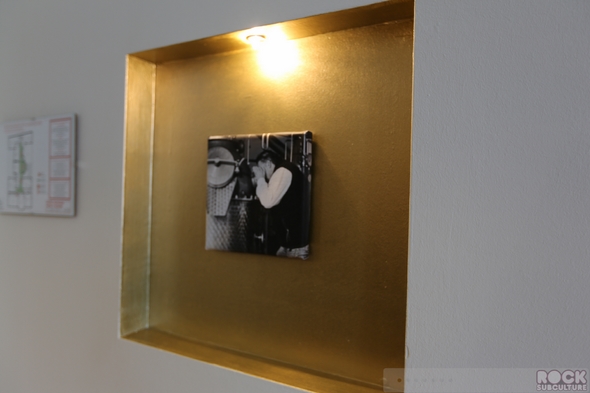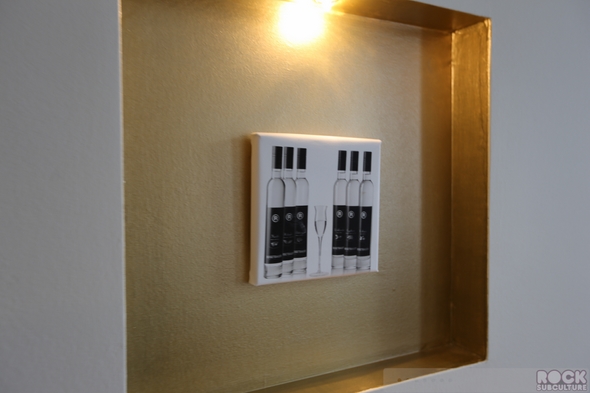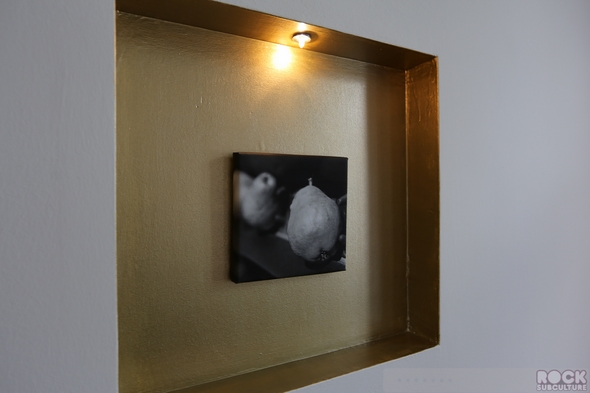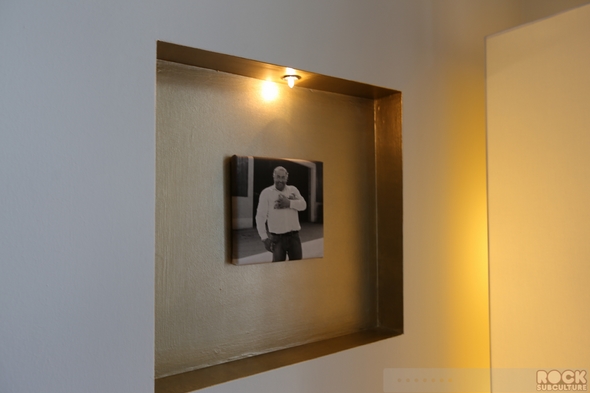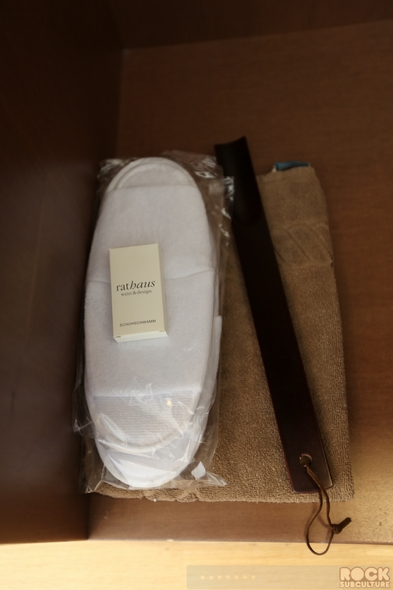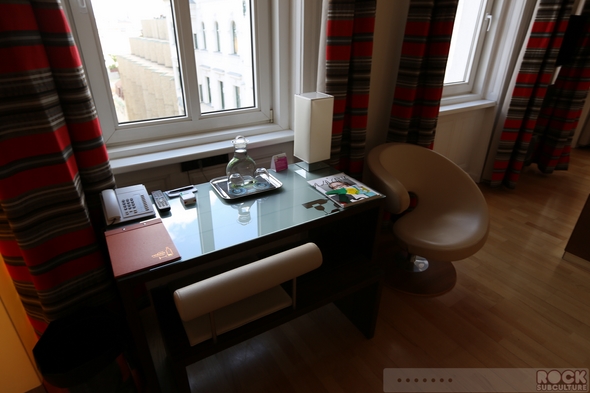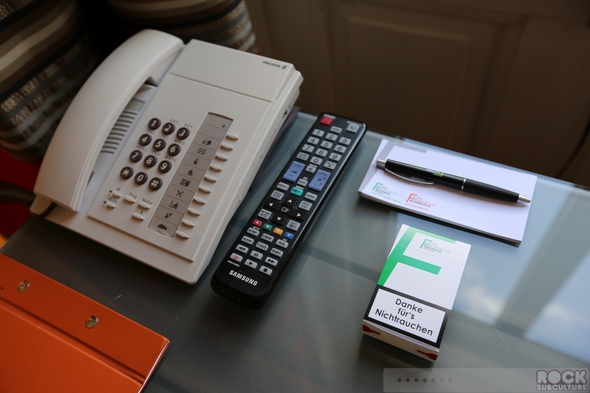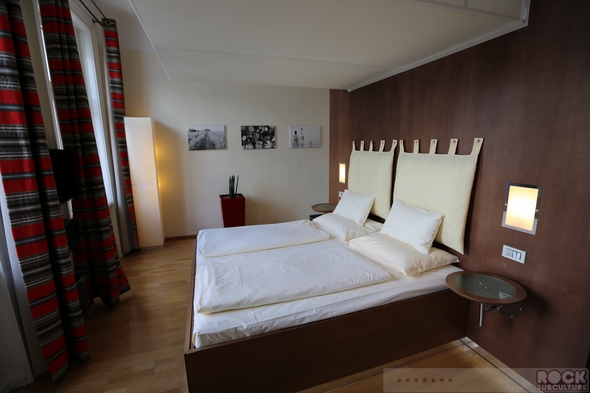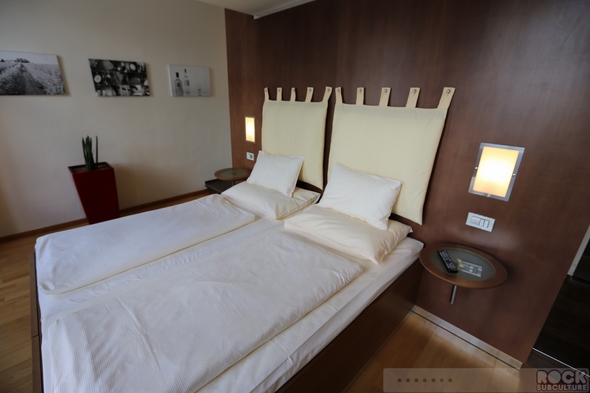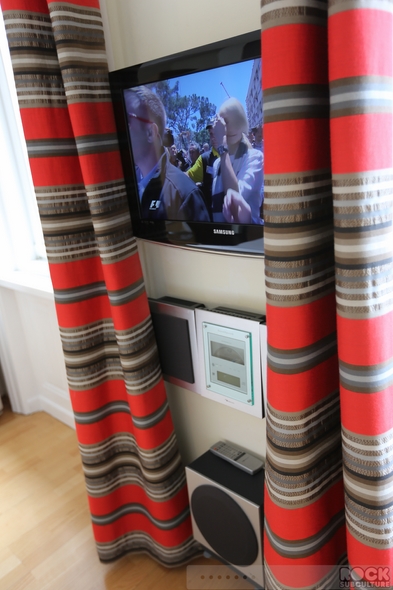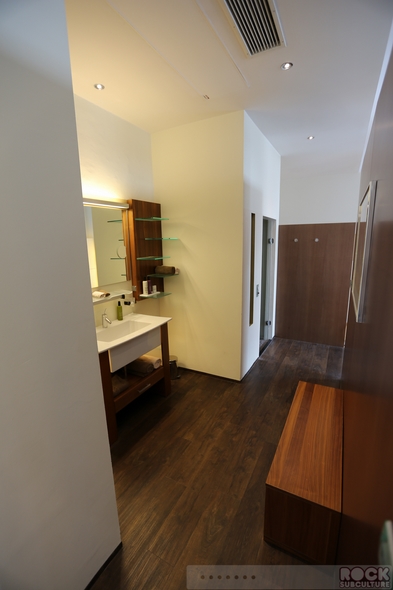 3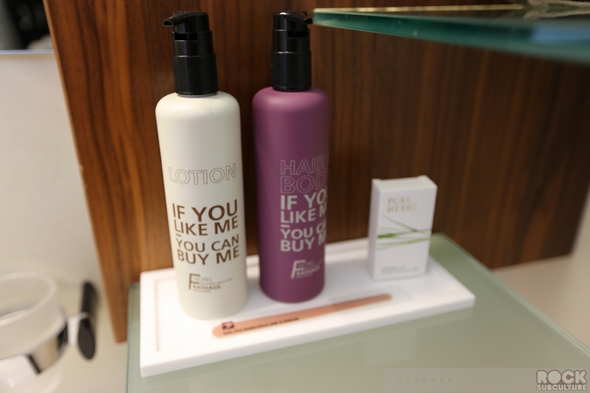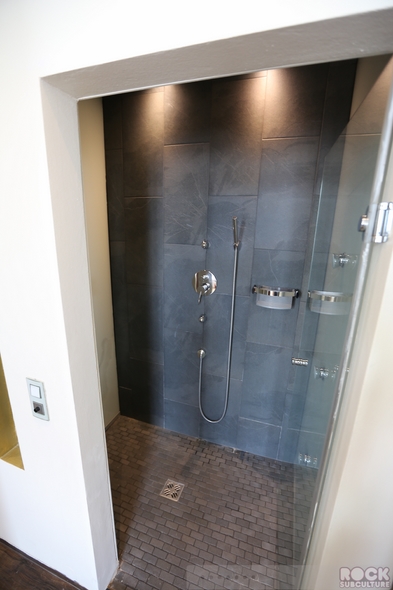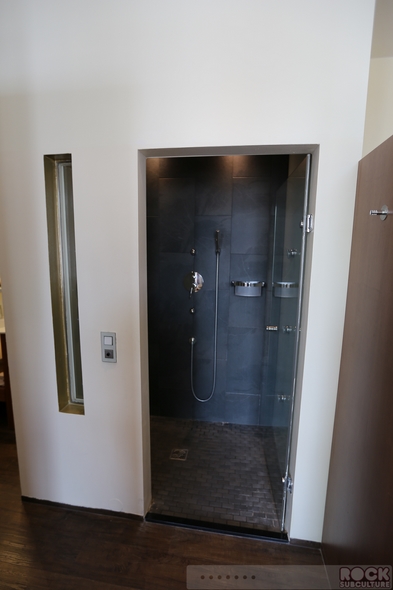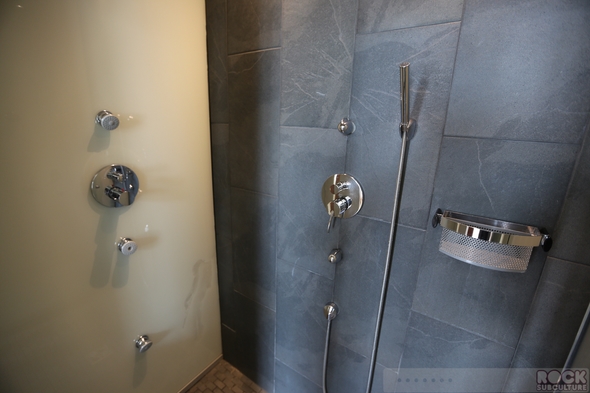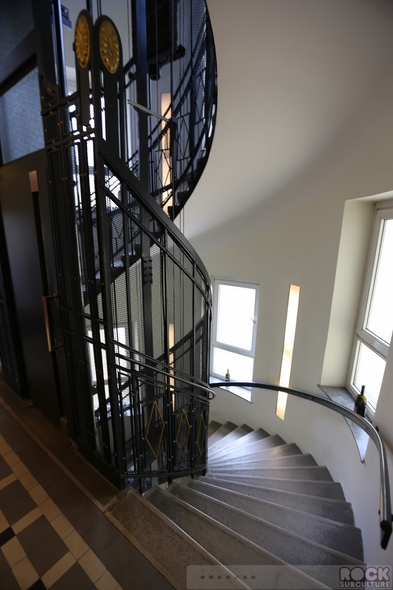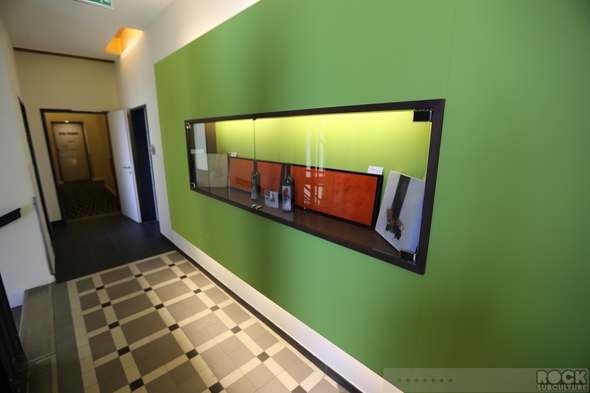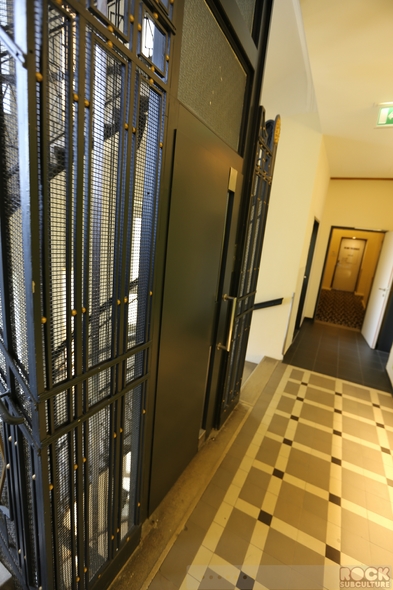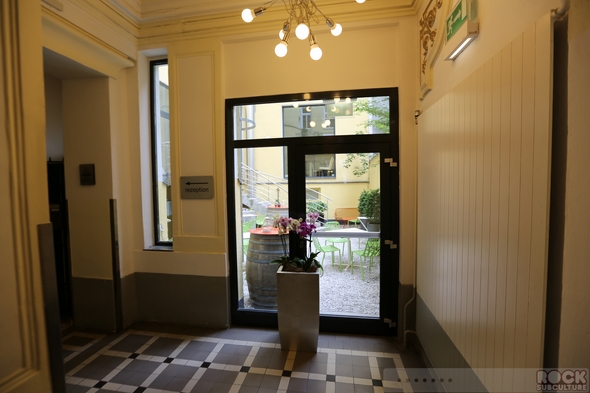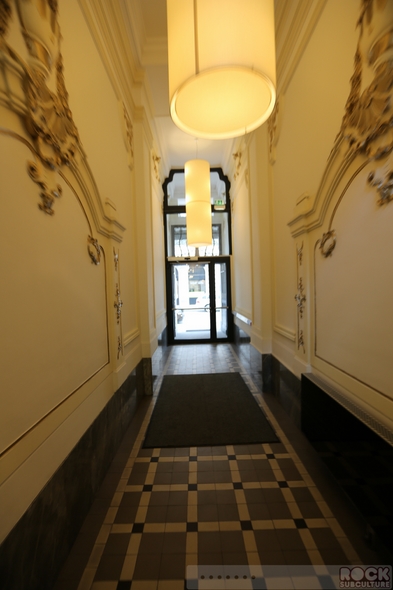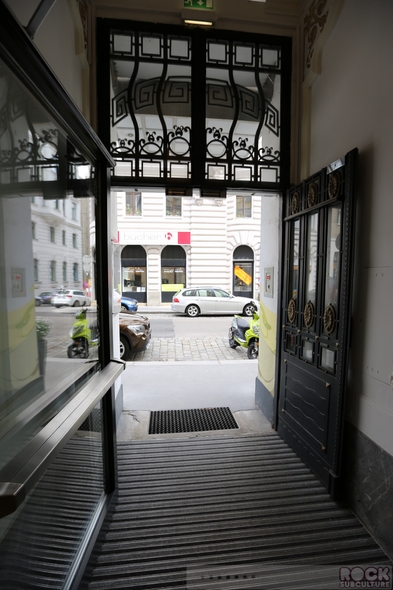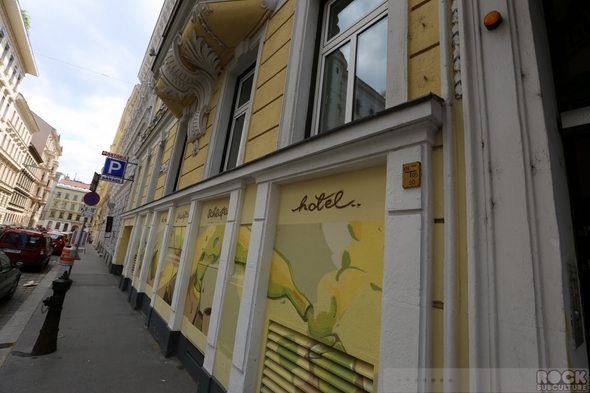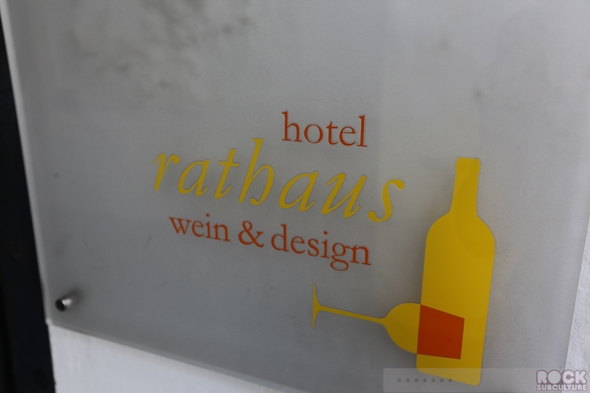 Jason DeBord