This is part of a continuing series of my impressions and experiences staying at various hotels and resorts while traveling to attend concerts worldwide. This stay was during my extension trip throughout Eastern Europe and London in May and June 2013. This review is for the Hyatt Regency London – The Churchill.
Property: Hyatt Regency London – The Churchill
Location: London, England
Address: 30 Portman Square, London W1H 7BH, England (Marylebone)
Phone: 011 44 20 7486 5800
Website: www.hyatt.com
Room Type/Class: Standard
Date: May 29-31, 2013
TripAdvisor Page/Reviews: LINK
Booking Source: Direct (utilizing two free Hyatt nights)
Overall Rating: 3.5/5 [Note: Score is totally subjective based on price, location, and comparison to "like" properties within same area and price range]

I selected this hotel because I had earned two free nights (anywhere worldwide) with Hyatt that were due to expire, and this was a fairly pricey property in London.
The location is quite good, if you want to be near Bond Street, which is a big tourist attraction.
As I expected, the staff were all exemplary, and the check-in process was very smooth.  However, as an aside, days leading up to my stay I received an e-mail asking for any special requests, etc.  I was scheduled to review a concert the night of my check-in, switching from another London property, so asked if I could check in a few hours early…  at noon instead of 2:00.  I was told, "I would like to inform that early check in is possible with a extra charge of £160 it is package which include breakfast on the day of the arrival and guarantee of early checkin".  I thought it was crazy to pay essentially an extra $200US to check in just two hours early, and never received any response.  Many nice hotels in London charge less for an entire stay.
The lobby and property at large is kind of a stuff, British atmosphere (which is pretty much what I expected).  There is a very nice restaurant on site, but I did not have time to use it.
The room itself was really nothing too special – kind of an aged and dated Hyatt-quality room that could be anywhere in the world.
The room was quite large though, and offered all you might expect from a Hyatt room, as well as a large and well-appointed bathroom.
The biggest detriment to the room was the complete lack of any soundproofing.  I could hear my neighbors on either side talking as loudly as if they were in my room.
Overall, I would not stay at this property again based on the high prices in relation to the value for that money.  There are many other London properties that I prefer that cost much less, and offer much more, but again, I am not the target visitor for this property.
Below are photos taken during my stay…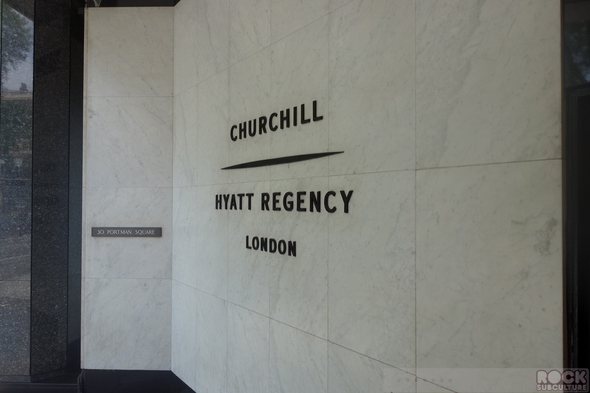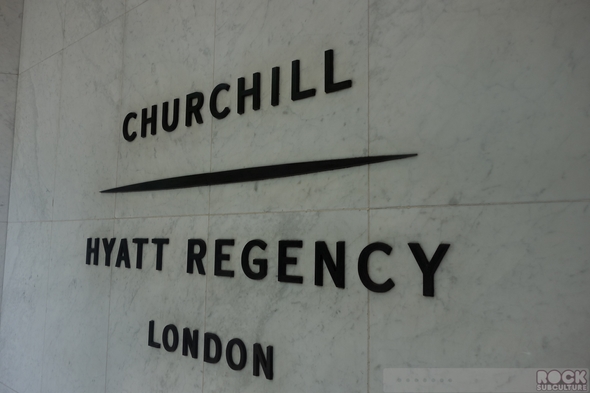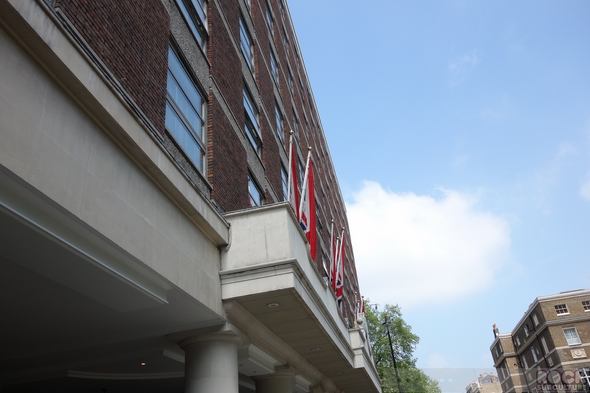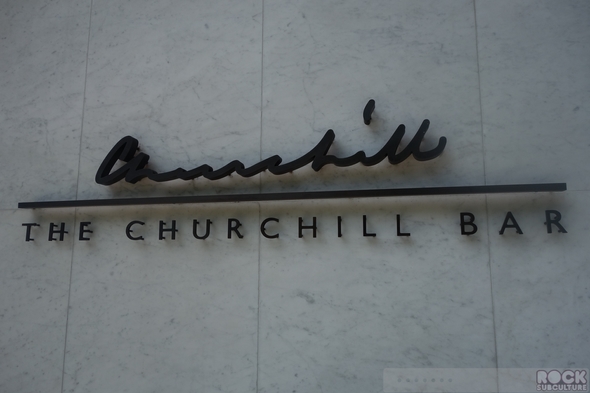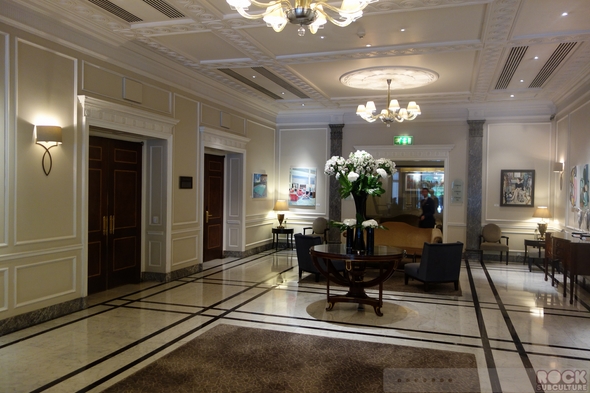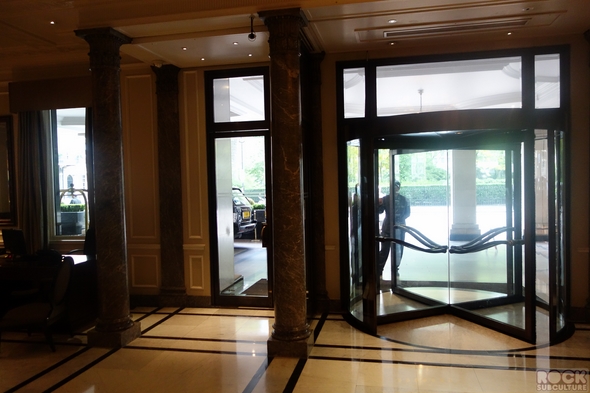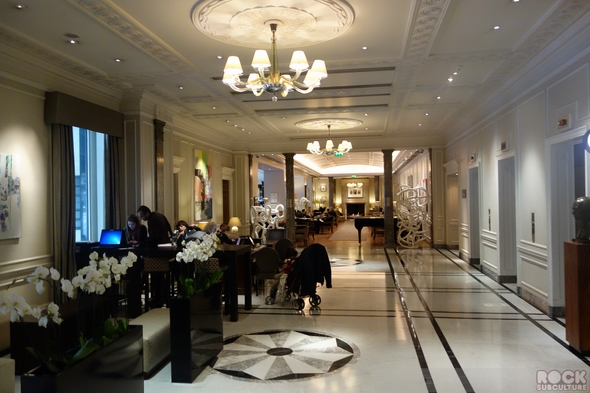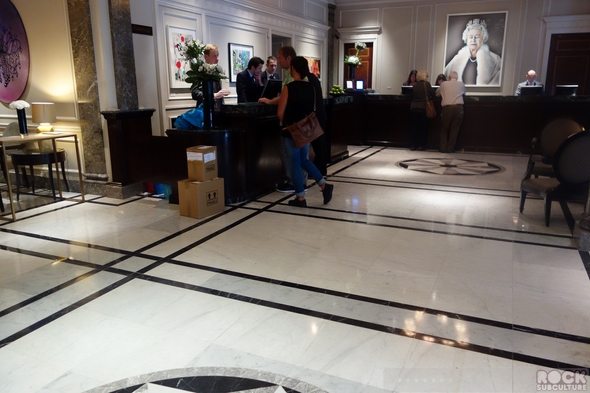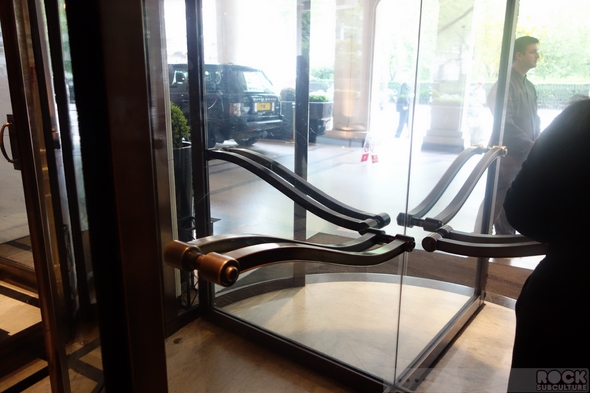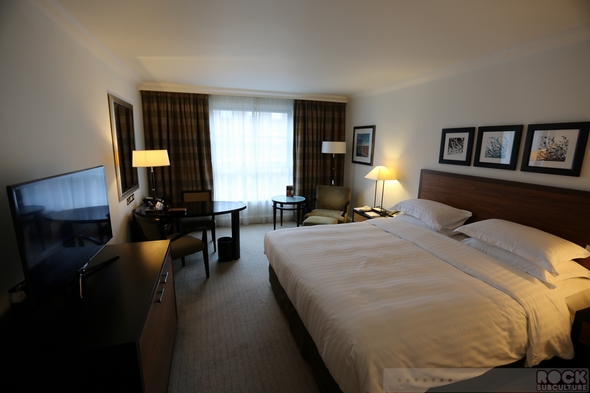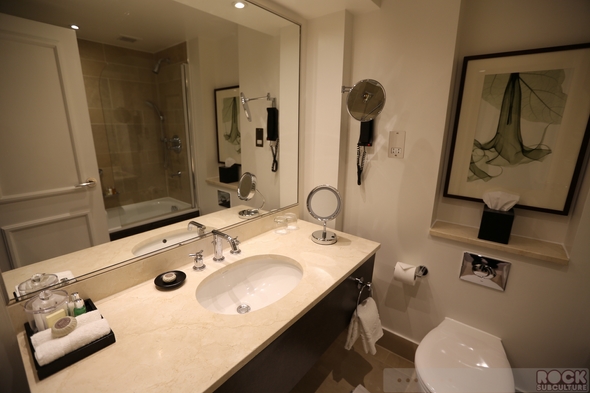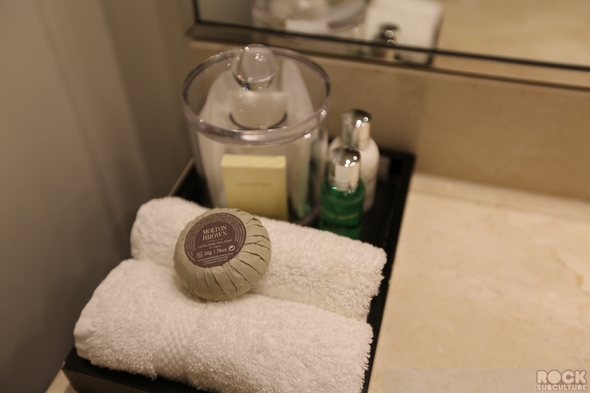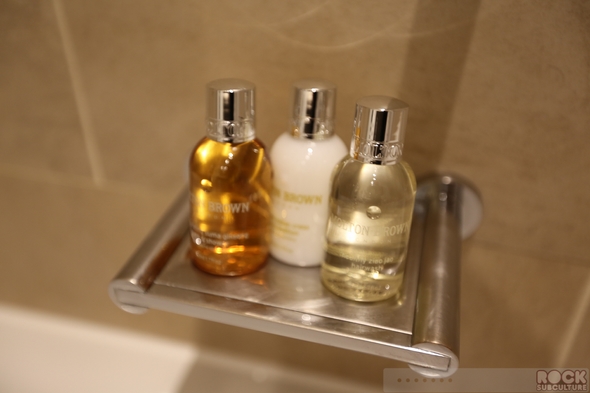 Jason DeBord