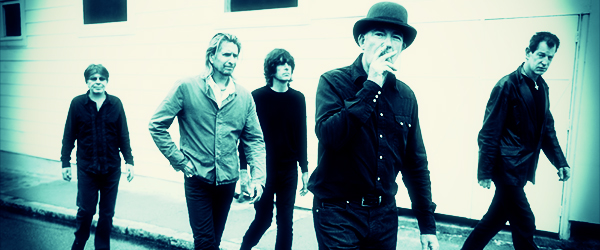 England New Wave band The Fixx will be playing a little over a dozen shows across the U.S. next month.  Best known for 80s classics like "One Thing Leads To Another", "Red Skies", and "Saved By Zero", the group is likely to play newer material as well from last years studio album, Beautiful Friction.
Full details and ticket information can be found on their official site at www.thefixx.com: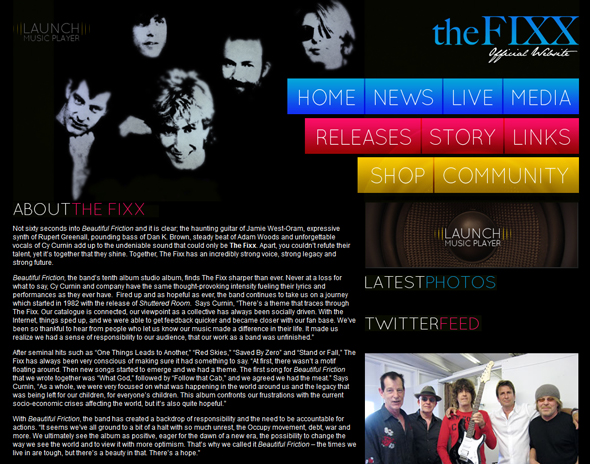 Below is the list of concert dates as of the time of this article:
Wed 07/10/13         Seattle, WA     The Triple Door
Thu 07/11/13         Seattle, WA     The Triple Door
Sat 07/13/13         Central City, CO     Reserve Casino Hotel
Sun 07/14/13         Colorado Springs, CO     Rawkus
Thu 07/18/13         Hermosa Beach, CA     Saint Rocke
Fri 07/19/13         San Juan Capistrano, CA     The Coach House
Sat 07/20/13         Temecula, CA     Wiens Family Cellars
Mon 07/22/13         Sacramento, CA     Assembly
Wed 07/24/13         Morristown, NJ     Mayo Performing Arts Center
Thu 07/25/13         Buffalo, NY     Erie Canal Harbor Central Wharf
Fri 07/26/13         Saint Charles, IL     Arcada Theatre
Sat 07/27/13         Columbus, OH     Hollywood Casino Columbus
Tue 07/30/13         Milwaukee, WI     Northern Lights Theater
The Rock Subculture Journal will be covering the show in Sacramento at the Assembly.
Click on the image below for the latest and up to date full Rock Subculture Journal schedule of pop and rock music concerts/tours coming up for review (2013 Rock Subculture Schedule):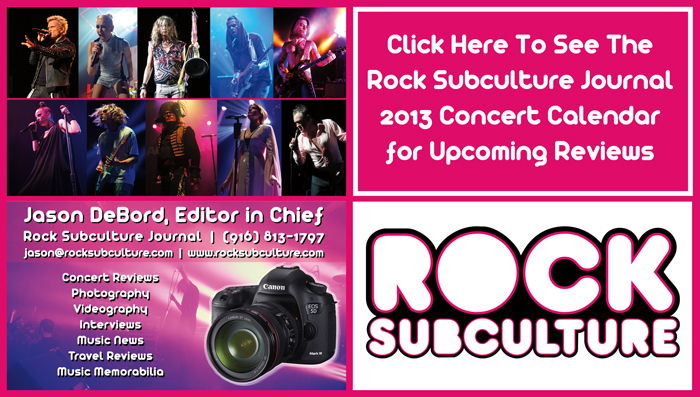 Jason DeBord