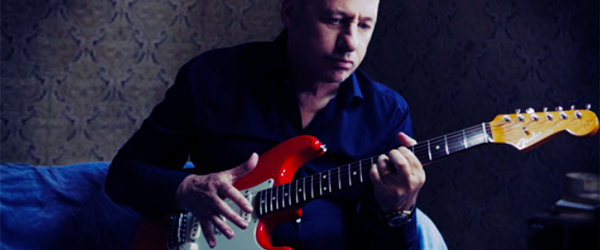 Mark Knopfler, who is best known as the founder, singer, and guitarist for British rock band Dire Straits and their Grammy Award-winning "Money for Nothing", will be playing for special dates in California and Las Vegas supporting his eagerly anticipated U.S. release of his latest studio album, Privateering, due September 10th.
Knopfler has had a fascinating career, having recorded many solo albums and has composed many film scores, including the one for The Princess Bride…  Ranked as one of the best guitarists of all time, he and his former band have sold over 120 million albums and he has won four Grammy Awards.
You can learn more about Mark Knopfler at his official site at www.markknopfler.com:

Below are the dates scheduled as of the time of this article:
Oct 23 – Terrace Theater, Long Beach, CA
Oct 25 – Pearl Concert Theater, Las Vegas, NV
Oct 26 – Wiltern Theater, Los Angeles, CA
Oct 27 – Fox Theater, Oakland, CA
The Rock Subculture Journal plans to cover the show at Fox Theater in Oakland, which goes on pre-sale tomorrow via Another Planet Entertainment.
Click on the image below for the latest and up to date full Rock Subculture Journal schedule of pop and rock music concerts/tours coming up for review (2013 Rock Subculture Schedule):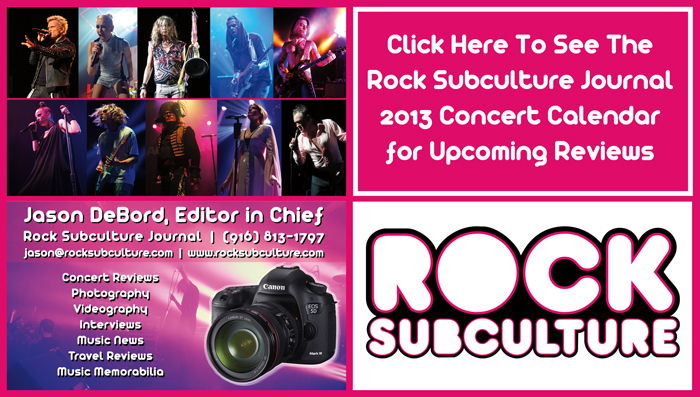 Jason DeBord