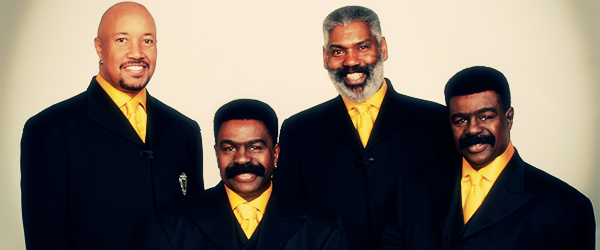 Maita Honda and WorldOne Presents will be holding their Holiday Jam 2013, featuring The Whispers and S.O.S. Band at Holiday Pavilion inside Thunder Valley Casino Resort.  The R&B event will be held on Saturday, December 28th (right in-between Christmas and New Year's Eve). 
The Whispers have been making and playing R&R, dance, disco, funk and soul music going back to the 60s, and are best known for hits like "And The Beat Goes On" and "Rock Steady" while The S.O.S. Band, founded in the late 70s, are known for hits like "Take Your Time (Do It Right)" and "Just Be Good To Me".
Full details and ticket information can be found on the official WorldOne Presents website at www.worldonepresents.com: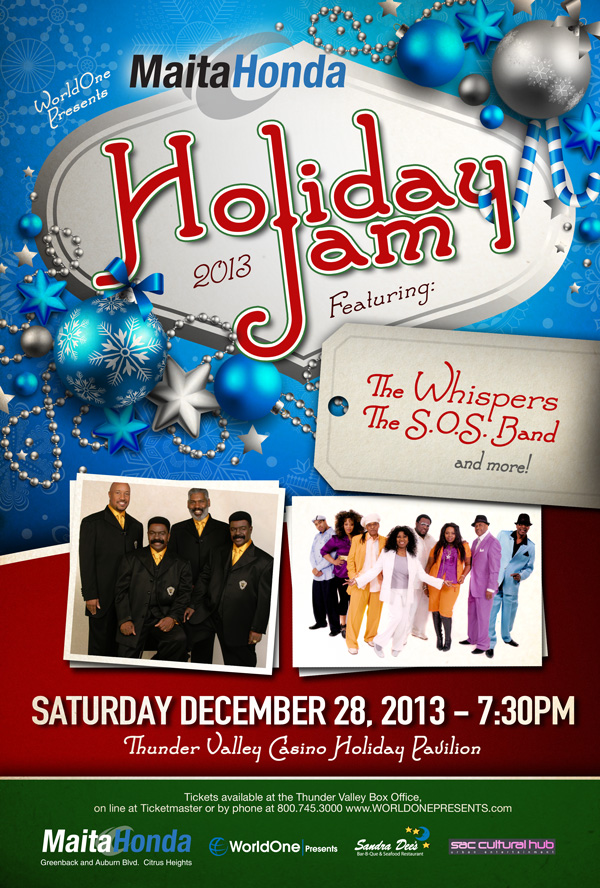 Rock Subculture plans to cover this event, and will publish a feature about it the following day.
Click on the image below for the latest and up to date full Rock Subculture Journal schedule of pop and rock music concerts/tours coming up for review (2013 Rock Subculture Schedule):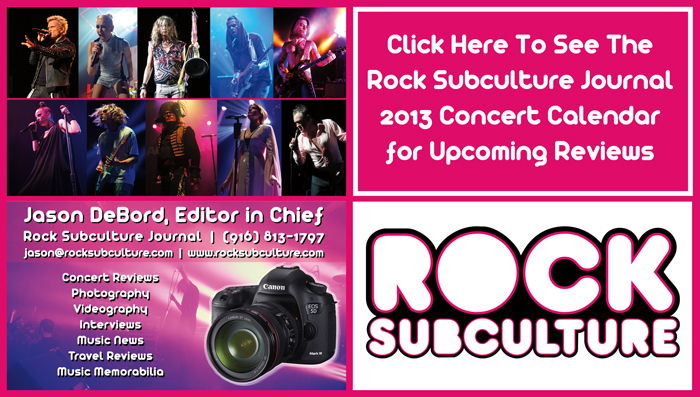 Jason DeBord