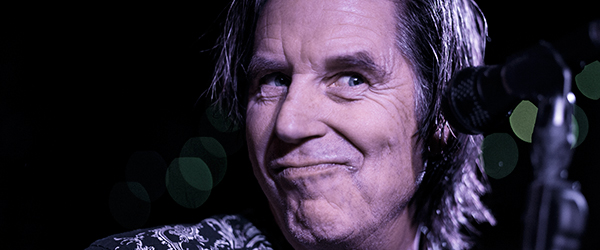 "We played the Whiskey last night for their fiftieth anniversary, and I don't want to kiss your ass or anything, but this is way more fun…"  X vocalist and bassist John Doe at The Casbah in San Diego last night, in the midst of a rocking set in the tiny club, well sold out at its 230 capacity.  I had seen the band last September on the "No Principals Tour" with Blondie in San Francisco, but this was more like taking a step back in time.  Depending on where you were standing, they frequently could not be seen at all, which made the illusion all the more convincing.  An authentic throw back to the earlier 80s punk scene they pioneered, it was a fantastic night of music and definitely an interesting, somewhat quirky crowd, which was apparent to those on the stage as well.

Who: X
Supporting: Gary Heffren's Blood on Fire
Venue: The Casbah
Where: San Diego, California
Promoter: Casbah Presents
When: January 16, 2014
Seating: General Admission (with photo pass)
This was my first visit to The Casbah, which is celebrating its own 25th anniversary.  It's definitely one of the smallest venues I've been to, with a small stage that is low to the ground.  The wall making the back of the stage is the front of the outside of the venue, so interestingly, the bands come on and off stage and the outdoors then serves as backstage, which contributes to the intimate vibe and atmosphere.  The staff were all awesome and it was a cool place to see a show to be sure.

Gary Heffern with Blood on Fire
Members:
Gary Heffern (vocals)
Joe Piper (guitars)
Mark Zadarnowski (bass)
Eric Bacher (guitars)
Ray Brandes (electric guitar)
Craig Packham (drums)
Gary Heffern has a history in music, playing with Monotone, the Nucleoids, and The Penetrators.
The Penatrators were a leading San Diego punk band in the 70s, and are scheduled to play The Casbah themselves tonight.
Last night he played with his San Diego band, Blood on Fire.  I get the sense that there is a lot of history with Gary and his fellow musicians, but I had difficulty unearthing it via the typical Google searching…
He did have two guest vocalists on stage during their set, including Cindy Lee Berryhill and X's John Doe (set list below, but a few songs I think were omitted at the end), and the definitely got the crowd going for the main event.
Gary currently lives in Rovaniemi, Finland.  His latest album is Gary Heffern and Beautiful People.
Below are some photos of Gary Heffern and Blood On Fire performing on stage: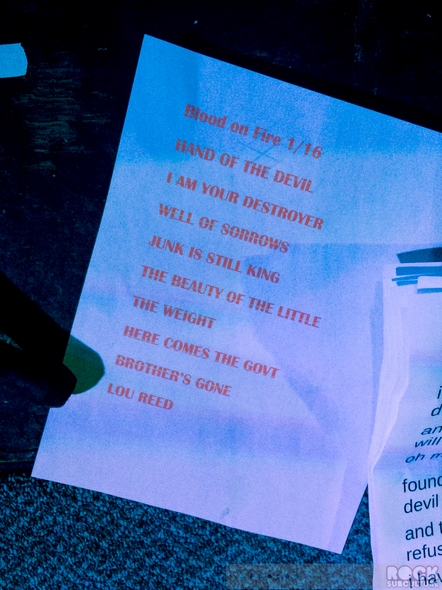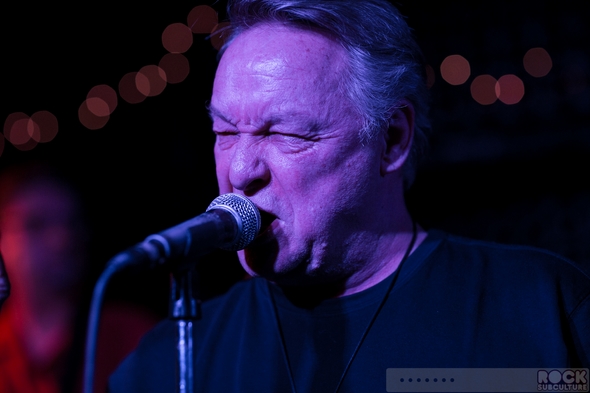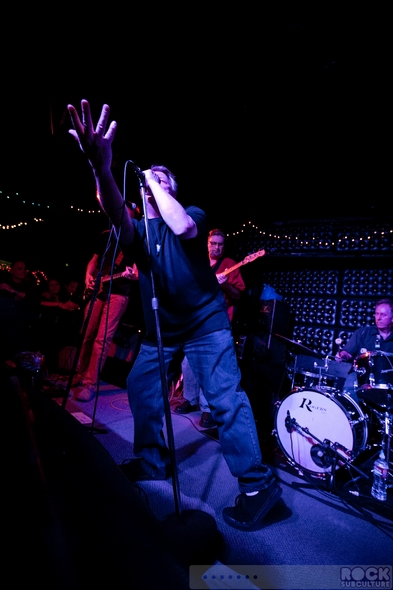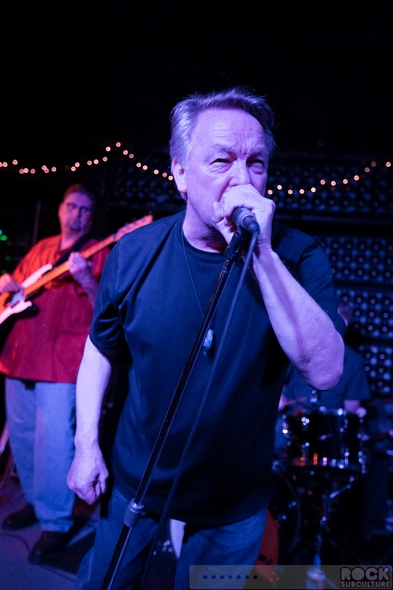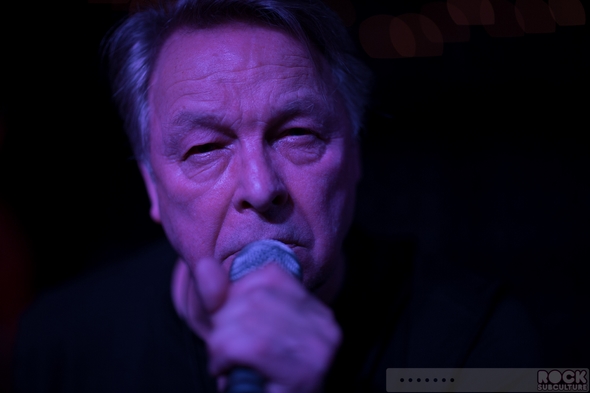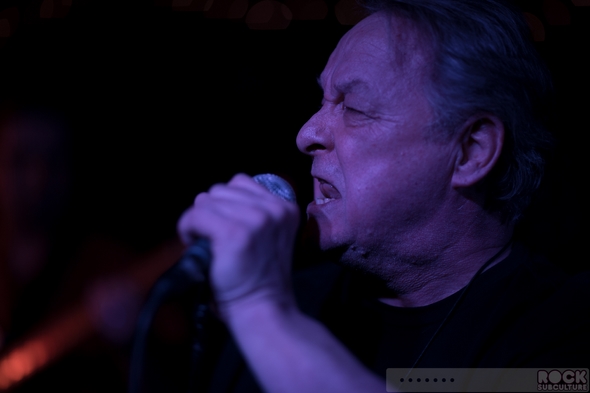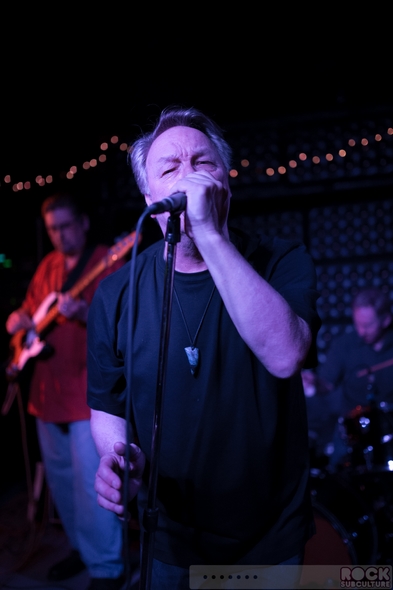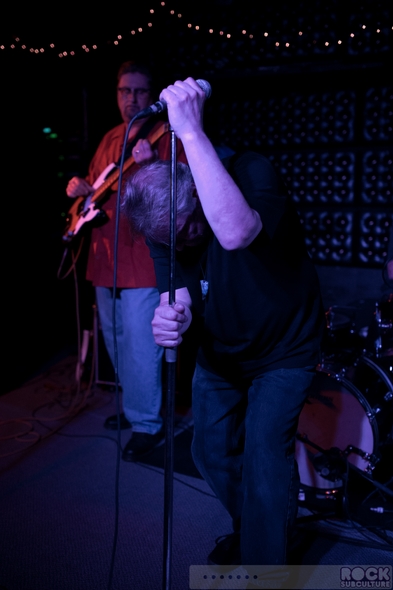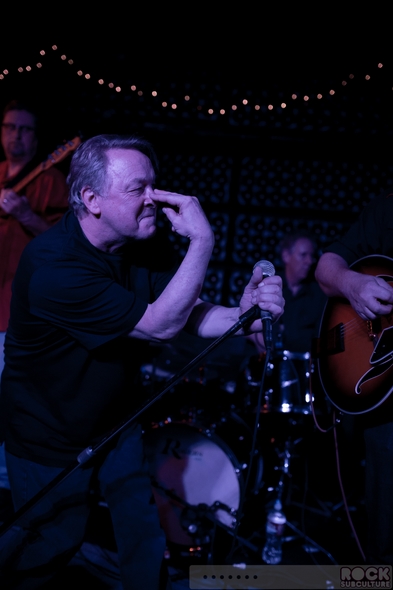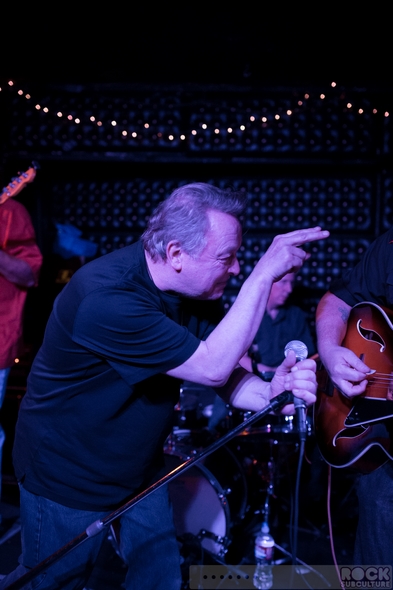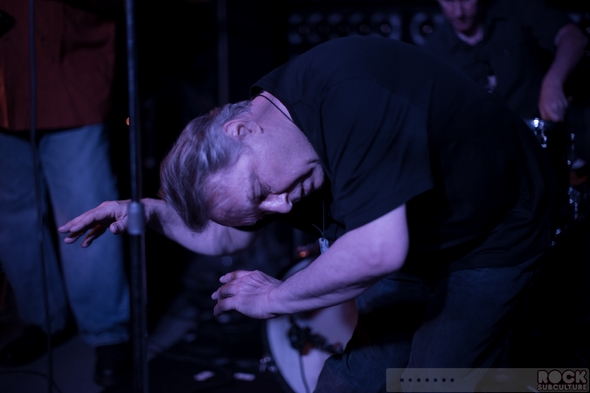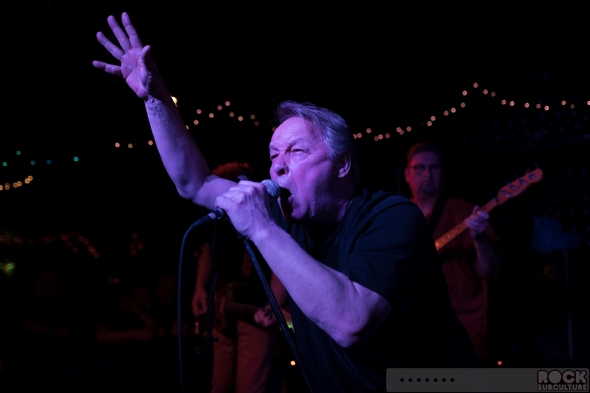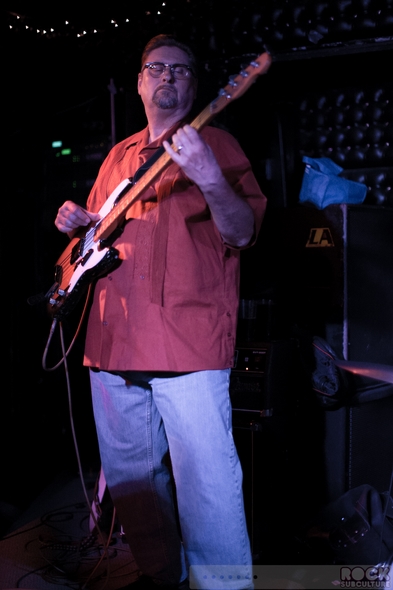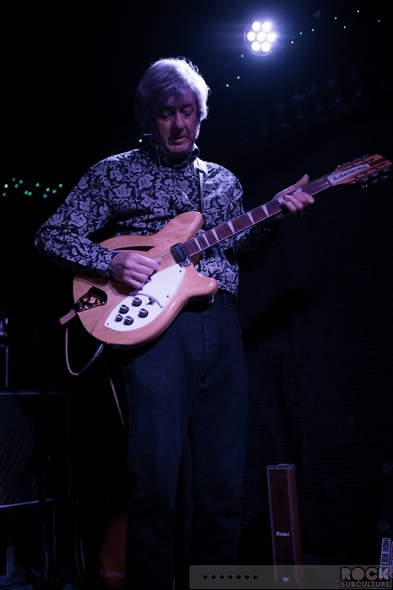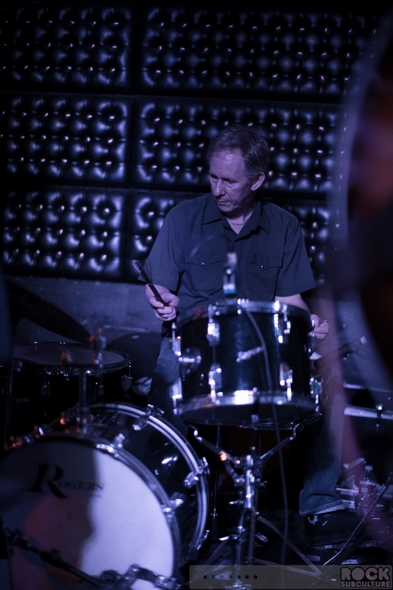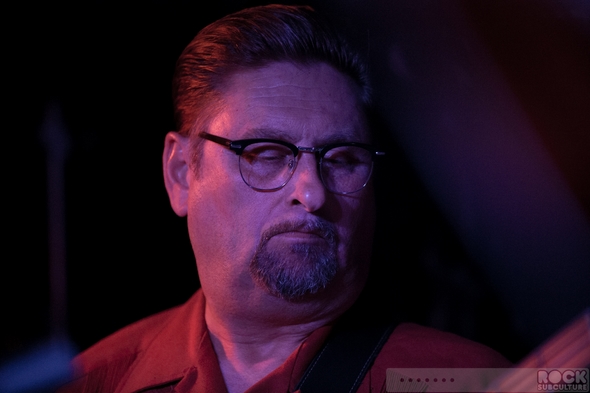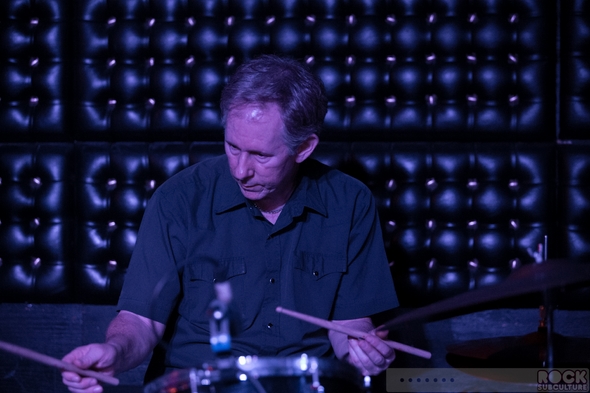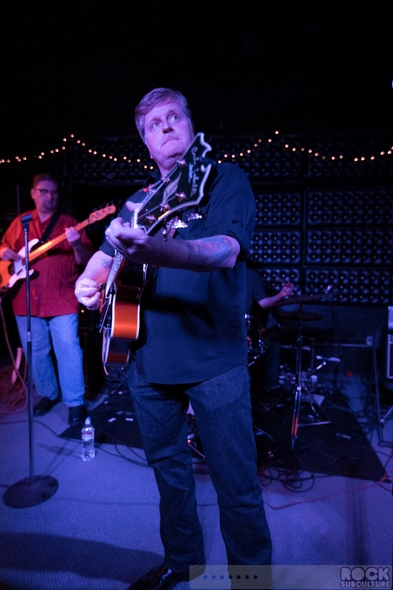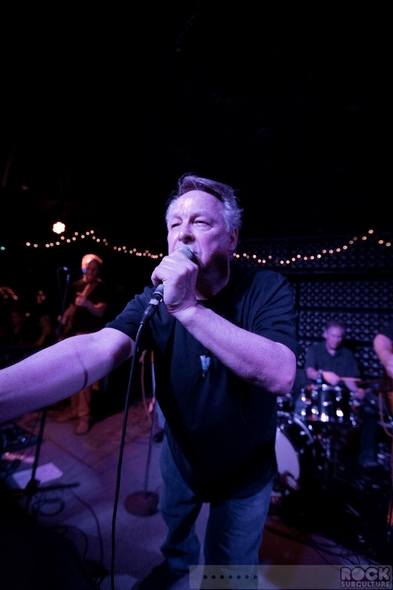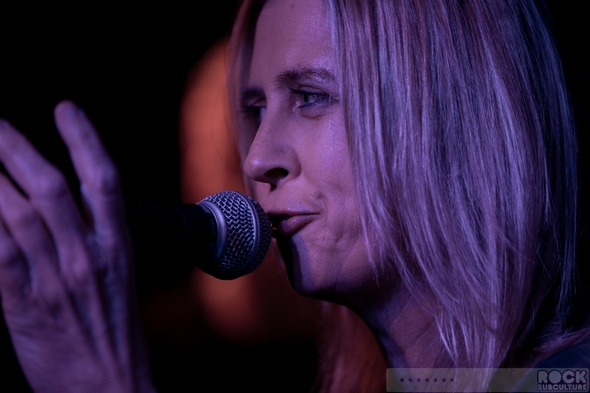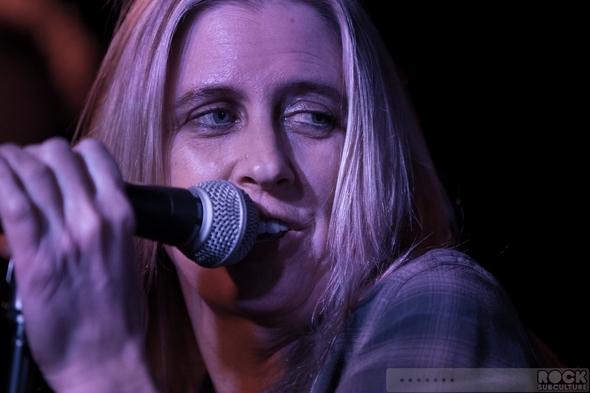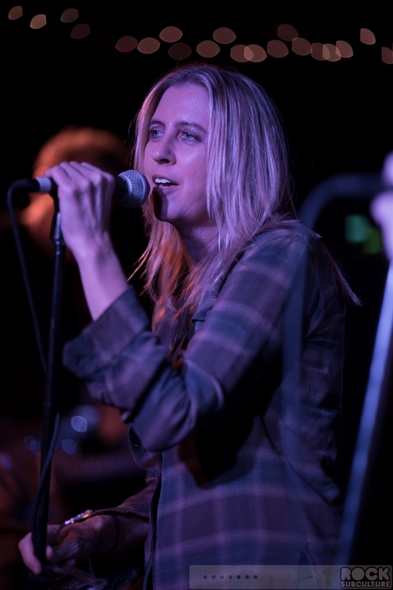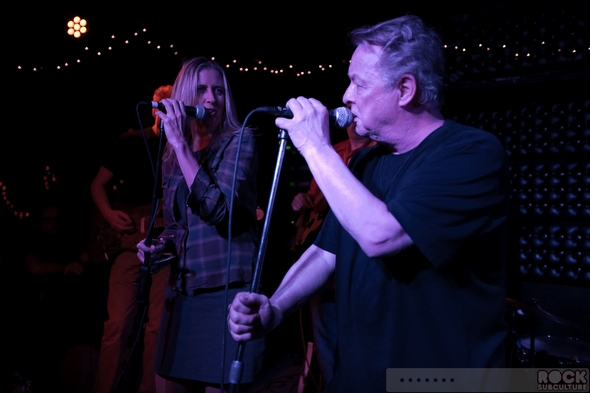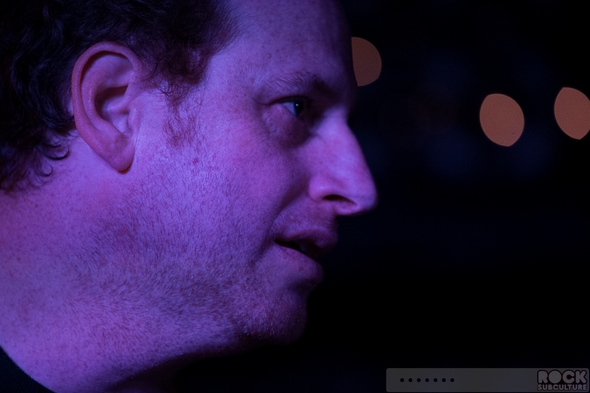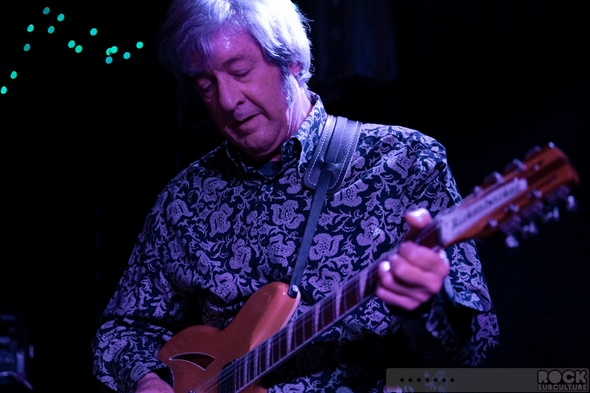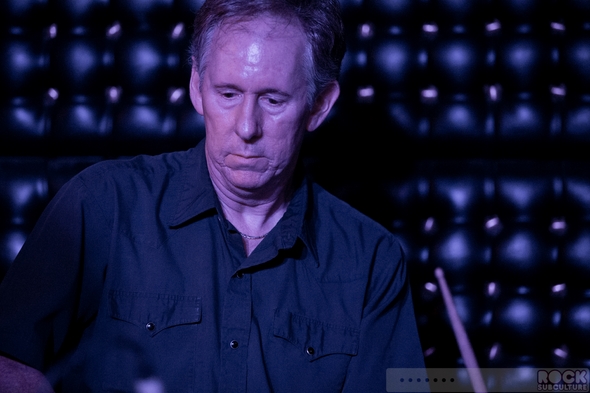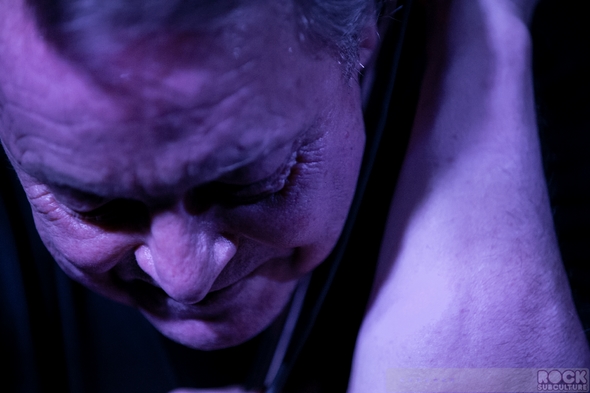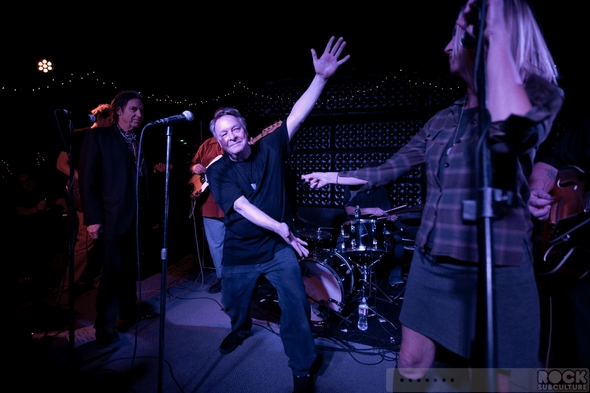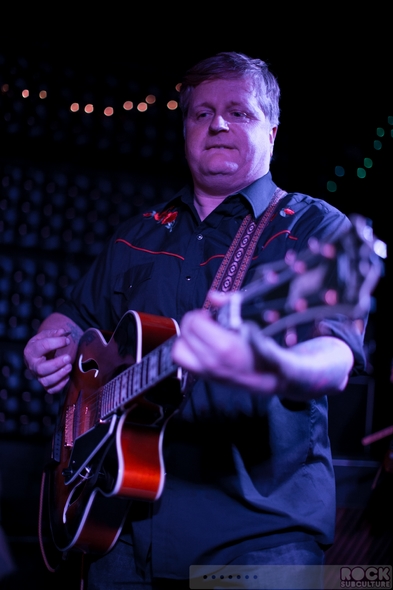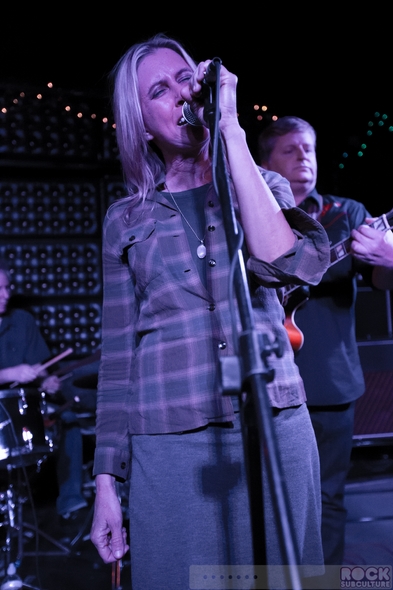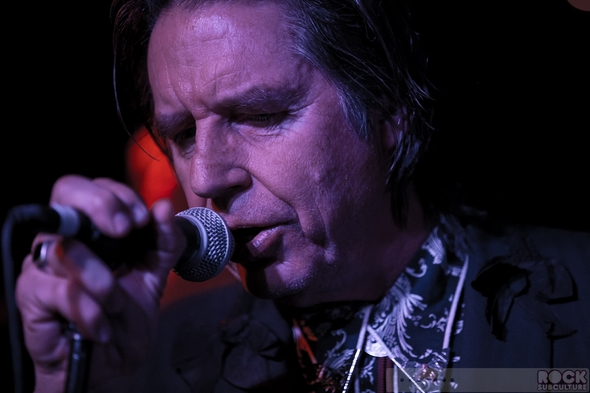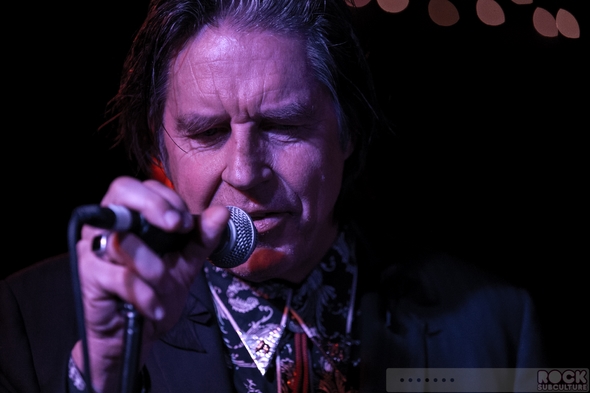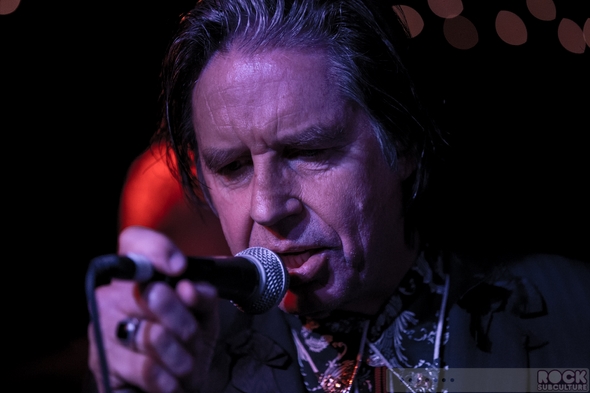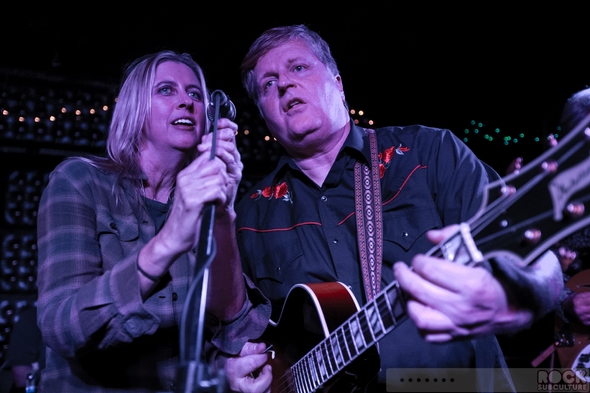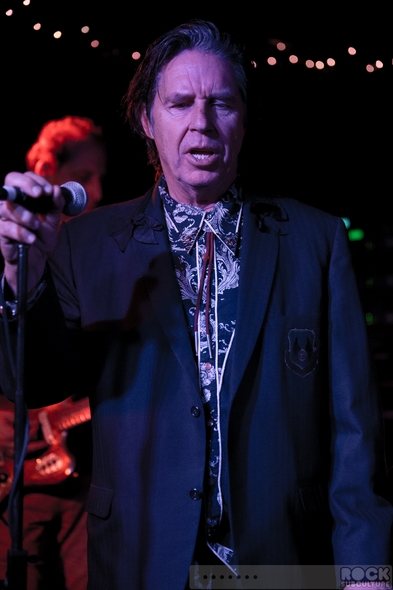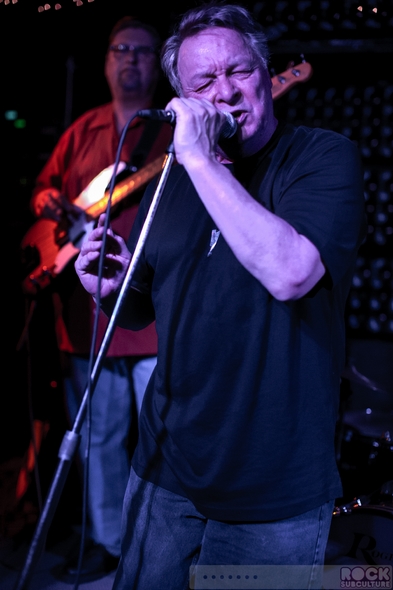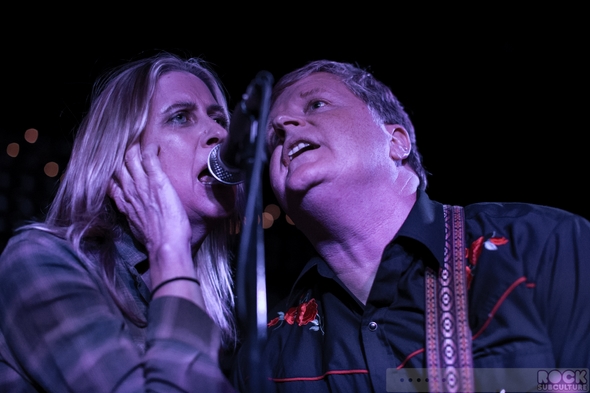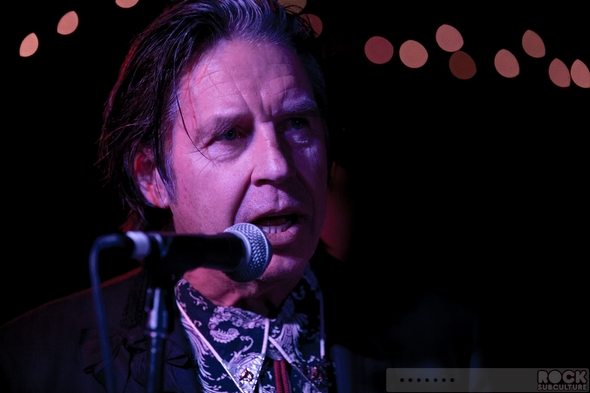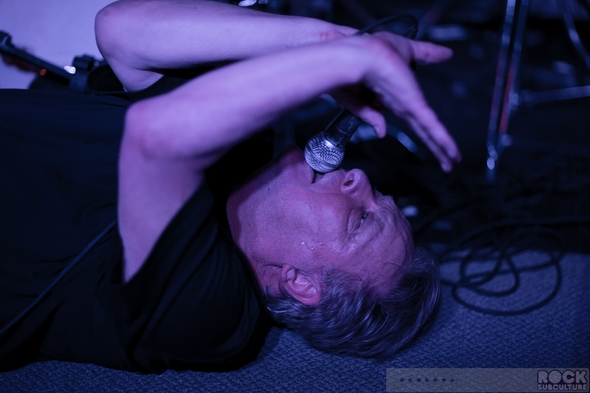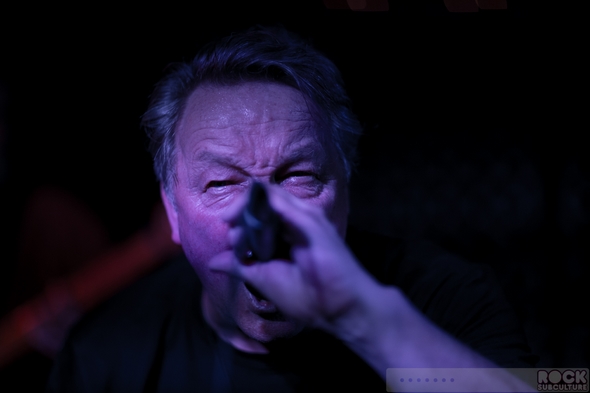 X
Members:
Exene Cervenka (vocals)
Billy Zoom (guitar)
DJ Bonebrake (drums)
John Doe (bass)
Since I just reviewed the band late last year, some of the background is from my earlier article.
X's classic punk album Los Angeles just celebrated it's 31st anniversary.  They formed in Los Angeles in 1977, and though were leaders in the American wave of punk rock, found early, positive critical success.  At the time, Wild Gift was named "Record of the Year" by Rolling Stone, Los Angeles Times, and The New York Times;  Rolling Stone magazine ranks Los Angeles and Wild Gift among their "500 Greatest Albums of All Time".
At the very beginning, singer/bass player John Doe and guitarist Billy Zoom formed the band, and Doe's girlfriend (and eventually, his wife) Exene Cervenka joined up as a second lead vocalist, and DJ Bonebrake came aboard as their drummer.
I always found them to be among the most sophisticated, in terms of their music, within the punk movement.  Complex composition and contemplative, raw lyrics with challenging and thought-provoking music that was actually substantive in meaning and intent, and drawing from a variety of different music styles from rockabilly to blues and folk, it wasn't the typical "me too" style of punk but a successful endeavor to take it someplace new.
Also, all four players seemed to have a critical role with the band and their work.  These weren't angry kids playing sloppy beats, riffs, and basslines with thrown together lyrics, but truly technically proficient musicians who understood the power of music, with an ability to push the boundaries.
As they came onto the stage and tore into their first song, the personalities of each member of the band seemed to be quite apparent, matching their raw sound.  While Exene and John seemed to have a certain intensity while enveloped in their words and lyrics, DJ drove the songs forward with his relentless beats, and Billy Zoom contrasted all of this with his playful and engaging interactions with anyone within his gaze, as he played his riffs almost effortlessly and made eye contact with those up front, with a smile, nods, and other gestures in his attempt to acknowledge those fans surrounding the stage.  Maybe the most effortless smile in rock music?
I speculated last year that X are somewhat unrecognized legends in popular music among the younger masses today, but they certainly know how to turn out a full, enthusiastic audience for those that know what they can deliver.
It was an interesting contrast to compare their show at the Masonic Auditorium in San Francisco, versus a small club closer to their home.  Funny enough, that show at the Masonic is the only time I've seen a crowd overcome the sort of stuff preconceived expectation that people are supposed to stay within their assigned seat (preferably seated!) for the duration of the scheduled show…  with that one, once they took the stage, fans descended down and filled in the space between the massive rounded stage and the front row.  Once they left the stage (and Blondie was to follow), they cleared out on their own.
With The Casbah, there was barely room to inhale, let alone move anywhere.  But it didn't matter, as it seemed to be more of a communal experience…  as long as you were within earshot, it was all good.
Since I was doing photography, and there was no security pit, I actually showed up a few hours before doors so I could get some close up shots without having to ask any fans to move.  Maybe three songs in, I decided to bail to the back to let fans move up and enjoy the show, only there was almost no where to retreat to…  which I think may be a first for me.
I did get a chance to take in the show from a few different vantage points, and it was interesting to chat with other fans and hear some of their stories before, during, and after the show.  One fan I spoke with stopped counting after 200 shows, going back to their beginnings.
Toward the end of the first set, I ended up near the staff door behind the side of the stage, and ended up following the band out the door, more because the crowd kind of pushed in that general direction.  There was one fan that had jumped on stage minutes earlier, who was escorted out, and funny enough, Exene ended up having a bit of a chat with her outside prior to their heading back in for the encore.
Outside was another fan, who didn't have a ticket, who was sitting out there enjoying the sound from the outside, completely at peace with the situation of listening to a show from the outside in.
Definitely a different sort of show and surrounding culture, but the band sounded fantastic and the energy was off the charts.  Great band and great show, for those that seek them out and bring something to it themselves.
Below is the set list from the show at The Casbah last night…
Setlist: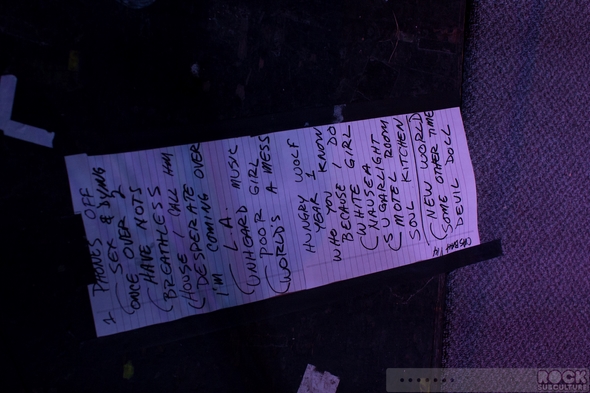 Below are some photos of X performing on stage: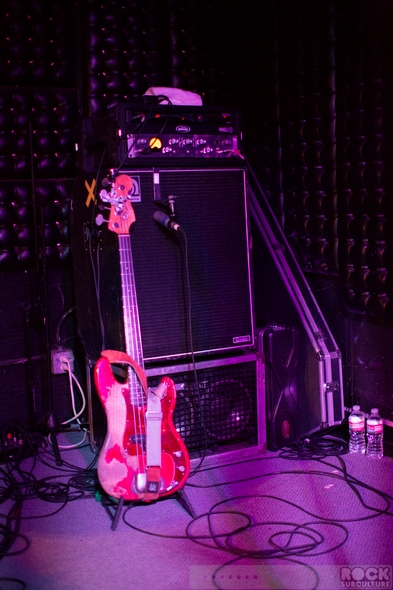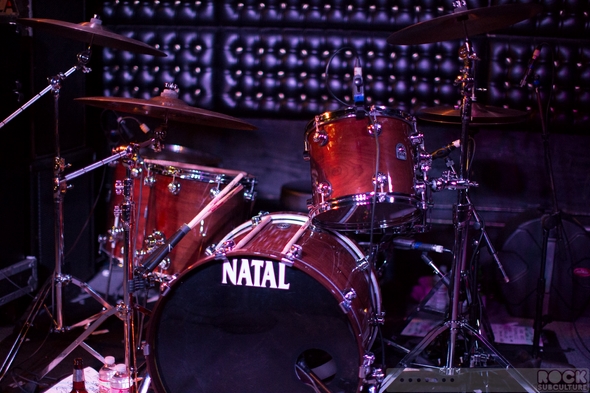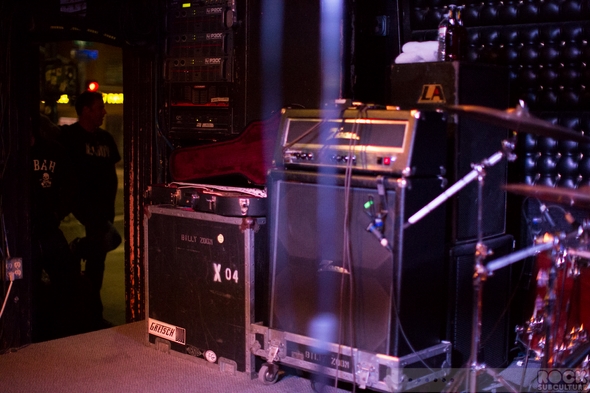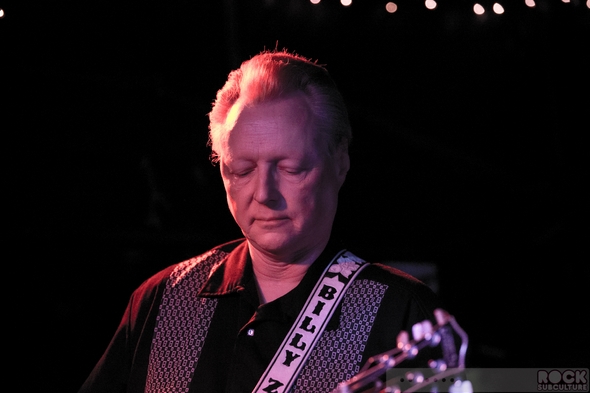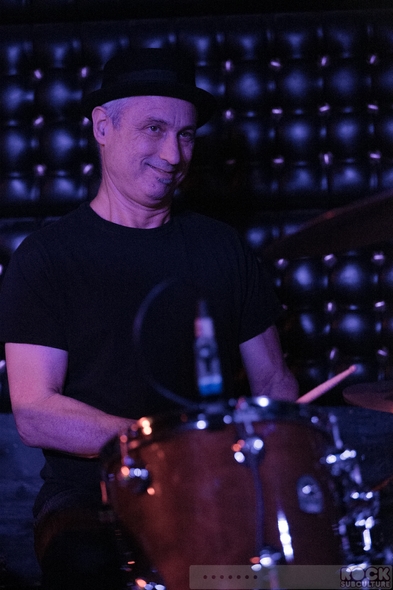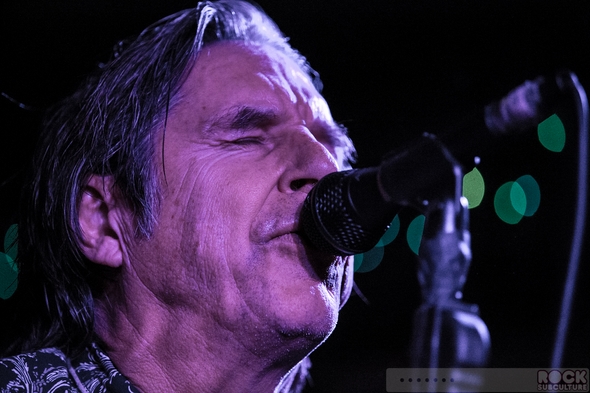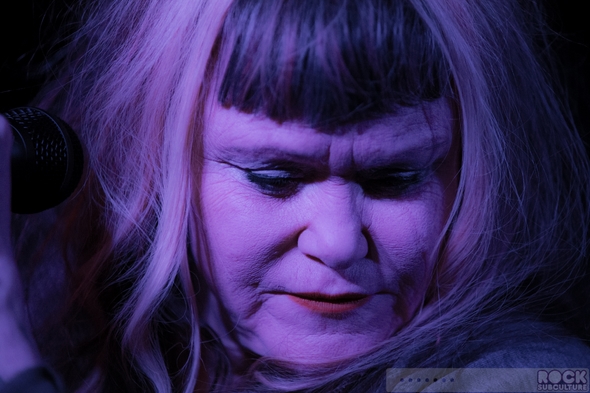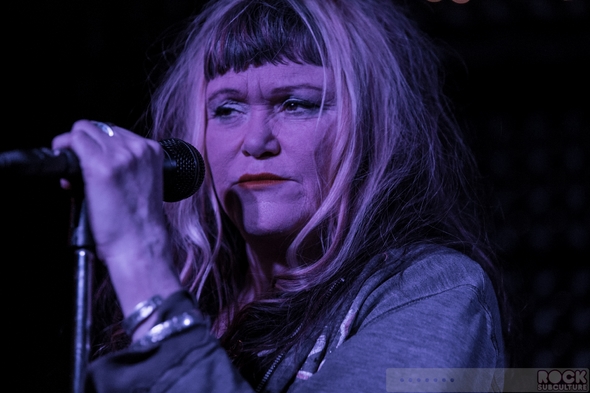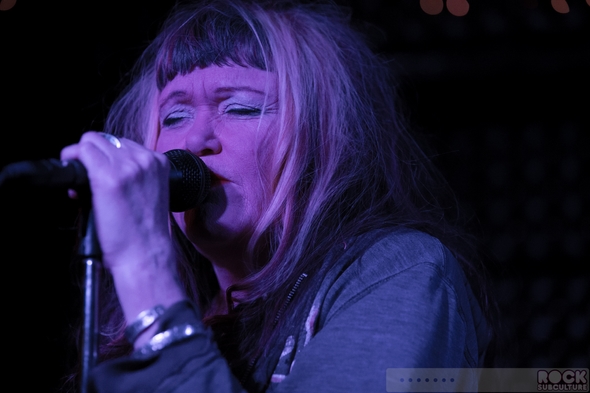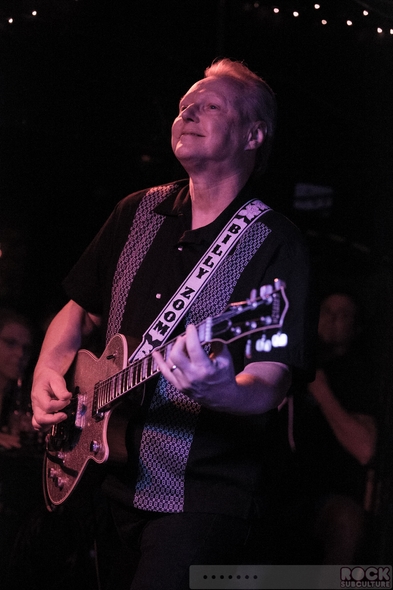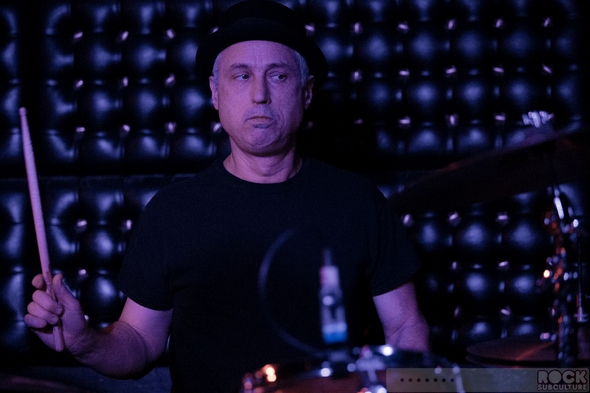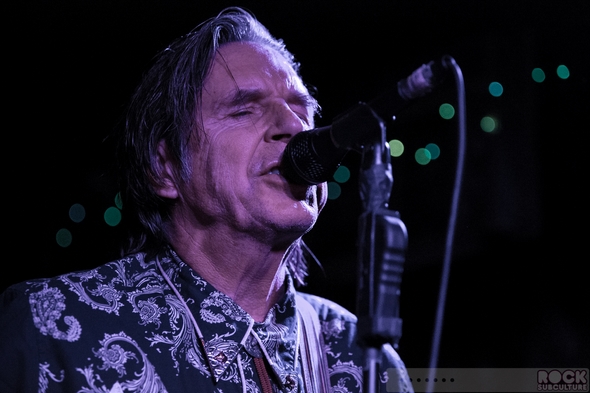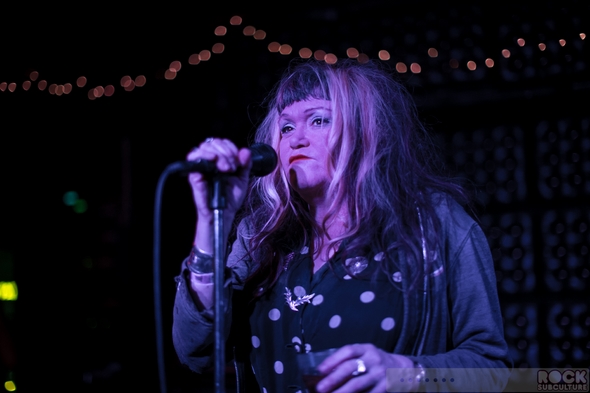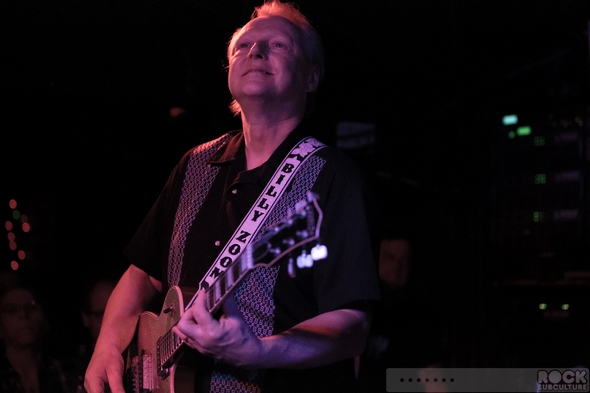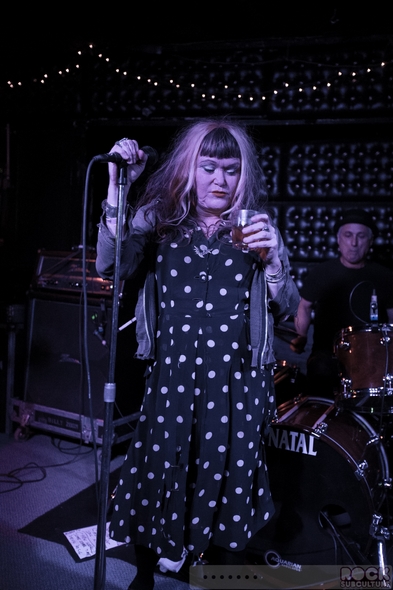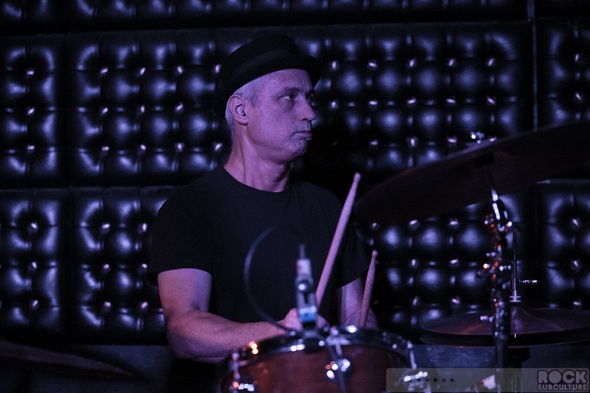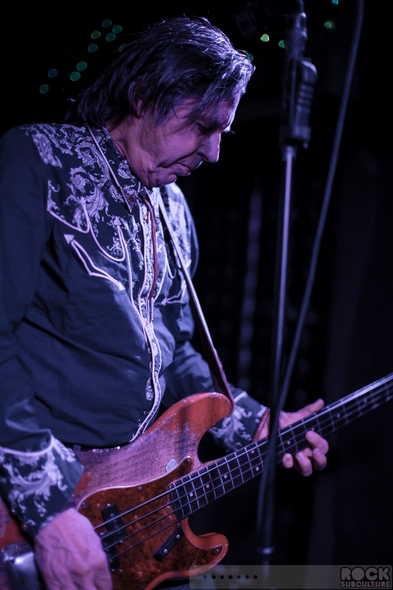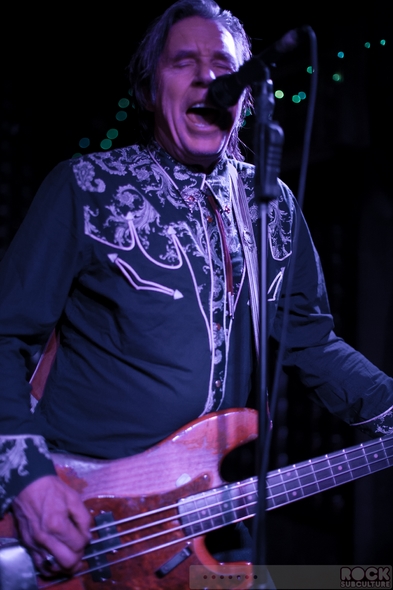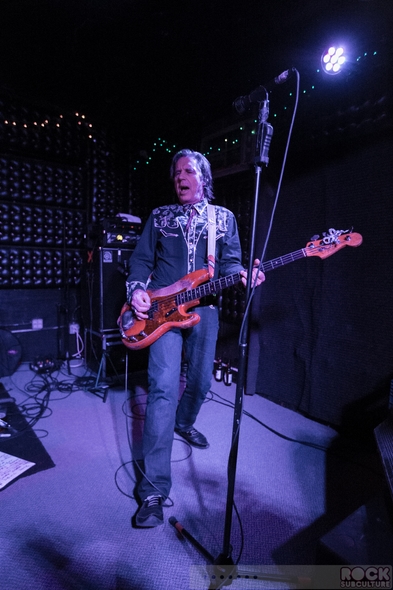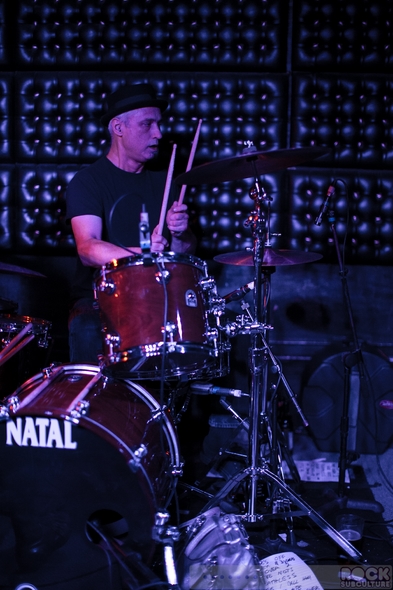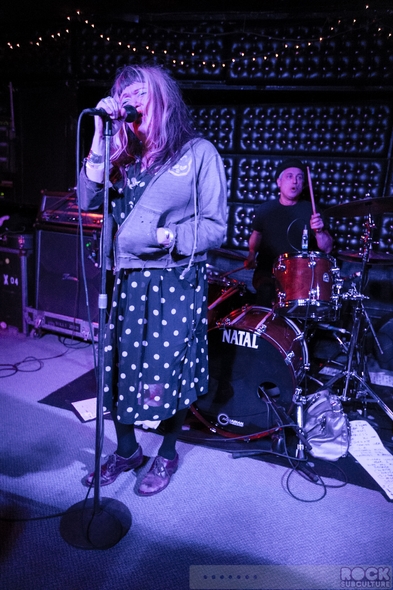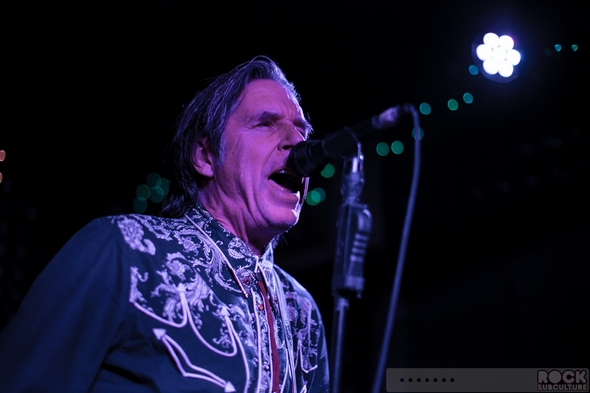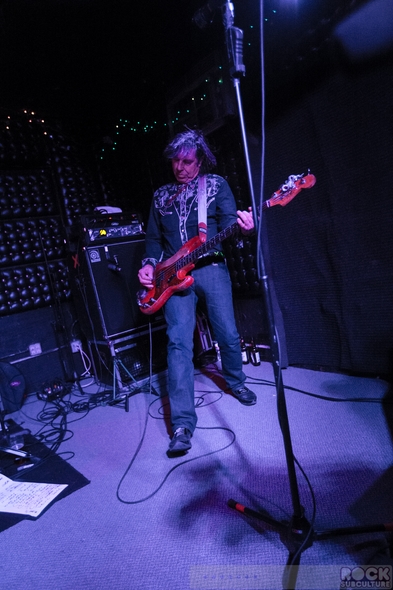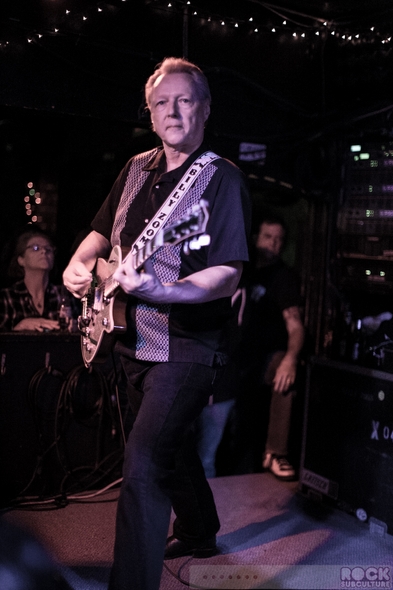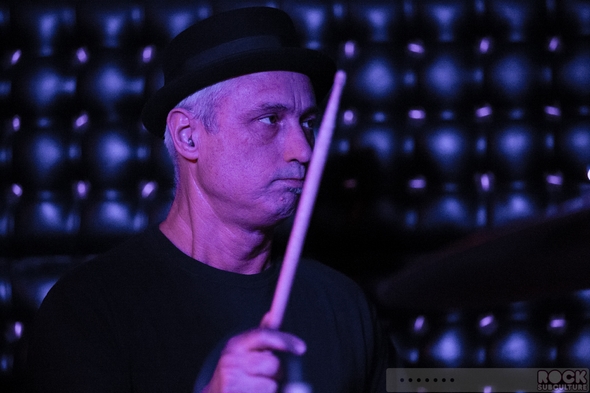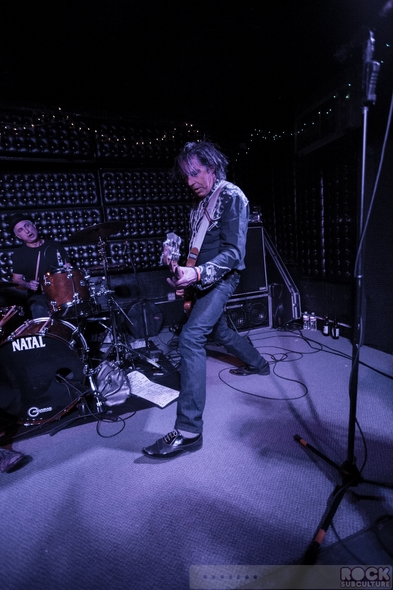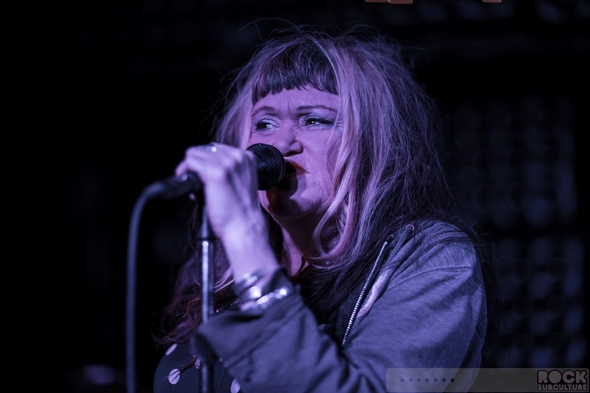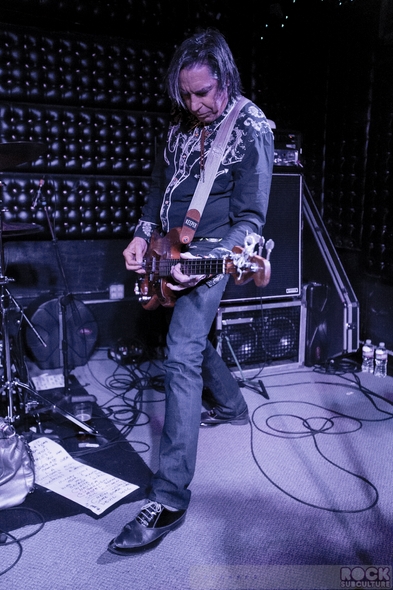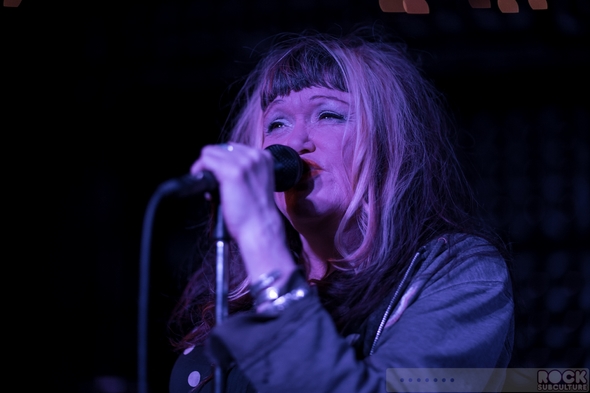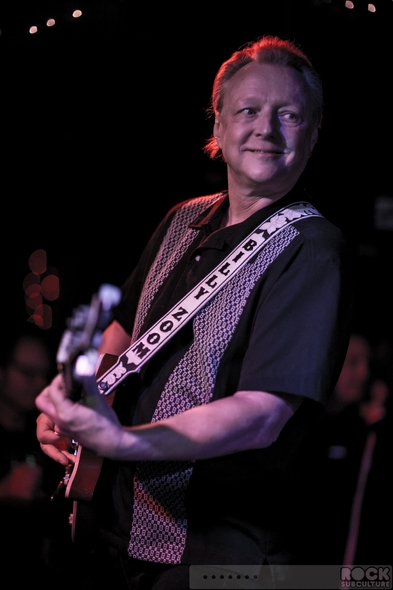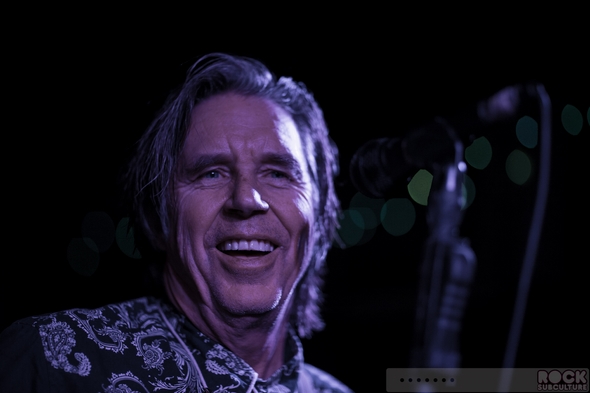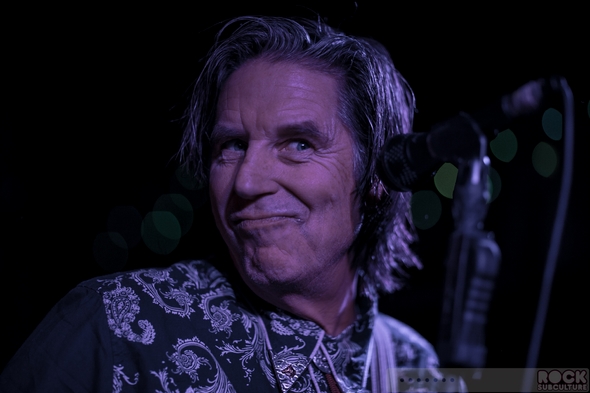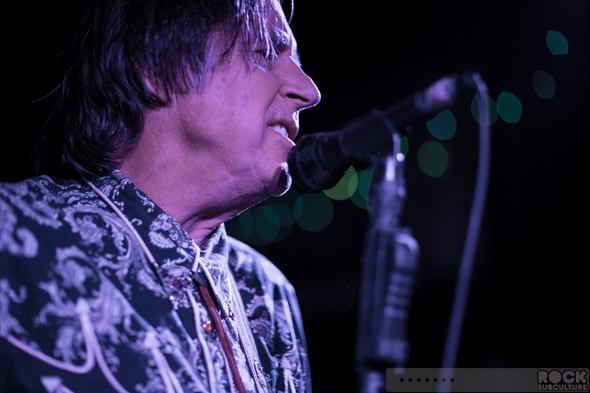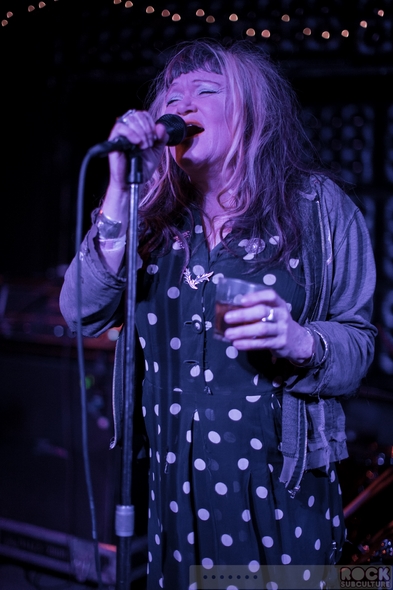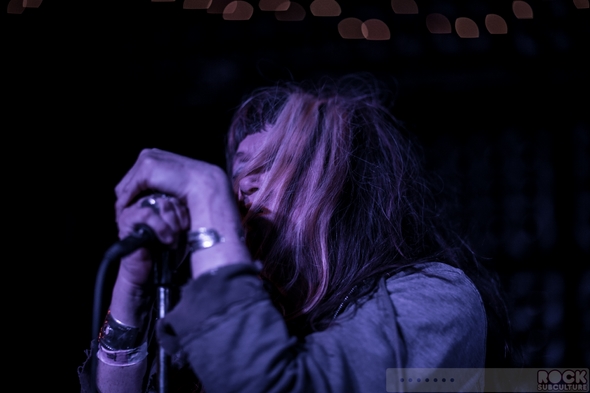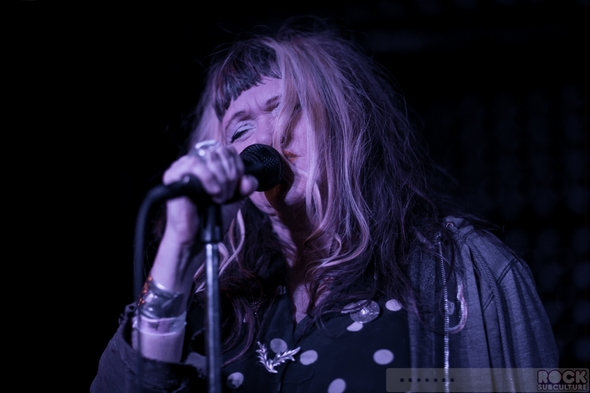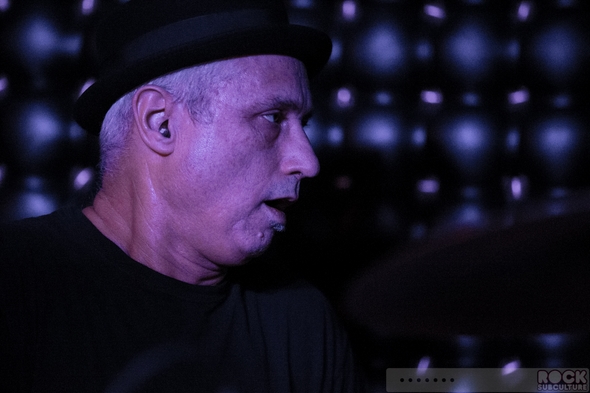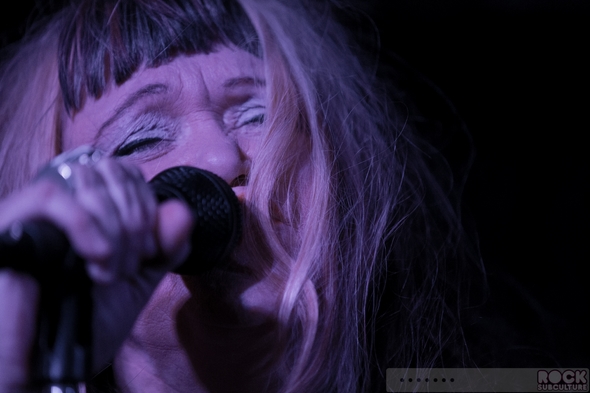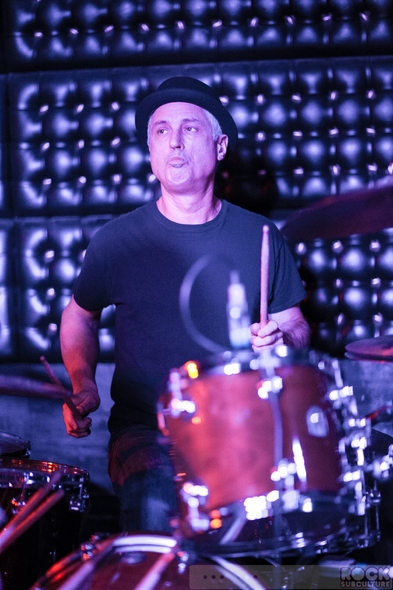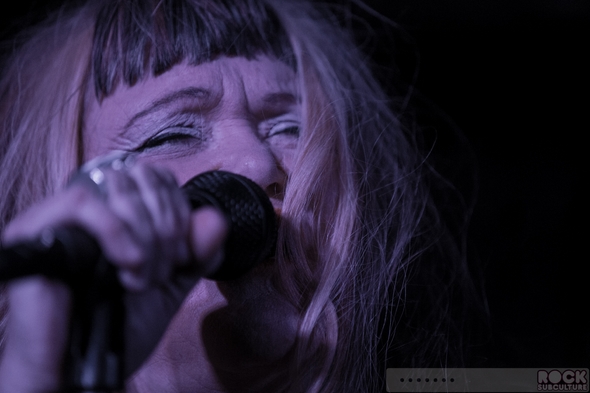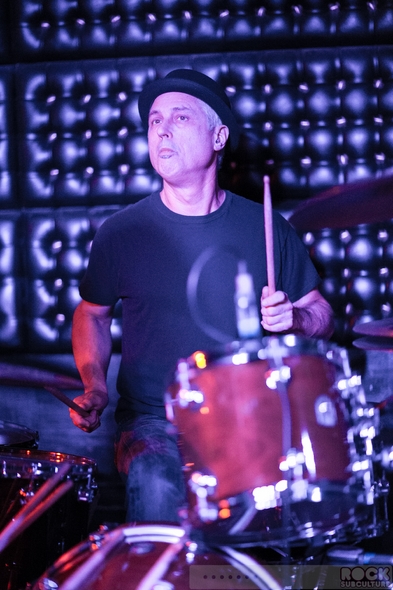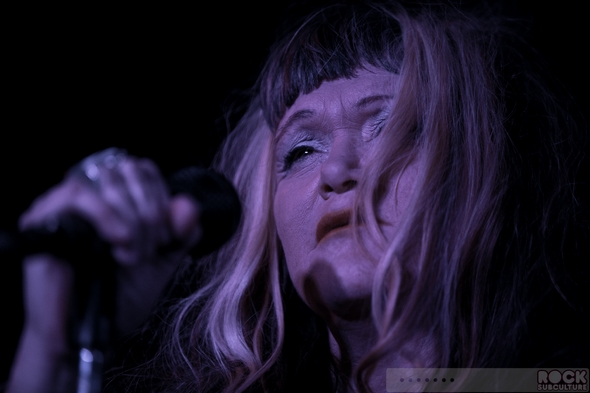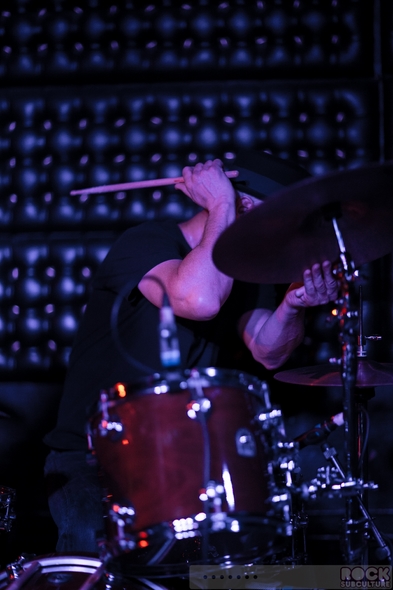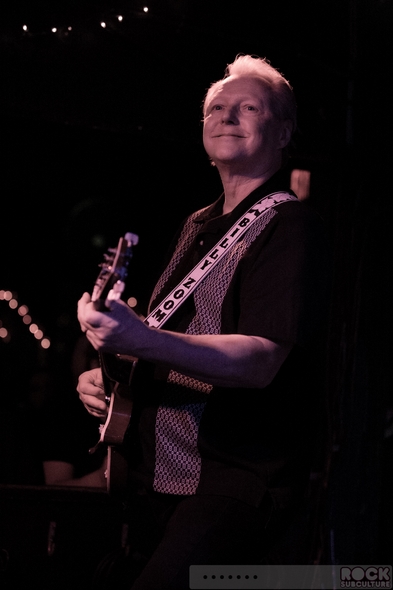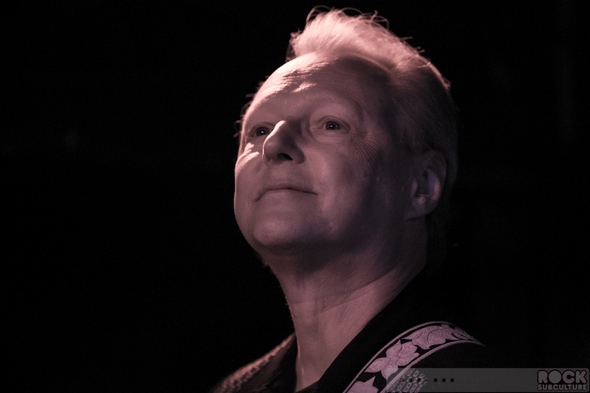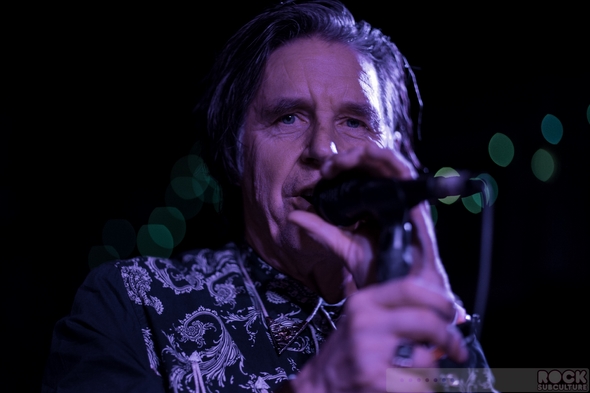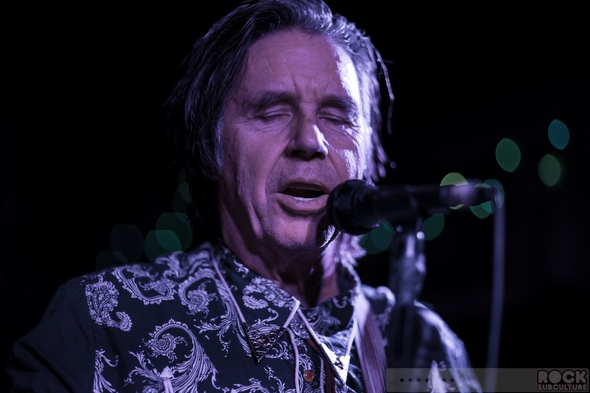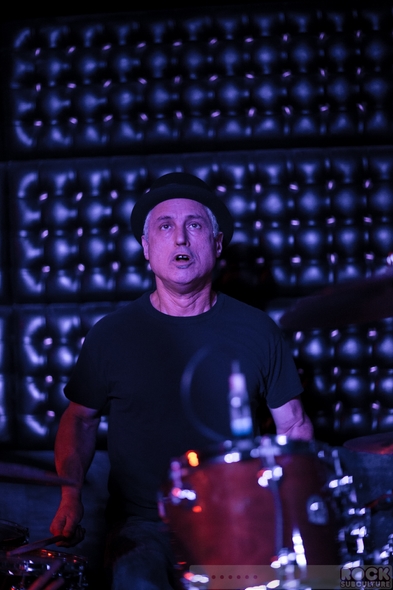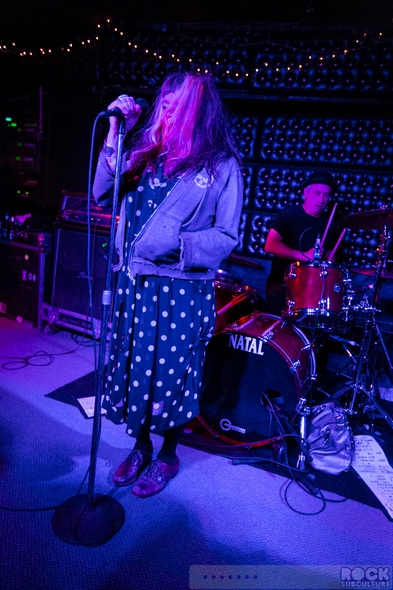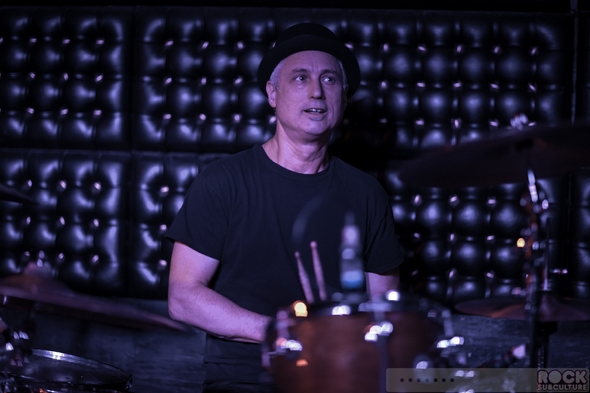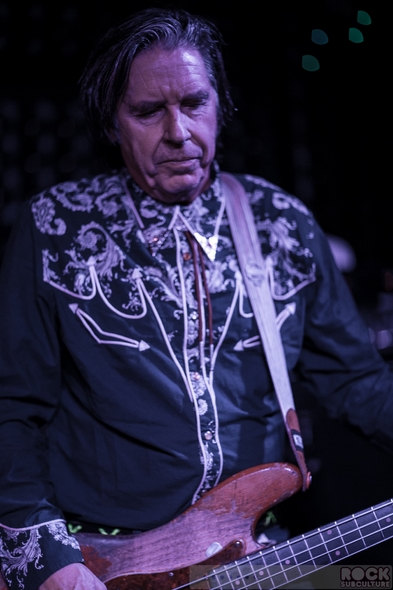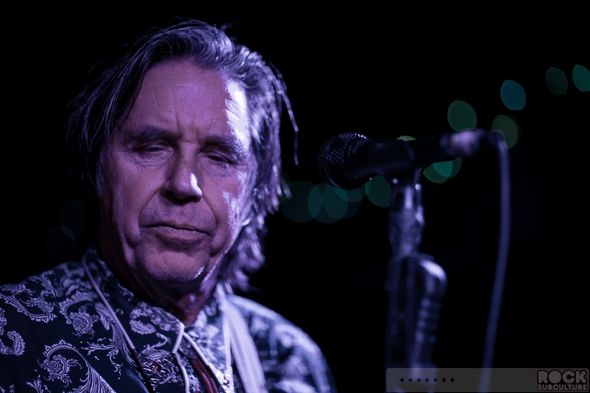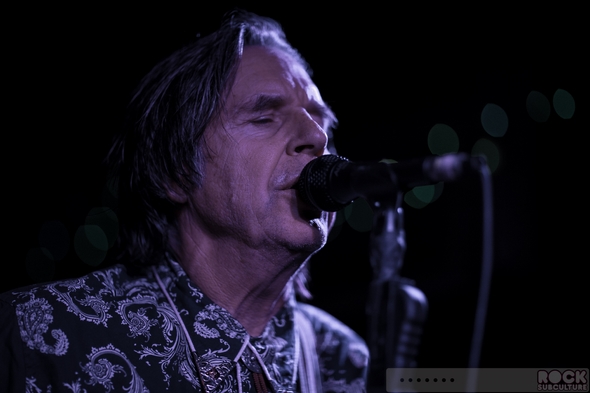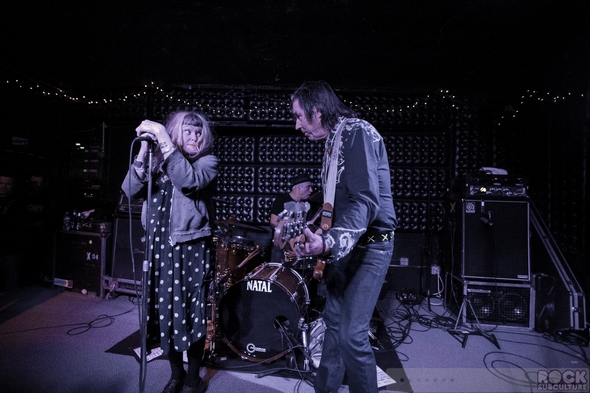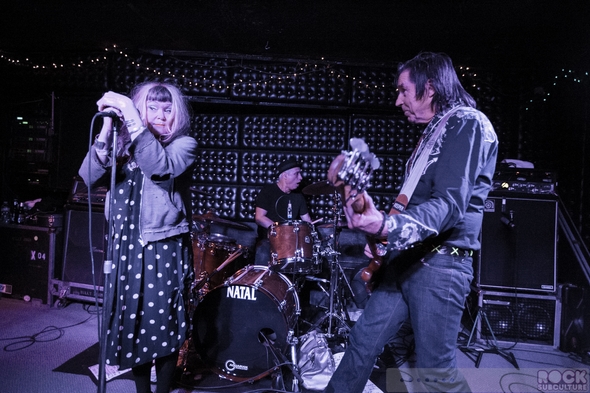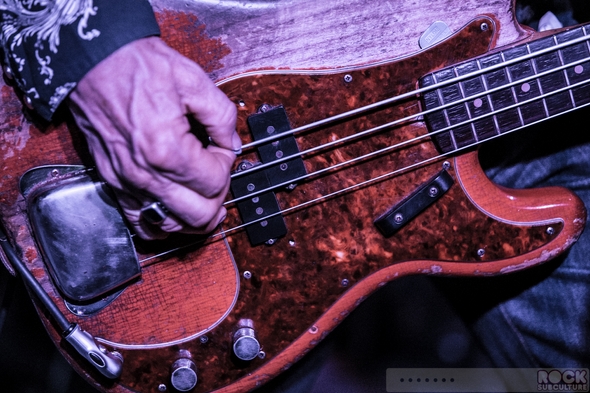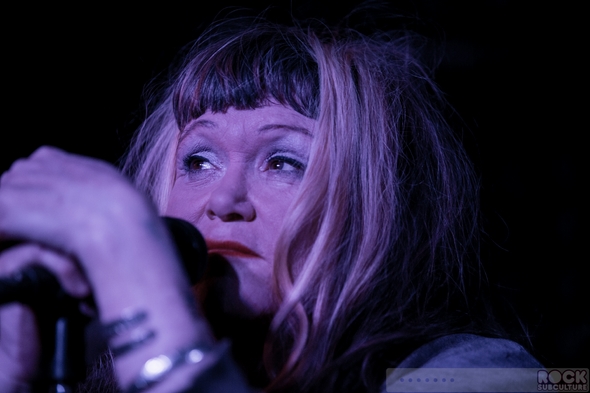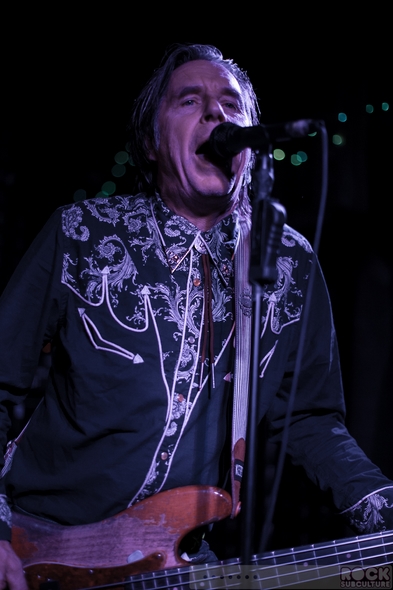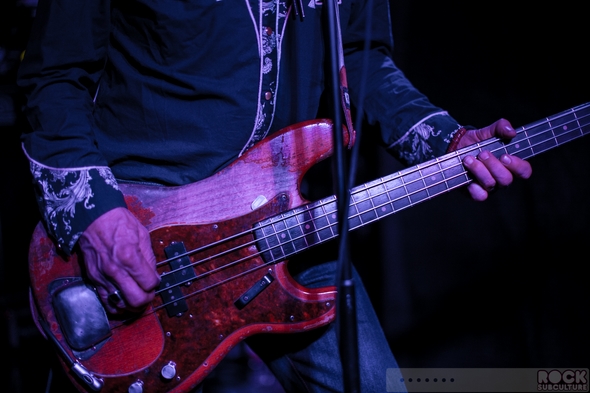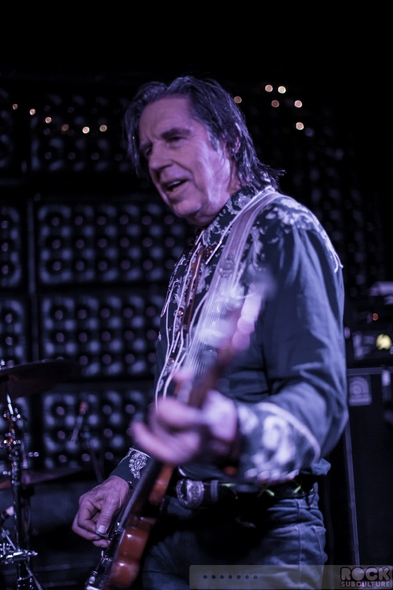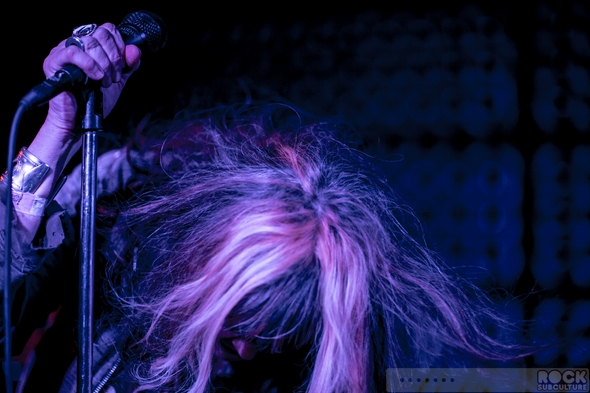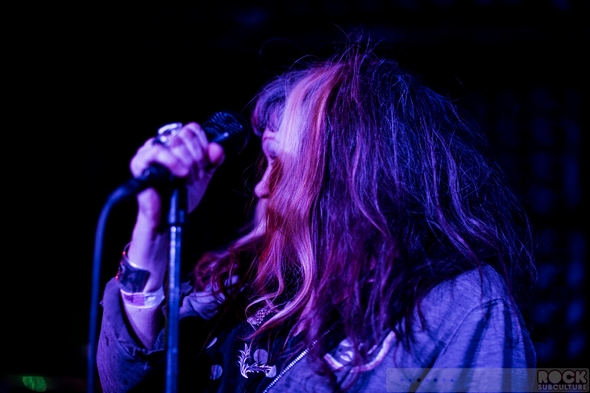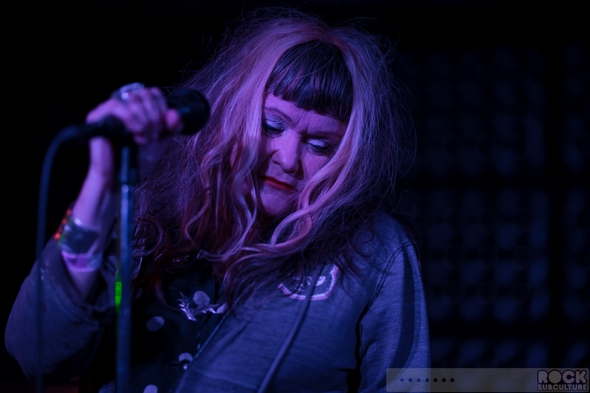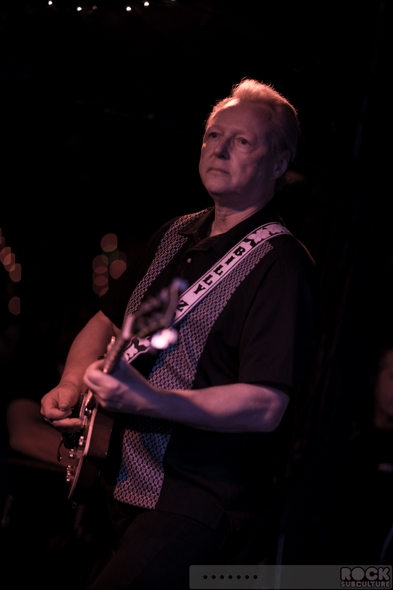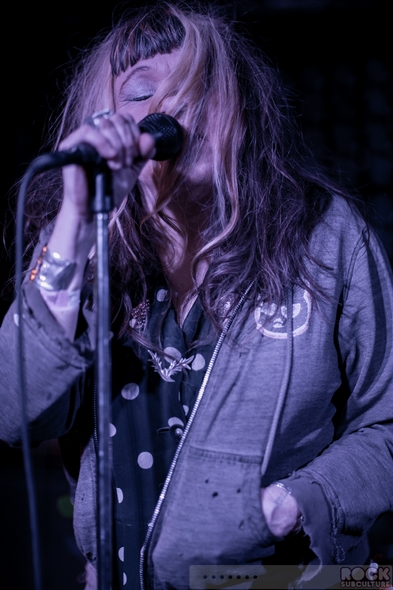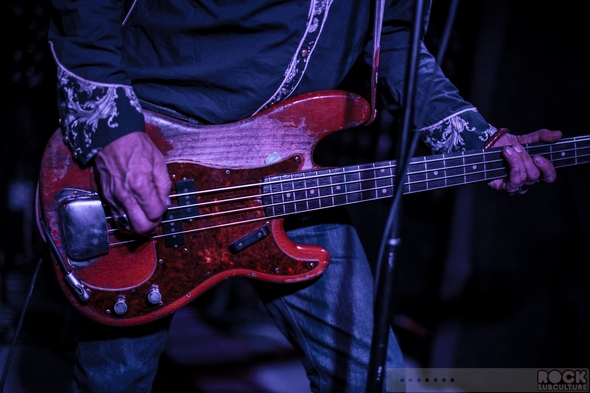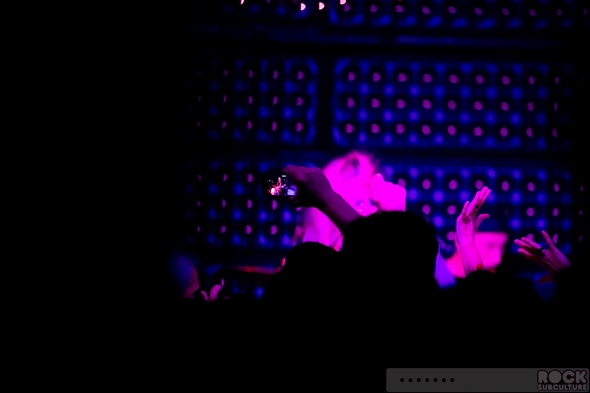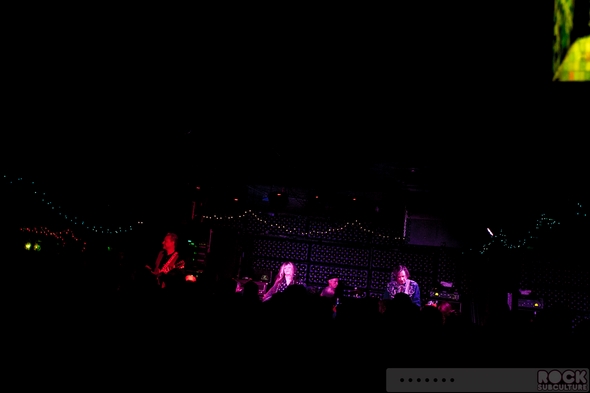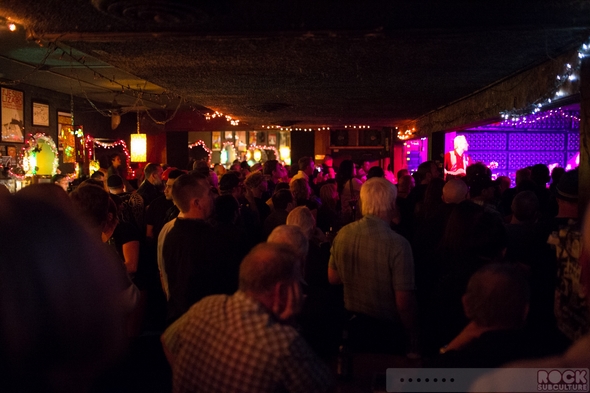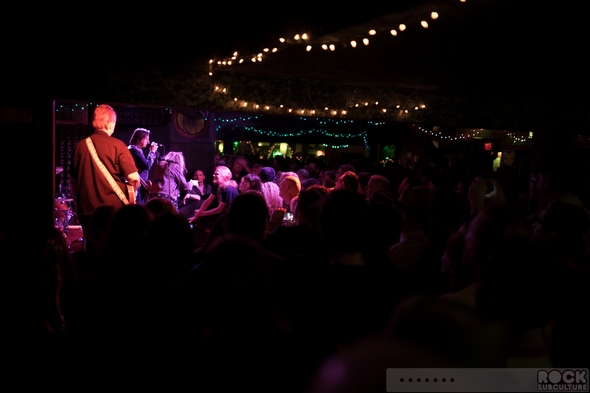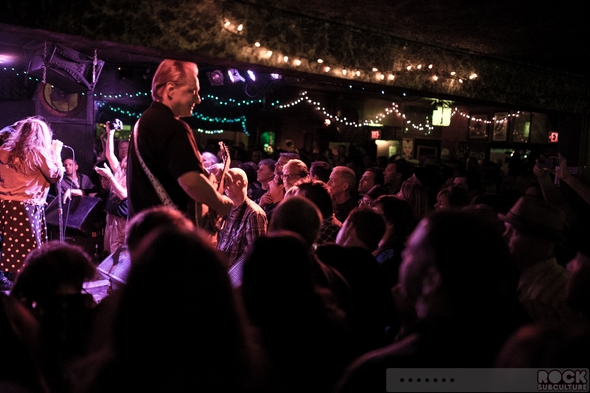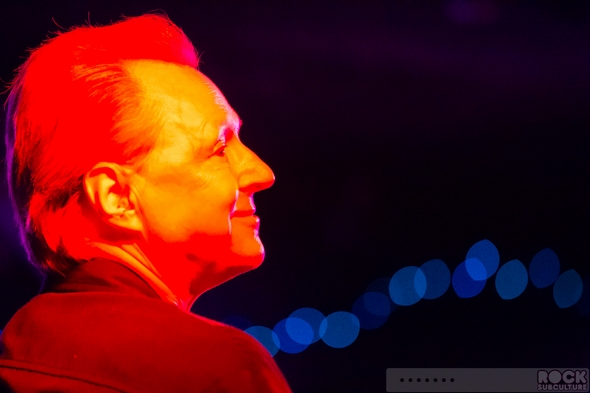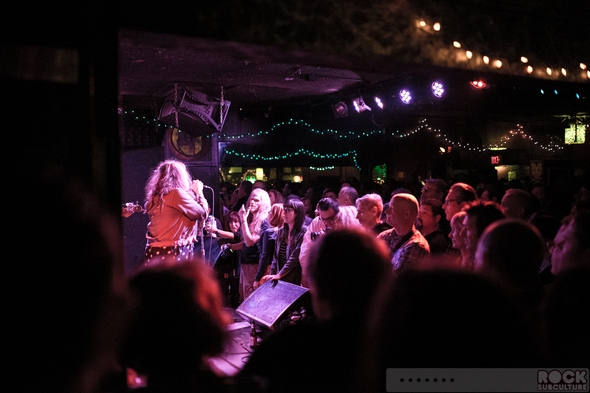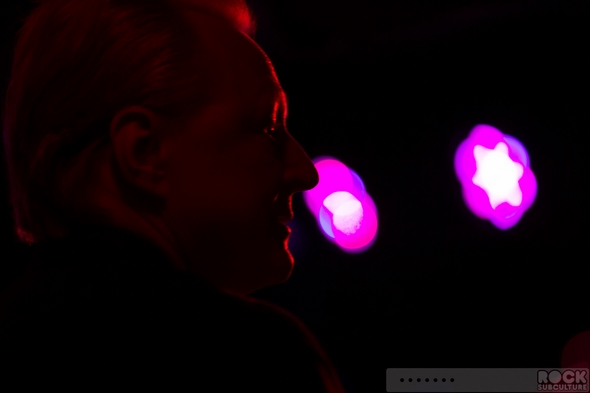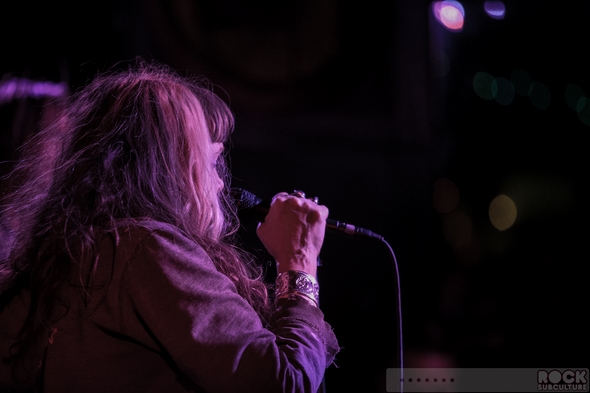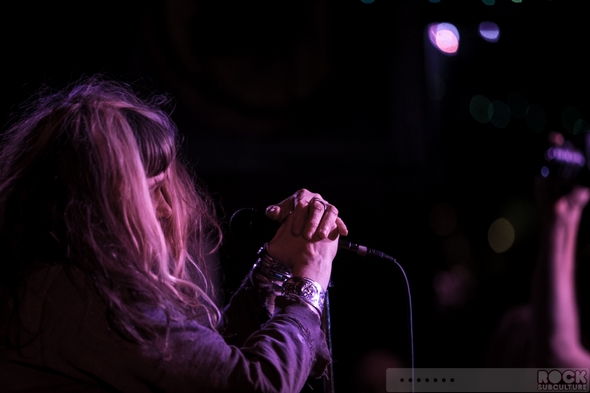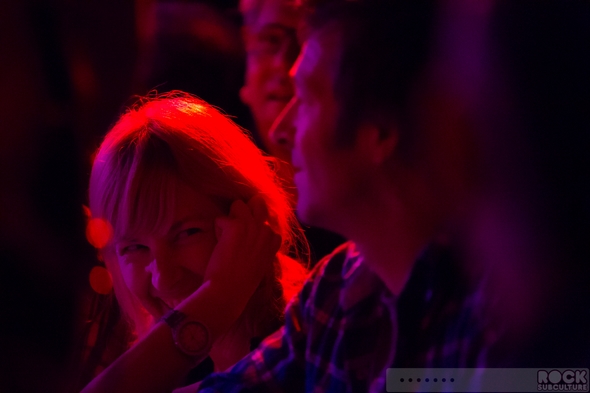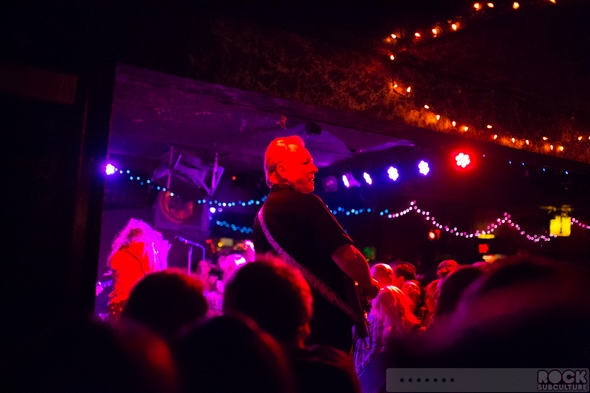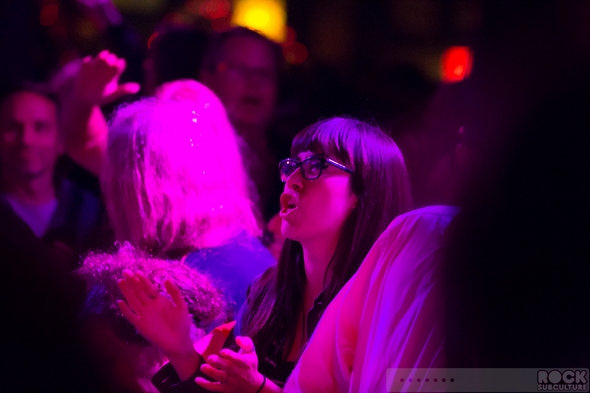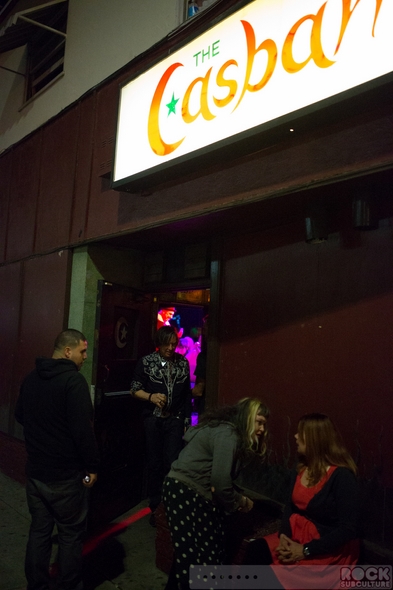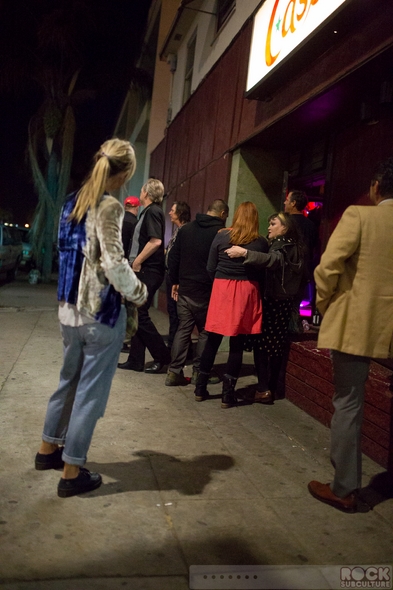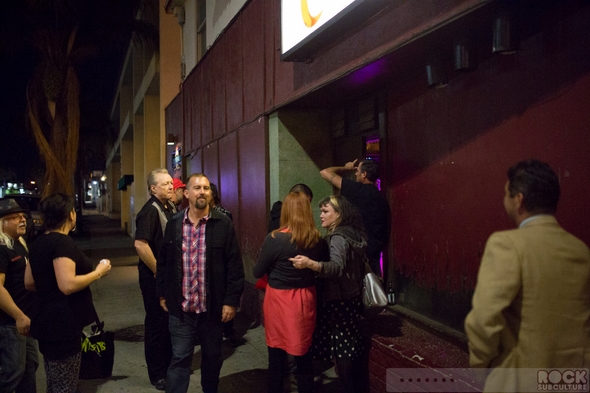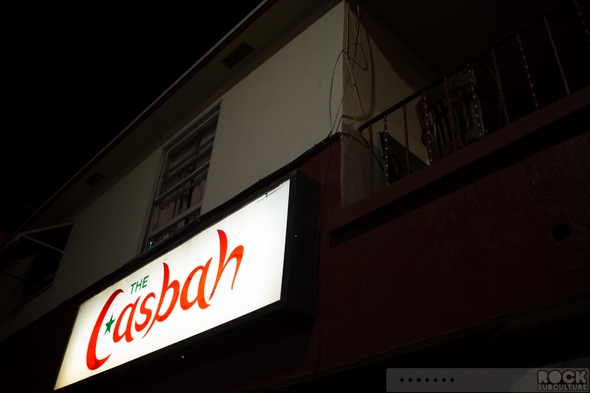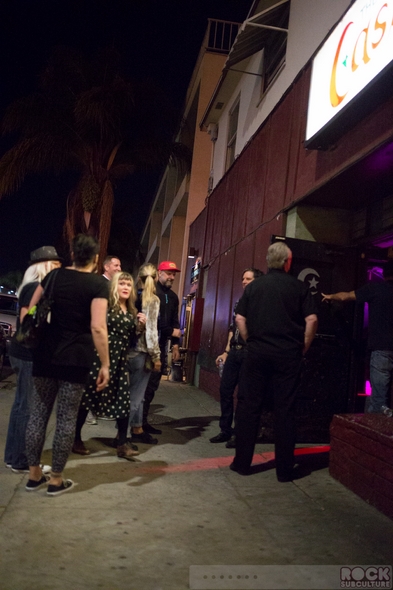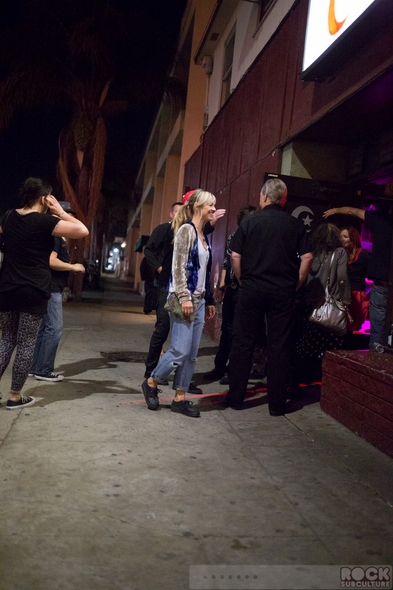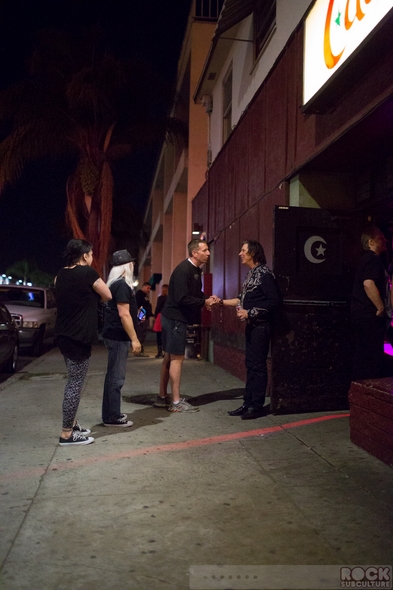 Jason DeBord