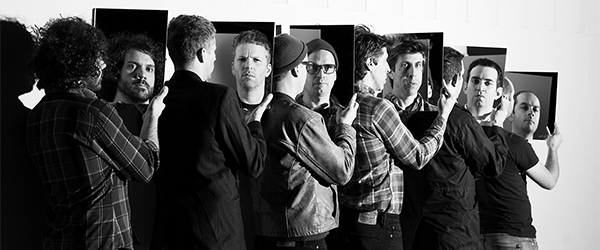 Sacramento dance-punk band !!! (Chk Chk Chk) will be doing three shows this month, the first in their home town at The Assembly and then back-to-back shows at The Chapel in San Francisco.  Their latest EP, R!M!X!S, came out a few months ago, following their fifth studio album, THR!!!ER, which came out earlier last year.
More information about !!! and their upcoming shows can be found on their official site at www.chkchkchk.net: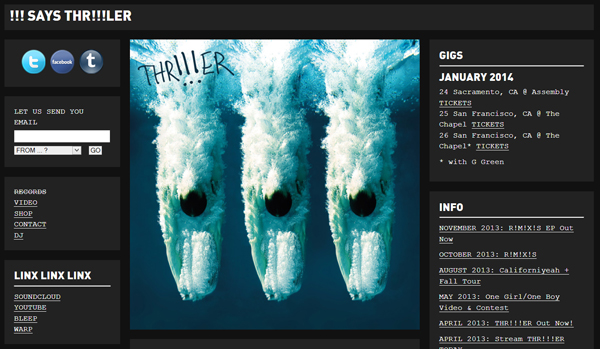 The Rock Subculture Journal is planning to cover the second San Francisco date on the 26th.
Click on the image below for the latest and up to date full Rock Subculture Journal schedule of pop and rock music concerts/tours coming up for review (2014 Rock Subculture Schedule):

Jason DeBord