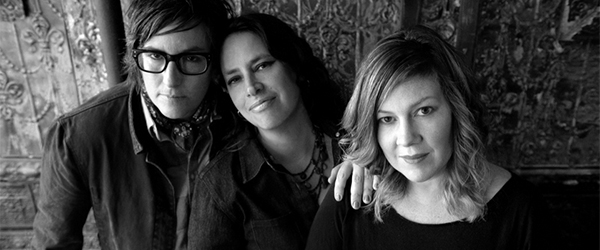 Luscious Jackson will be playing just a handful of shows this year, kicking off with three of their own headlining shows in Los Angeles, San Francisco, and Boston… and then onto Bumbershoot Festival in Seattle and and Summer's End in Tempe.  Jill Cunniff, Gabby Glaser, and Kate Schellenbach completed their Magic Hour late last year after success in funding it via PledgeMusic; it is their first full studio album since 1999.
Learn more about Luscious Jackson, Magic Hour, and their upcoming live dates on their official site at www.lusciousjackson.us: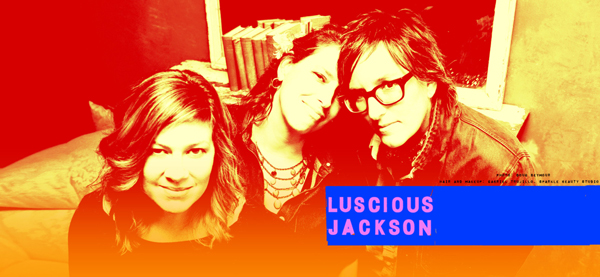 Below is the current list of live dates:
Fri 05/30/14         Los Angeles, CA     El Rey Theatre
Sat 05/31/14         San Francisco, CA     The Independent
Sat 06/07/14         Boston, MA     Paradise Rock Club
Sun 08/31/14         Seattle, WA     Seattle Center     (Appearing at "Bumbershoot Festival")
Sat 09/27/14         Tempe, AZ     Tempe Beach Park (Appearing at "Summer Ends Music Festival")
Rock Subculture Journal plans to cover the show at The Independent in San Francisco.
I supported the original PledgeMusic campaign, and got the following items: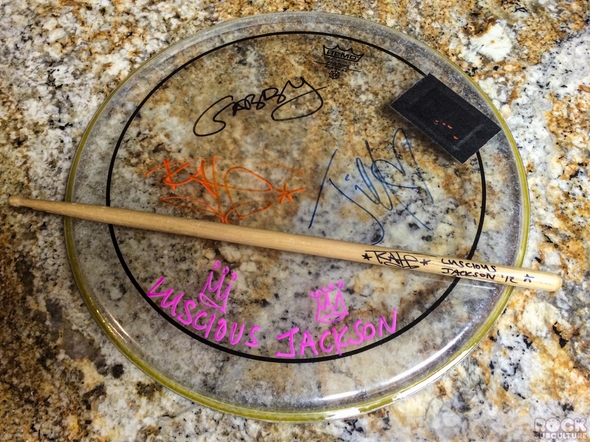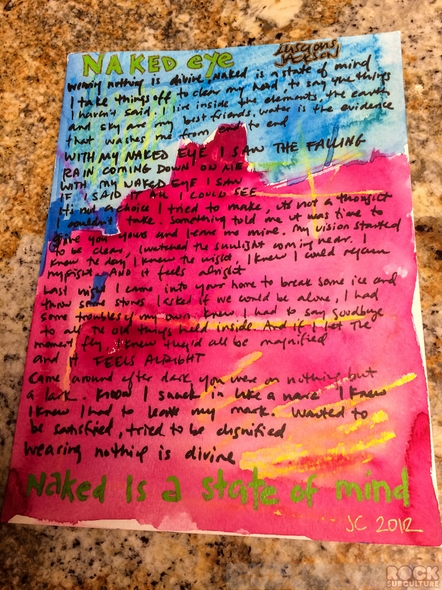 Click on the image below for the latest and up to date full Rock Subculture Journal schedule of pop and rock music concerts/tours coming up for review (2014 Rock Subculture Schedule):

Jason DeBord