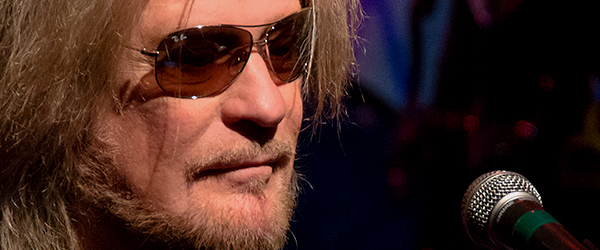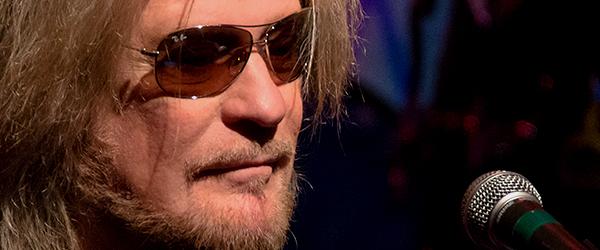 "We keep moving back now, further back to the 70s…  you guys are fans of the 70s, right?"  Daryl Hall and John Oates continued to delve deep into their catalog at their show at Mountain Winery in Saratoga on Thursday night.  With a seemingly endless reservoir of top hits, the number one duo of all time were in a special groove.  I've always counted them as one of the top live acts of all time, and every time I see them play I feel that sentiment more strongly.  As incredible as their studio cuts of each song are, they come to life in such a special way at their live shows.  There is an element of improvisation and a kind of subconscious jamming among the band where they can riff and extend songs out in a way that makes everything fresh and new and unpredictable.  And somehow better than ever.  They usually hit Mountain Winery every year, but were missed in 2013, so it was great to have them return this year.

Who: Daryl Hall and John Oates (Hall & Oates)
Supporting: Mutlu
Venue: Mountain Winery
Promoter: AXS, Mountain Winery, and Silicon Valley Bank
Where: Saratoga, California
When: October 16
Seating: Section 1, Row F, Seat 30 & 31 (floor middle section, sixth row center; also photo pass from soundboard first three songs)
The weather started (finally) turning cold this week, so the Summer Concert Series came to a close with this show Tursday night.  Definitely a great way to end the season.
I usually don't comment much, if ever, about specific concert goers in my reviews (like the guy at the Melvins concert the night before who tried to punch me as he was getting thrown out of the venue), but every once in a while something stands out (not always in a bad way) that warrants some comment.
With this show, I have to mention I felt great sympathy especially for the poor couple who were second row center – an enviable seating selection under normal circumstances – as the couple in front of them were so obnoxious with their public display of a complete lack of self awareness that I can't imagine that they could enjoy themselves, or even see Daryl Hall at all.
In front of them was a couple who were standing the majority of the time (at a show where the rest of the audience was seated throughout, save the ending and some standing ovations in-between songs).  I don't know if I could call what they were doing "dancing", per say, as it involved a lot of uncoordinated movement, groping, and a few attempts at mutual, hands free tonsillectomies.
It's a free country and everything, and I'm all about people having a good time… so long as it doesn't impinge on others' ability to do the same.  And this couple – a spot on Bill Gates lookalike (very drunk and for some reason wearing a purse) and his significant other – were incredibly distracting to everyone around them, including (I speculate) the artists.  It was difficult for those in floor seats behind them not to be distracted and annoyed, as the venue has a very low stage (just a few feet high) so you couldn't not see them, as you had to try to look around their bizarre display to see Daryl Hall.
So it essentially took a lot of people out of the moment, either from annoyance or laugh out loud laughter and commentary.  I saw people taking photos and videos of this strange spectacle, rather than the band!
It all came to a climax during the close of the initial set – and extended version of (ironically enough) "Do What You Want, Be Who You Are"…  as the song came to a close, an avalanche of annoyance within the floor crowd found expression through shouts from some who'd had enough, with chants of "get a room!", "sit down Bill Gates!", and "nice hat!" (oh… in addition to everything else, the woman wore a hat with flashing lights).  This kind of broke the wall between artist and fan, and I saw Daryl Hall chuckle, and he joined in and quietly said, over a funny keyboard riff, "I can't go for that…  no can do…  no can no can no can do…  sometimes…  sometimes… woo woo…"   The crowd burst into laughter, and then they went into the set closer, "I Can't Go For That (No Can Do)".  Quite the prescient song list selection.  And, making it even more funny, as doppelgänger/faux Bill Gates was so deep into his "dancing"/groping/beer spilling world, he and she with the light up hat completely were oblivious to it all, and their part in it.
Anyway, it had to be said, but I thought I would leave it out of the proper review (further down)…  but there's certainly a bit too much narcissism in the world today, and the front row at a concert isn't your family room.
Mutlu
I've actually seen Mutlu live once before, opening for Hall at Oates at Mountain Winery in 2012.  An awesome performer, taking stage in traditional singer-songwriter style, and he did a wonderful job setting the mood for the night, with his soulful music and Philadelphia style.  As with a few years ago, I think my favorite was "Caramel".  A great set.
Below are a few photos from his set (shot from the very back of the venue):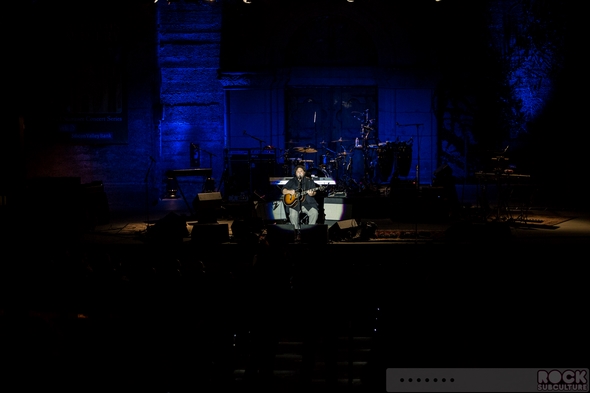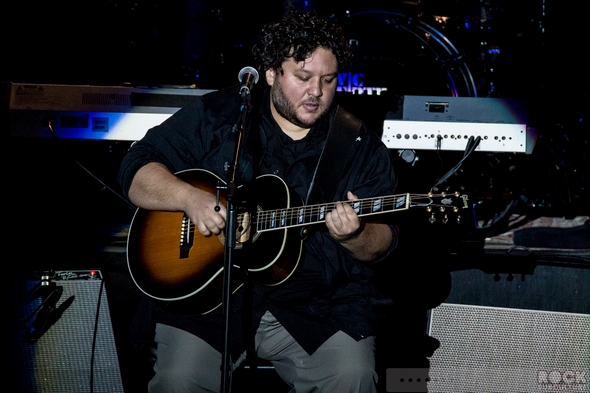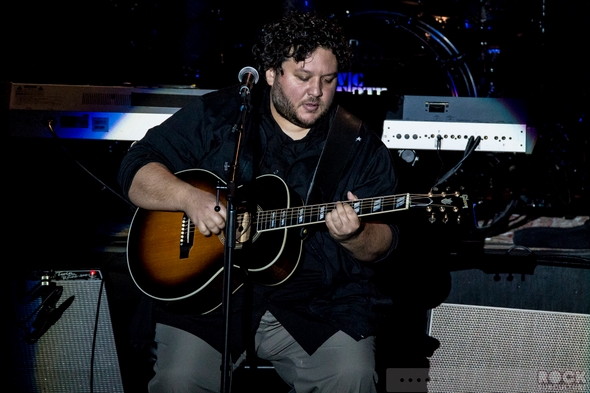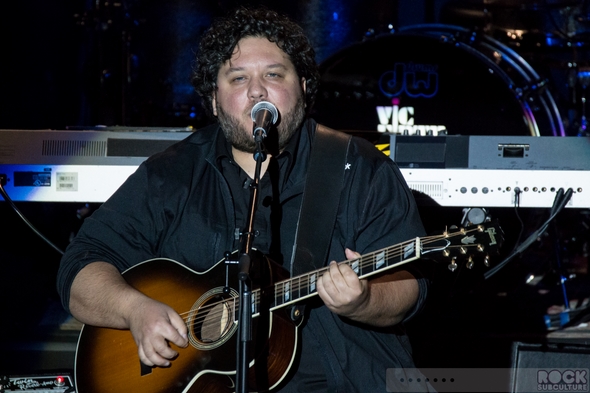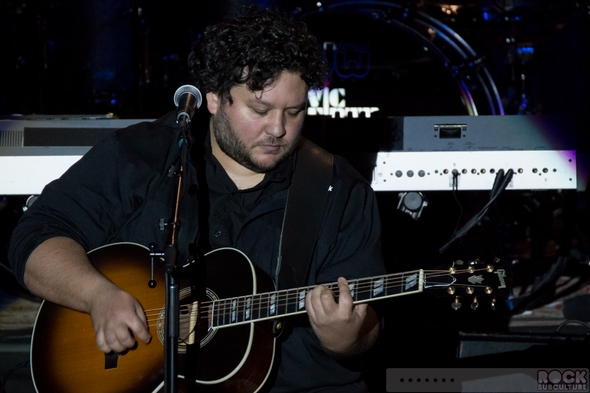 Daryl Hall and John Oates
Touring Members
Daryl Hall
John Oates
Charlie "Mr. Casual" DeChant (keyboard, saxophone)
Shane Theriot (guitar)
Eliot Lewis (keyboards)
Klyde Jones (bass guitar)
Brian Dunne (drums)
Porter Carroll (percussion)
The Philly duo hit makers were inducted into the Rock and Roll Hall of Fame this year (already recognized by the Songwriters Hall of Fame); each also have new solo work out in 2014 (John Oates' A Good Road To Follow and Daryl Hall's Laughing Down Crying).  They put on one of the best live shows today, so it is most definitely worth turning out to one of their concerts if you have the chance.
Get more details on their tour, new albums, and Daryl Hall's new season of Live From Daryl's House on Palladia from their official site at www.HallAndOates.com.
Daryl Hall and John Oates are true legends of popular music. The Philly duo generated hit after hit in the late 70s and into the 80s in particular, though their music can't really be easily fit into one category. It truly infused elements of rock and roll, pop, R&B, and even modern rock as they evolved into the 80s.
In their career, they had 34 singles chart in the U.S. (including five reaching #1).
Of course, the one downside to seeing artists with such vast catalogs of favorite songs is that they cannot play them all in one set. Below is the set list from last night's performance: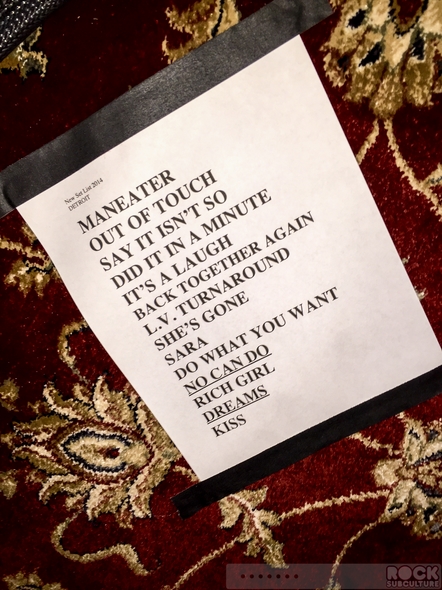 Set List:
Maneater
Out of Touch
Did It in a Minute
Say It Isn't So
It's a Laugh
Back Together Again
Las Vegas Turnaround (The Stewardess Song)
She's Gone
Sara Smile
Do What You Want, Be What You Are
I Can't Go For That (No Can Do)
Encore #1:
Rich Girl
You Make My Dreams
Encore #2:
Kiss On My List
Private Eyes
Some of my favorites that weren't included last night… "One On One", "Family Man", "Adult Education", "Method of Modern Love", "Everything Your Heart Desires", "It's Uncanny", "Cab Driver", "When The Morning Comes", "Everytime You Go Away", "Had I Known You Better Then", "Abandoned Luncheonette", "Getaway Car"… well, I guess I could create a set list for another full concert really easily.  So until they start doing 4+ hour sets (and who, besides The Cure, does that?), they'll never come close to playing all the favorites in one show.
I  highly, highly recommend picking up the "Live At the Troubador" DVD or Blu-Ray – definitely conveys what these shows are like and is a bit longer than the typical show.
As always, Hall and Oates delivered and put on an incredible show to a sold out crowd.
Daryl Hall seems to only get better with age, and in terms of sheer vocals, he ranks among the very top of my favorite male vocalists of all time.  I've always felt that the female voice is overall better suited (and more pleasing to the ear) for singing, and it takes a little more for a male vocalist to compete and compare.  But Daryl Hall just has so much character to his voice and his performance is powered by such a soulfulness that he really stands apart as such a unique talent.  Combining that with the amazing  songs and songwriting ability and I can see how the duo have found such success over decades and decades.
Below are photos from the show at Mountain Winery…  I was very, very far away (at the back of the venue), so they are not as exciting as they could have been, and most were shot at 960mm, to give an idea of the distance.  Click any image for higher resolution versions of each photo: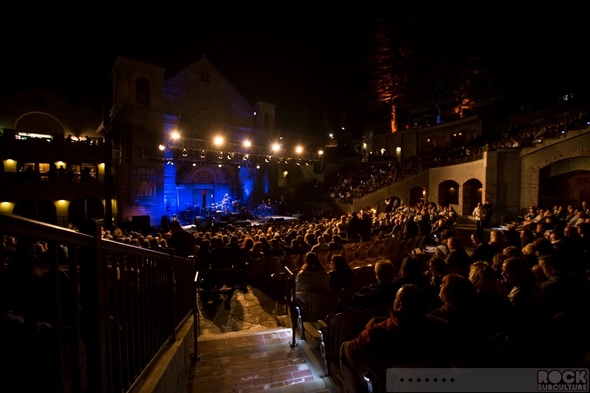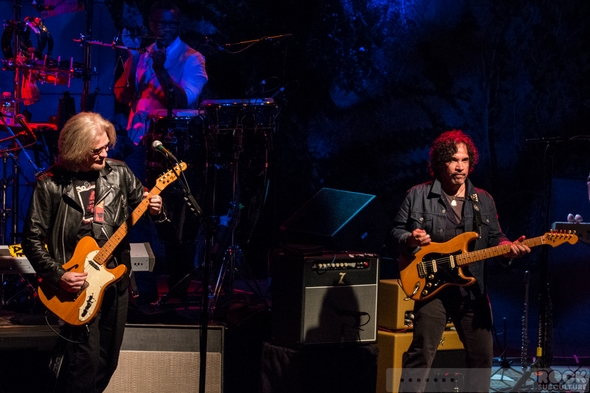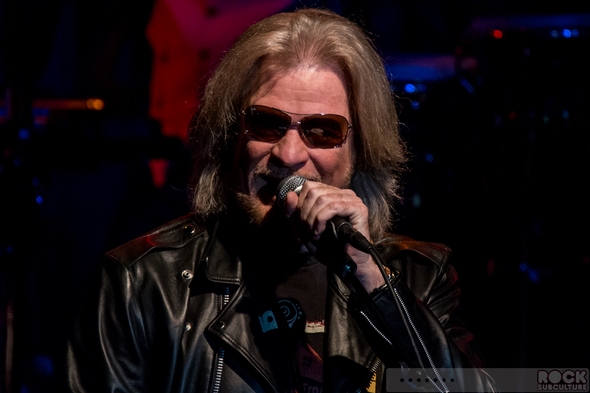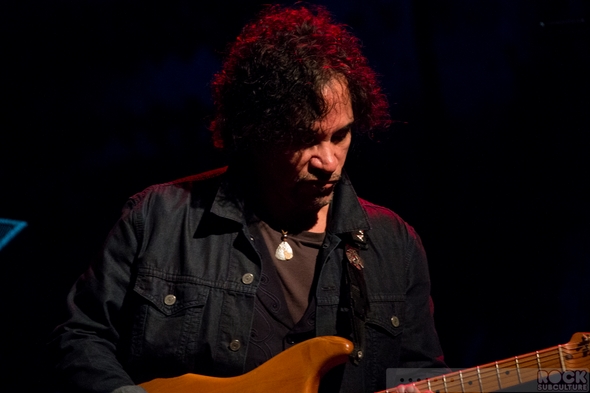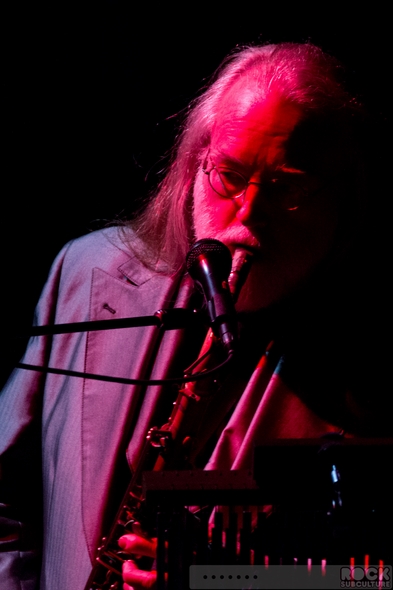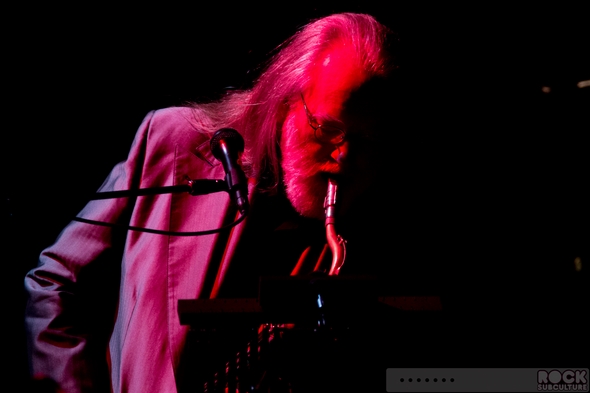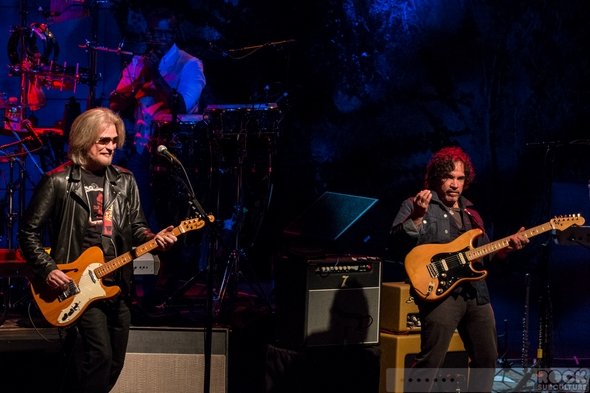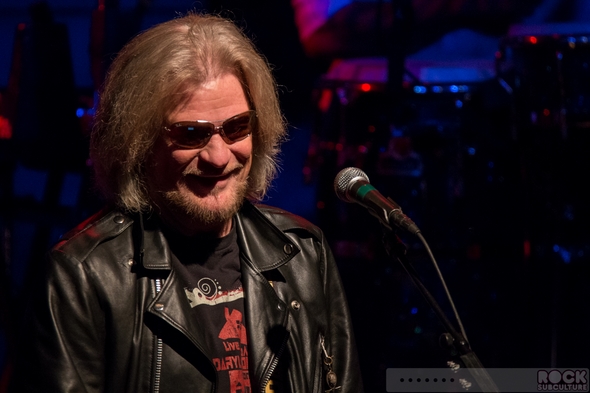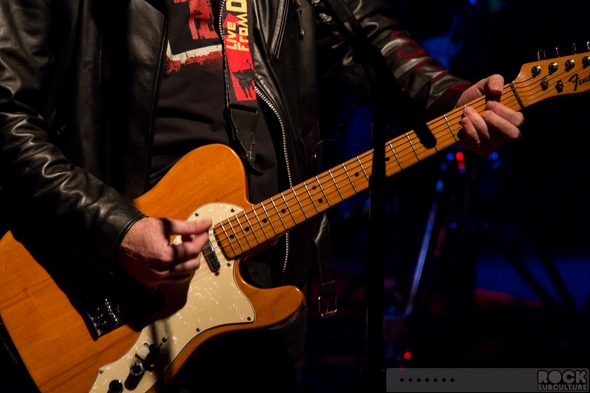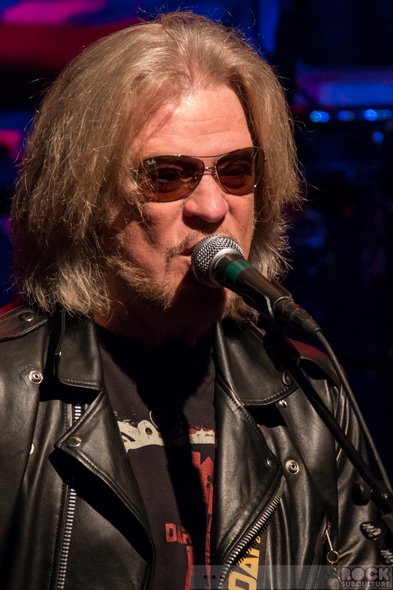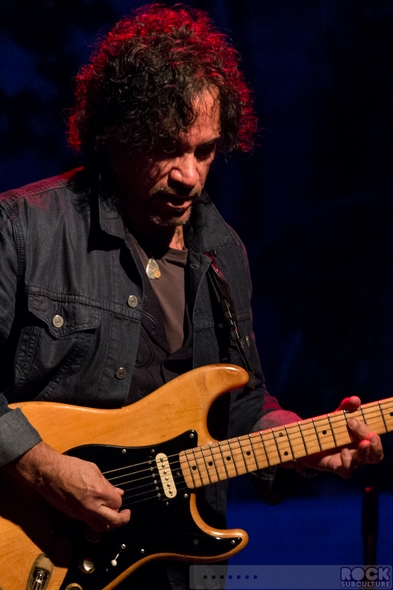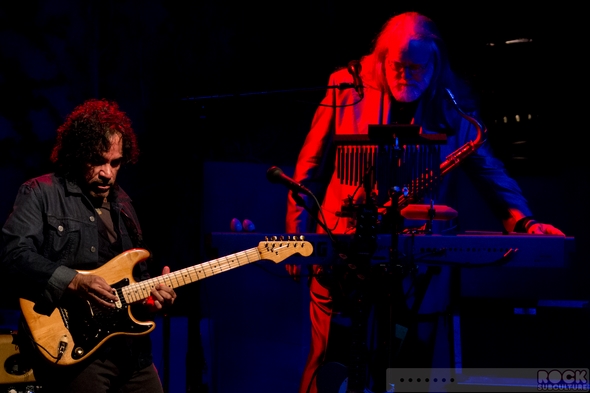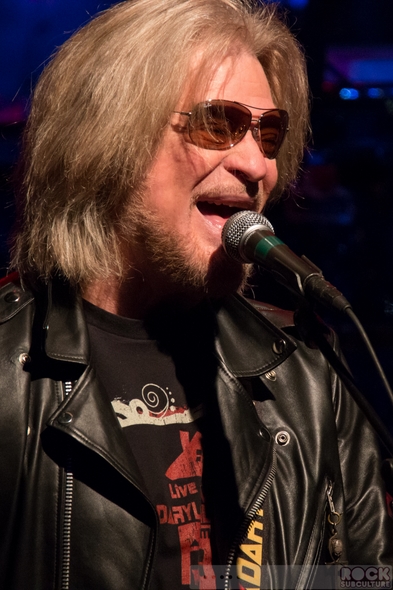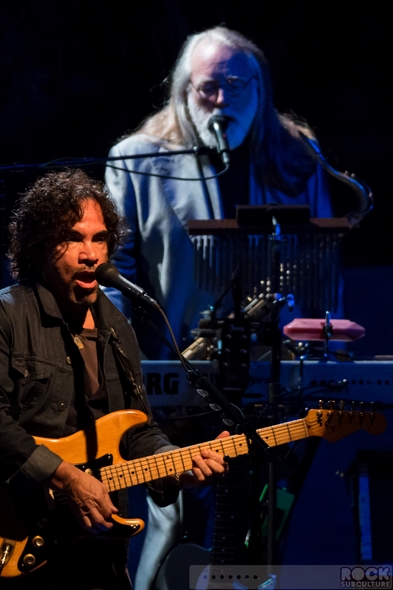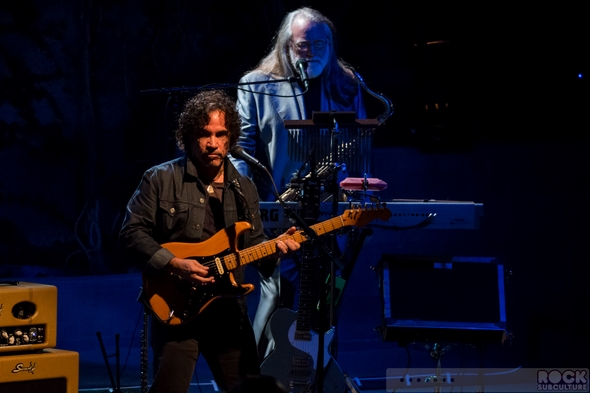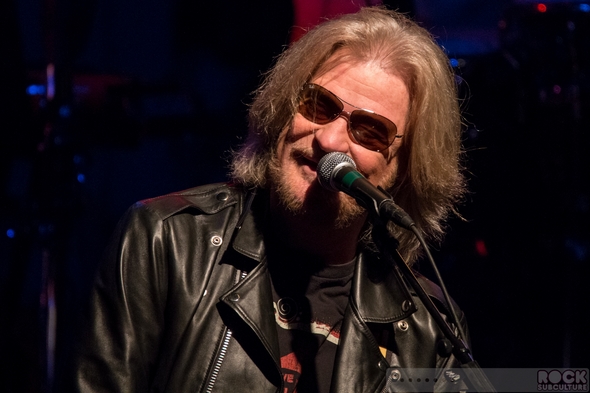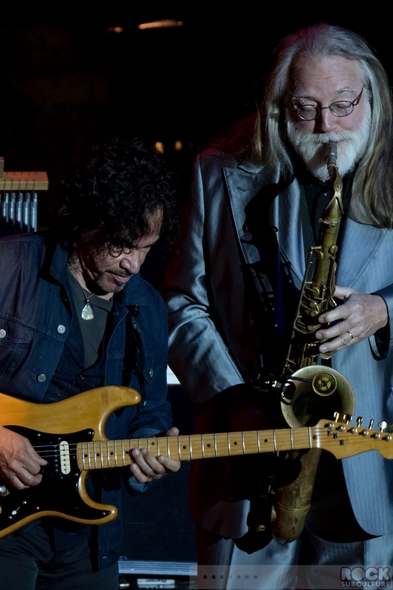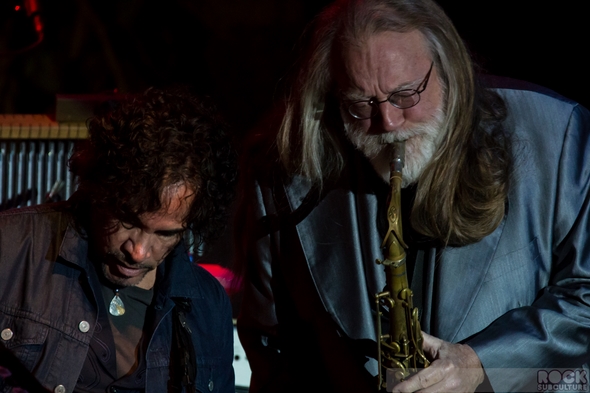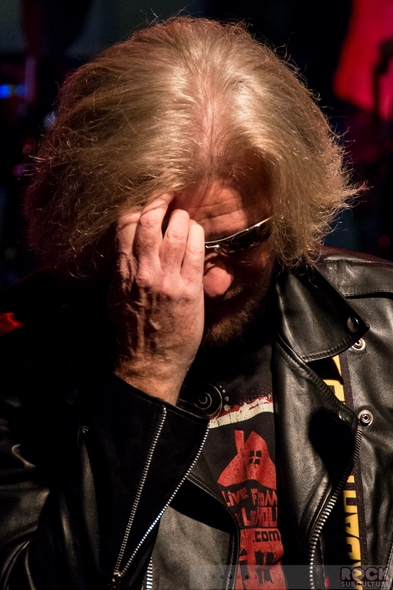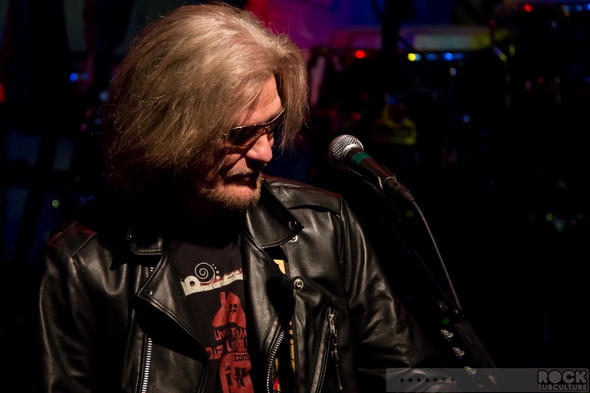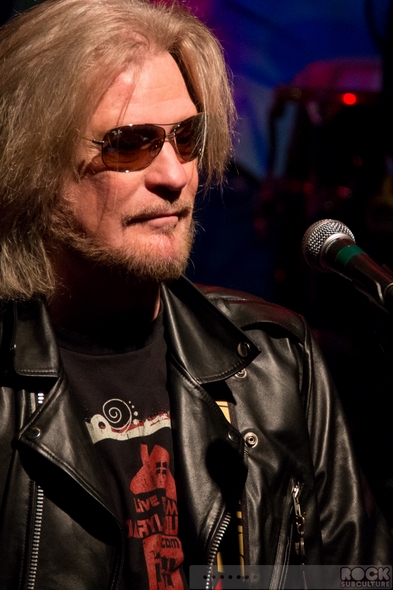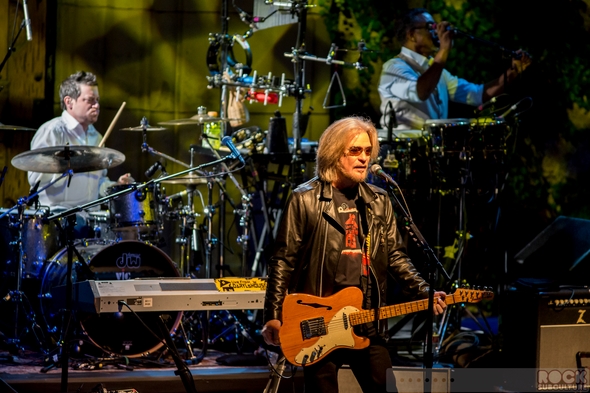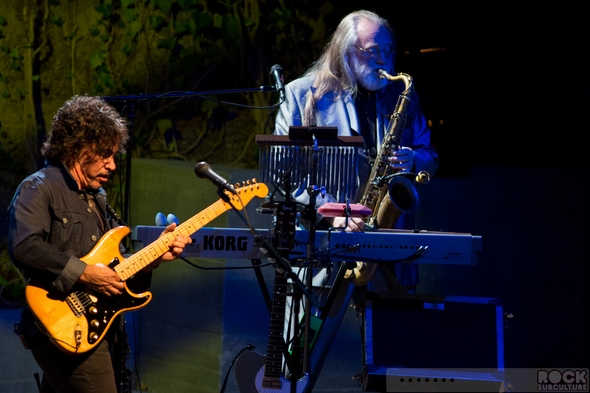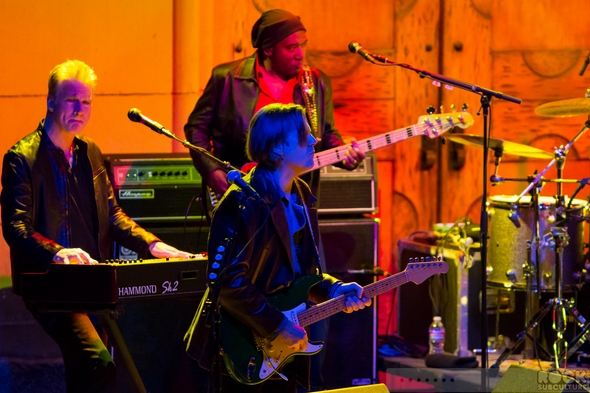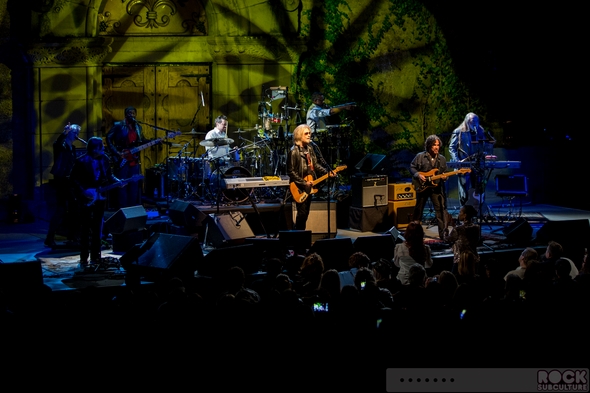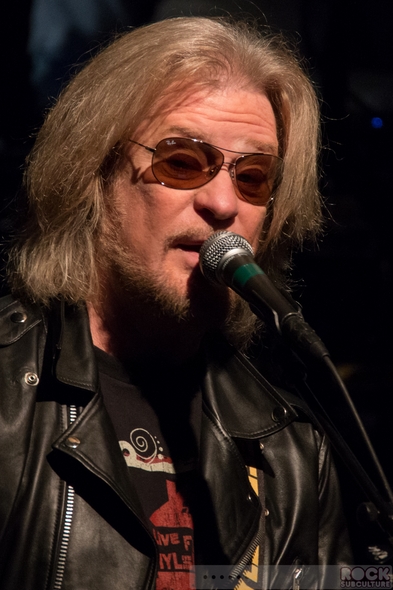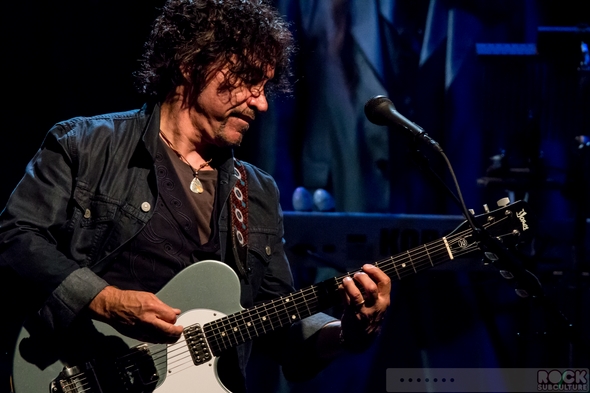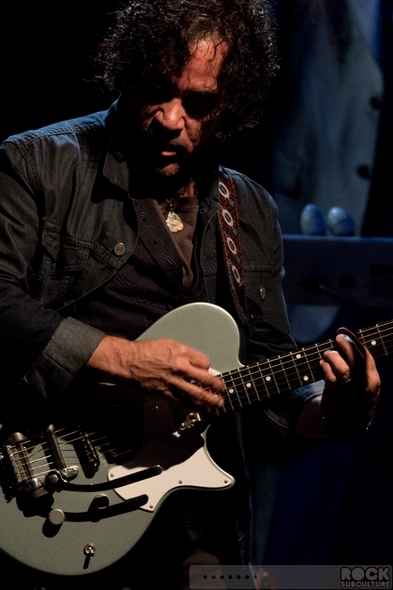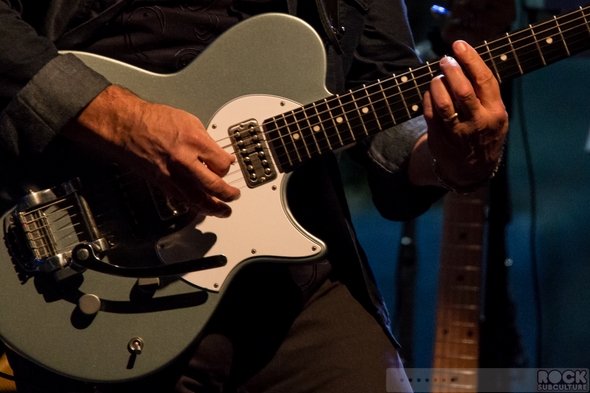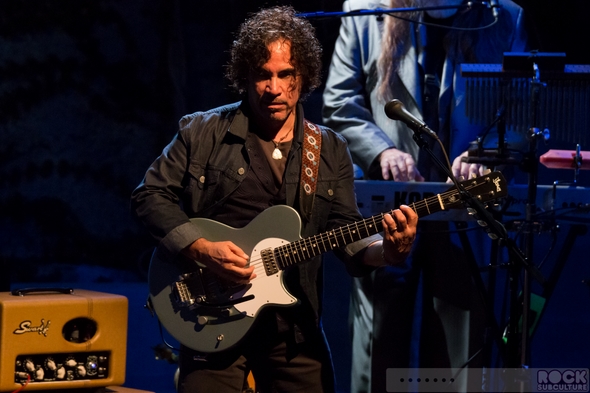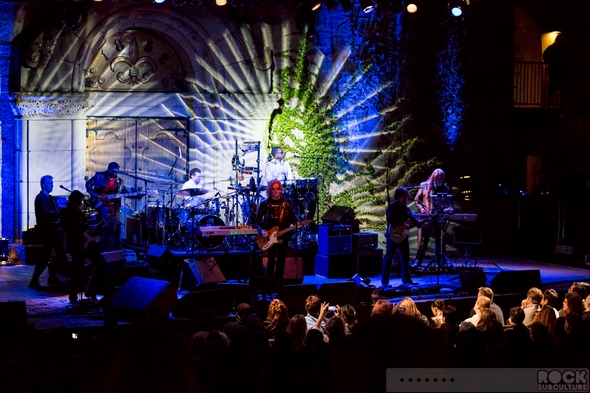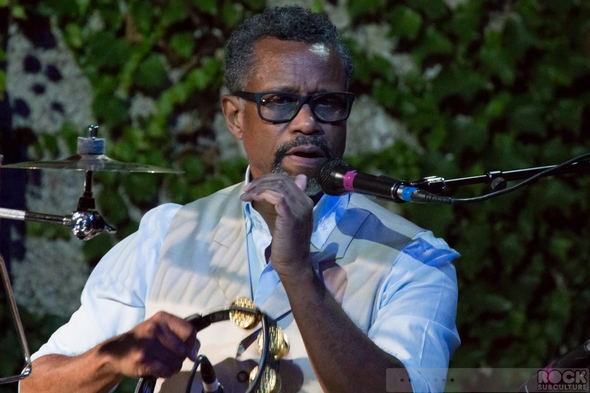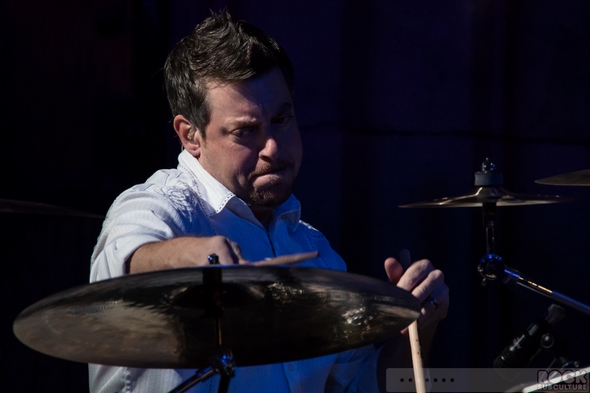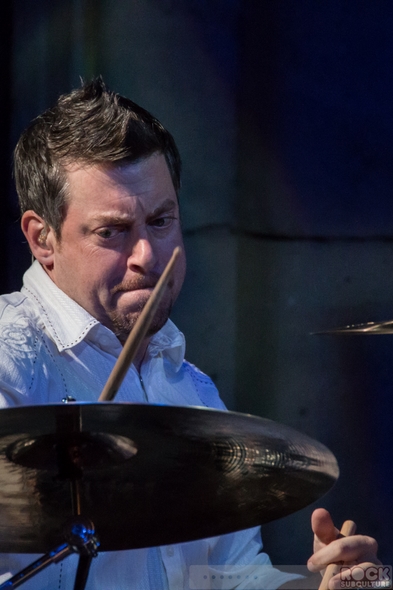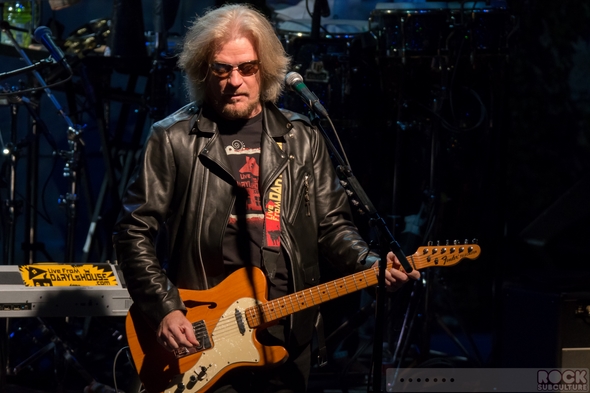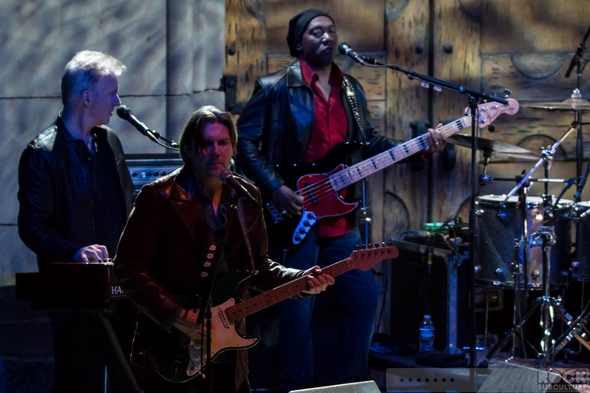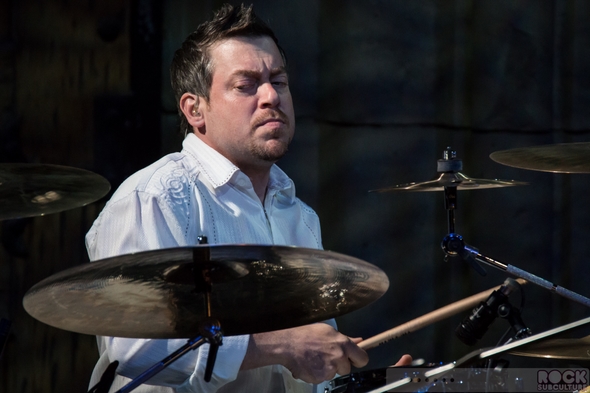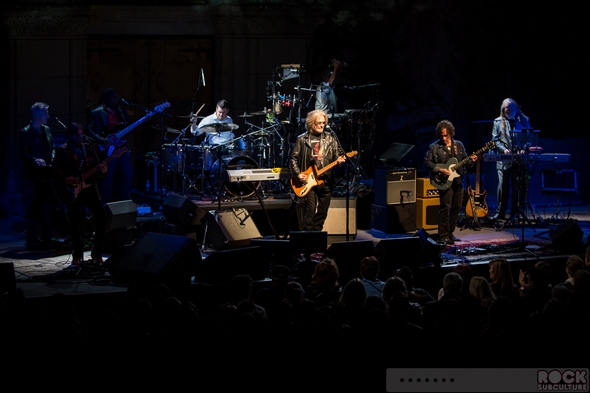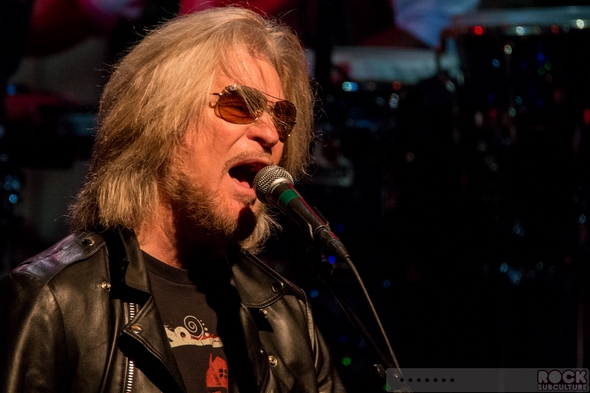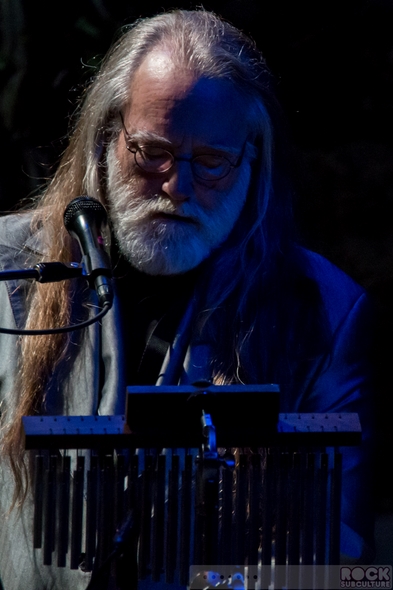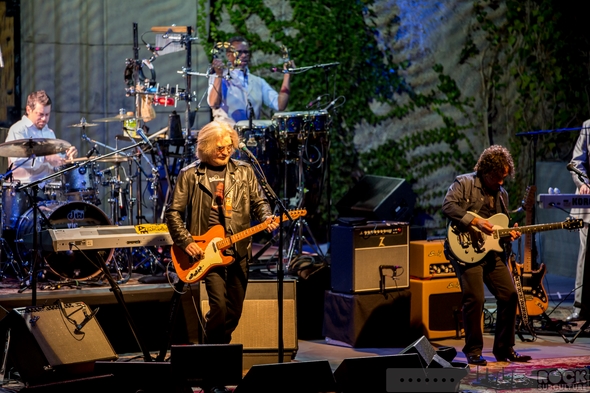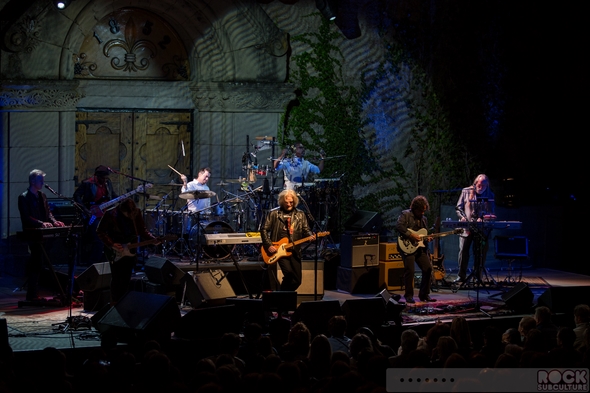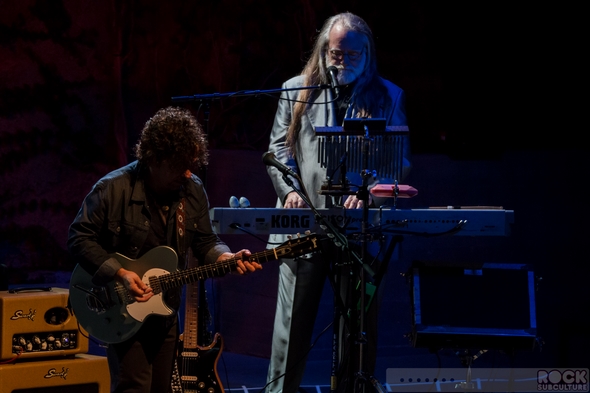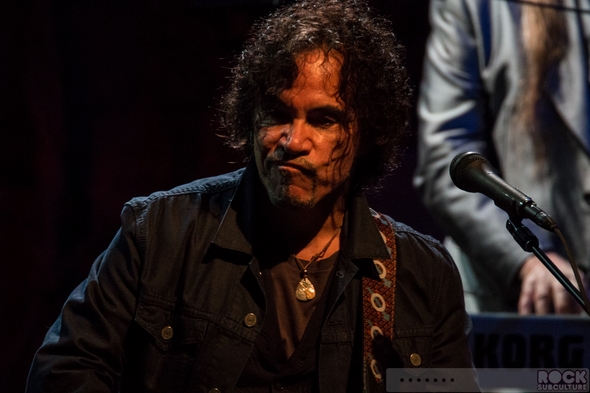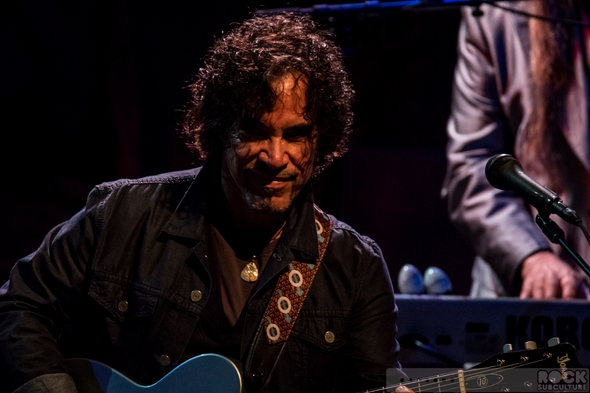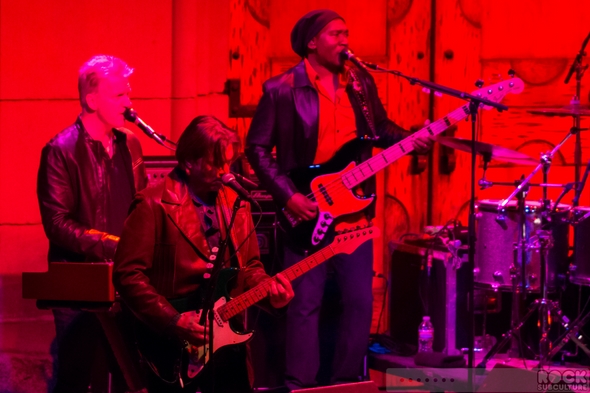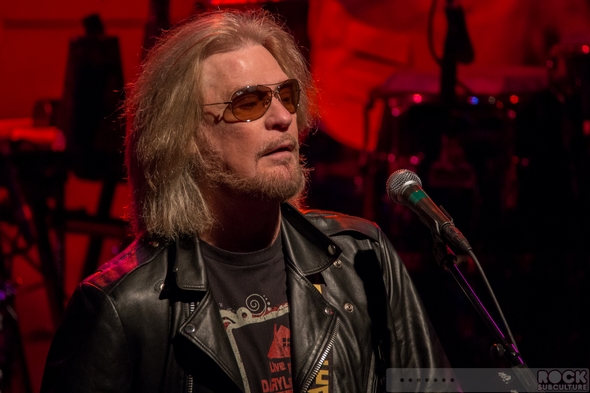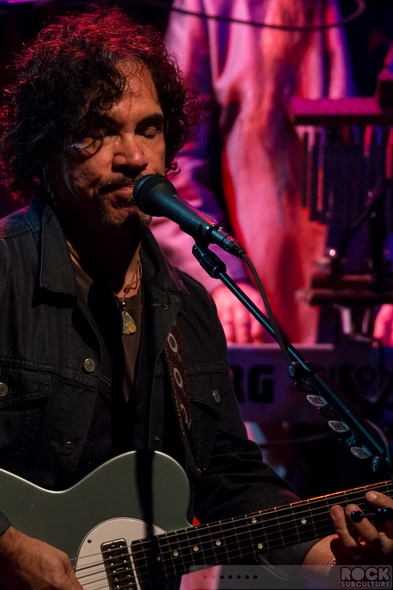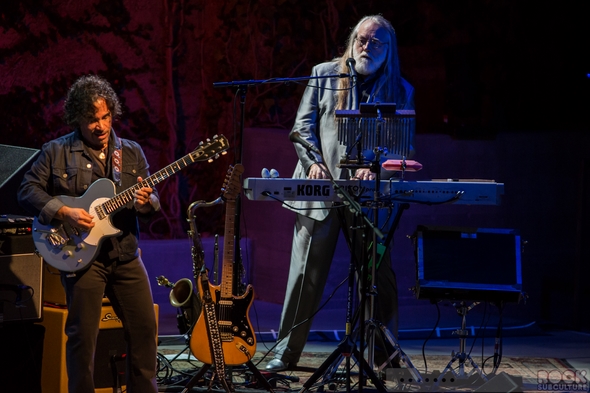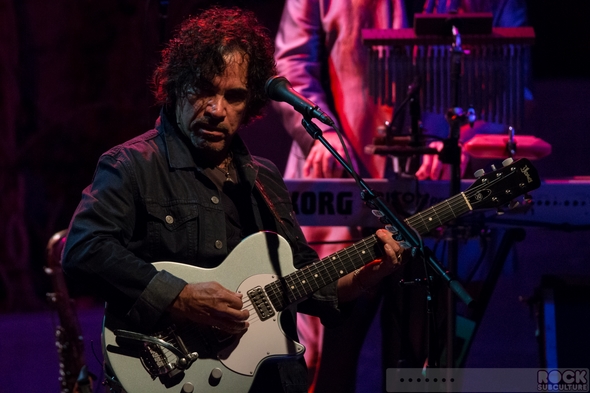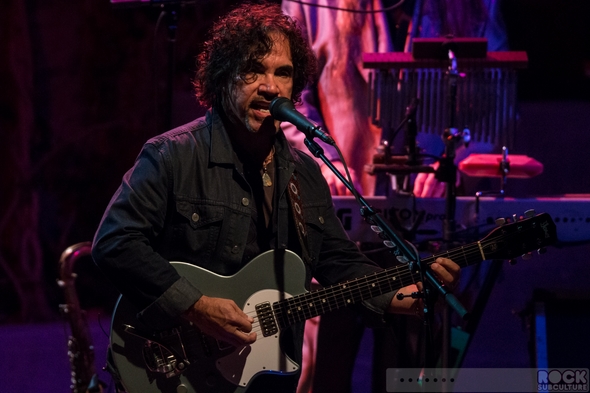 Jason DeBord