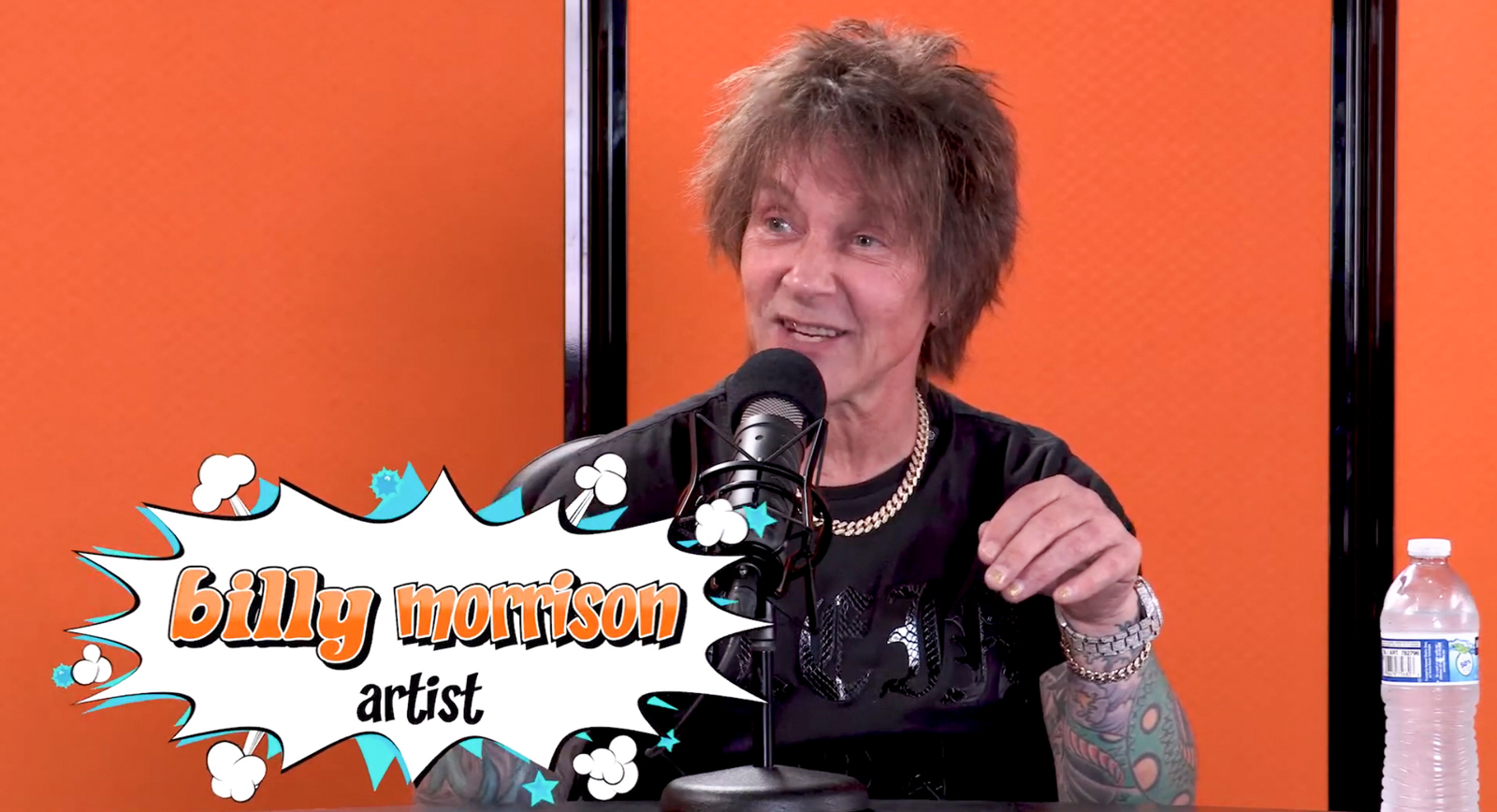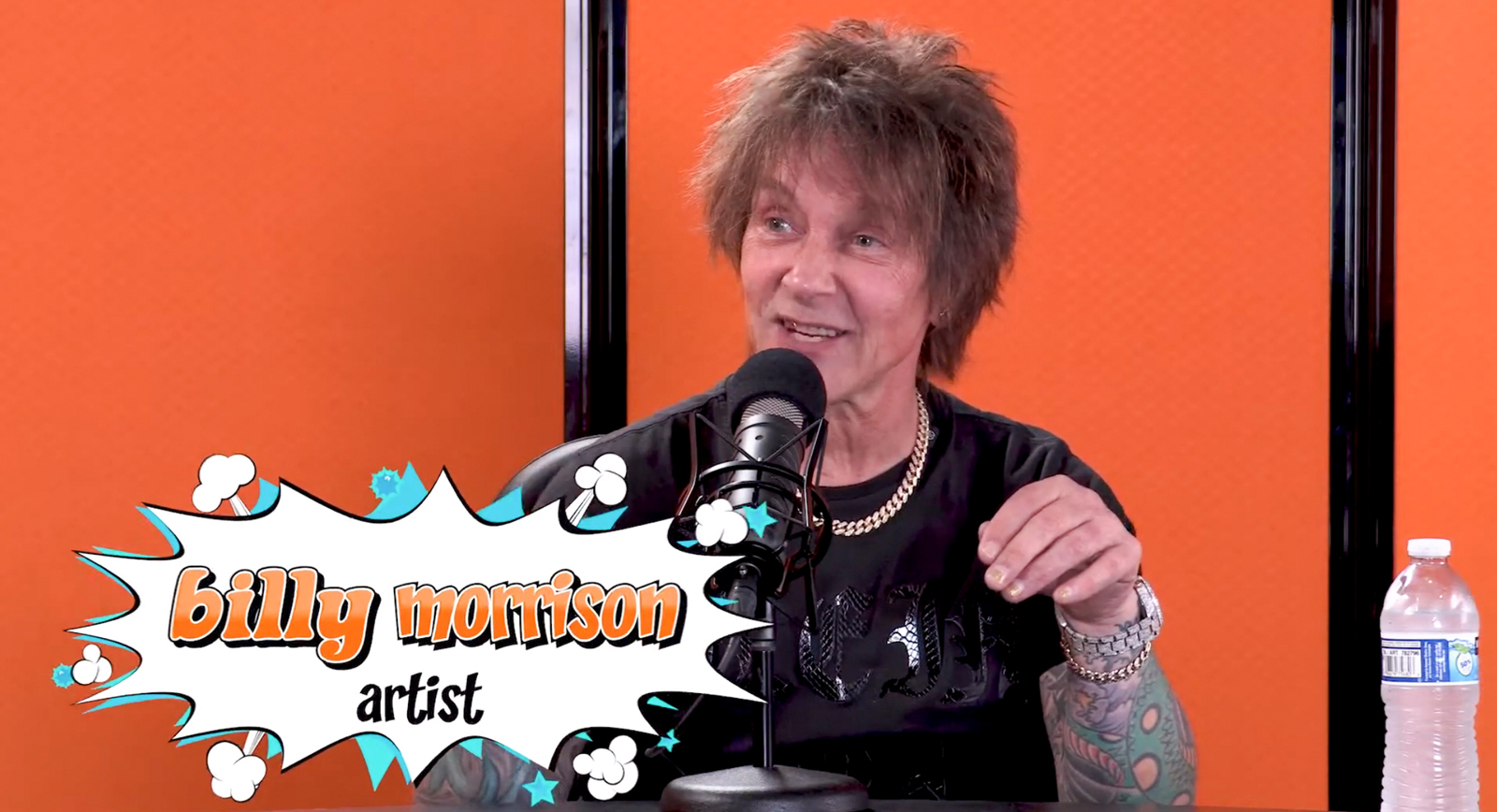 I am pleased to announce that the debut episode of That Pop Culture Show is now streaming on YouTube.  That Pop Culture Show is a new weekly roundtable talk show with celebrity guests, collectors and experts talking about and celebrating pop culture.  The debut episode features artist, musician and actor, Billy Morrison.
On a personal note, since becoming COO of Julien's Auctions, and with the onset of COVID, I have not had the time that was available in the past to continue to publish ongoing content here at Rock Subculture (sadly, no more concerts in the past year and foreseeable future).
That Pop Culture Show has actually been in the works for some time.
My hope was to create the kind of show that I would enjoy watching (I am a big fan of original series on YouTube).
That Pop Culture Show will be an ongoing weekly series with a new guest each week.  We feature an interview and profile of the guest, discuss contemporary pop culture topics, and end each episode taking a look at something that the guest has brought in to share with our viewers.  Sometimes it is a collectible or rare piece of memorabilia; other times it is something from their career.  Sometimes both.  But the motivation is to celebrate collecting and pop culture.
Guests come from the worlds of film, television, music, art, sports, comedy and more.  Anything pop culture.
Joining me to put the show together as Co-Host and Co-Executive Producer is my long time friend and co worker, Kody Frederick.  Those that know me know that I am an introvert by nature, so Kody brings his fun and outgoing personality to add some contrast.
In any event, my hope is that I can reengage with the community that followed Rock Subculture in a new and fun way that is intended to be a positive force in pop culture and collecting.
We have many cool guests already planned and in some cases episodes shot and ready to go, so I hope the readers of Rock Subculture give the show a try and let me know what you think.
Also, when concerts do come back, I will be returning to venues to shoot shows and write reviews (and since COVID began, I have permanently relocated from NorCal to the greater Los Angeles area, so many new concert venues to explore).
Below is That Pop Culture Show 001: Billy Morrison, Artist, Musician and Actor:
Jason DeBord