About two dozen prints from Jason DeBord and his work as a photojournalist covering concerts for the Rock Subculture Journal were on exhibit at the Fresno Art Museum, as part of "Rock On…  Photography of Tom Gundelfinger O'Neal and Jason DeBord", which ran May 15th through August 24th, 2014.
Learn more about Fresno Art Museum at their official website at www.fresnoartmuseum.org: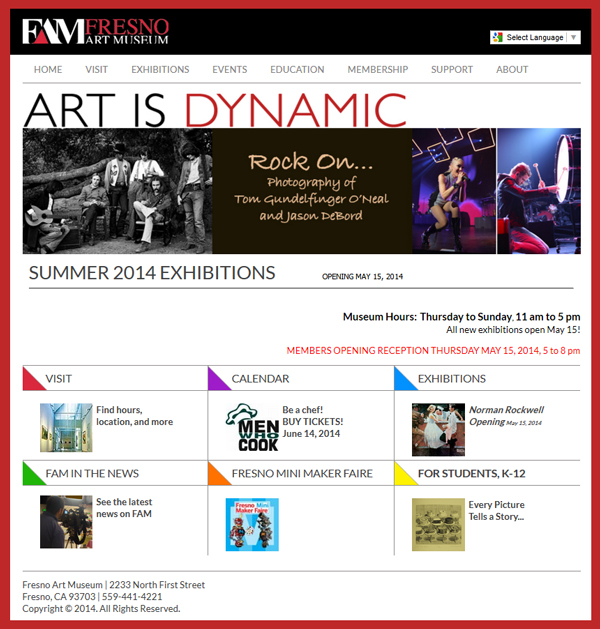 A related exhibit, "Ethan Russell: Best Seat in the House", included incredible and historical work from the 60s and 70s including Rolling Stones, The Beatles, The Who, and other pioneering rock and roll artists.
Jason DeBord spoke at the opening and reception on May 15th, helping to kick off the Summer series of exhibits at the museum.
PBS published a short video feature about this and other Summer exhibits, which can be viewed below:
Jason DeBord's work on display at Fresno Art Museum included:
Rihanna
Black Rebel Motorcycle Club
Reignwolf
Portishead
LL Cool J
Aerosmith
Fleetwood Mac
Imagine Dragons
Naked and Famous
M83
Coldplay
BB King
Billy Idol
The Heavy
Morrissey
Huey Lewis and the News
Crystal Castles
Jane's Addiction
Kurtis Blow
Below are photos of the photographic prints on display at Fresno Art Museum (all prints are produced with 100-Year Plus Archival Pigmented Inks, printed using 12 colors, printed on Reflections Silver Metallic Ceramic Pearlescent Paper)…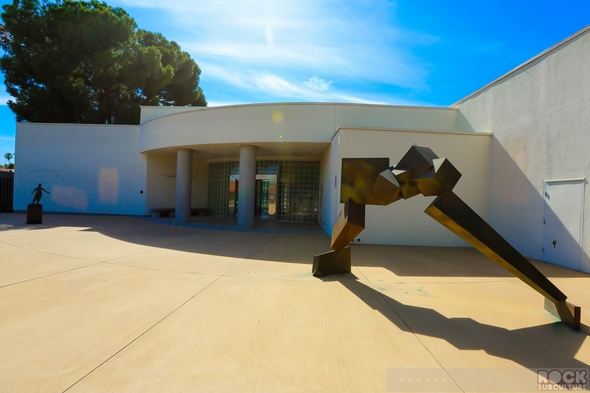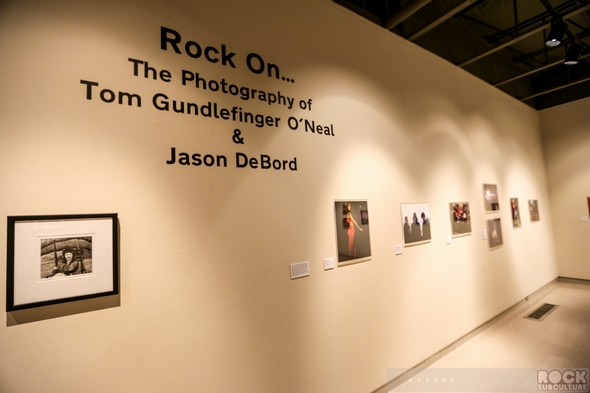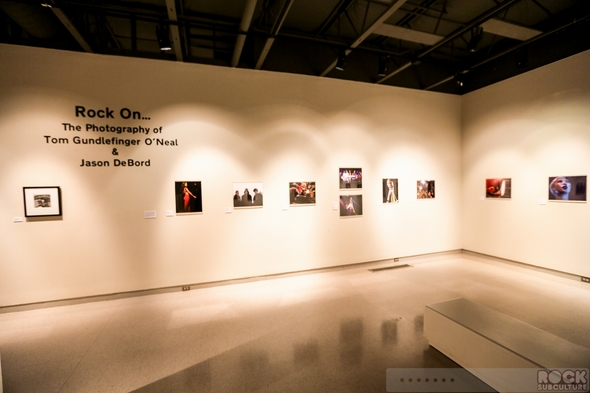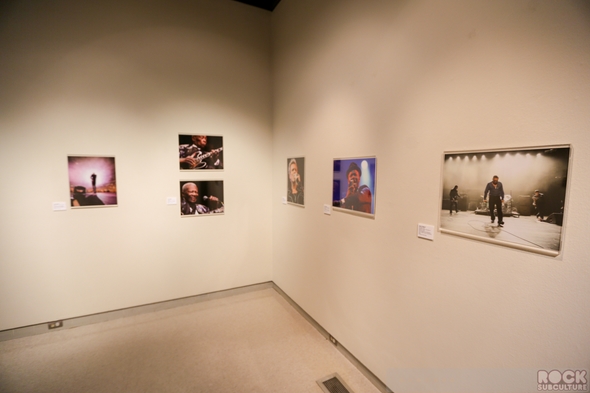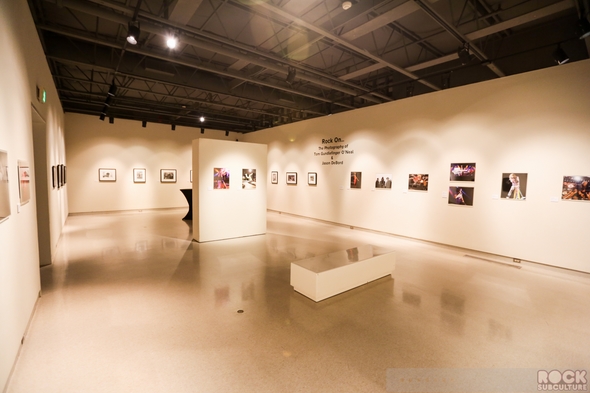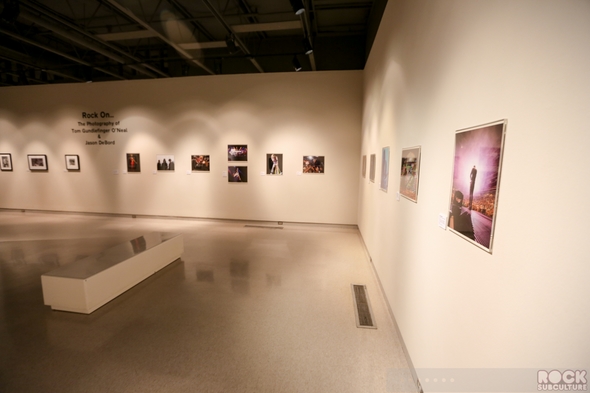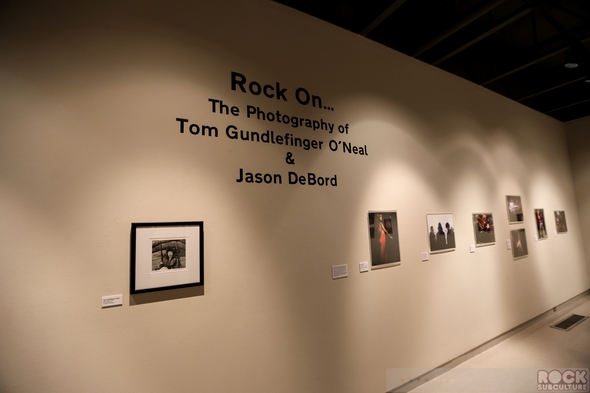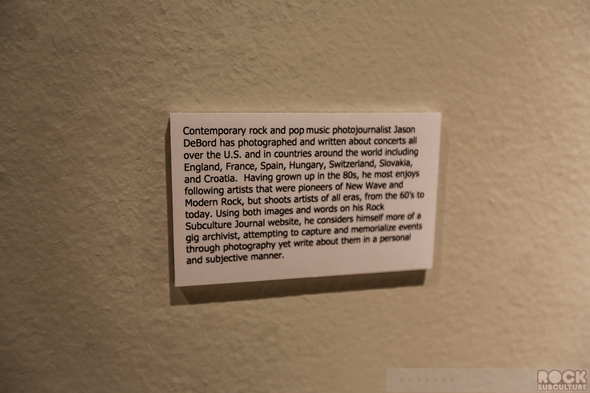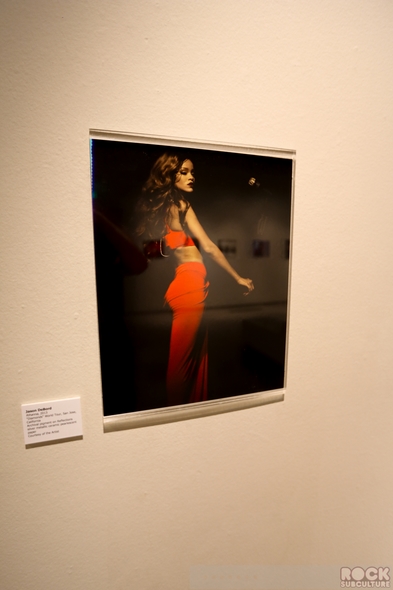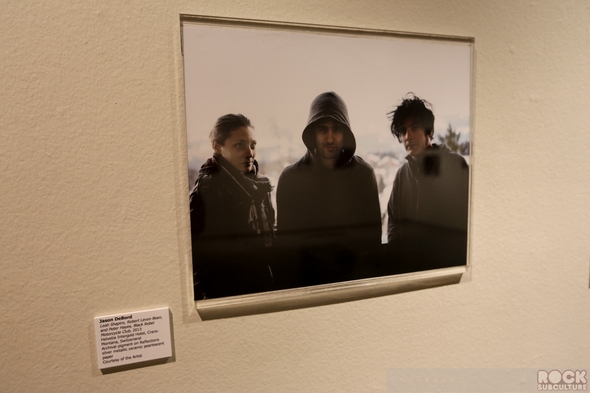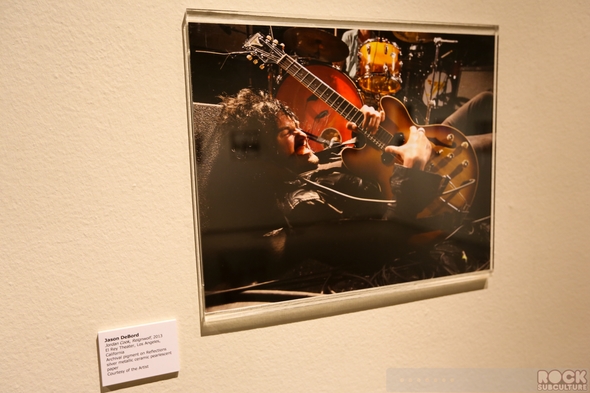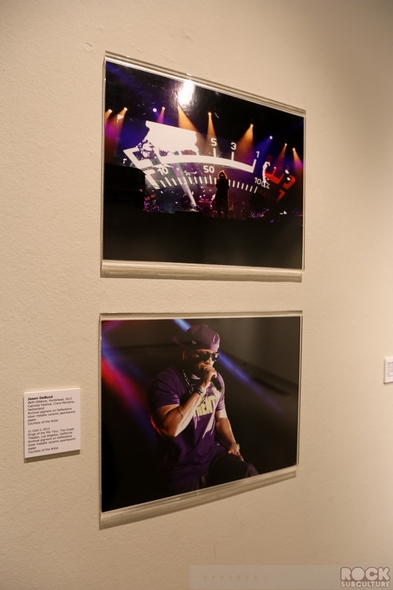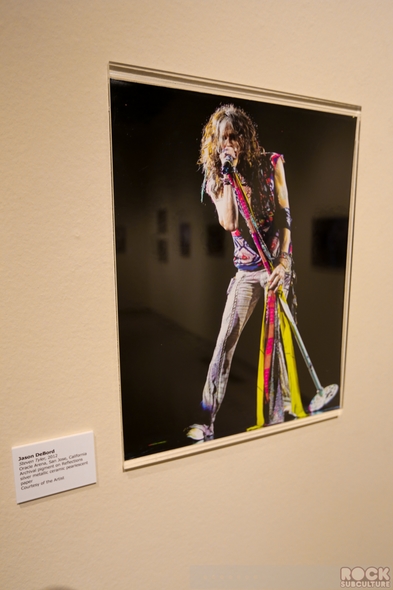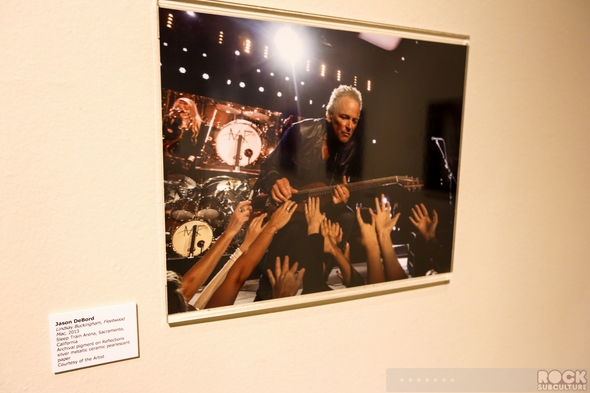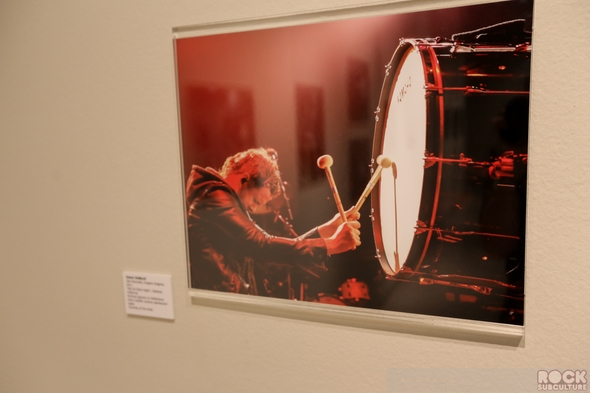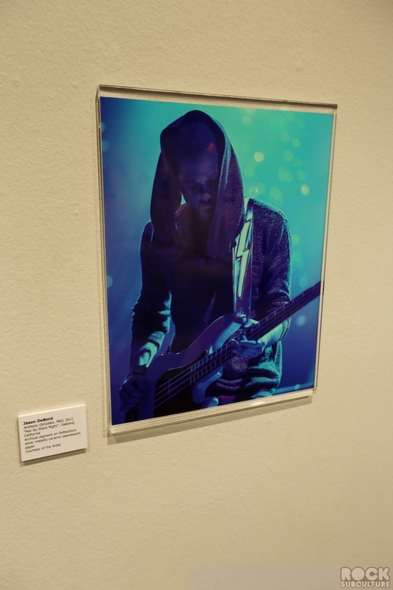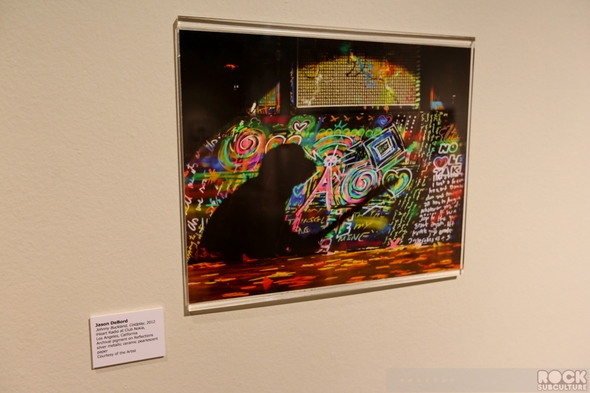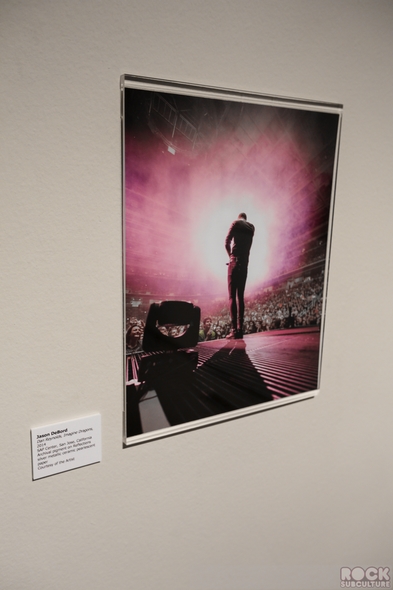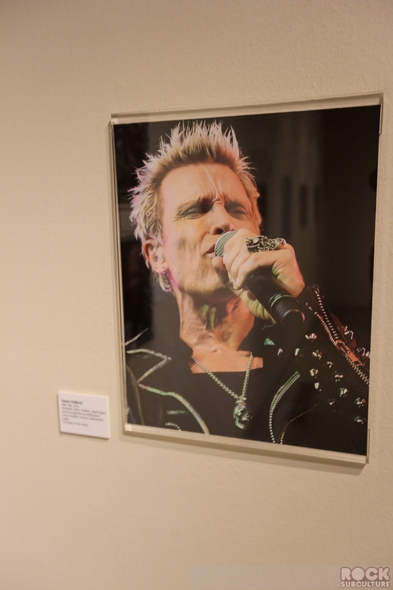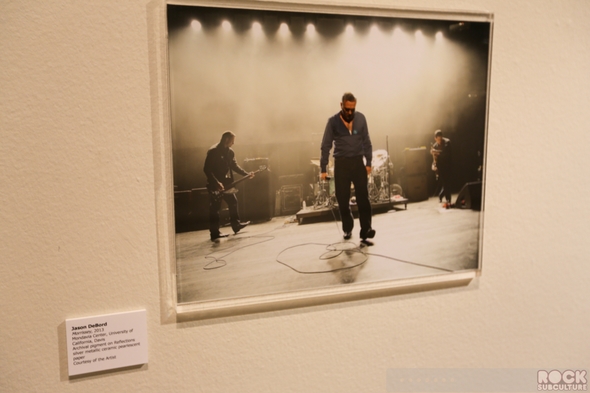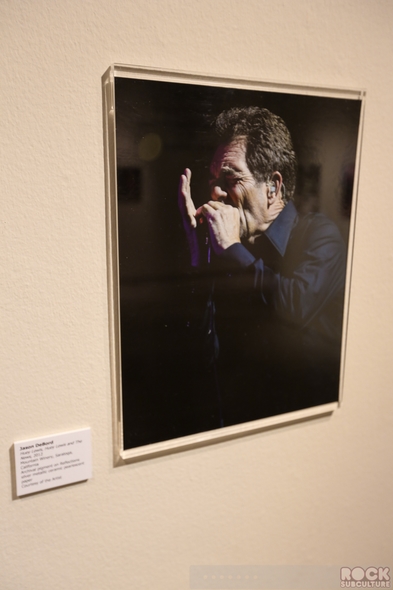 Below are the same images as shot…
Rihanna
"Diamonds World Tour" in San Jose, California on April 6, 2013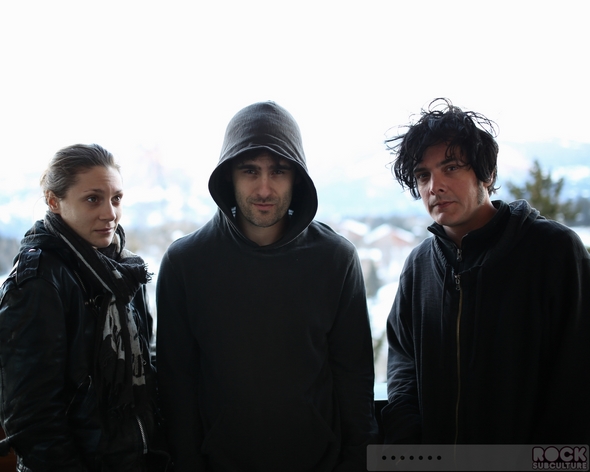 Leah Shapiro, Robert Levon Been, and Peter Hayes, Black Rebel Motorcycle Club
Helvetia Intergold Hotel in Crans-Montana, Switzerland on March 14, 2013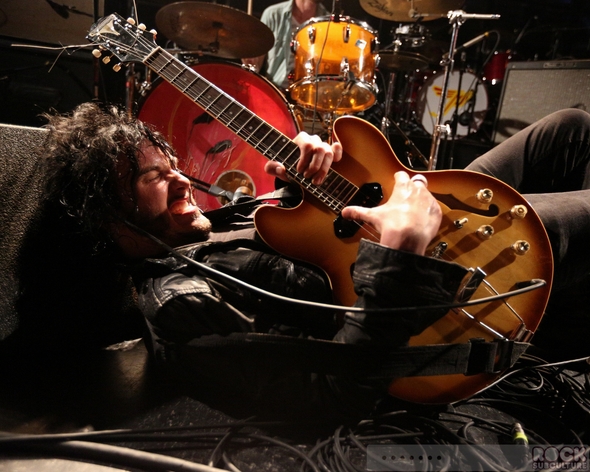 Jordan Cook, Reignwolf
El Rey Theatre in Los Angeles on September 10, 2013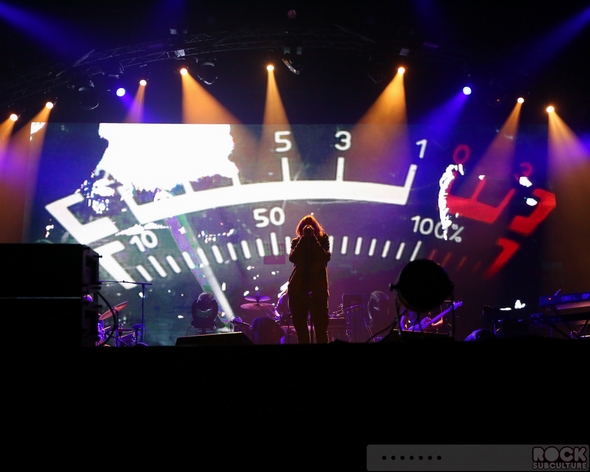 Beth Gibbons, Portishead
Caprices Festival at Crans-Montana, Switzerland on March 12, 2013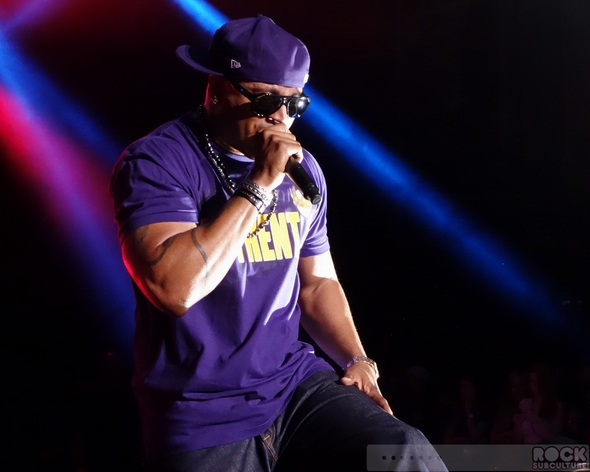 LL Cool J
Kings of the Mic Tour at The Greek Theatre in Los Angles, California on July 7, 2013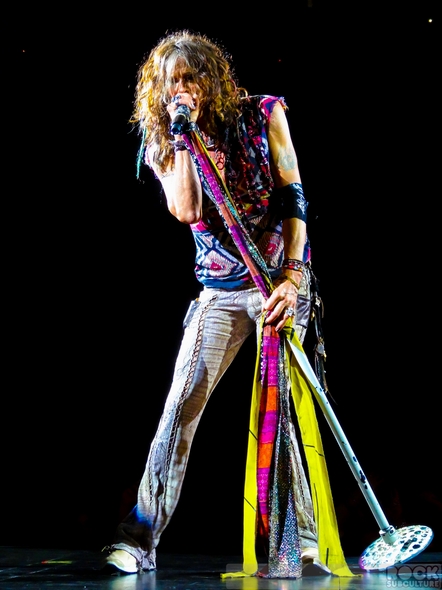 Steven Tyler, Aerosmith
Oracle Arena in San Jose, California on August 4, 2012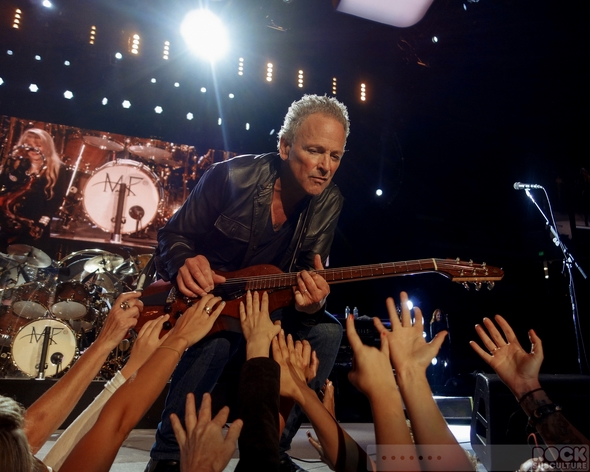 Lindsay Buckingham, Fleetwood Mac
Sleep Train Arena in Sacramento, California on July 6, 2013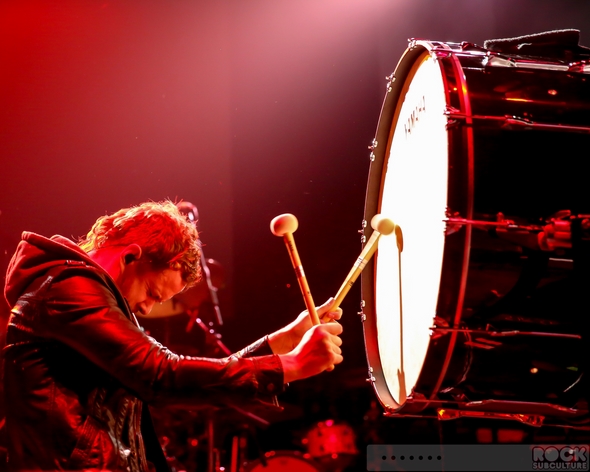 Dan Reynolds, Imagine Dragons
"Not So Silent Night" at Oakland, California on December 8, 2012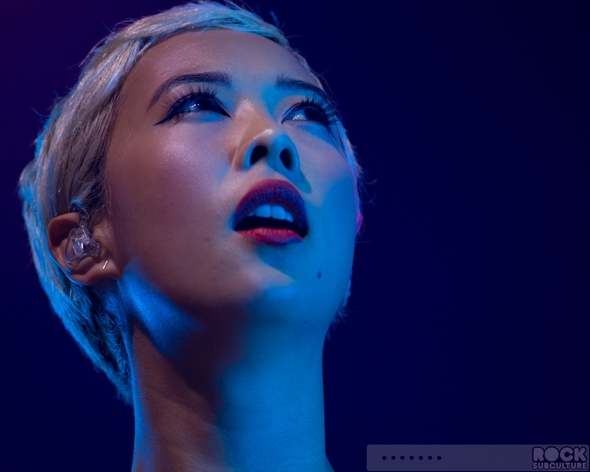 Alisa Xayalith, The Naked and Famous
SAP Center in San Jose, California on February 13, 2014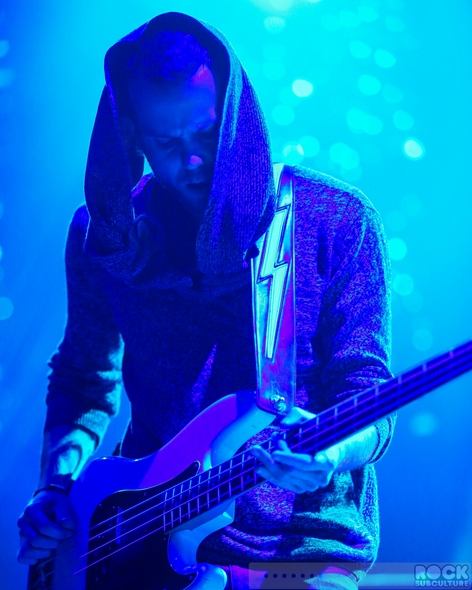 Anthony Gonzales, M83
"Not So Silent Night" at Oakland, California on December 8, 2012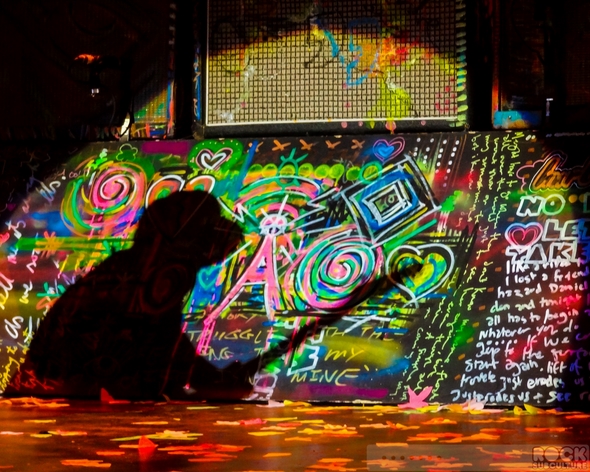 Jonny Buckland, Coldplay
iHeart Radio at Club Nokia in Los Angeles, California on February 8, 2012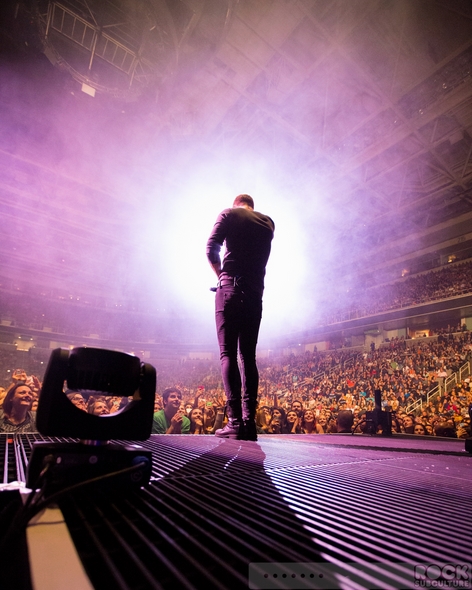 Dan Reynolds, Imagine Dragons
SAP Center in San Jose, California on February 13, 2014
BB King
Golden State Theatre in Monterey, California on February 26, 2013
BB King
Golden State Theatre in Monterey, California on February 26, 2013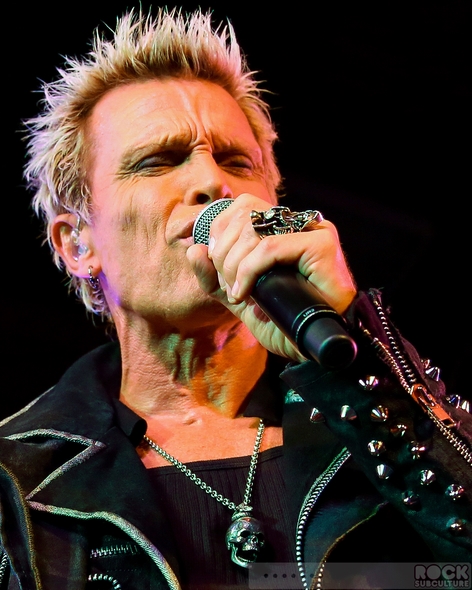 Billy Idol
Showbox SoDo in Seattle, Washington on October 26, 2012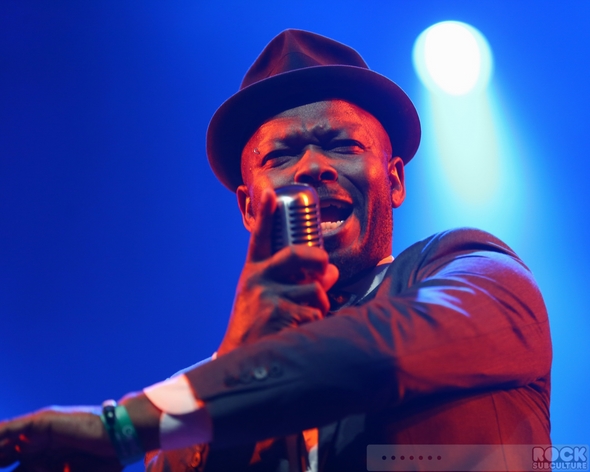 Spencer Page, The Heavy
Caprices Festival at Crans-Montana, Switzerland on March 14, 2013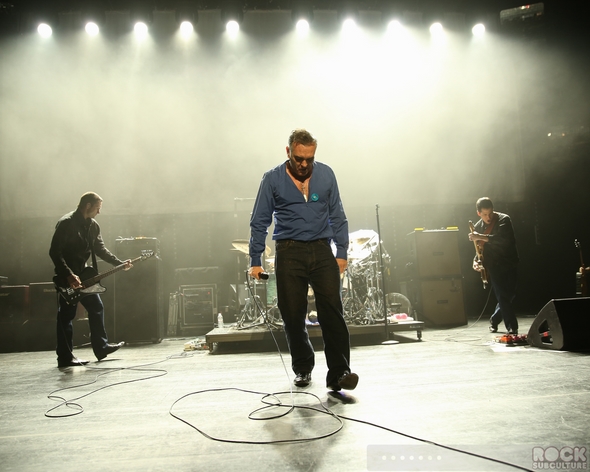 Morrissey
Mondavia Center at U.C. Davis in Davis, California on March 4, 2013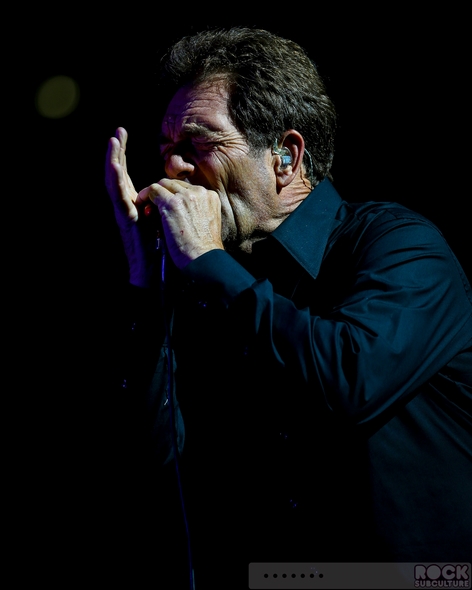 Huey Lewis, Huey Lewis and The News
Mountain Winery in Saratoga, California on September 28, 2012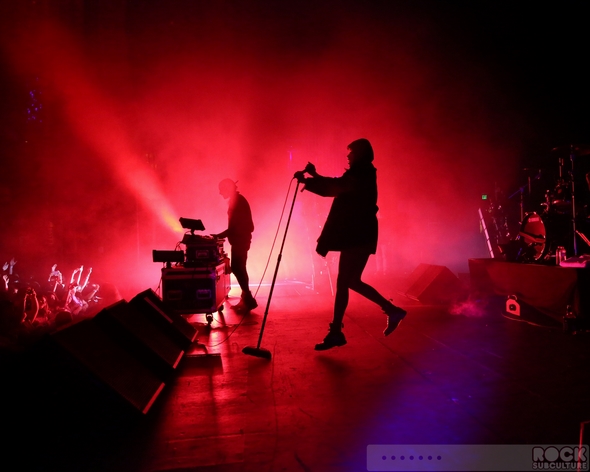 Alice Glass, Crystal Castles
Fox Theater in Oakland, California on April 27, 2013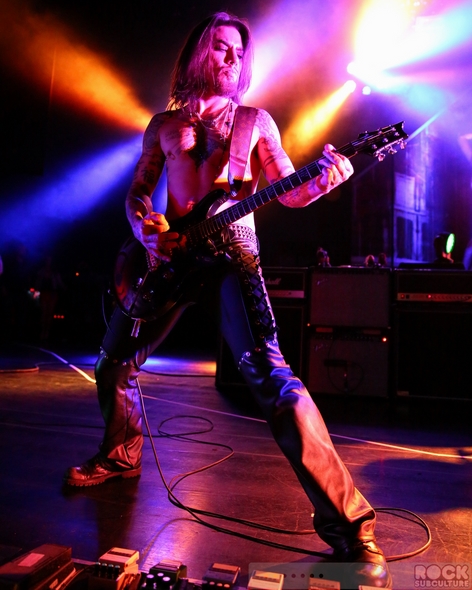 Dave Navarro, Jane's Addiction
Mondavi Center at U.C. Davis in Davis, California on October 20, 2012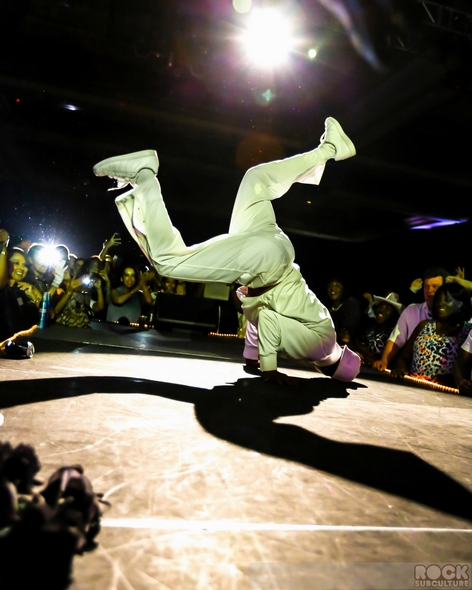 Kurtis Blow
Hip Hop Halloween House Party in Lincoln, California on October 25, 2013